The campus is an impressive complex built to the highest levels of innovation and sustainability in terms of both  materials and equipment for teaching and research laboratories 4 new buildings - Alfa, Beta, Gamma and Delta – have  been constructed, which will soon be followed by a fifth structure (Epsilon) and a university residence for students, who  will turn it into a complete, modern university campus. 27,500 square meters is the current built area which houses the  Univesity's entire scientific area and approximately 2,000 incoming students. 69 million euro have been invested in one of the largest construction projects ever undertaken by a public university. 240 seats have been set up with Concerto, which creates a comfortable space between rows with its elegantly designed, narrow sides. 641 seats for a total of 8 classrooms furnished with the Omnia Evolution programme, which allows for arranging chairs in both corners and rows.  103 Papillon armchairs, fast folding and transportable, for a multi-purpose conference room. 
Focus
 
984 seats provided
204 seats set up with Concerto , which creates an easy inter-row space with its narrow side
641 seats set up with Omnia Evolution for a total of 8 classrooms
103 Papillon for the conference room
Project
Scientific Campus Ca' Foscari University
Location
Mestre-Venice, Italy
End use
Classrooms, conference room
Designers
Studio Architetto Mar
Covered surface
27.500 mq
Supplied seats
984
Supplied products
Concerto, Omnia Evolution, Papillon
Year of completion
2014
If interested, please contact us
tel. +39 0445 31 49 31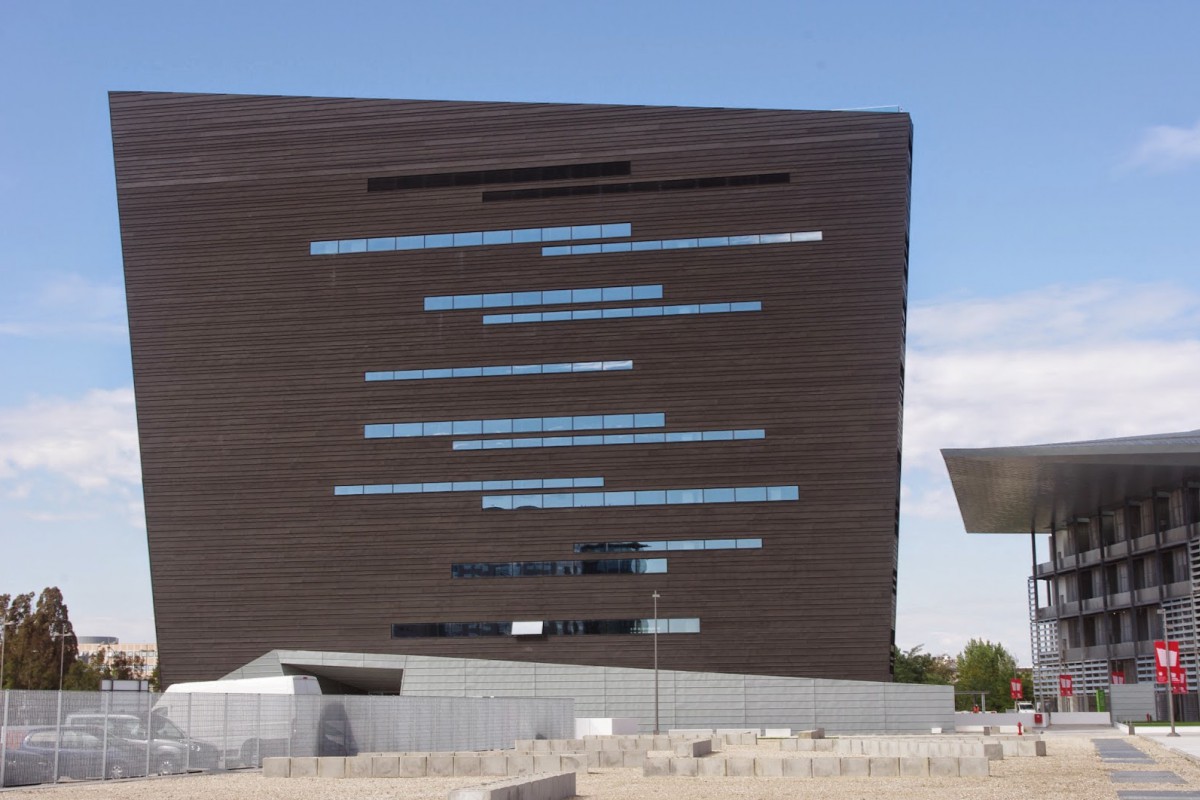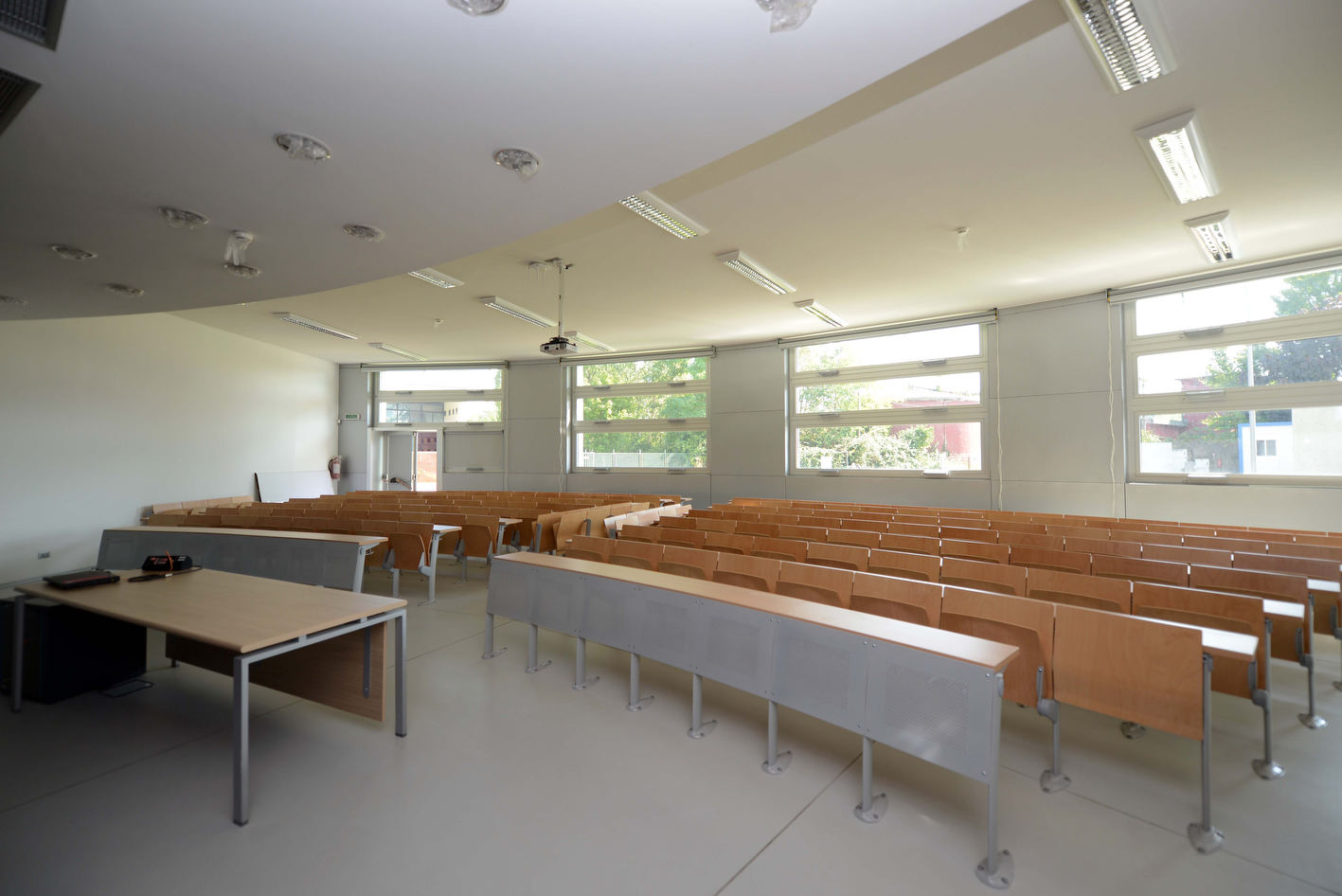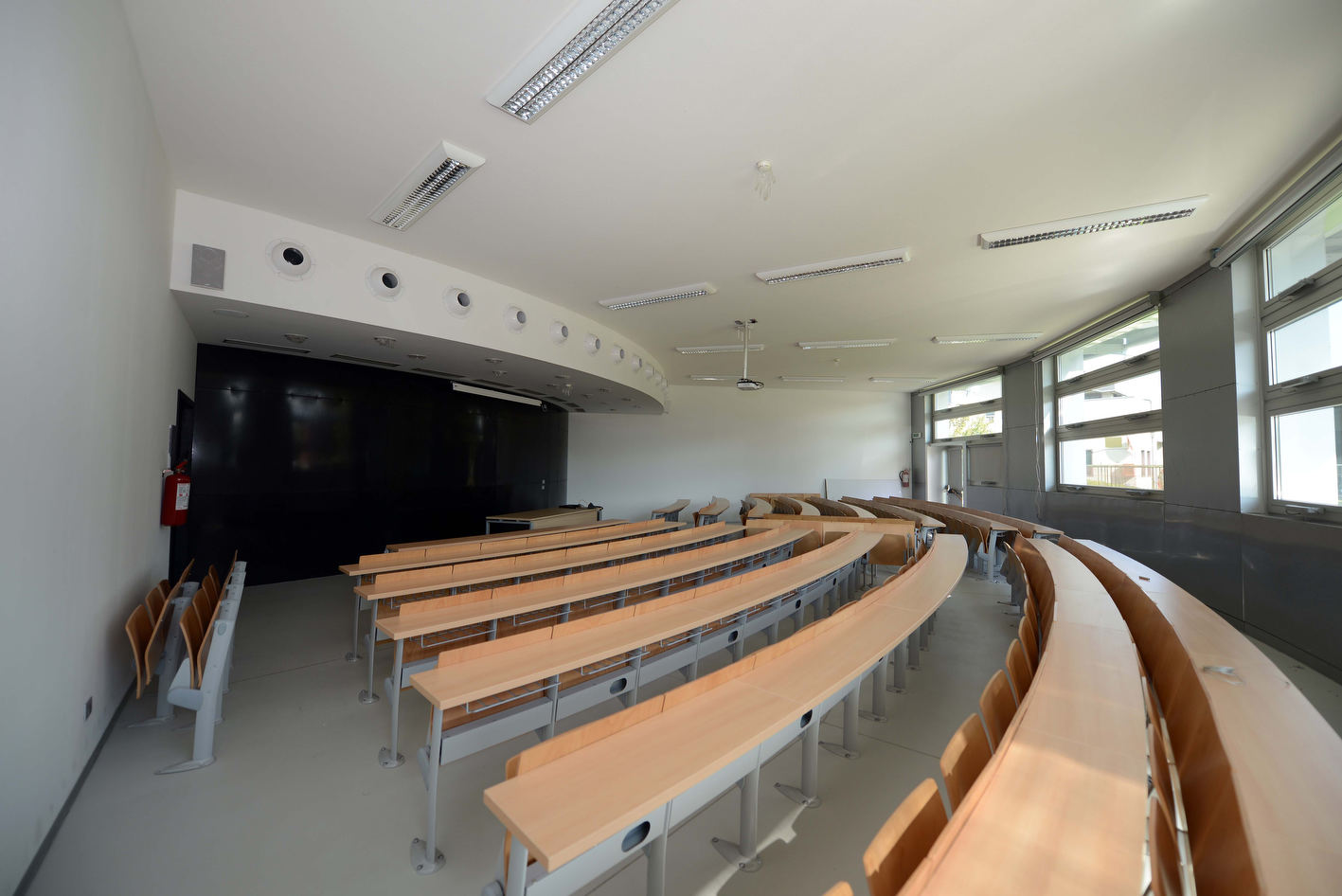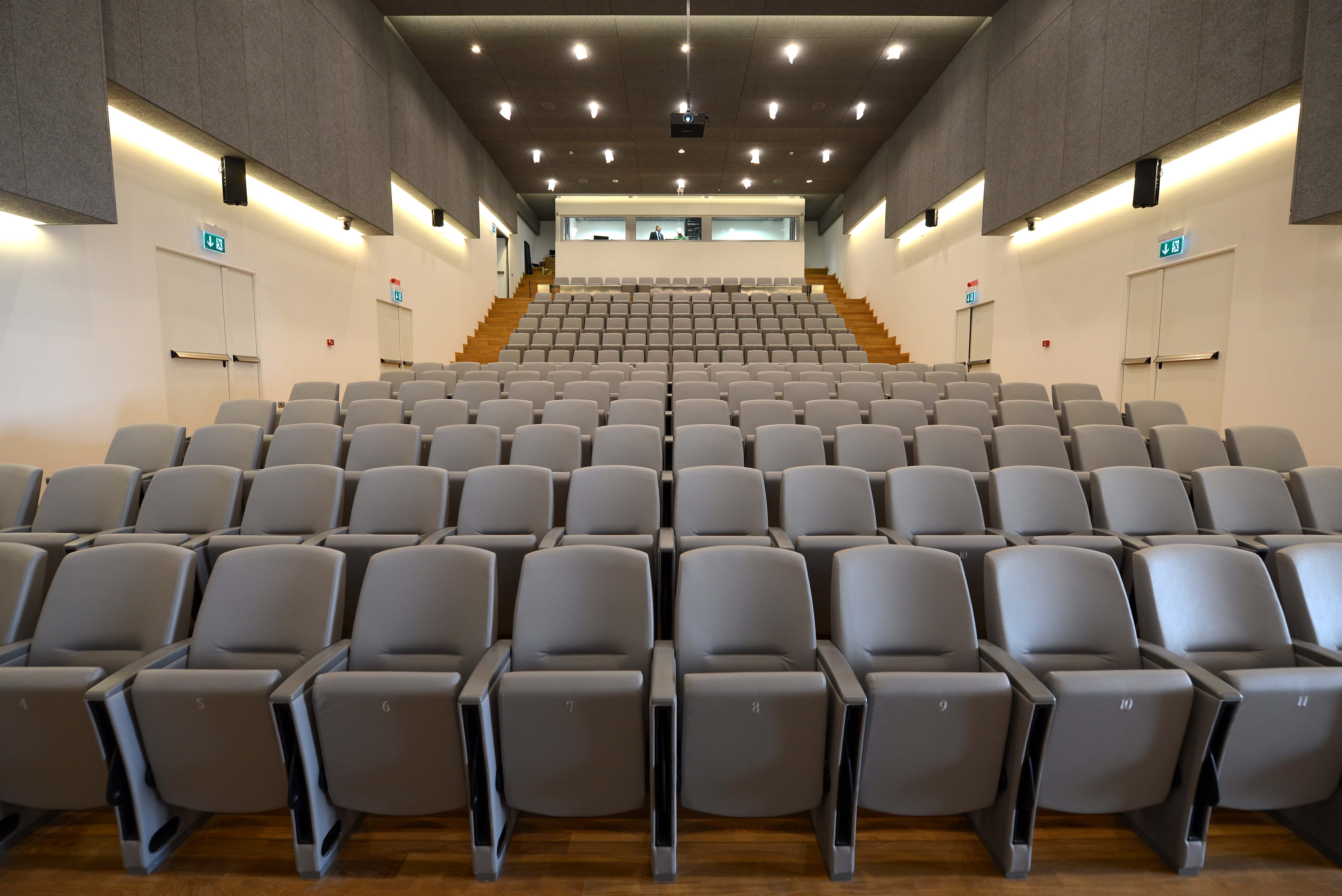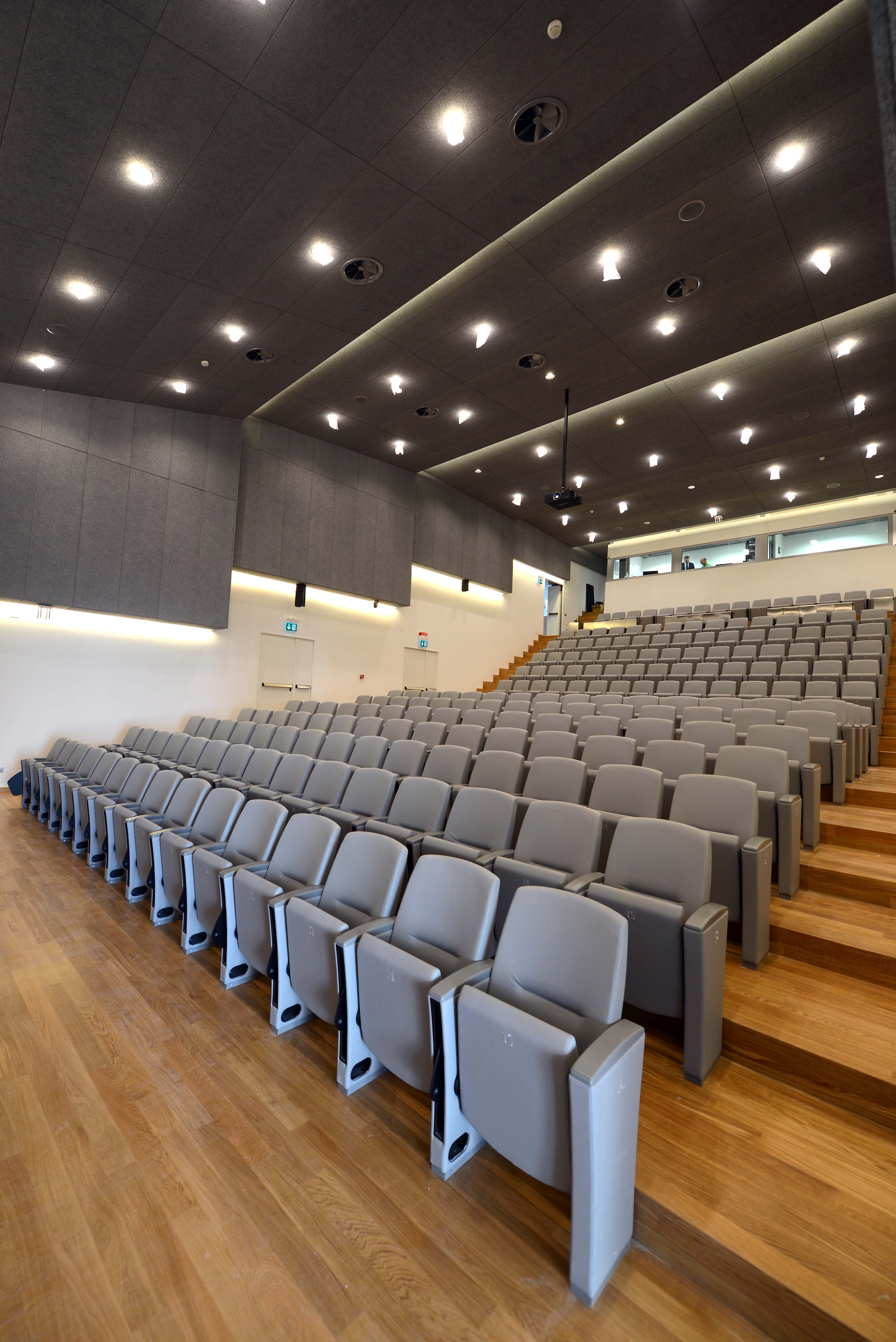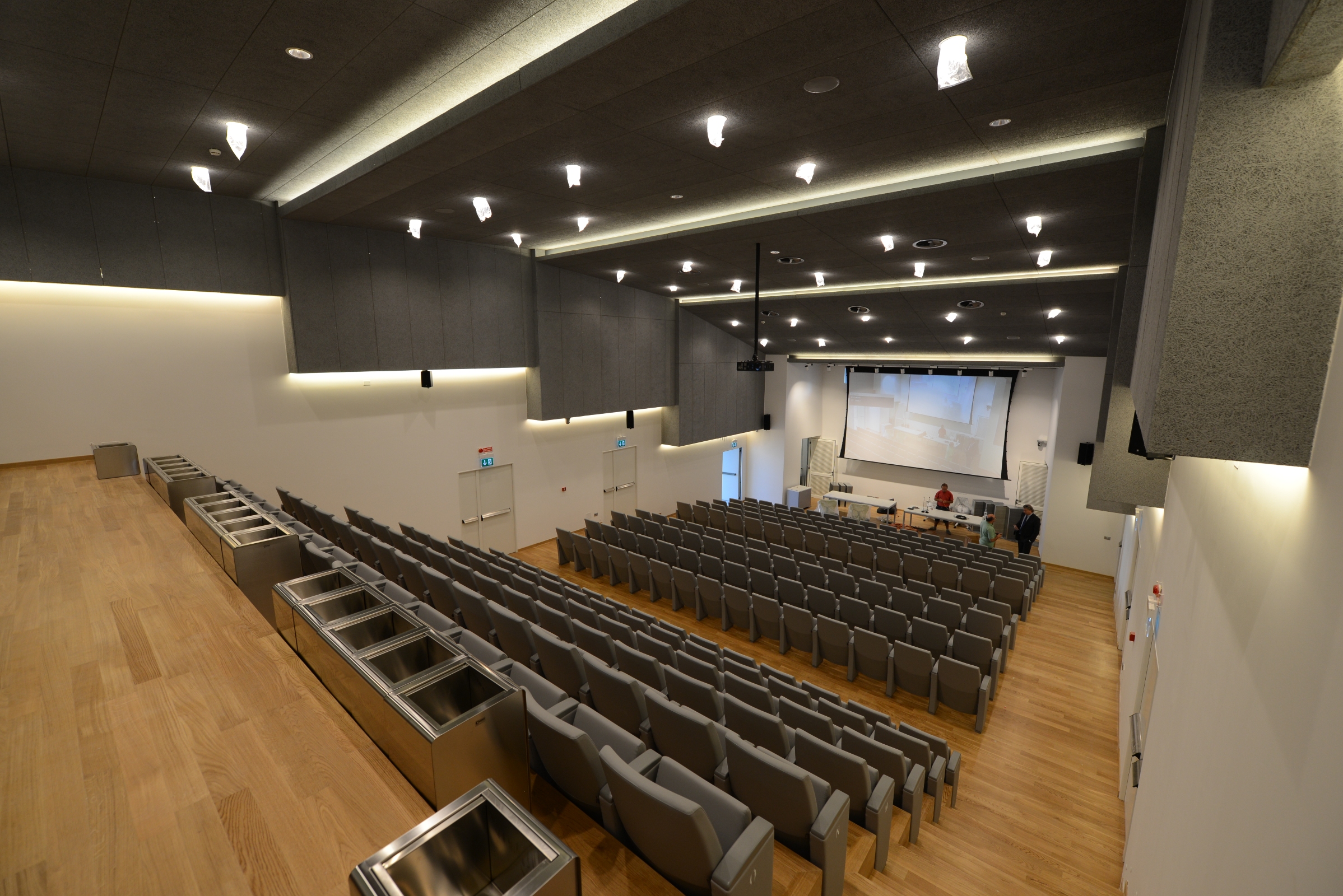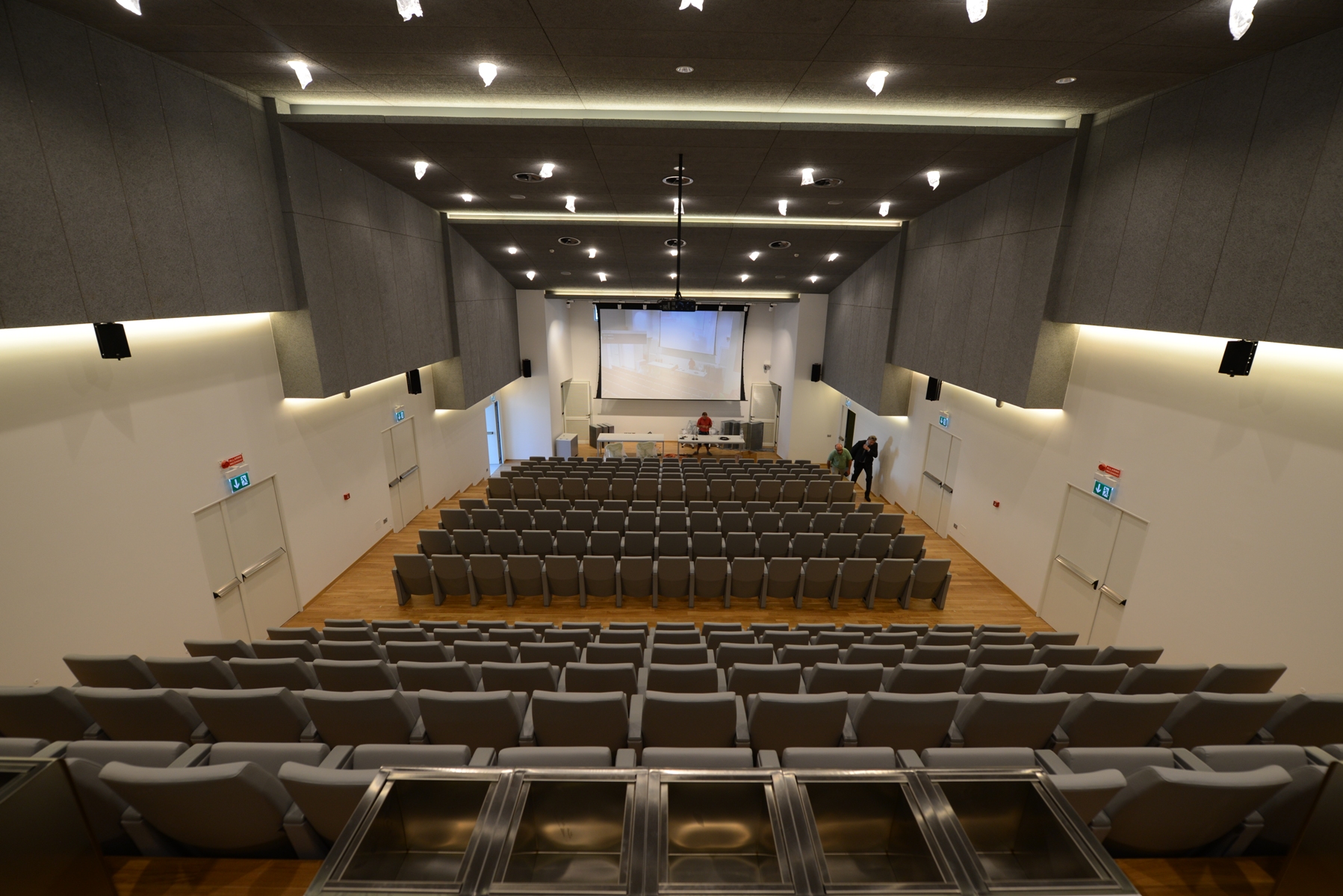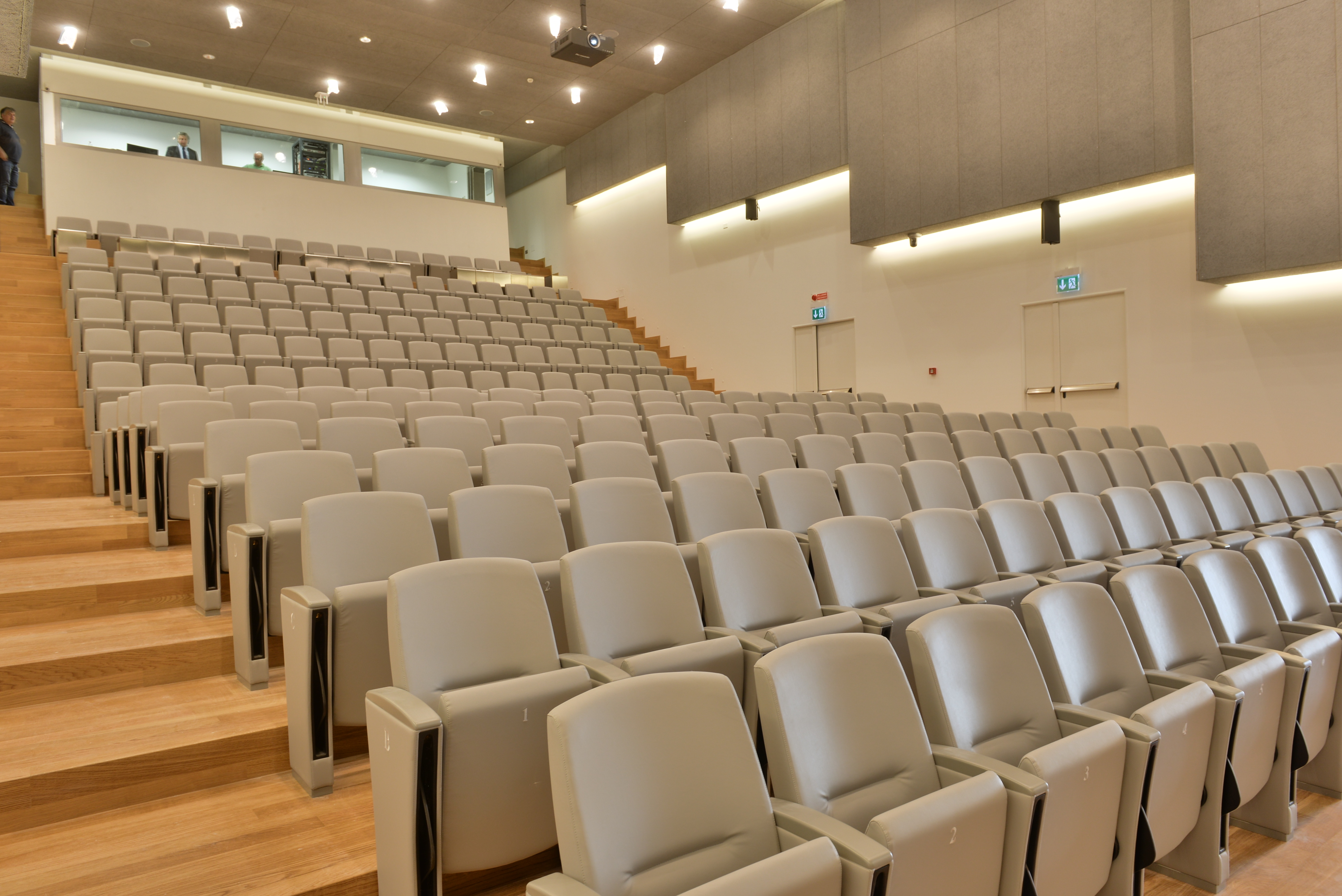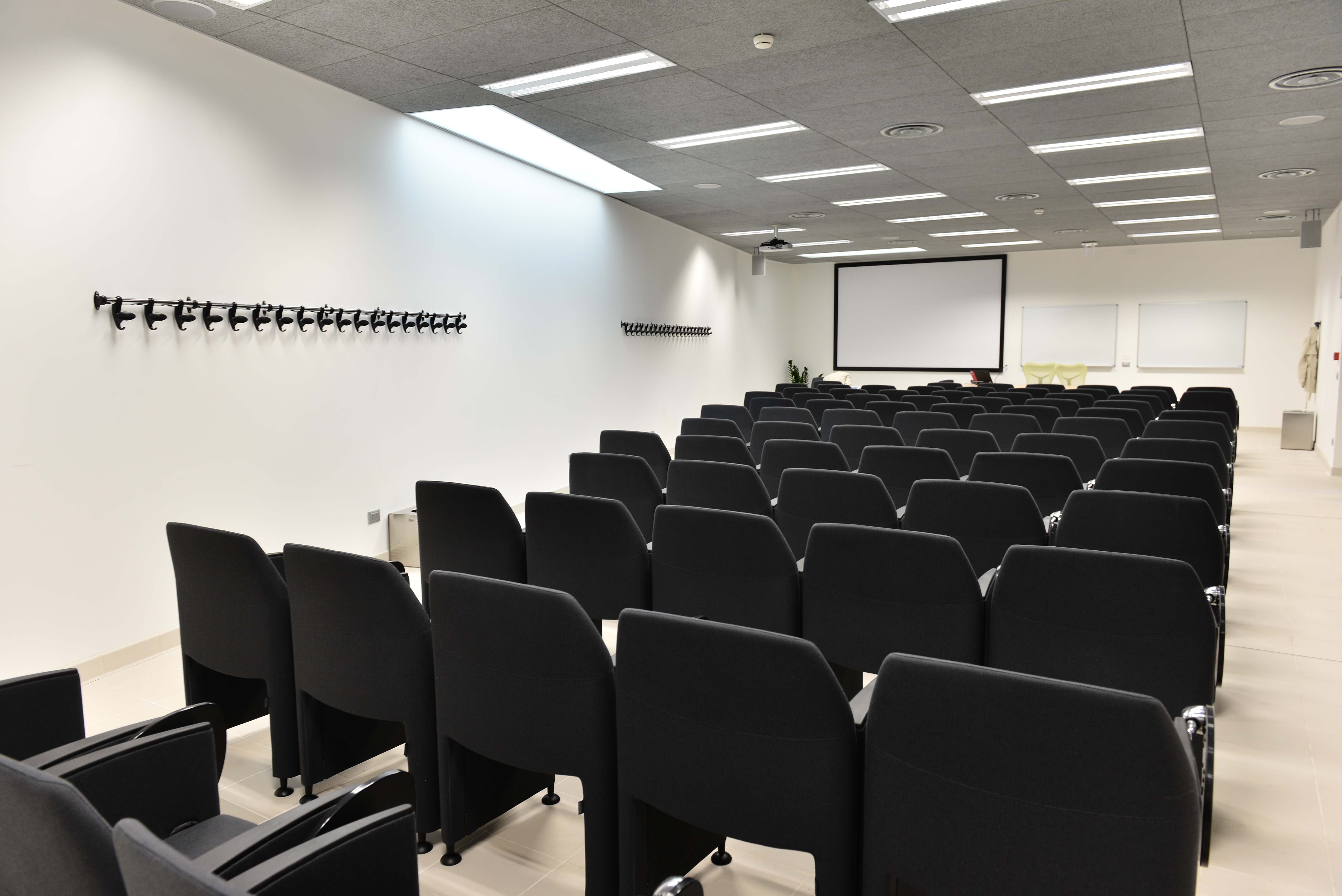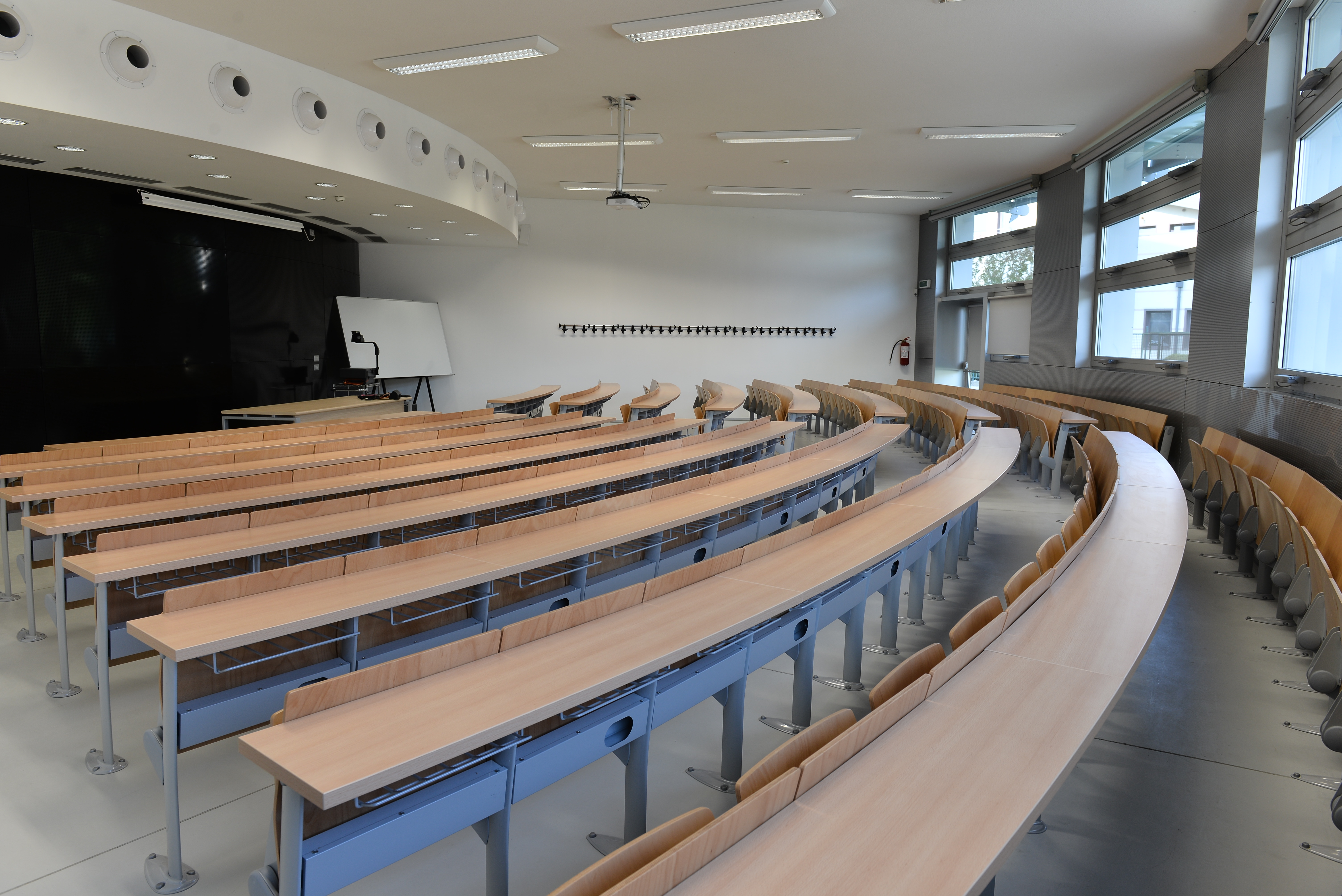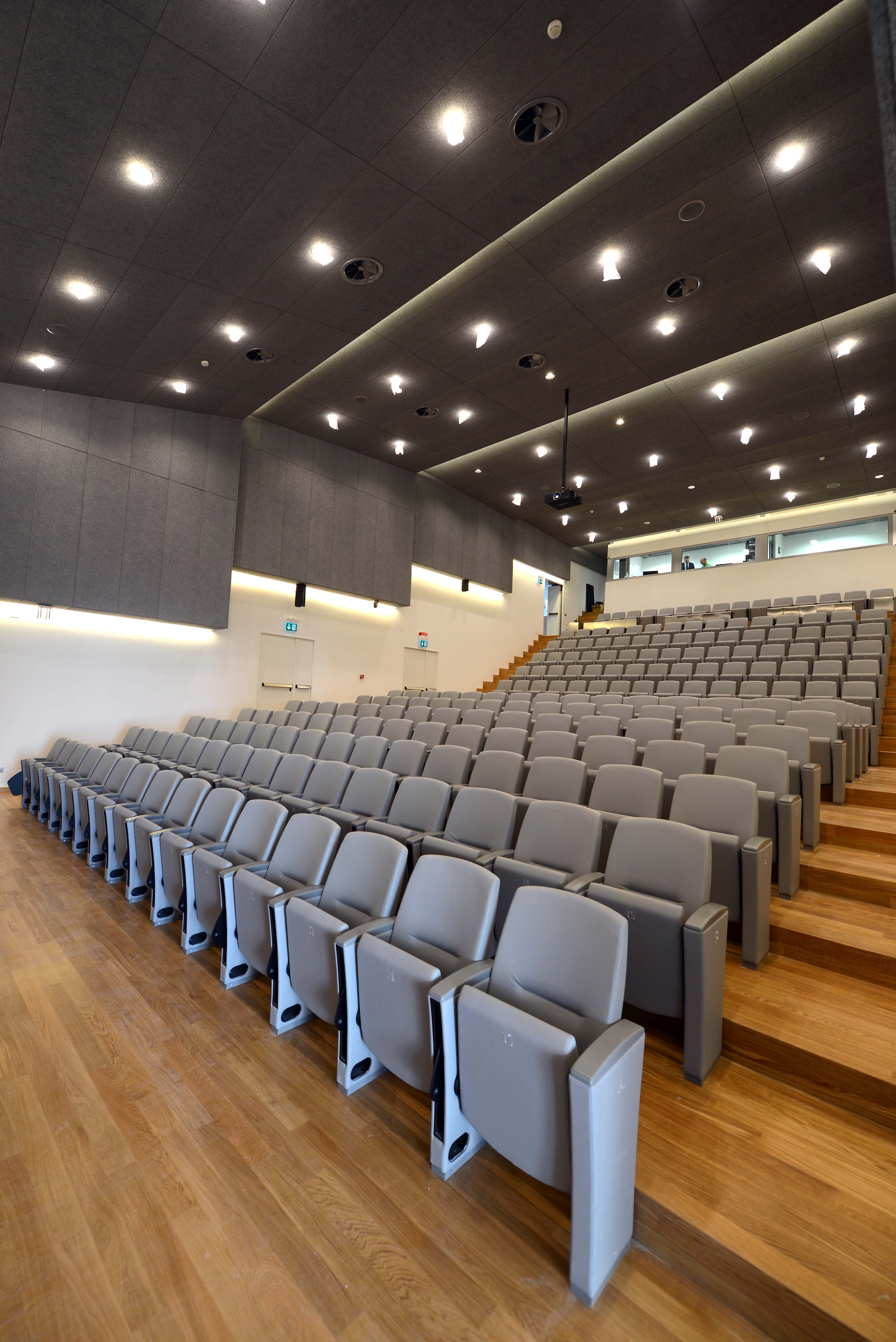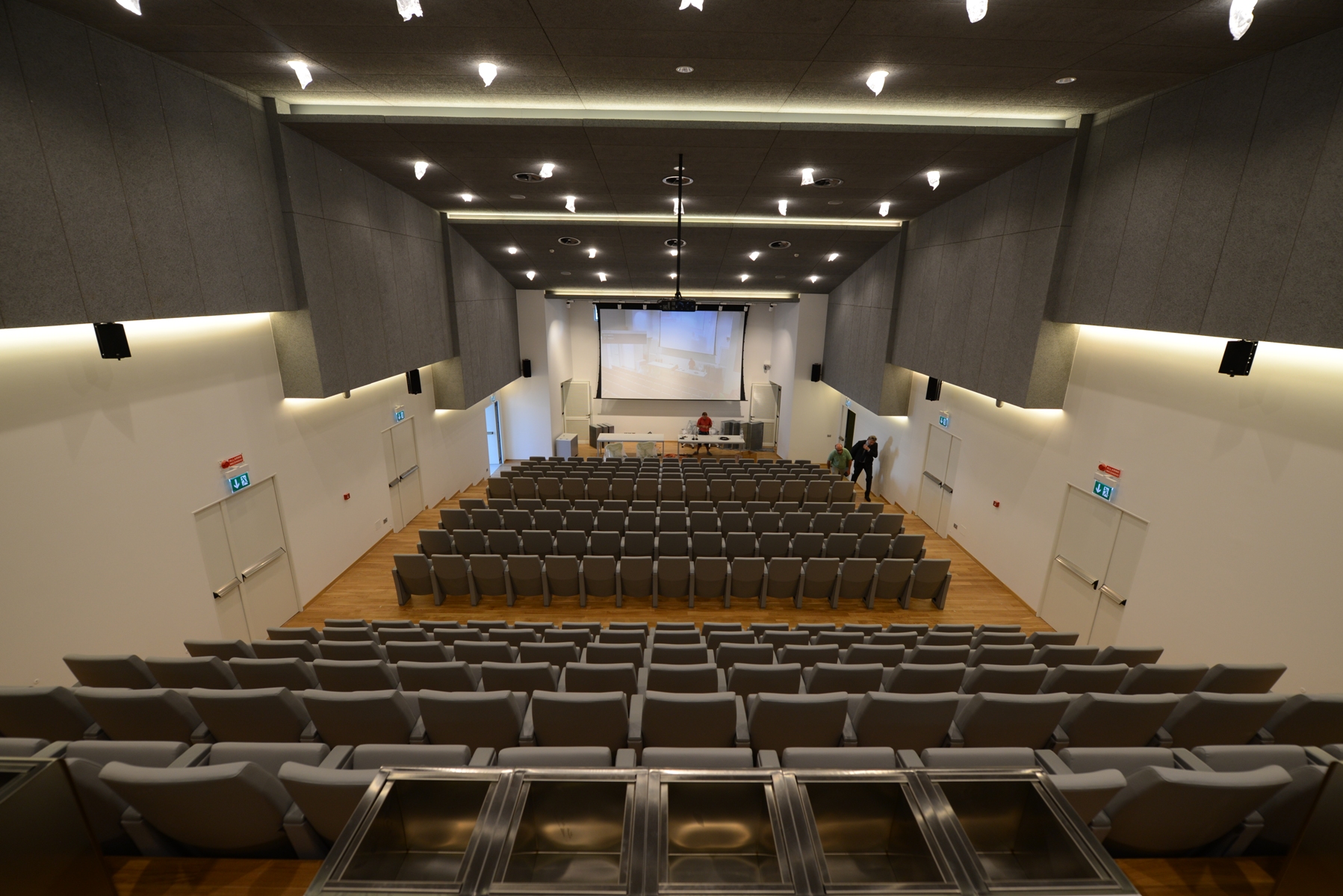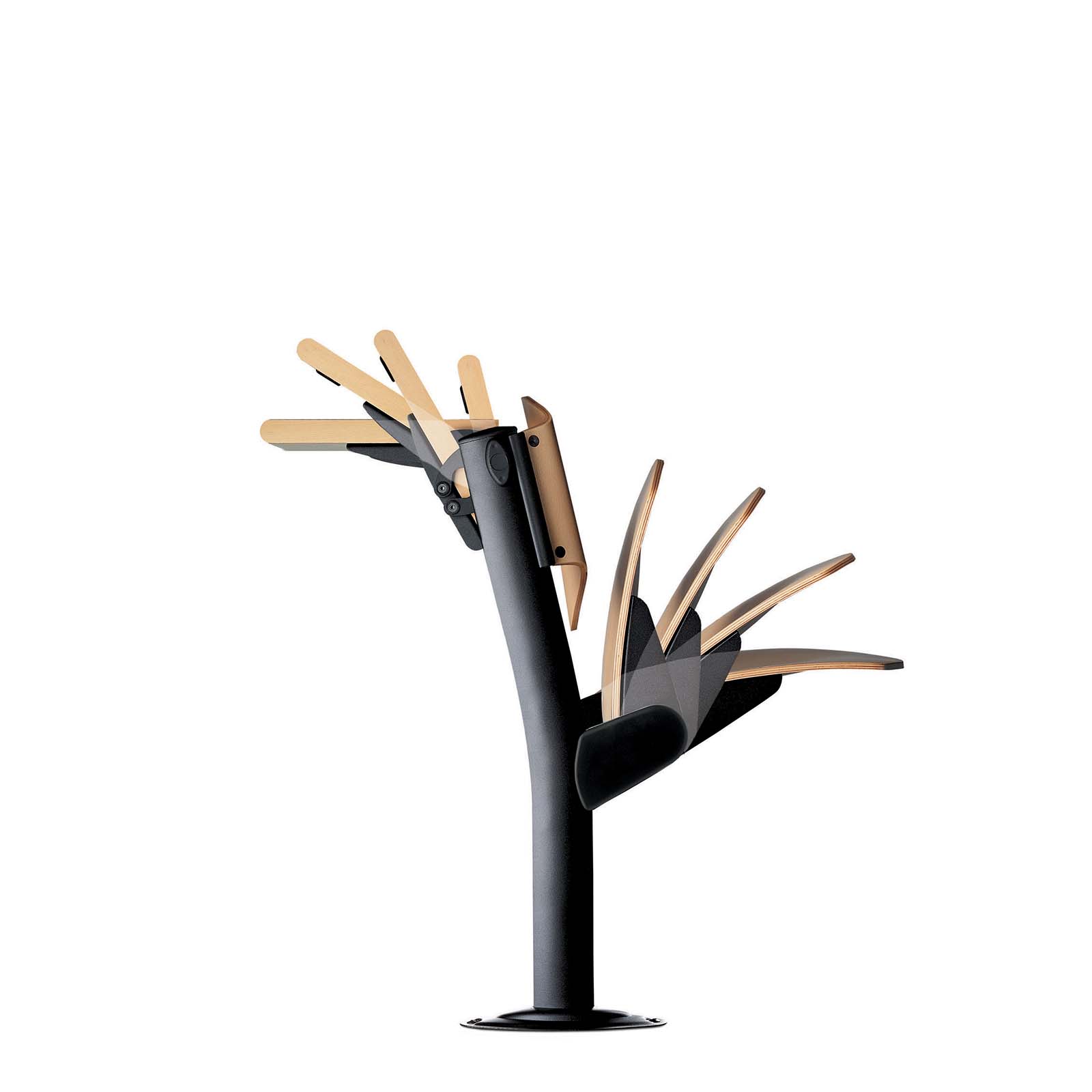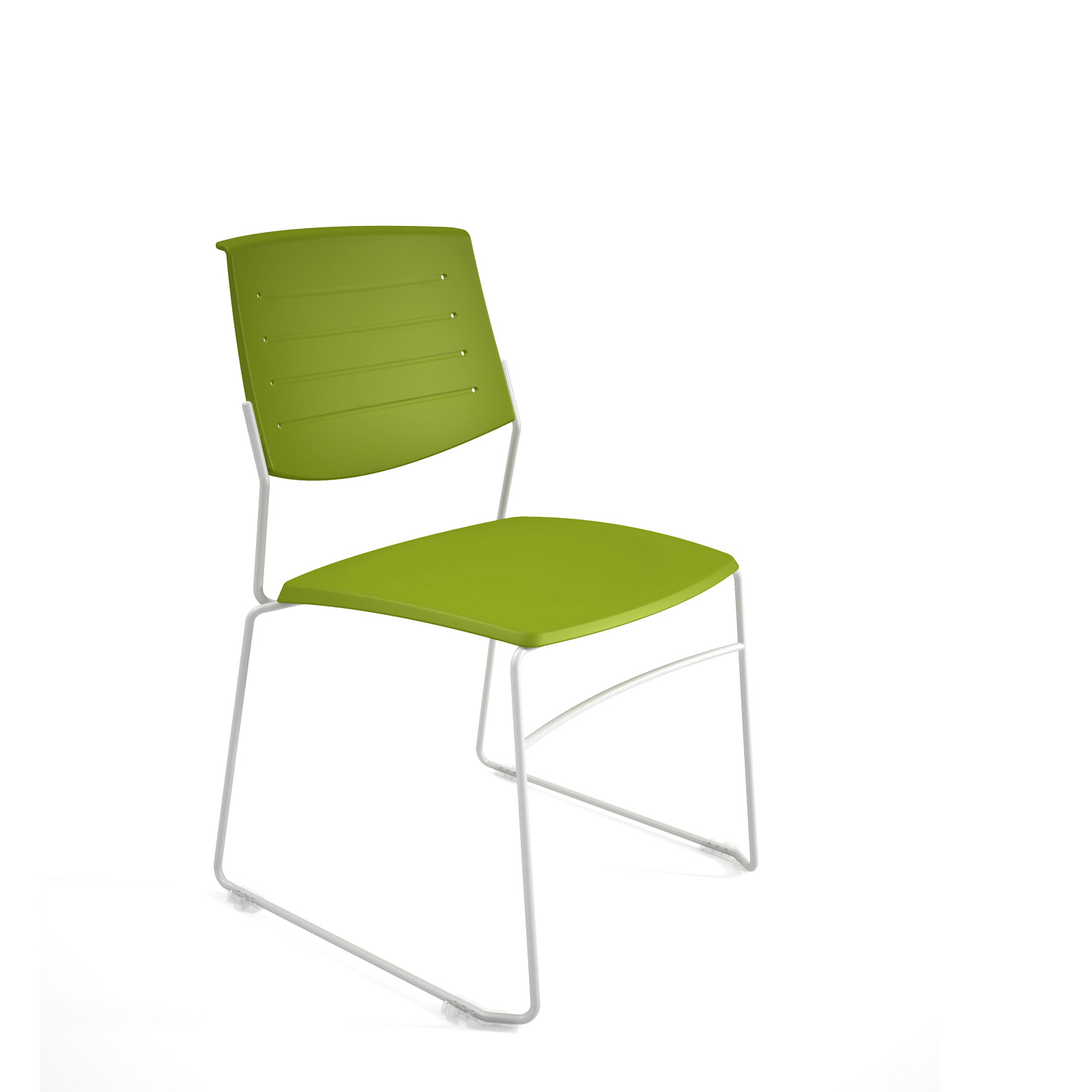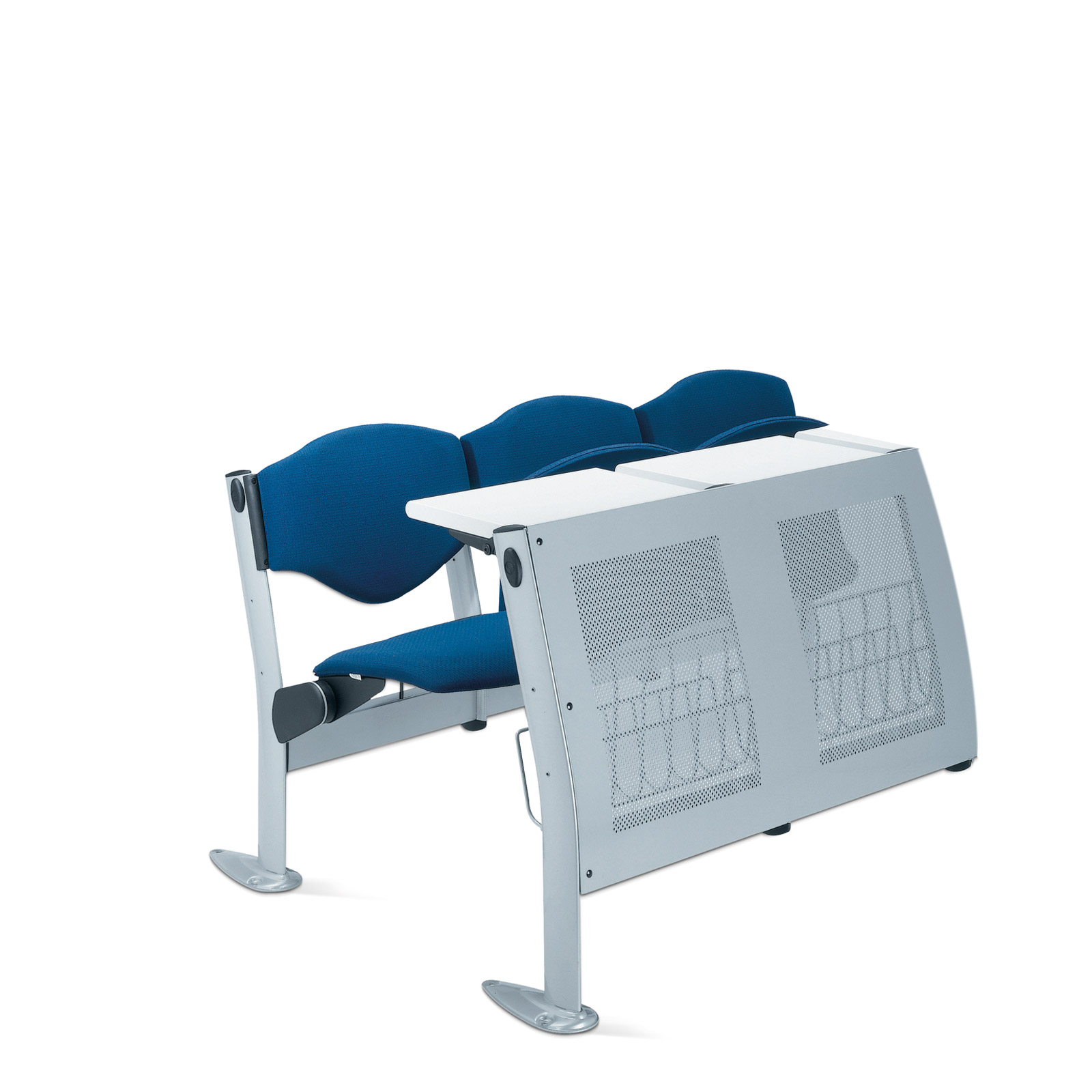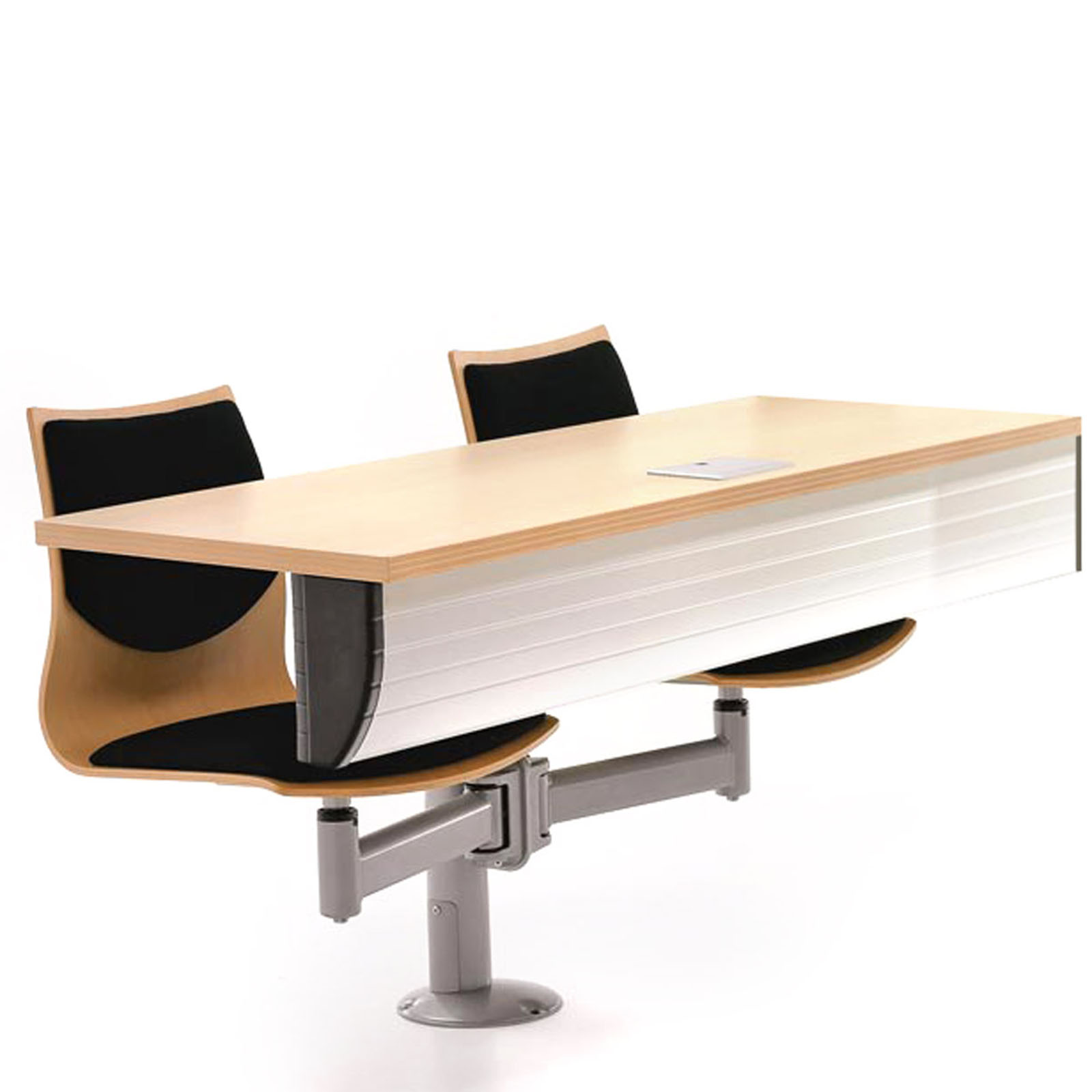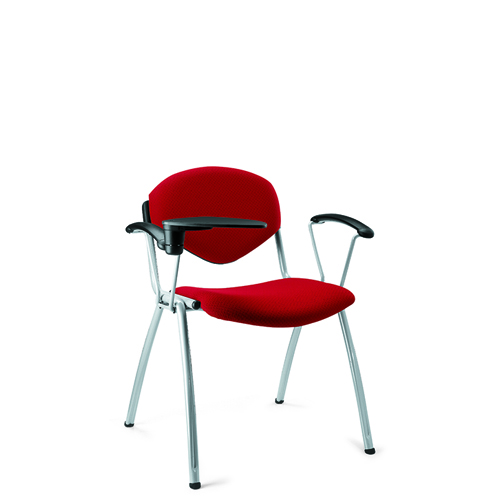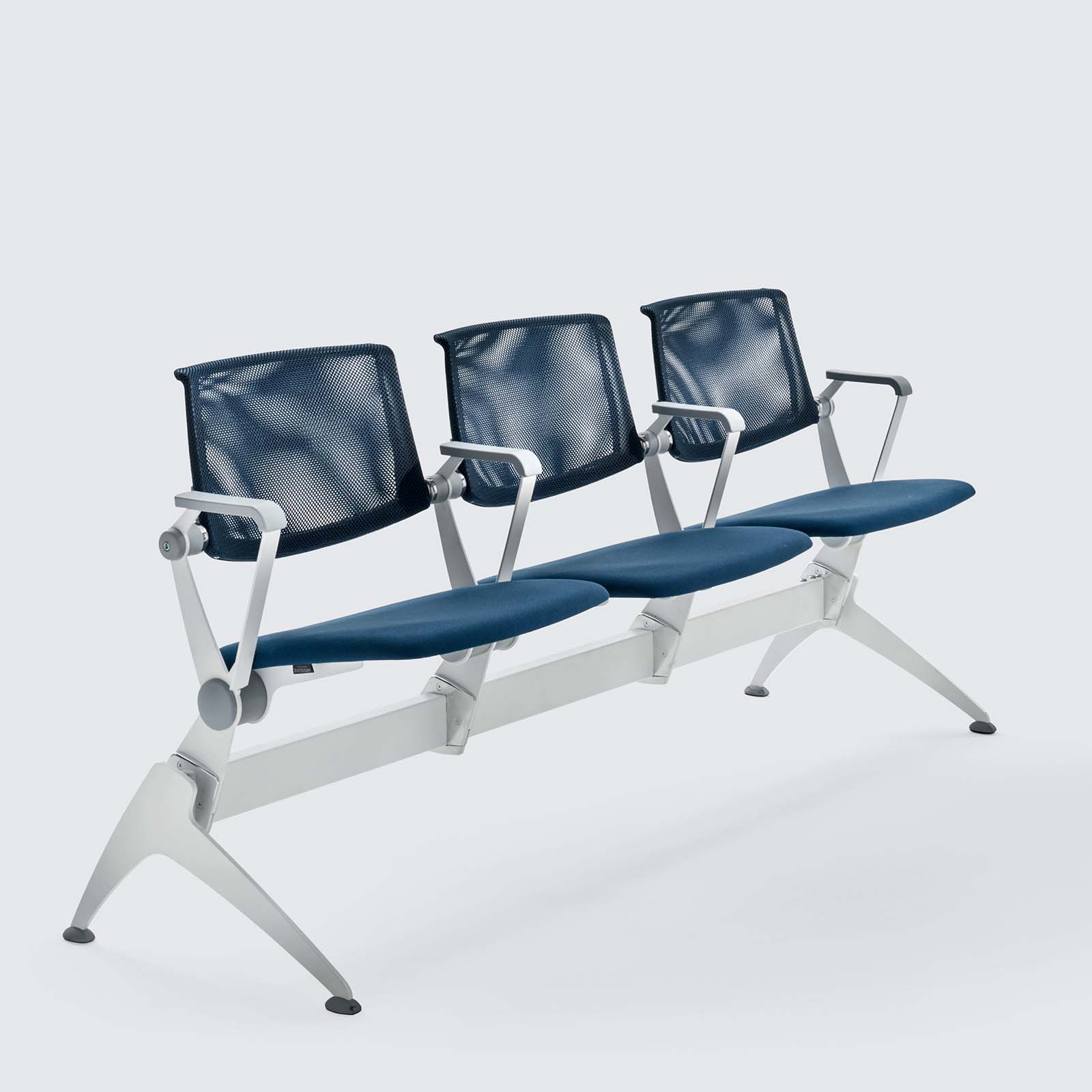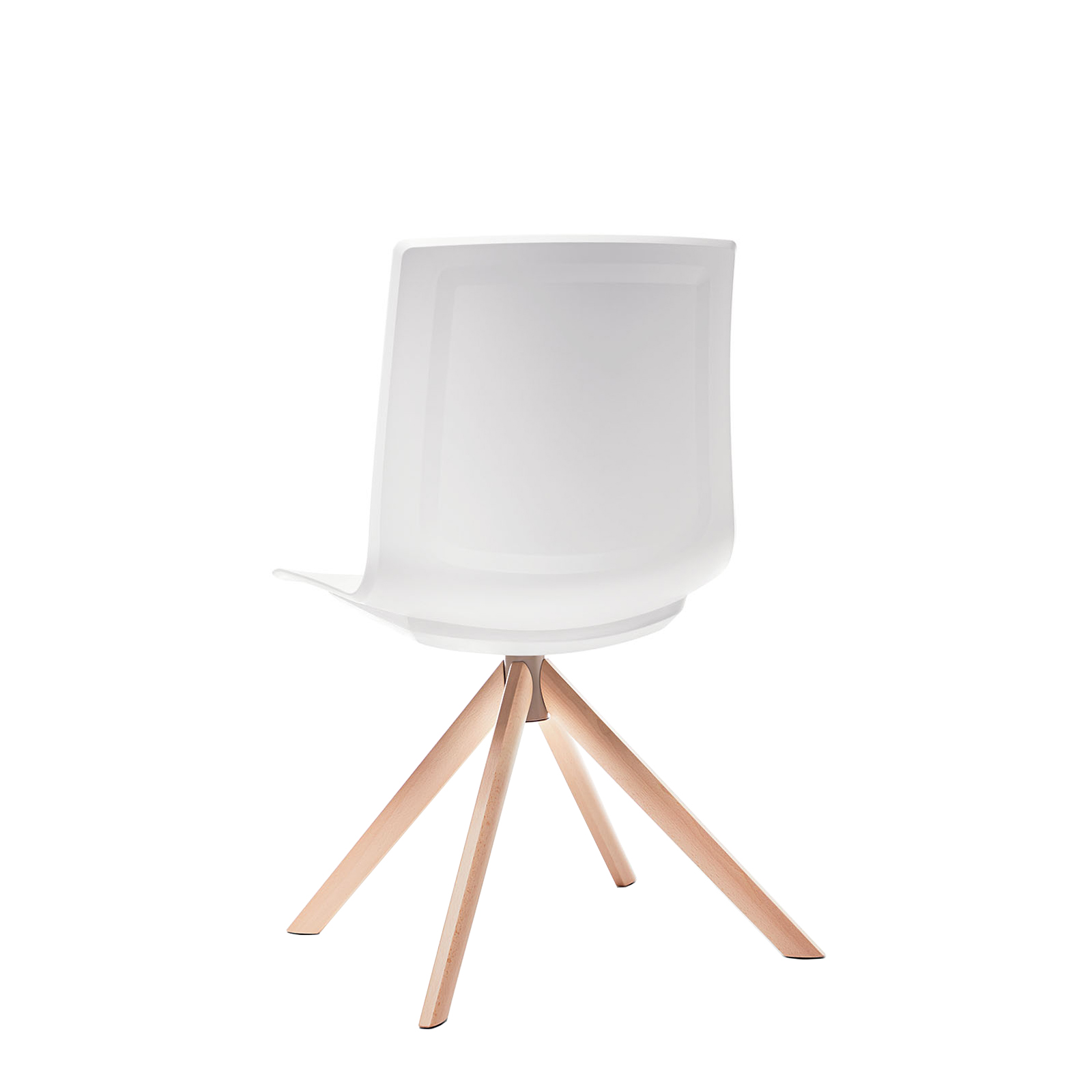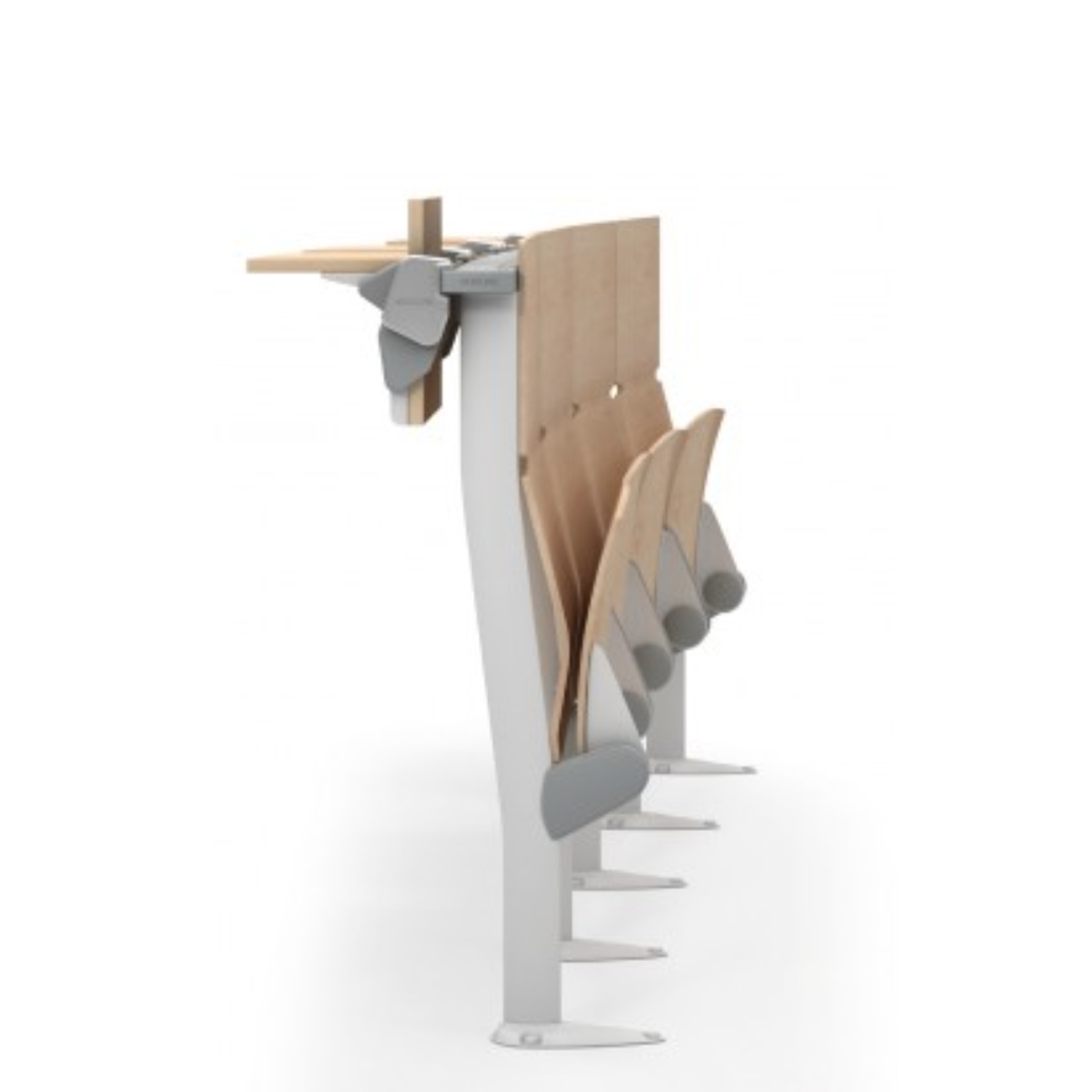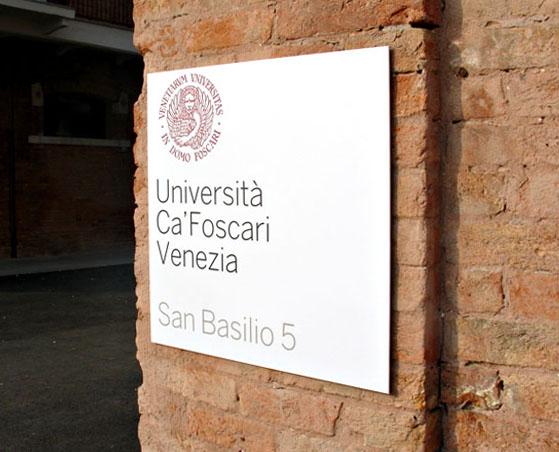 Università Ca' Foscari, S.Basilio
In the Venetian University Ares Line has been able to adapt to the environments and needs of users with Omnia and Metropolitan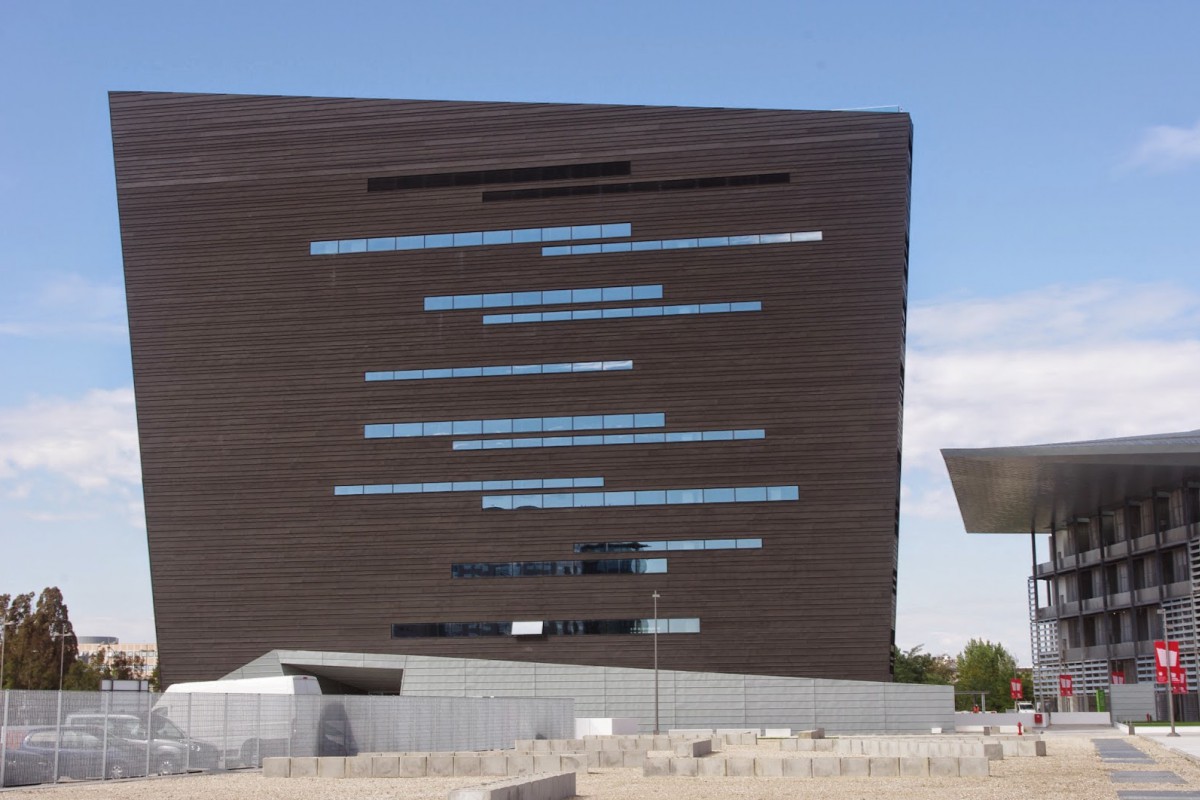 Università Ca' Foscari
Find out how, in the Venetian University, Ares Line has been able to adapt to the environments and needs of users.