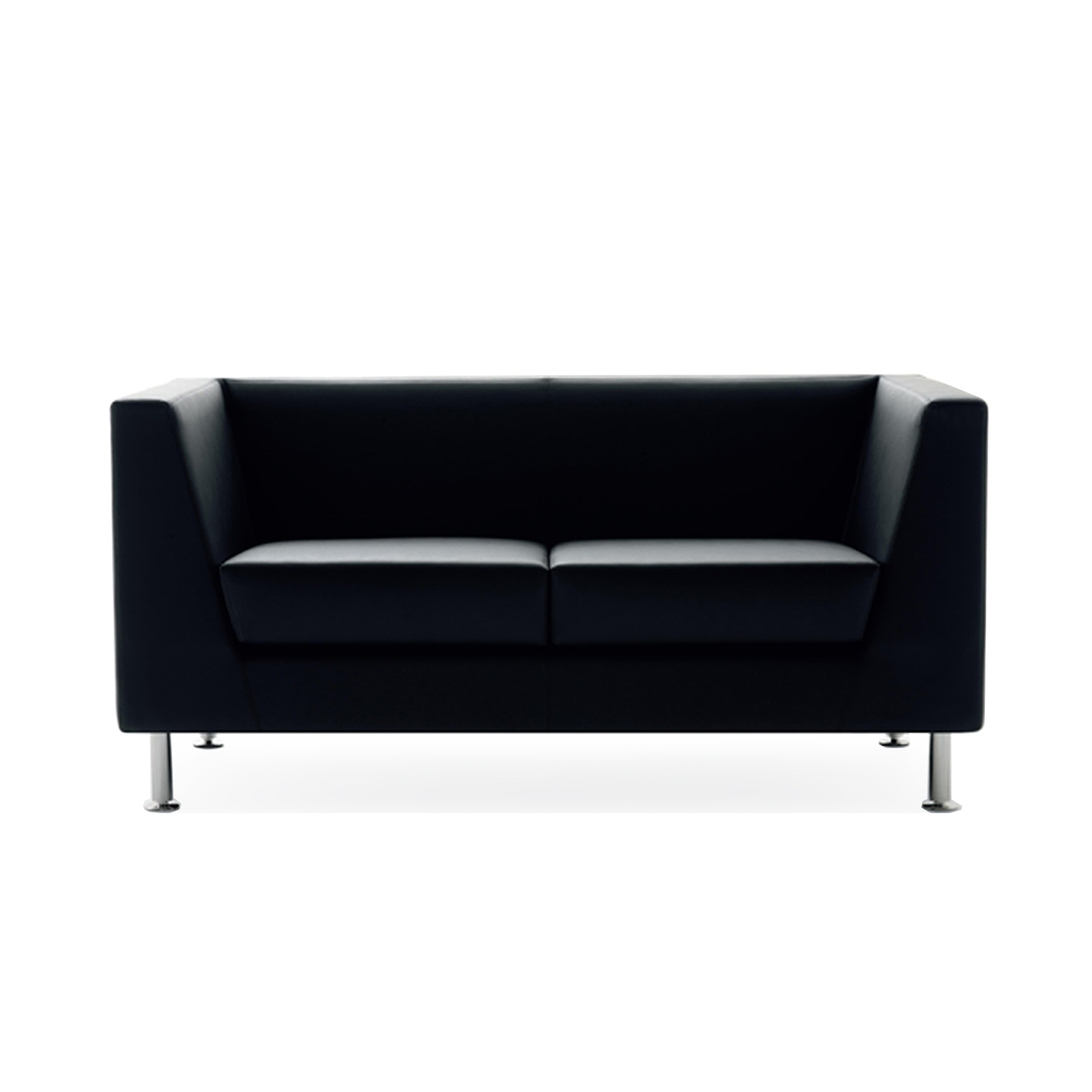 NAXOS
A harmonious shape and sheer comfort are the two fundamental features of the Naxos range of sofas, armchairs and poufs. Top-level finishes and natural proportions enhance these products, bringing the sensations of home living to the waiting room and the office.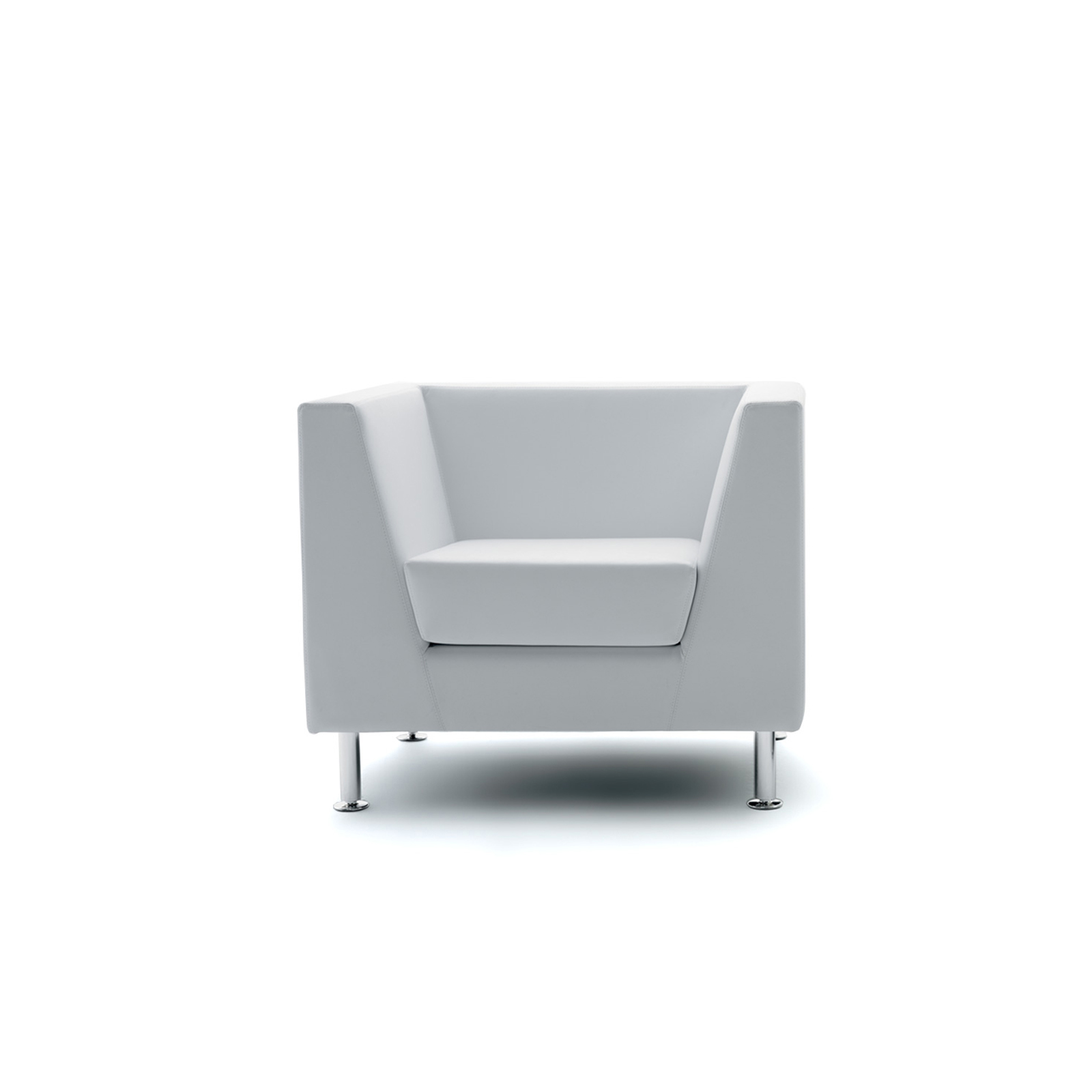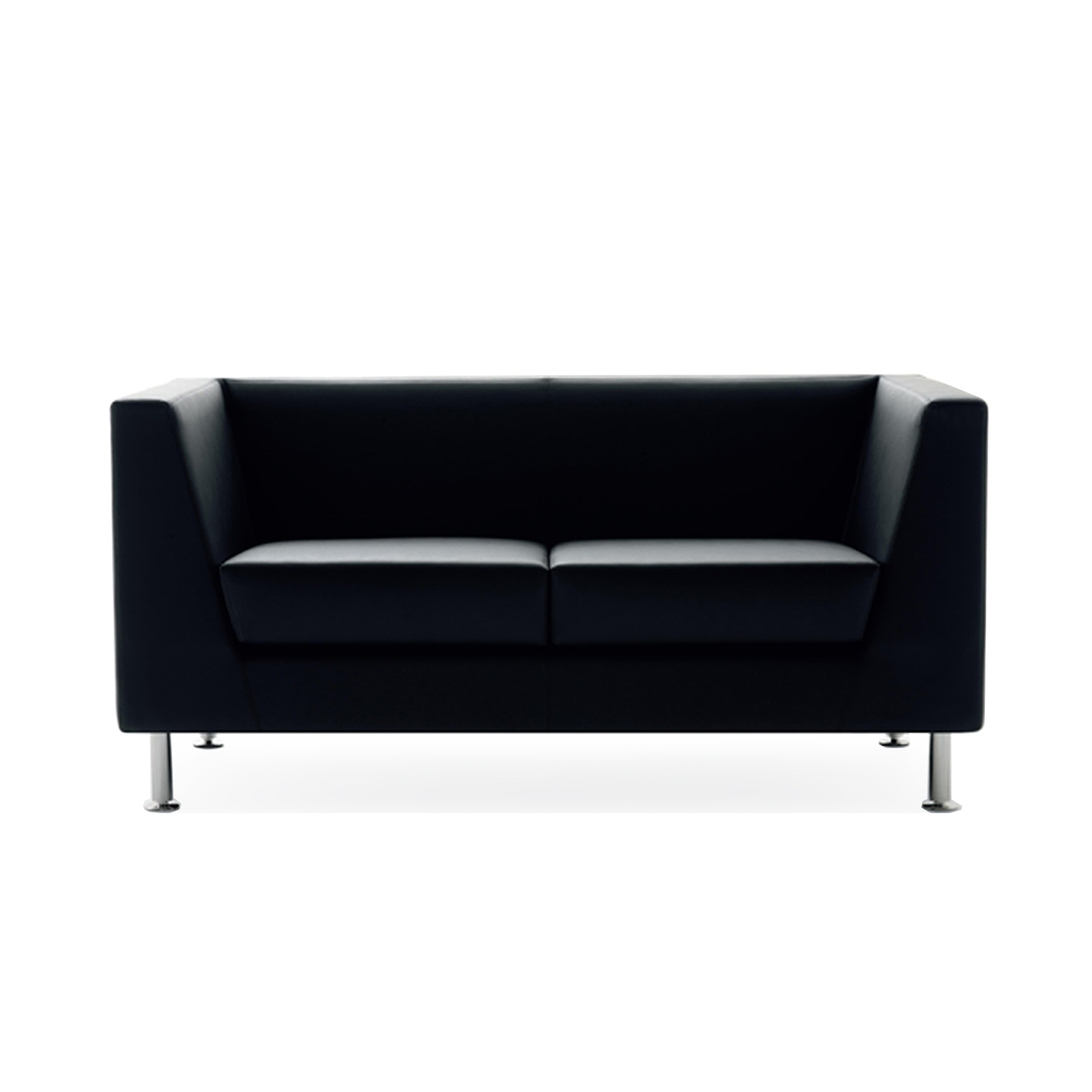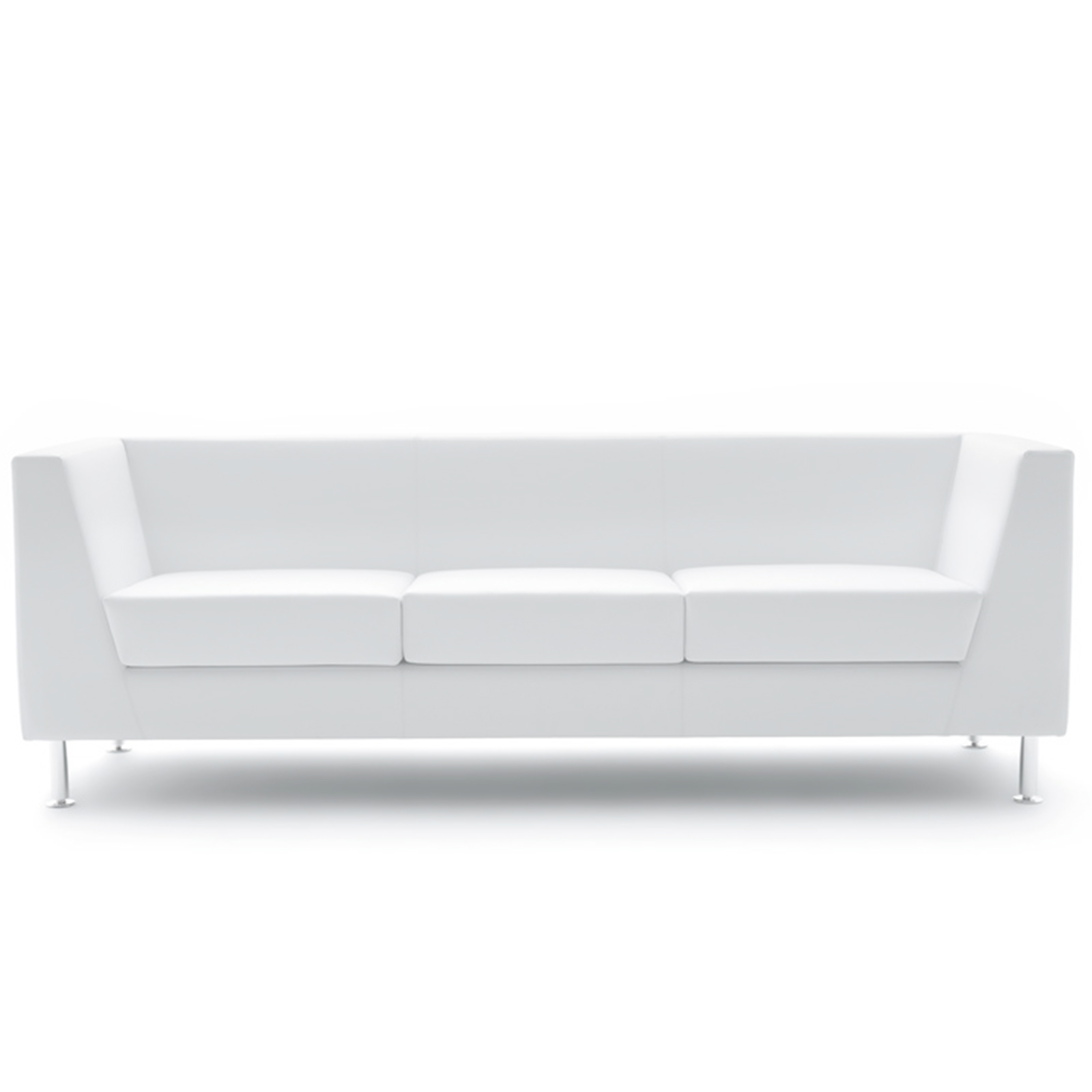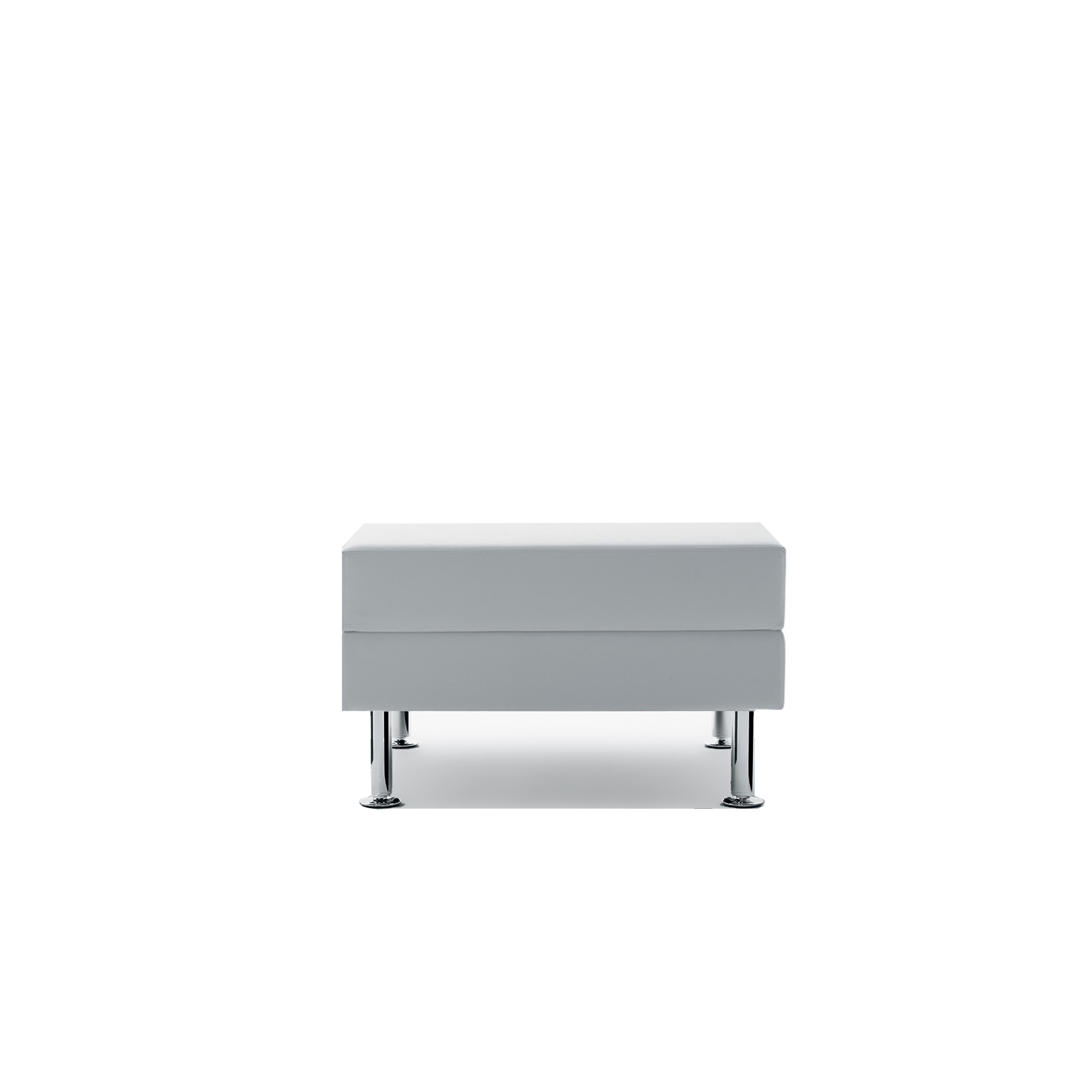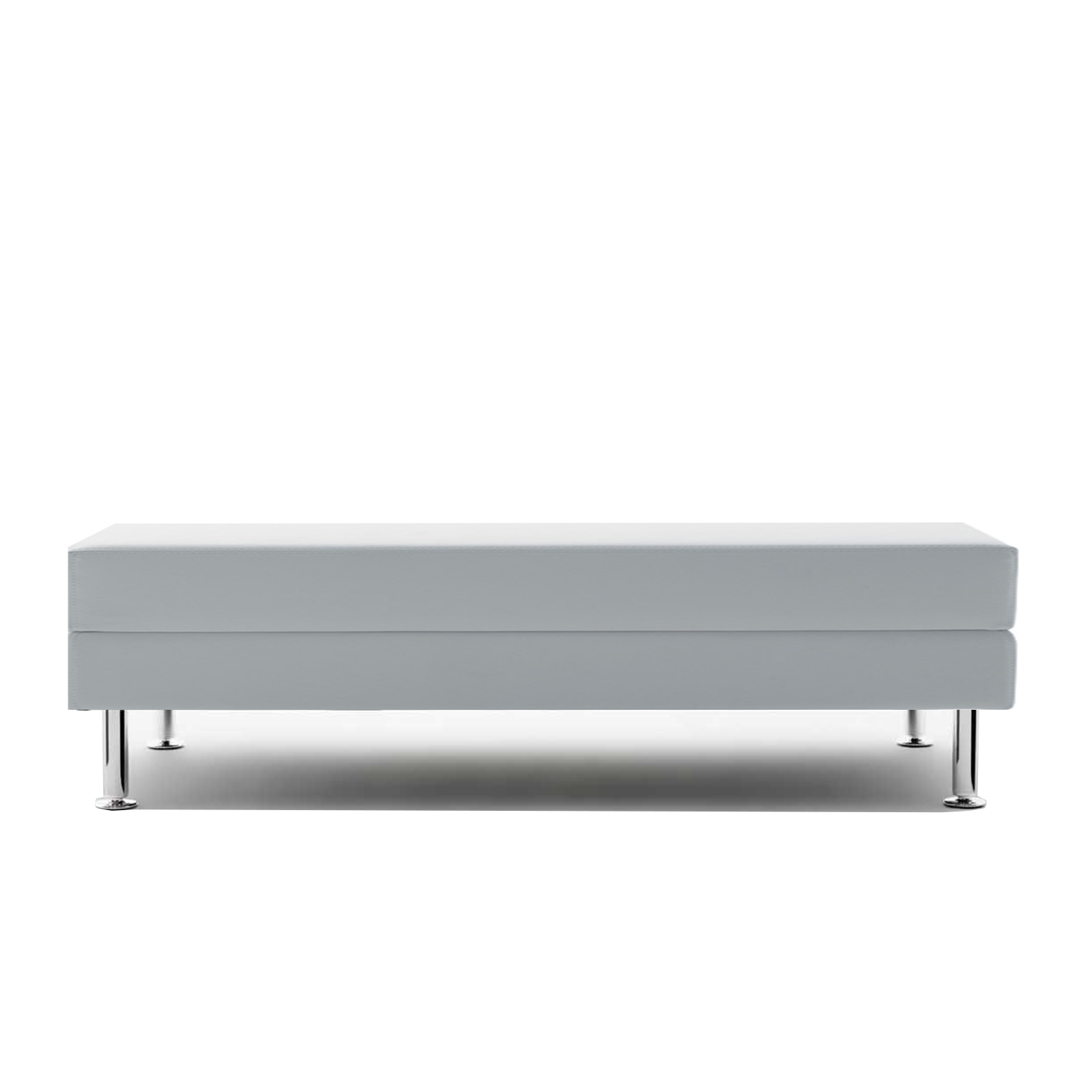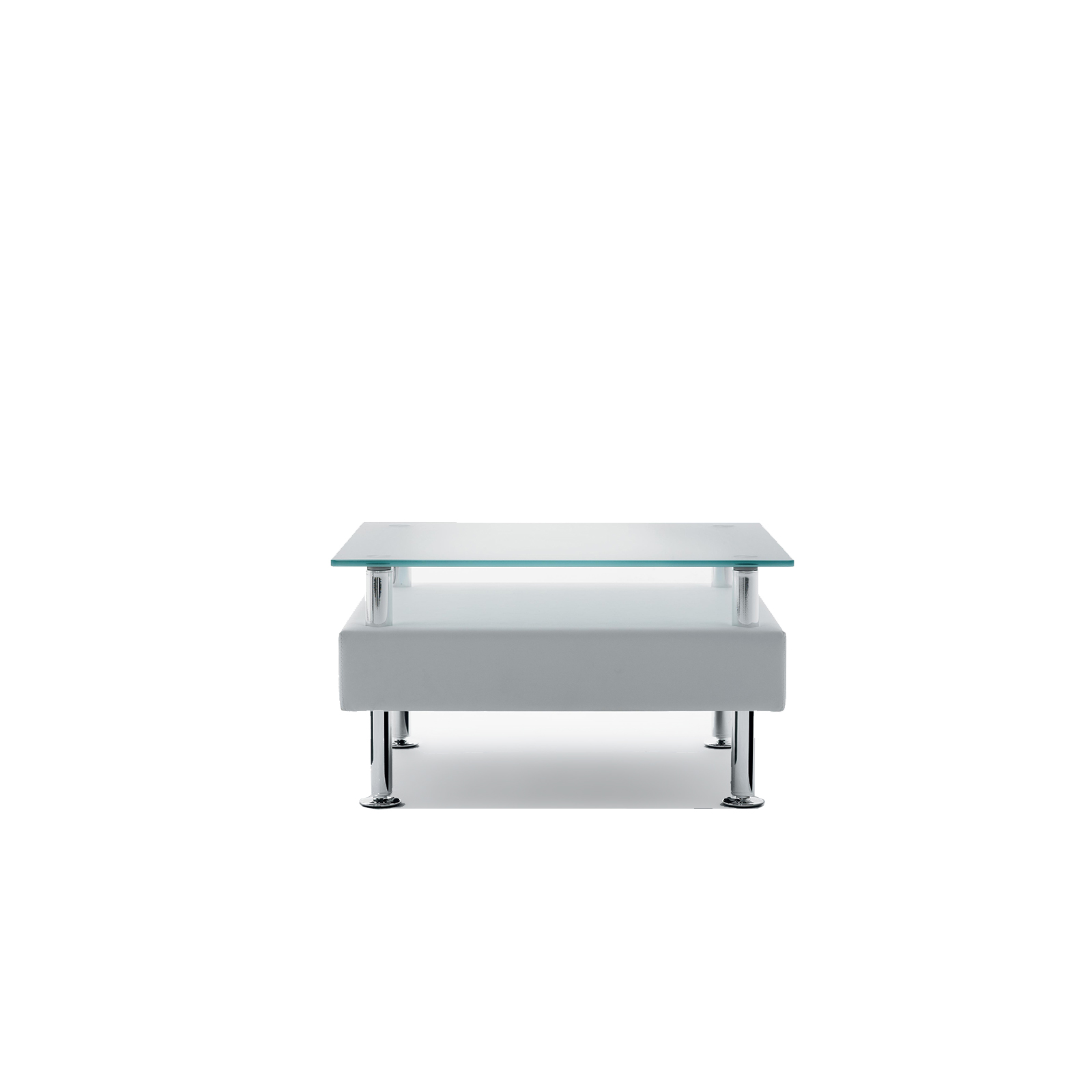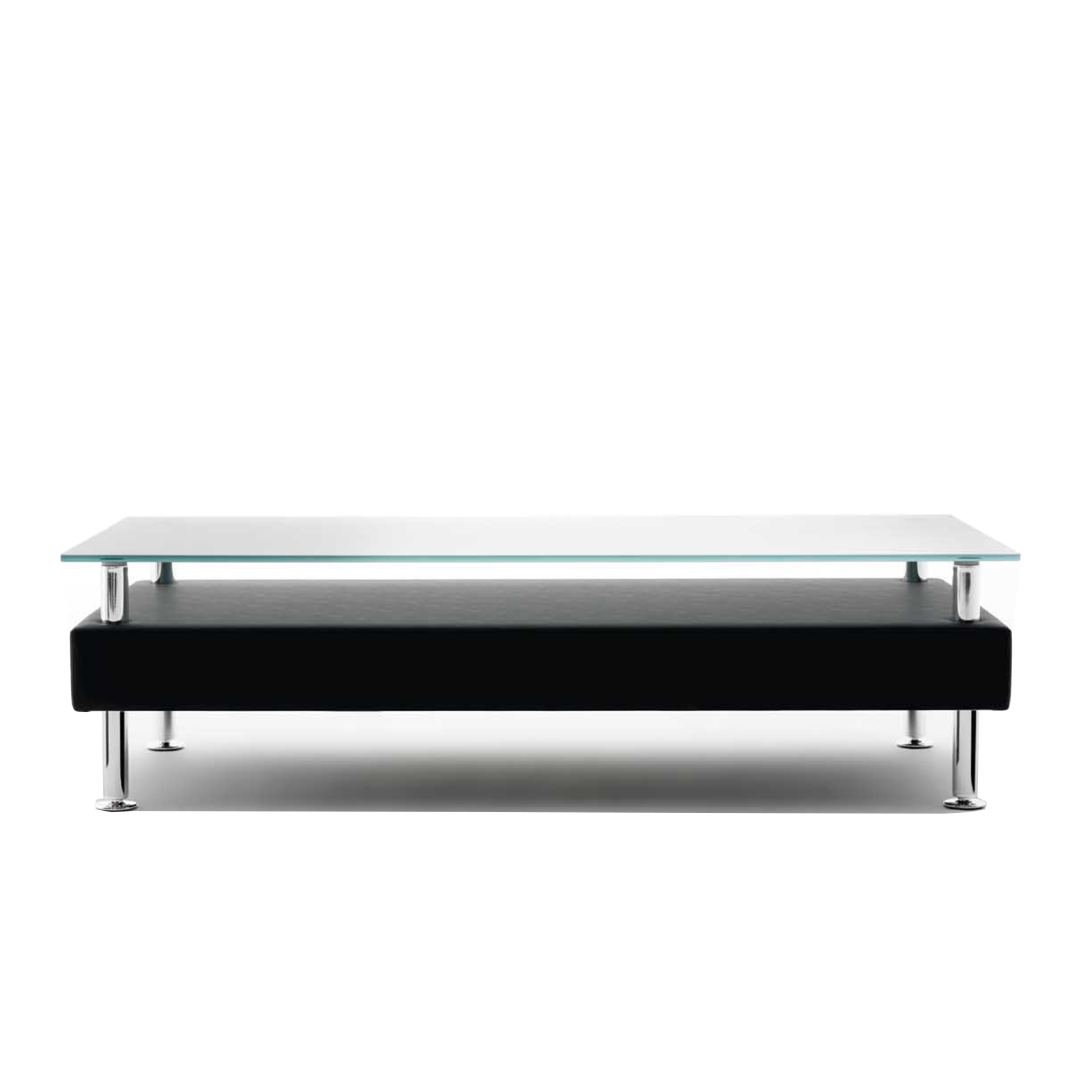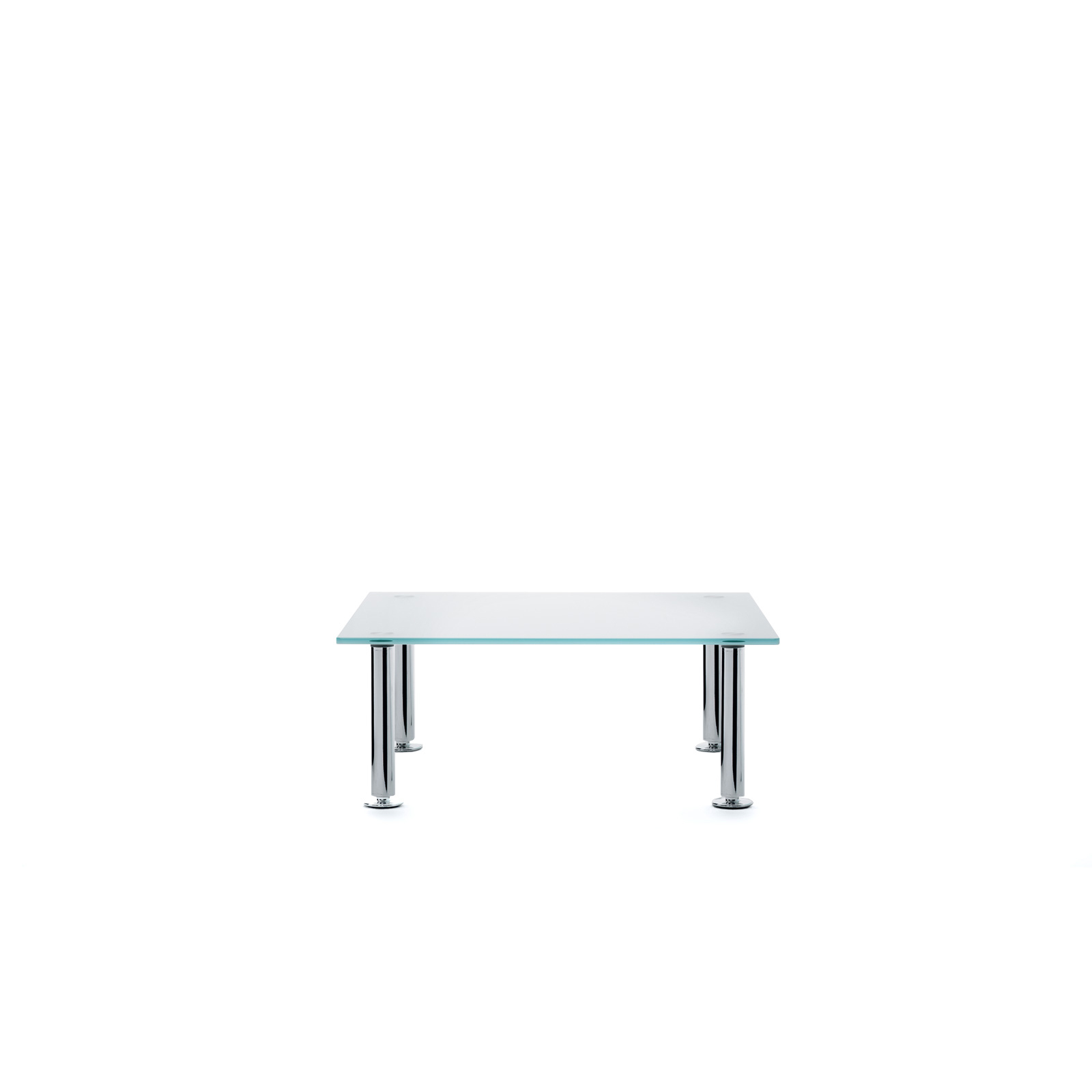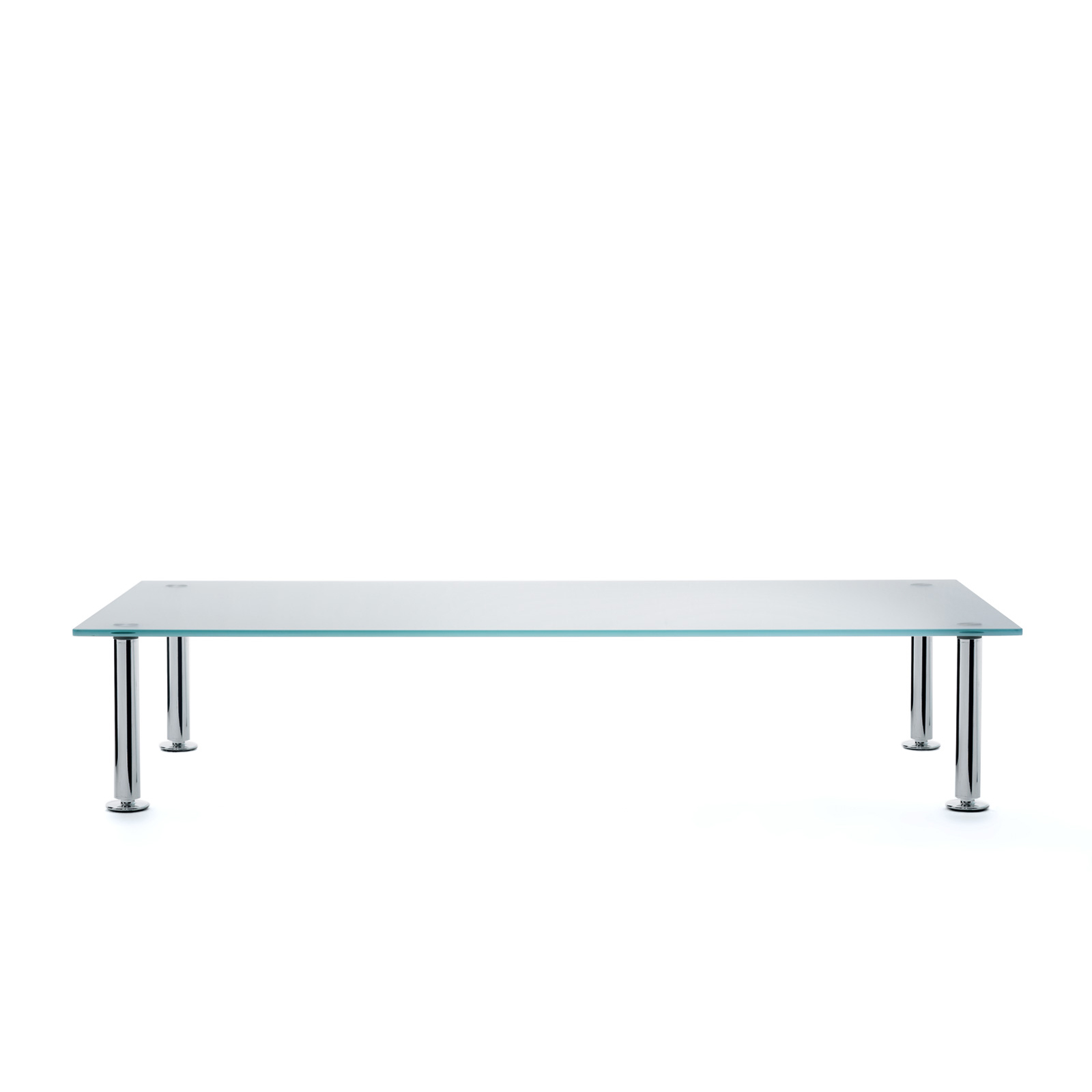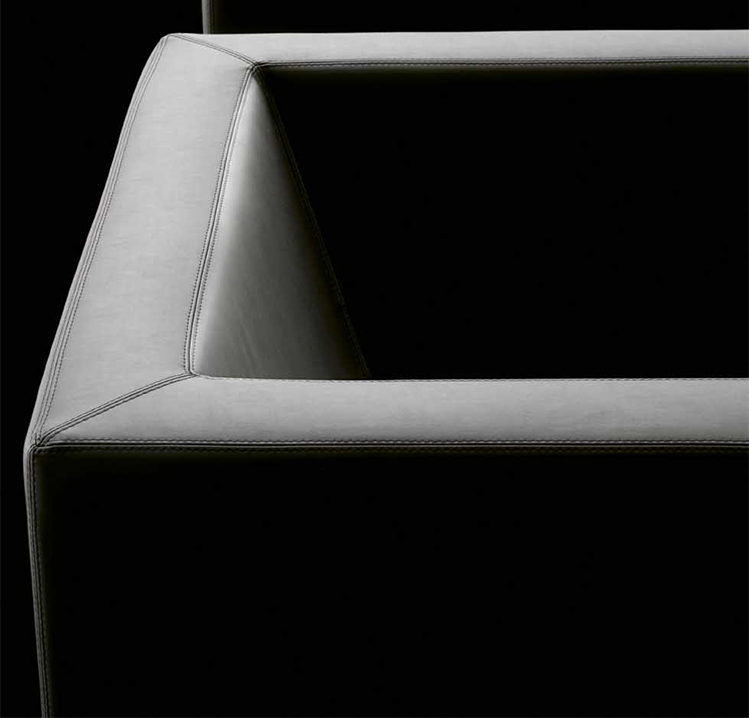 NAXOS
simple details and unexpected luxury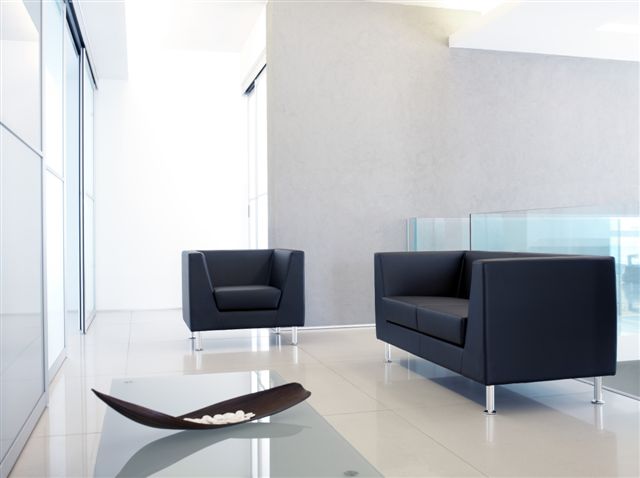 NAXOS
two-seater sofa and seat
Freely combinable and overarching systems
Solutions designed to rationalise spaces
High-performance, eloquently rational and elegantly designed
Covering in Dani leather
Class 1IM reaction to fire
7-year warranty
BaccoliniDesign
Giovanni Baccolini has been working with Aresline on the creation of seating for workplaces and collective spaces since 1996.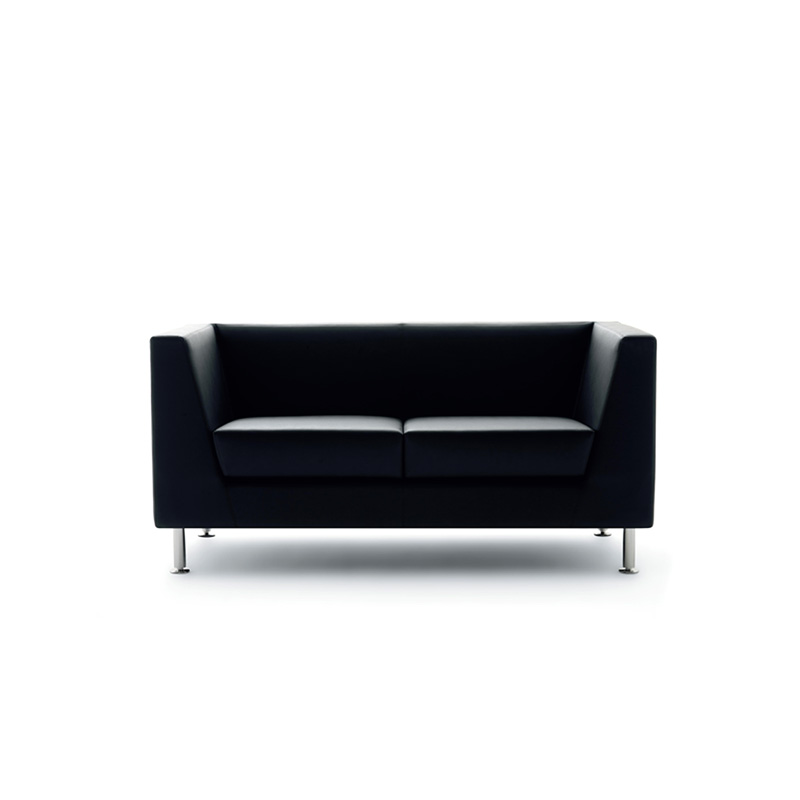 The structure is of solid wood with tops in wood conglomerate.
The upholstered parts are in contoured polyurethane foams with differentiated density and are covered by a soft resin  fiber which increases the comfort of the seat.
The legs are in tubular steel grey colored or with a chrome-plated finishing.
The tables are in tempered glass,  sandblasted and varnished, with satin stainless-steel plates;the under-top is in  covered wood conglomerate. Available in agglomerate covered with black HPL, 25 mm thick, edged ABS 2 mm thick. The  legs are made of tubular steel grey colored or with a chromeplated finishing. 
ARMCHAIR AND SOFA -WAITING


GLASS AND UPHOLSTERED TABLES


We are the only Italian company offering a 7-year warranty on our products.
Please contact the Quality and Environment​​​​​​​ office for information on the certificates available on the series.