Papillon e Papillon Comfort
Practical and elegant, Papillon easily opens and closes like the flutter of butterfly wings. When open, it is a very comfortable chair, with a variety of useful accessories, for meeting or conference rooms. When closed, it is easy to store and handle for its next use.
From Papillon, the Papillon Comfort line is born with increased seat thickness and refined details.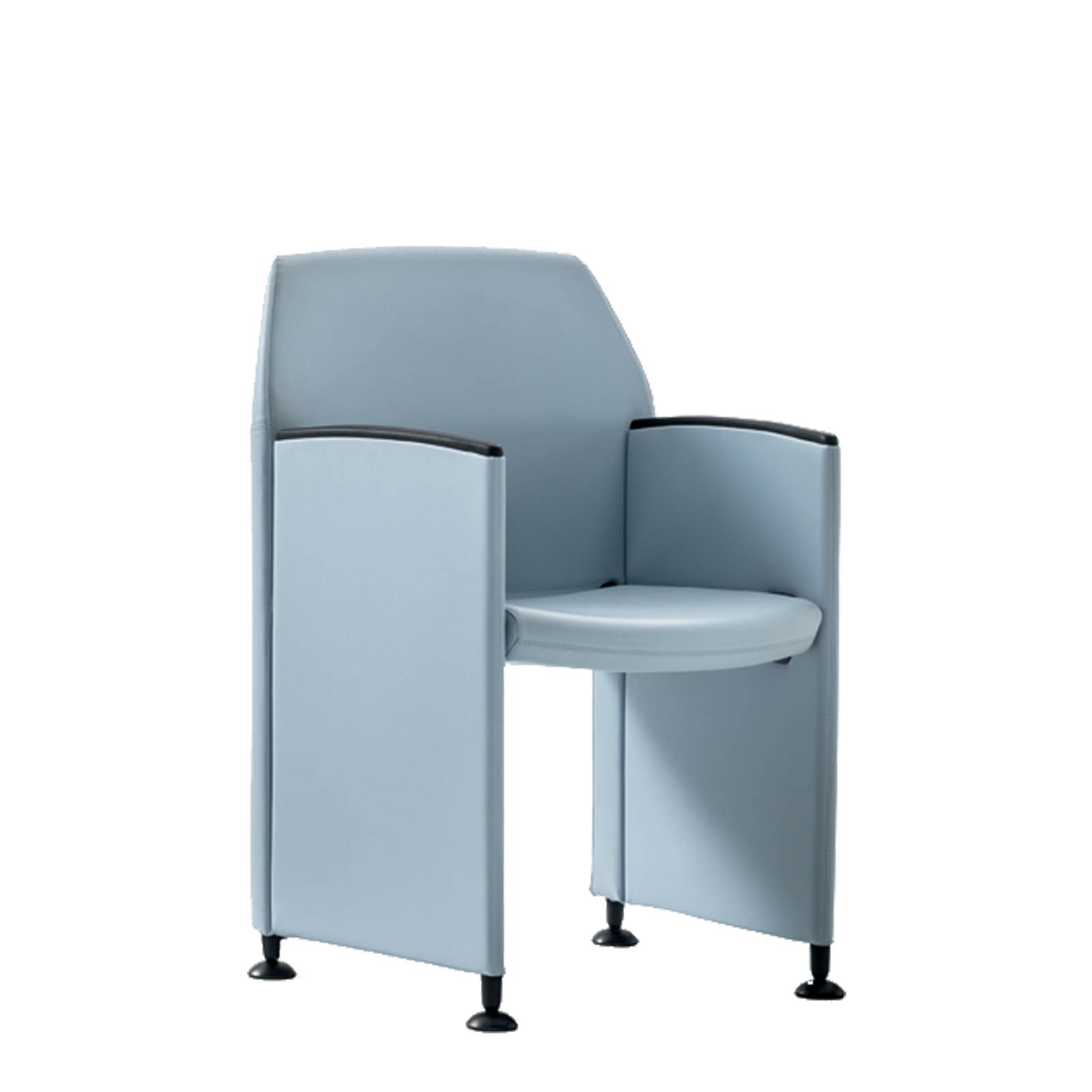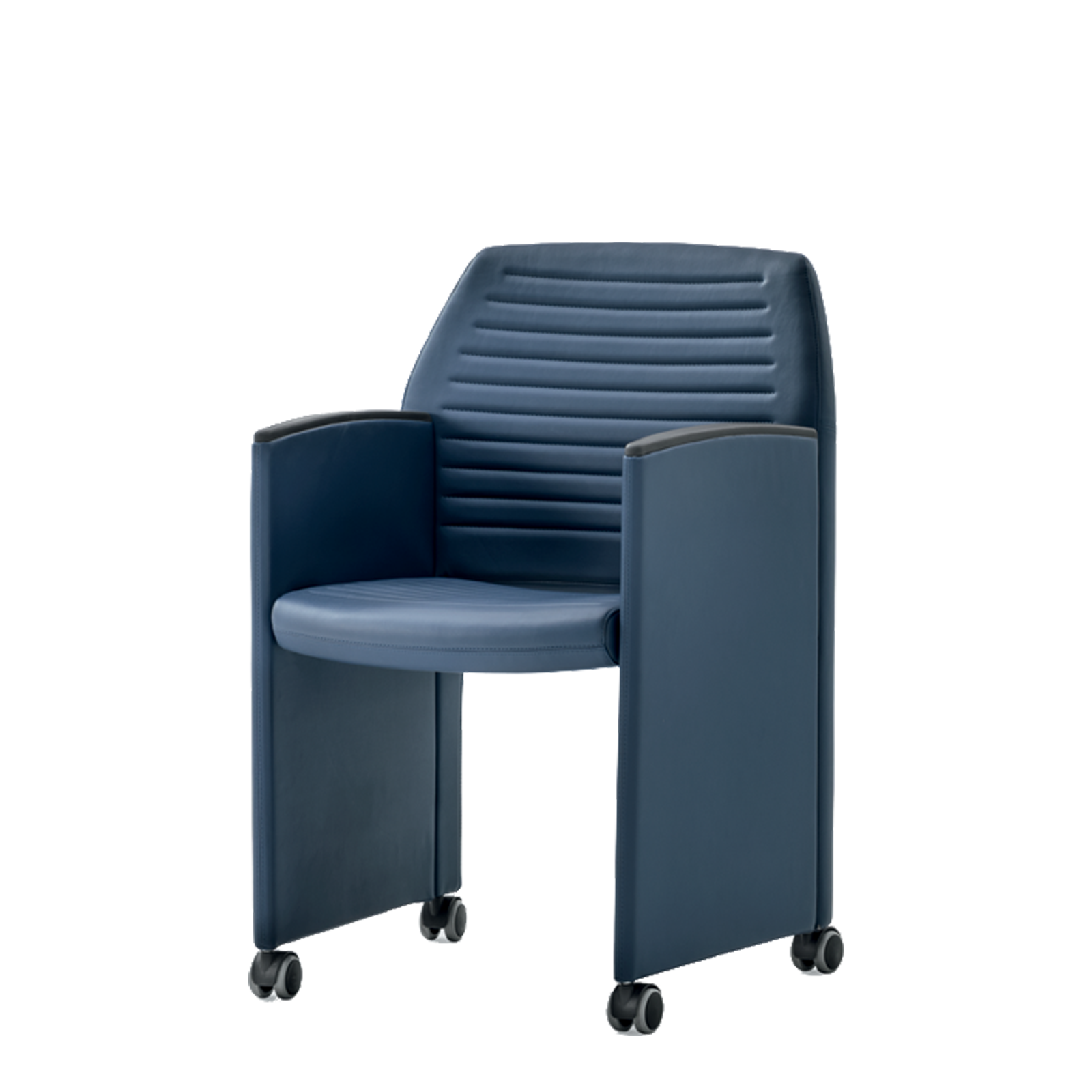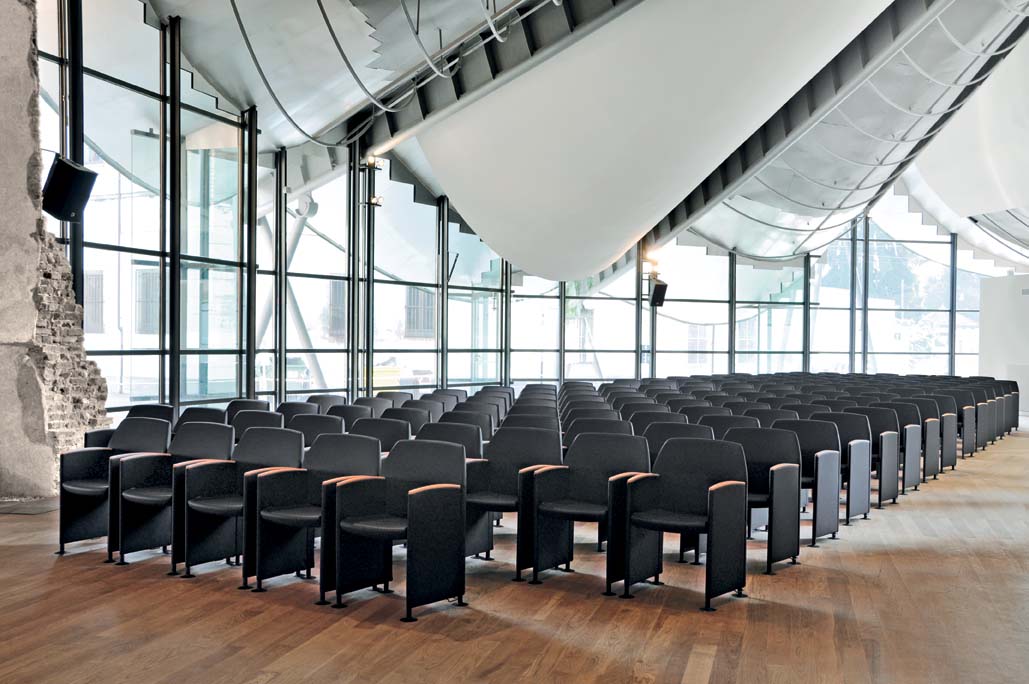 Papillon
with wooden armrest top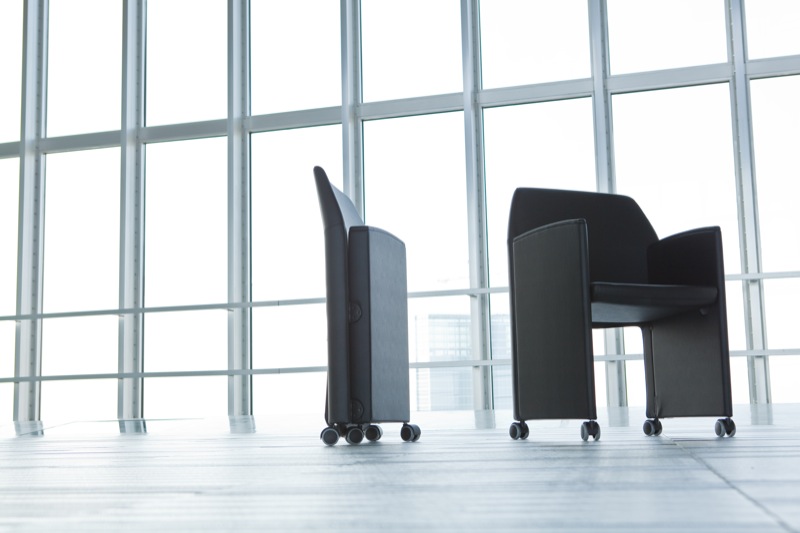 Papillon
open and close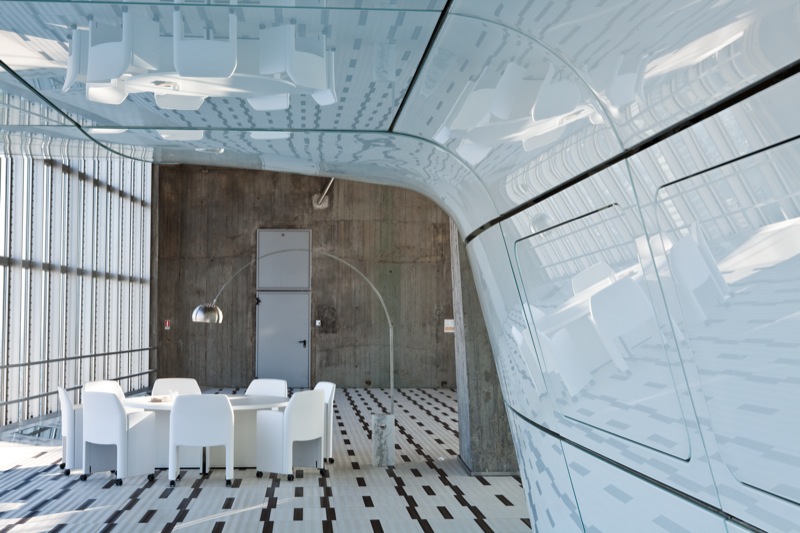 Papillon
meeting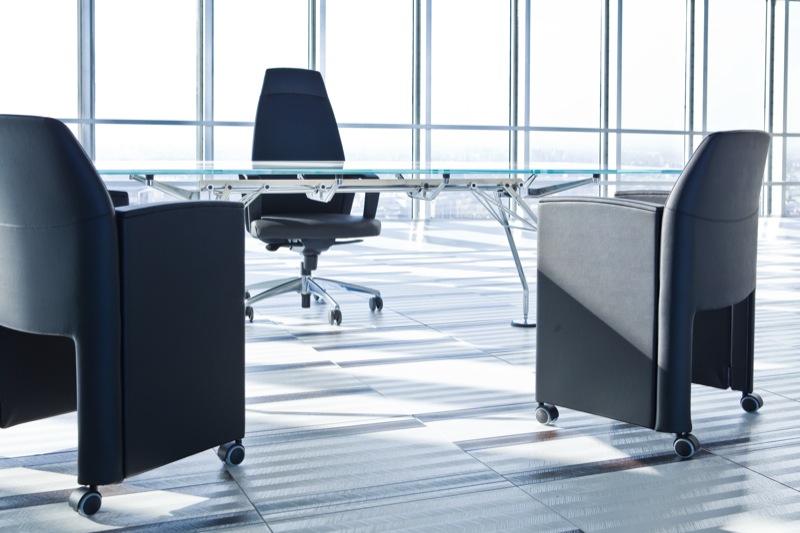 Papillon Comfort
with Amadeus
Papillon
multipurpose hall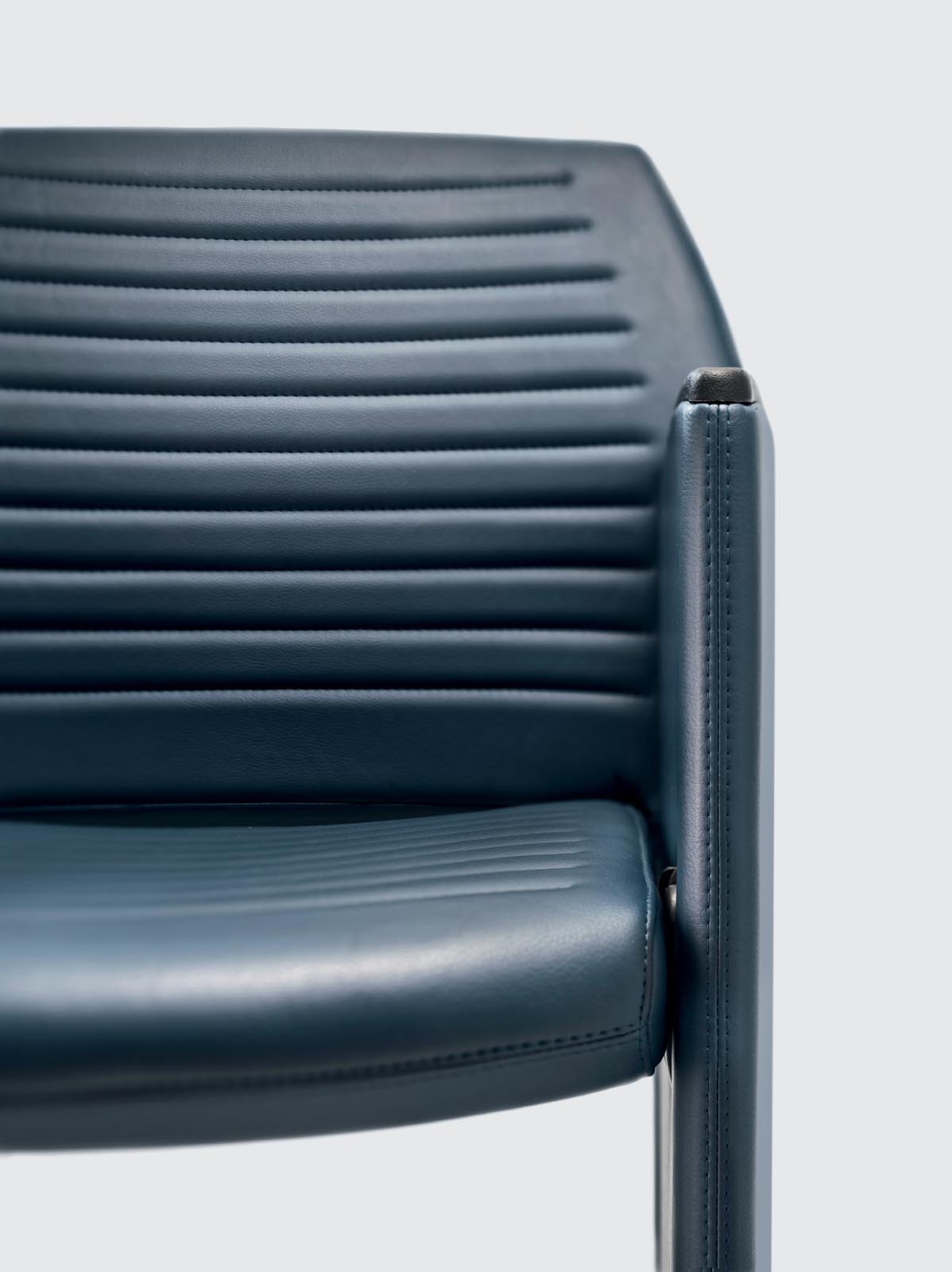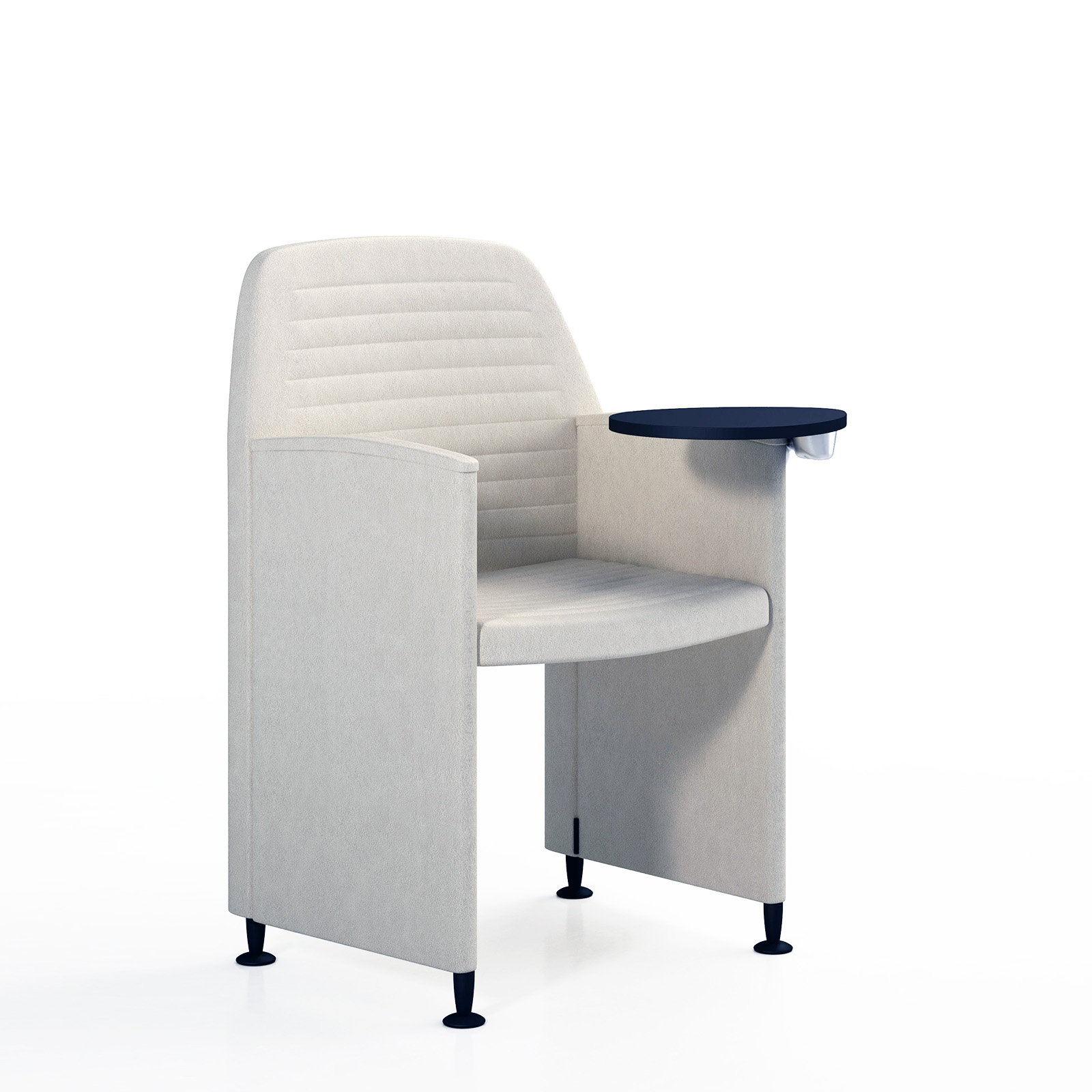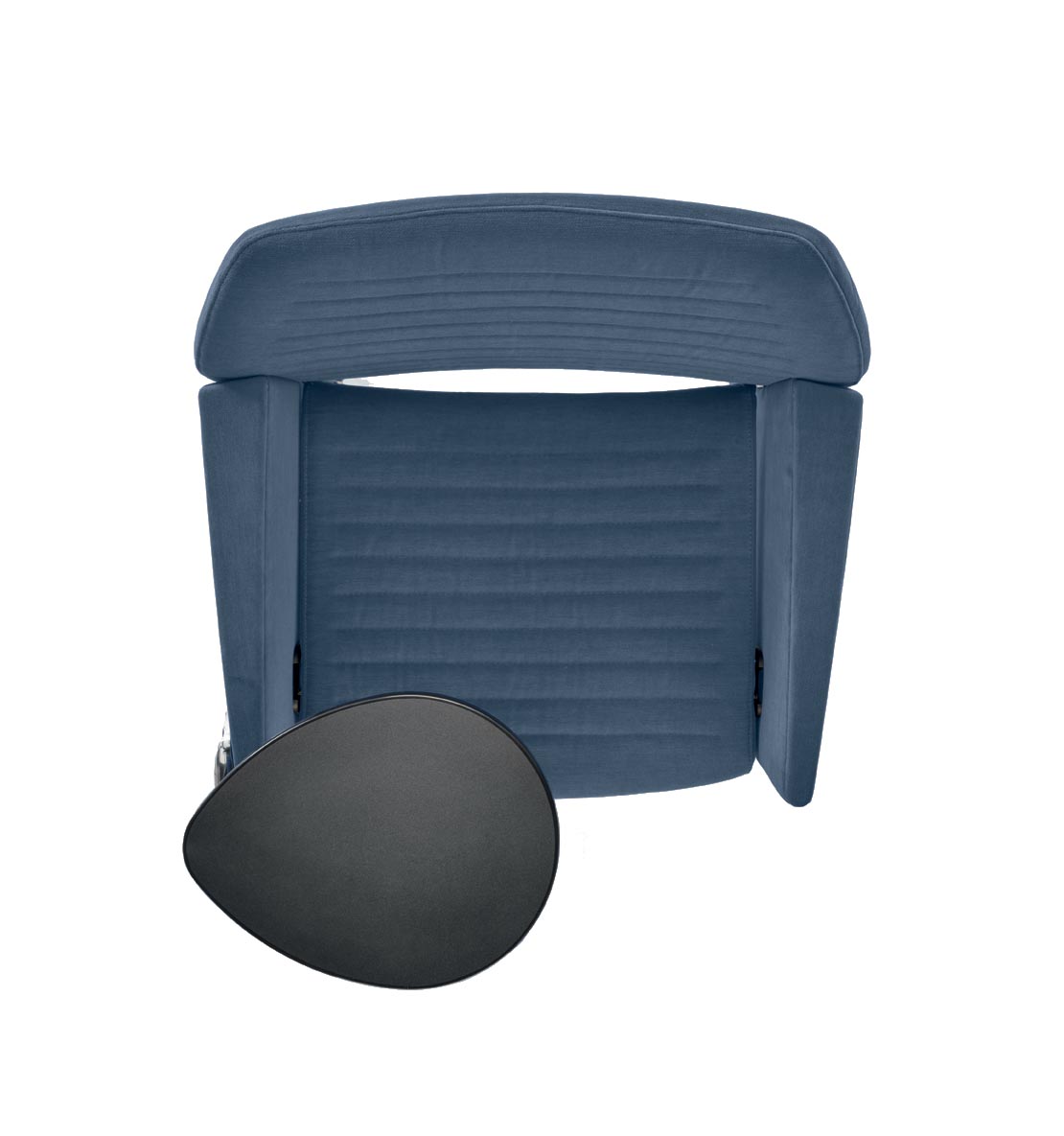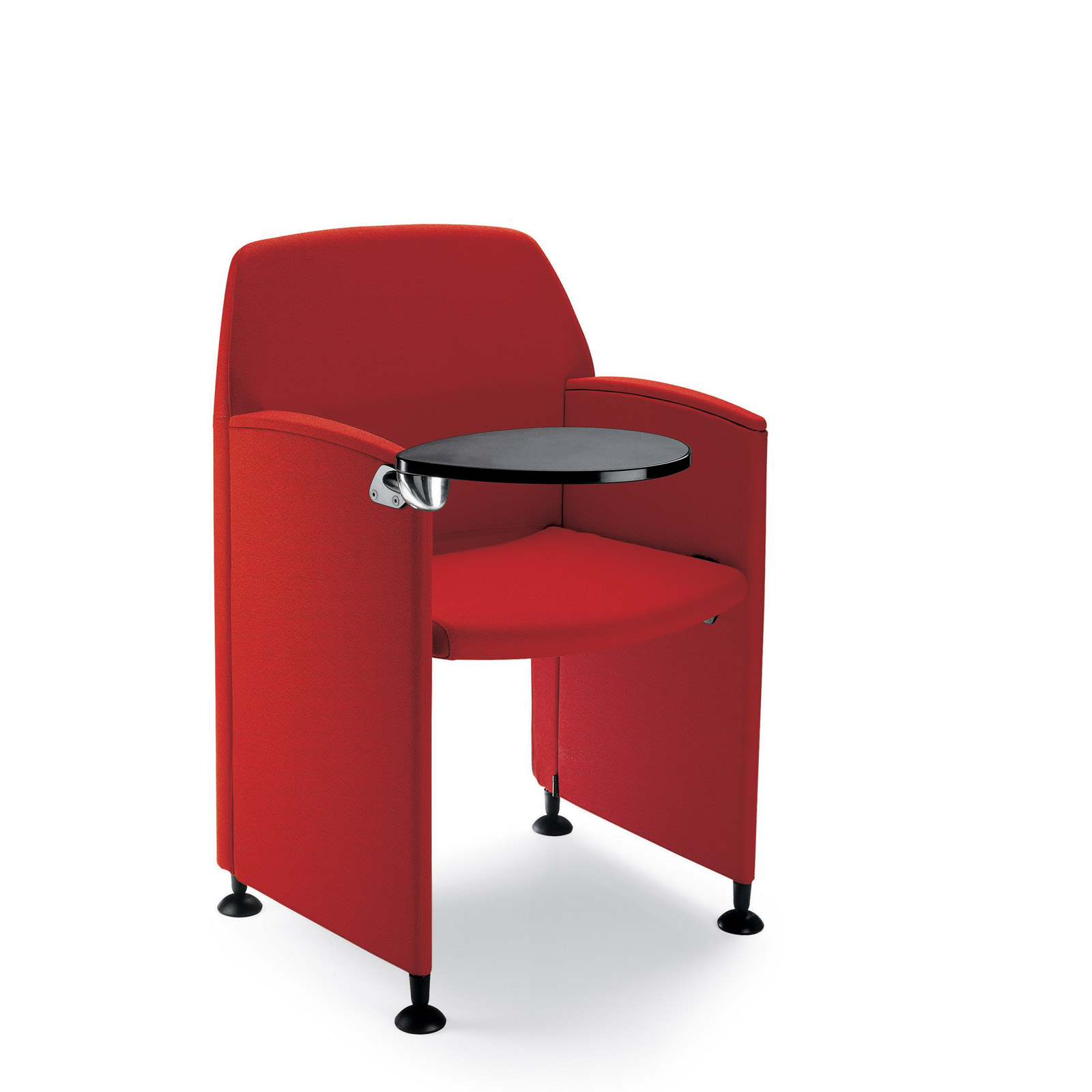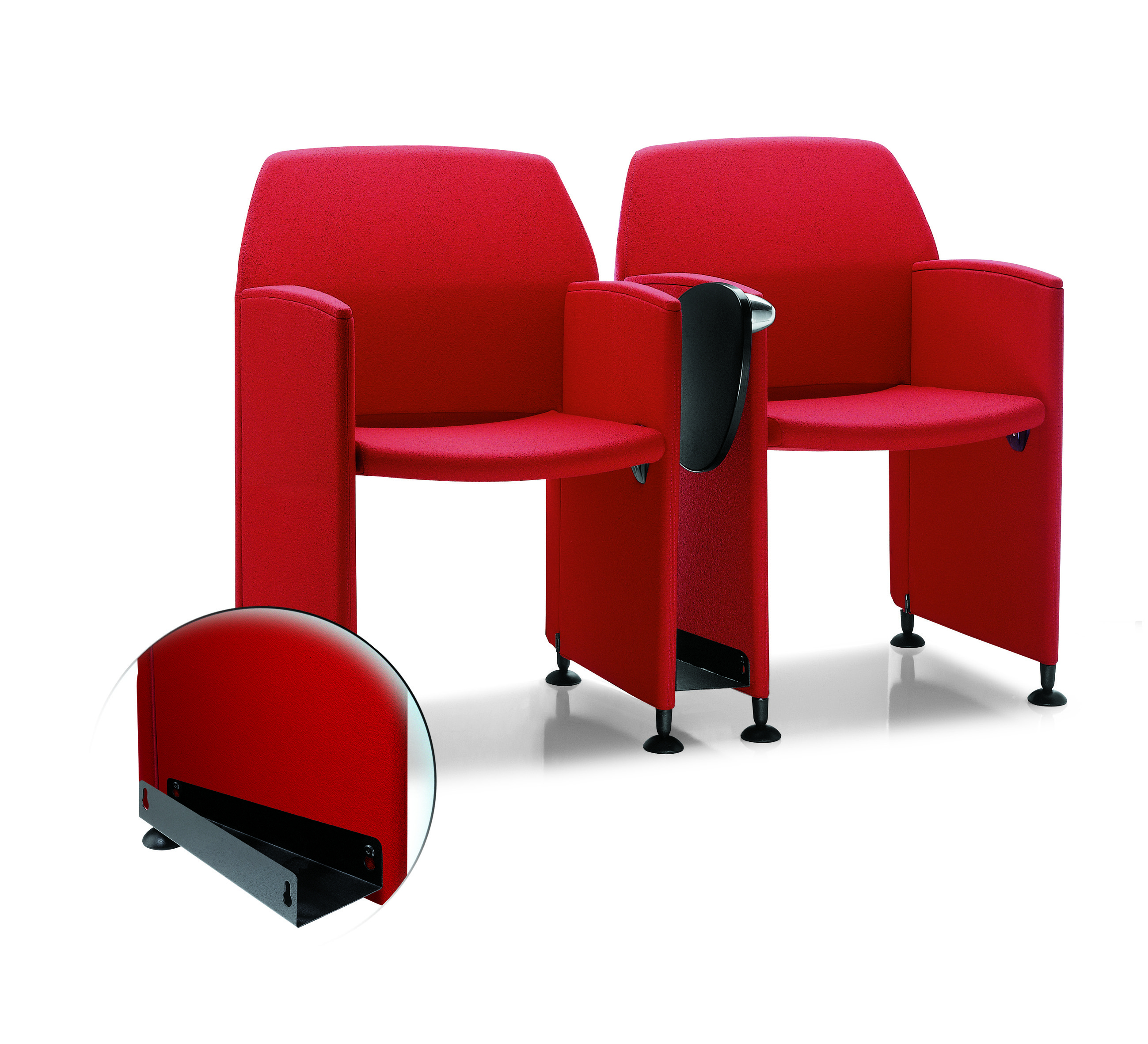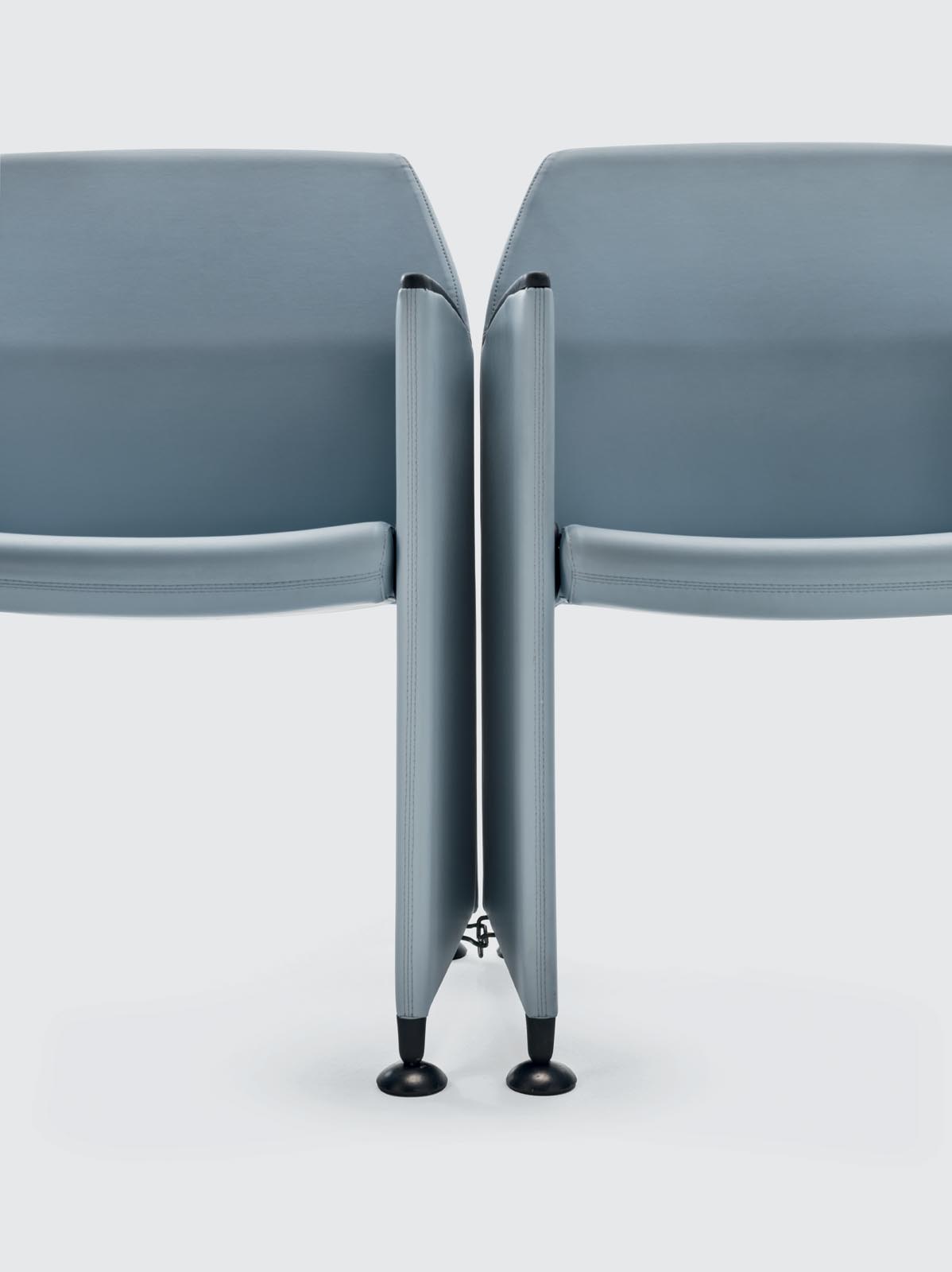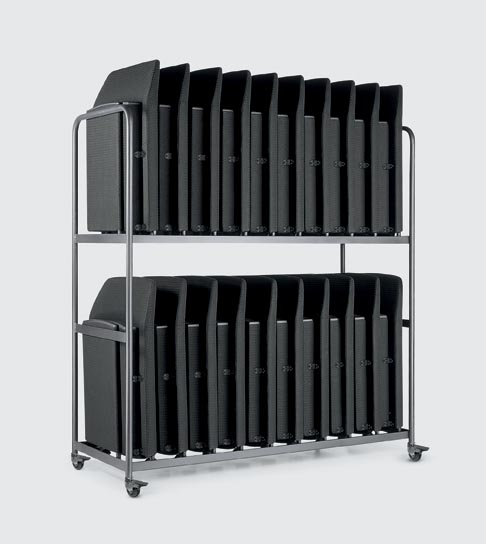 Available in the Papillon Comfort version with thicker seat and refined stitching on the seat and backrest.
Top in category for comfortable and ergonomic seating.
Extra Large version for 6 cm of extra seating space.
Easy to store and move when closed, thanks to the Papillon carrying trolleys.
Each Papillon trolley carries up to 20 seats or 14 with table (also for the Papillon Extra Large, Papillon Comfort and Papillon Comfort Extra Large versions).
Comes with numerous accessories: anti-panic writing table and two different rapid alignment devices for conference use; fixed glides, self-braking wheels or suction cups; upholstered or wooden armrest top; Papillon carrying trolley.
Also available with a seat reduction system for 30% extra use of the space between rows compared with the standard version.
7-year warranty
Class 1IM reaction to fire
ISO354 certified acoustic performance
BaccoliniDesign
Giovanni Baccolini has been working with Aresline on the creation of seating for workplaces and collective spaces since 1996.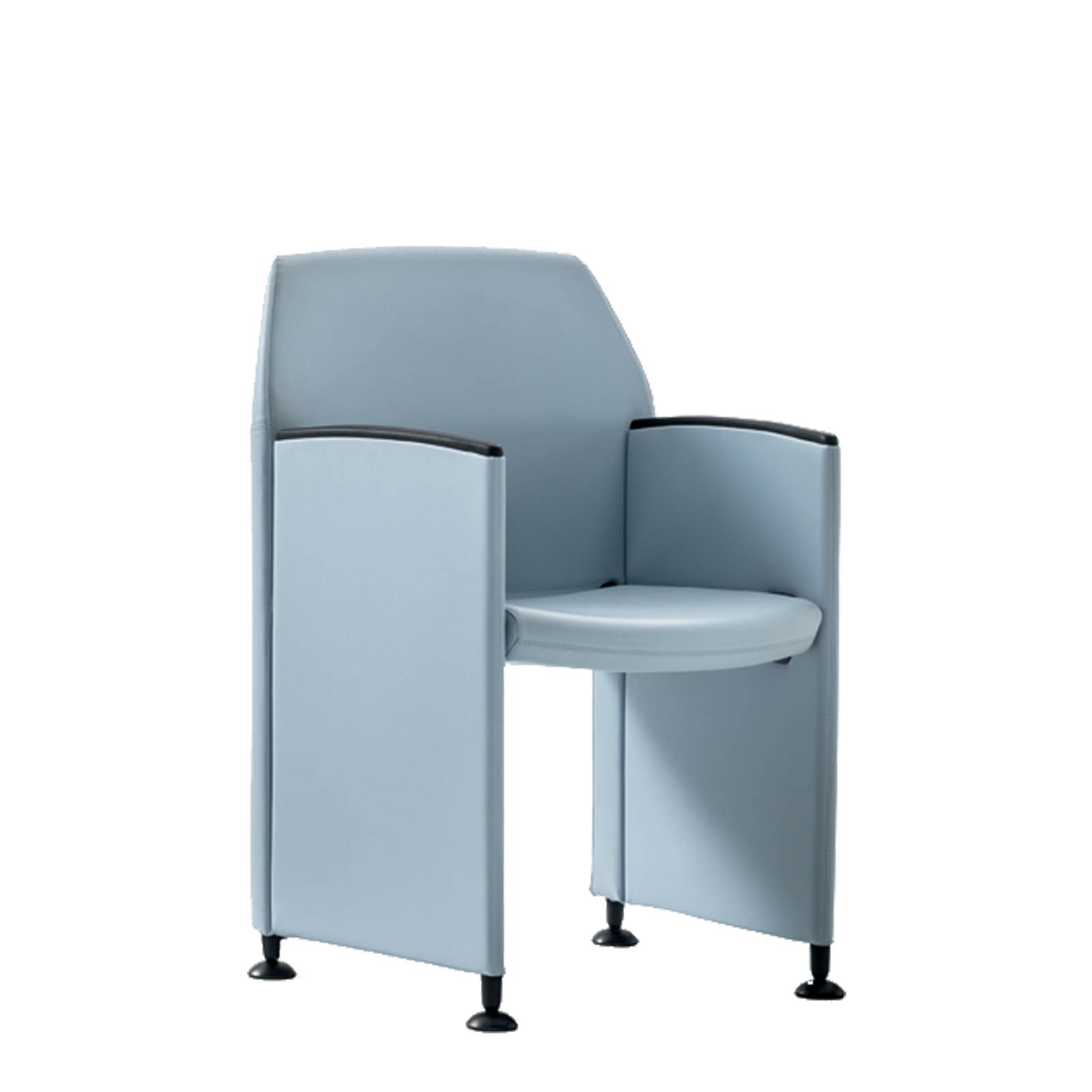 The seat is made in various sizes of steel tubular. The XL version has a beech plywood insert on the seat and backrest and the sides are in tubular steel. The seat closure is guaranteed by a hook and hinge system both in steel and 2 mm thick. 
The padding is in self-extinguishing polyurethane, cold foamed without CFC; average density 50 kg/m3.
Armrests with arm support in polypropylene, upholstered or varnished solid beech
The writing top is in black polypropylene; the anti-panic movement is in polished diecast aluminum. 
The short alignment clip is in 5 mm steel wire. 
The long alignment clip is in black painted steel plate, 1,5 mm thick. 
The dual-wheel self-braking castors are in reinforced nylon for soft floor or with polyurethane tread for hard floor. The fixed glides are in reinforced nylon. The glides with suckers are in rubber with a galvanized steel pivot.
The Papillon Comfort version has an additional soft padding , density 25 kg/m3 and it is ribbed with tailoring stitching in the front part.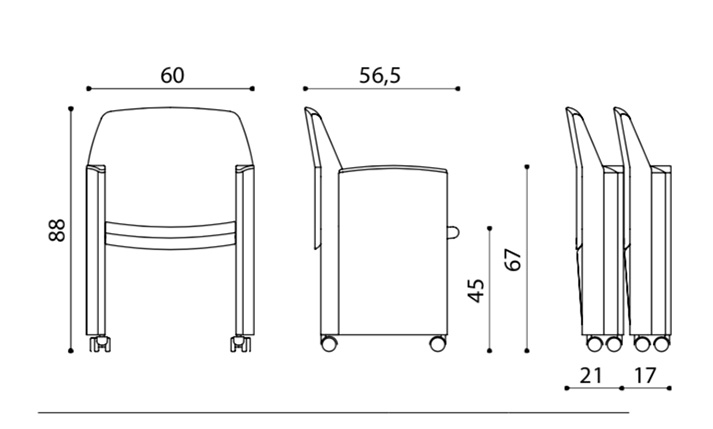 Papillon standard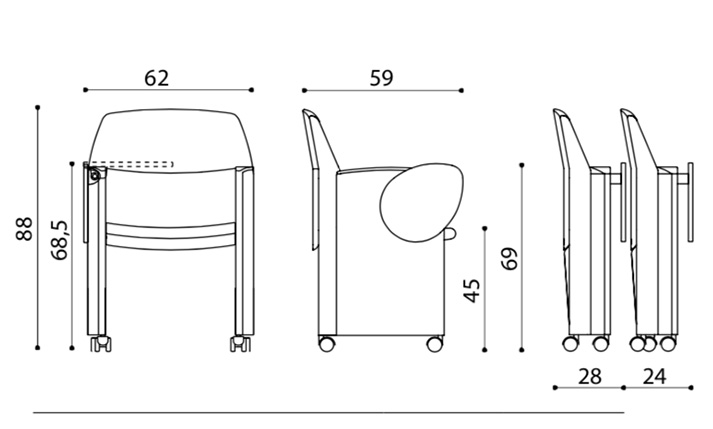 Papillon with writing anti-panic tablet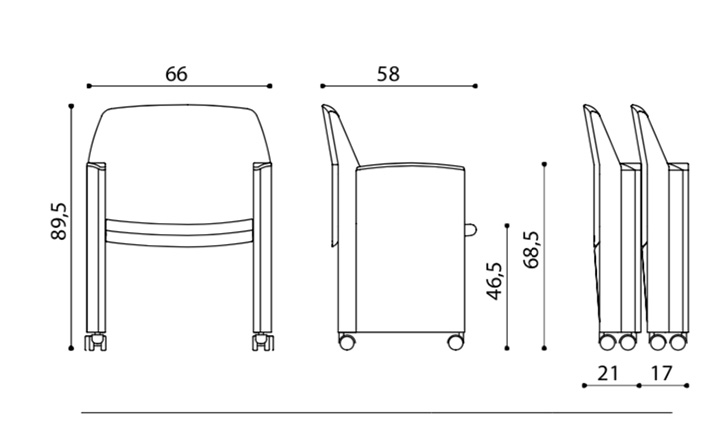 Papillon XL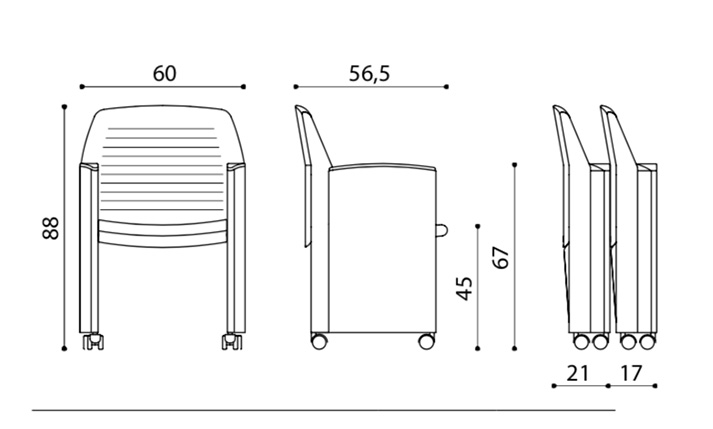 Papillon Comfort standard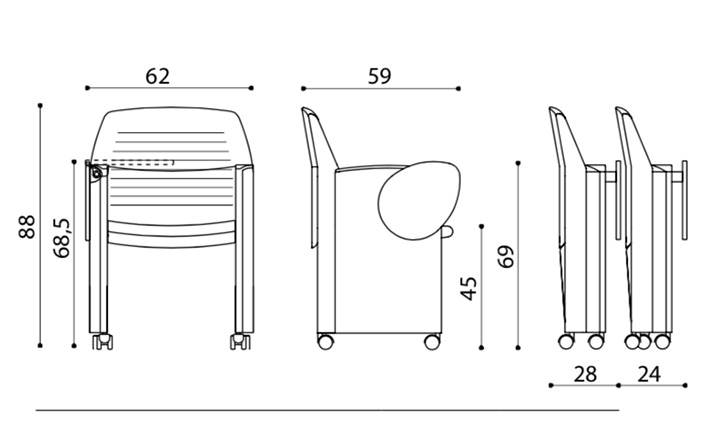 Papillon Comfort with writing anti-panic tablet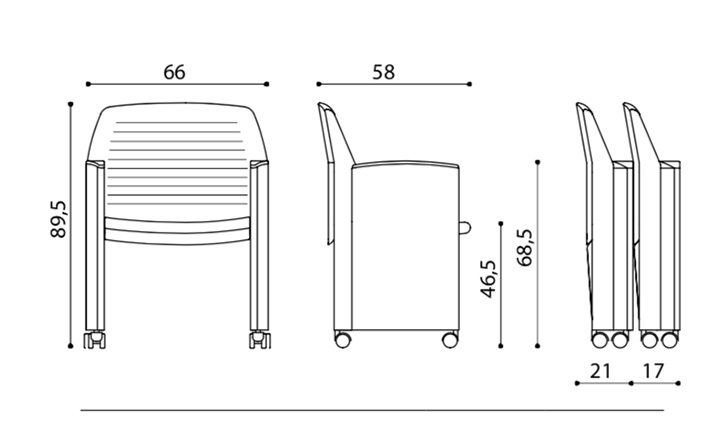 Papillon Comfort XL
PAPILLON - ALIGNMENT DEVICES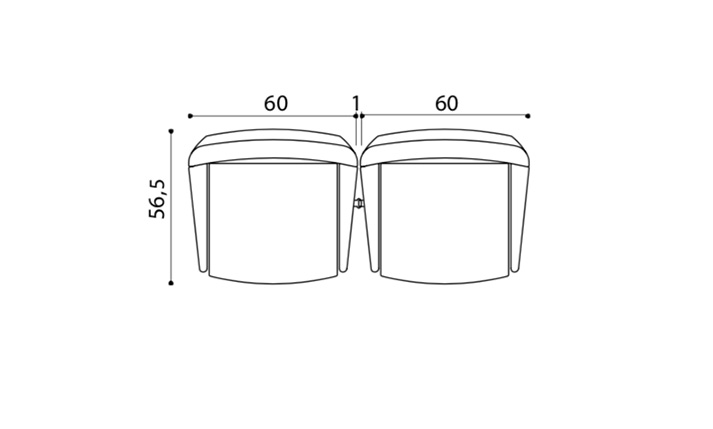 alignment clip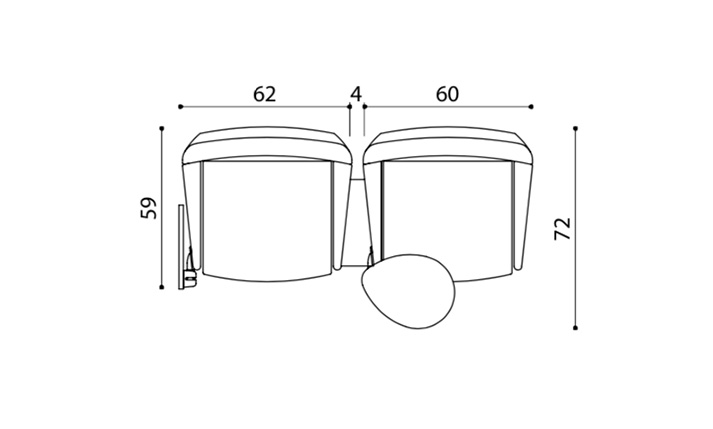 alignment device in steel plate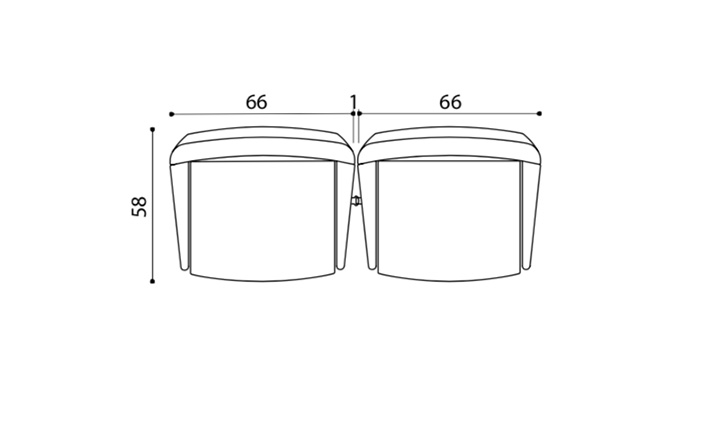 Papillon XL alignment device
PAPILLON COMFORT - ALIGNEMENT DEVICES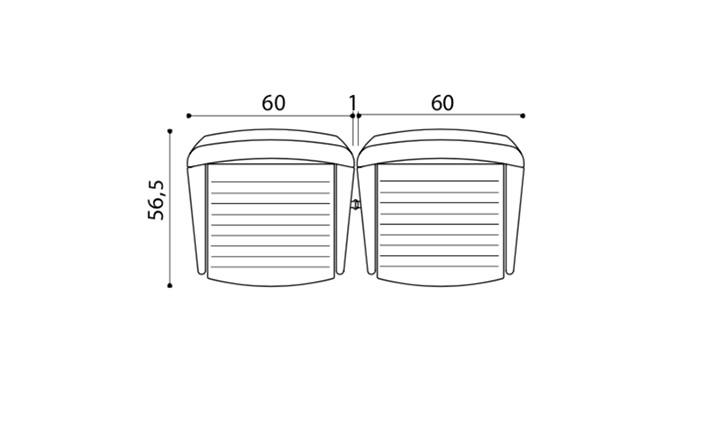 alignment clip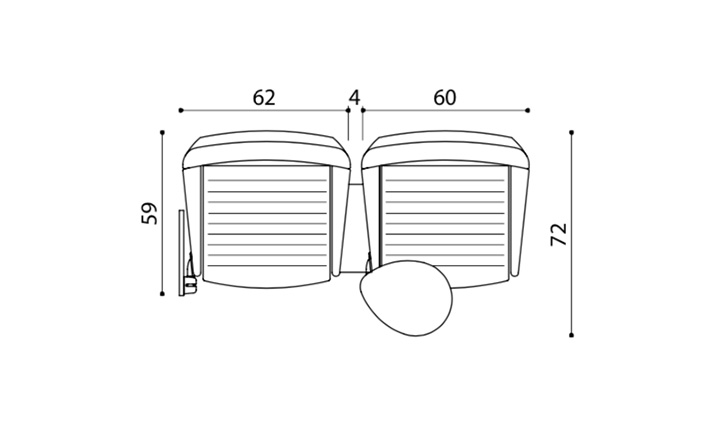 alignment device in steel plate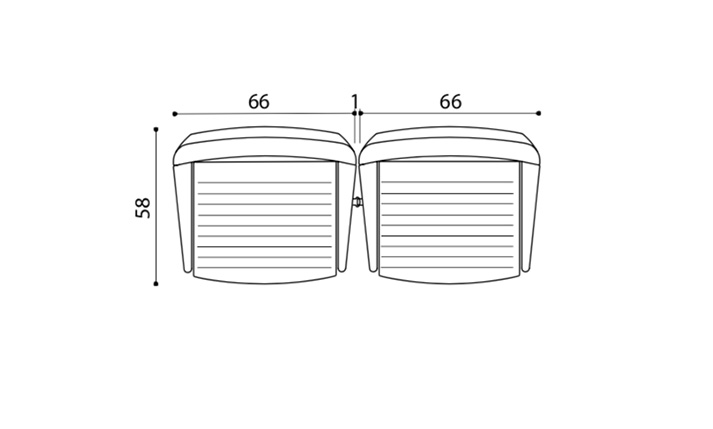 Papillon XL alignment device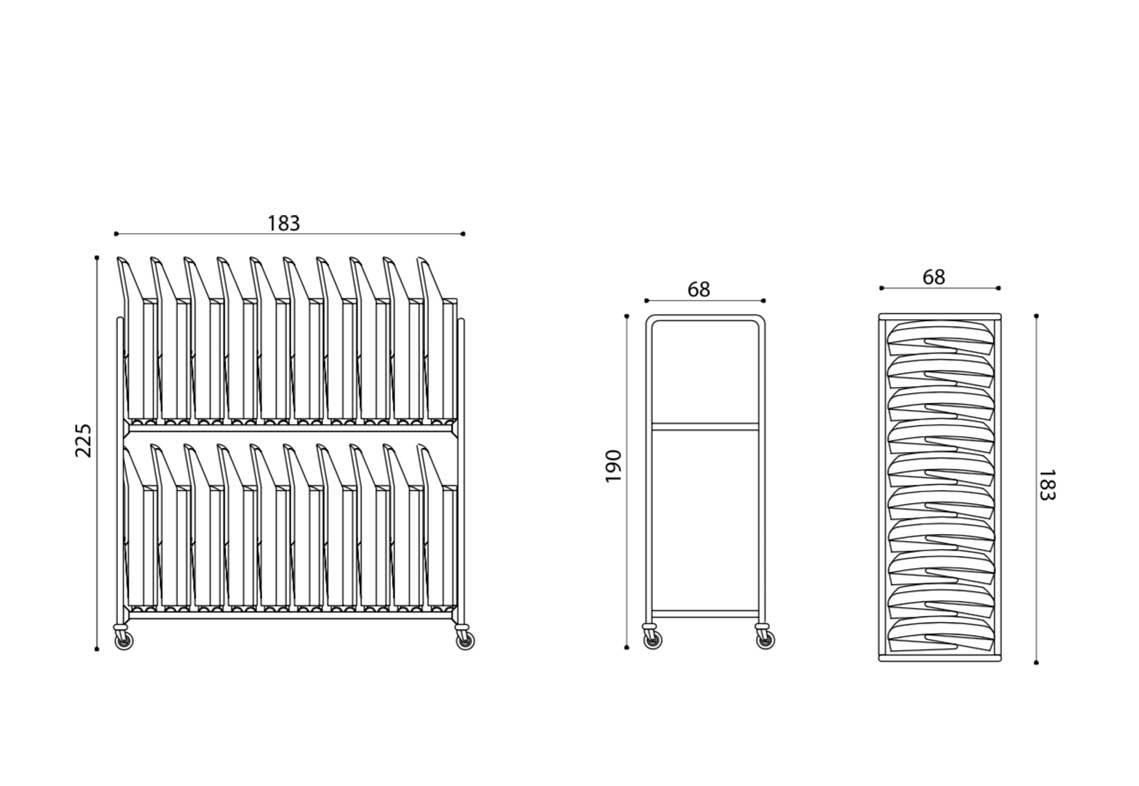 papillon and papillon comfort trolley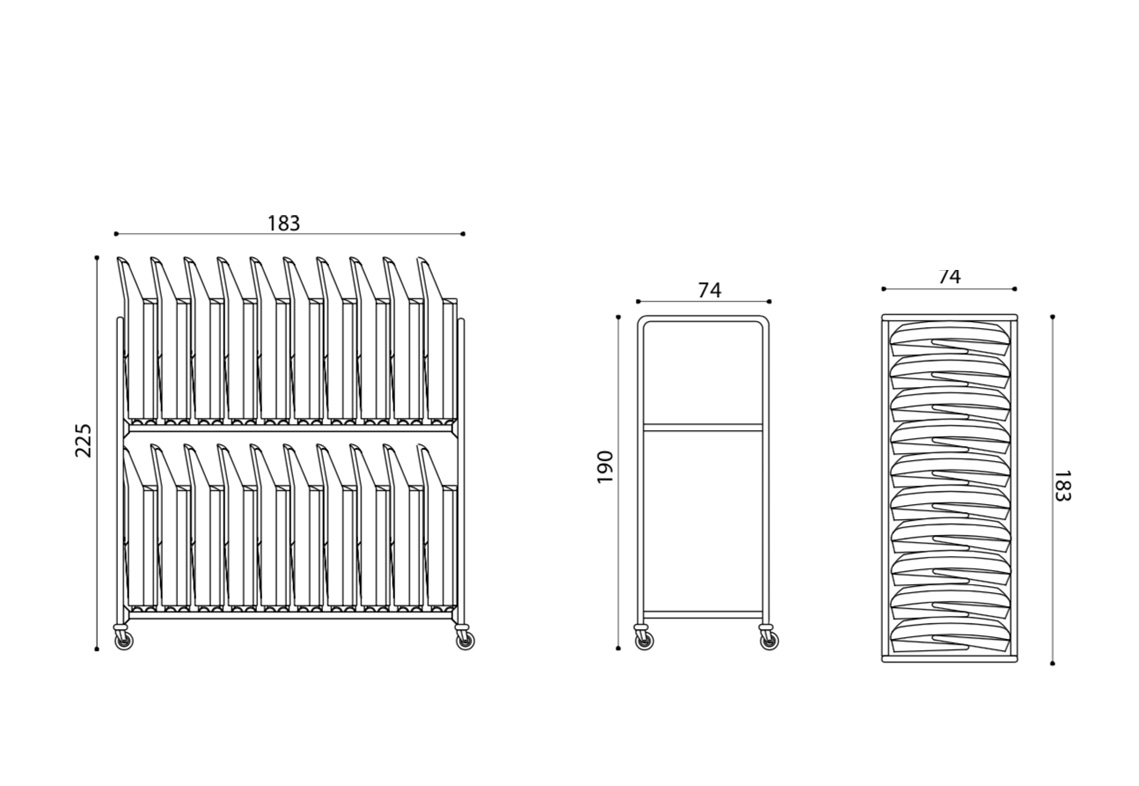 carrello papillon XL e papillon comfort XL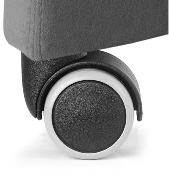 self braking castors for hard floor
nylon castors for soft floor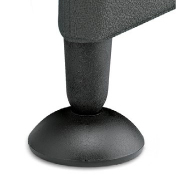 nylon fixed glides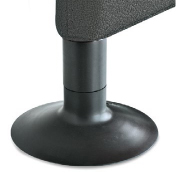 fixed glides with suckers
We are the only Italian company offering a 7-year warranty on our products.
Please contact the Quality and Environment​​​​​​​ office for information on the certificates available on the series.