Papillon and Papillon Comfort
Practical and elegant, Papillon easily opens and closes like the flutter of butterfly wings. When open, it is a very comfortable chair, with a variety of useful accessories, for meeting or conference rooms. When closed, it is easy to store and handle for its next use.
From Papillon, the Papillon Comfort line is born with increased seat thickness and refined details.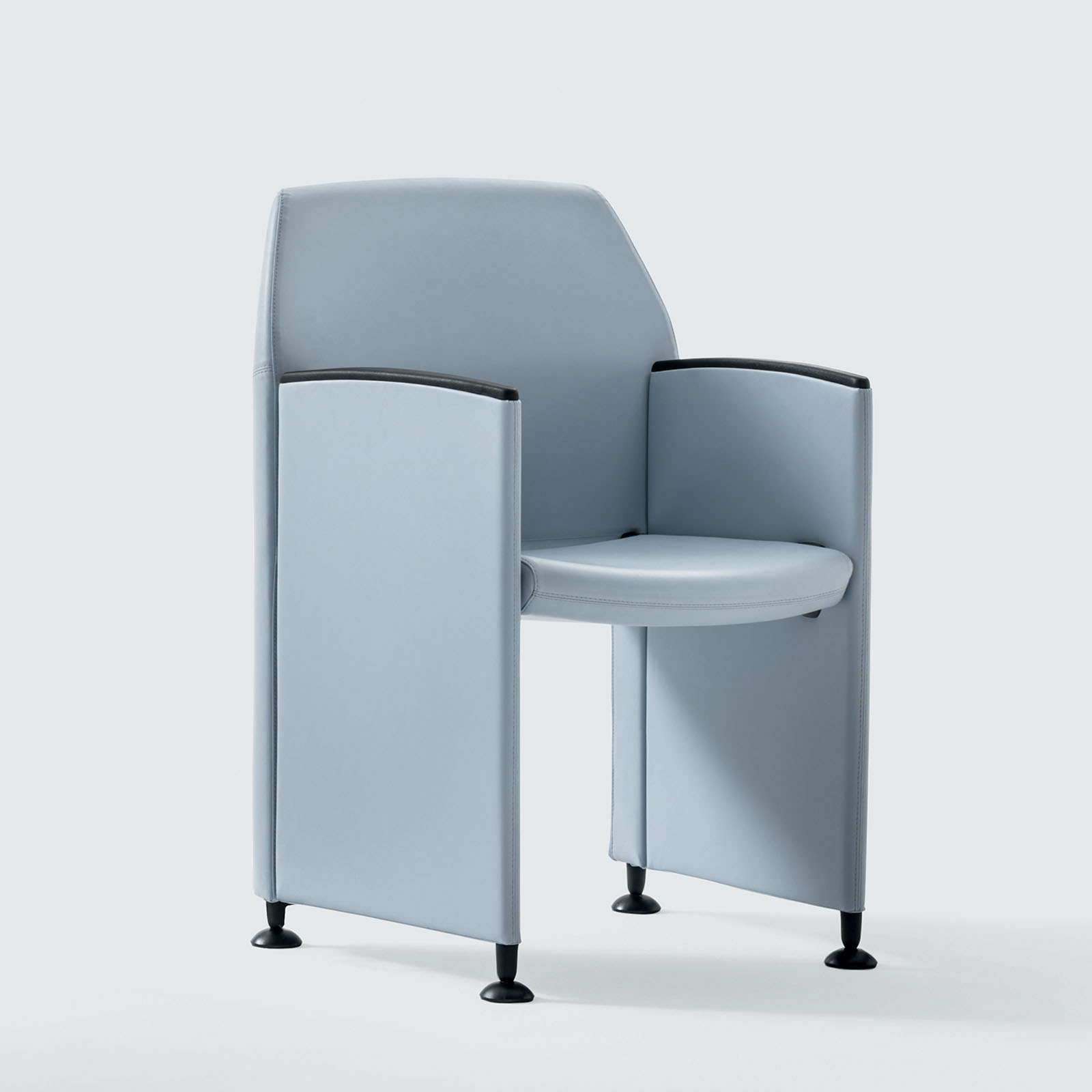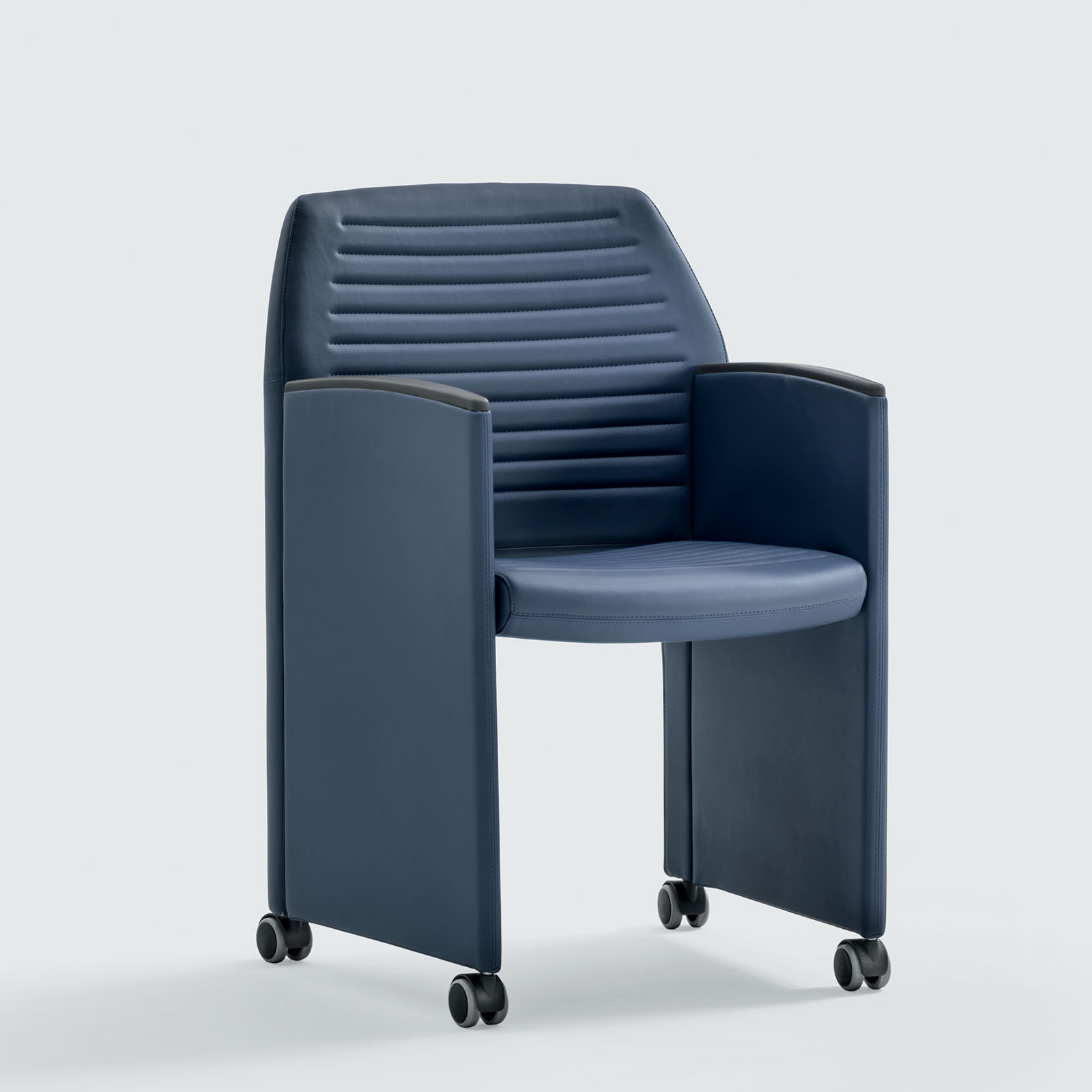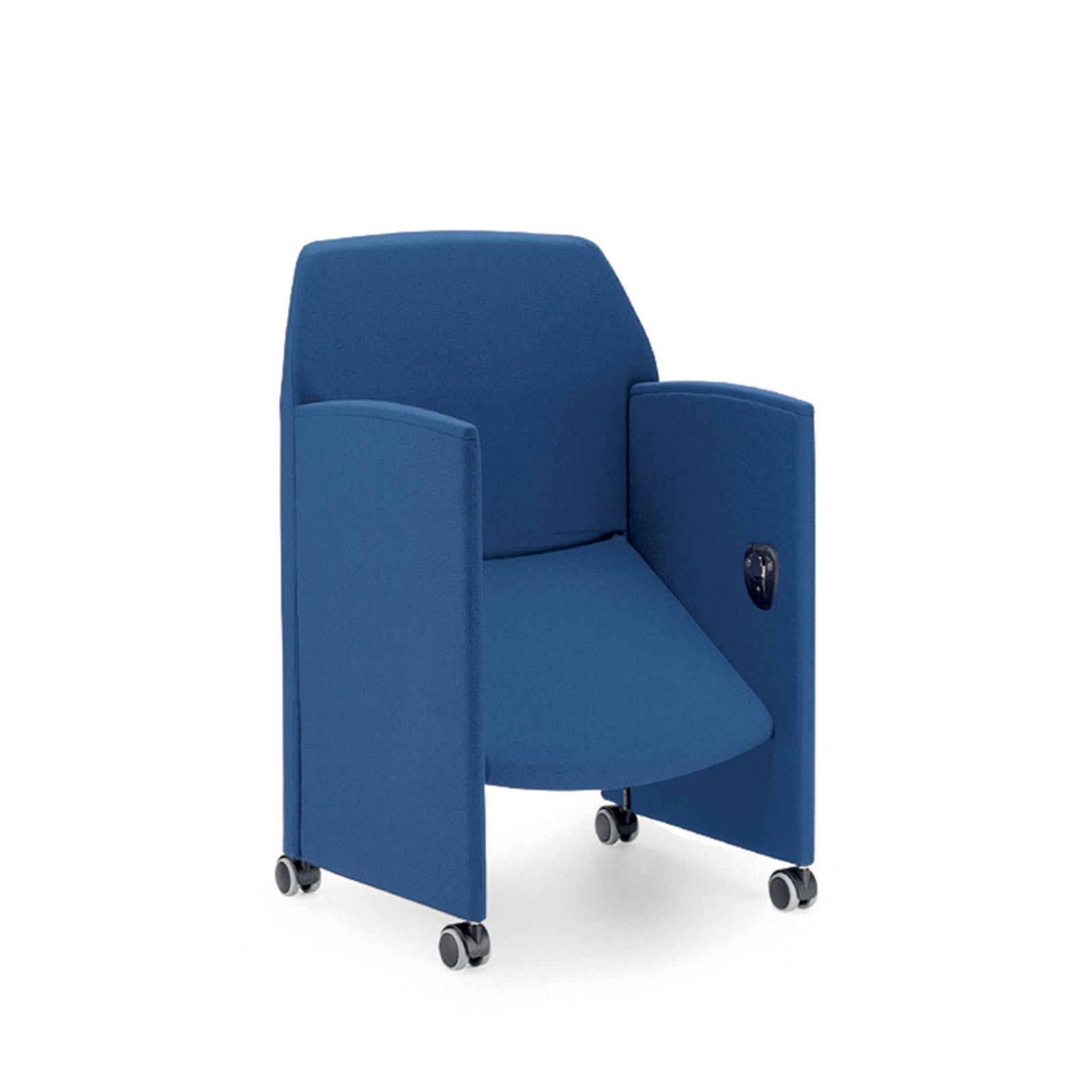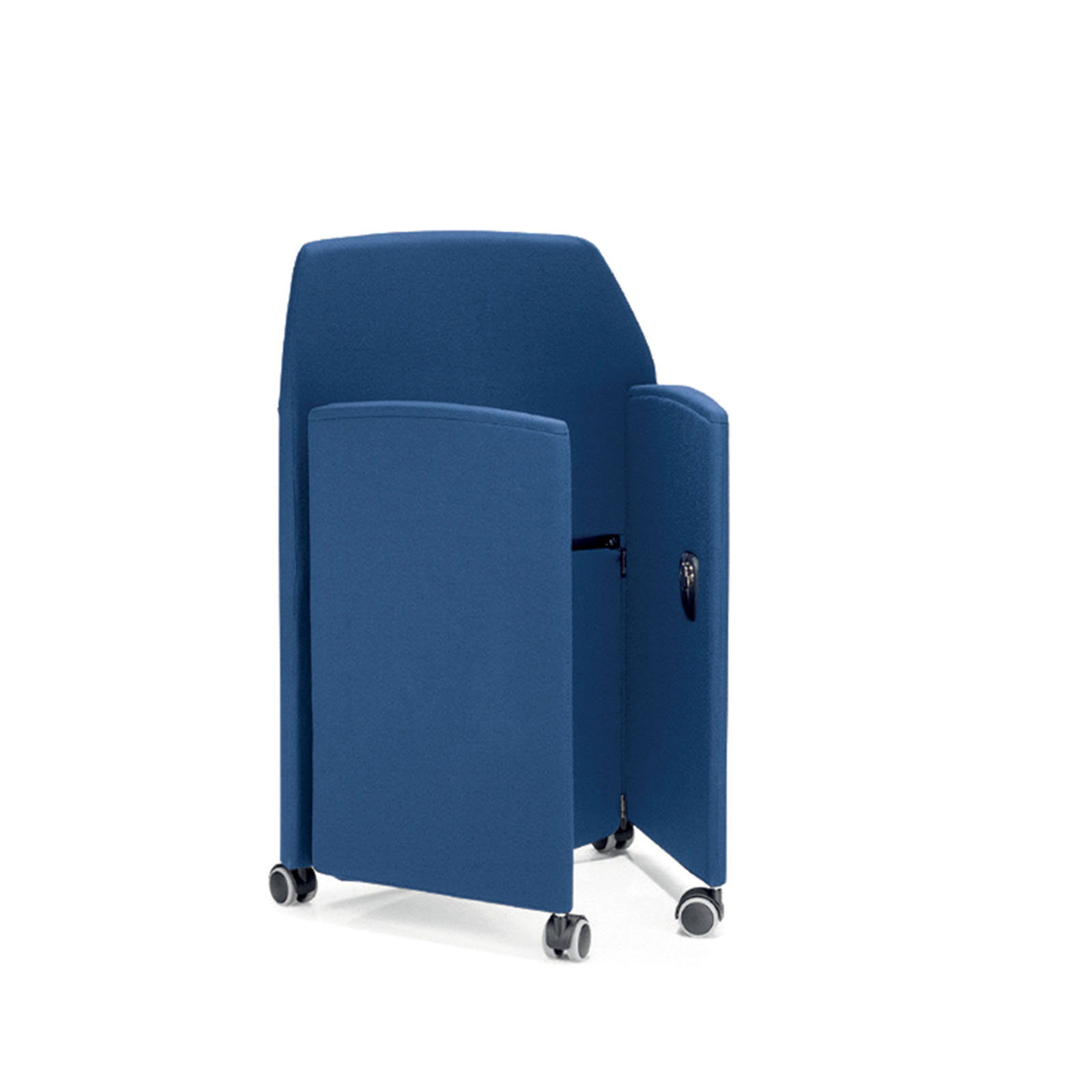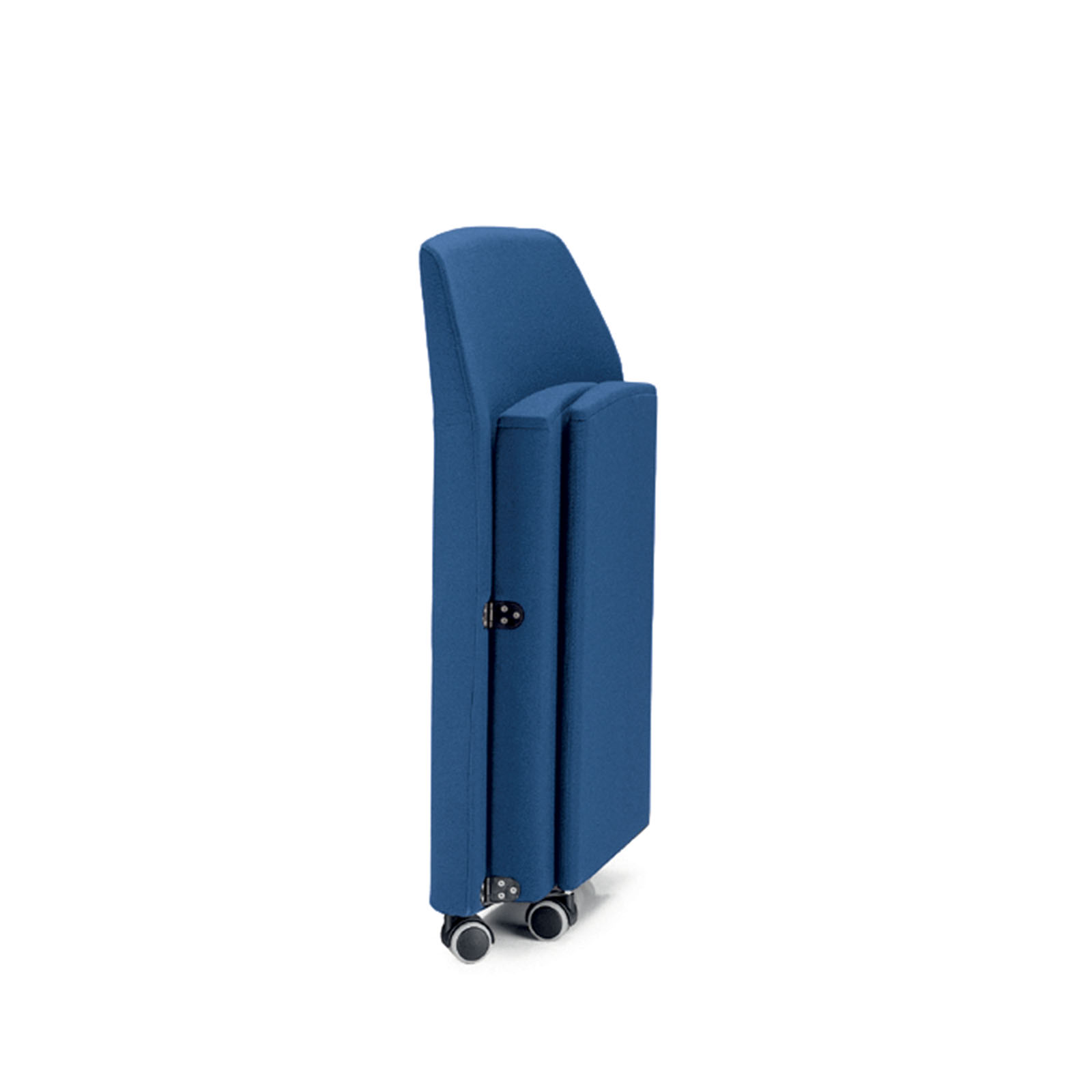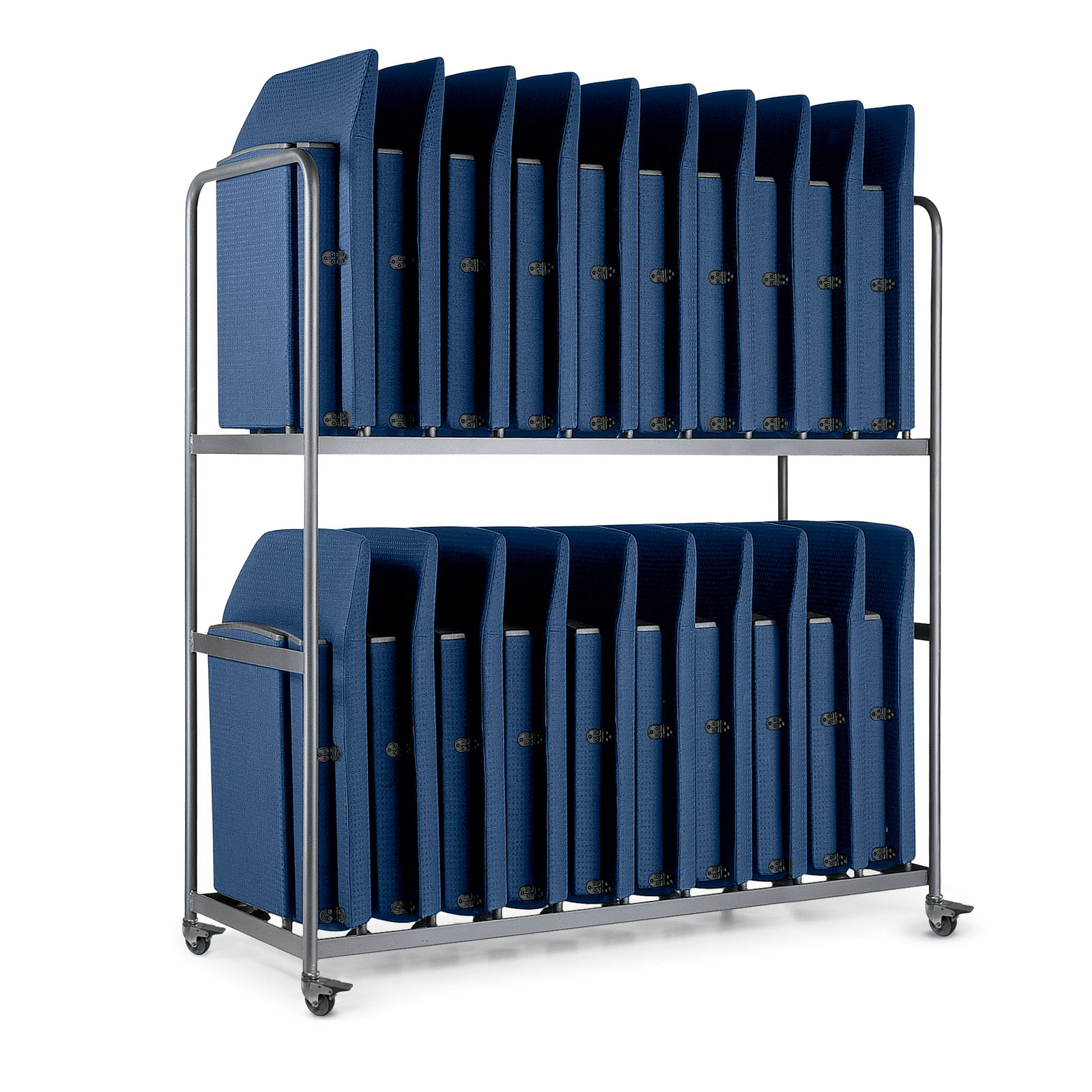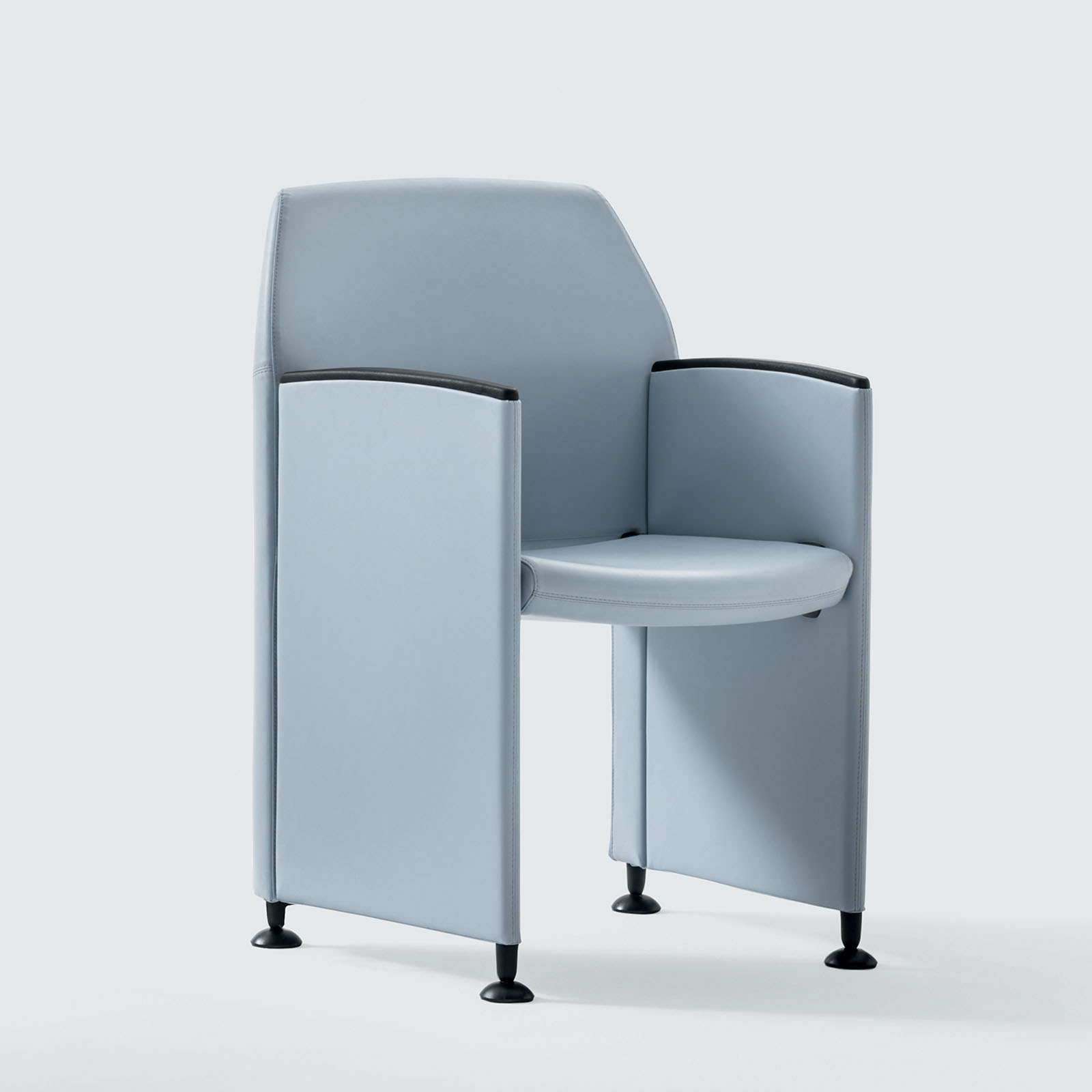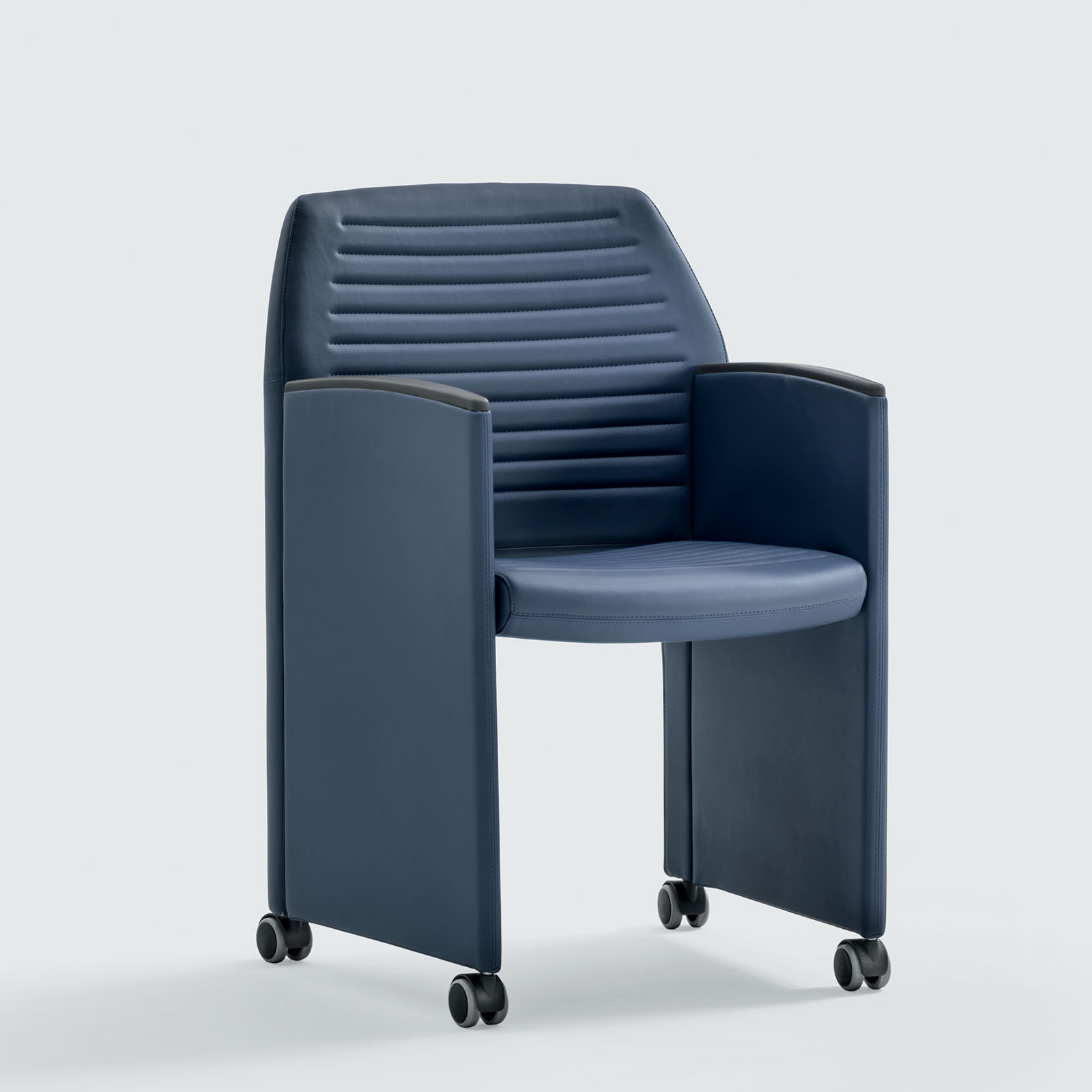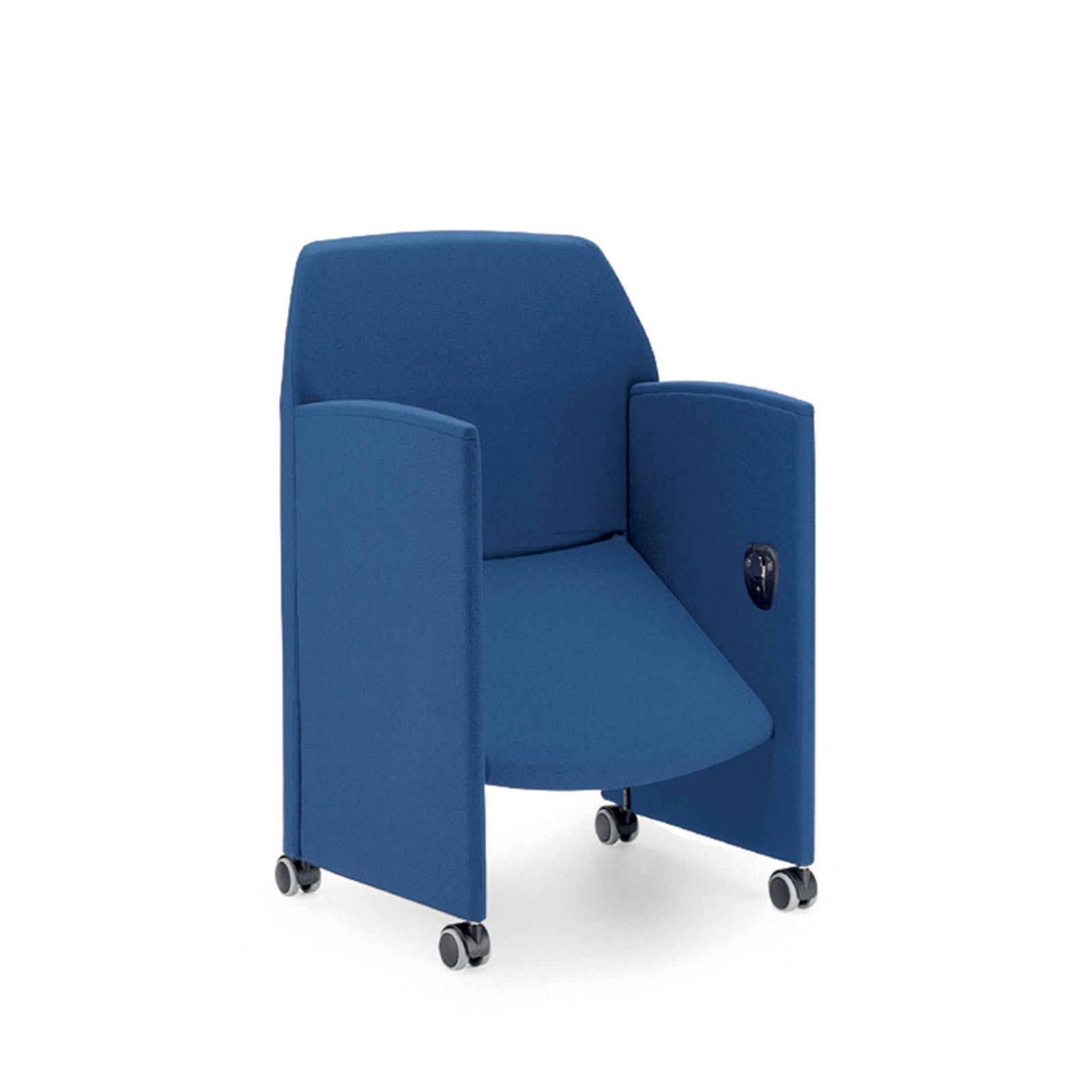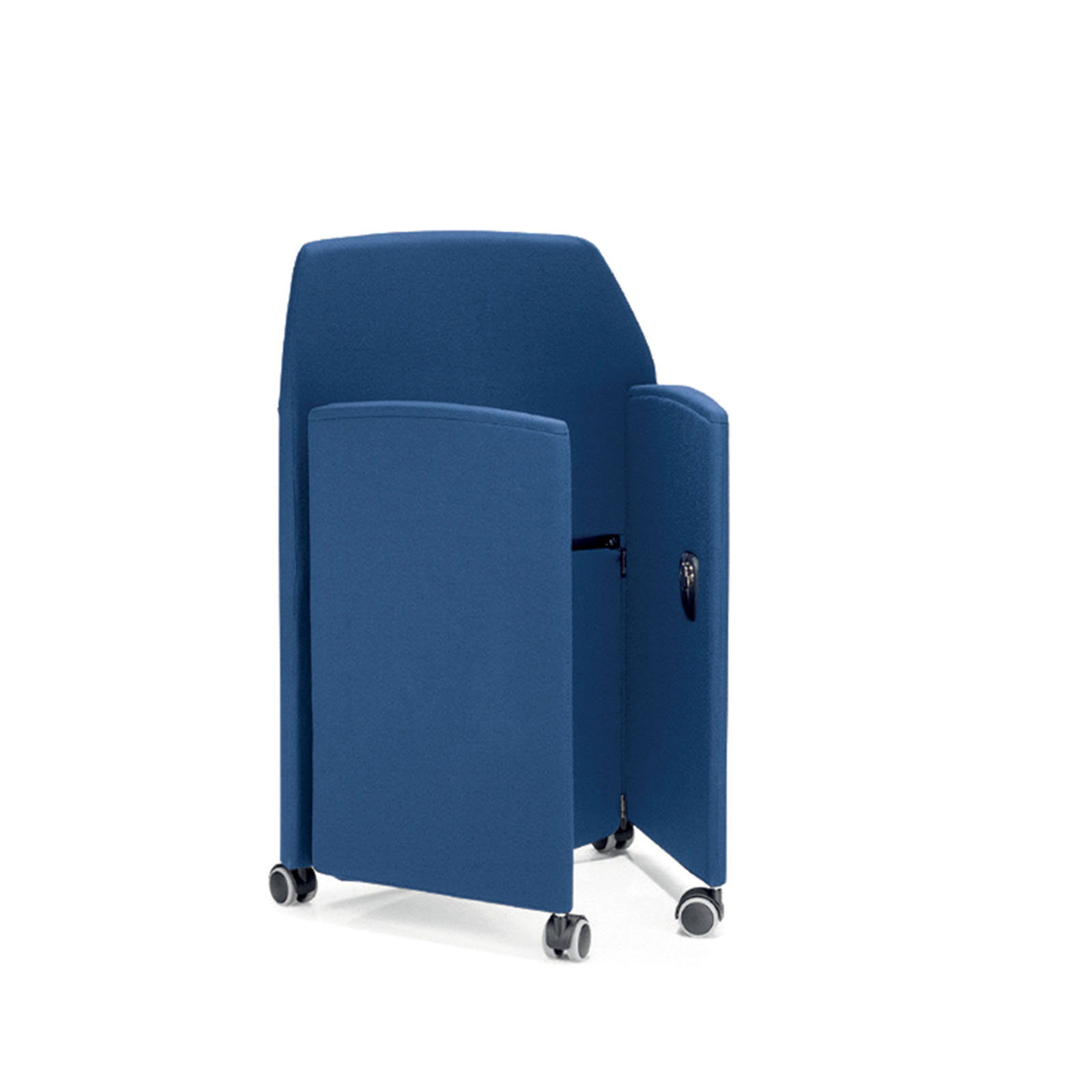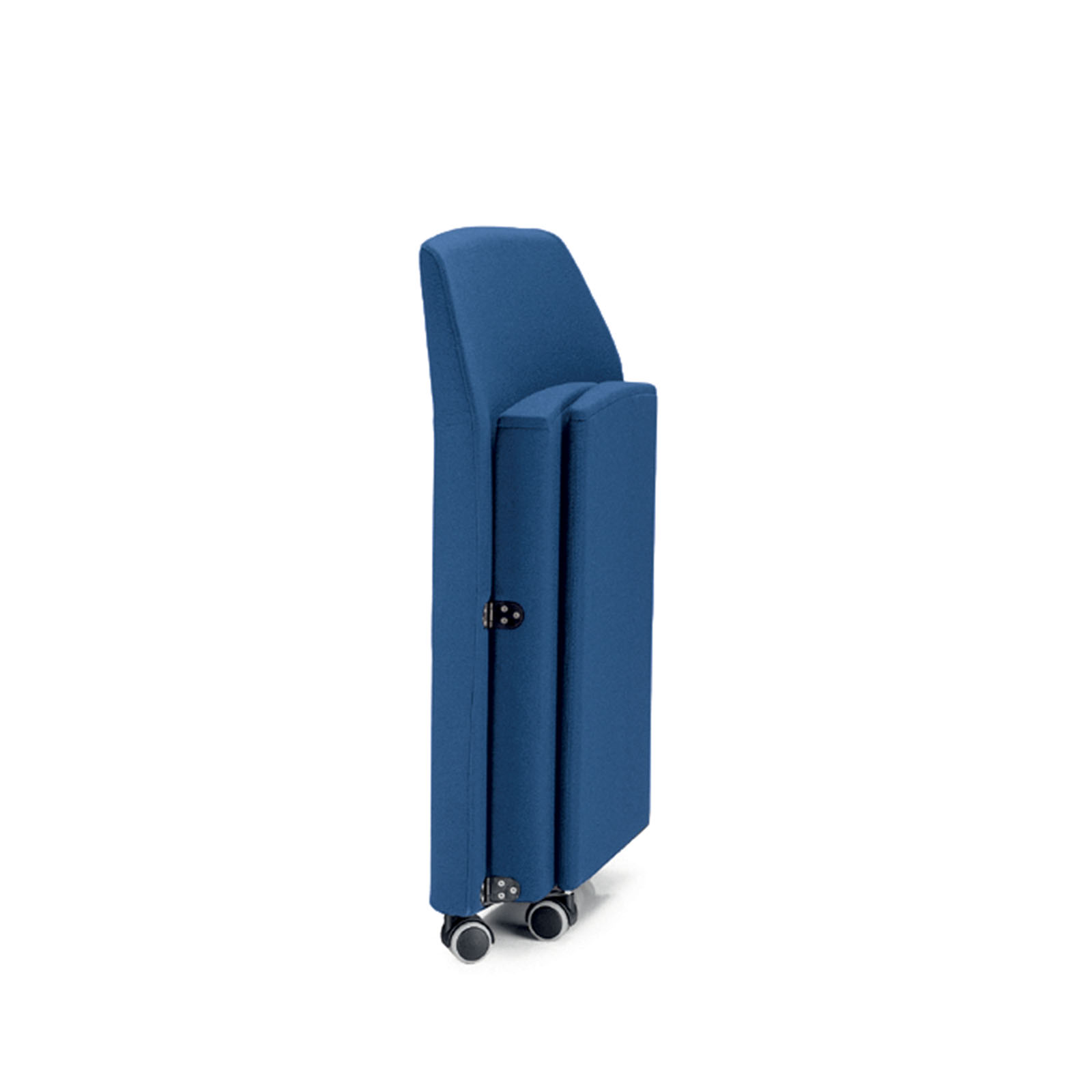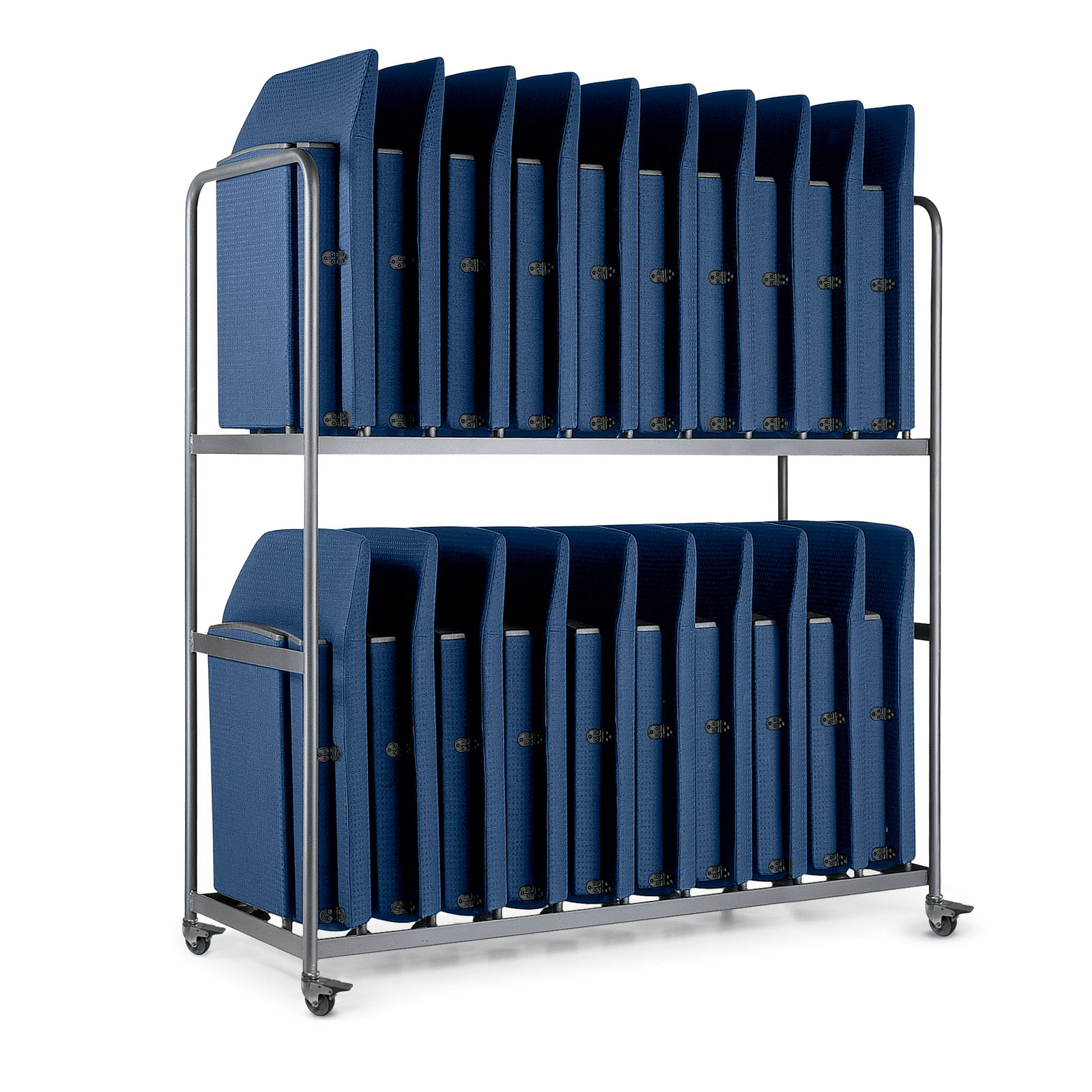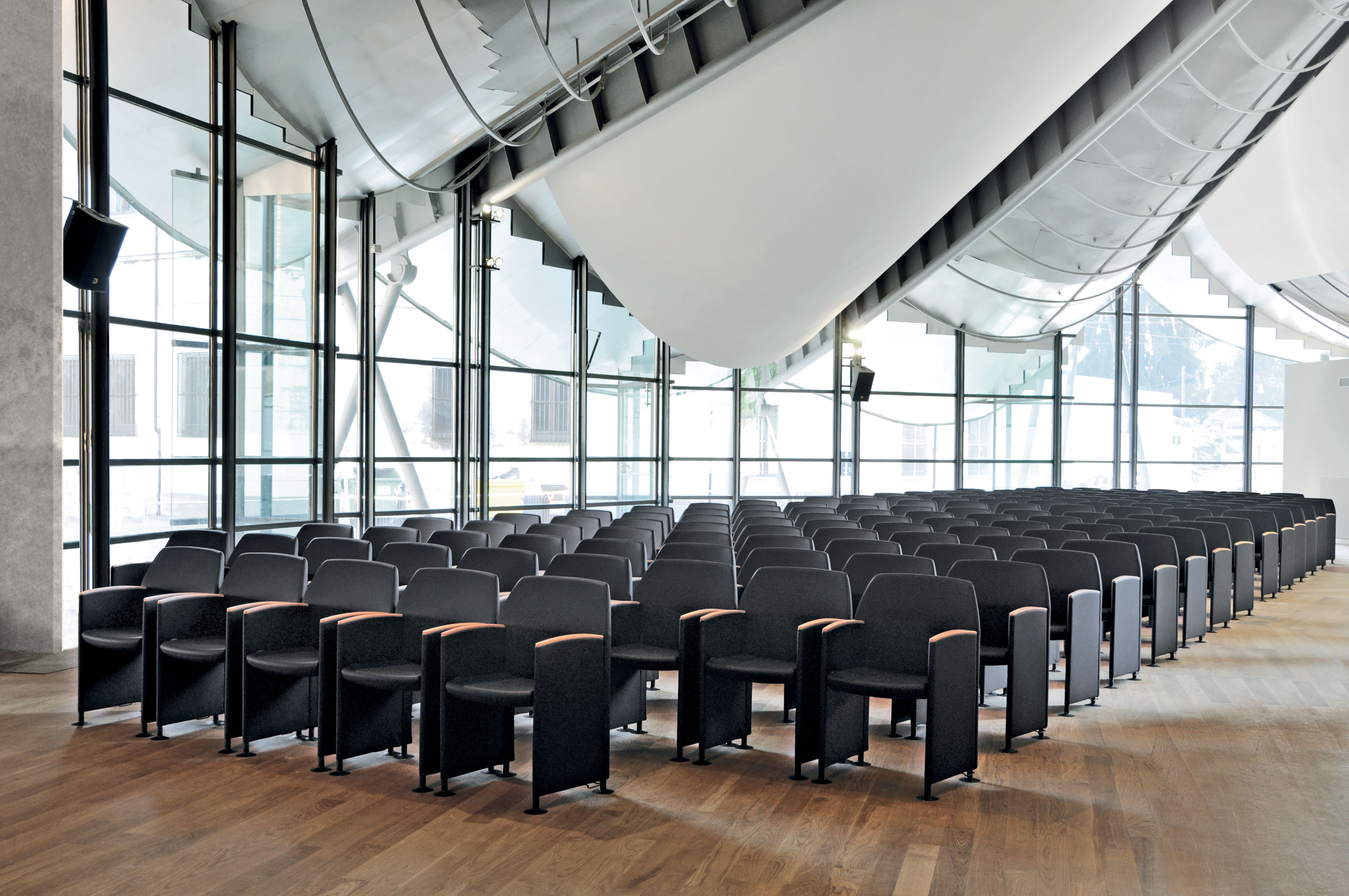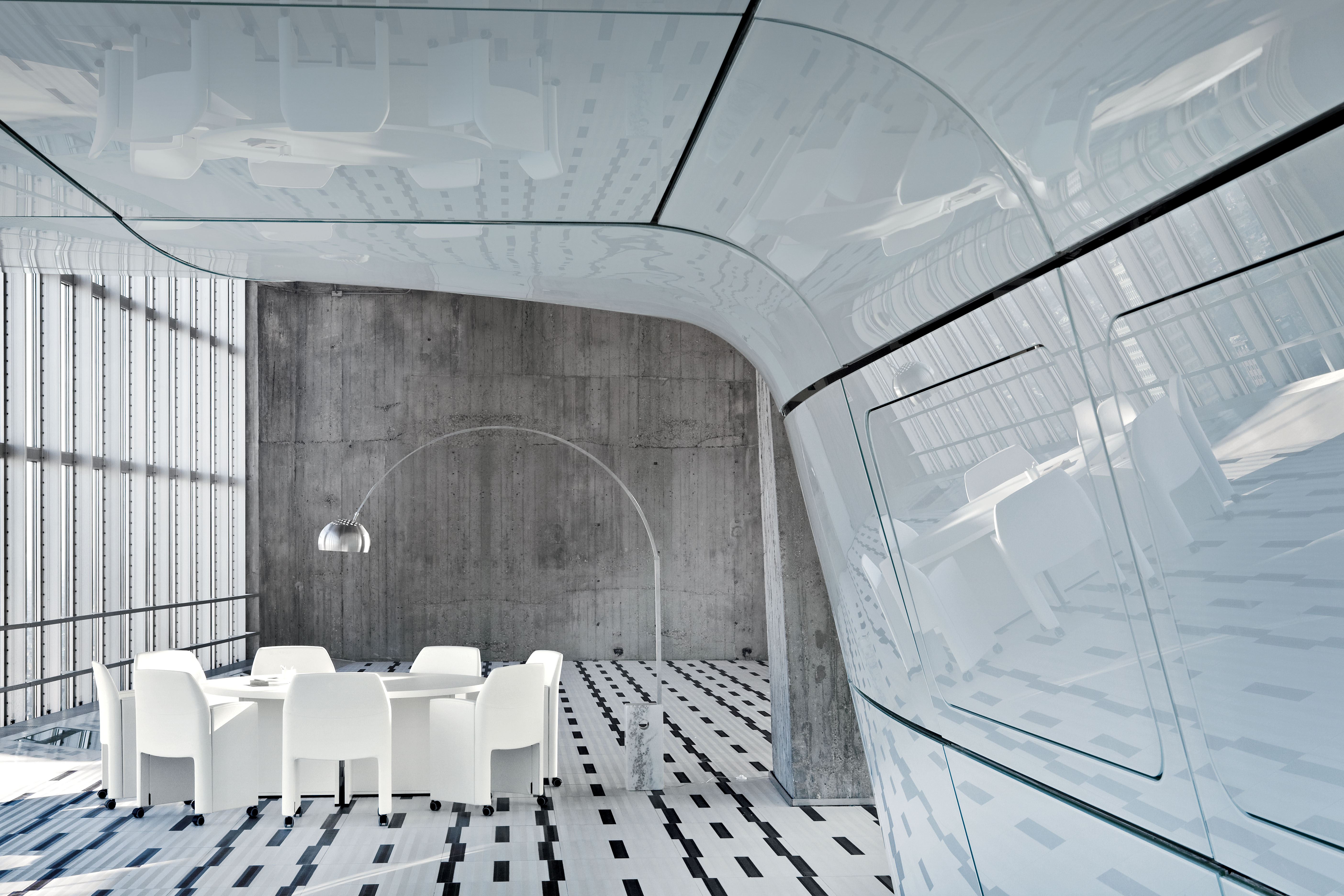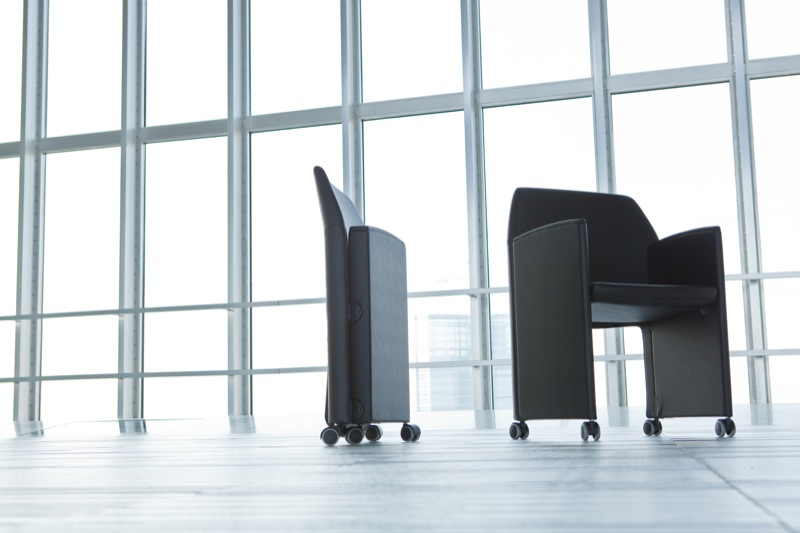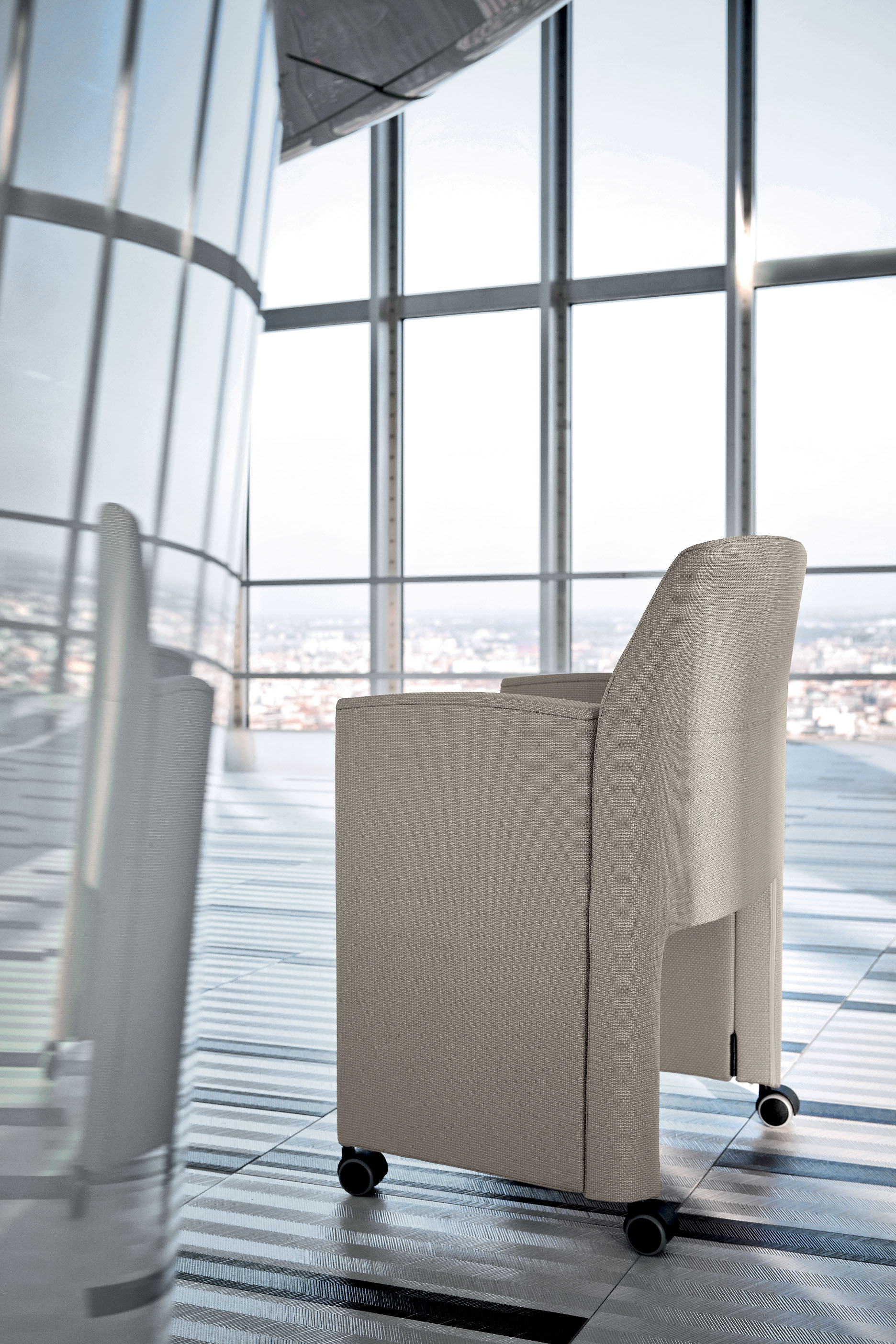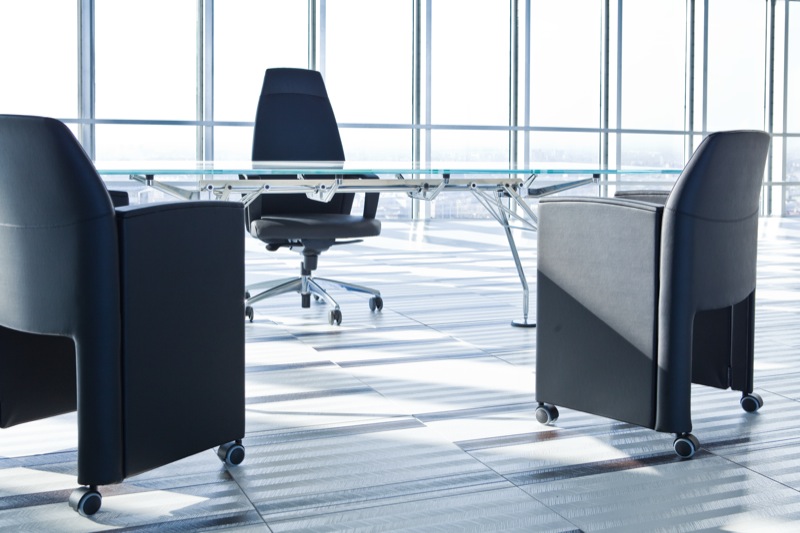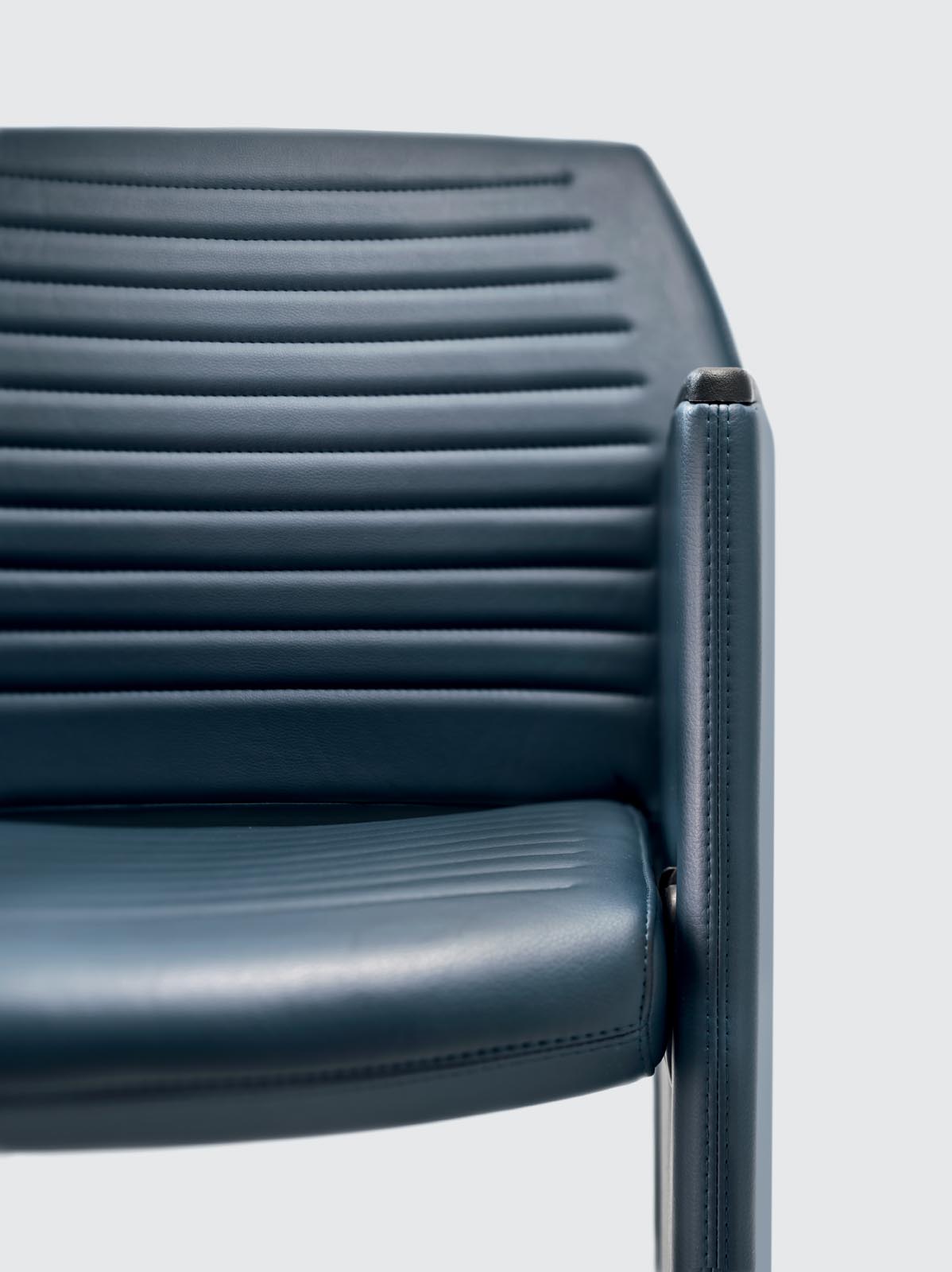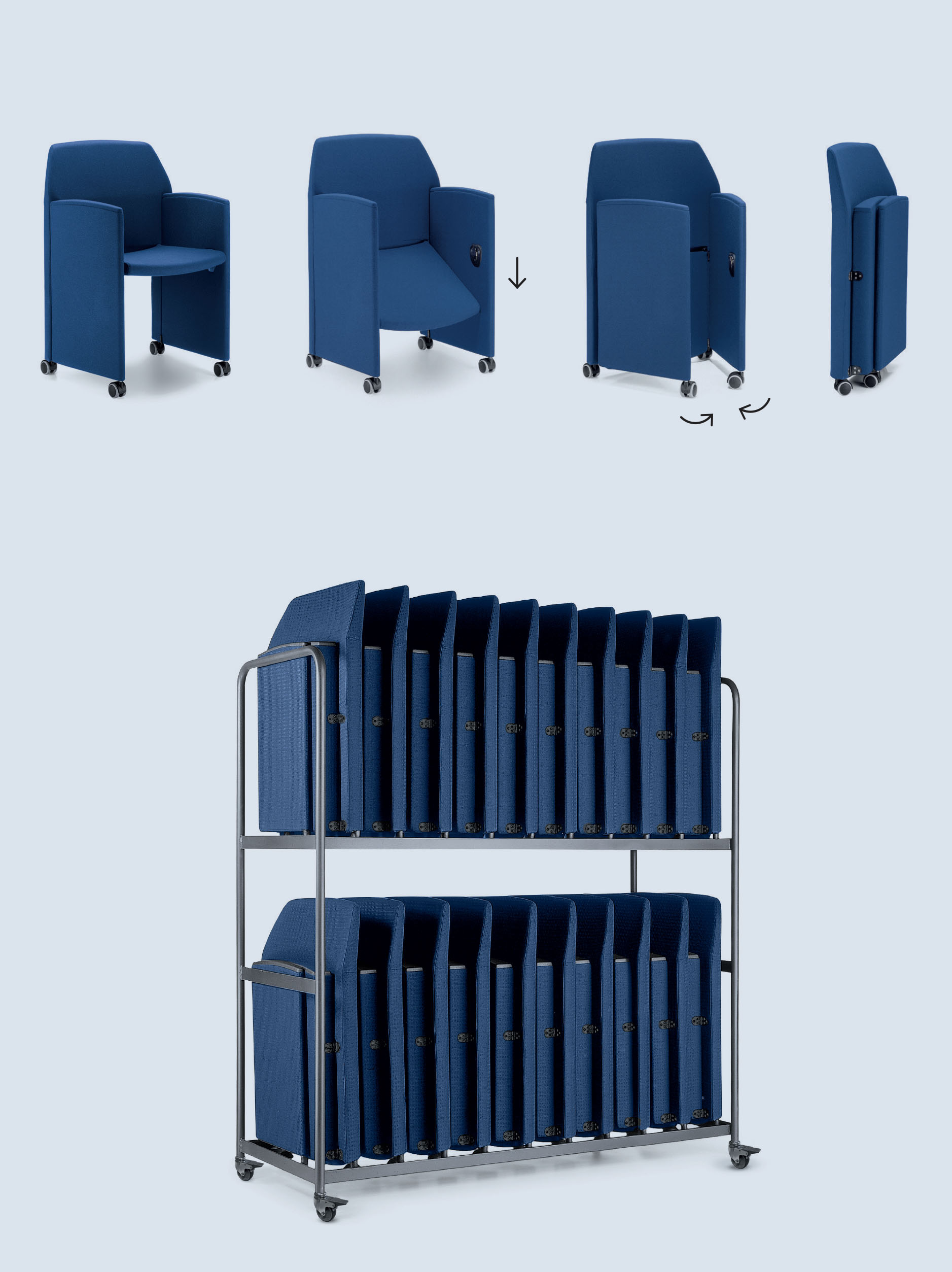 Papillon family
stoccaggio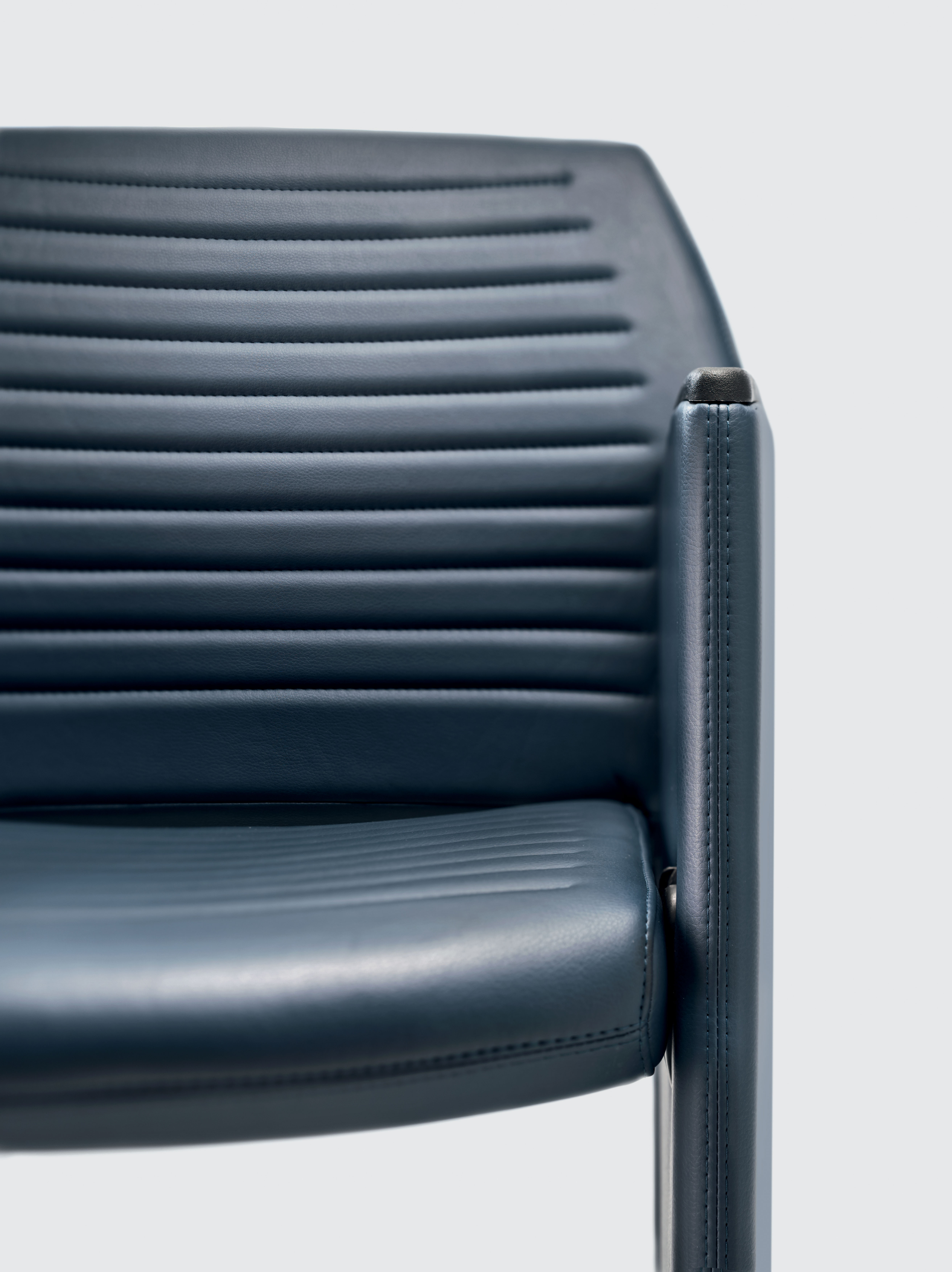 Papillon Comfort
dettaglio delle cuciture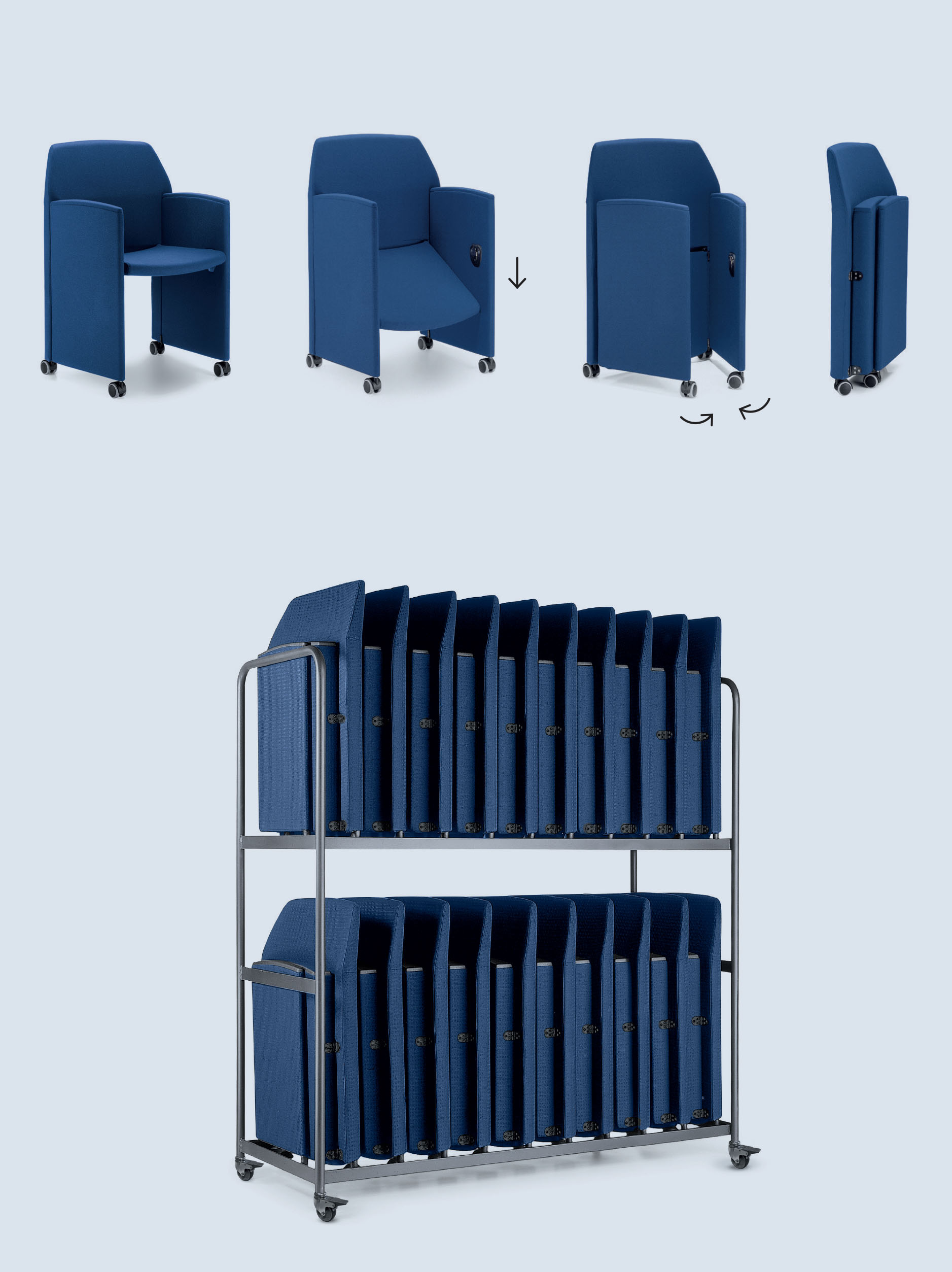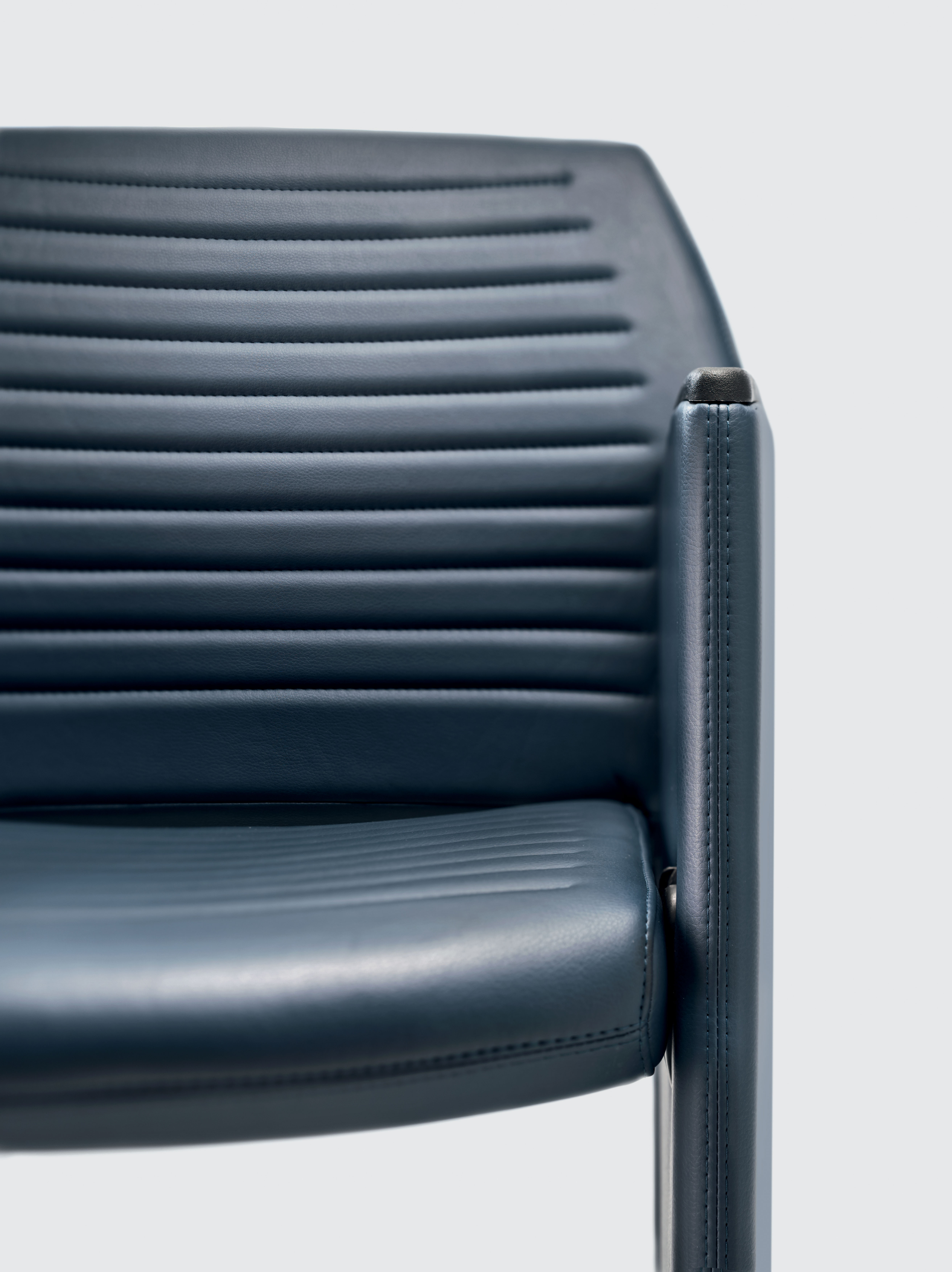 Poltrona facilmente richiudibile e trasportabile
Facile da stoccare e movimentare quando è chiusa, grazie ai carrelli porta Papillon.
Accessoriabile con tavoletta scrittoio antipanico e dispositivi di aggancio
Fissabile e sganciabile al pavimento grazie ad un pratico accessorio
Numerazione di posto e fila con placchetta metallica rimovibile e intercambiabile
Le ricche imbottiture e lo studio ergonomico garantiscono un comfort elevato
Disponibile anche nella versione Papillon Comfort con imbottiture maggiorate e raffinati dettagli di cucitura
Versione Extra Large per regalarti 6 cm di spazio di seduta in più
Disponibile anche con sedile ribaltabile per una fruibilità degli spazi interfila di oltre il 30% in più rispetto alla versione standard
Classe 1IM di reazione al fuoco
Performance acustica certificata secondo la normativa ISO354

Garanzia 7 anni
BaccoliniDesign
Giovanni Baccolini has been working with Aresline on the creation of seating for workplaces and collective spaces since 1996.
Materials
Papillon e Papillon Comfort
Seat, backrest and side in tubular steel of different dimensions, with closure ensured by a system of steel hooks and zips. Padded elements in cold-moulded self-extinguishing polyurethane.
Papillon XL e Papillon Comfort XL
Seat in beech plywood upholstered in flexible self-extinguishing polyurethane, with closure ensured by a system of steel hooks and zips. Sides and backrest in tubular steel with padding in coldmoulded self-extinguishing polyurethane.
Armrests
All models
With armrest in polypropylene.
With armrest in upholstered polypropylene.
With armrest in solid varnished beech.
Base types
All models
Self-braking swivel castors in nylon for soft flooring or with polyurethane tread for hard flooring.
Fixed feet in reinforced nylon.
Feet with rubber sucker and pin in galvanized steel.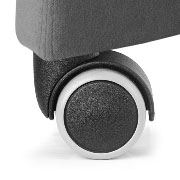 self braking castors for hard floor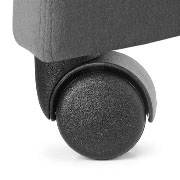 nylon castors for soft floor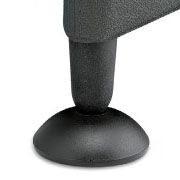 nylon fixed glides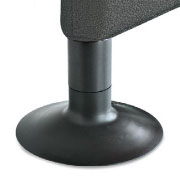 fixed glides with suckers
Optional accessories
All models
Writing tablet in black polypropylene with anti-panic mechanism in polished die-cast aluminium. (1)
Short ganging device in steel wire. (2–3)
Long ganging device in steel plate. (4)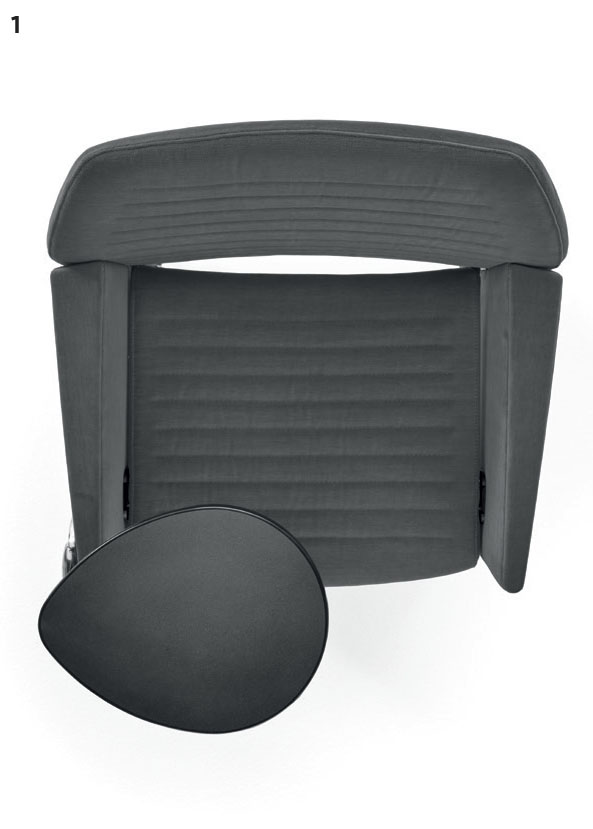 1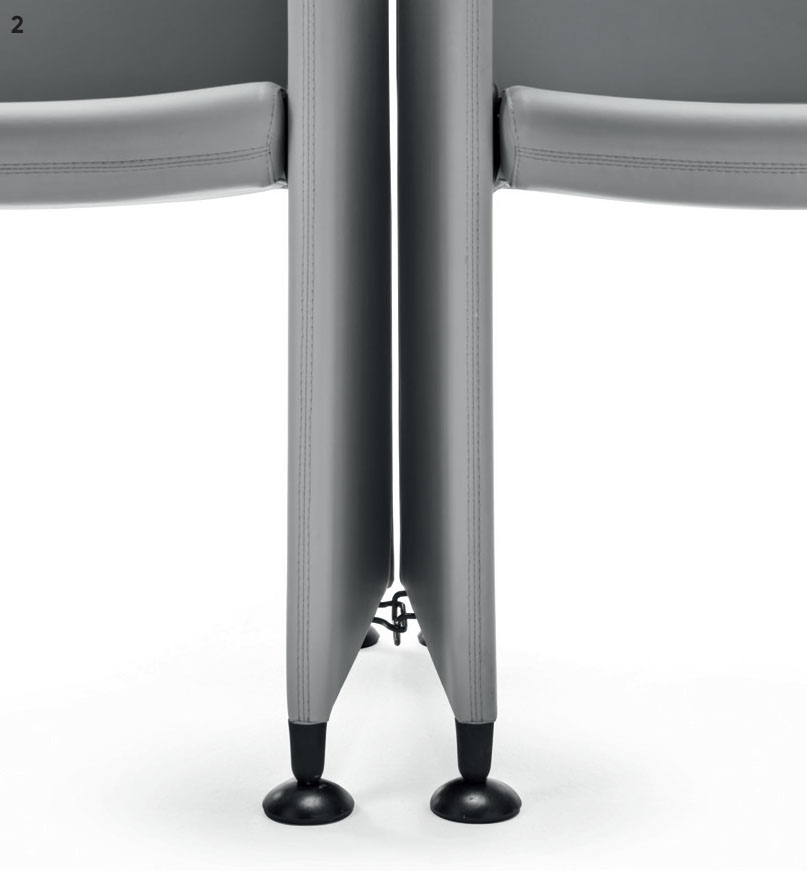 2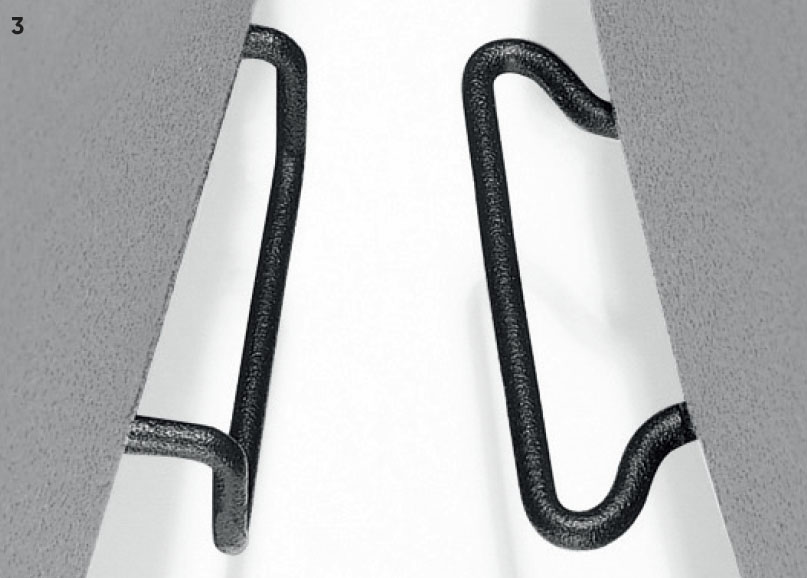 3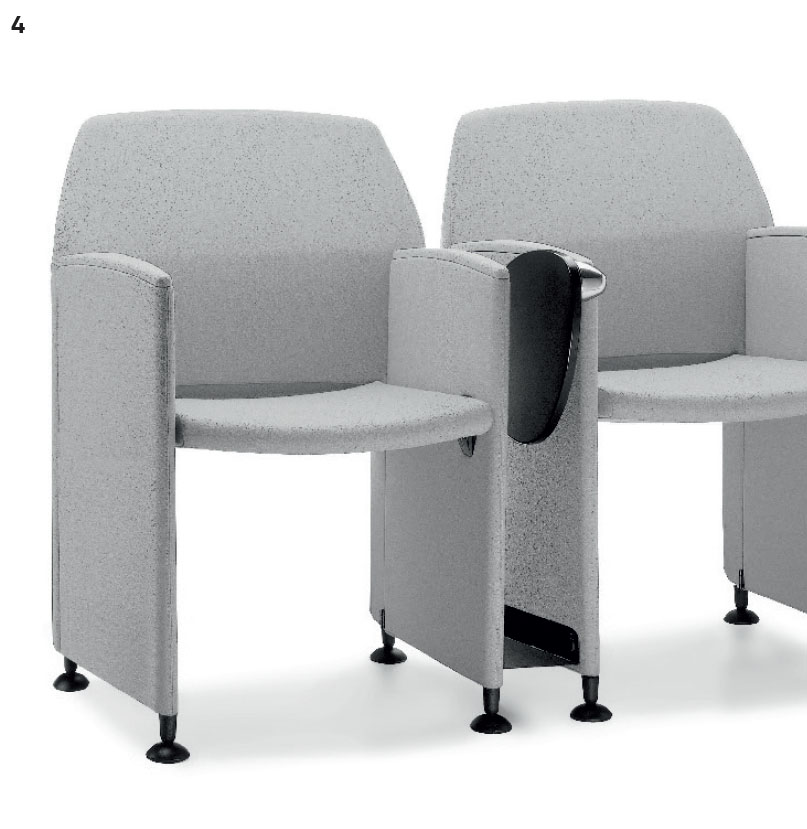 4
Models
measurements in centimetres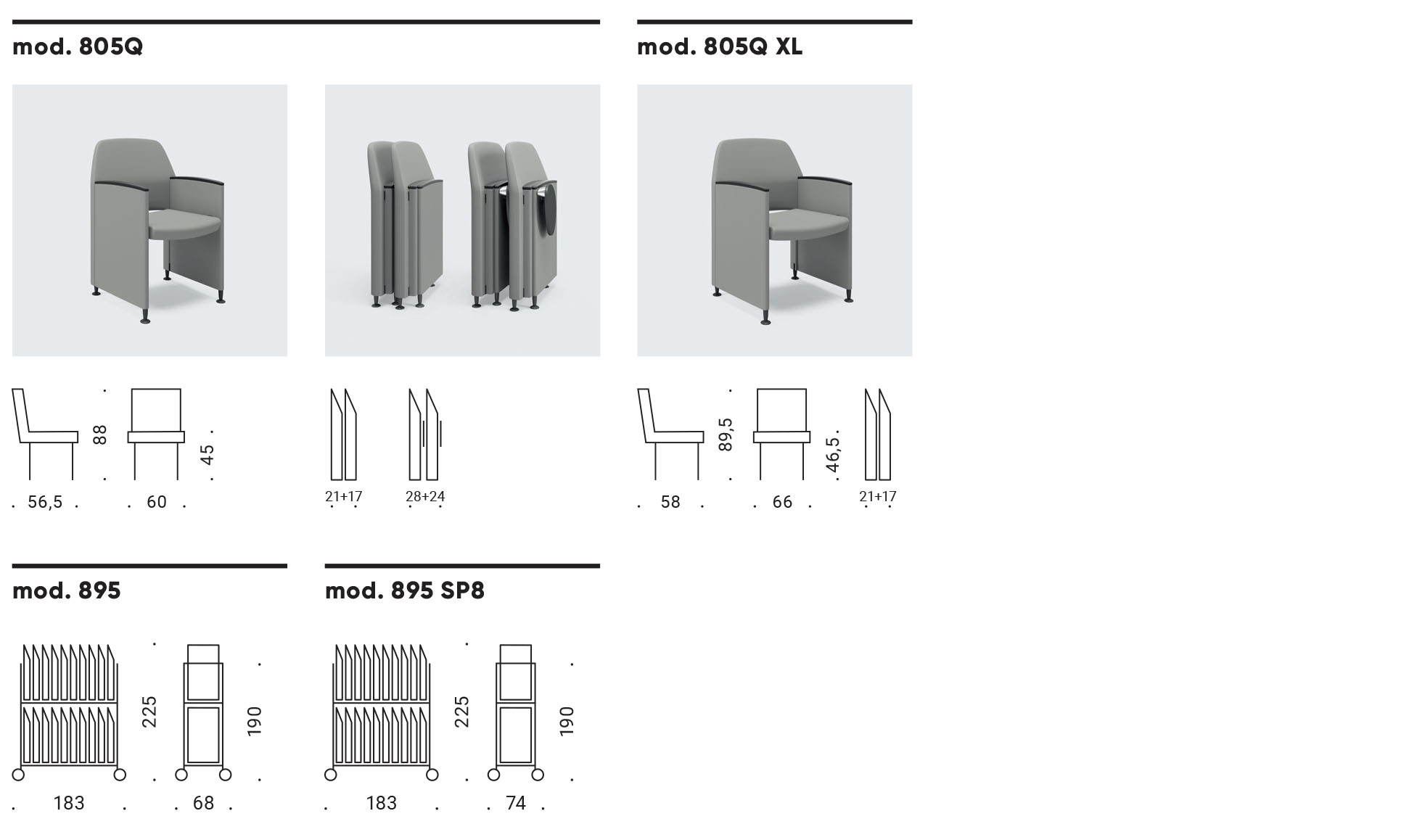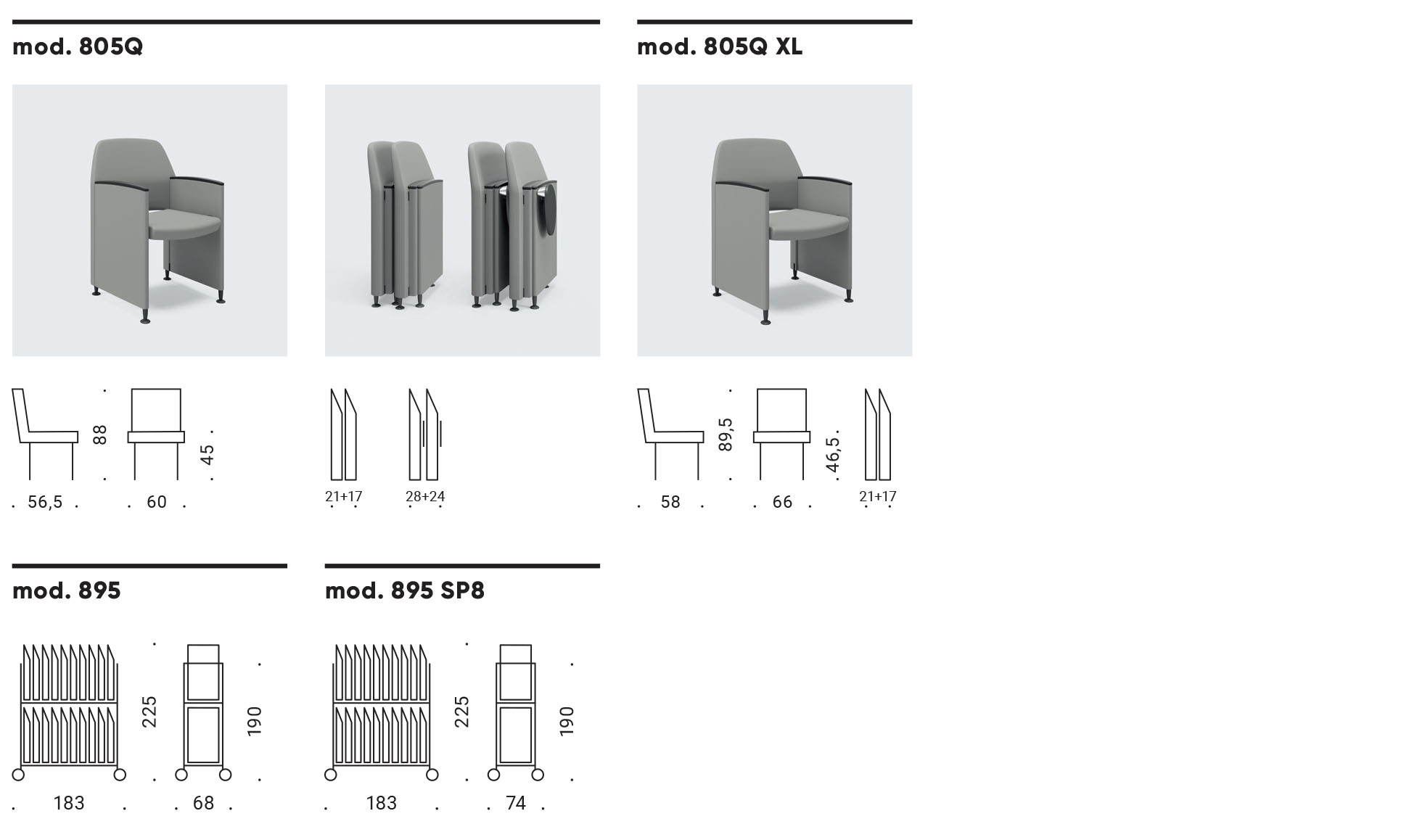 We are the only Italian company offering a 7-year warranty on our products.
Please contact the Quality and Environment​​​​​​​ office for information on the certificates available on the series.