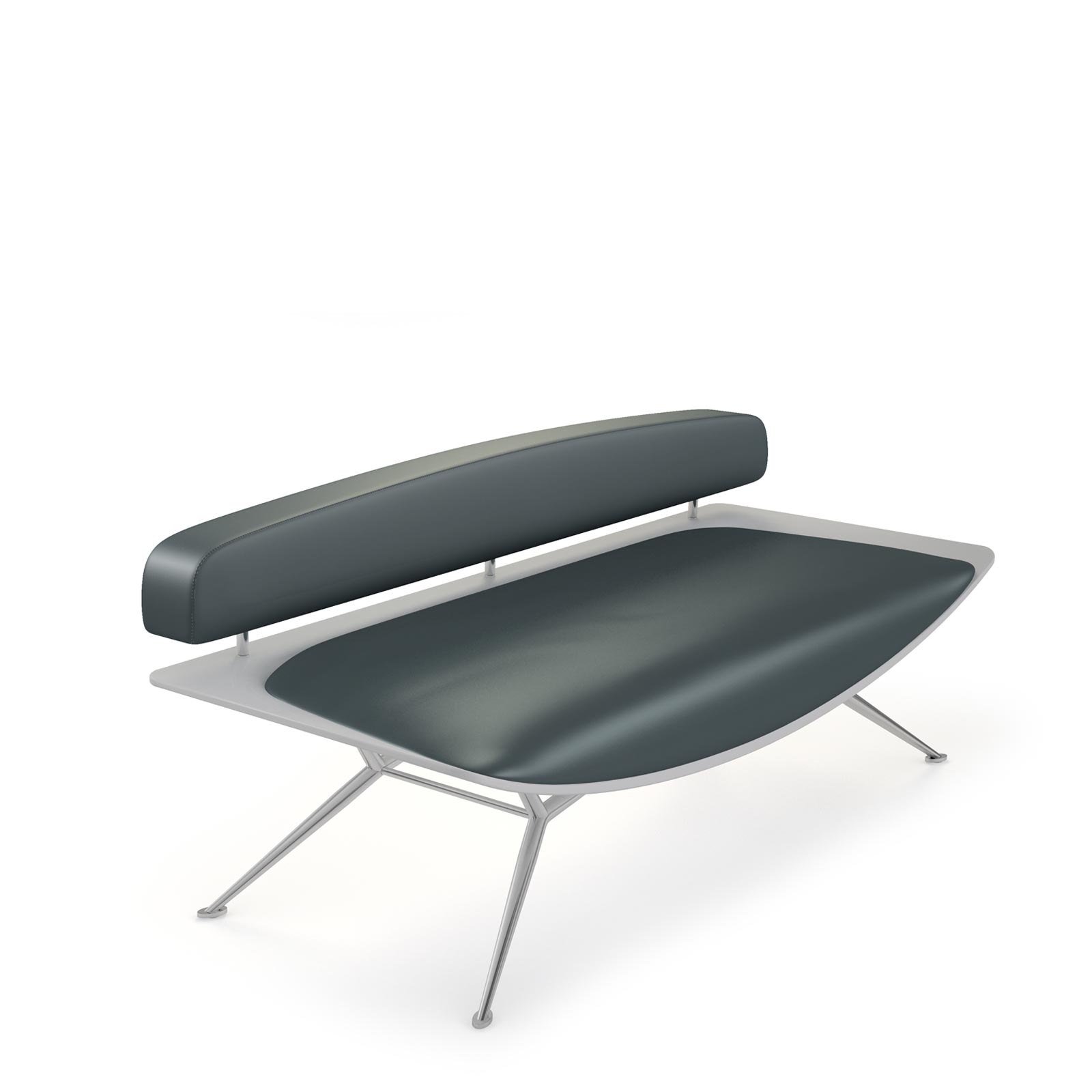 PF3
The beautiful lines of the PF3 Collection make this a versatile, innovative and especially comfortable addition to any exclusive lounge areas. The PF3's unique look makes it an exceptional showpiece for any reception area showcasing wonderful design along with comfort.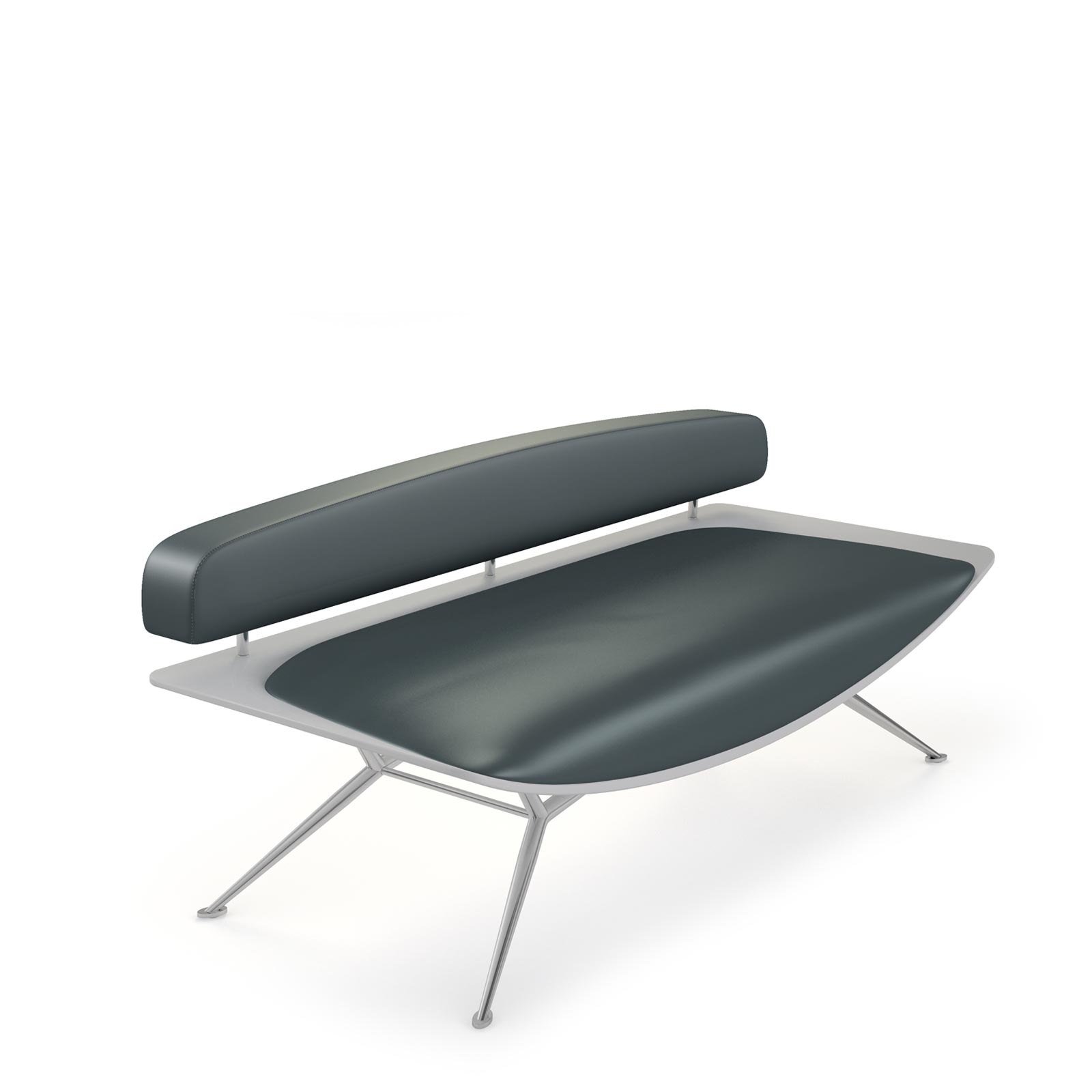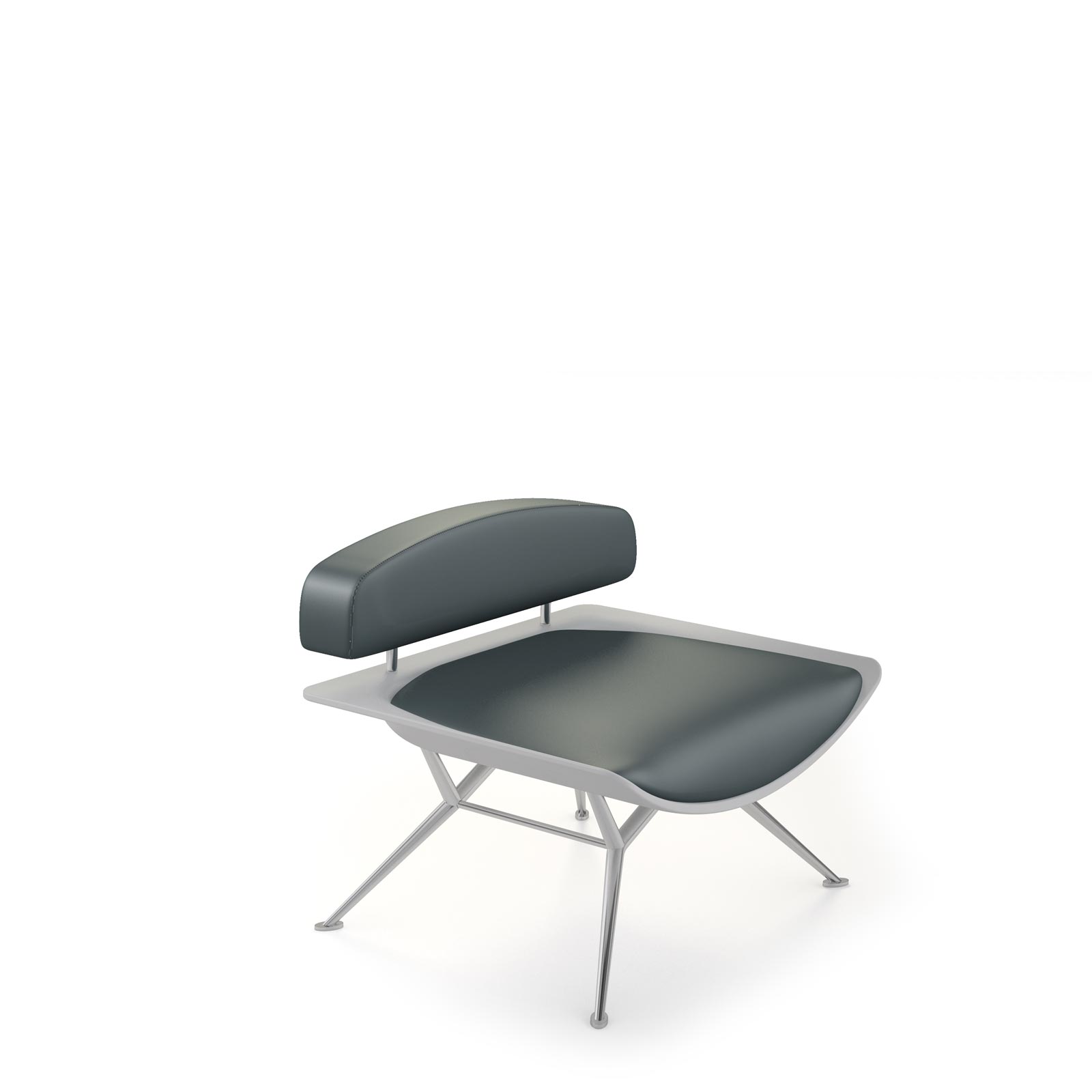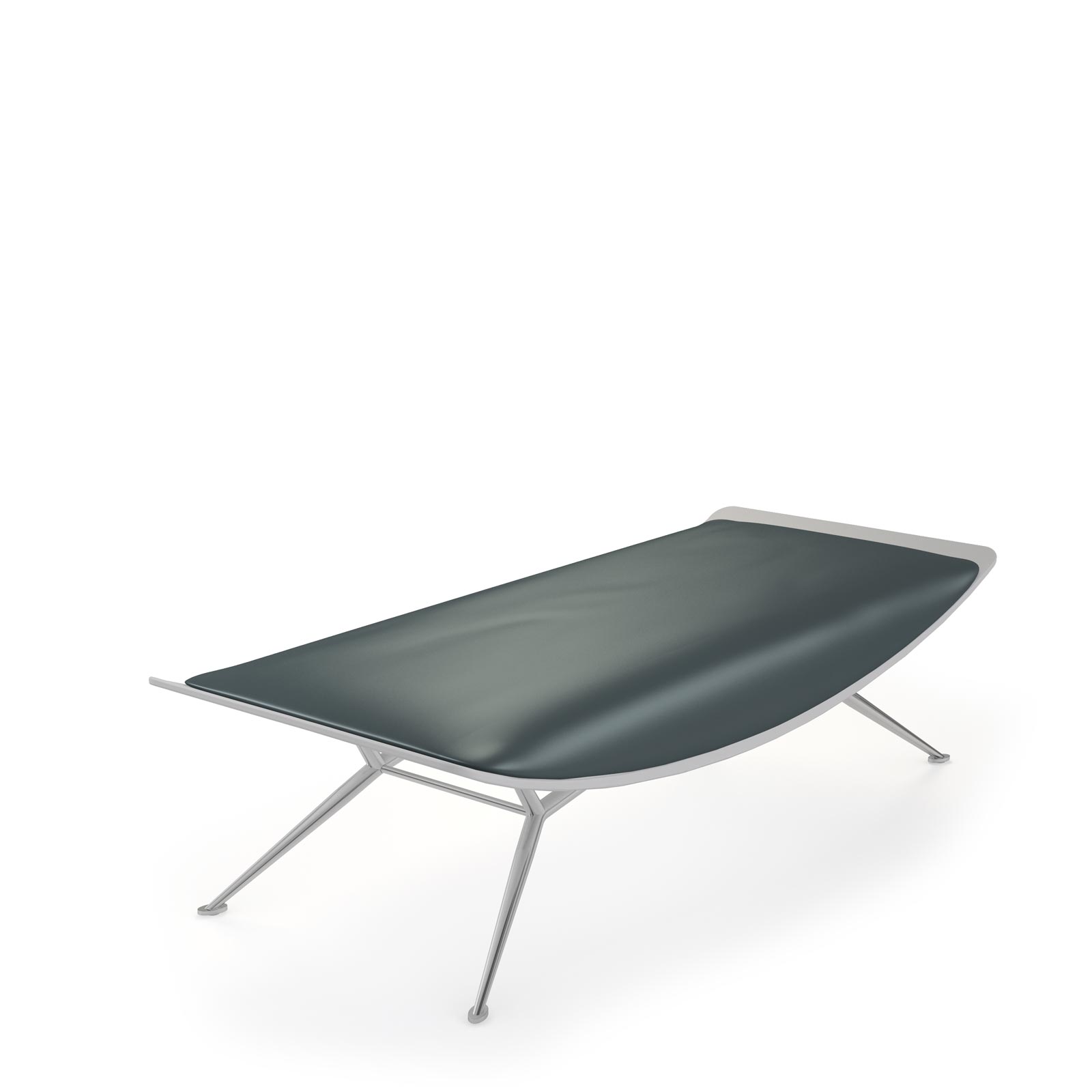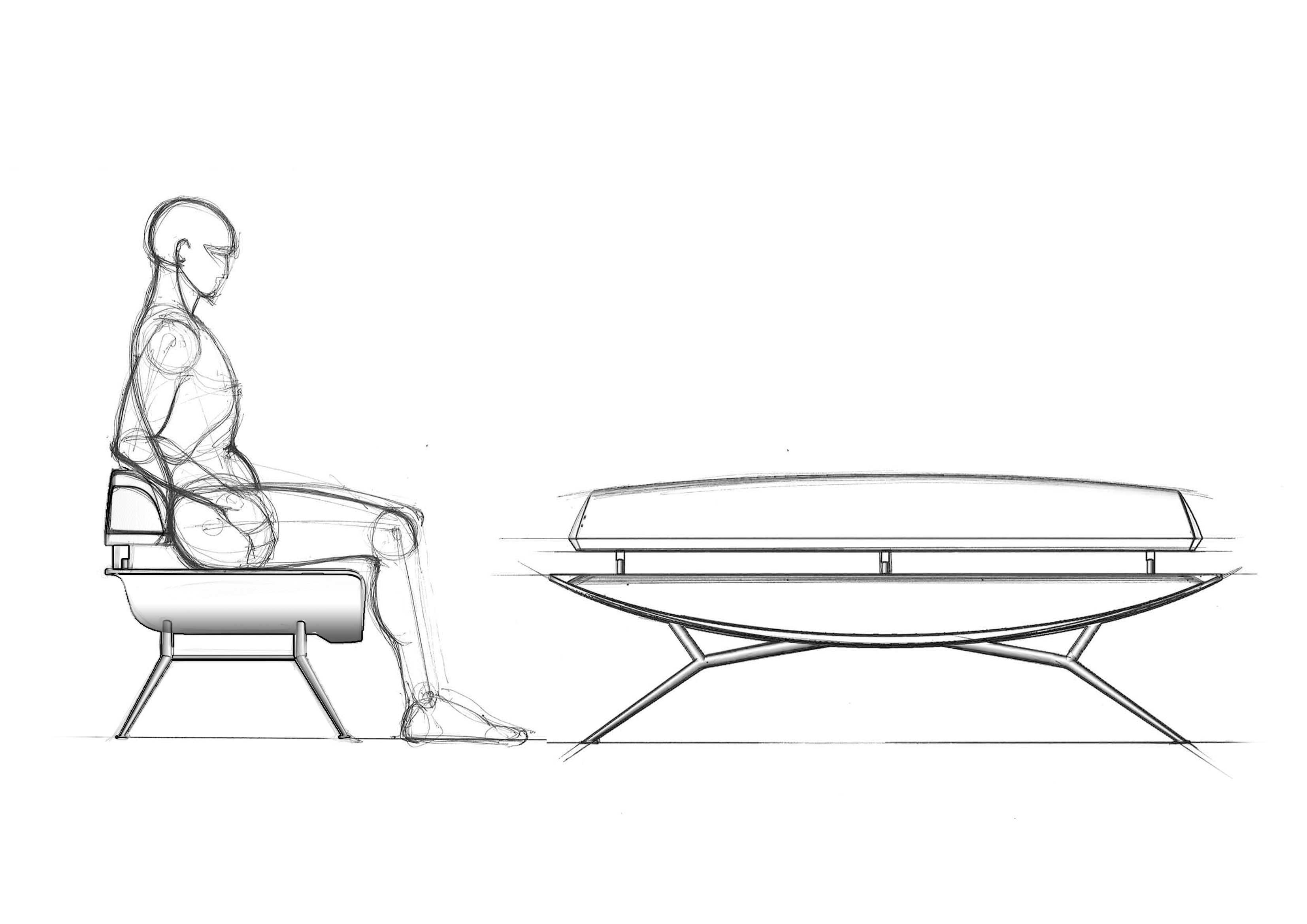 PF3
Pininfarina sketch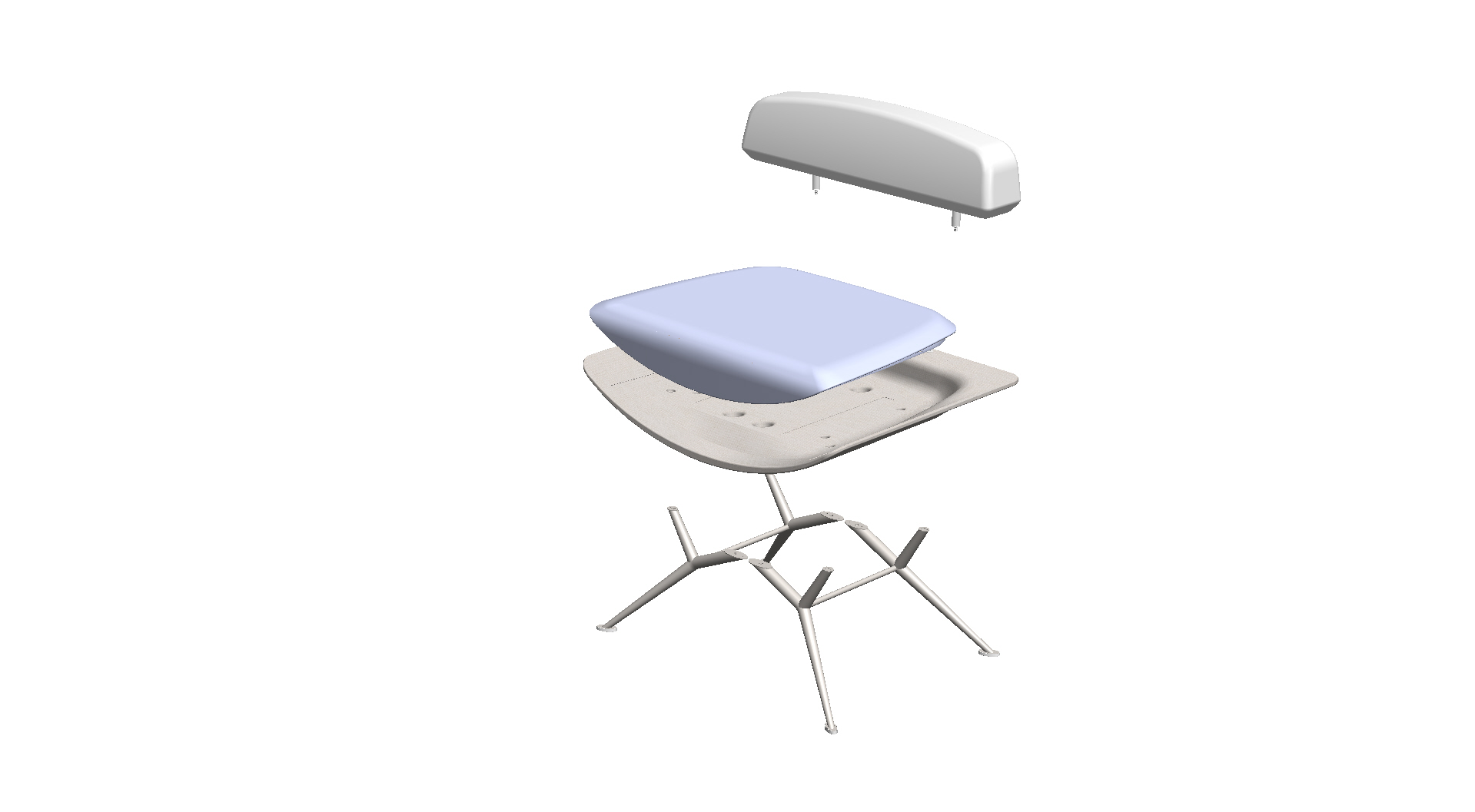 PF3
exploded view of the single seat
PF3 is the result of combining Ares Line experience with the creative genius of Pininfarina
PF3 is a "green" product to all intents and purposes, 100% disposable
Modular and elegantly concealed, with an infinite range of combinations.
white fibre-glass bearing shell
all metal parts are chrome-plated
Paolo Pininfarina
He was born in Turin on 28/08/1958. He graduated in Mechanical Engineering at the Polytechnic of Turin, in 1982 and began his activity at Pininfarina.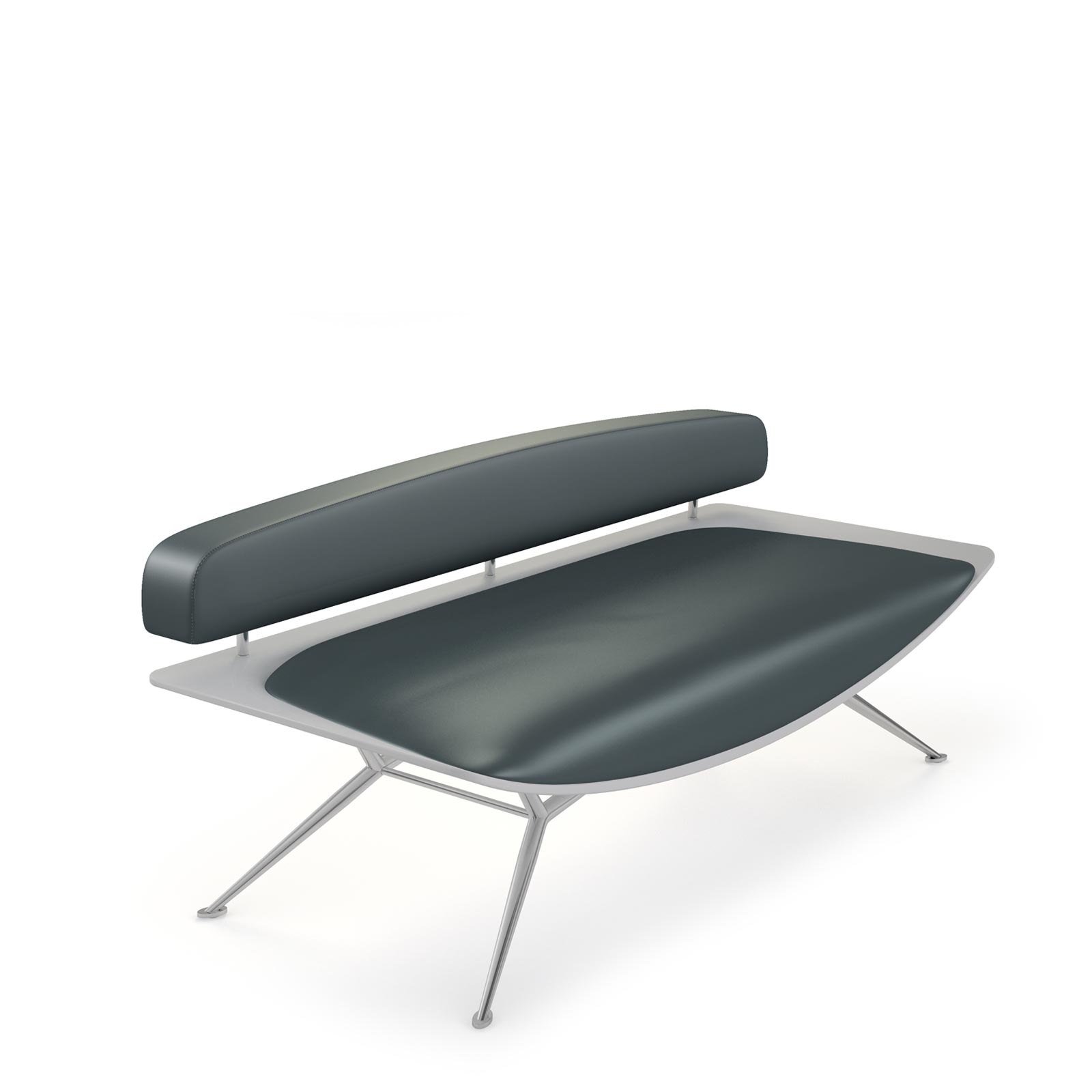 The seat shell is made of composite fiberglass frame 9mm thick, polished white as standard.
The padding is made of beech plywood shell covered with self-extinguishing polyurethane cold foam with an average  density of 60 kg/m3. 
The back is made of 20mm thick beech plywood shell covered with self-extinguishing polyurethane cold foam with a  thickness of 130mm and a density of 40 kg/m3, with 20mm chrome-plated tubular supports.
The leg is made of round tubular steel frame, chrome-plated and with polypropylene feet.

Upholstered seat and back

Upholstered seat and backrest

upholstered seat
We are the only Italian company offering a 7-year warranty on our products.
Please contact the Quality and Environment​​​​​​​ office for information on the certificates available on the series.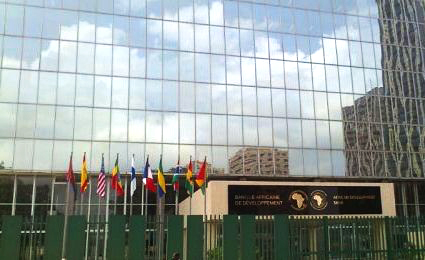 BAD - Bank of African Development
Aresline and CDN have faced the challenge of a customized project with a high technological component.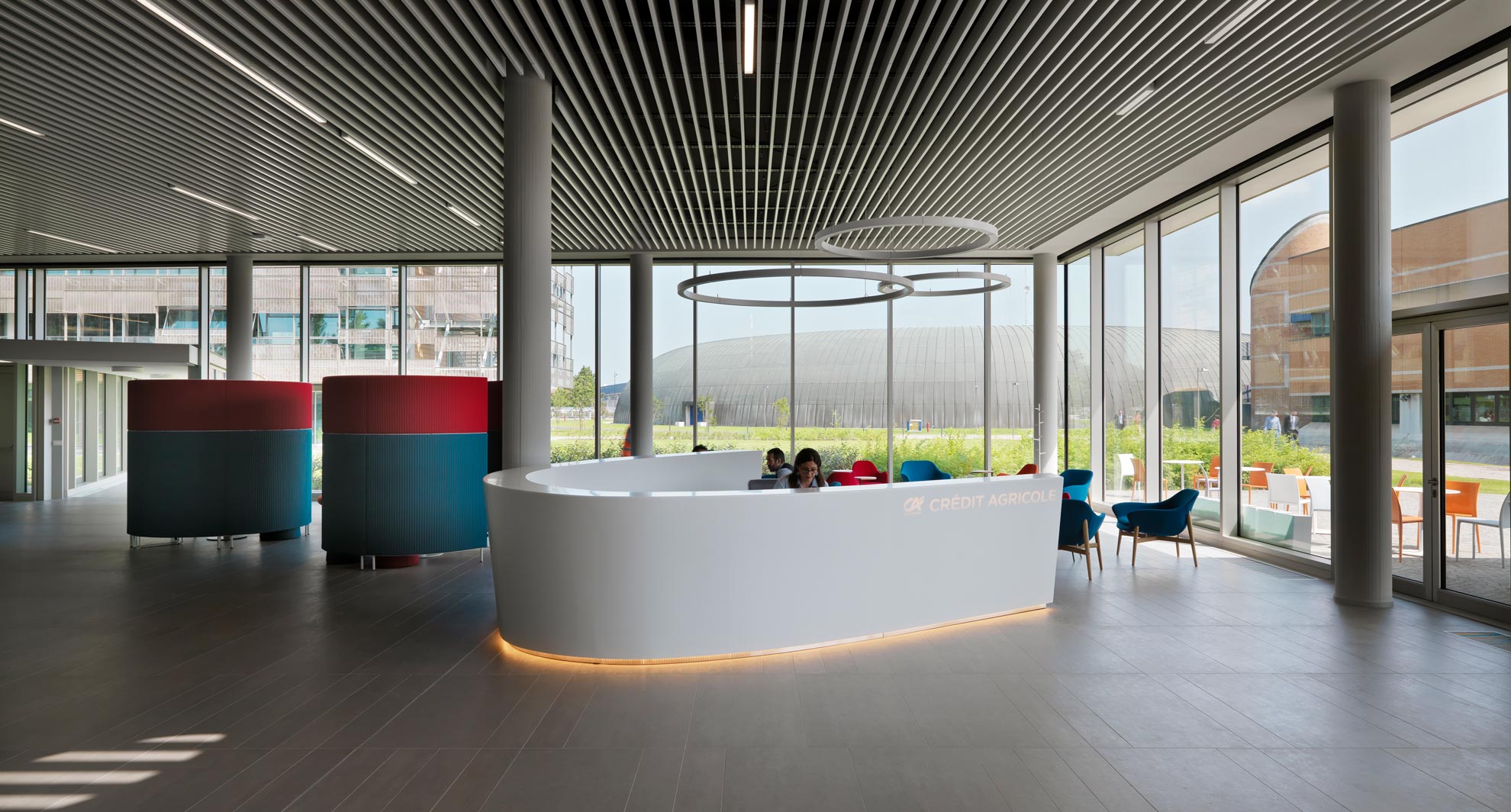 Crédit-Agricole Italia
For the new "Green Life" headquarters, Base was chosen, the modular system for open space.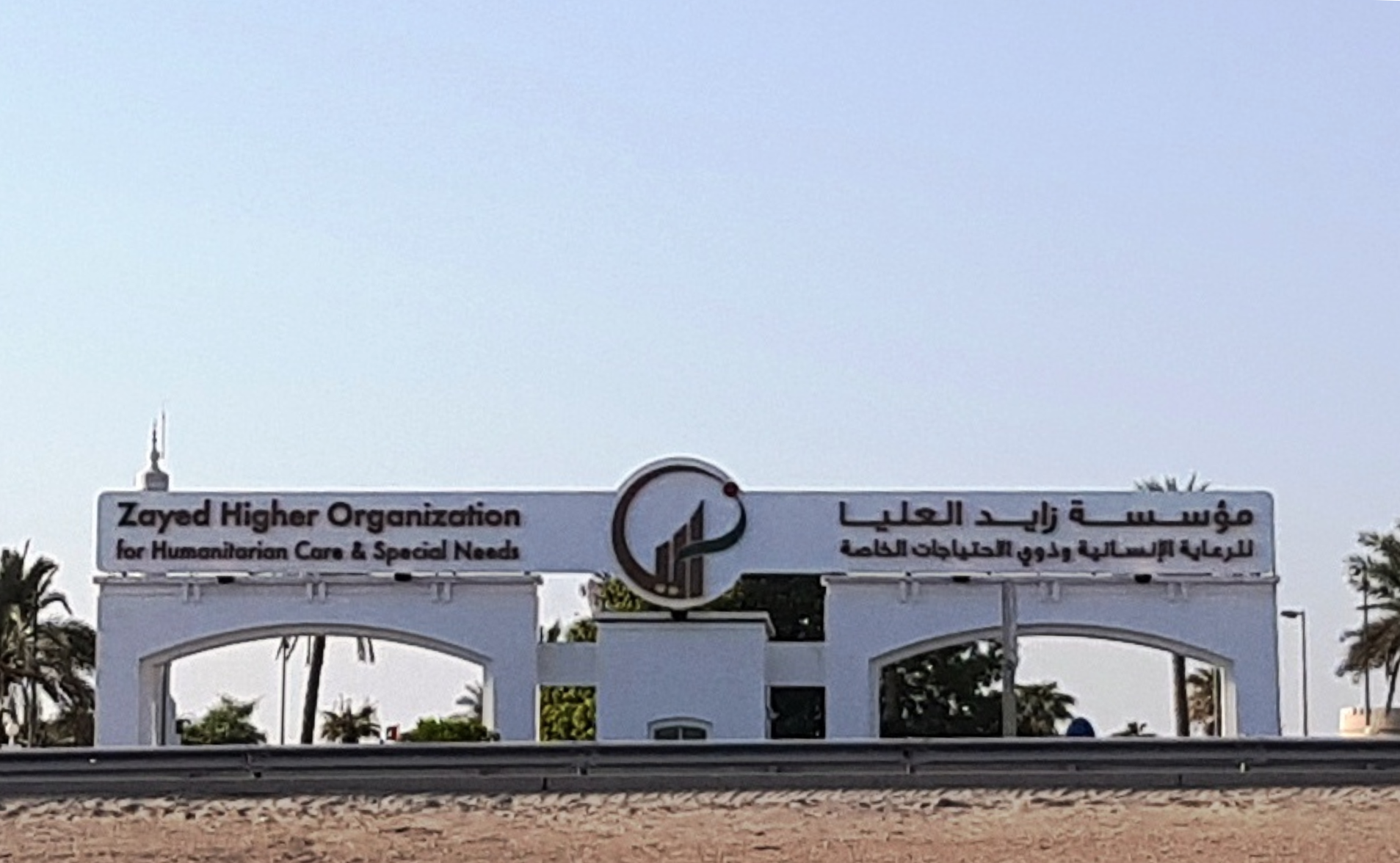 Zayed Higher Organization
n the Abu Dhabi headquarters of the Zayed Foundation, extra-comfort seats for its environments.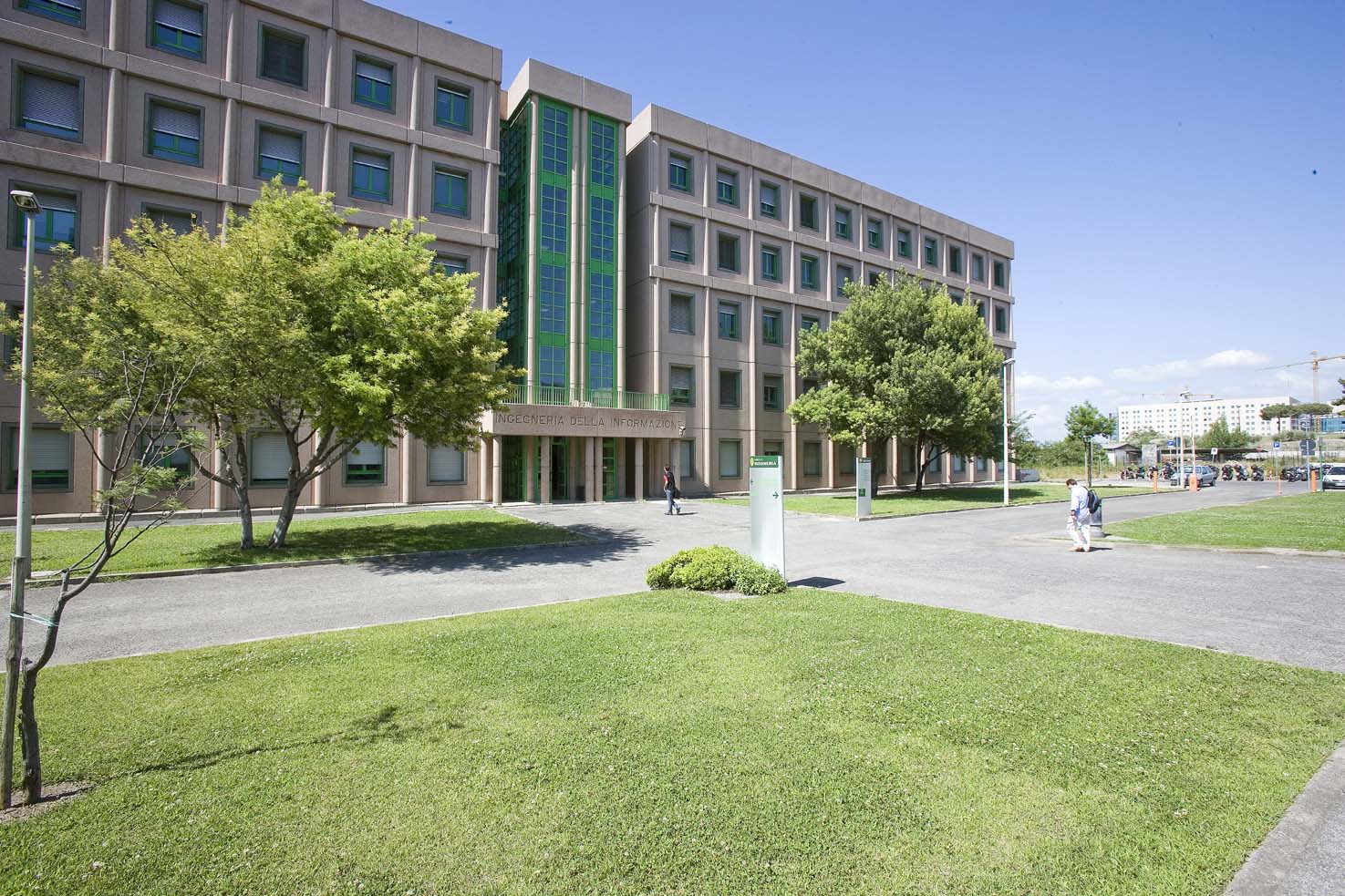 Università di Tor Vergata
A unitary furnishing project while considering the respective functional specificities.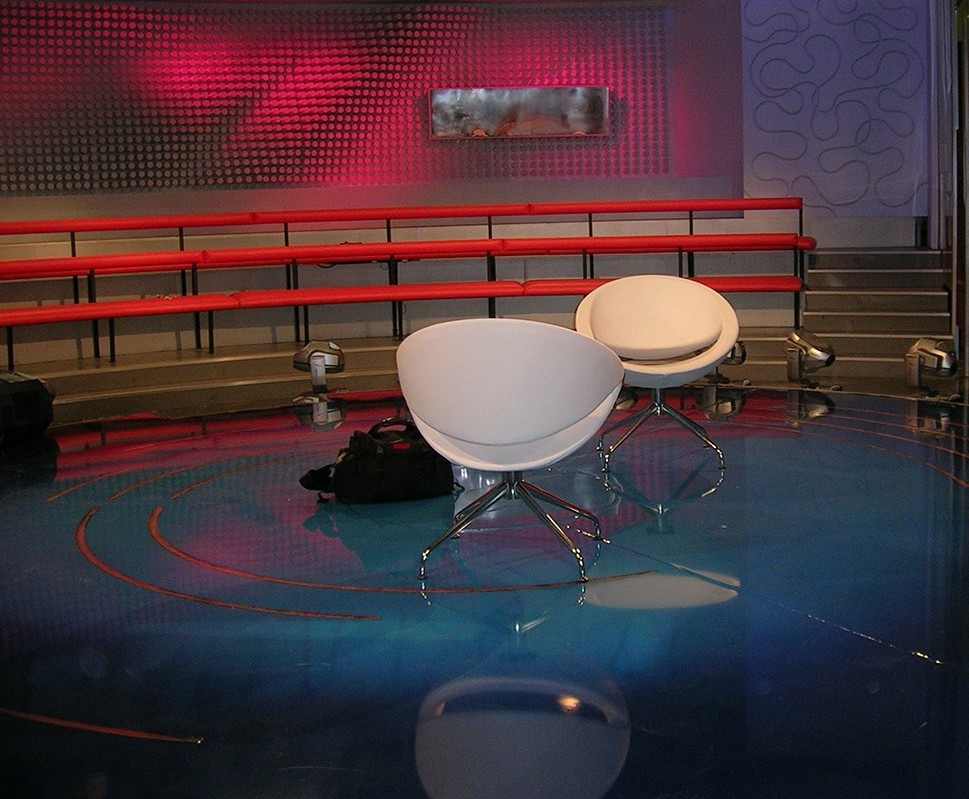 La vita in diretta EN
Aresline furnishes the Rai studio "La vita in diretta" with Mya in white leather.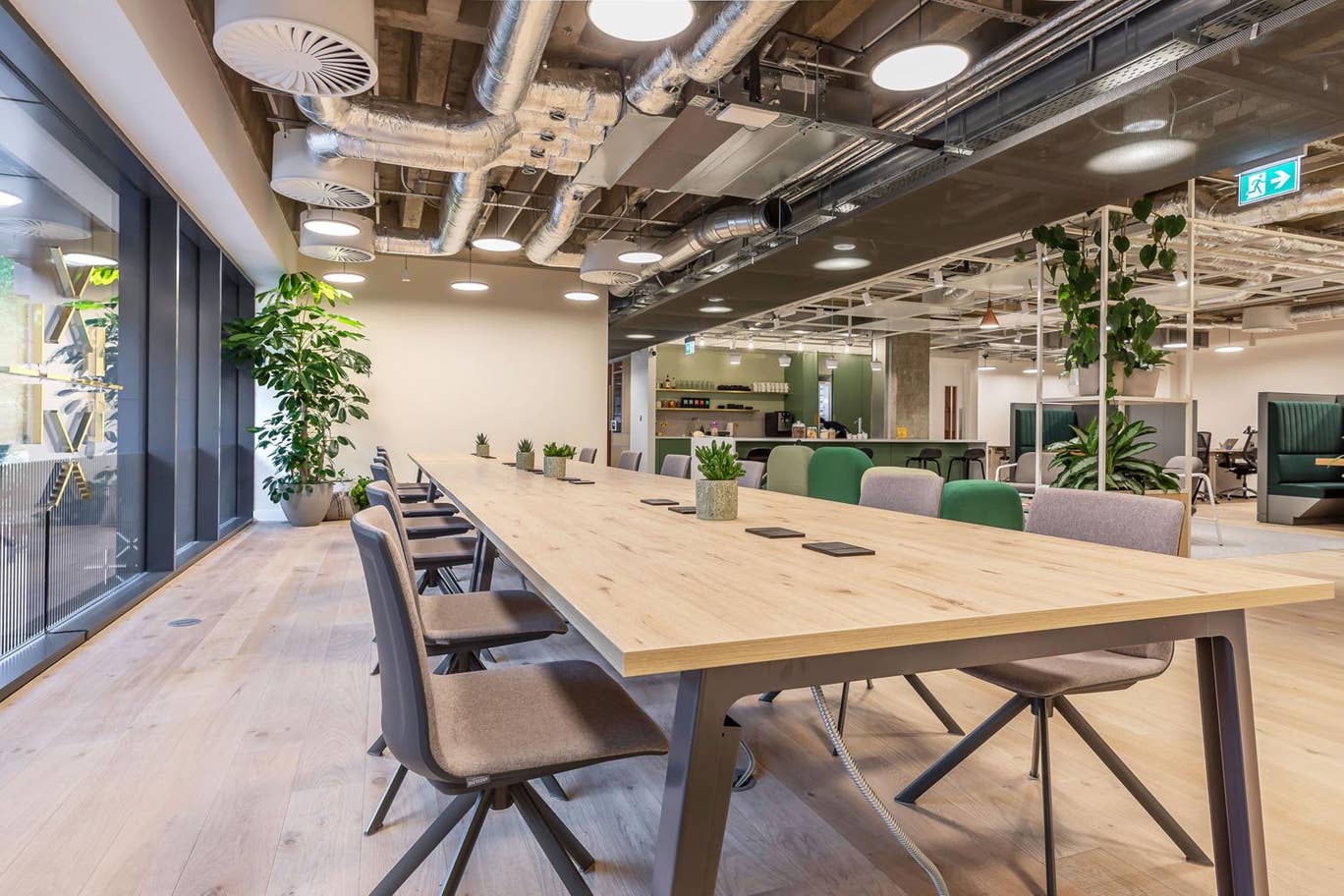 Fora Soho co-working
Fora opens its latest headquarters in Soho and furnishes the hot desking with Aira armchairs.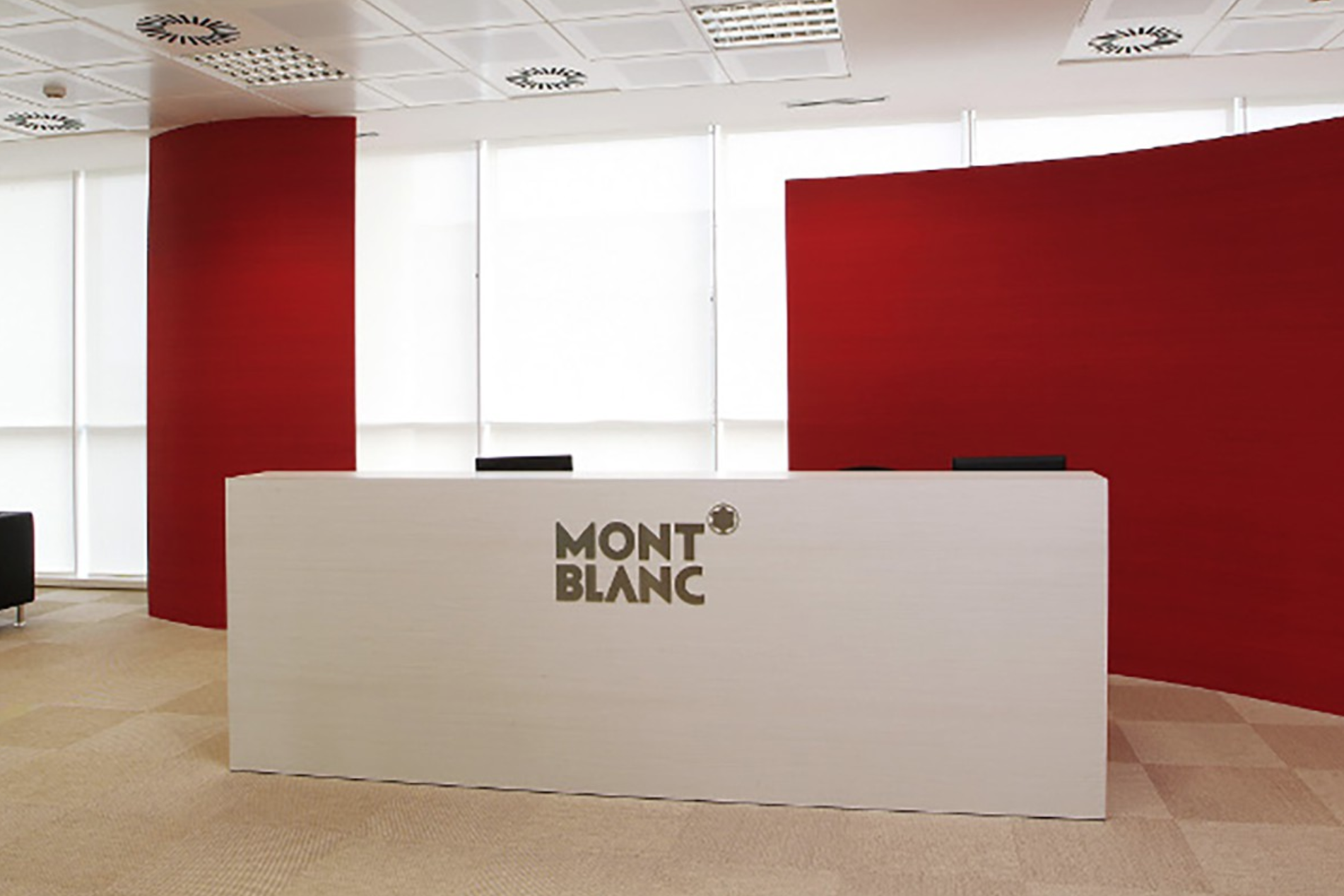 Montblanc Milano
Designer office, meeting and reception area seats for the Montblanc offices in Milan.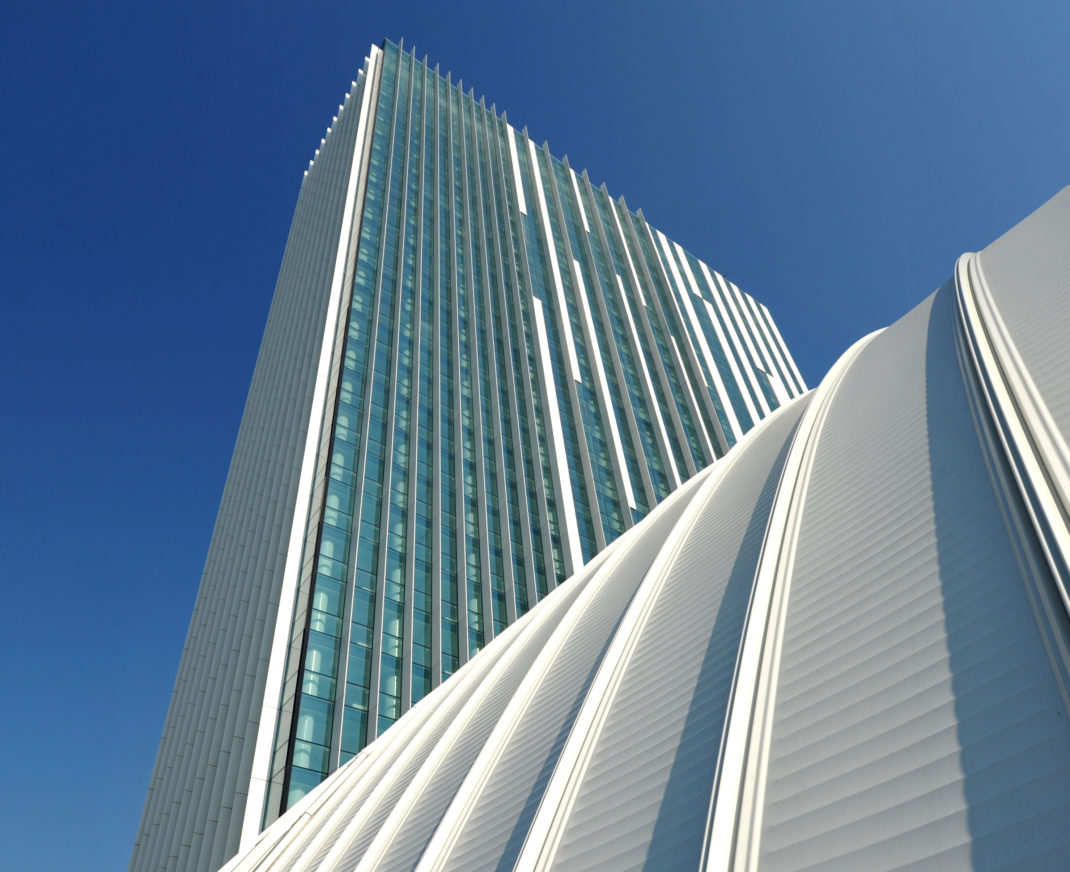 Città Metropolitana di Roma
New offices for the municipality of Rome.
Regione Lombardia
Regione Lombardia chooses Aresline comfort and quality for its new offices.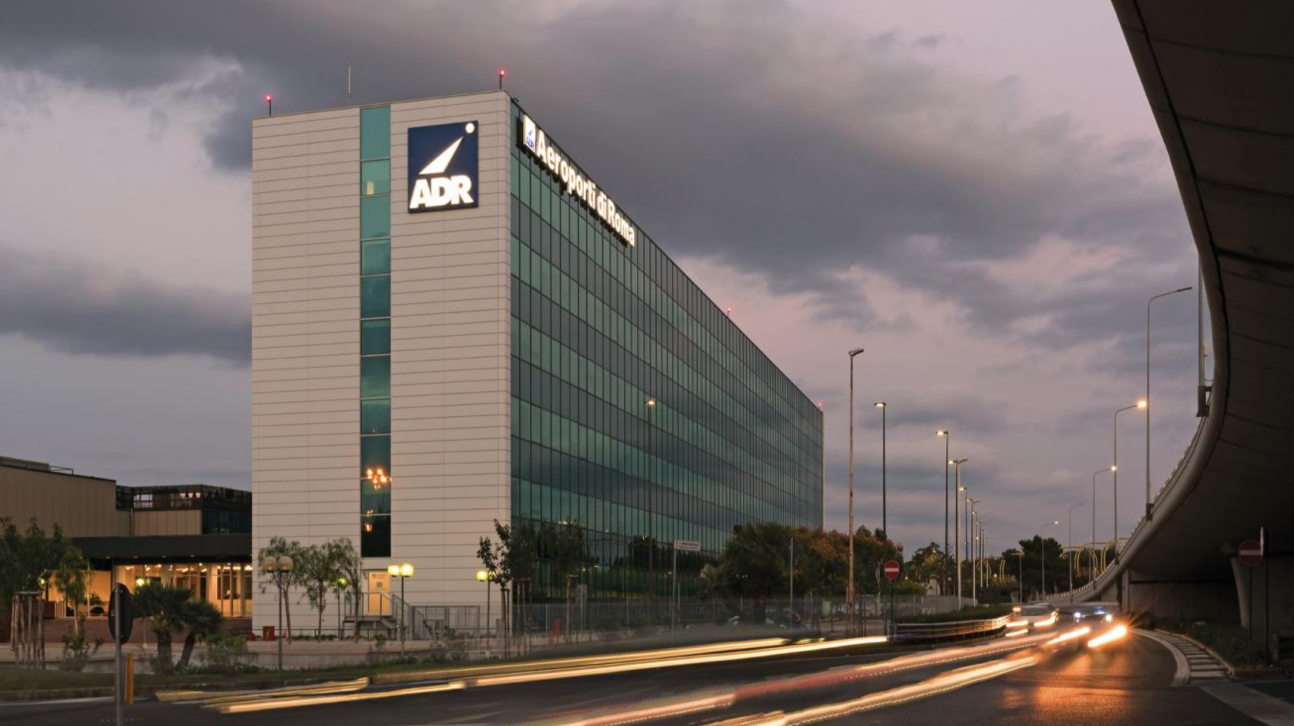 HQ ADR Fiumicino
Aeroporti di Roma has chosen Aresline for its relational areas designed by Studio Mppm.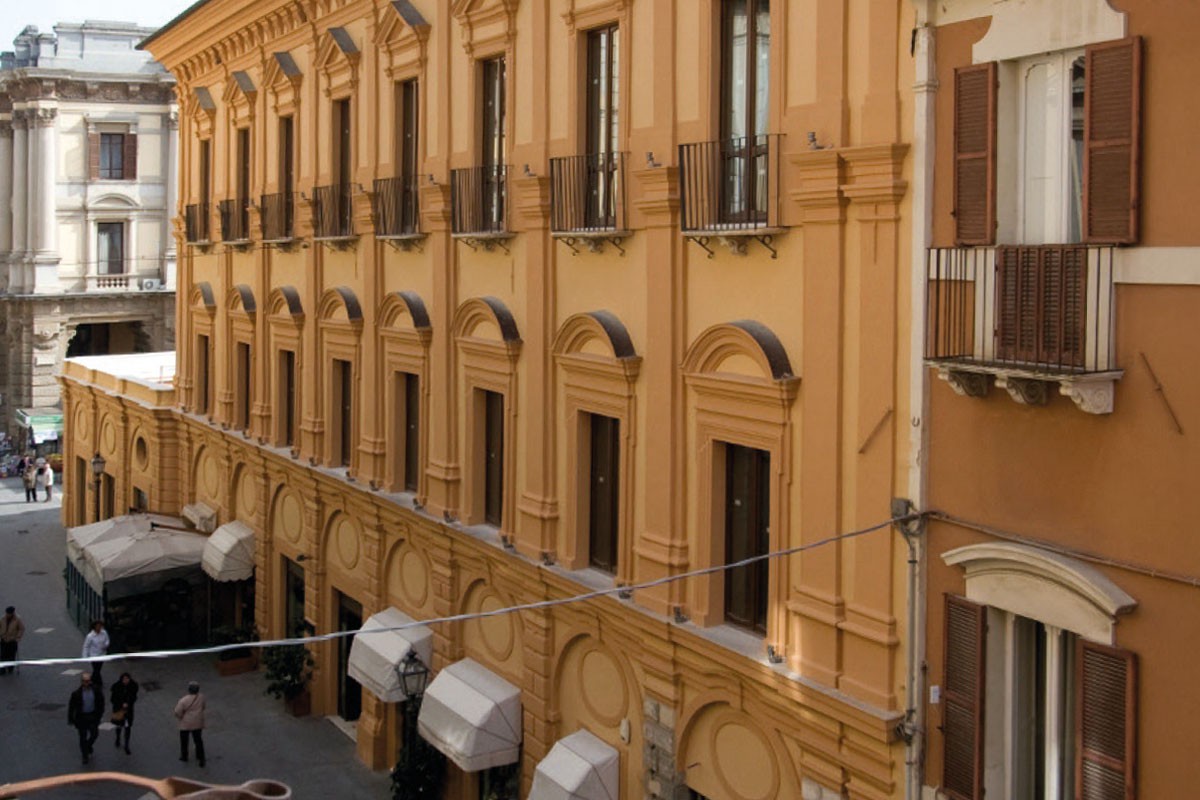 Fondazione Carichieti
A multi-purpose hall and auditorium with Operà and Papillon in the important Civic Museum Center in Chieti.