MSC Nave Meraviglia, Sala Cirque du Soleil
The supply for the Cirque du Soleil room on board the cruise ship Meraviglia owned by MSC presented us with a tough challenge. The seats and stools have been engineered on the basis of a design by the prestigious Jorio architectural firm. Specific materials for marine environments were used on the project and this involved a huge amount of precision work by our upholstery team. The sinuous lines of the backrests bring to mind the movement of the sea, which is why we have called the range Onda (Wave). A total of 350 seats and stools were supplied.
Focus
Solution on-demand

Seats based on a design by the De Jorio architectural firm.
The seat is called Onda (Wave), as the backrest brings to mind the sinuous movement of the sea.

Custom upholstery work using specific materials for marine environments.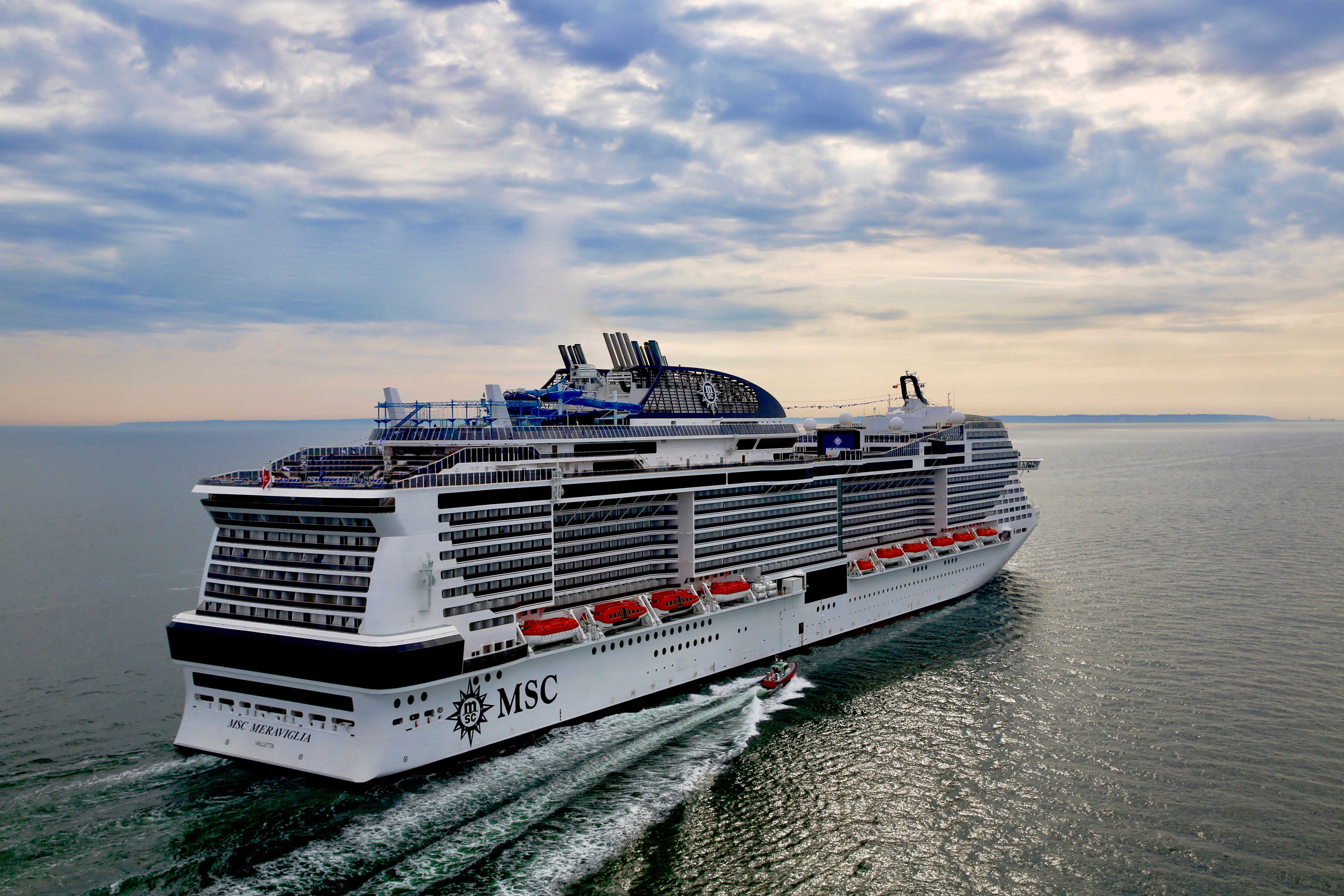 Project
Sala Cirque du Soleil
Location
M/V Meraviglia, MSC
End use
lounge area
Supplied seats
350
Supplied products
Onda stools and seats (custom seating)
Year of completion
2018
If interested, please contact us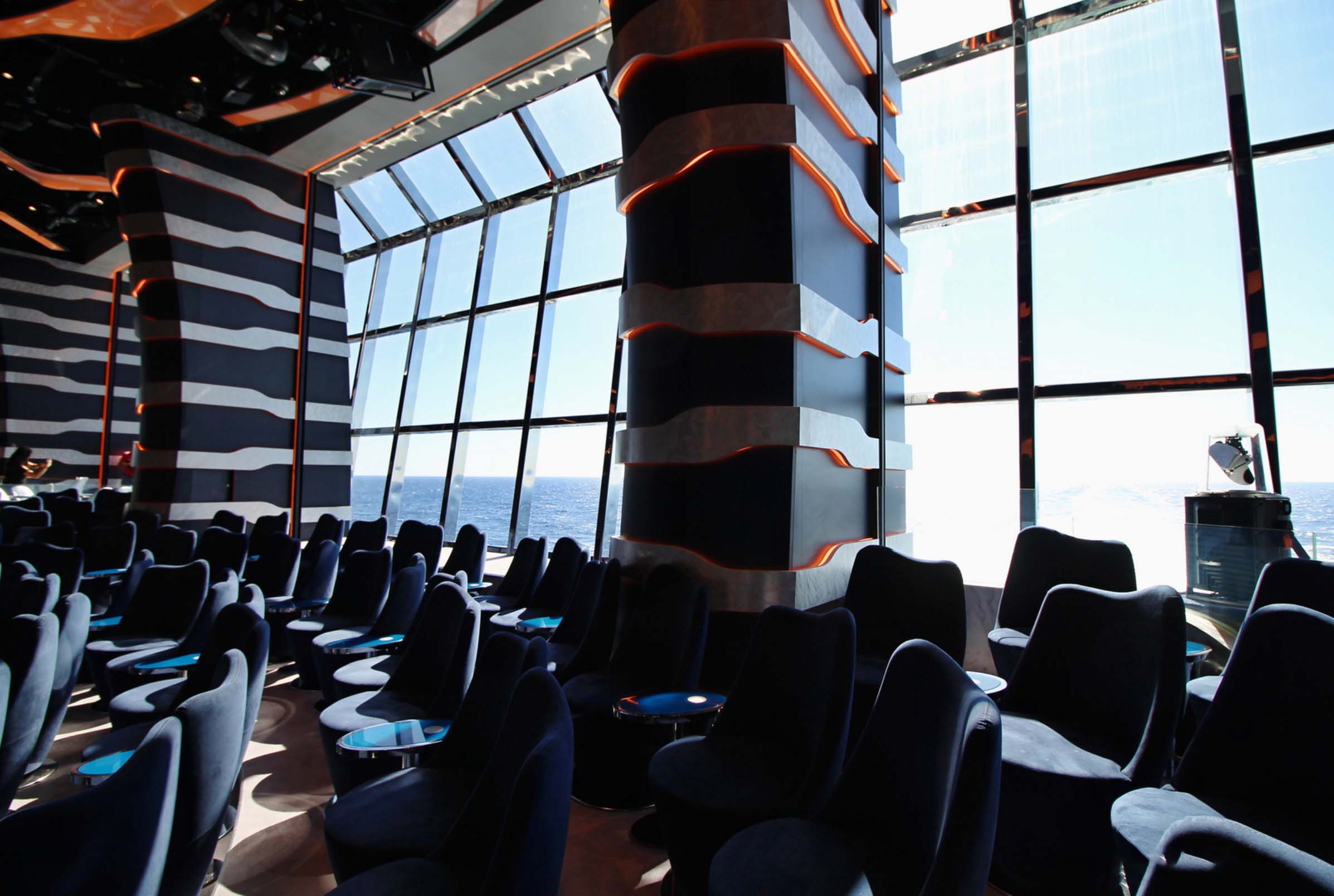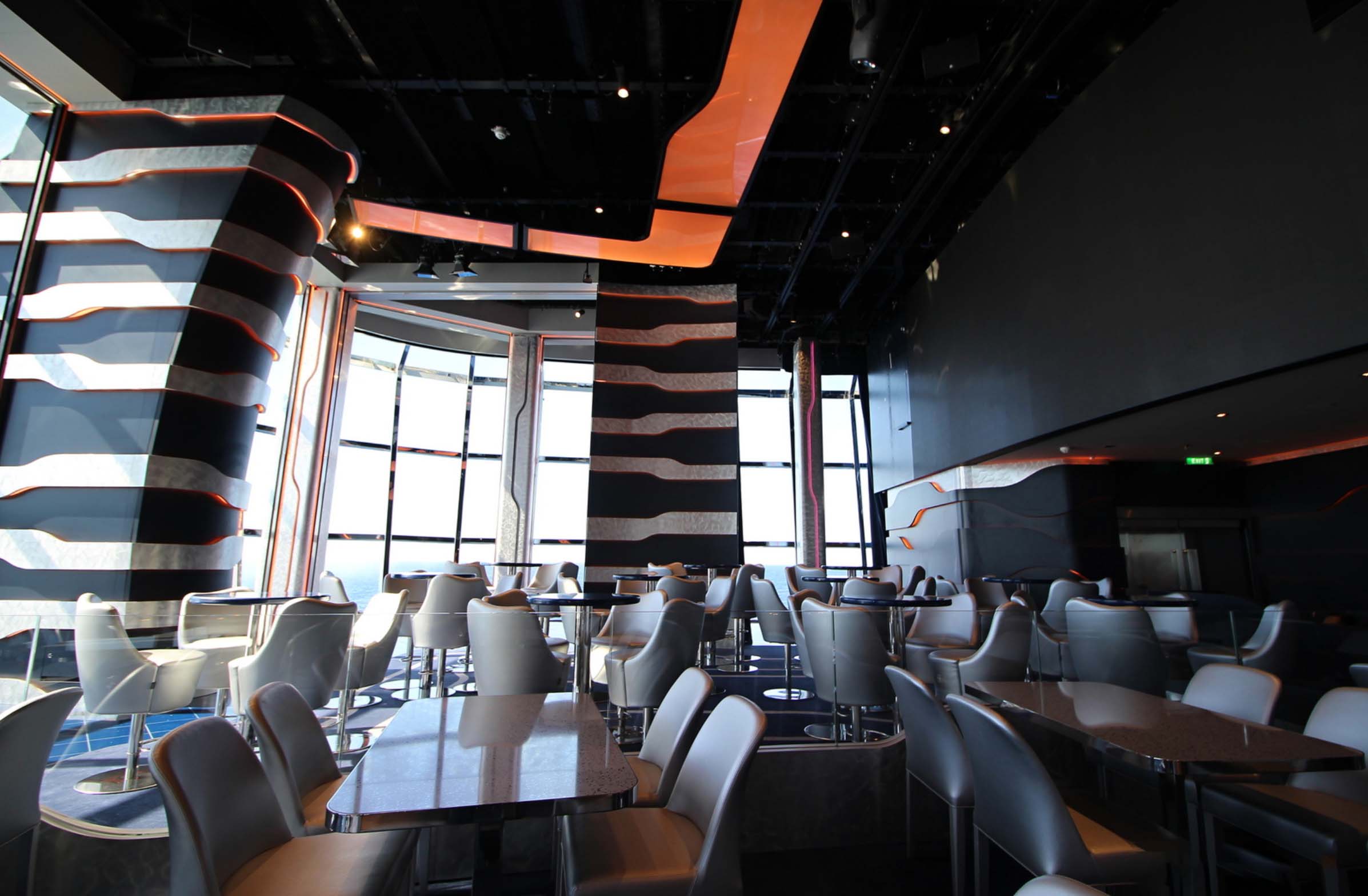 installed products
Onda stools and seats (custom seating)