Designer
Arch. Roberto Bianchi
Born in 
1966, Roma
MPPM was founded in 2007 by the architects Roberto Bianchi and Stefano Cannavà, professionals with twenty years of experience in the construction sector.
MPPM is an integrated architectural and engineering services company founded in 2007. It operates in the sector of consulting, design, works management, safety coordination, fire prevention and testing for new construction sites, restorations and renovations, with particular focus on rational use of energy and environmental sustainability.
It has been providing professional services for major real-estate management groups for years and has specialised heavily in technical services for Asset, Property and Facility Management and in the improvement of buildings and building complexes.
For institutional customers, it operates in compliance with the Public-sector Contracts Code (Legislative Decree 163/2006) and the relative Regulations (D.P.R. 207/2010).
It operates with professionalism in highly diverse sectors, thanks to the almost twenty years of multidisciplinary experience of its technical managers and designers and to a network of affiliated professional consultants and companies highly qualified in various sectors of engineering and construction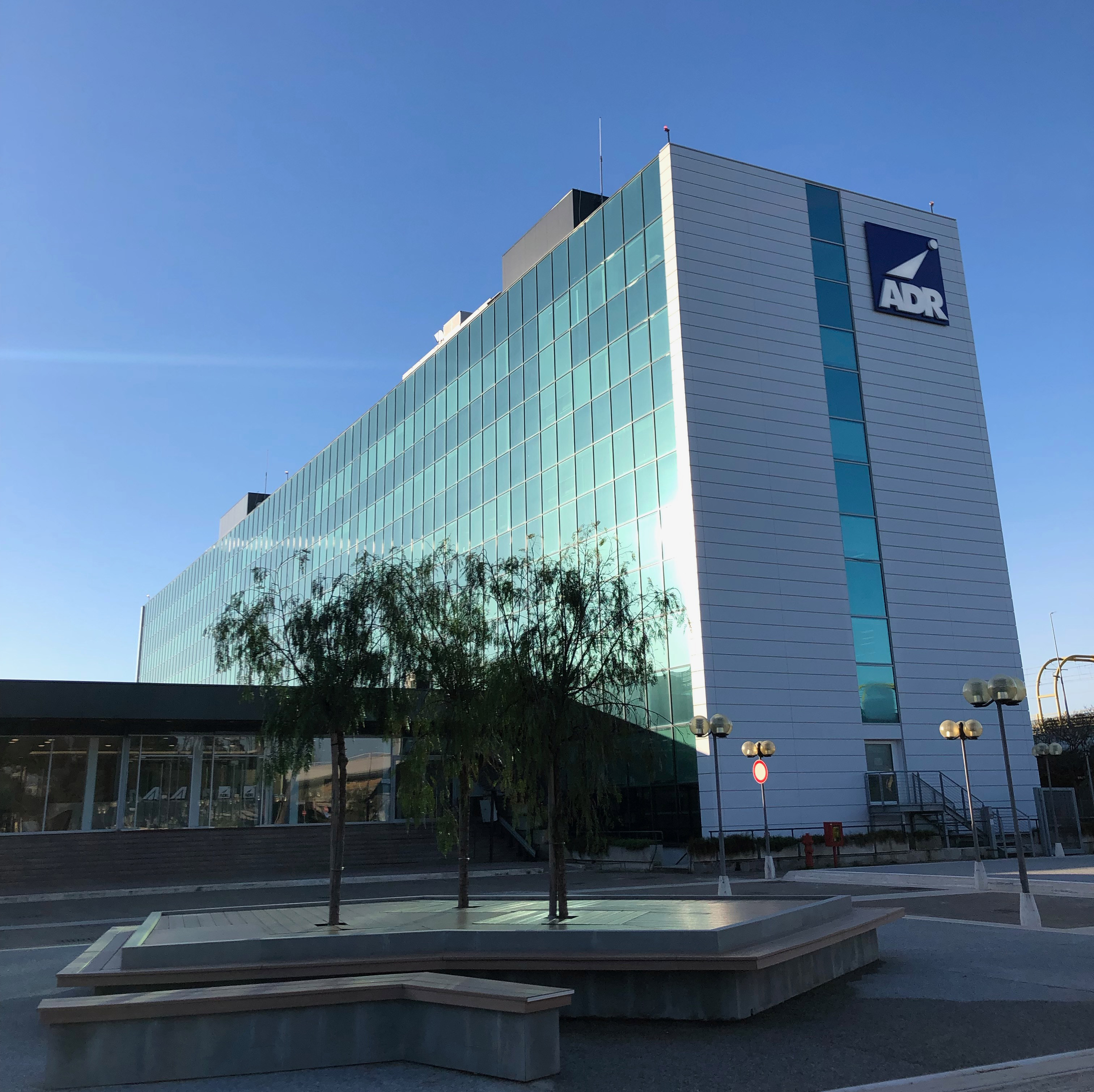 Aeroporti di Roma HQ, Fiumicino, Italy
These workspaces are fluid and dynamic, furnished with high-comfort operational and executive seating.