Products by Application Type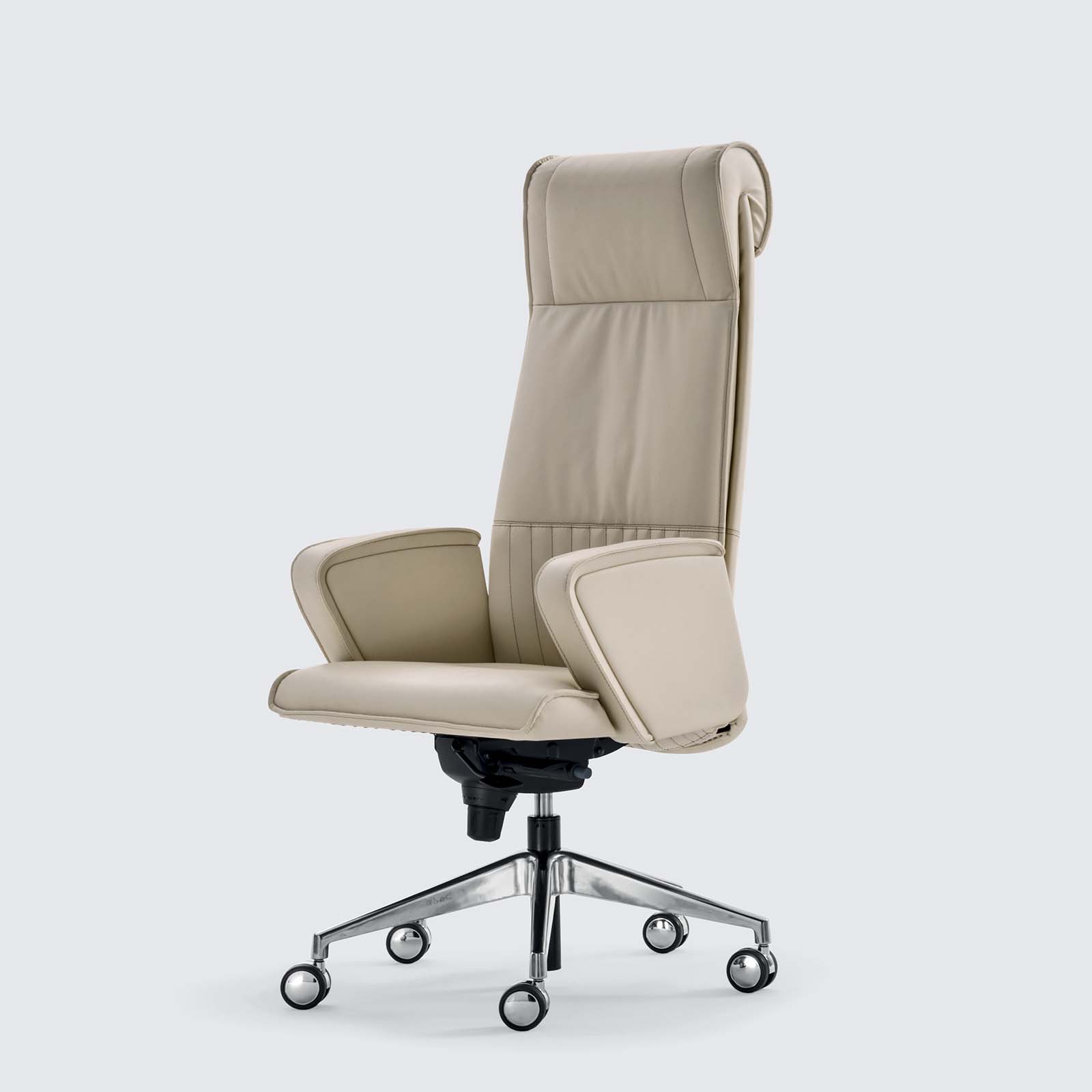 Parlament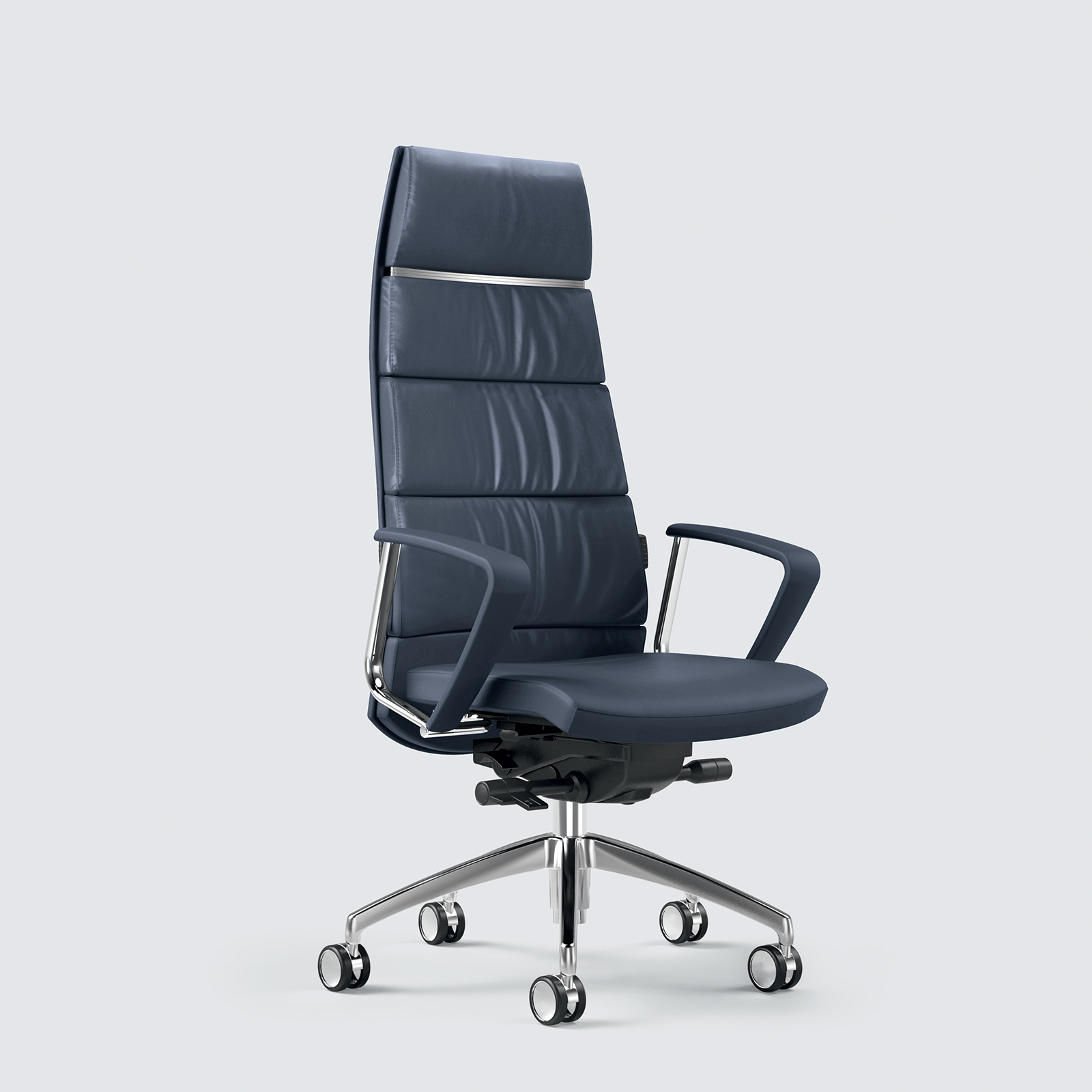 Trendy First Class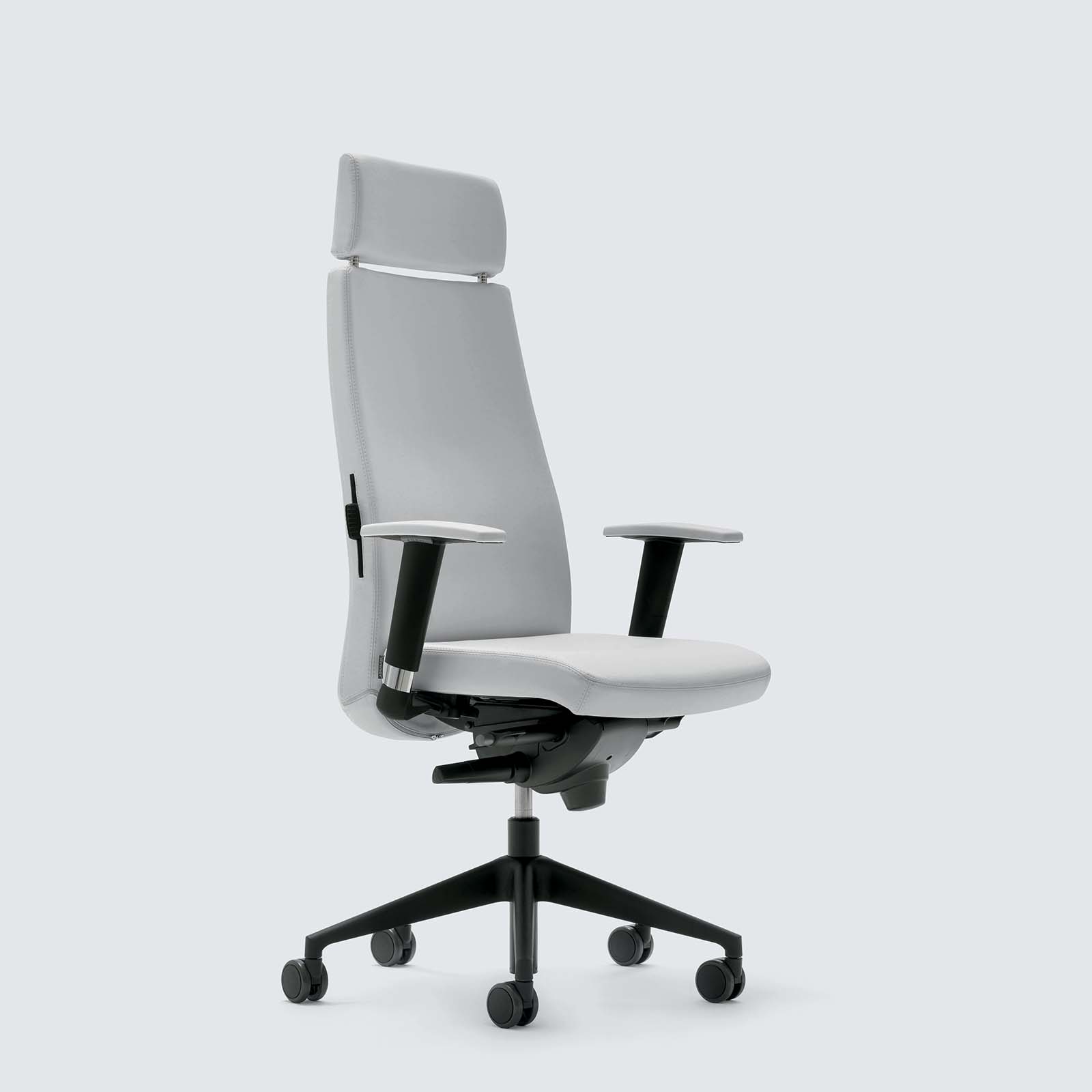 Trendy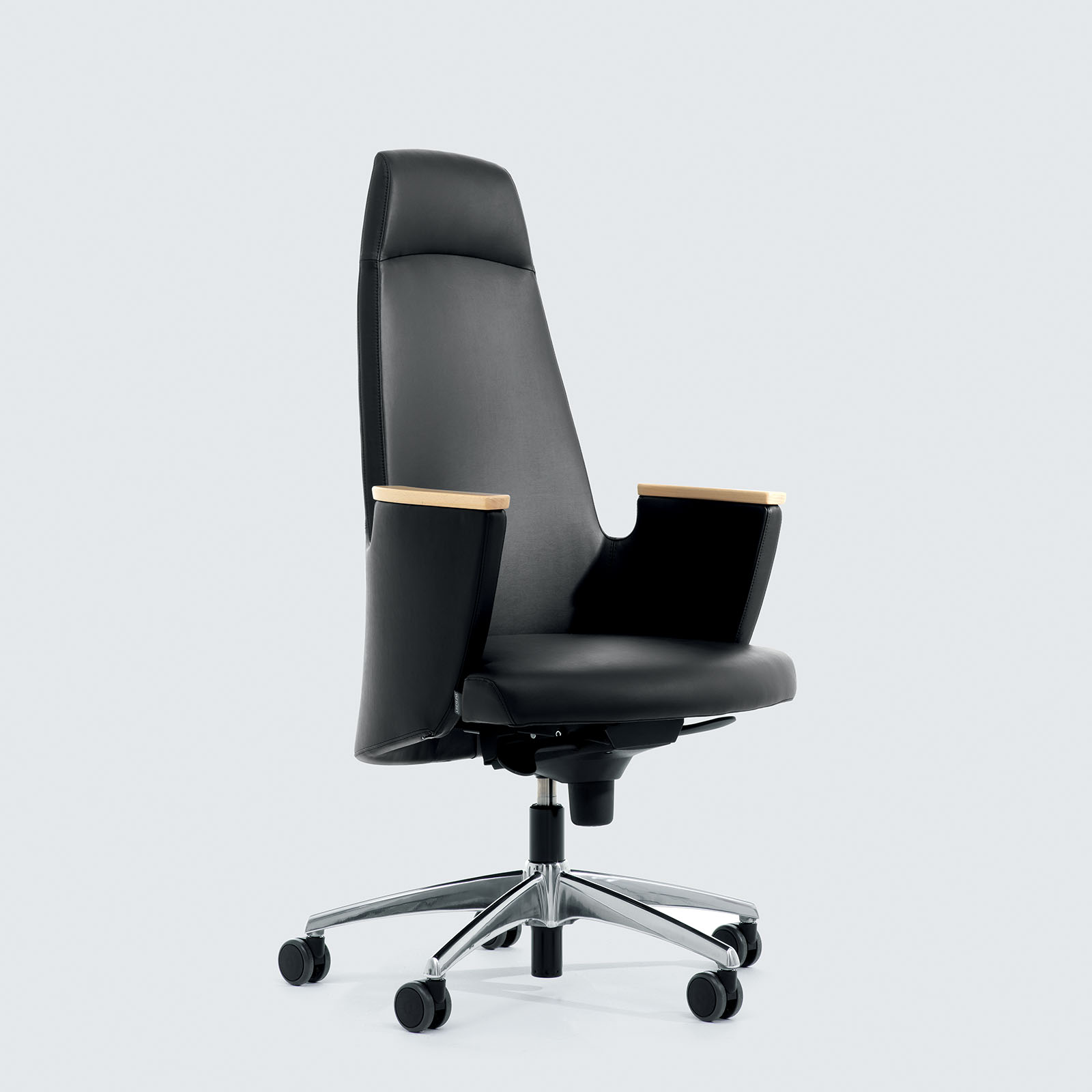 Amadeus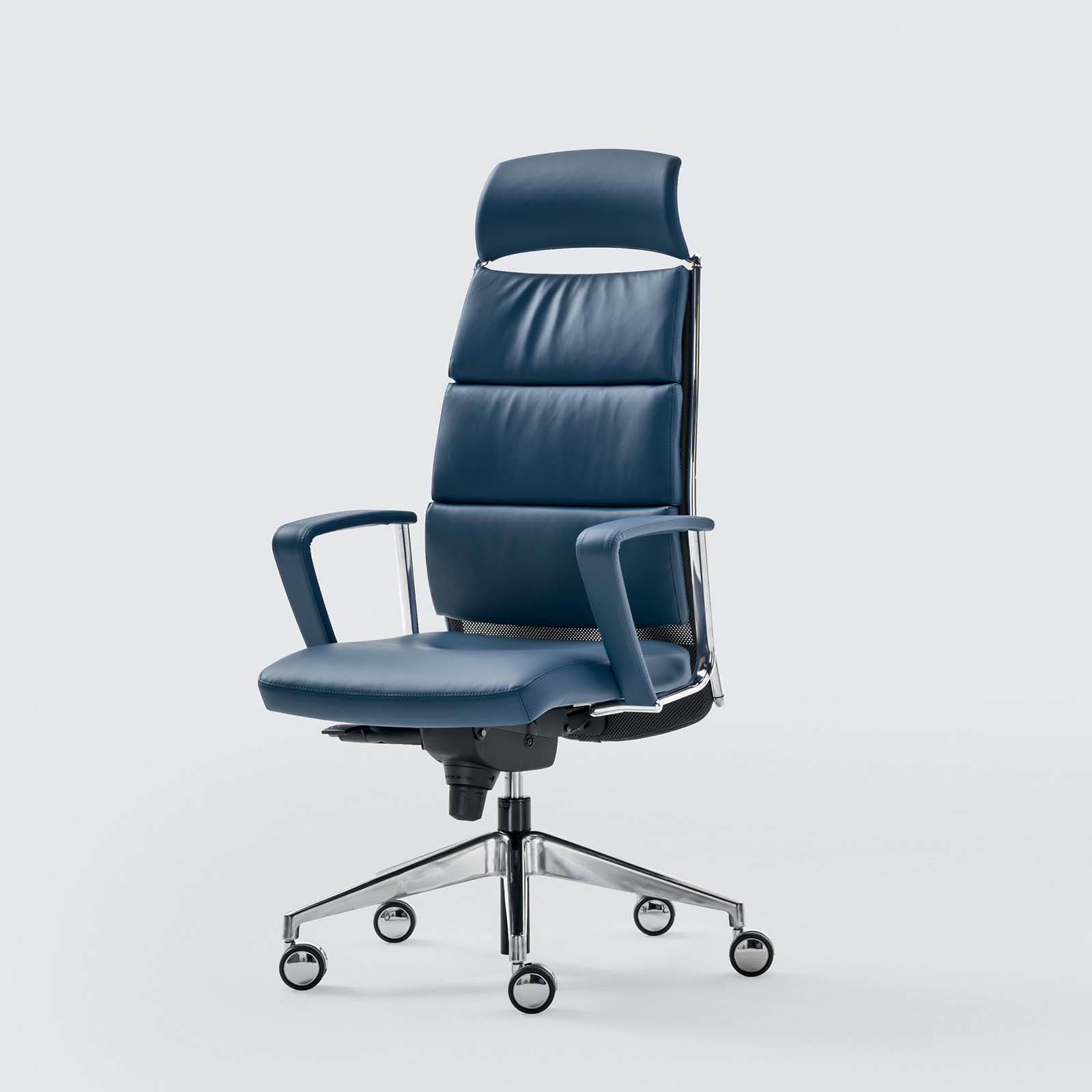 Link XPlus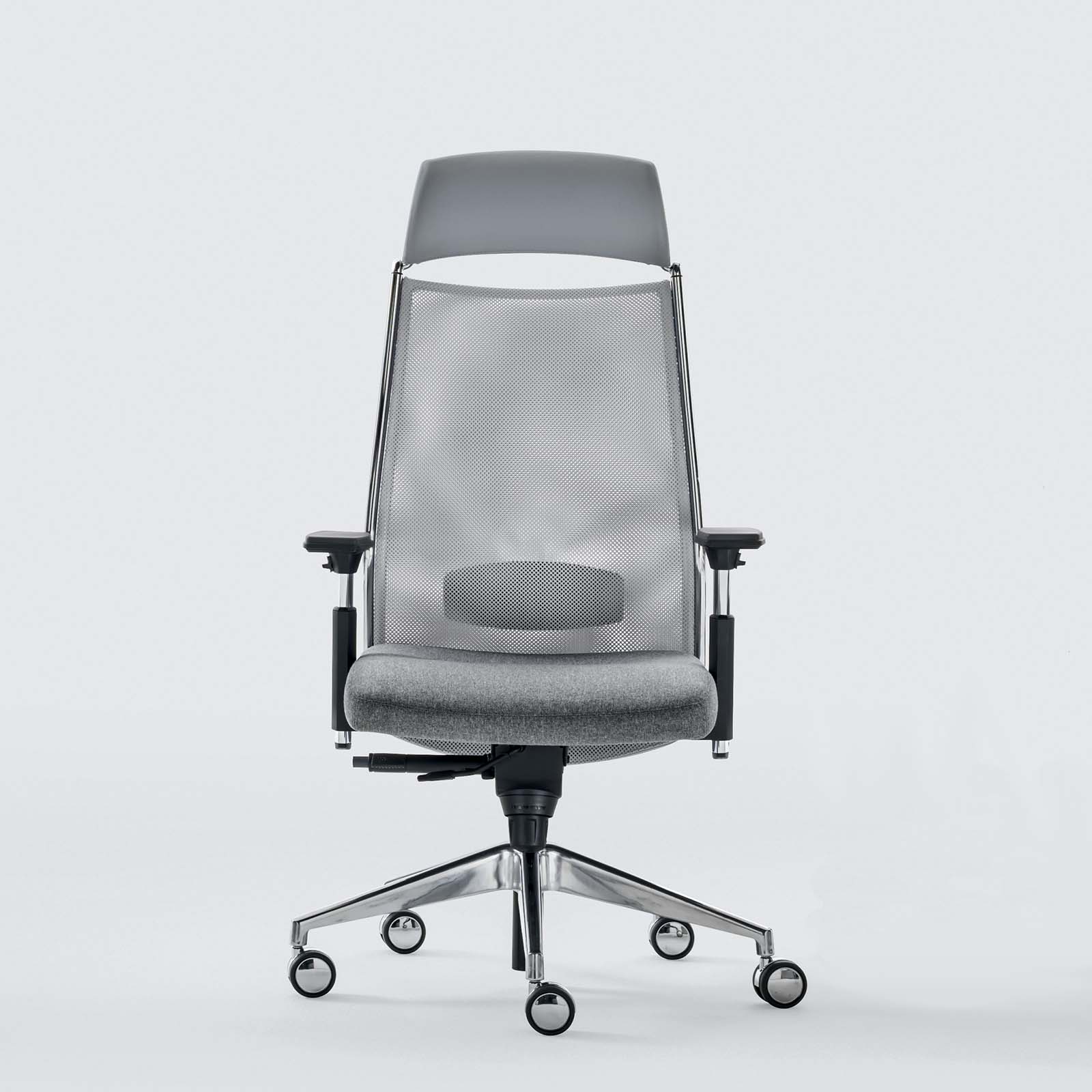 Link Plus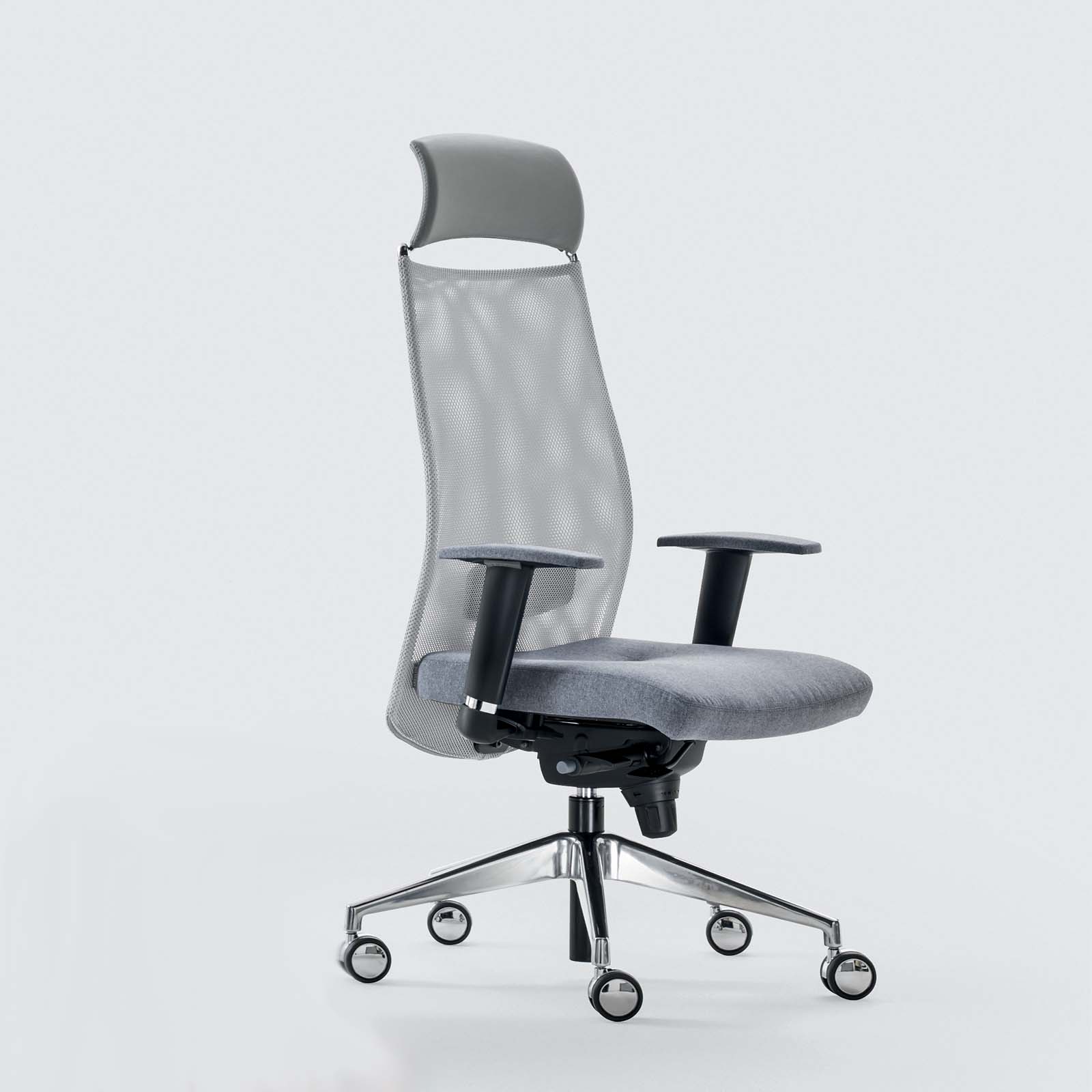 Link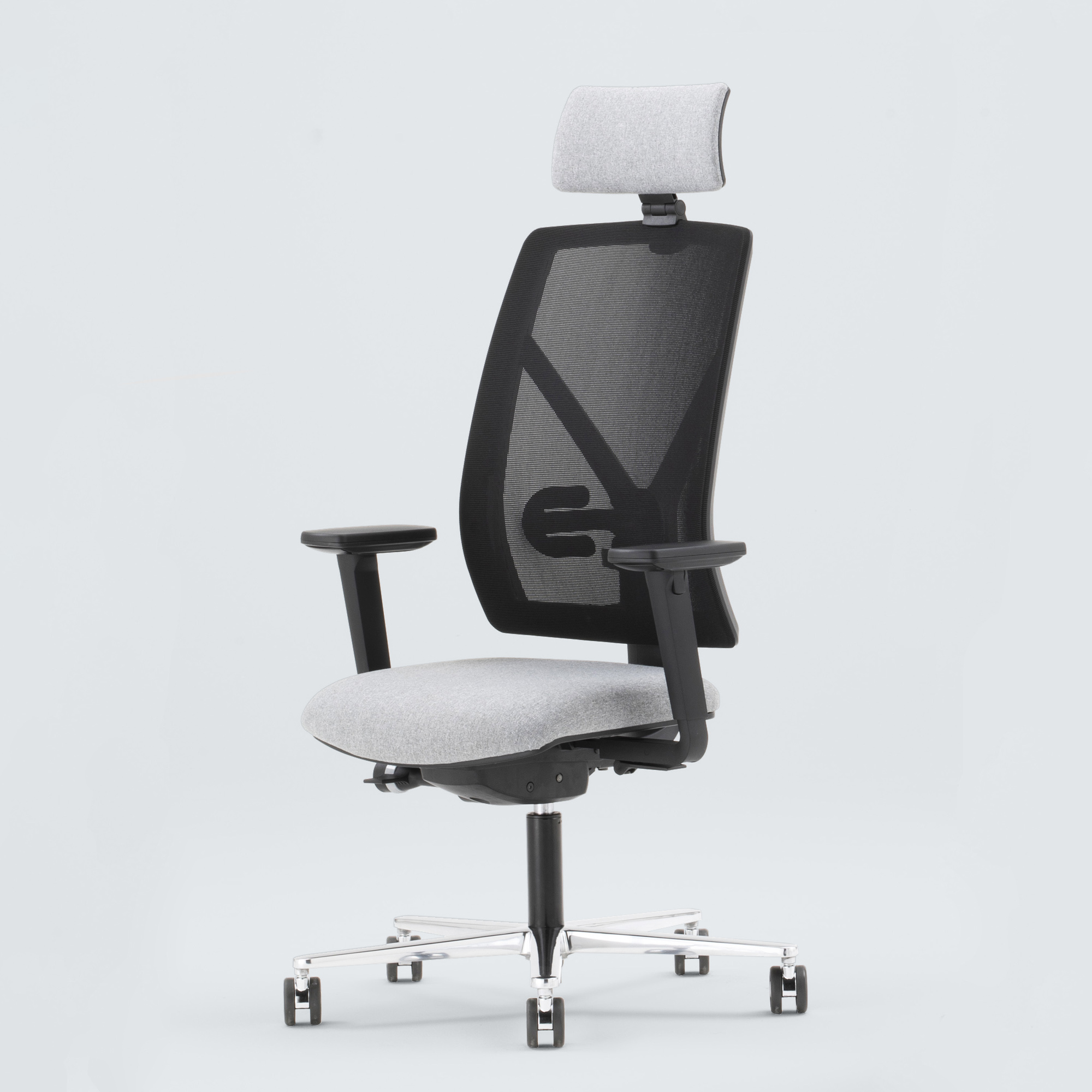 Dotway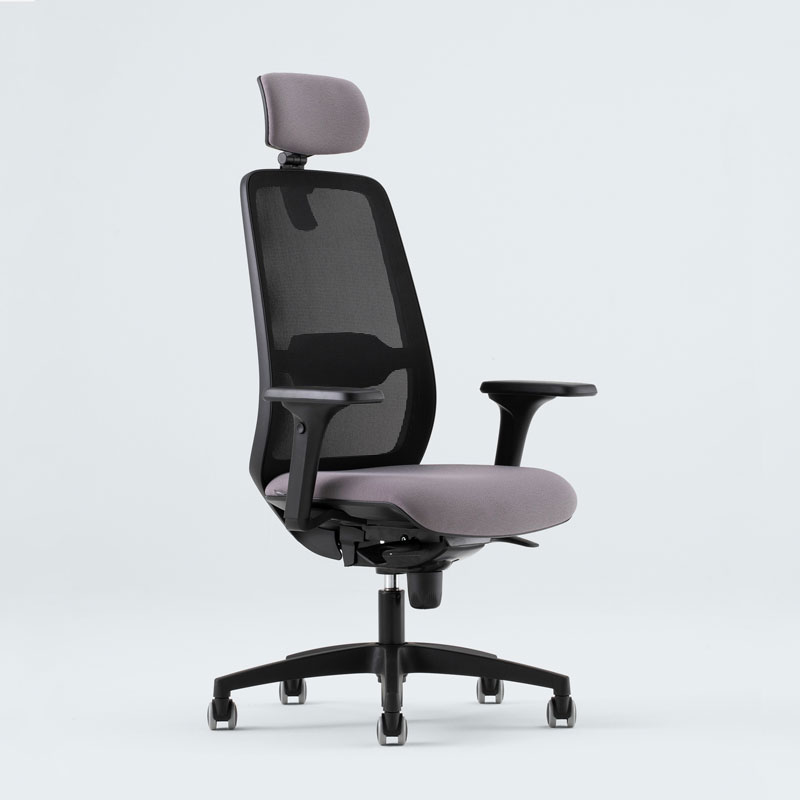 Paddle
Zero7 Elegant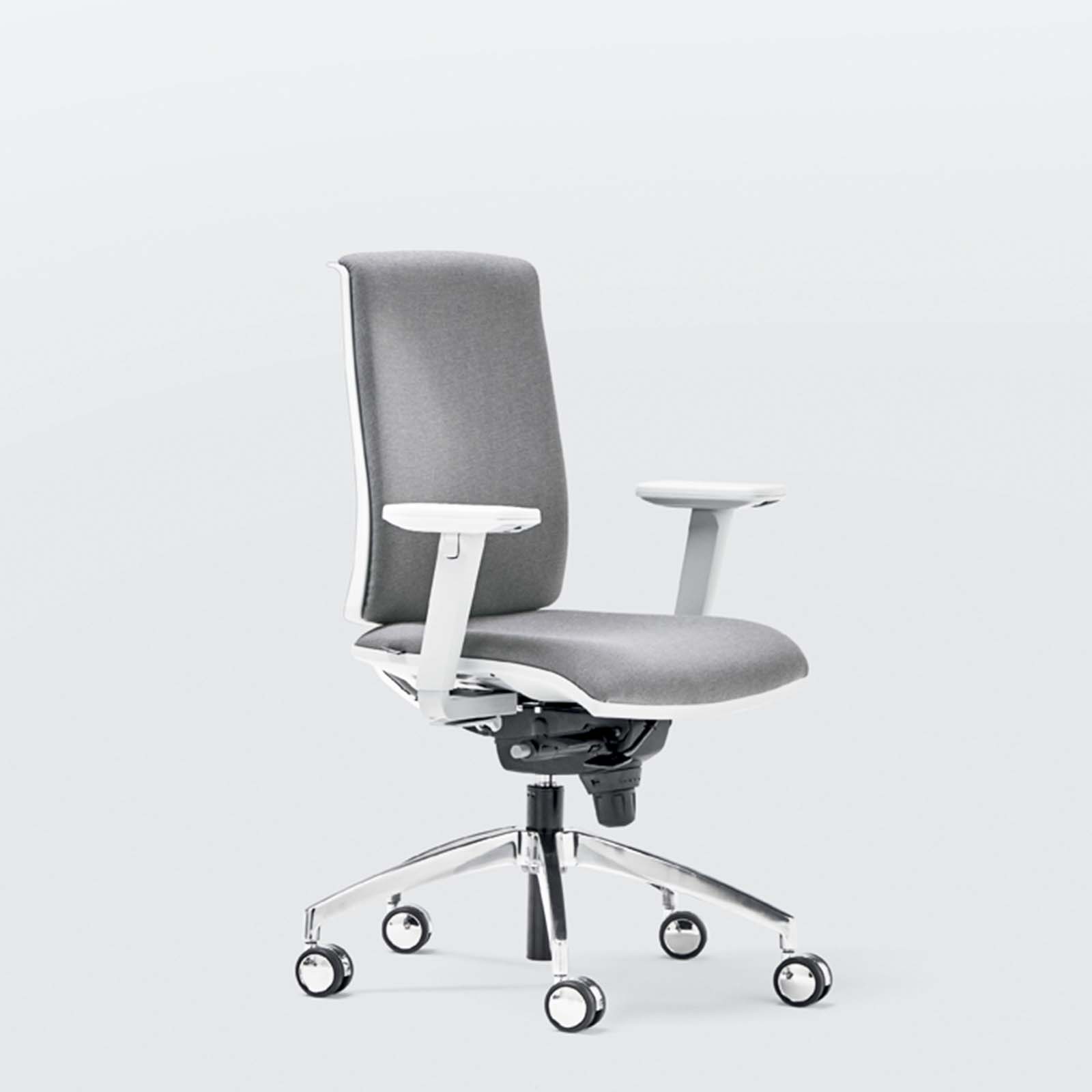 Zero7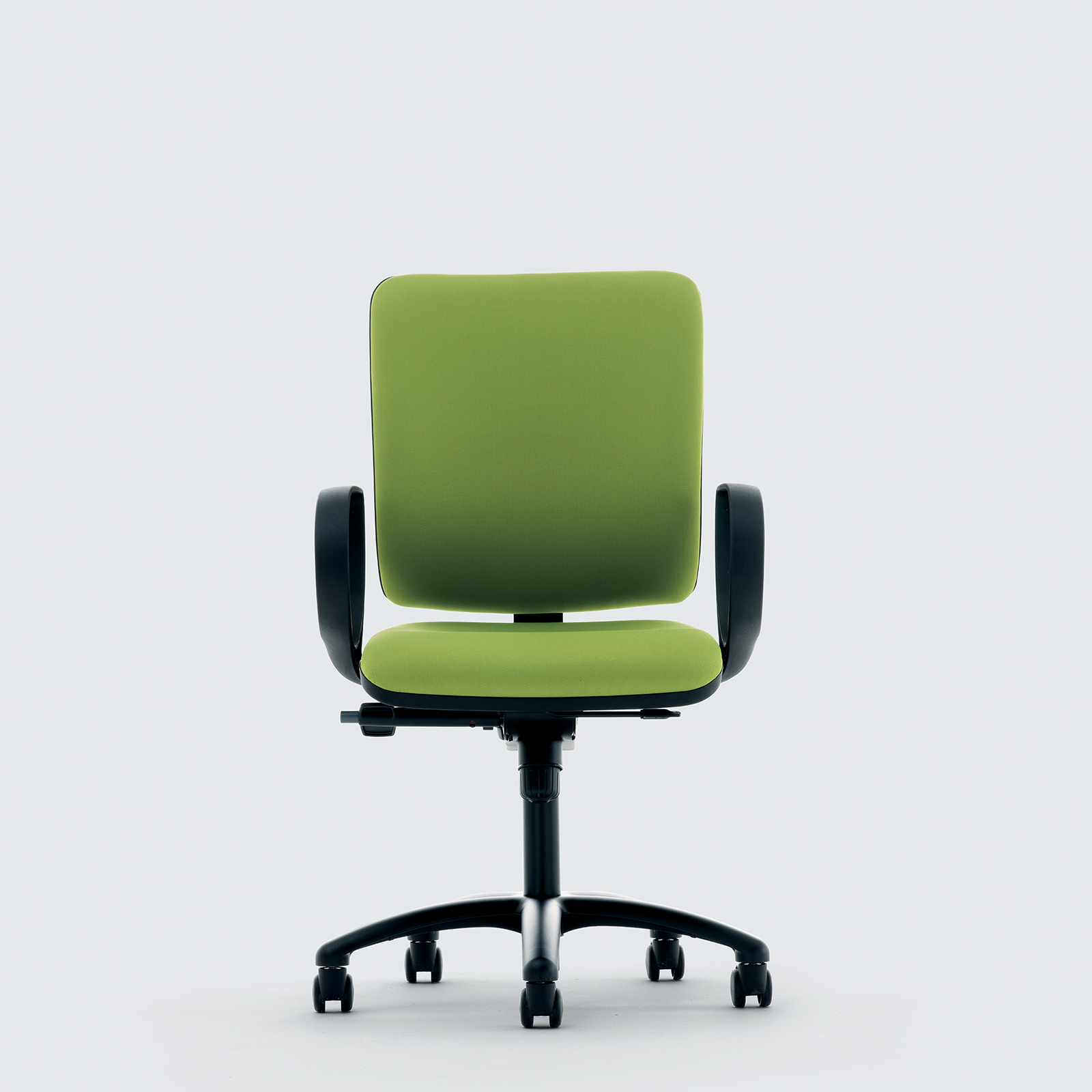 Smart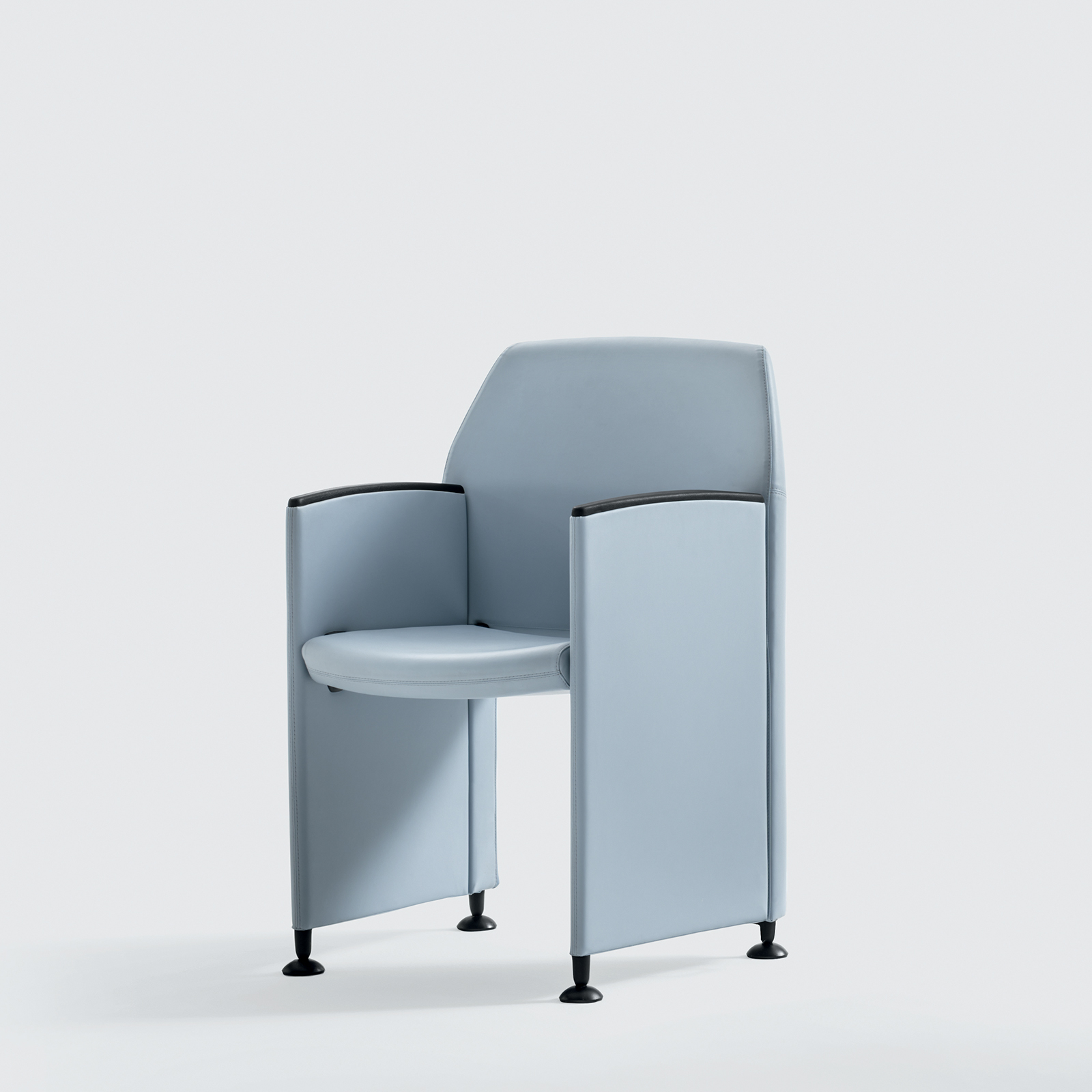 Papillon Family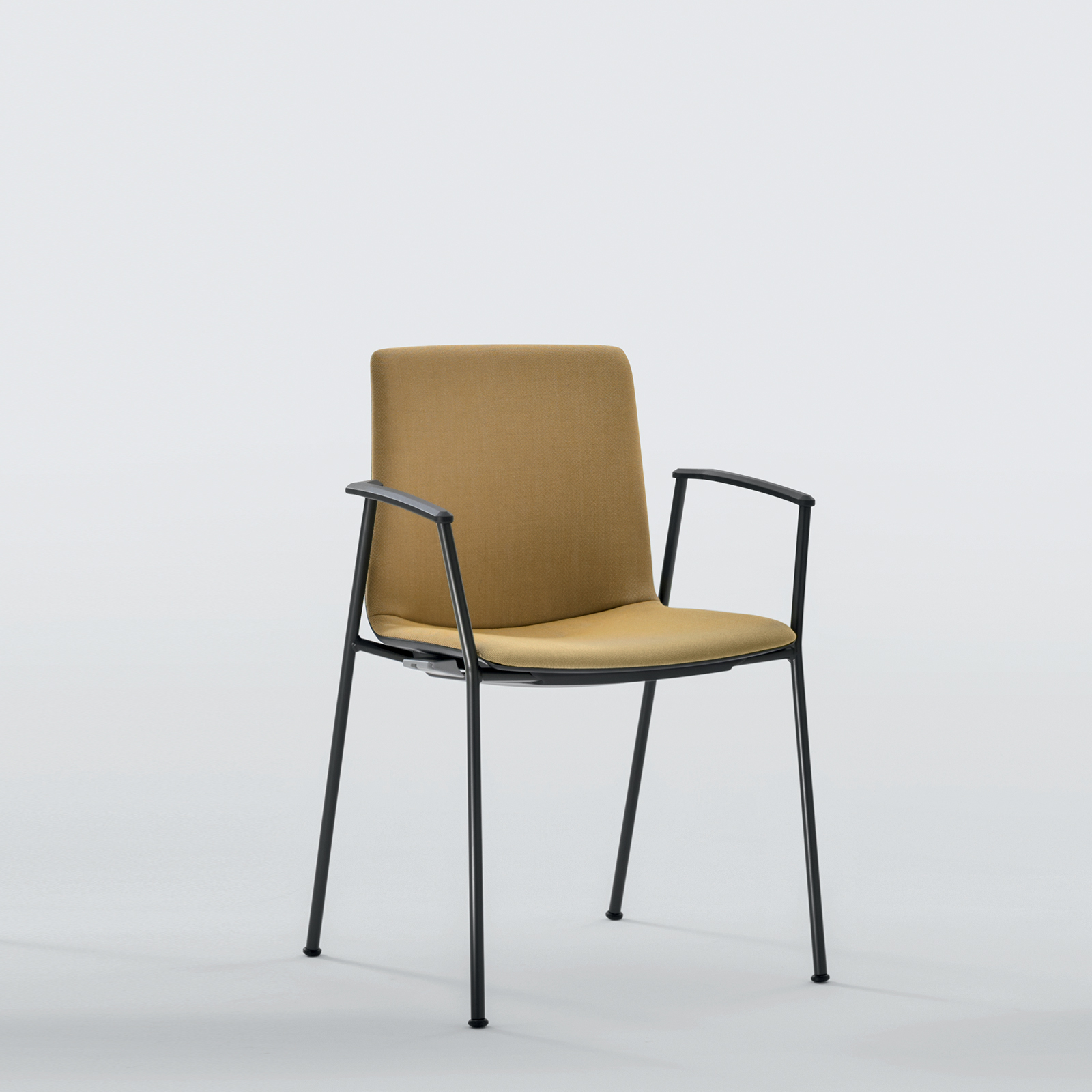 Aira
.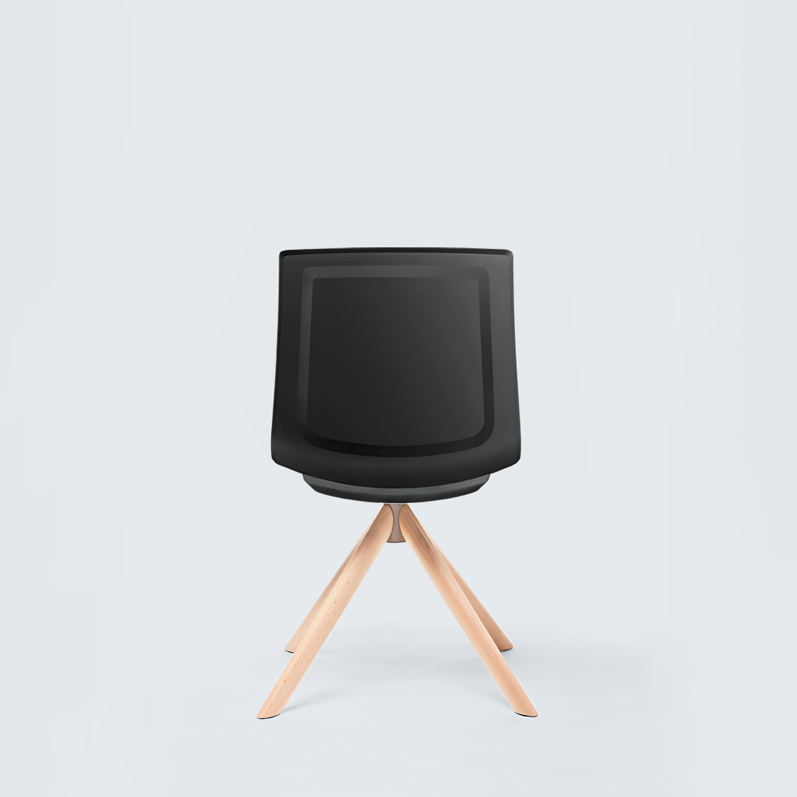 Aira GreenUp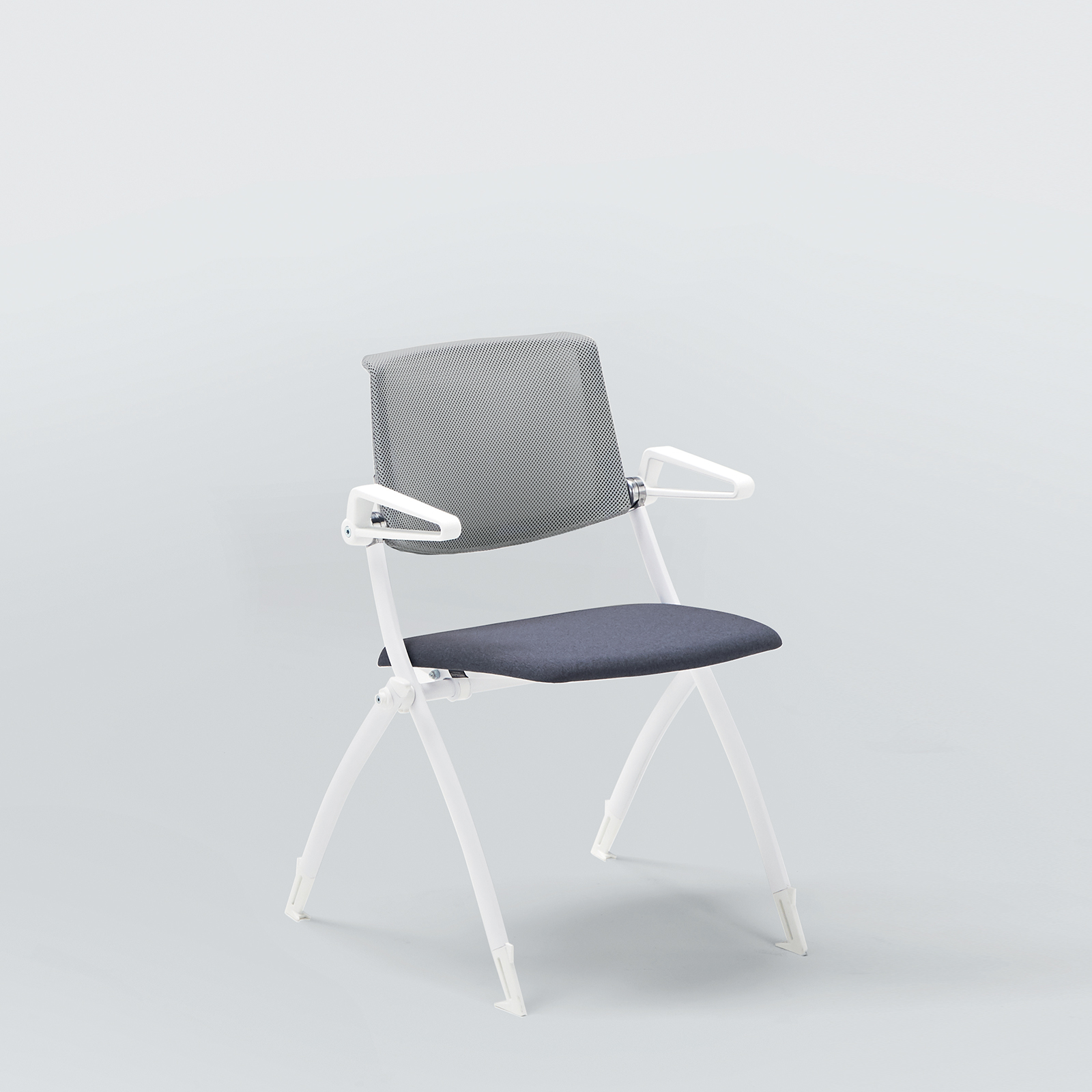 Zero9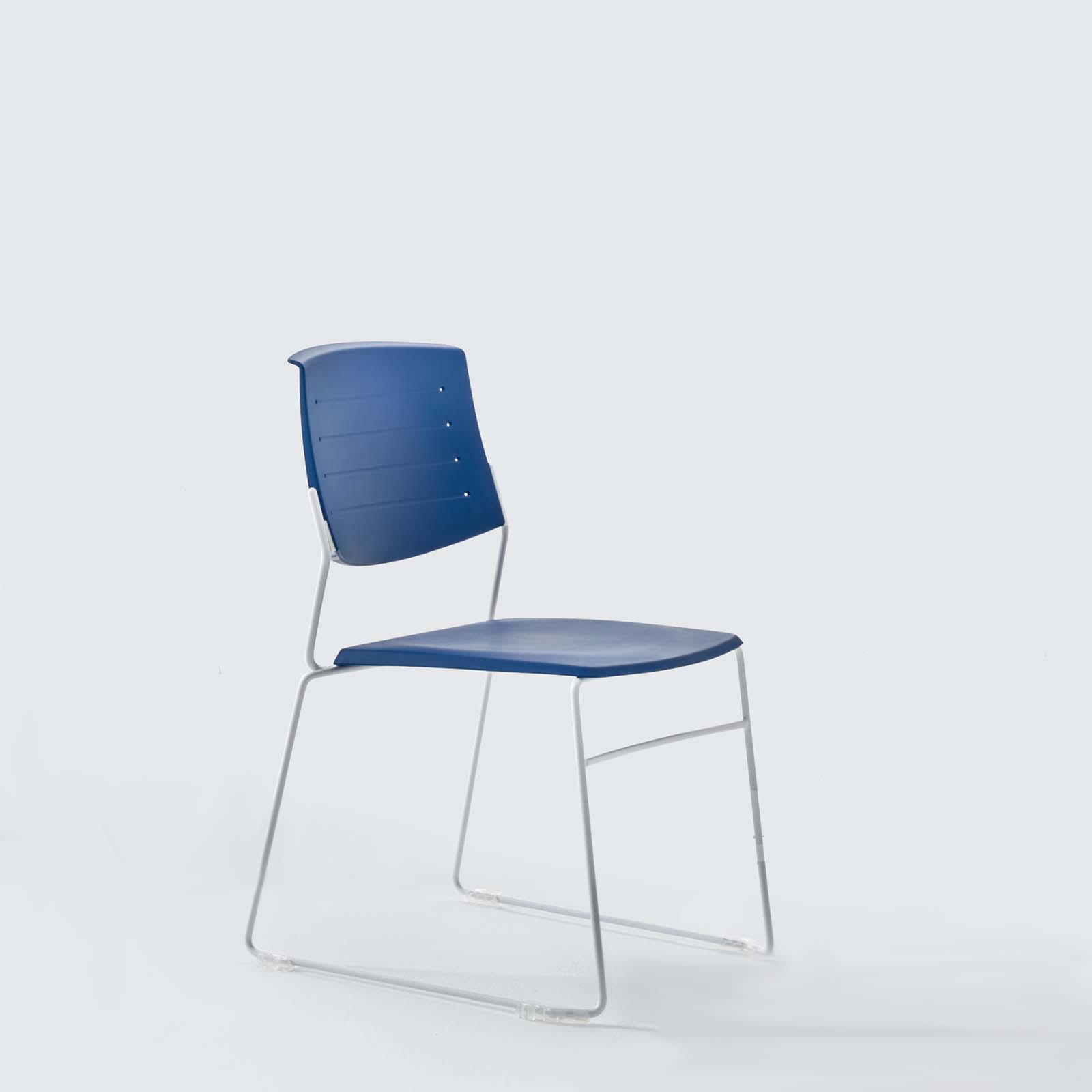 Zero9 Filo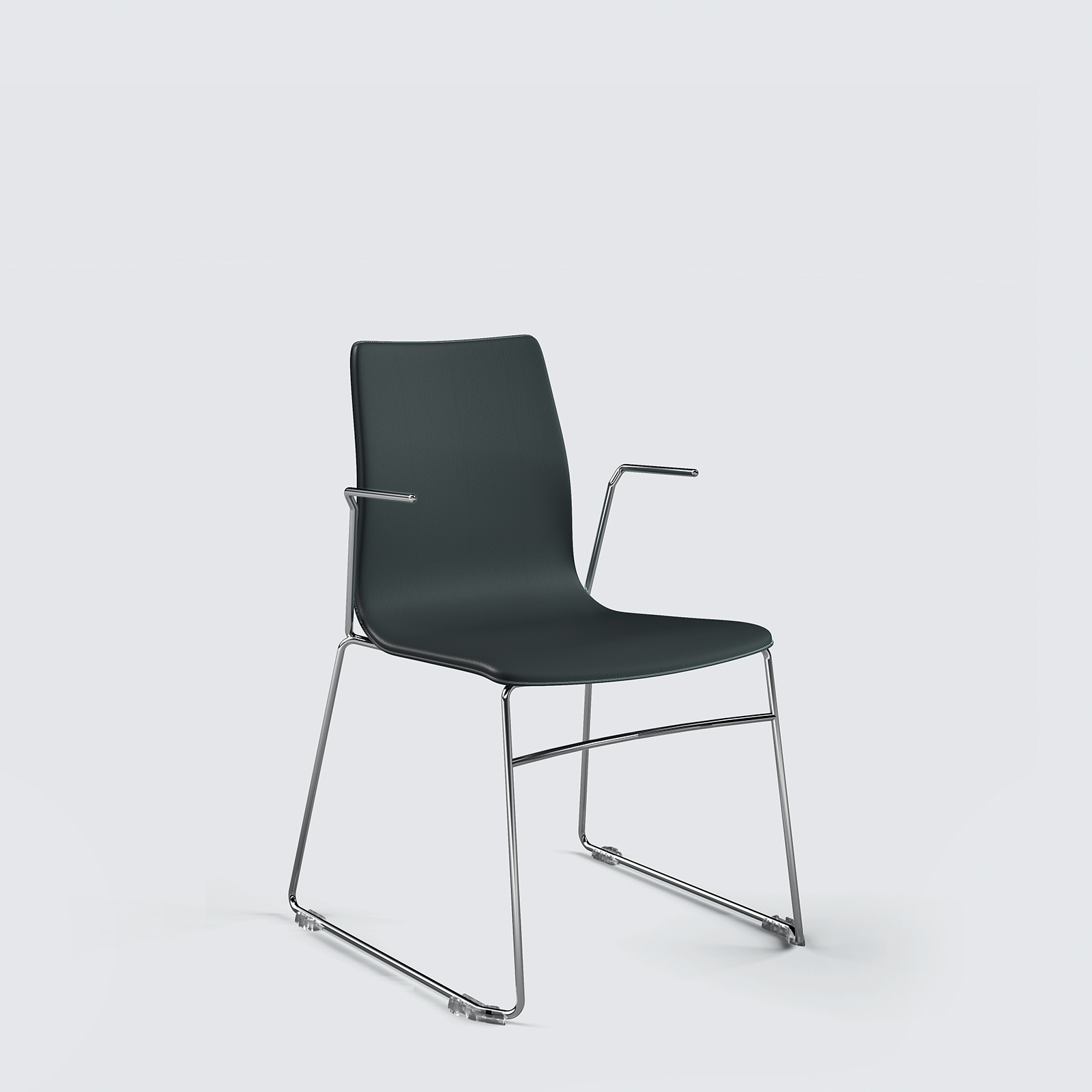 Woody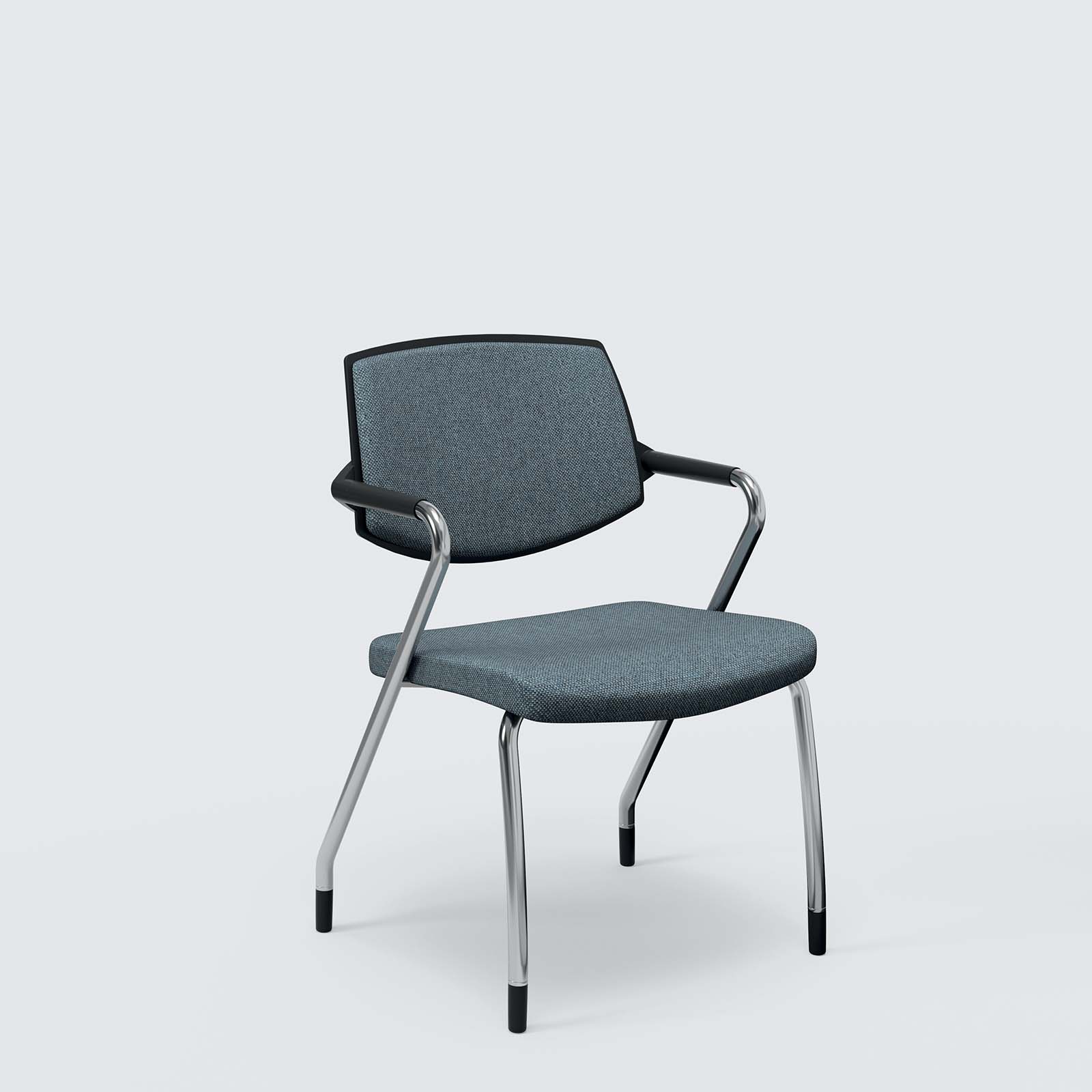 Eura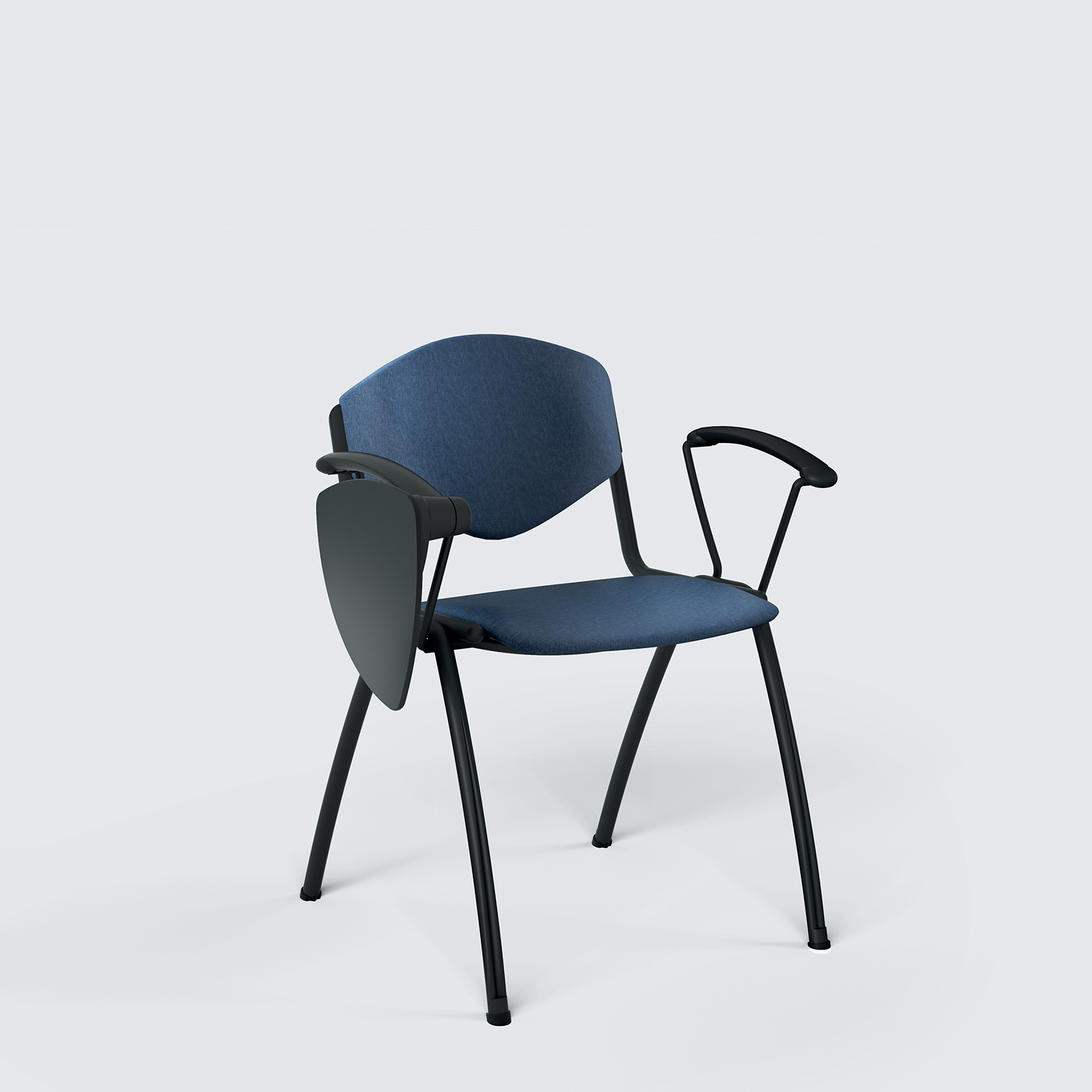 Omnia Contract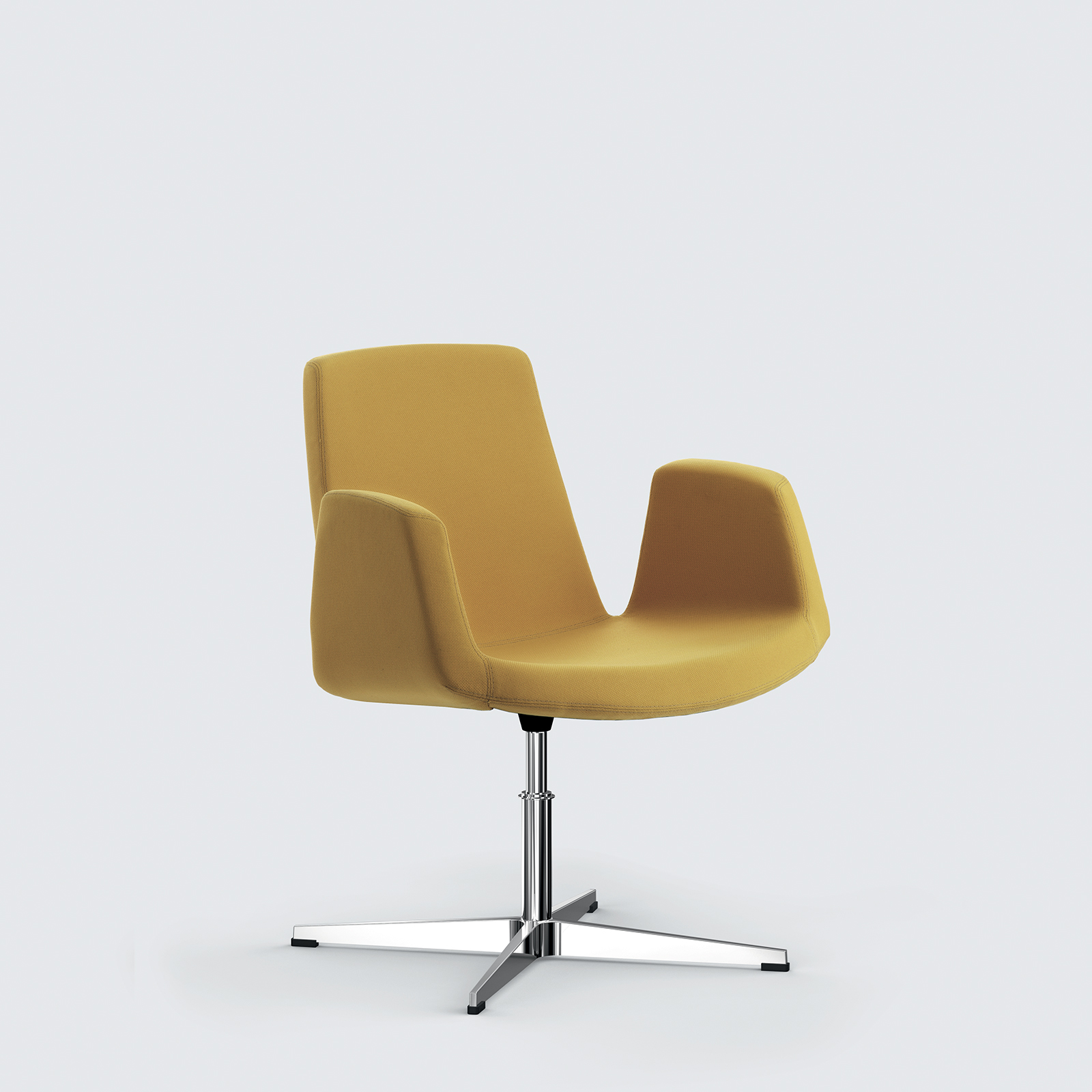 Jolly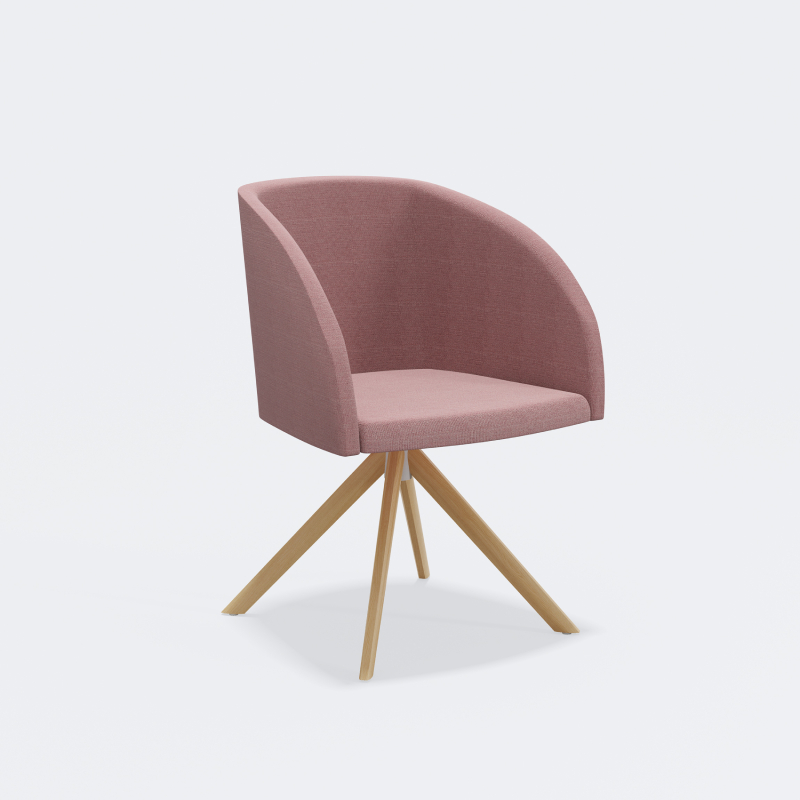 Ventuno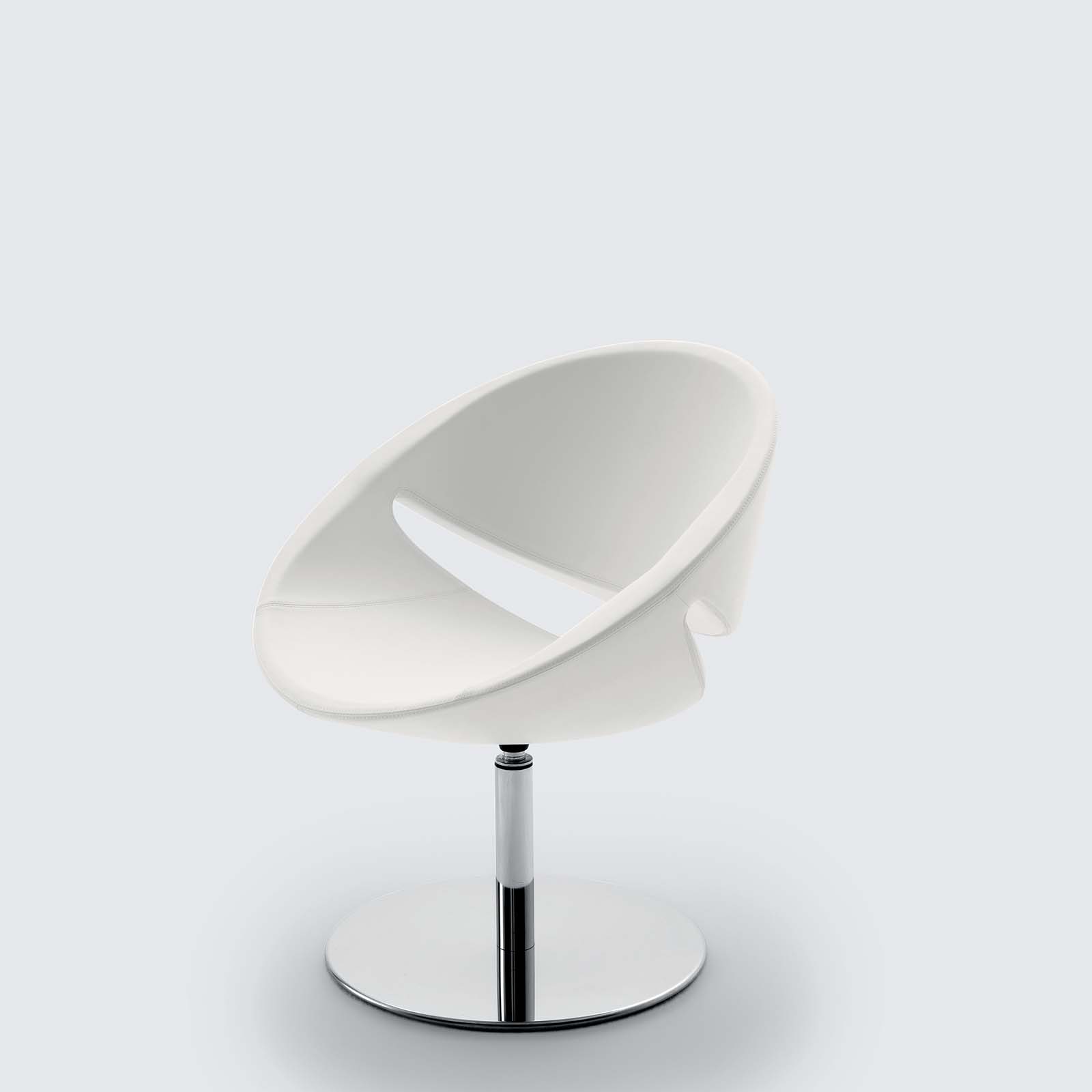 Mya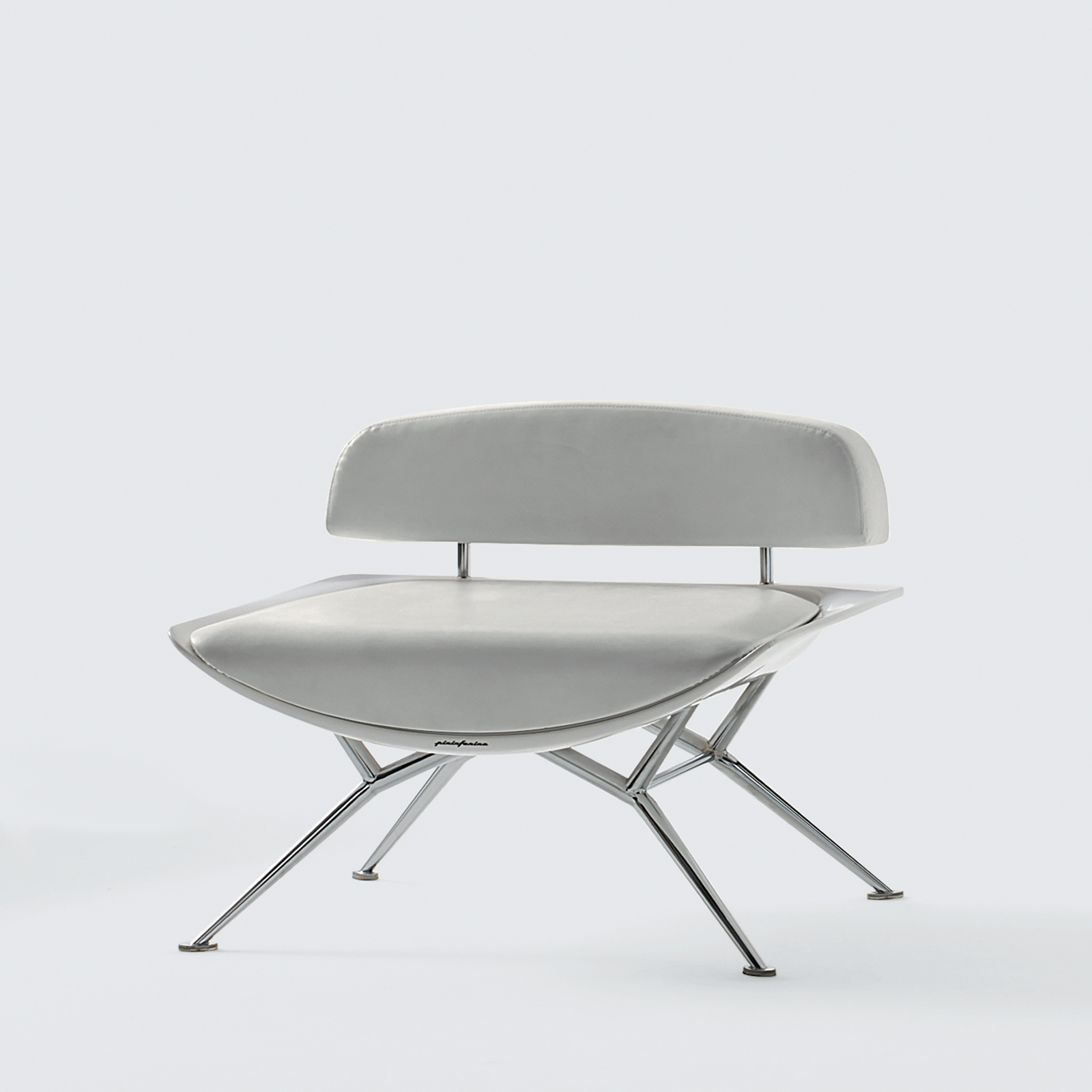 PF3
.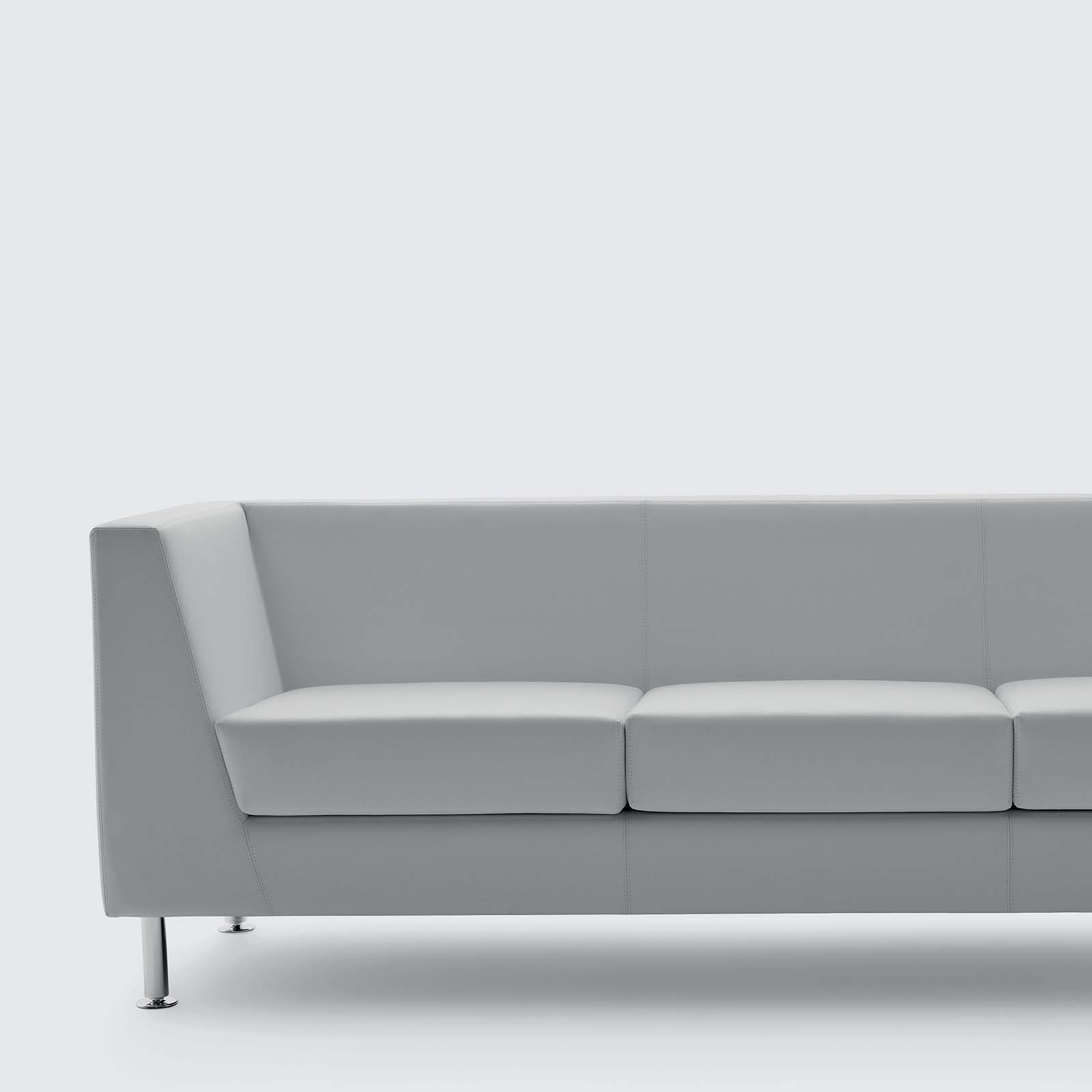 Naxos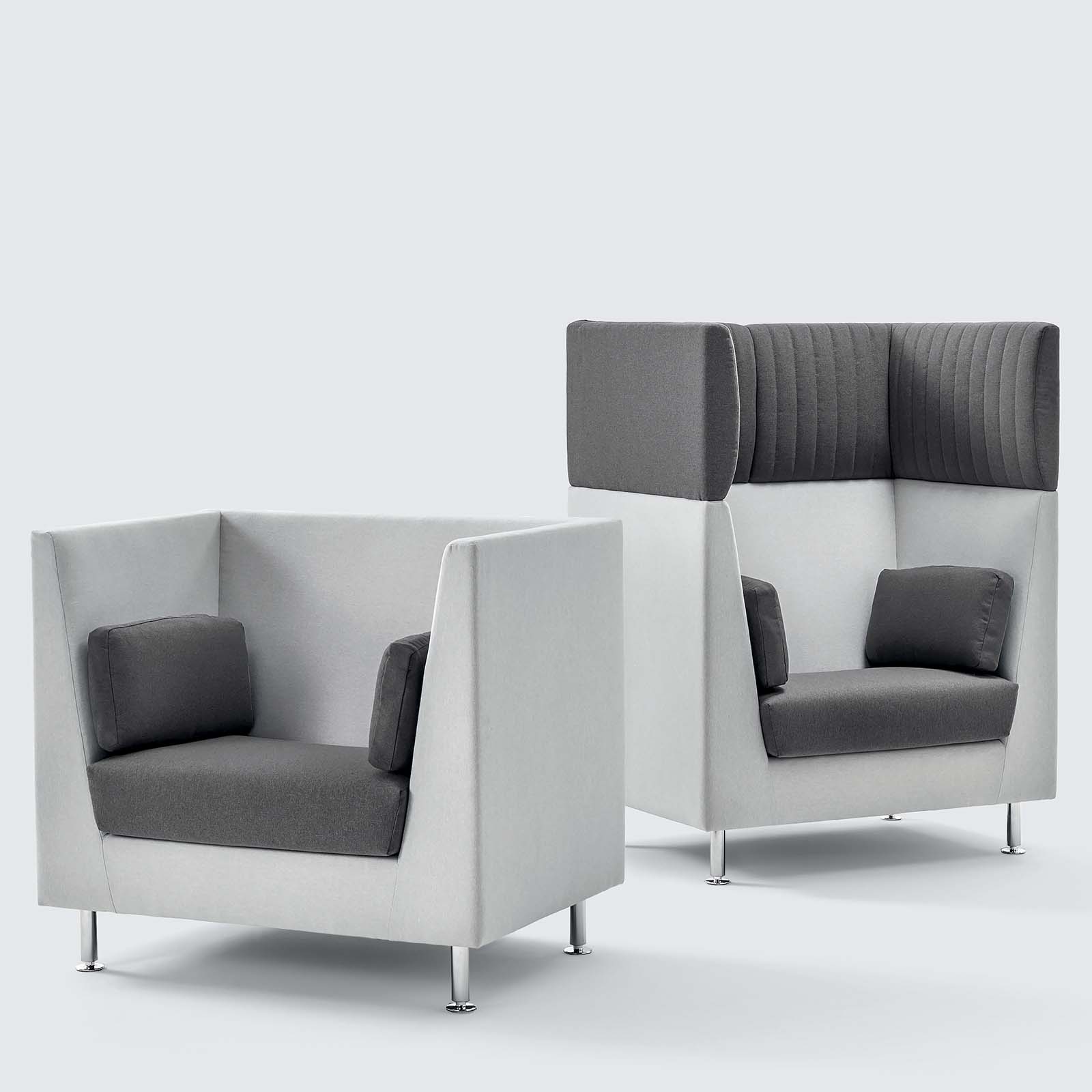 Naxos Acoustic
.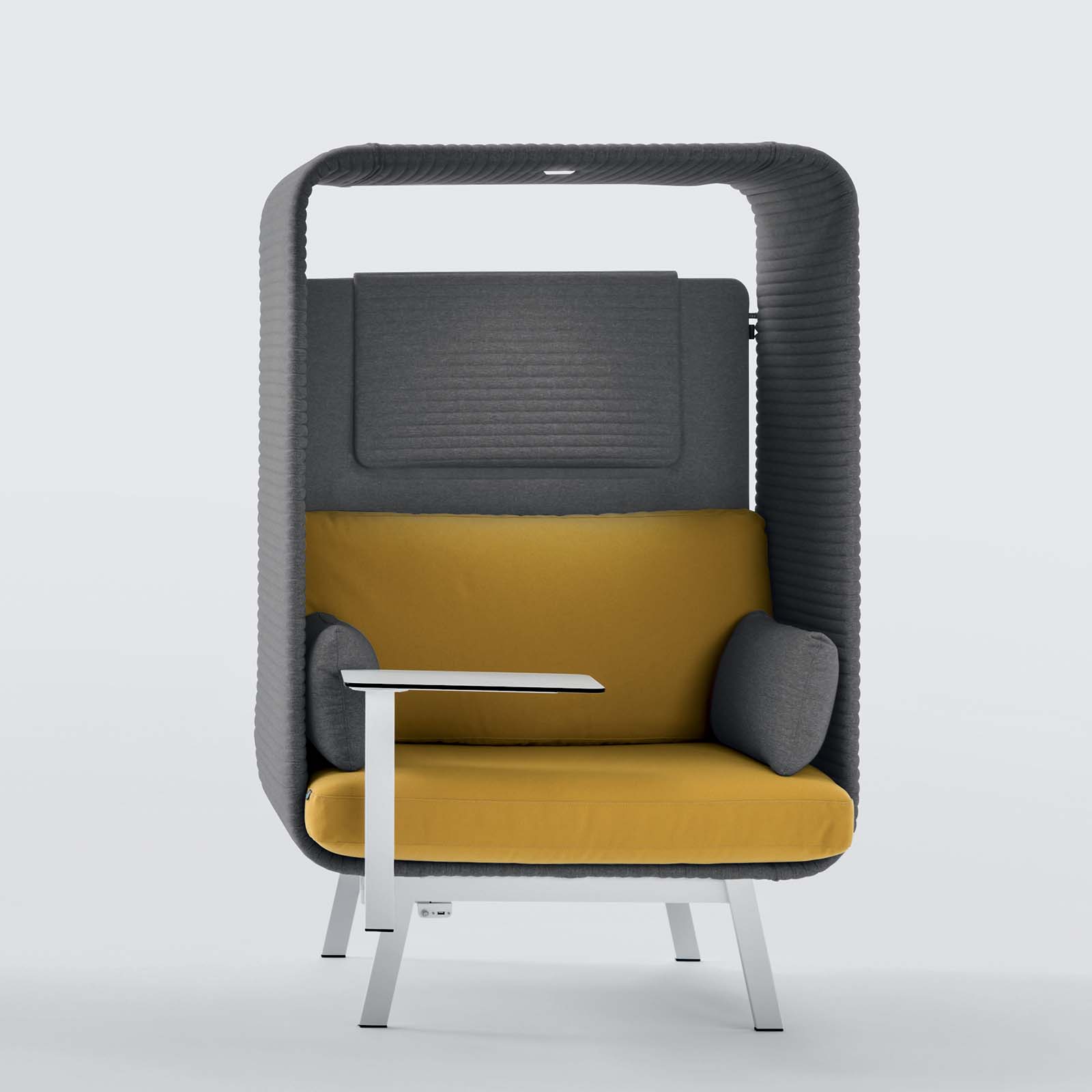 Privée
.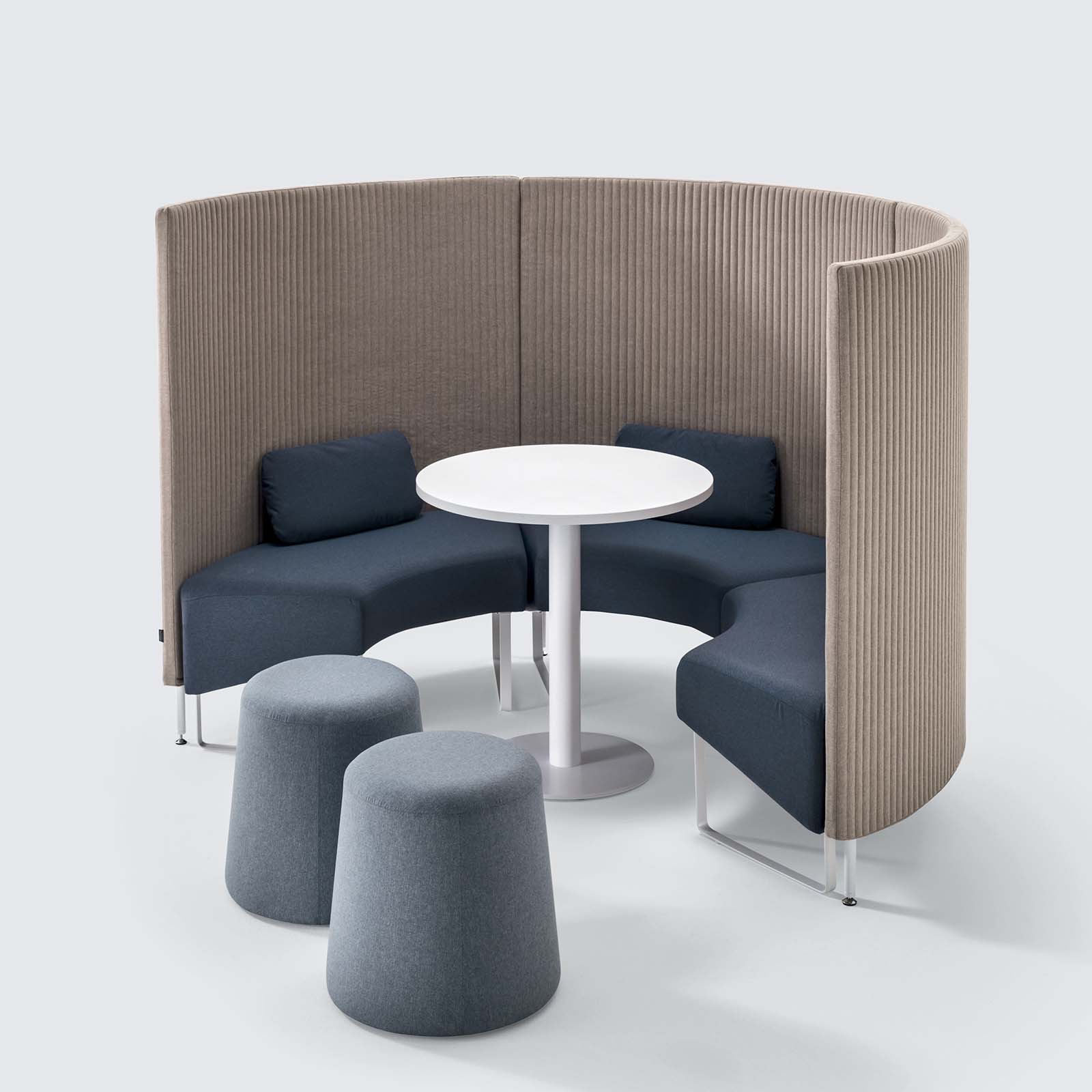 Base
.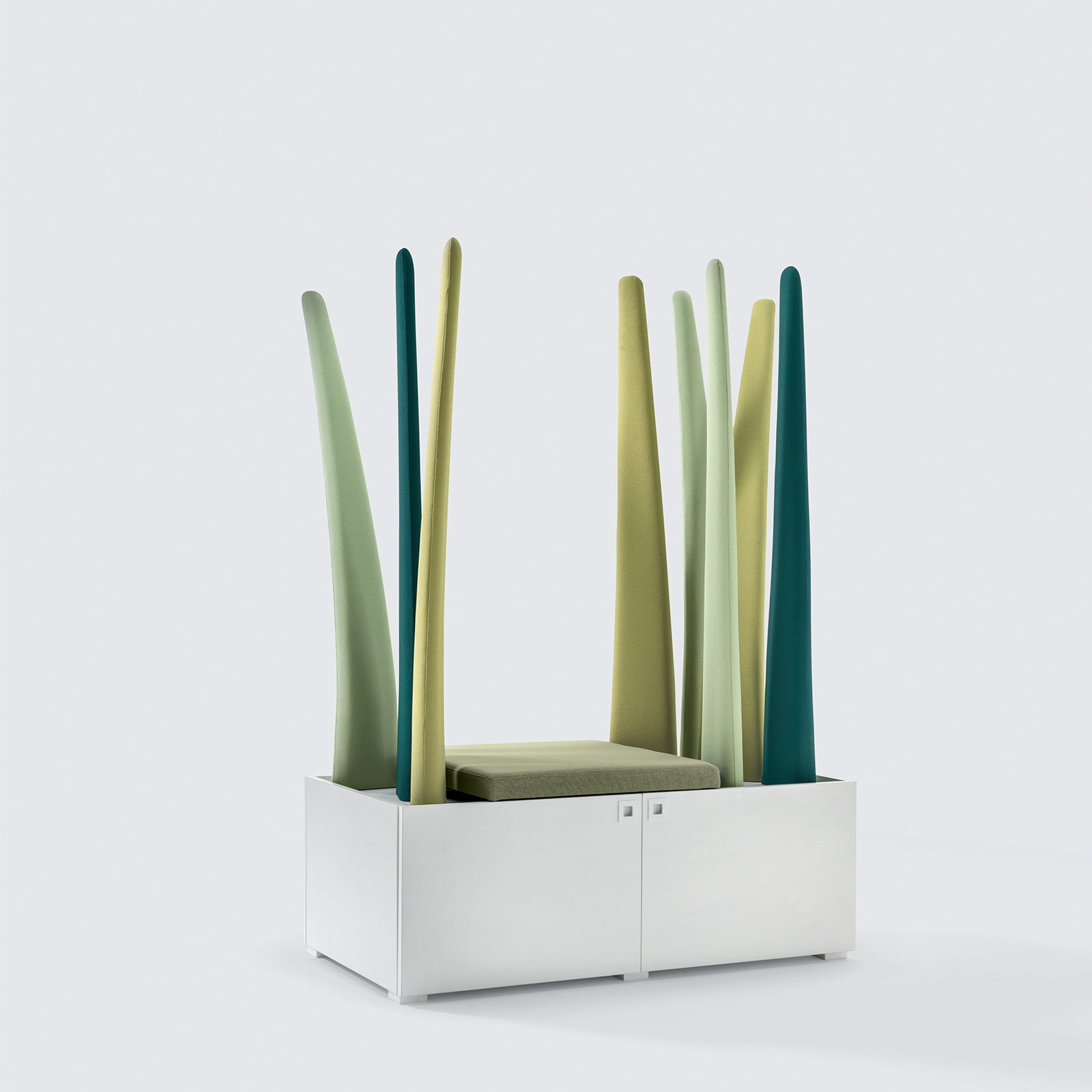 Prà
.
Omnia Evolution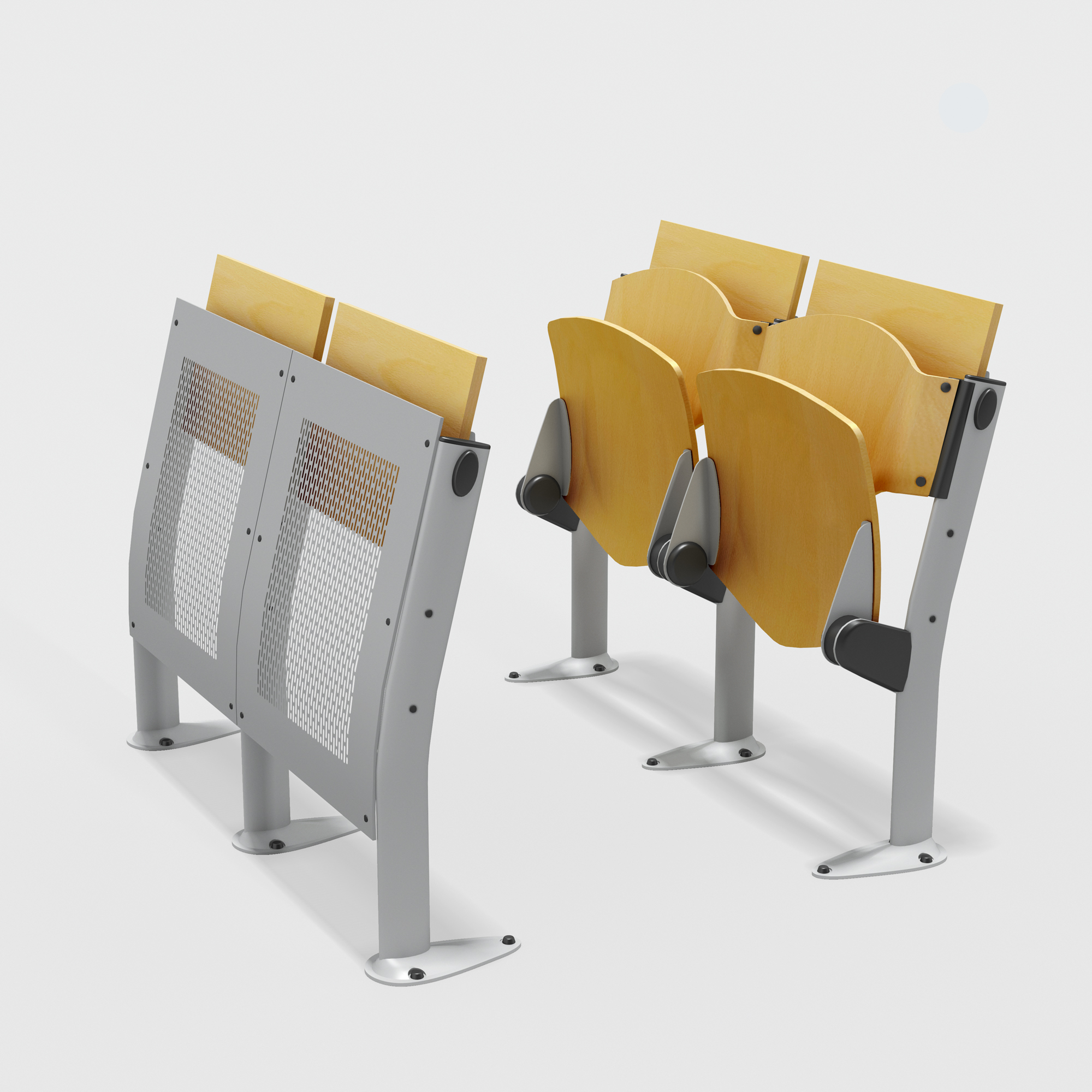 Omnia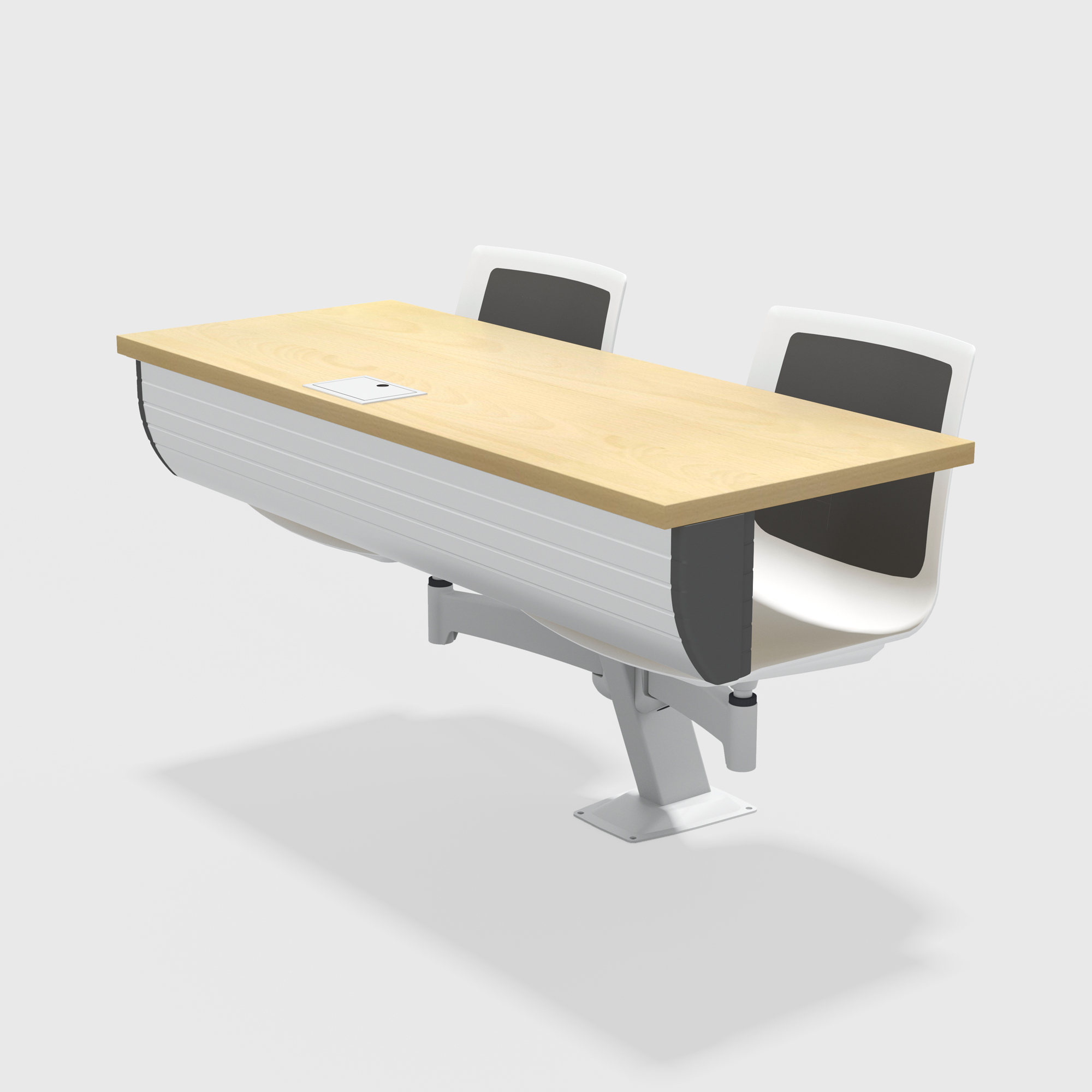 Thesi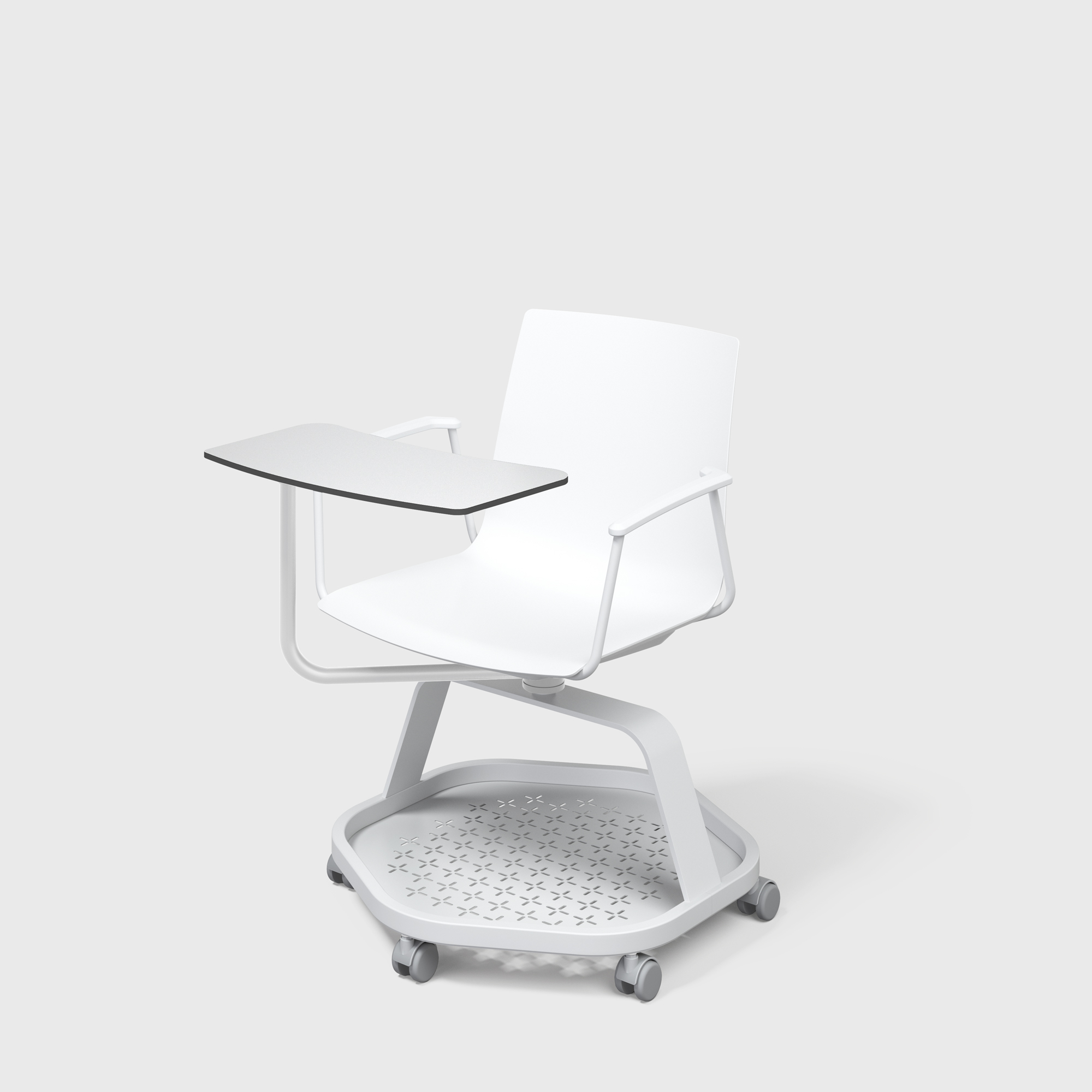 Aira
.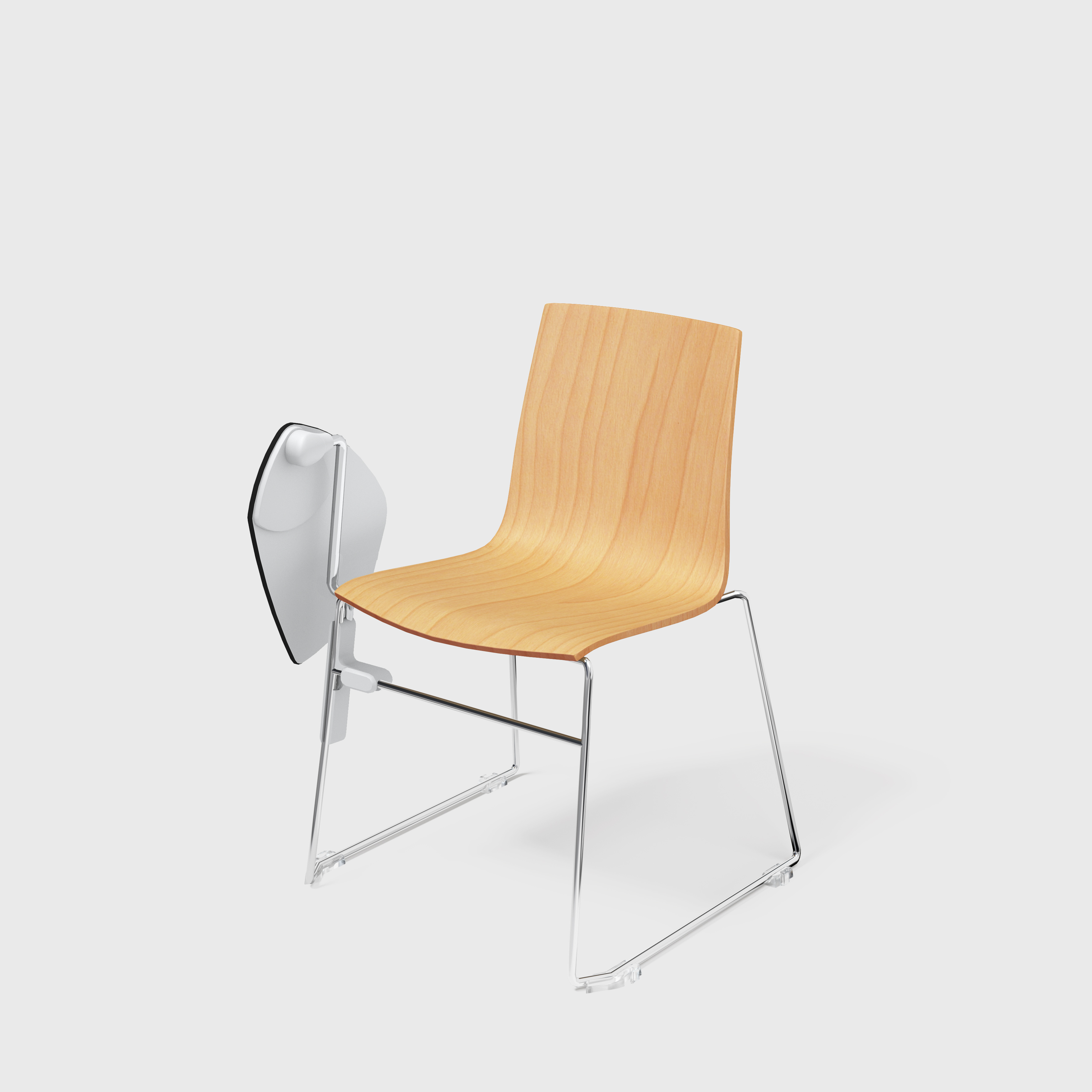 Woody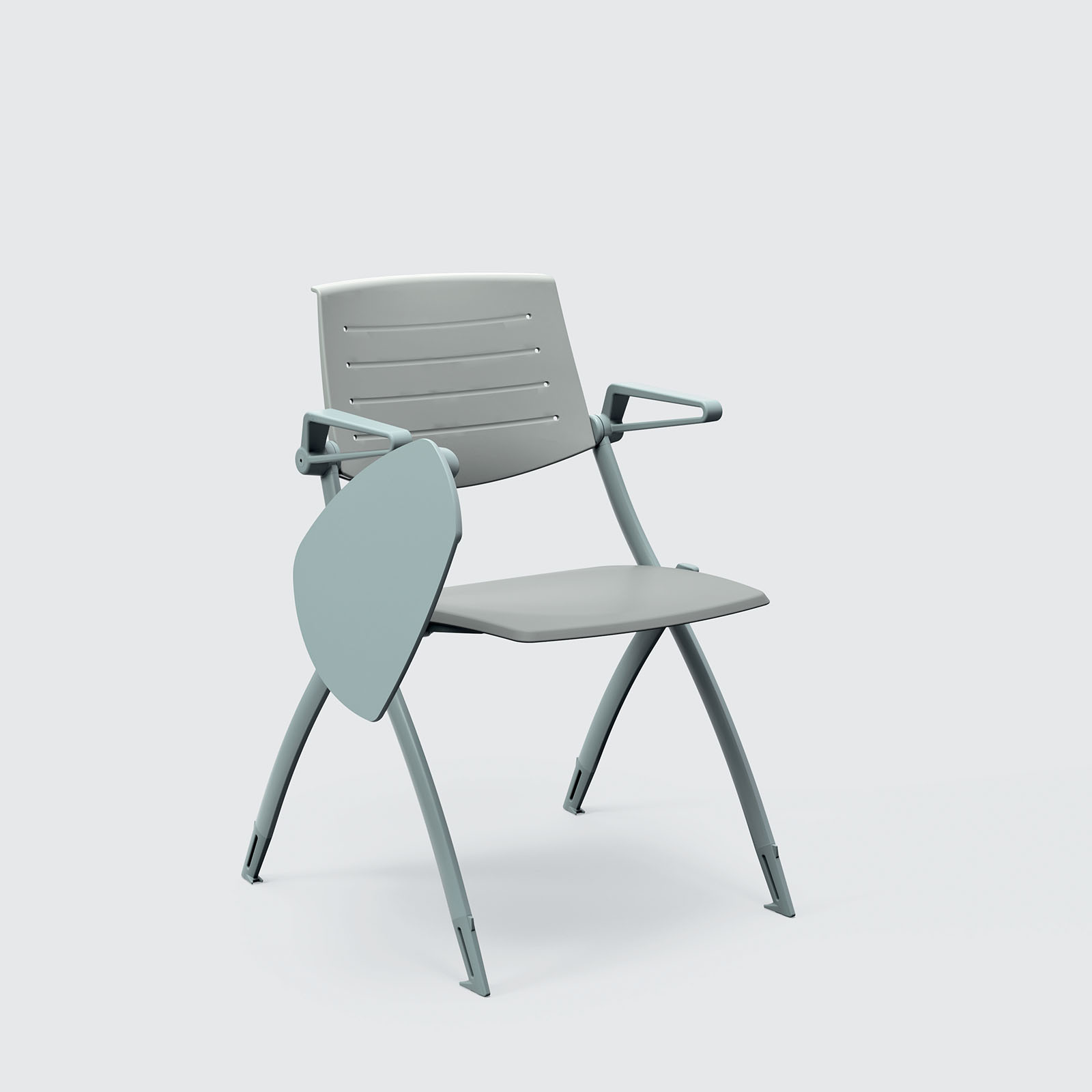 Zero9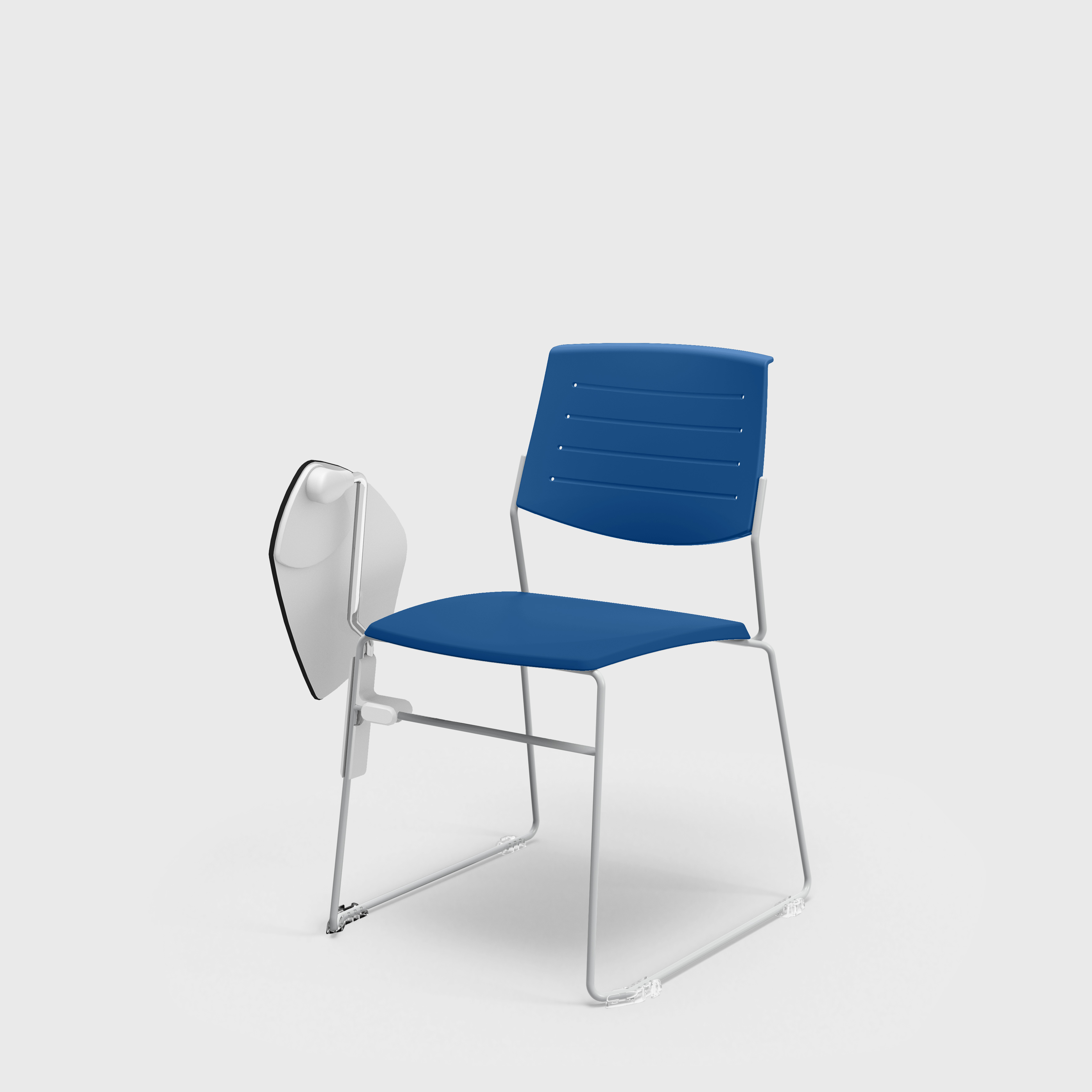 Zero9 Filo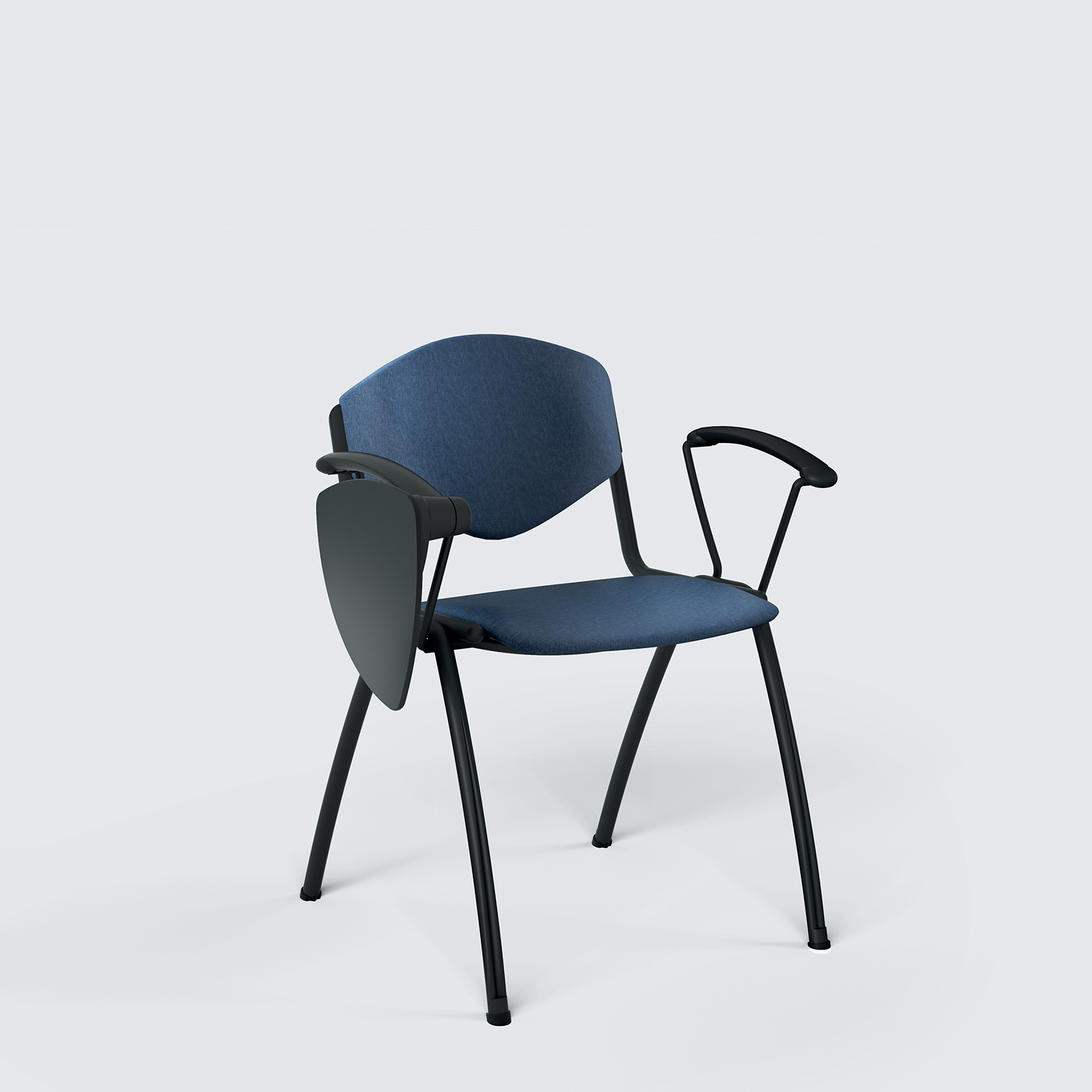 Omnia Contract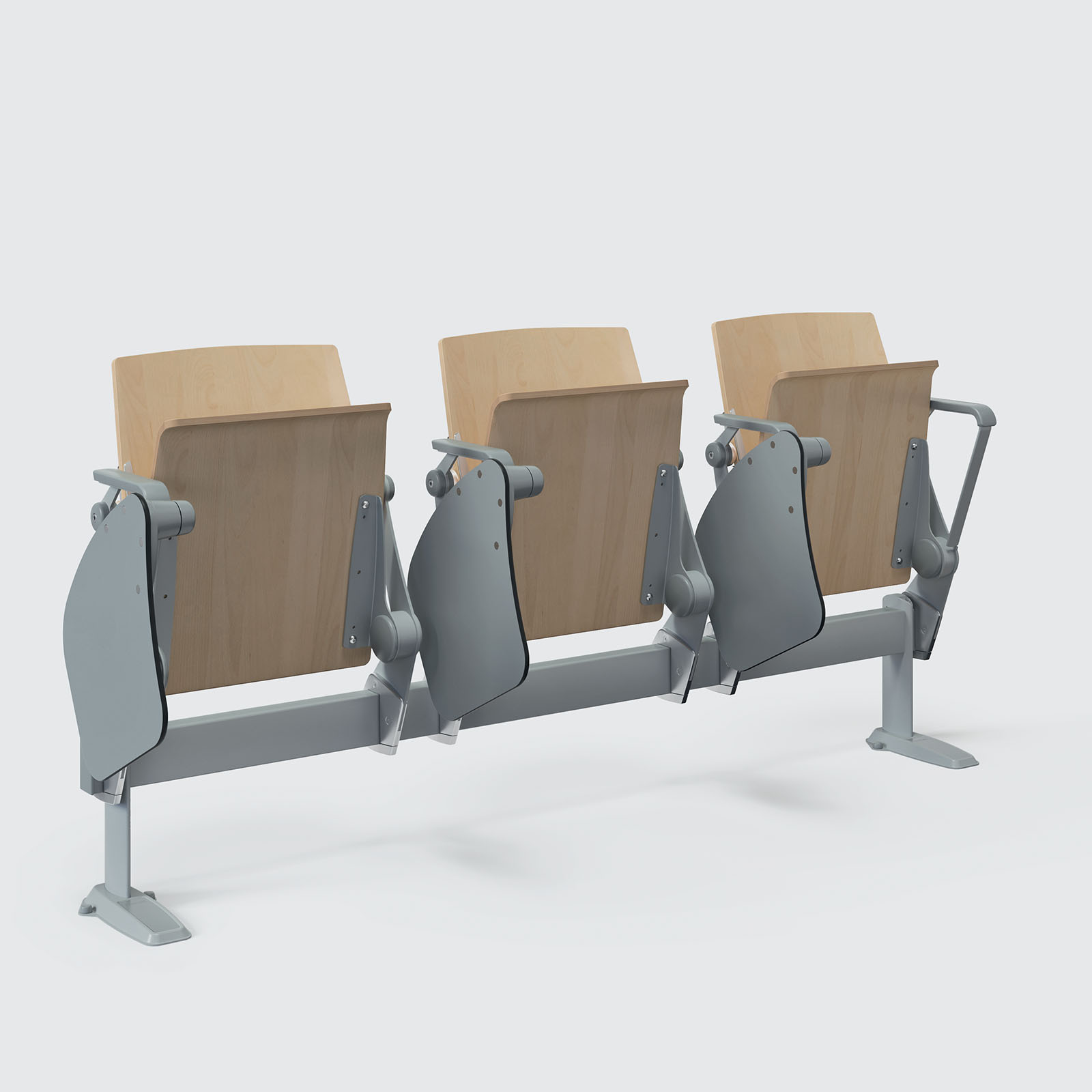 Zero9 Contract
Hip-Up Family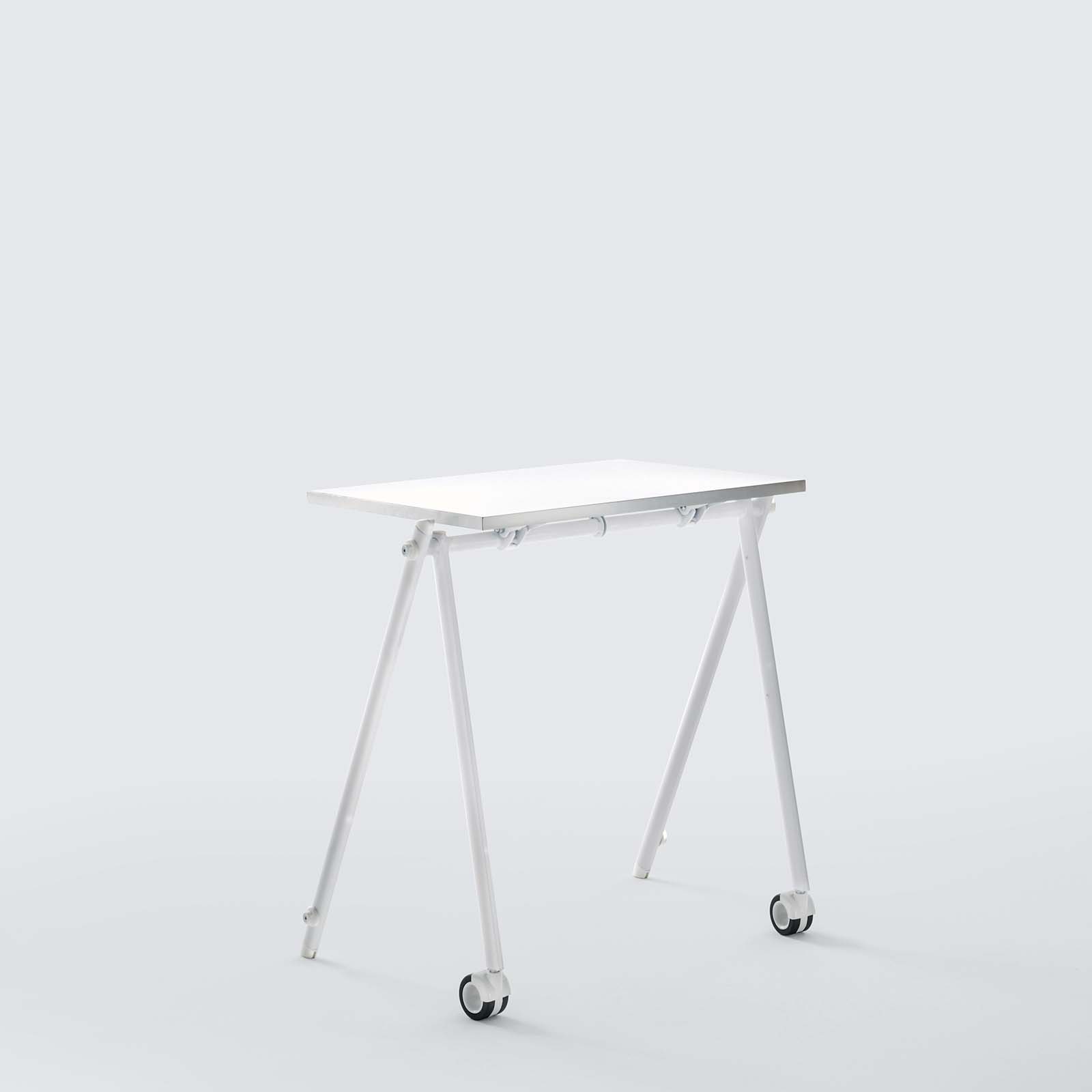 Zero9 table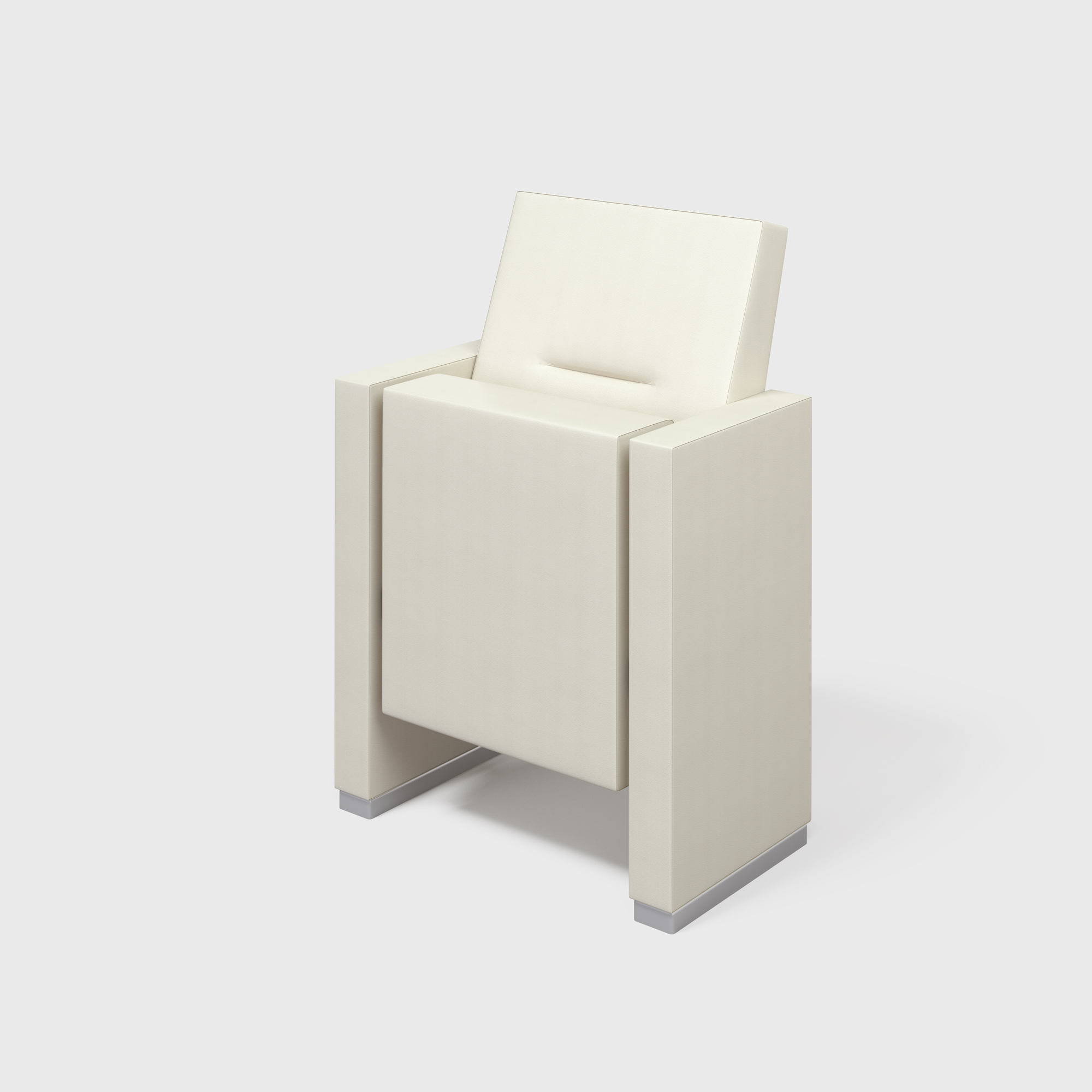 Chrono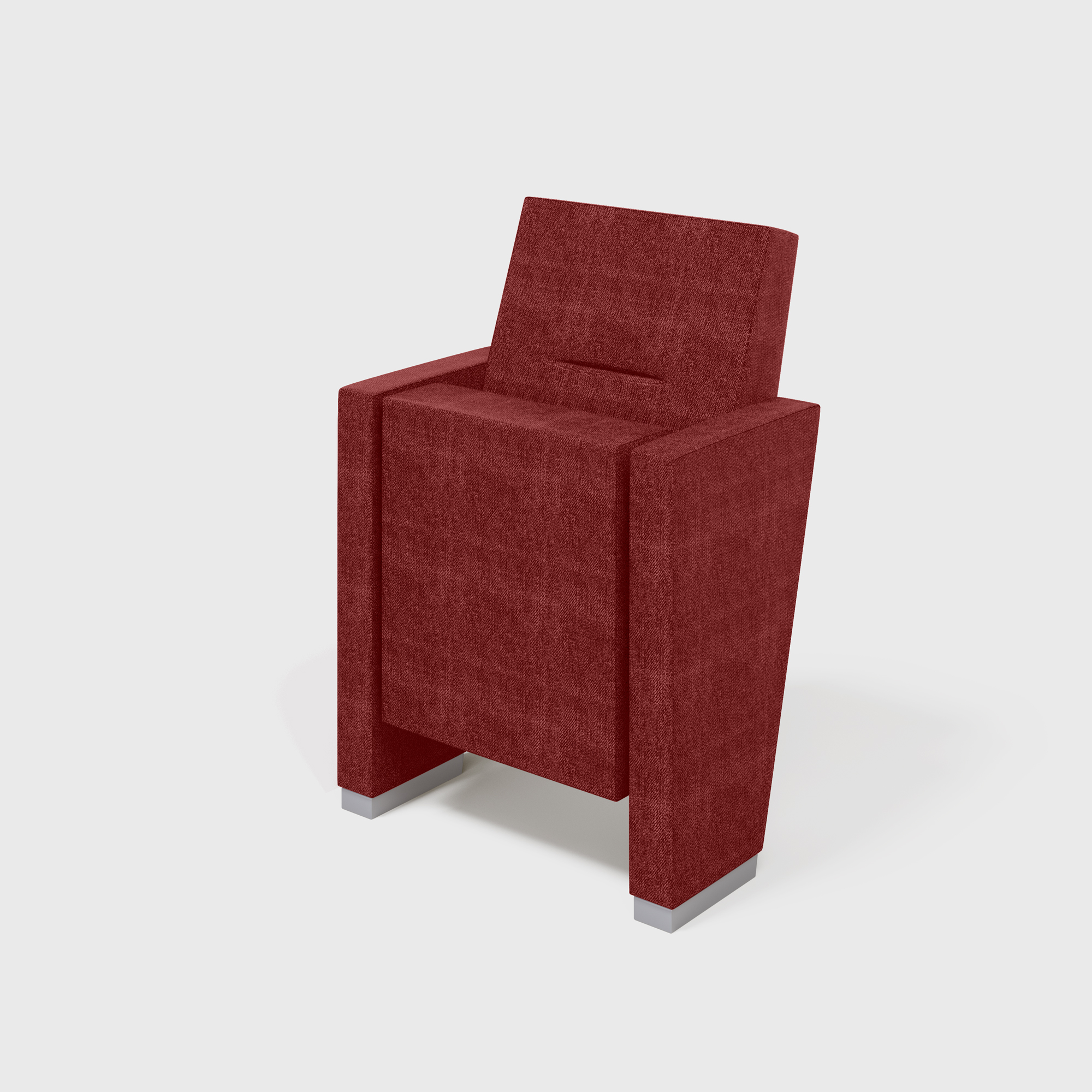 Time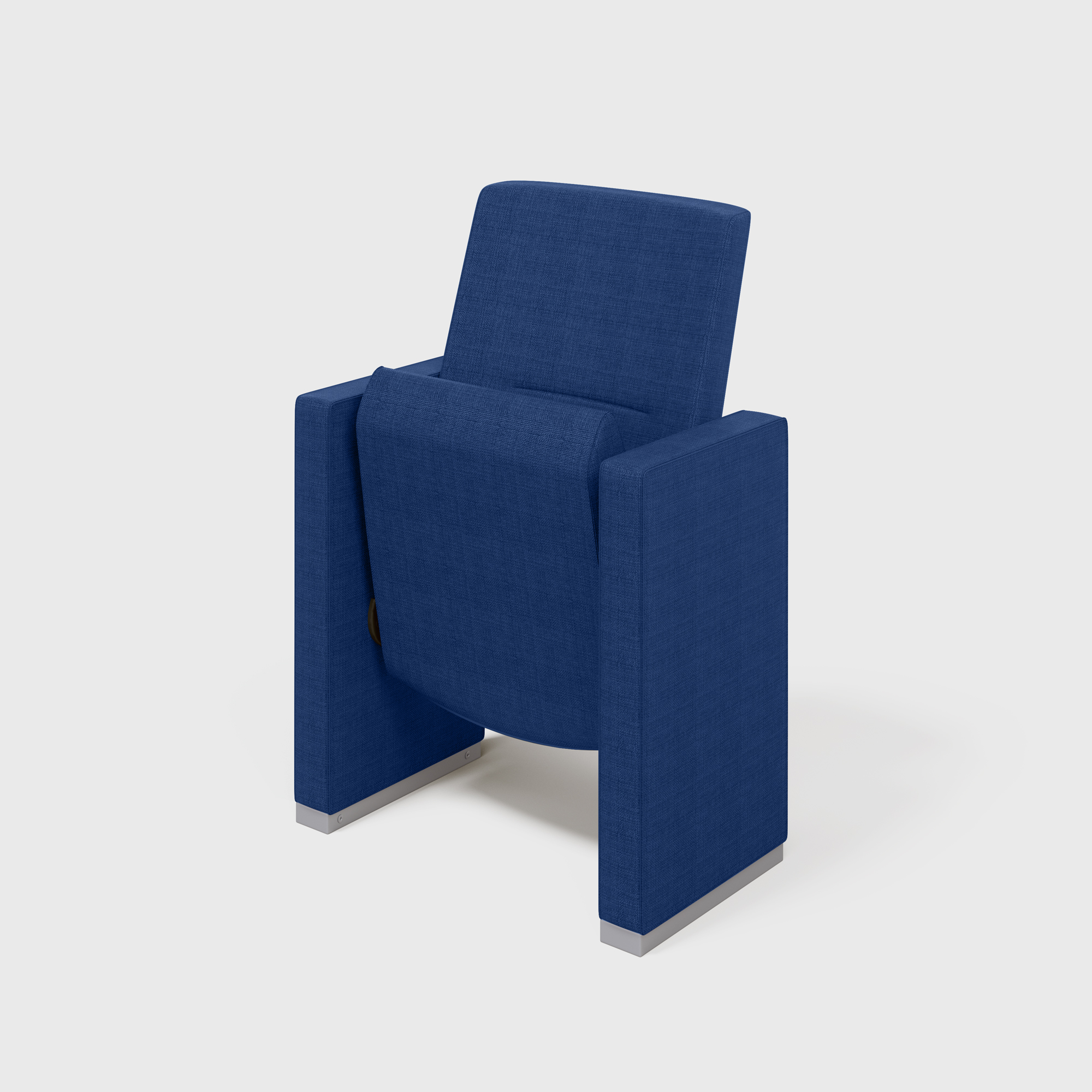 Tempo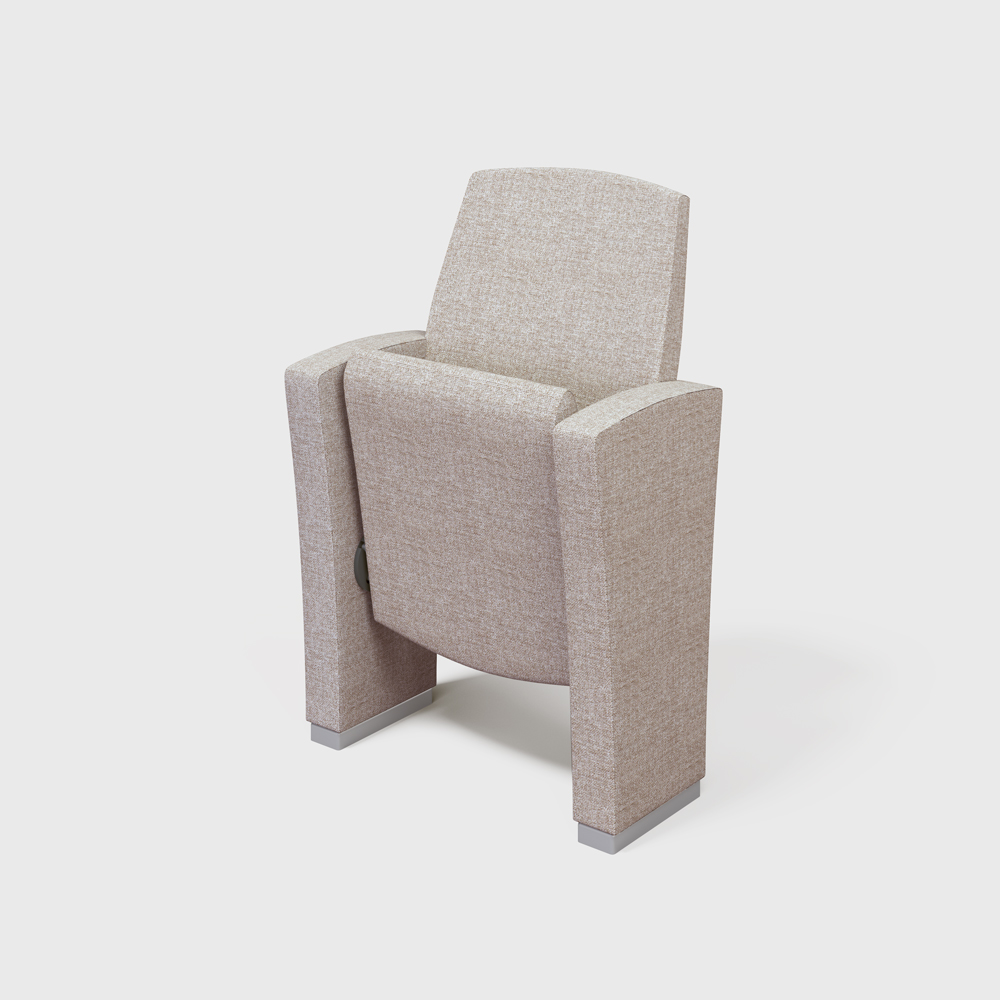 Concerto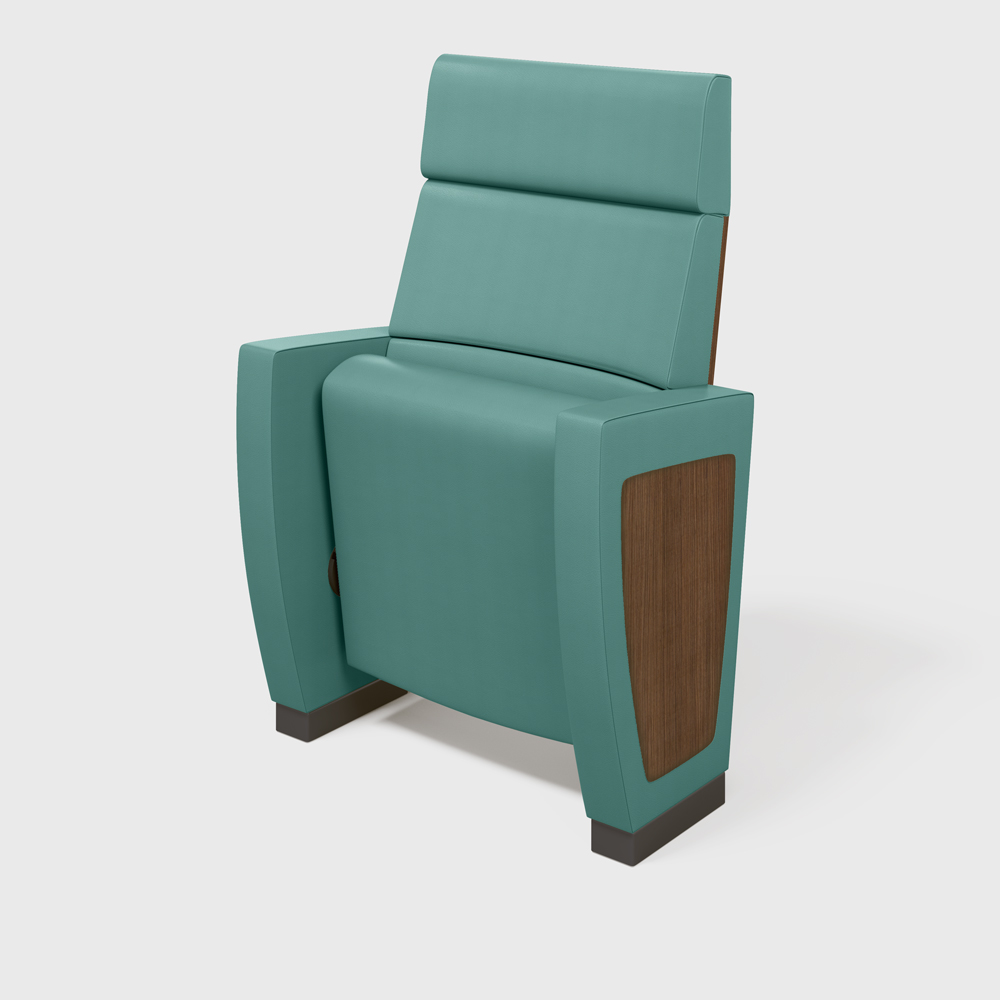 Imperial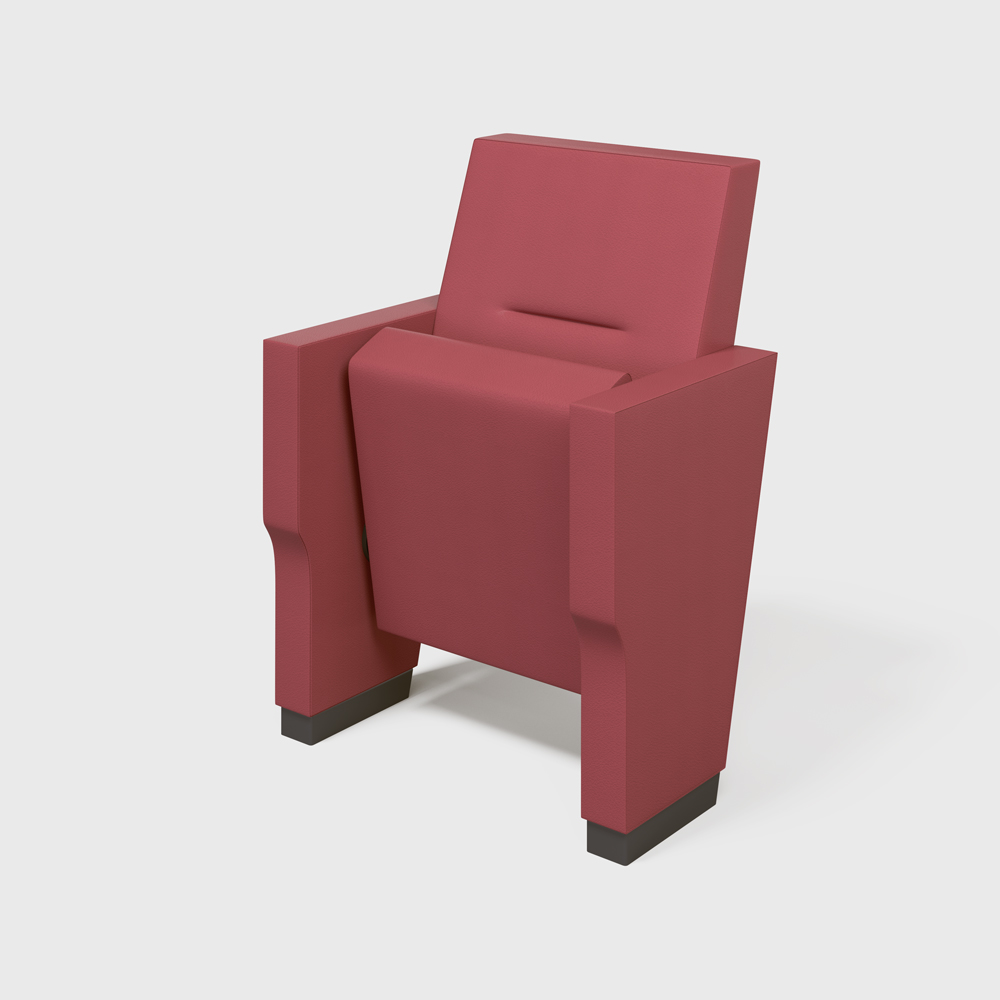 Royale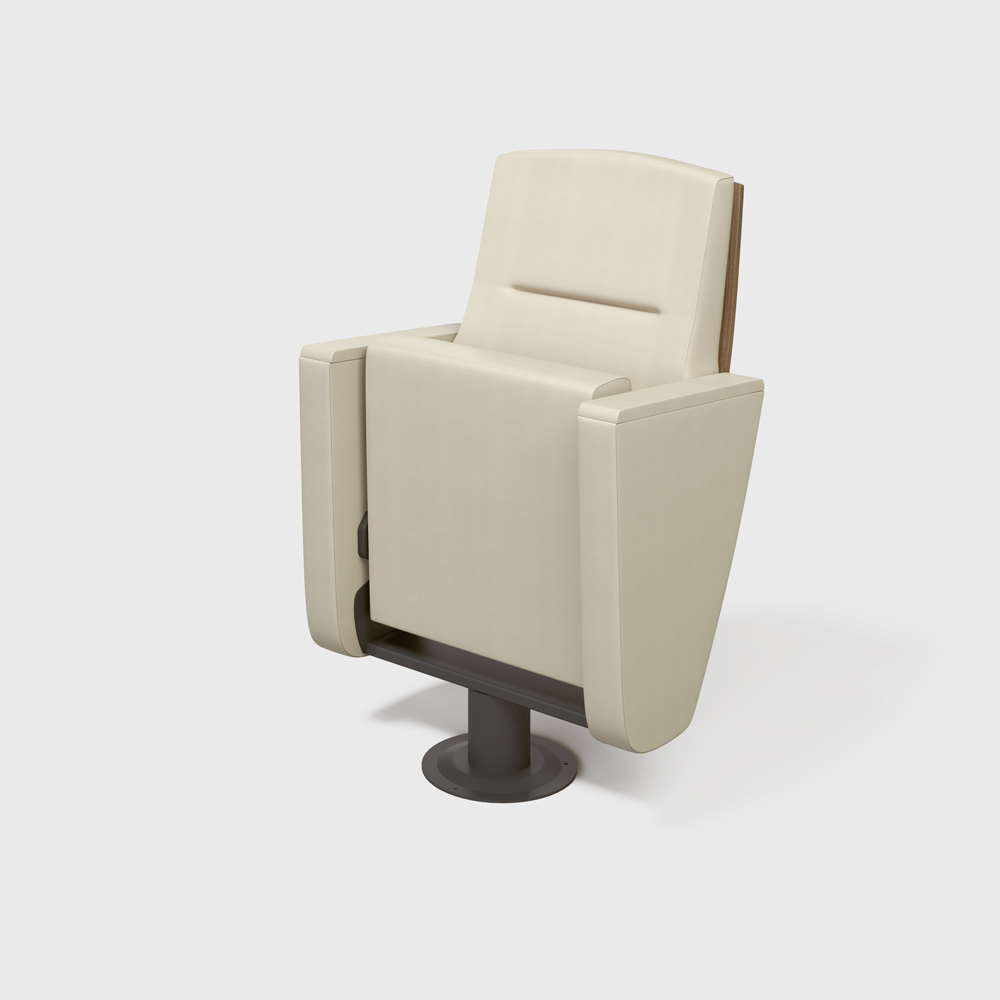 Concento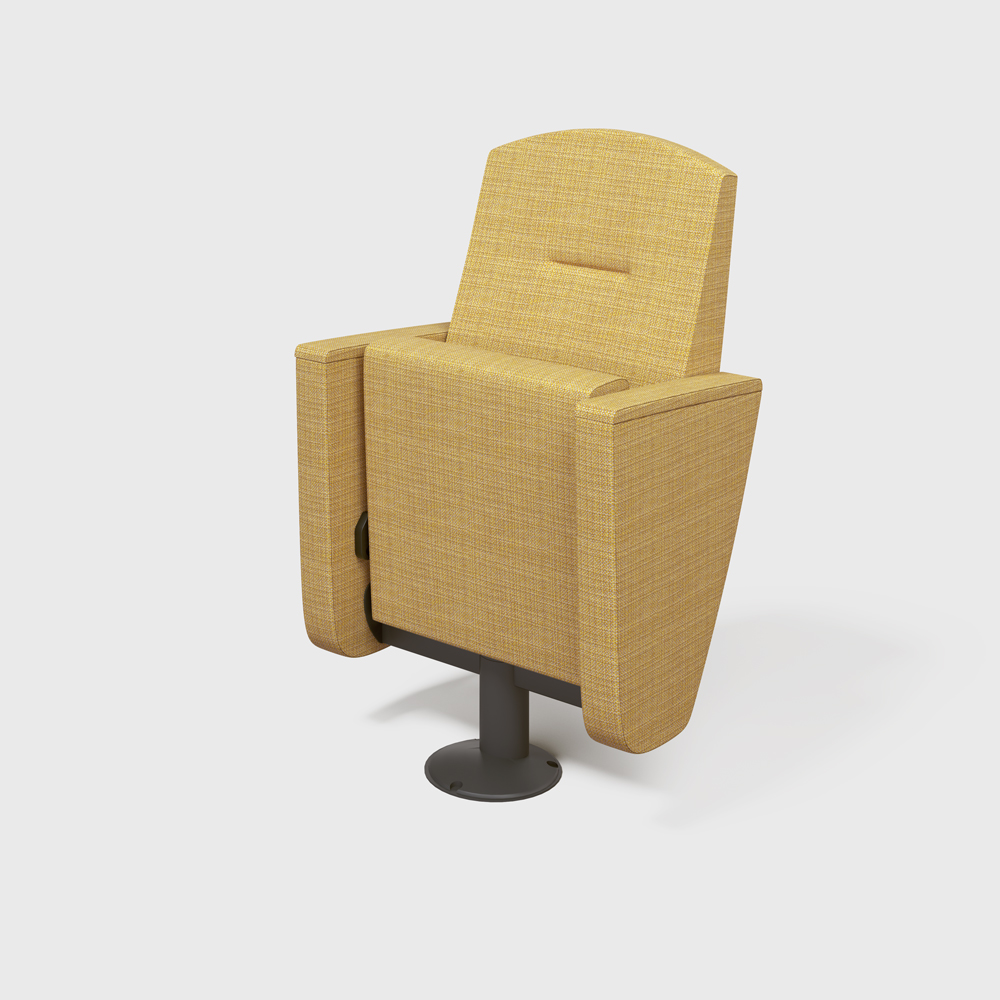 Cento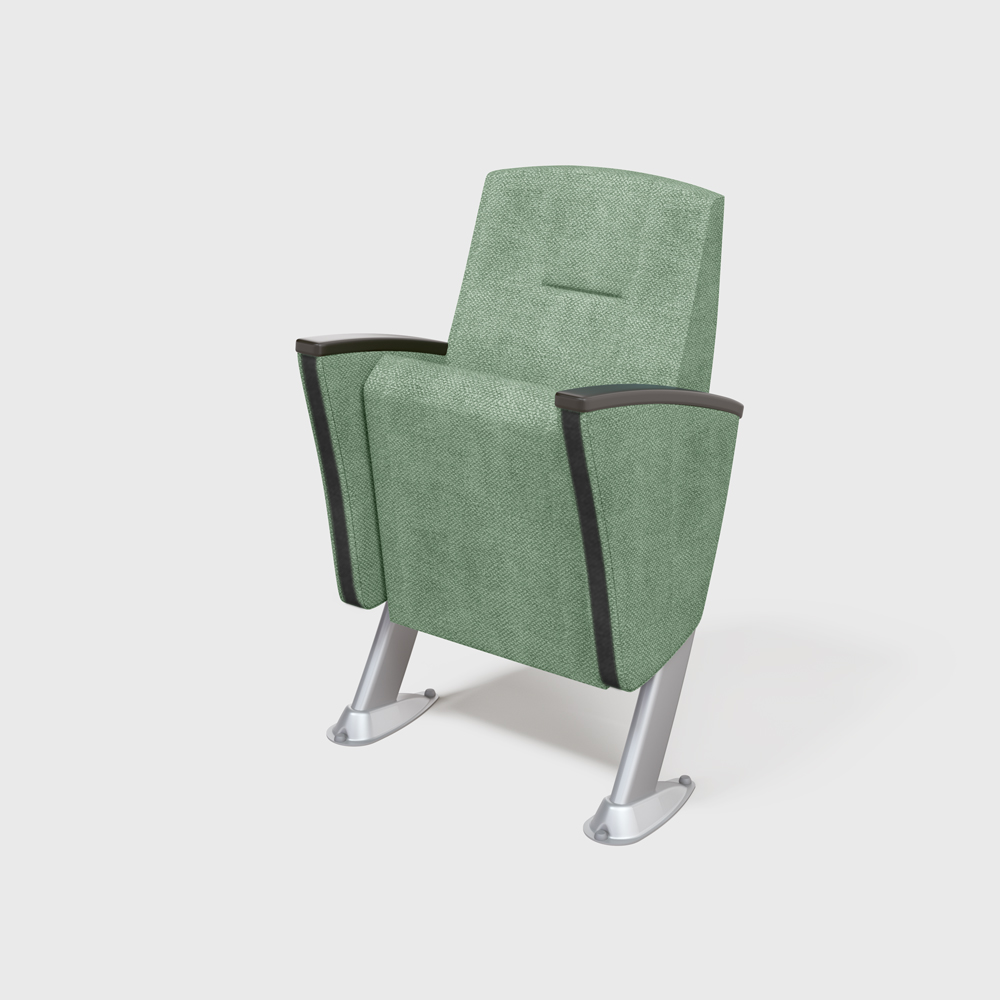 Eidos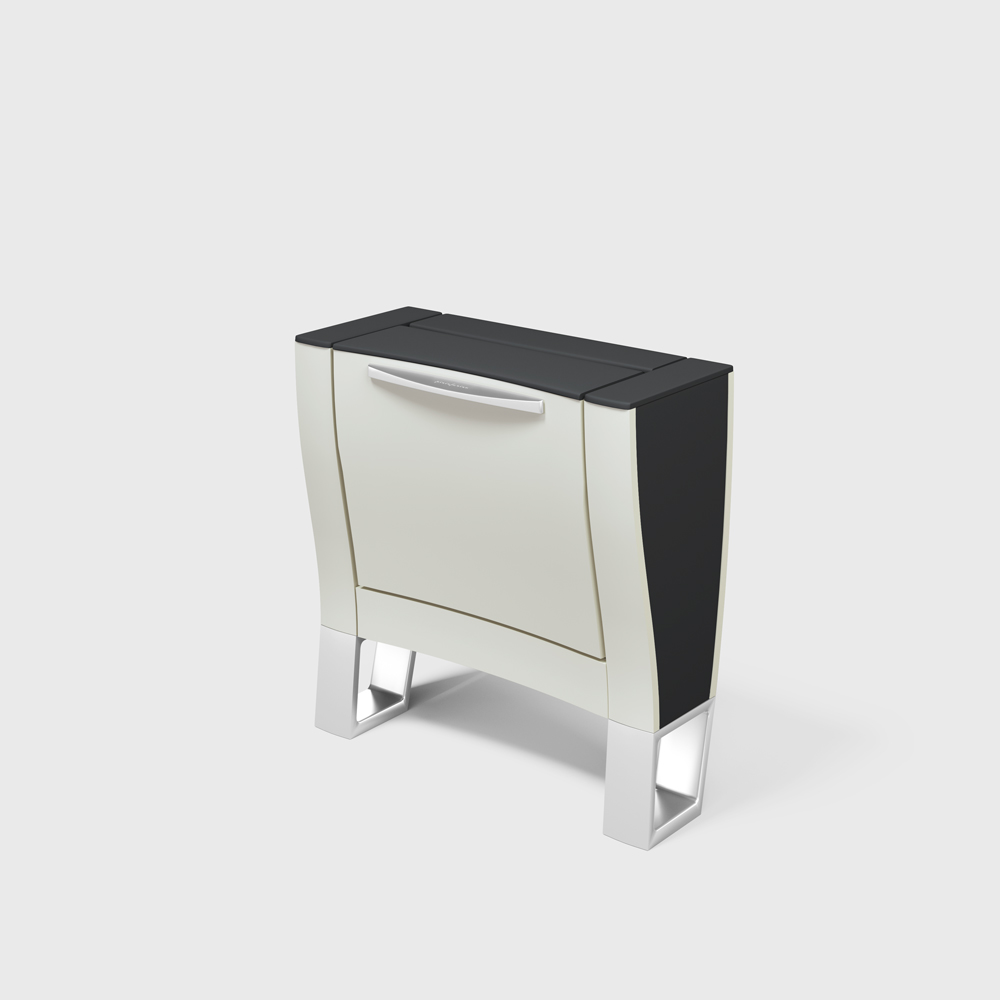 Première
.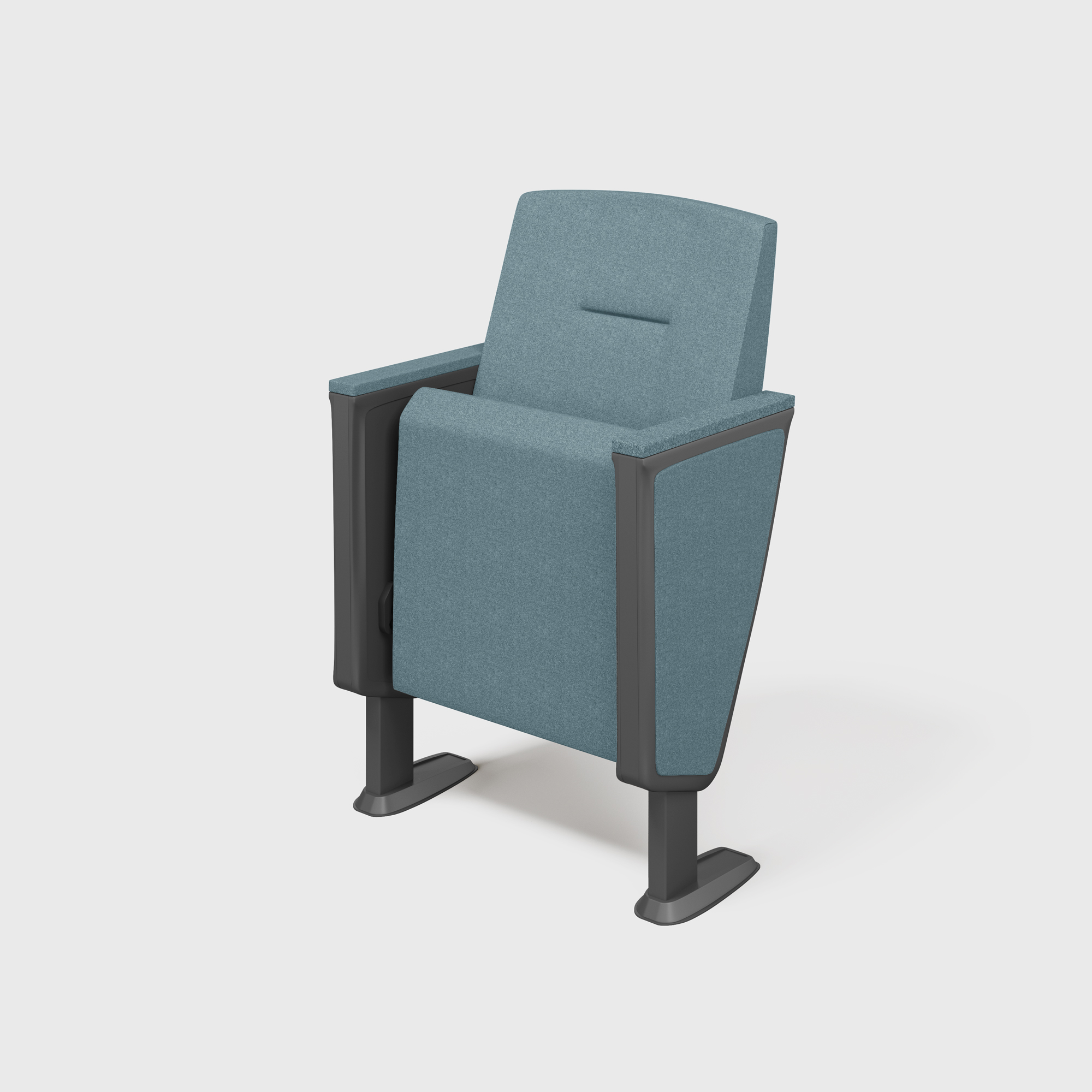 Stylos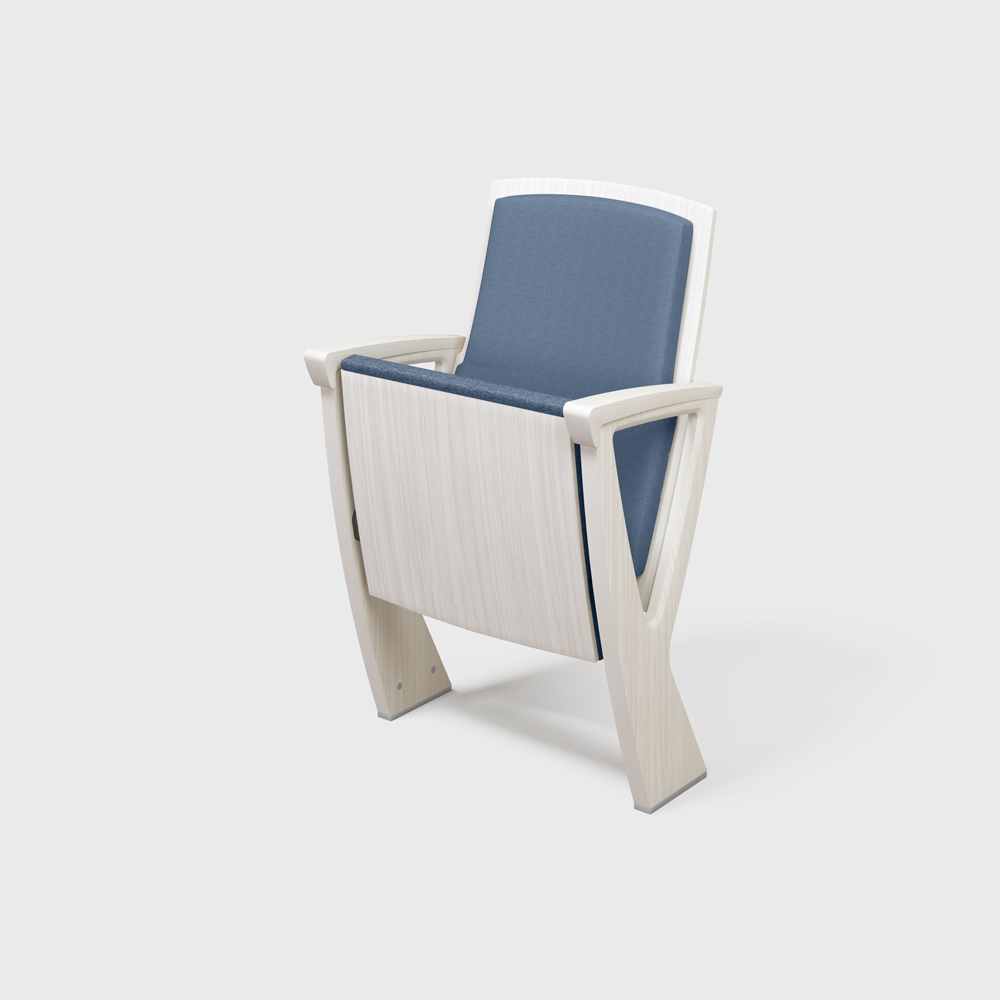 Dyapason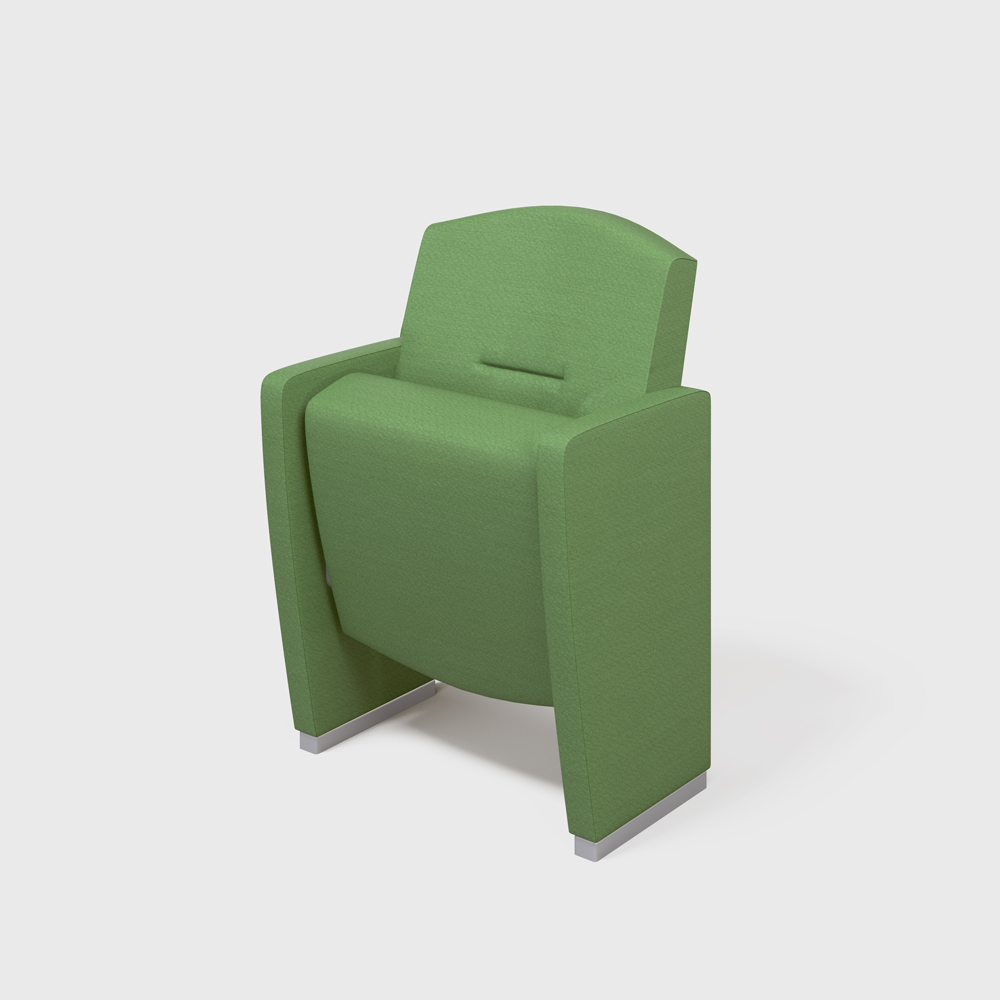 Metropolitan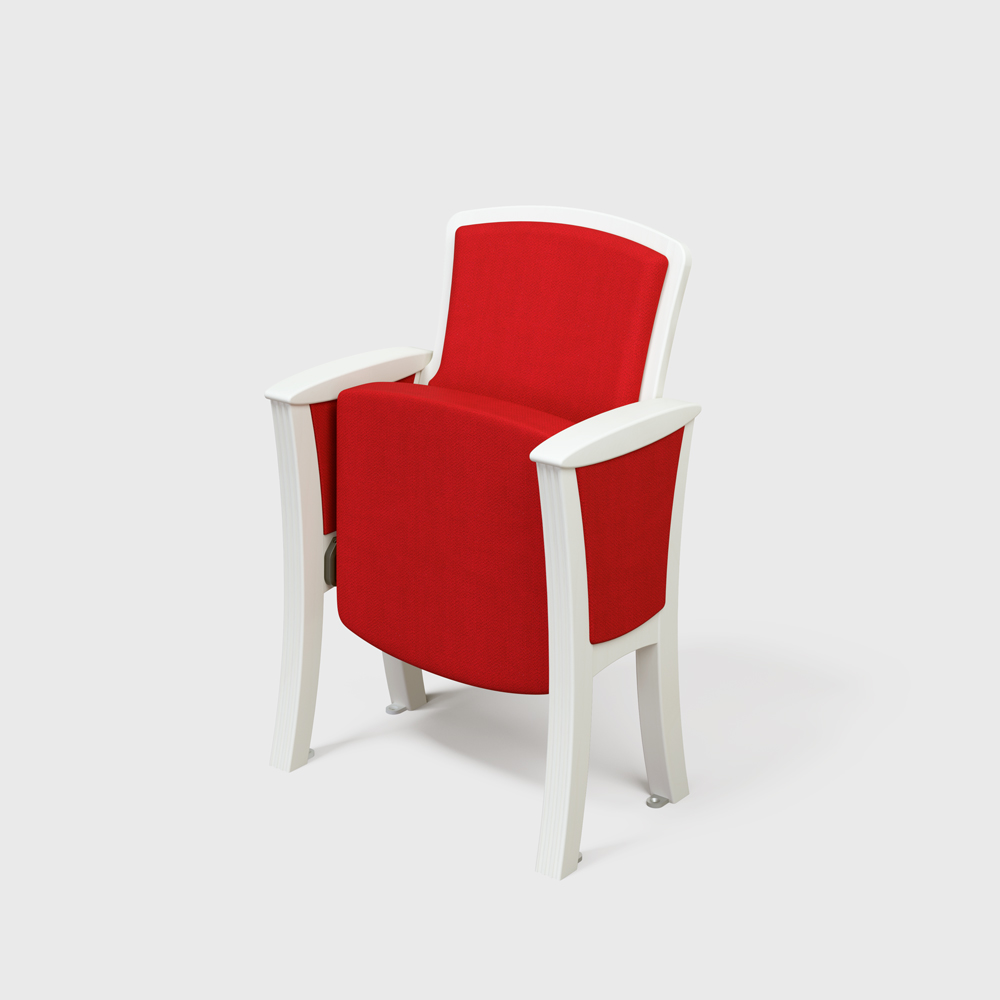 Fenix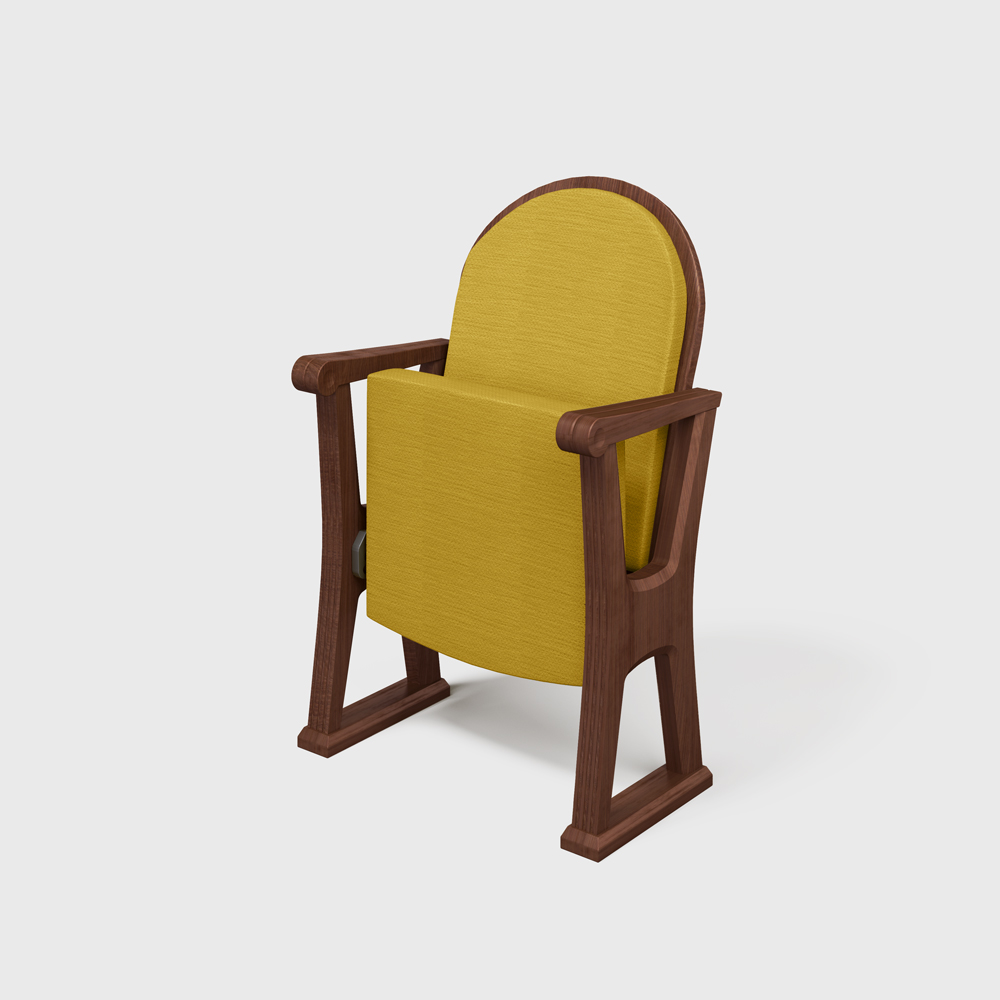 Estrada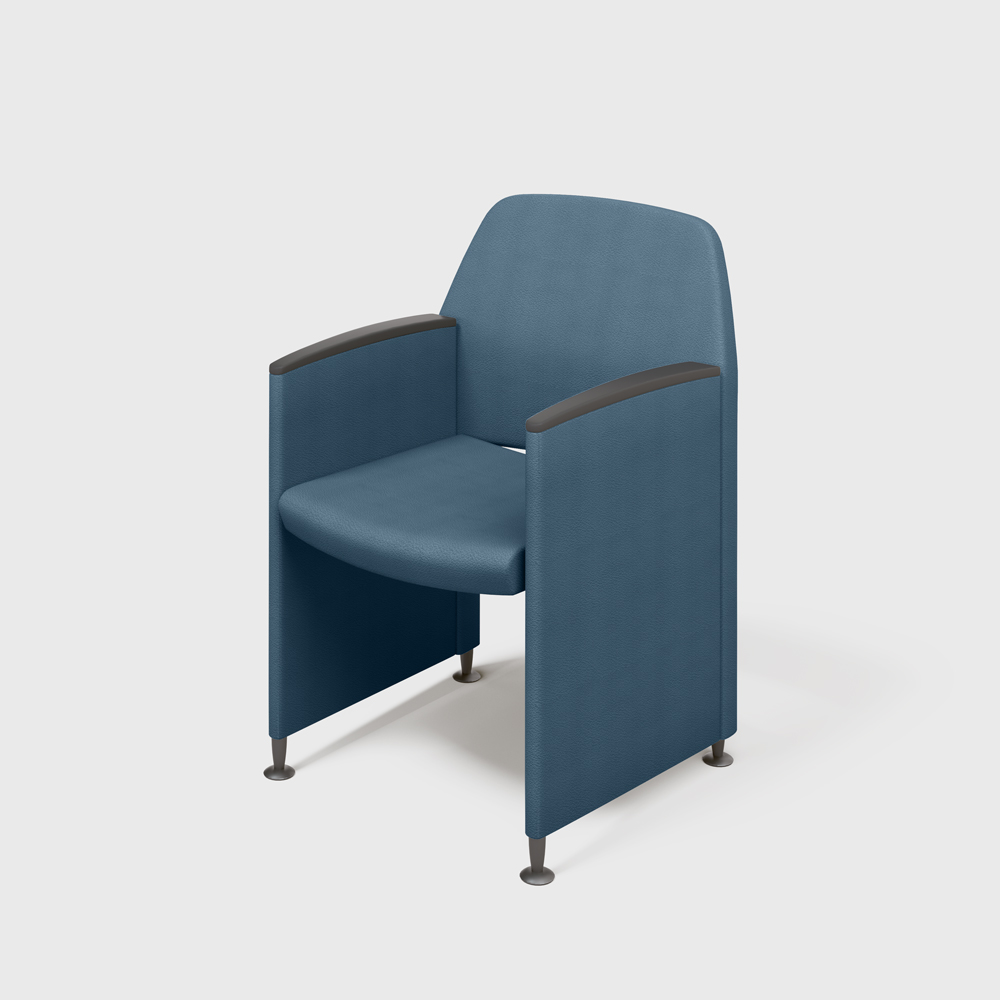 Papillon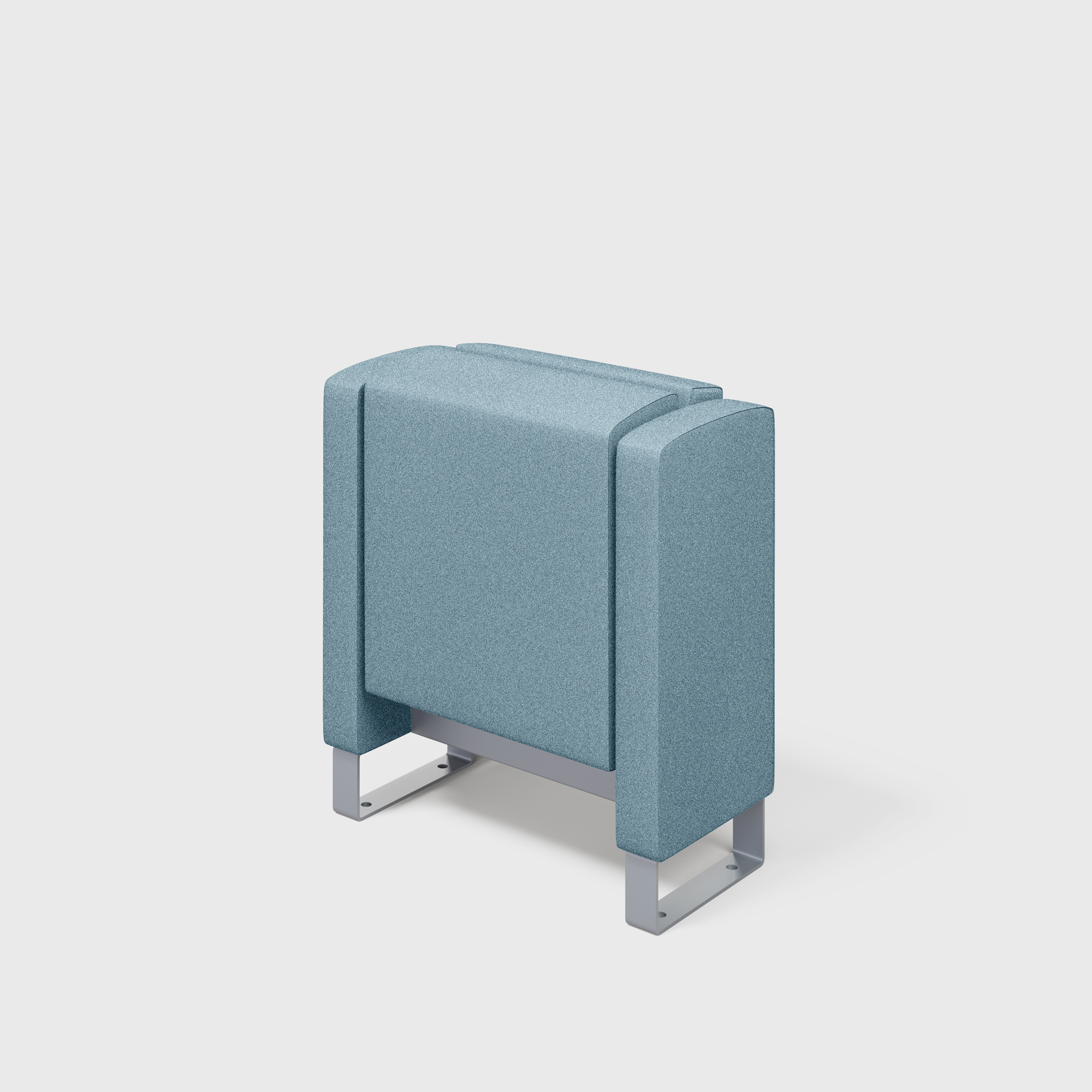 V9.Syncron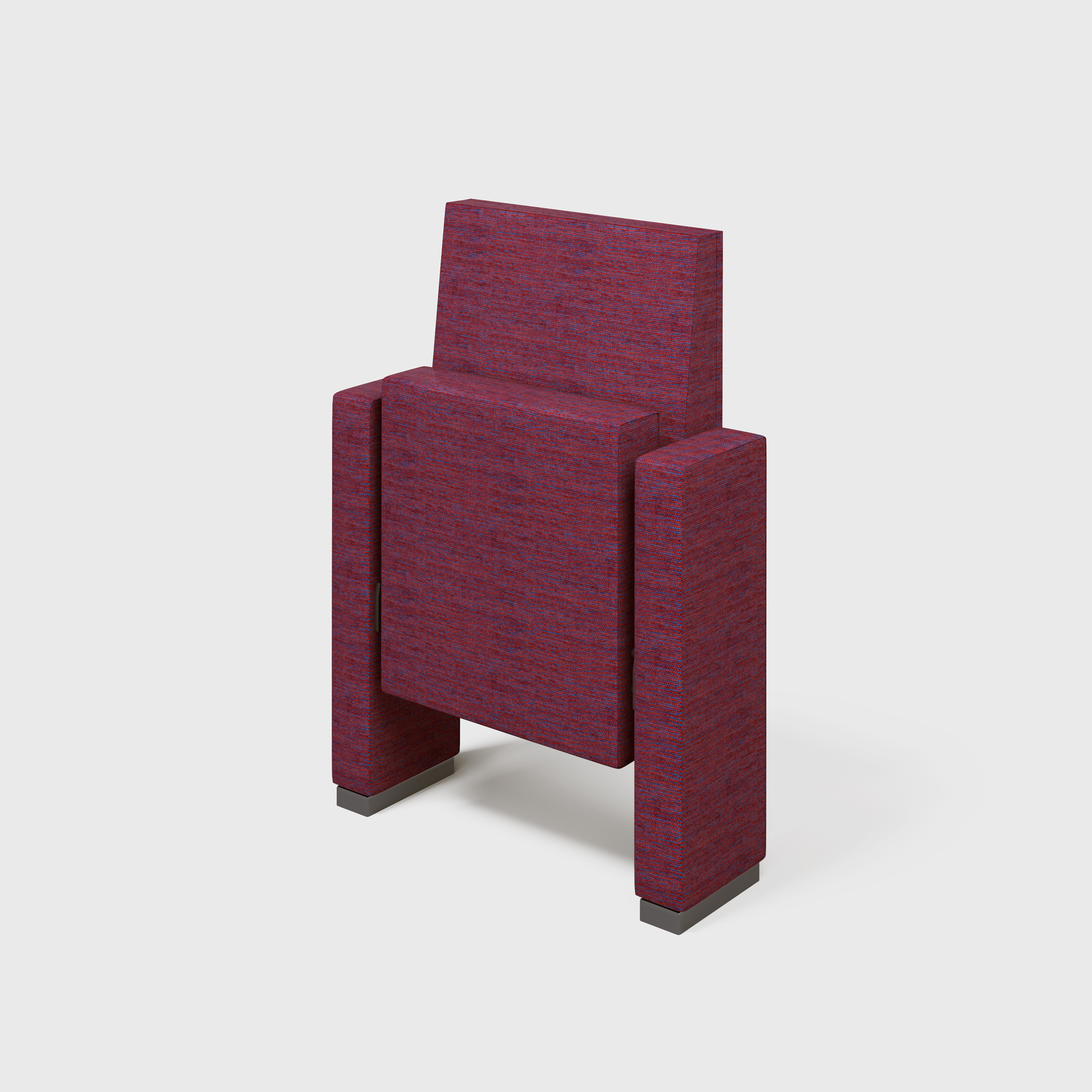 V9 Family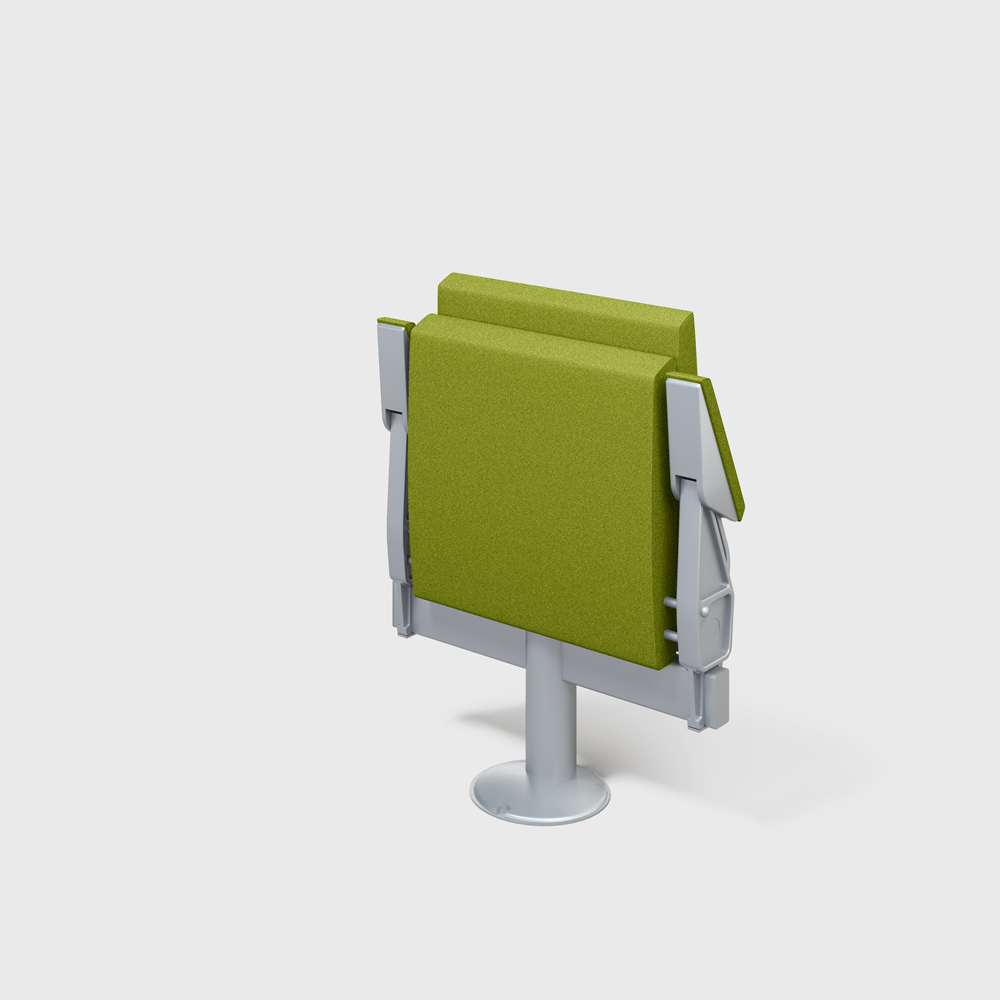 Myspace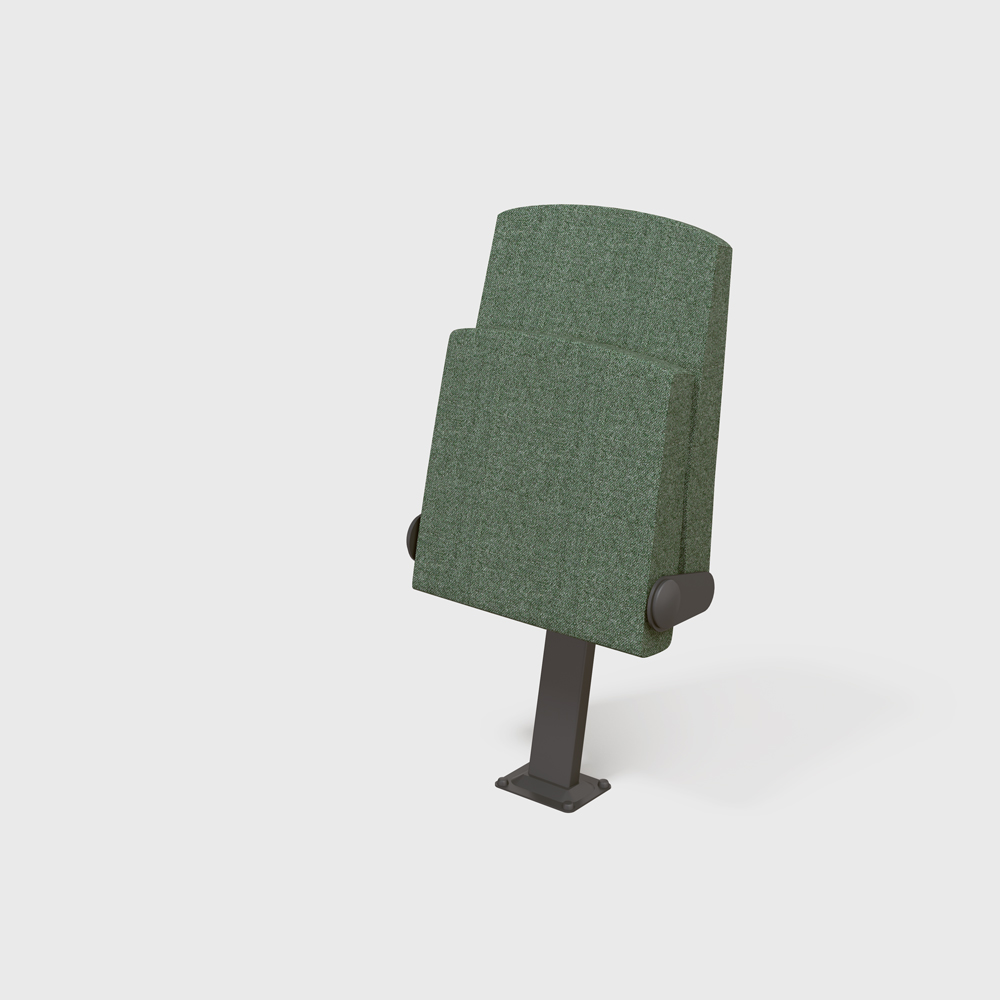 Oro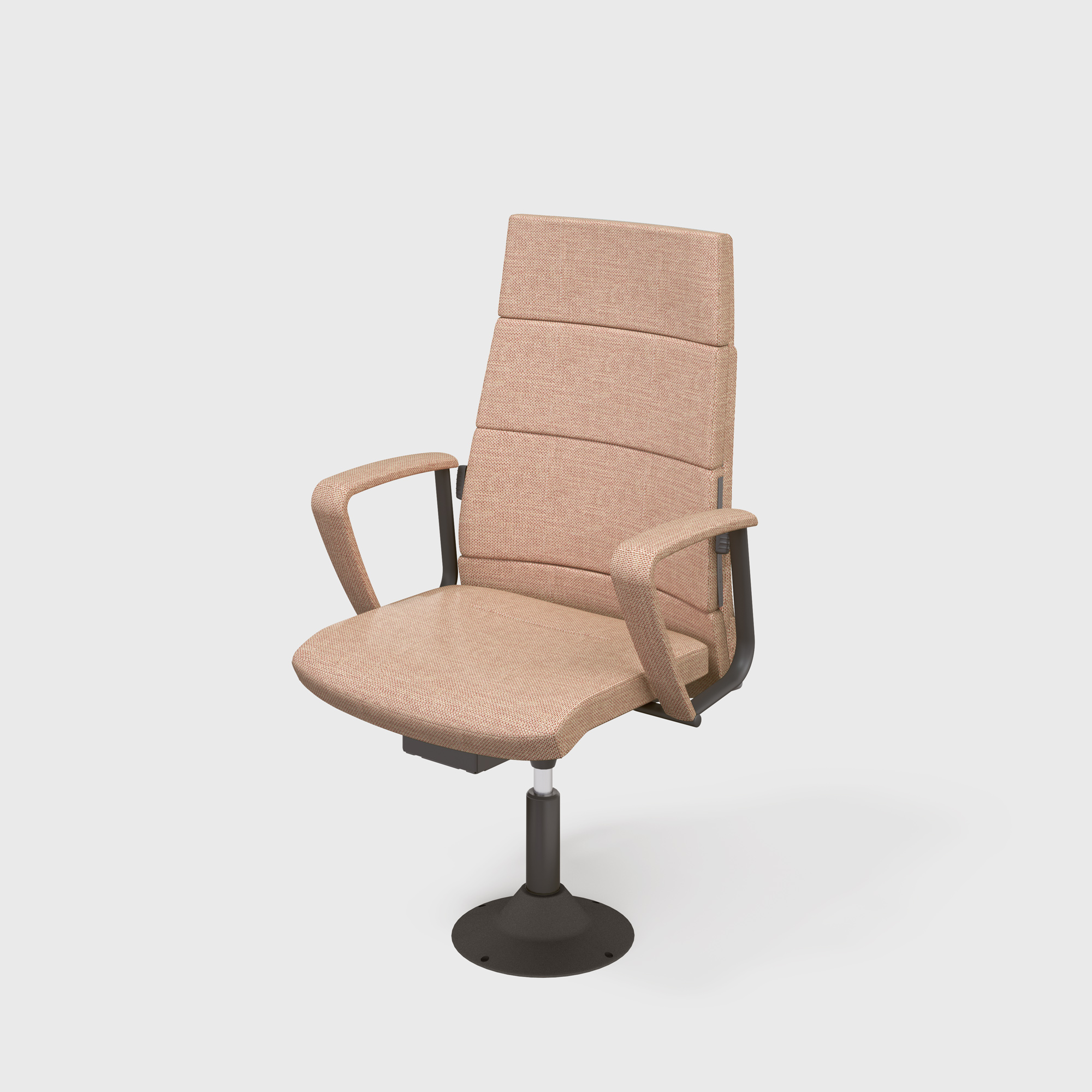 T&T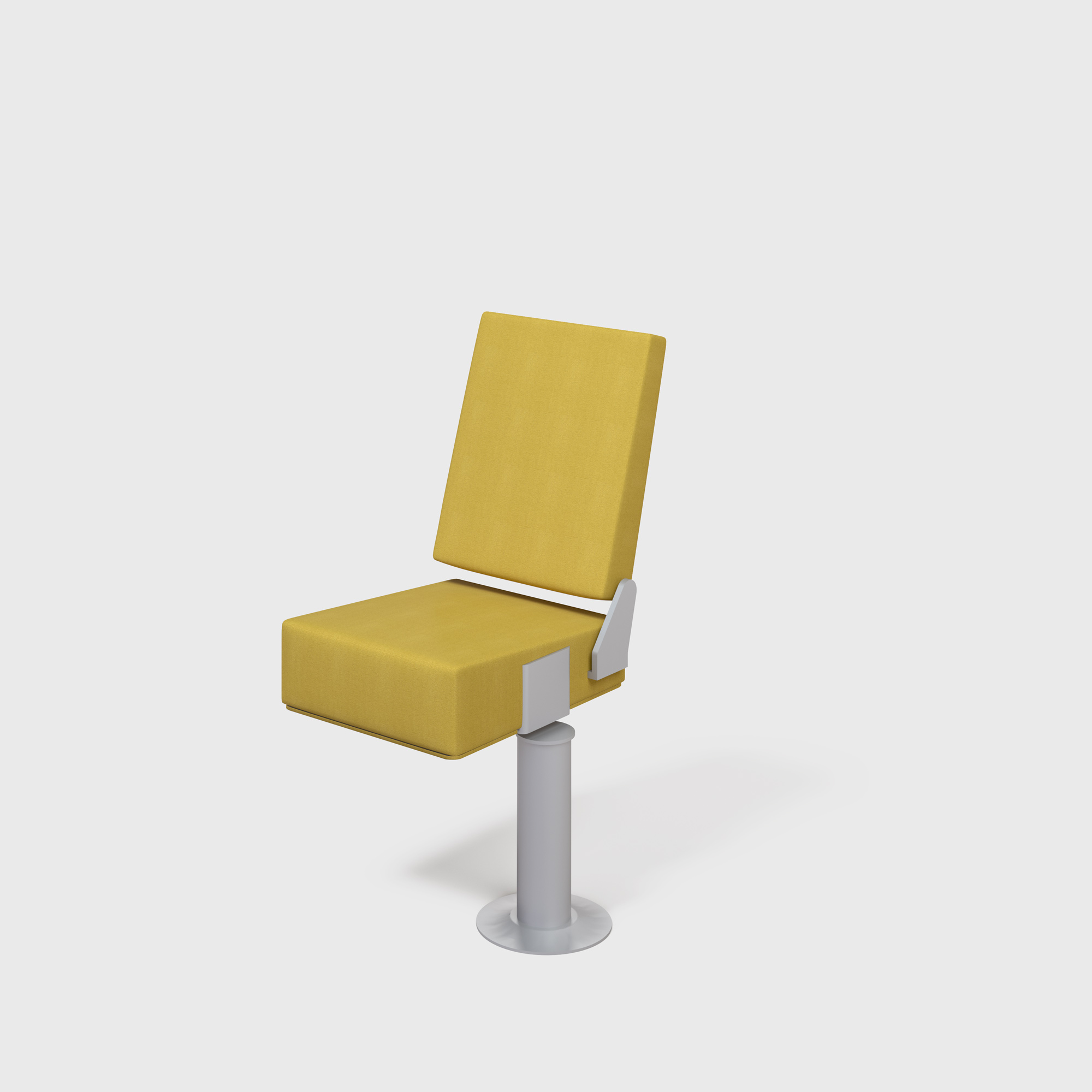 Strapuntino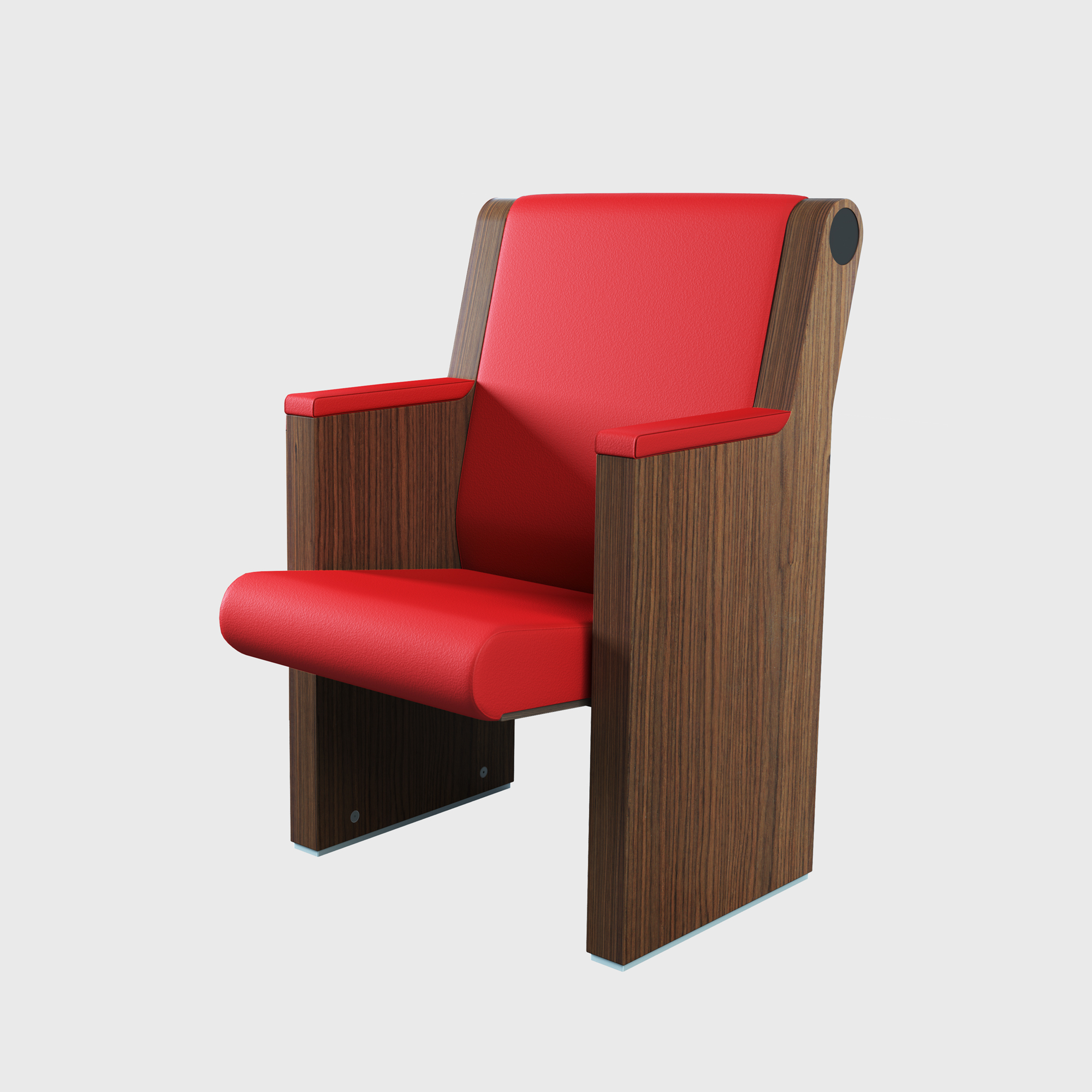 Würth
.
Linz
.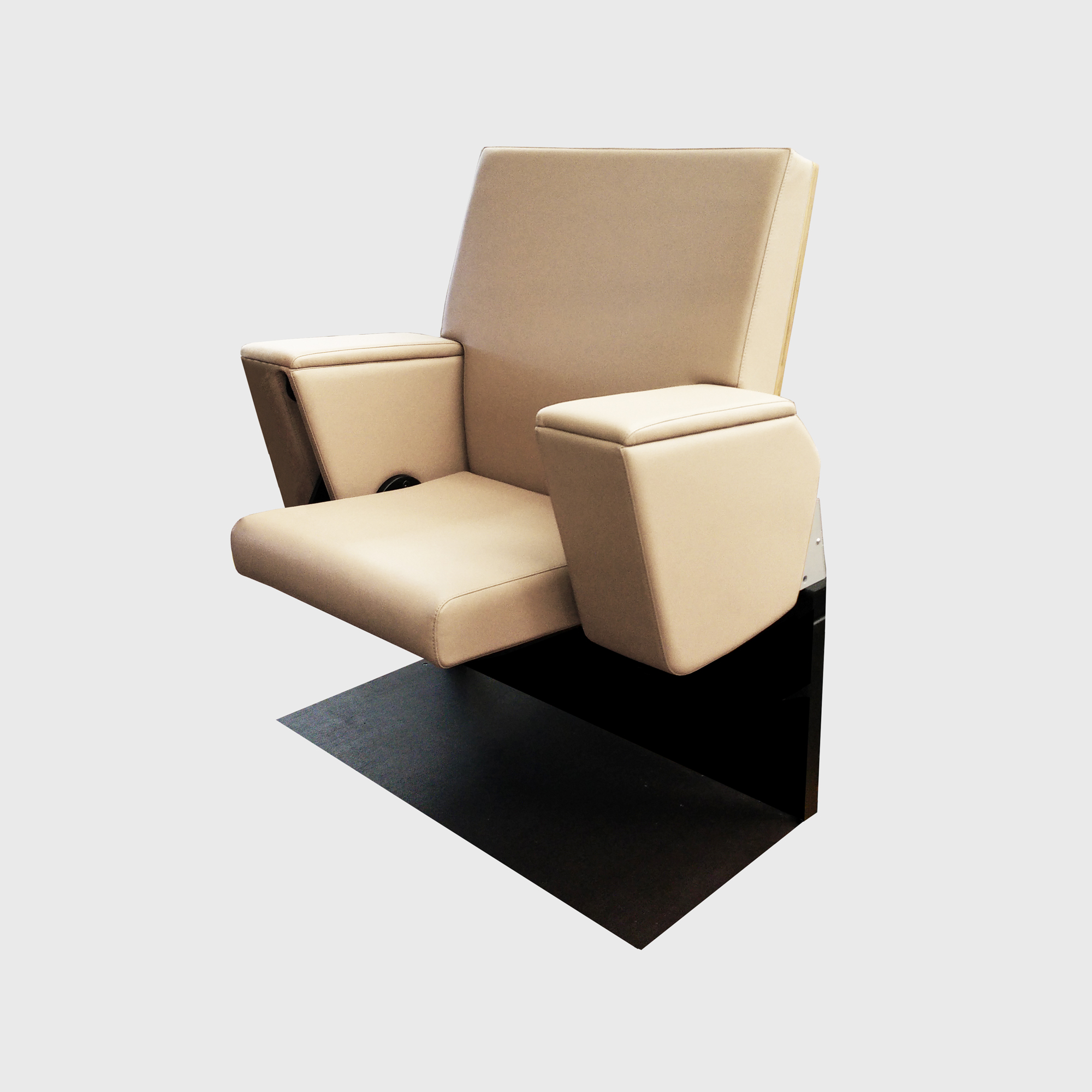 BNP
.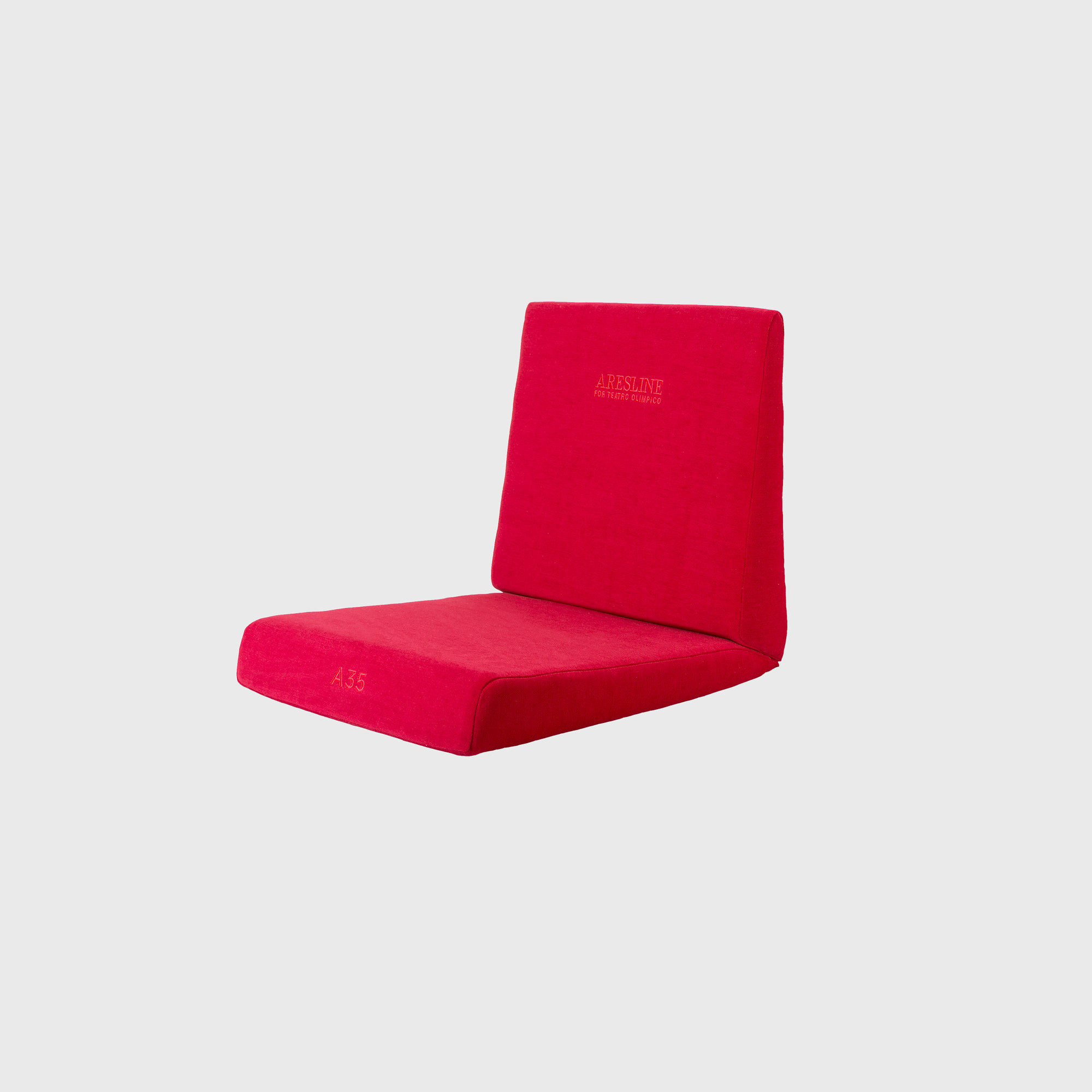 Olimpico
.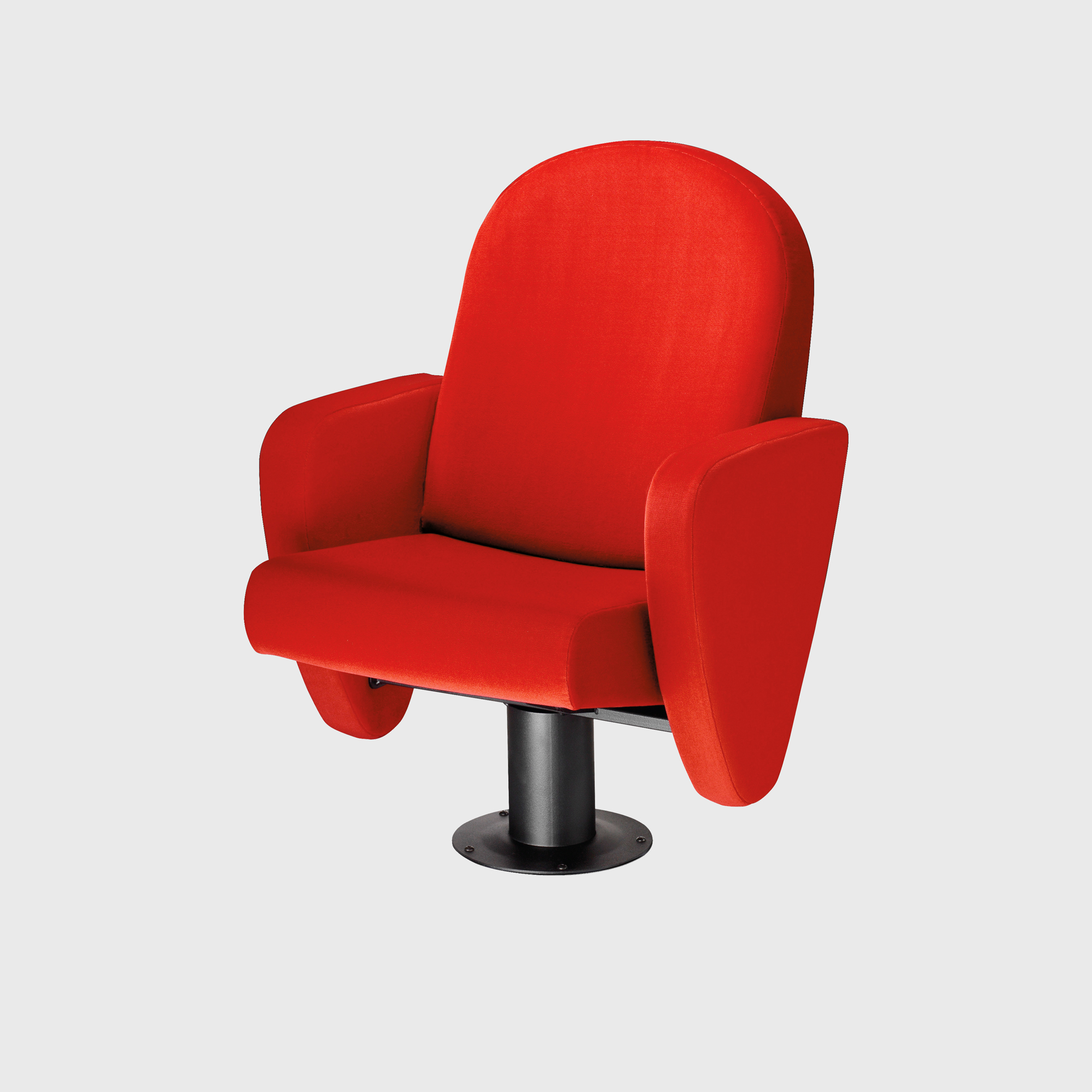 Palladium
.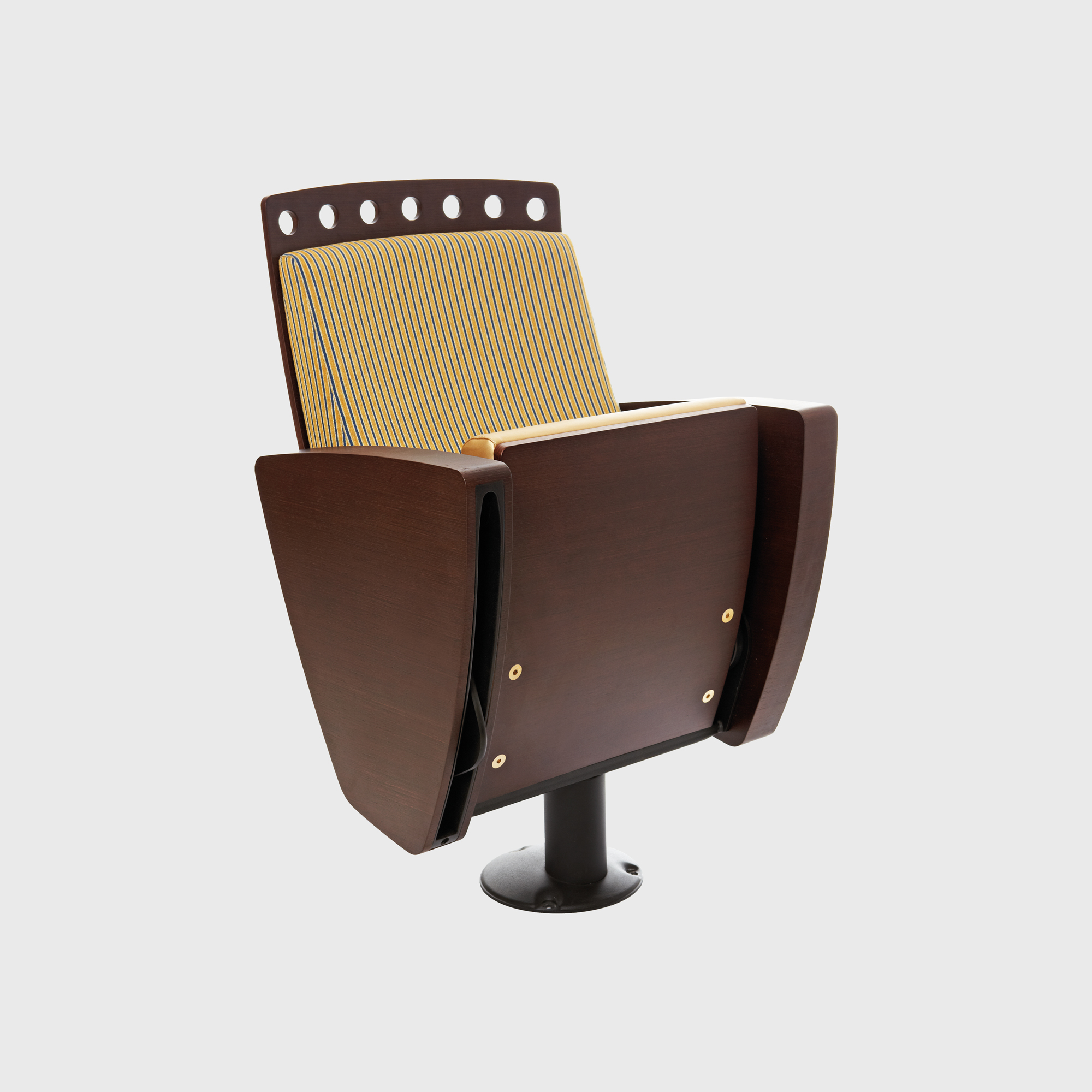 Ocean
.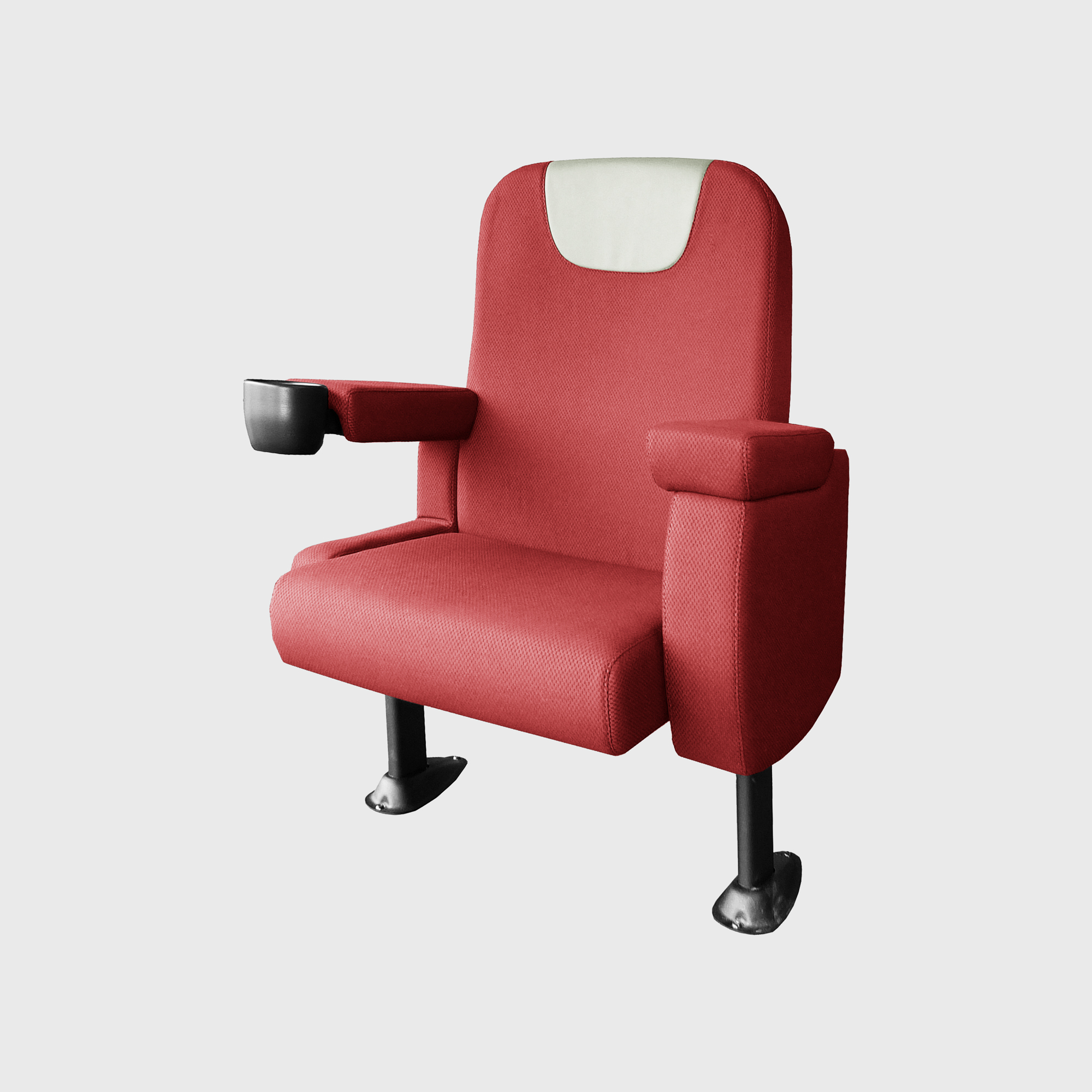 Kino
.
Minvest
.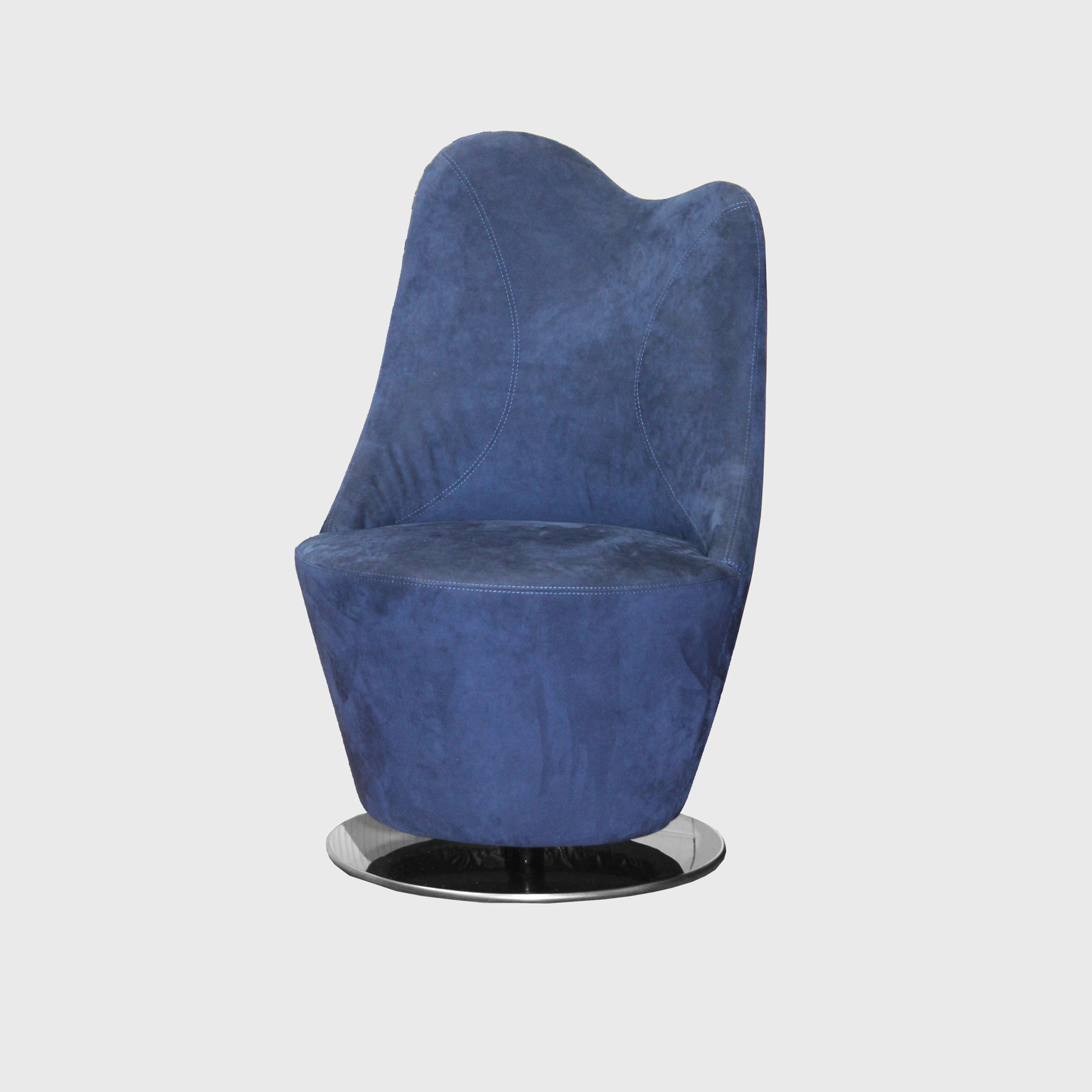 Onda
.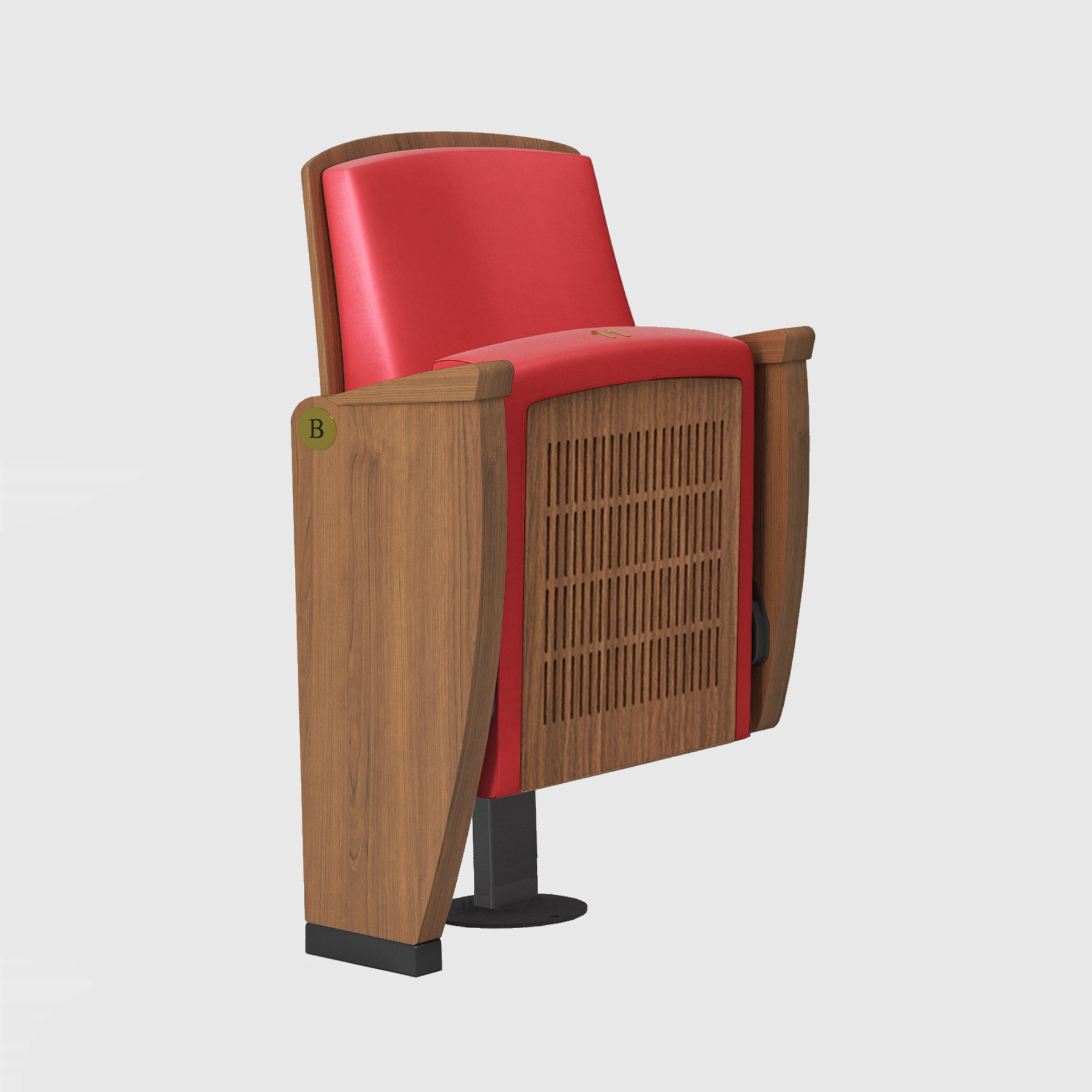 Salzburg
.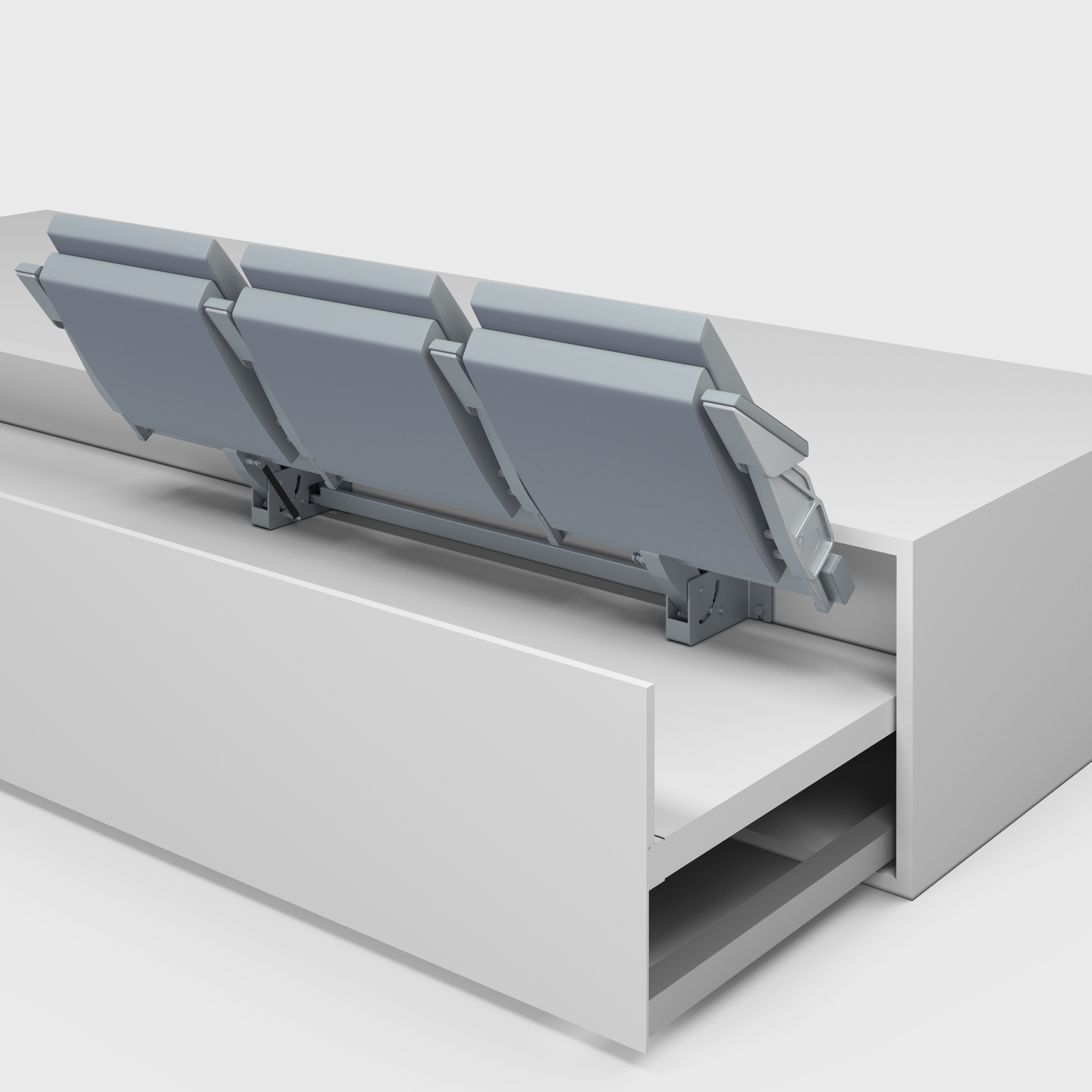 Mobile Tribunes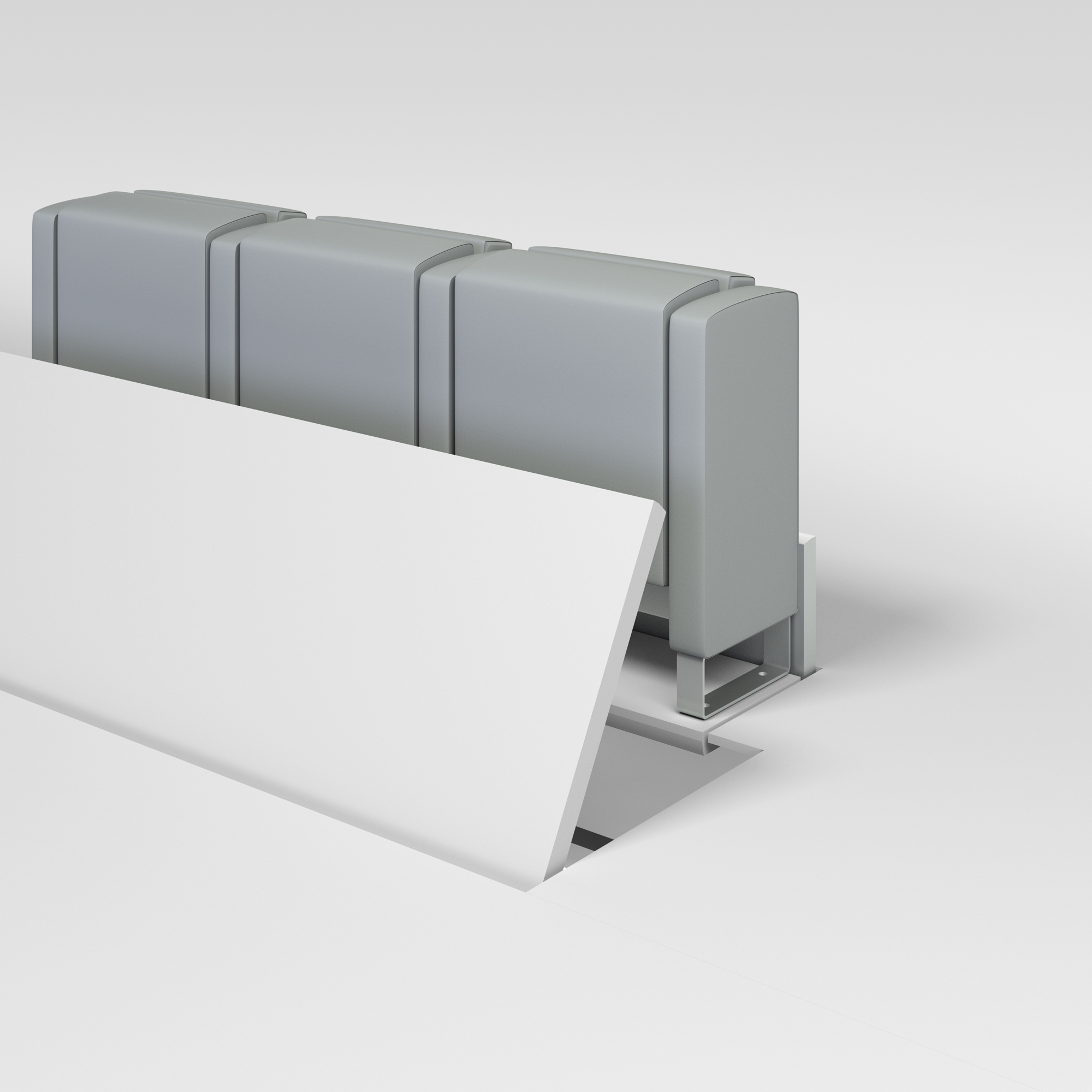 InFloorSystem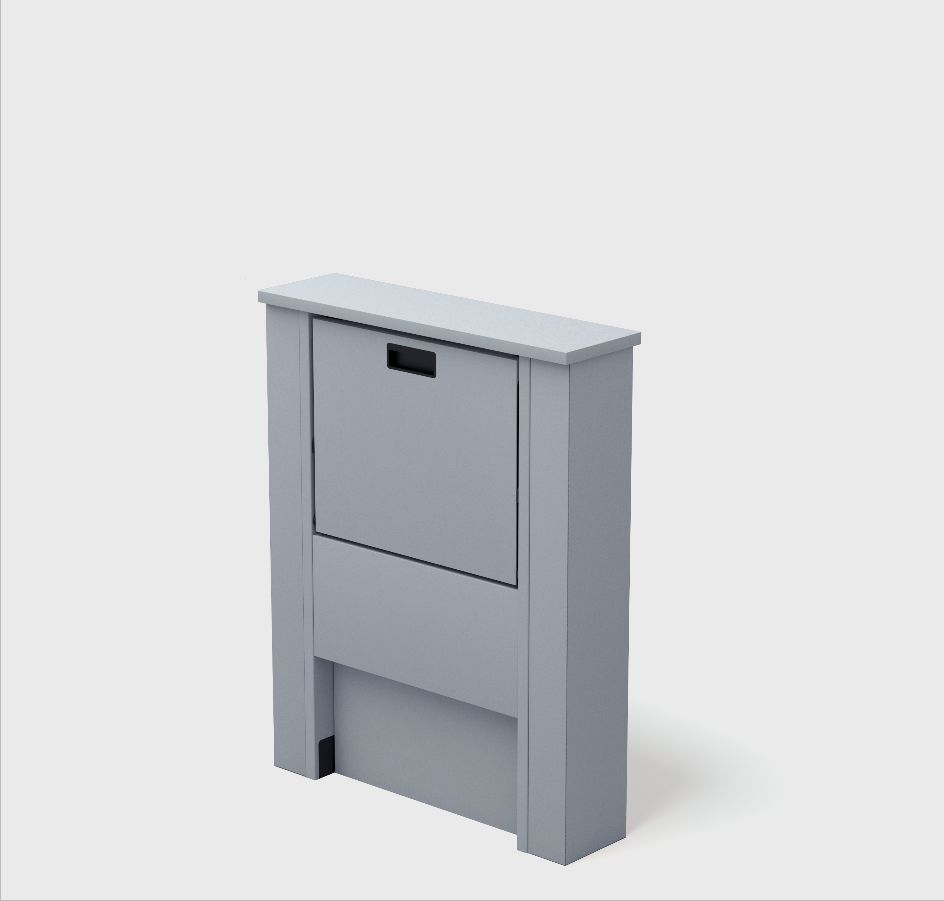 Monolite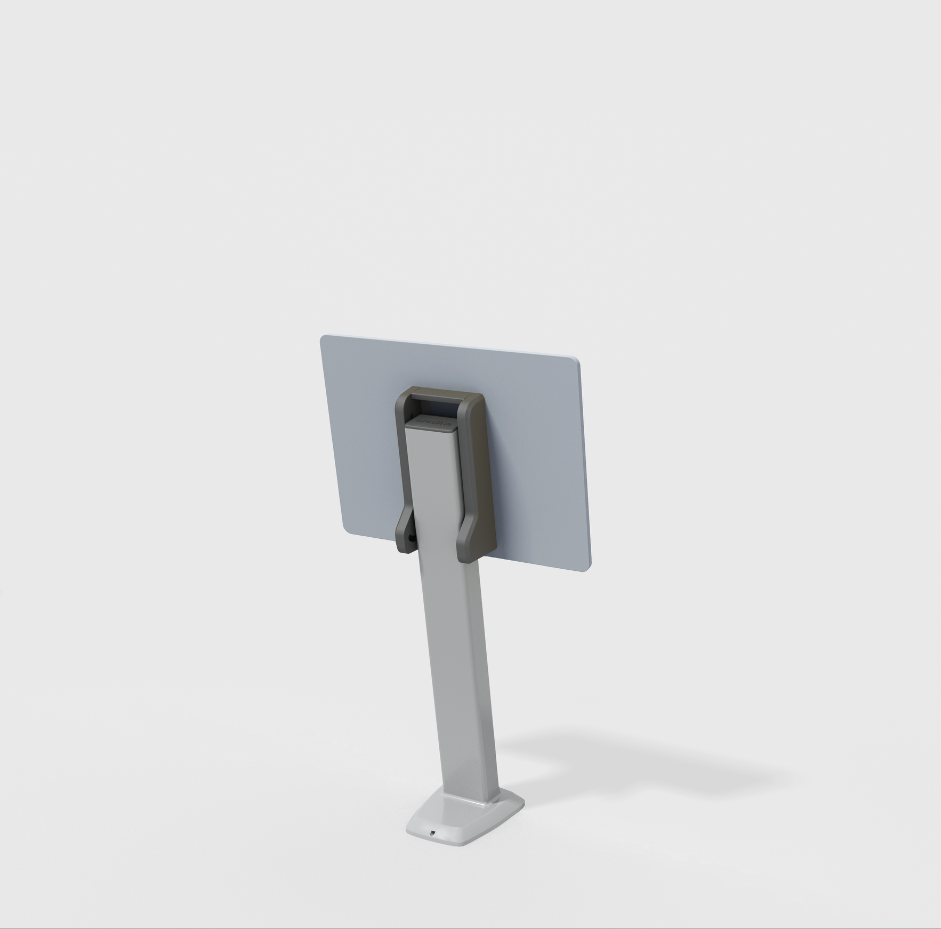 Desmo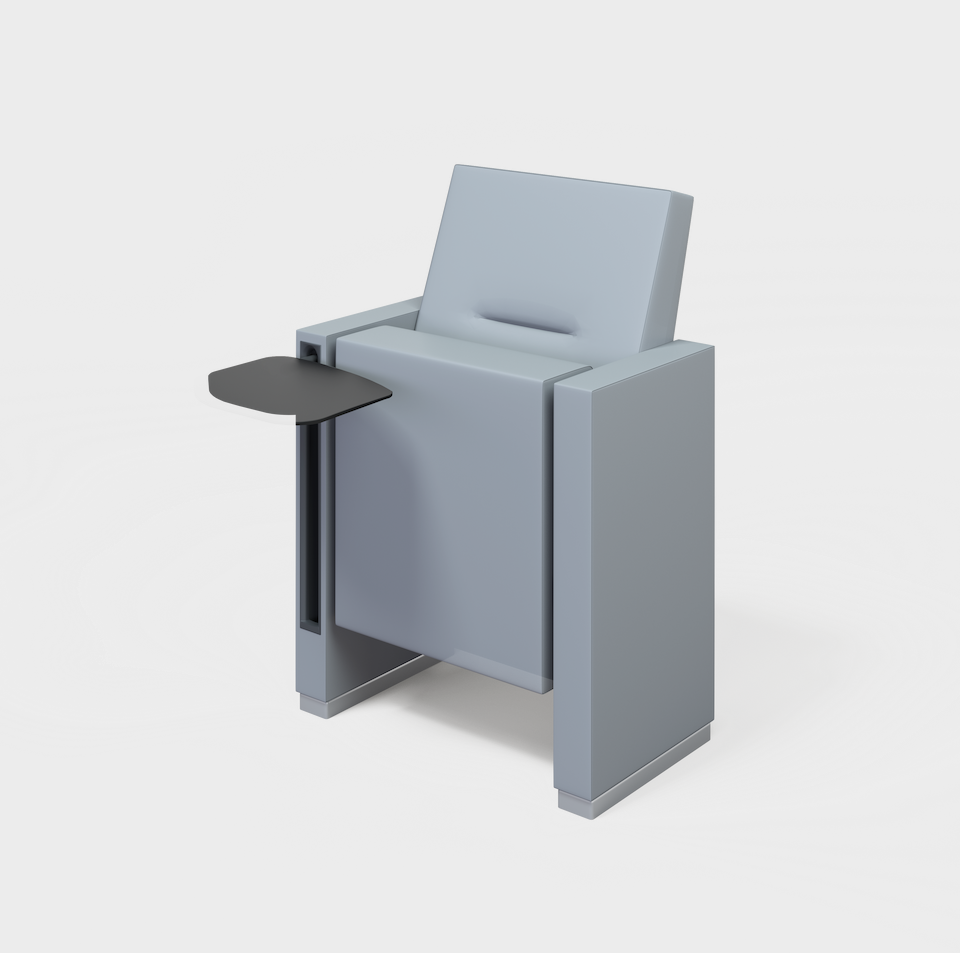 Tablets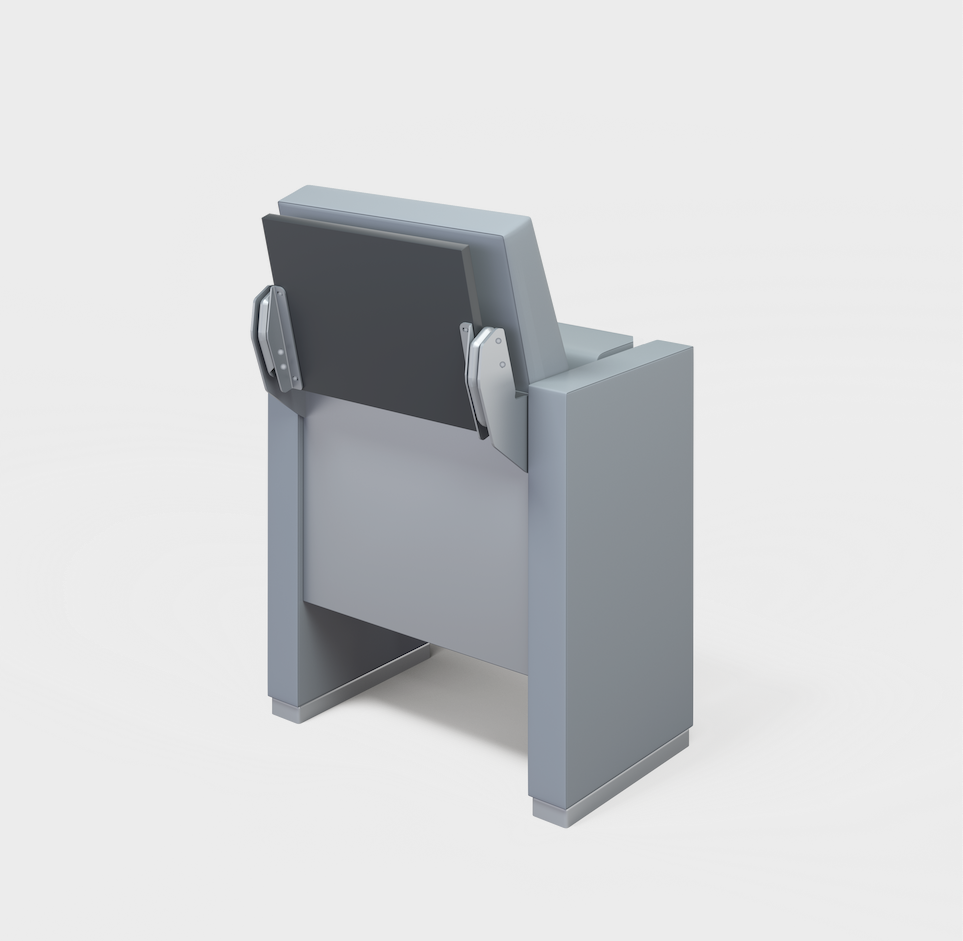 Back tables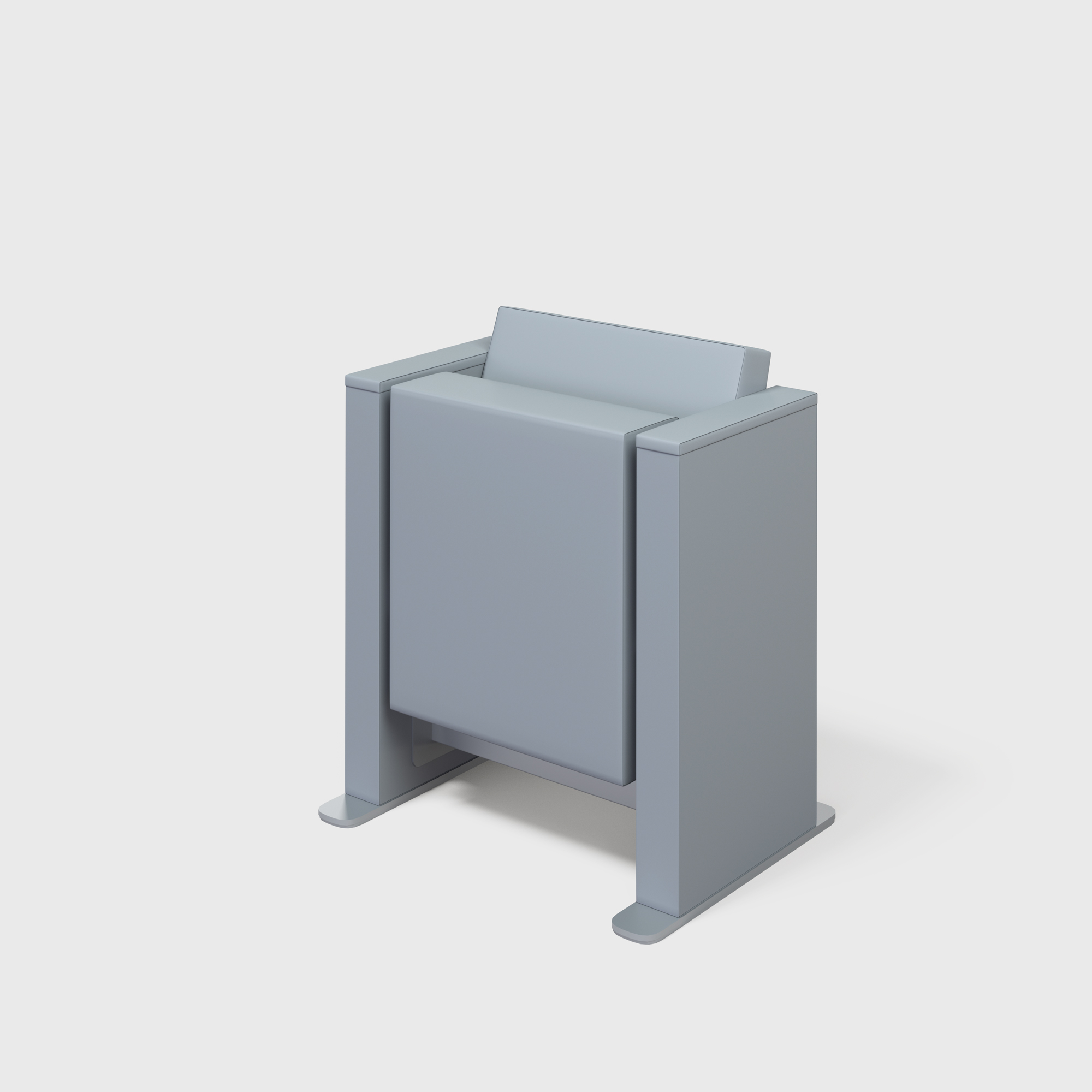 Systems for Removable Chairs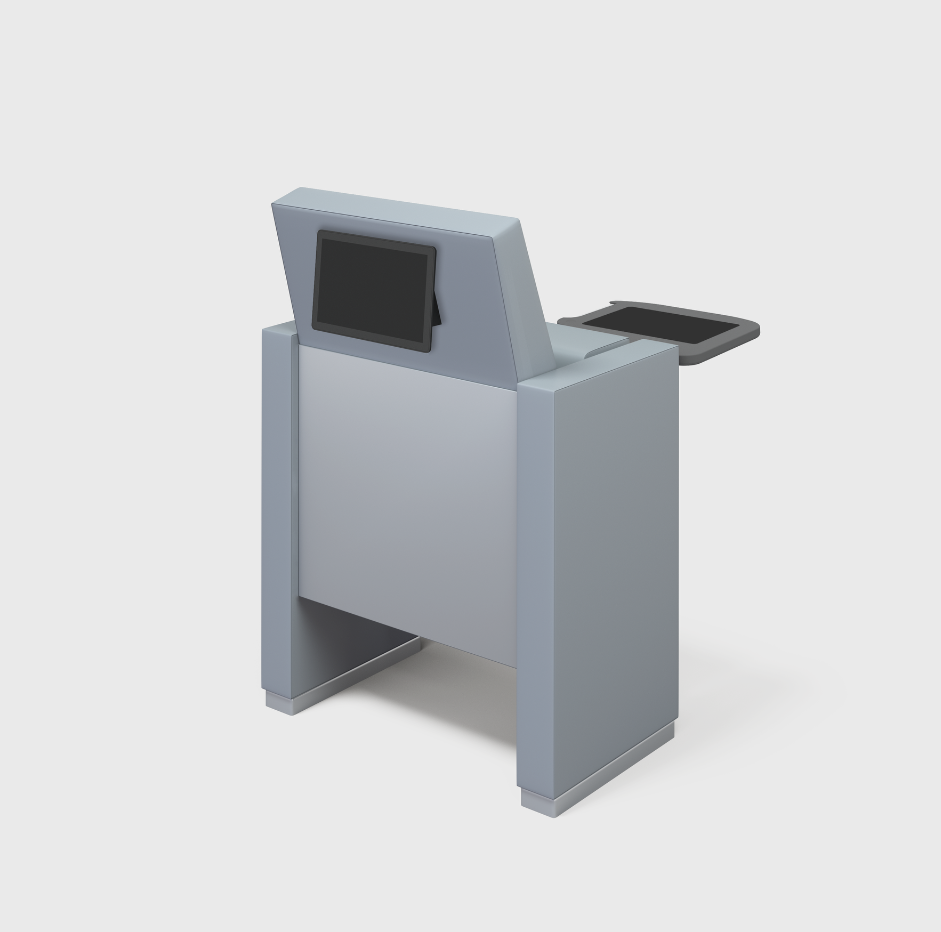 Multimedia
Certified Quality
Each product has a value-added feature. The pursuit of excellence reflects our way of being and thinking. All our products and processes are certified.
The quality system of Aresline, since 1997, is certified following ISO 9001, leading us to be one of the first companies in Italy, in the office furniture sector, to obtain this important recognition.
All the models, before being placed on the market, are subjected to the certification of the accredited bodies that declare their satisfaction with the international regulations in force on the subject. This has allowed us to be among the first companies, and the only one in Italy in the field of seating, which ensure their products with a 7-year warranty.
The company's attention to quality also includes respect for the environment.
In this regard, we are certified ISO 14001, FSC (Forest Stewardship Council), OHSAS 18001 and LAVORO SICURO.
Custom Solutions
We always provide solutions to meet the needs of Architects and designers. We carry out projects with attention, expertise and great professionalism.
Our maximum target is customer satisfaction: all our daily actions tend to this end. The perpetual search for excellence in everything we do is our winning card.
We place at the centre of our mission the culture of customer satisfaction and we propose ourselves as a supplier of high-quality products and at the same time as a partner to rely on for complete assistance from the definition of the project to its realisation.