Telescopic Bleachers - Mobile Tribunes System
Mobile tribunes is an innovative system of telescopic bleachers, motorized or manual, with seat-opening systems that can be completely automated. A dynamic solution that allows a multipurpose space to be reconfigured in mere minutes. The height and depth of the tribune, along with our selection of seat model, is customized to meet the needs of each individual project.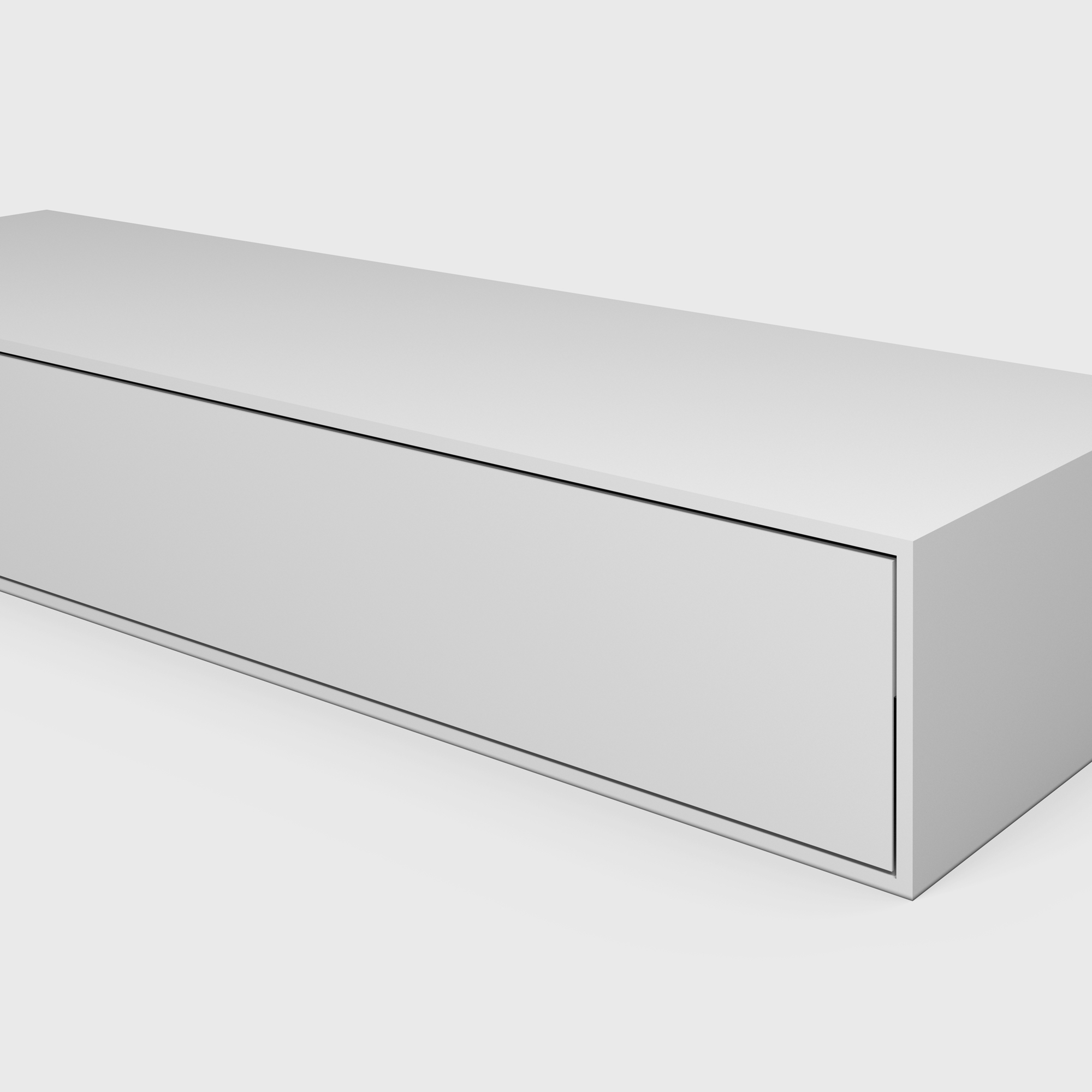 1
Closed tribune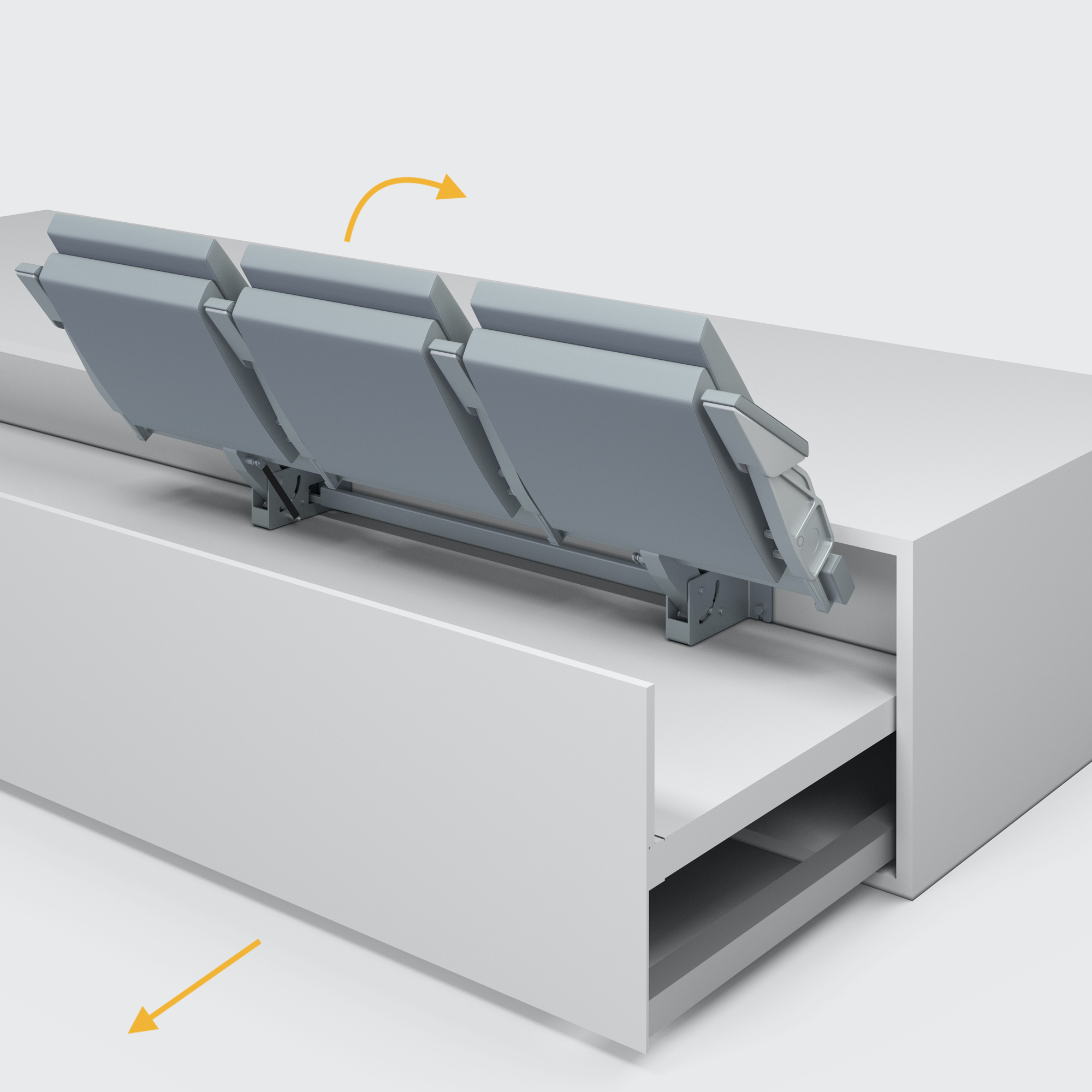 2
Motorized tribune opening, automatic seat opening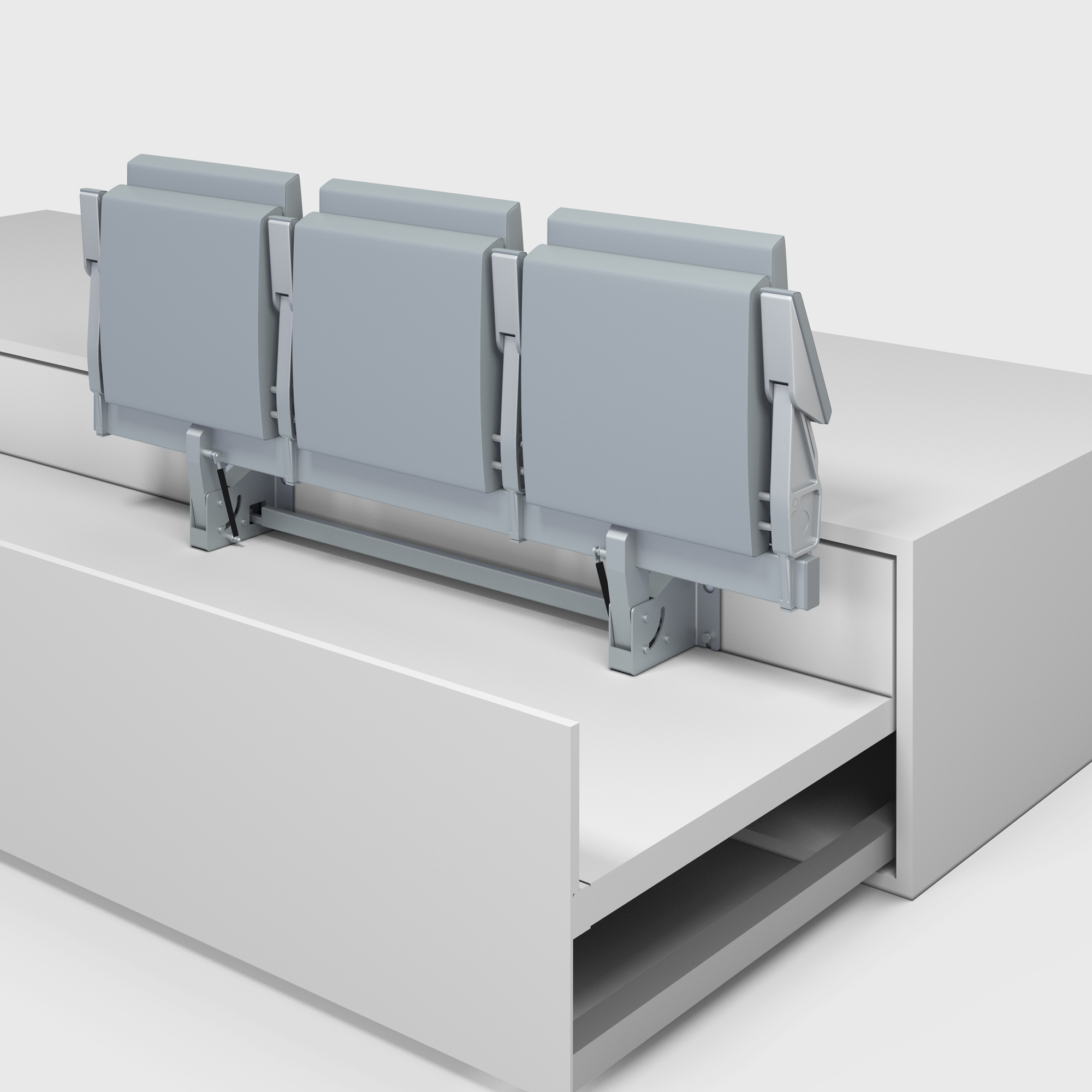 3
Armchair in operational position
1
Closed tribune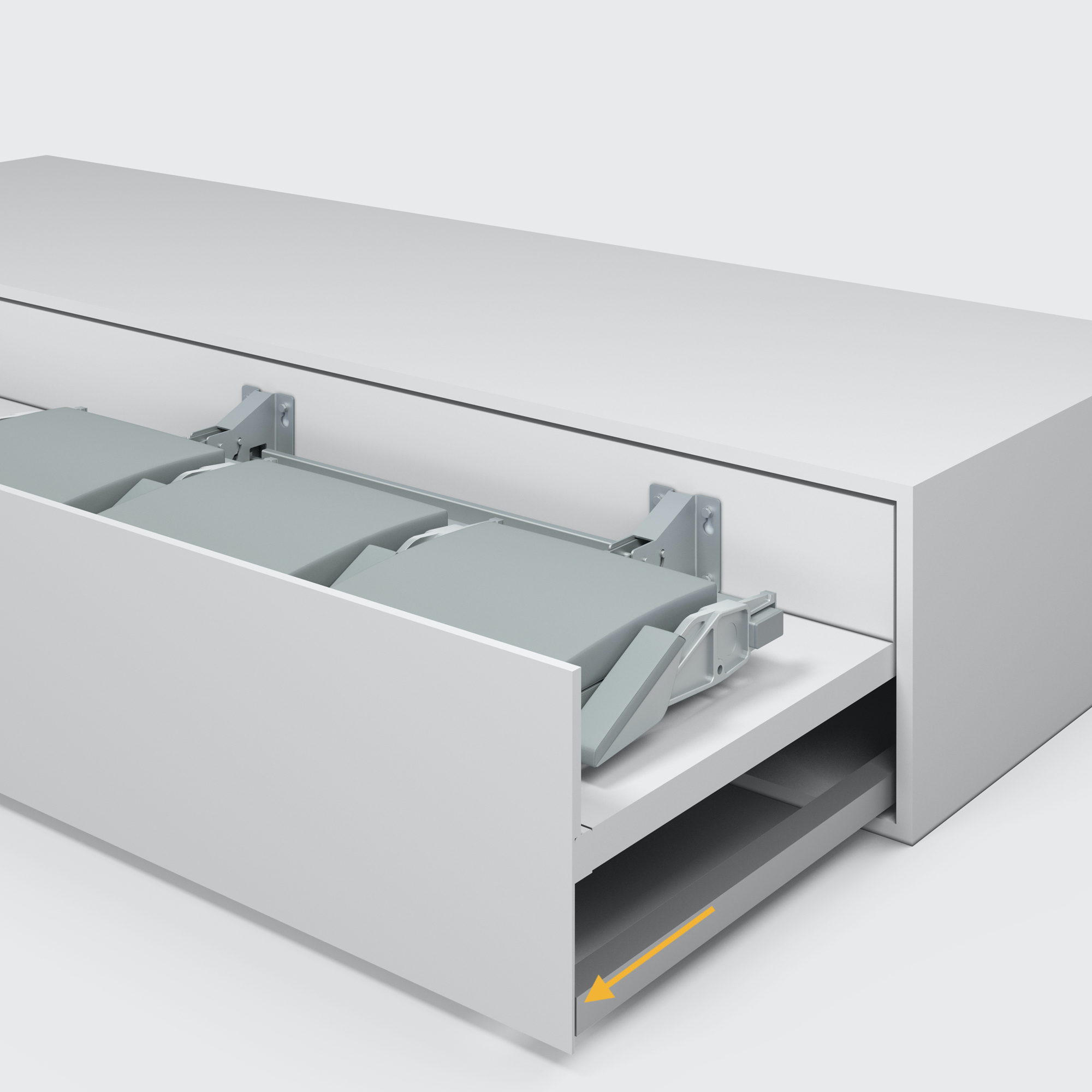 2
Manual opening of tribune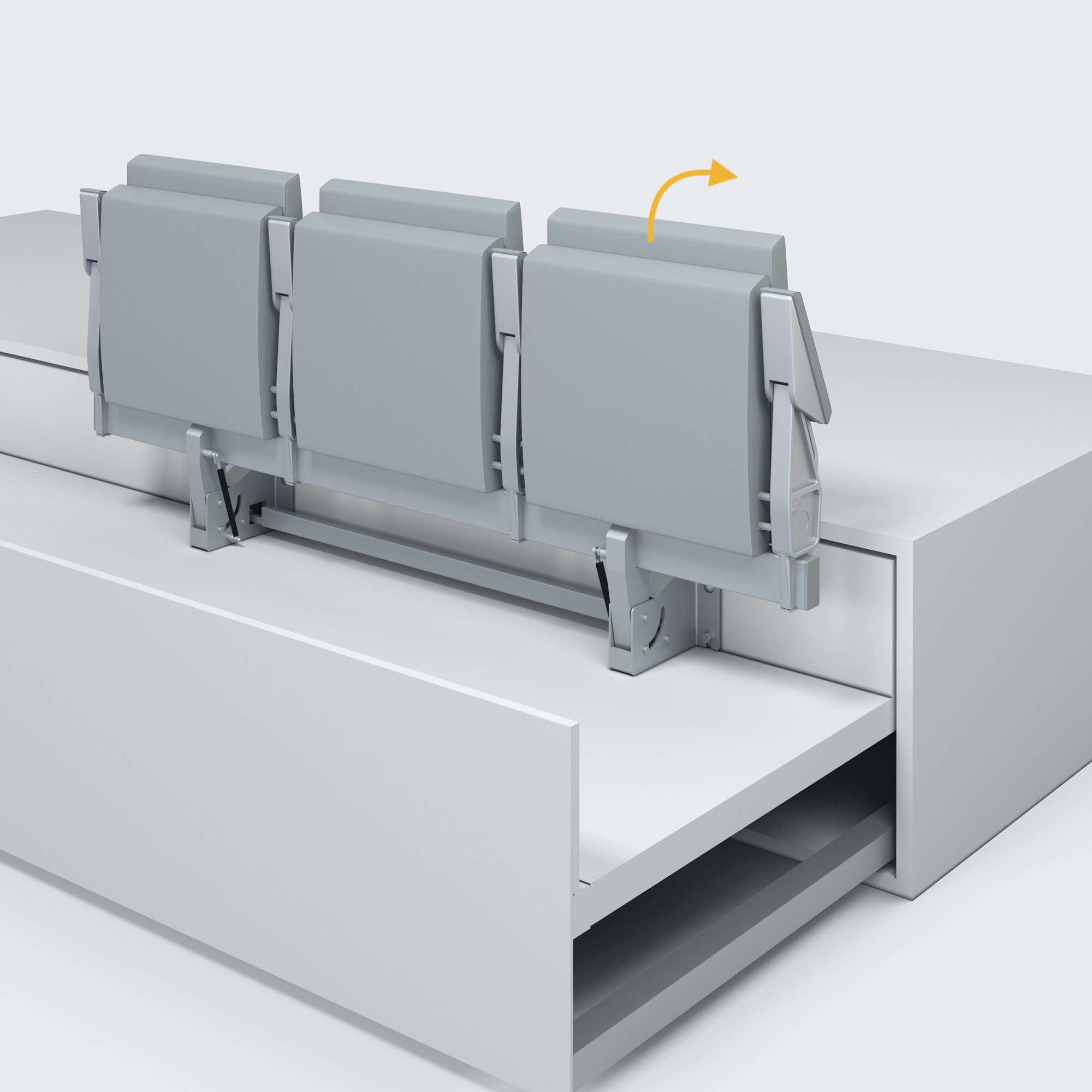 3
Assisted manual opening of armchairs, with end locking system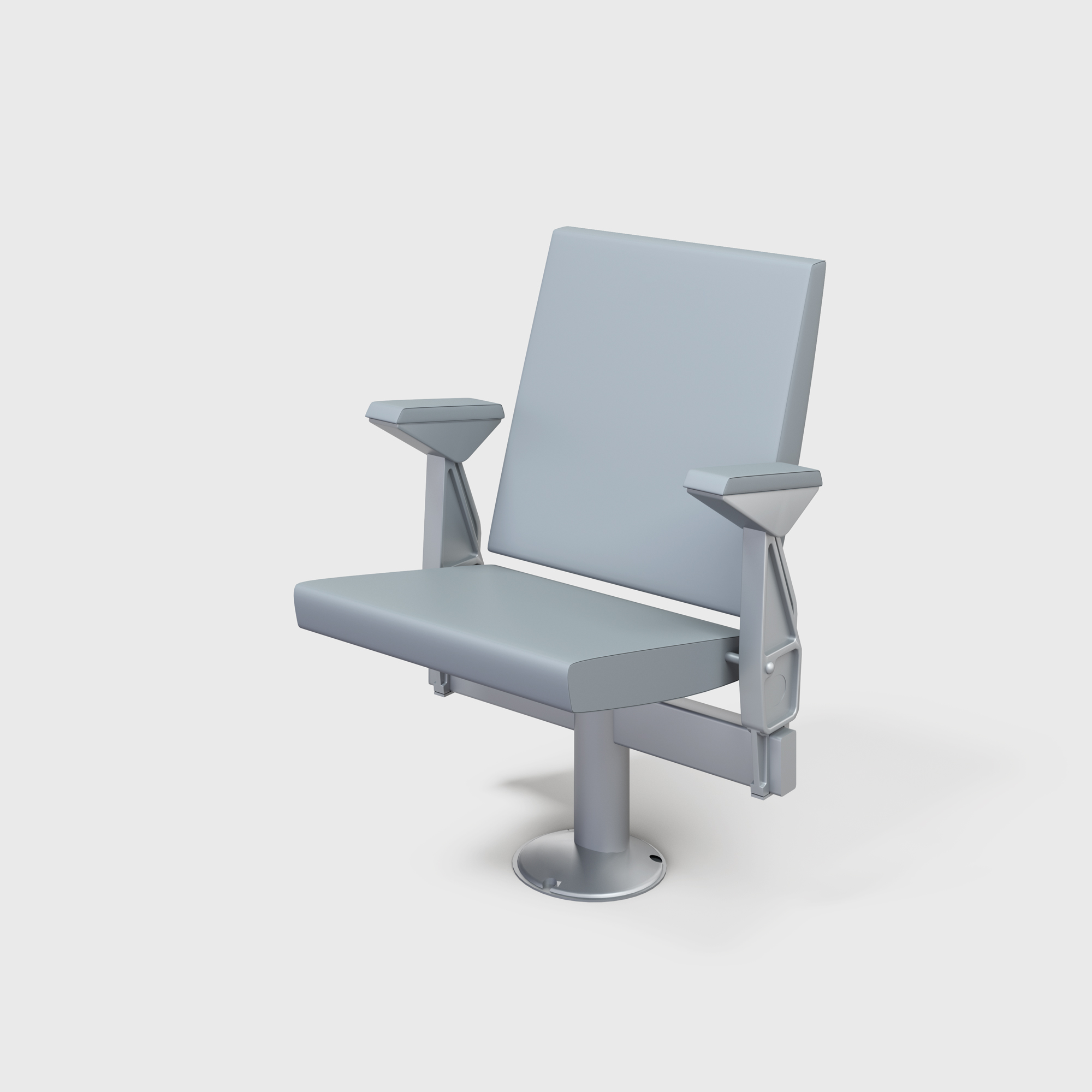 Myspace
Armchair on beam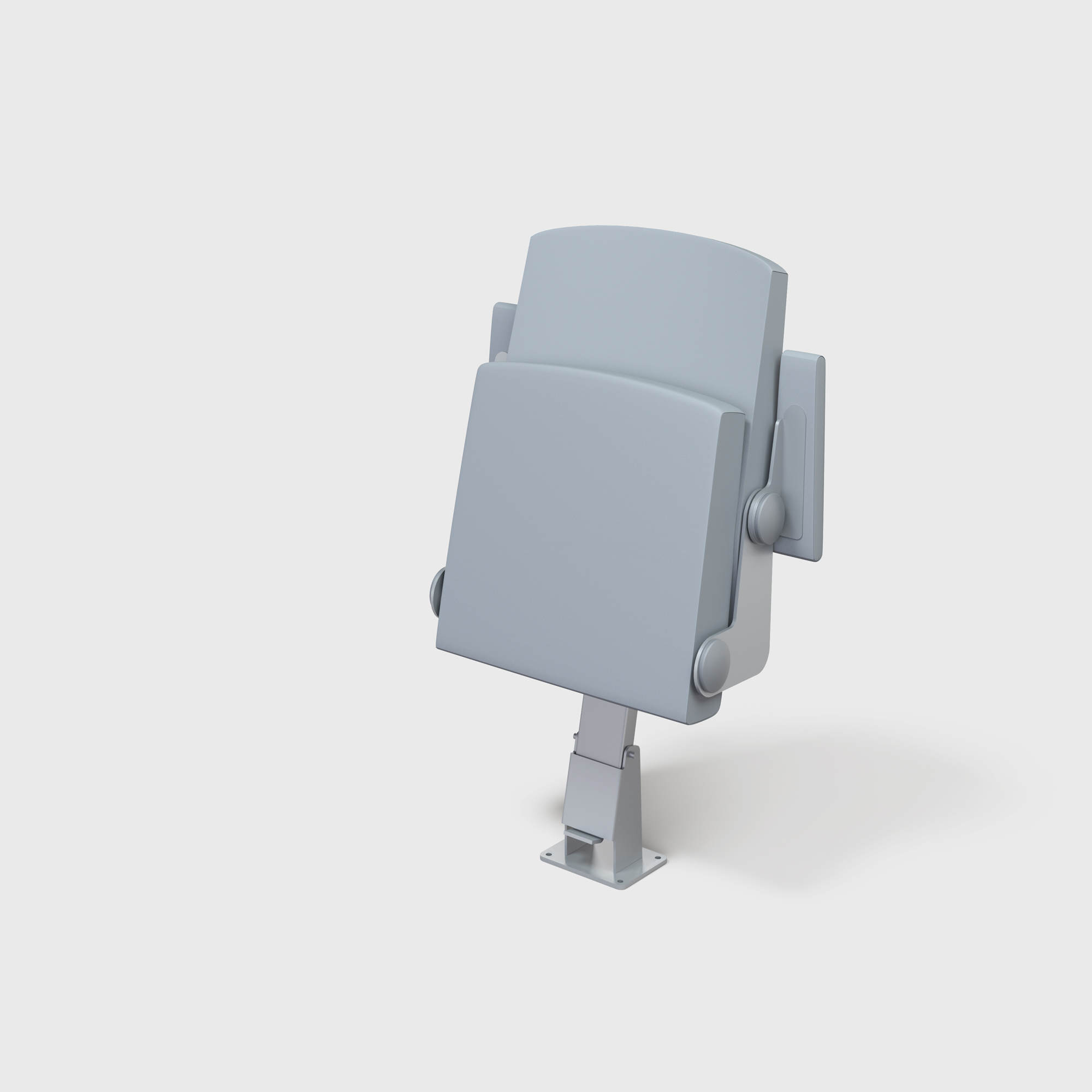 Oro
Armchair on single foot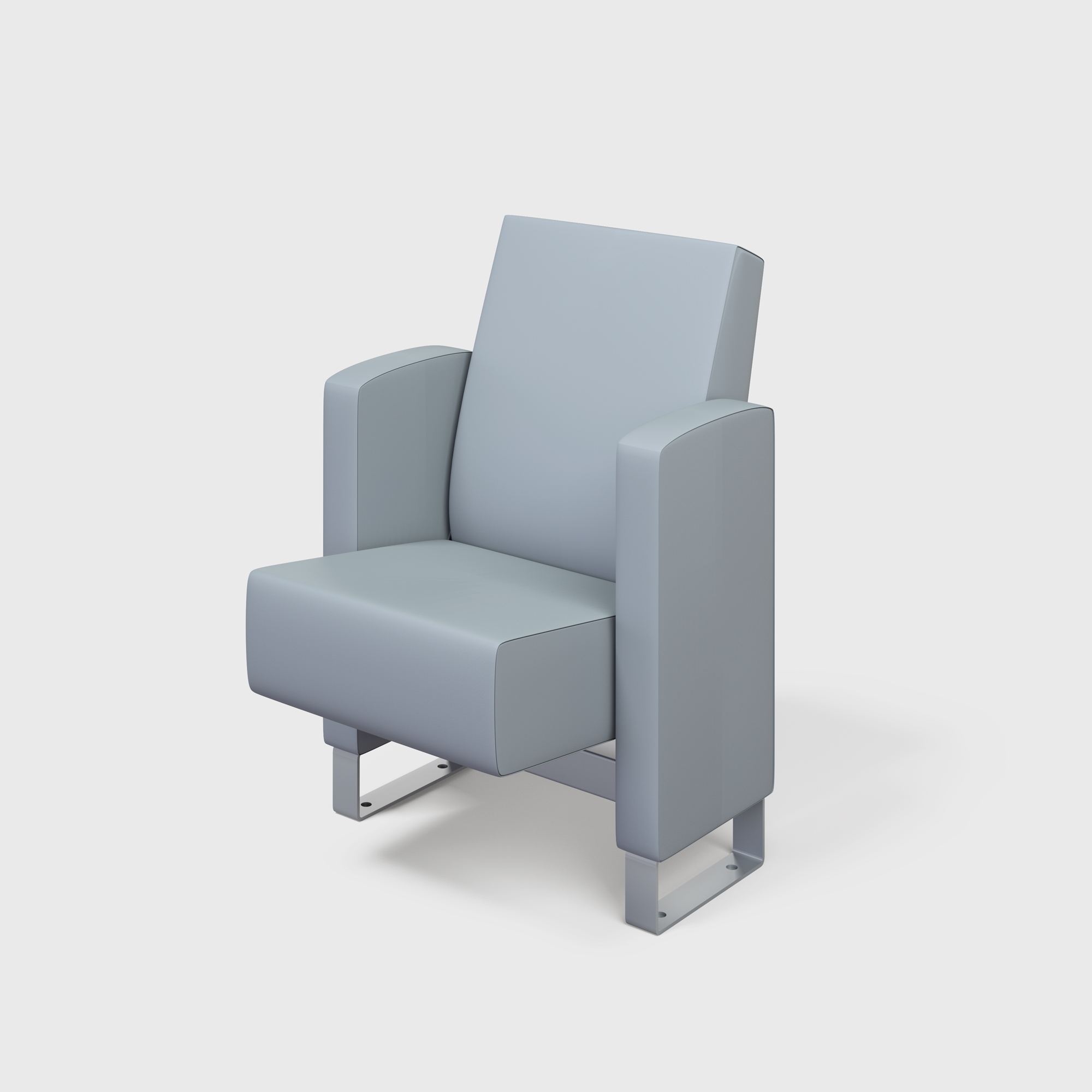 V9.Syncron
Armchair on beam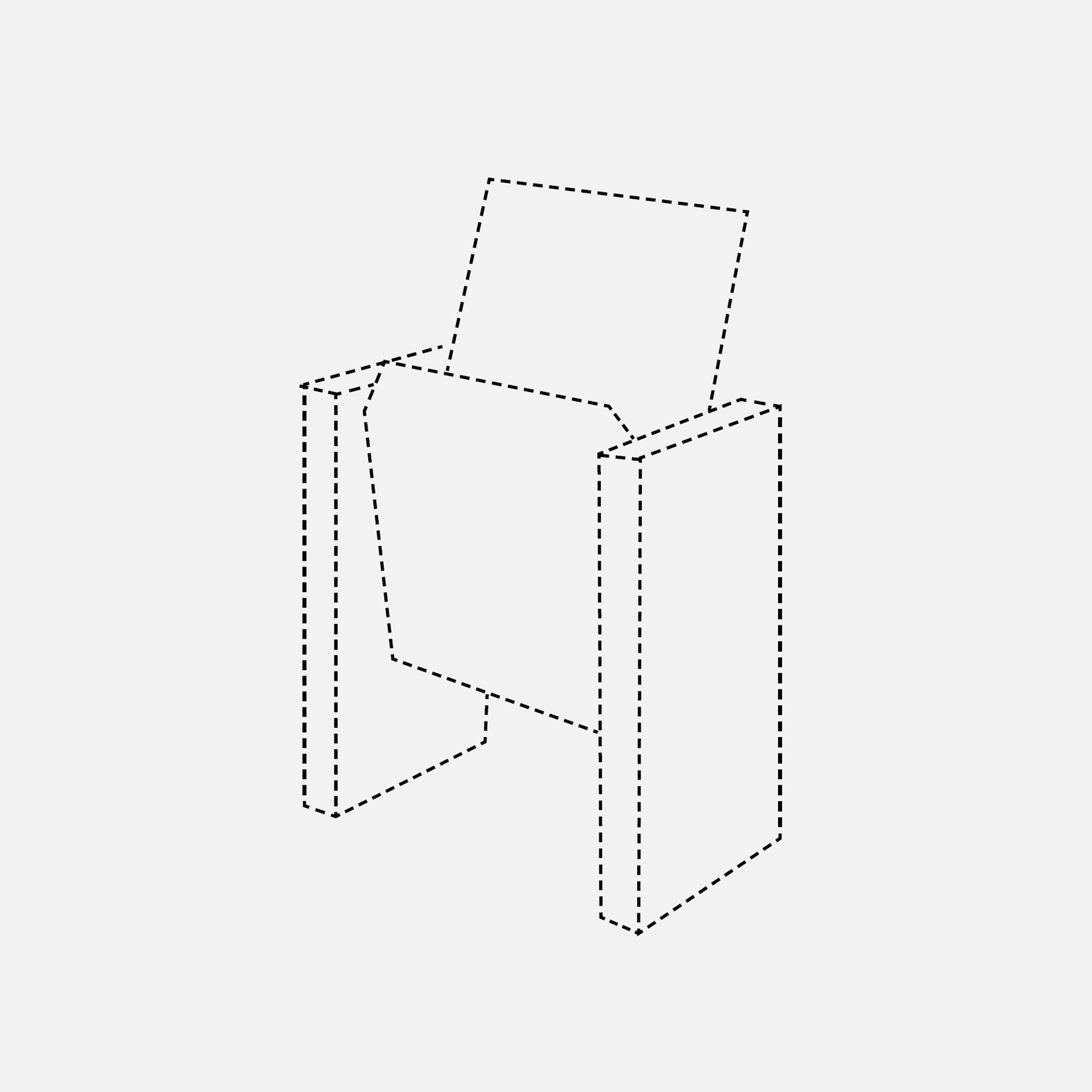 Other products
The bulk of the armchair determines the height and depth of the tribunee
Dimensions
measurements in centimetres


We are the only Italian company offering a 7-year warranty on our products.
For information on the certificates available on the series: Quality and Environment​​​​​​​.