Designed by Terry Pawson & Architekture Consult, Linz Opera House is one of the most avant-garde theatres in the world, both for the technologies used and for its almost perfect acoustics, thanks also to the seats developed on demand by Aresline.
The acoustic planning of theatres and concert halls is challenging because it involves an "emotional" communication and often the sound message is direct and not dispersed through amplification systems. That is why the search and selection of materials and their shape are imperative, just as it is to work with professional acoustic consultants who are able to carefully balance reflection and absorption according to the use of the hall and to possible variations in public presence, by developing and analysing three-dimensional acoustic models.
The choice of seats for theatres and music halls, where the furniture plays an active role in acoustic performance, is important because the presence of the public can become a non-calculable and unpredictable variable. It is necessary to create seats that offer consistent sound absorption, whether the seats are free or occupied, to avoid any considerable change in the hall's acoustic response based on the public's presence. In close collaboration with the designers and the acoustic consultant, our objective is to ensure the seat has the same acoustic response, irrespective of whether it is occupied or empty.
In Müsiktheater, the sound absorption curb, to maximise the theatre's performance of the occupied seats is almost identical to that of the empty seats, where the reverberation time remains constant when the hall is empty, occupied for rehearsals or when completely or partially filled with people. To reach such objectives, the seats were created in 23 models with 6 different shapes and sizes and 14 types of backrests.
Furthermore, most of the seats have MODE 23: a touch screen installed on the back of the backrest.
Focus
1250

customised Linz

seats

23 models, 6 seat shapes and dimensions
14 types of backrest
interactivity with a touch screen on the backrest
a detailed acoustics study has resulted in an acoustic absorption curve that is virtually identical for a full and an empty theatre.
Project
Opera House
Location
Linz, Austria
End use
Theatre
Designer
Terry Pawson & Architekture Consult
Covered Surface
420 sqm
Supplied seats
1250 customised seats
Supplied products
Linz (custom seating)
Year of completion
2013
If interested, please contact us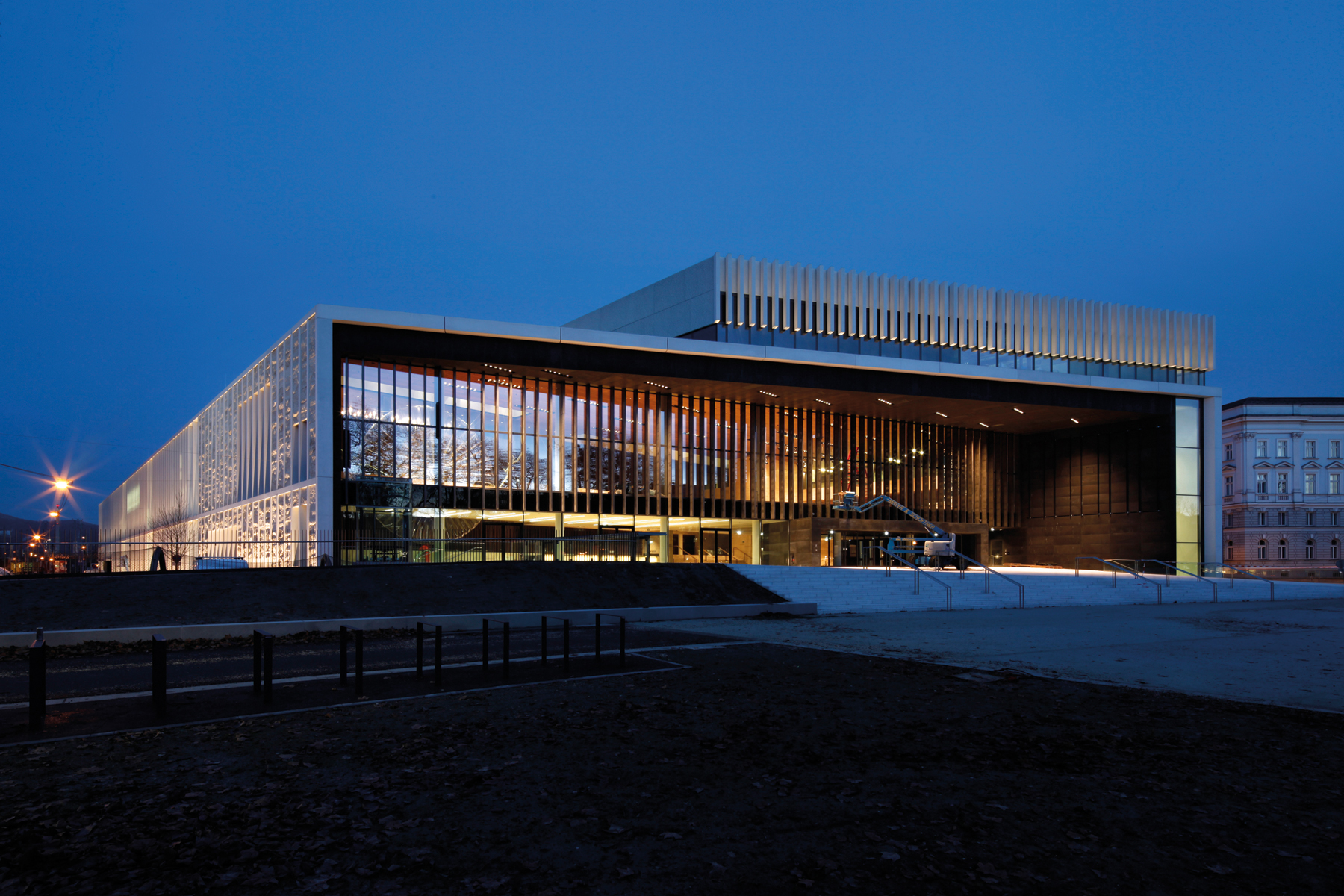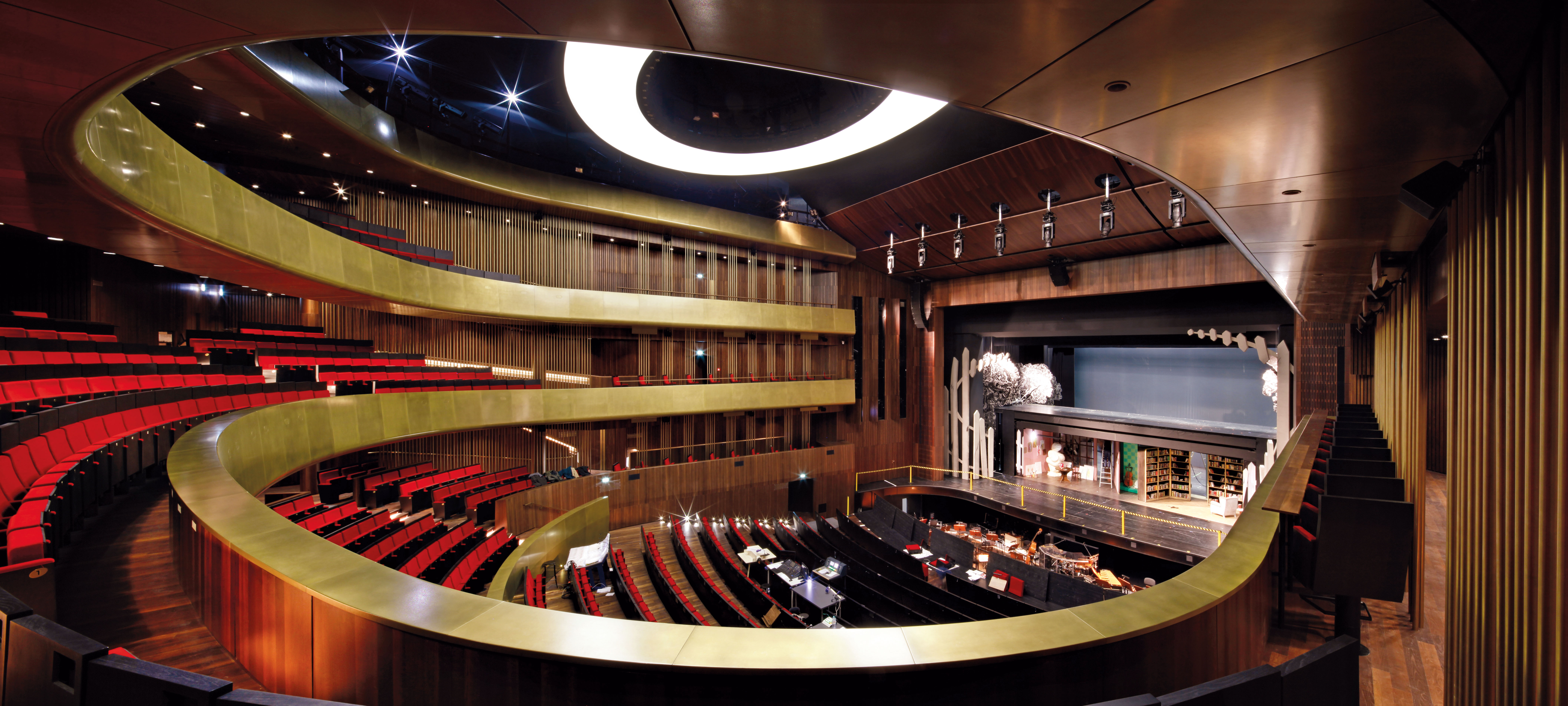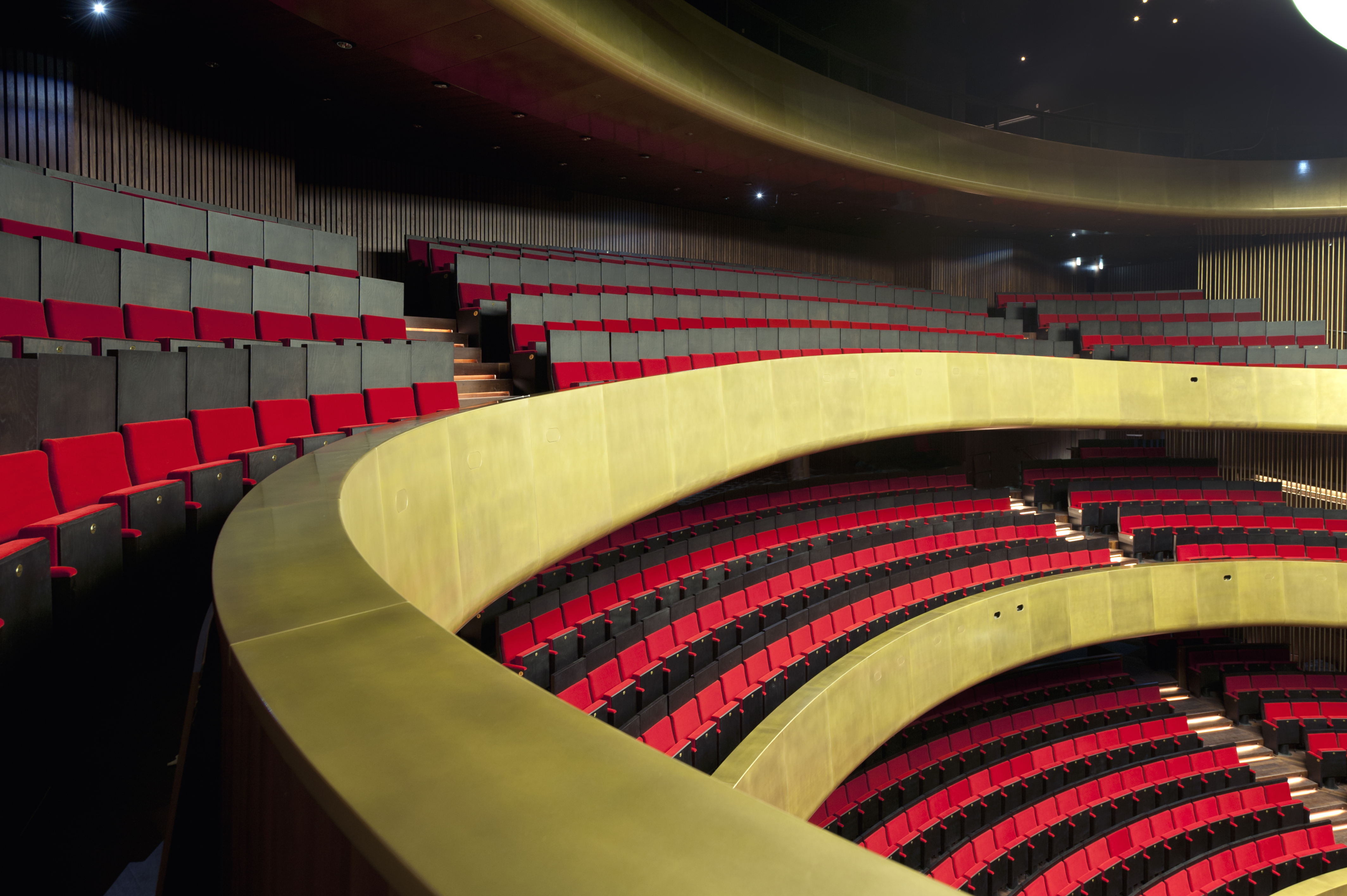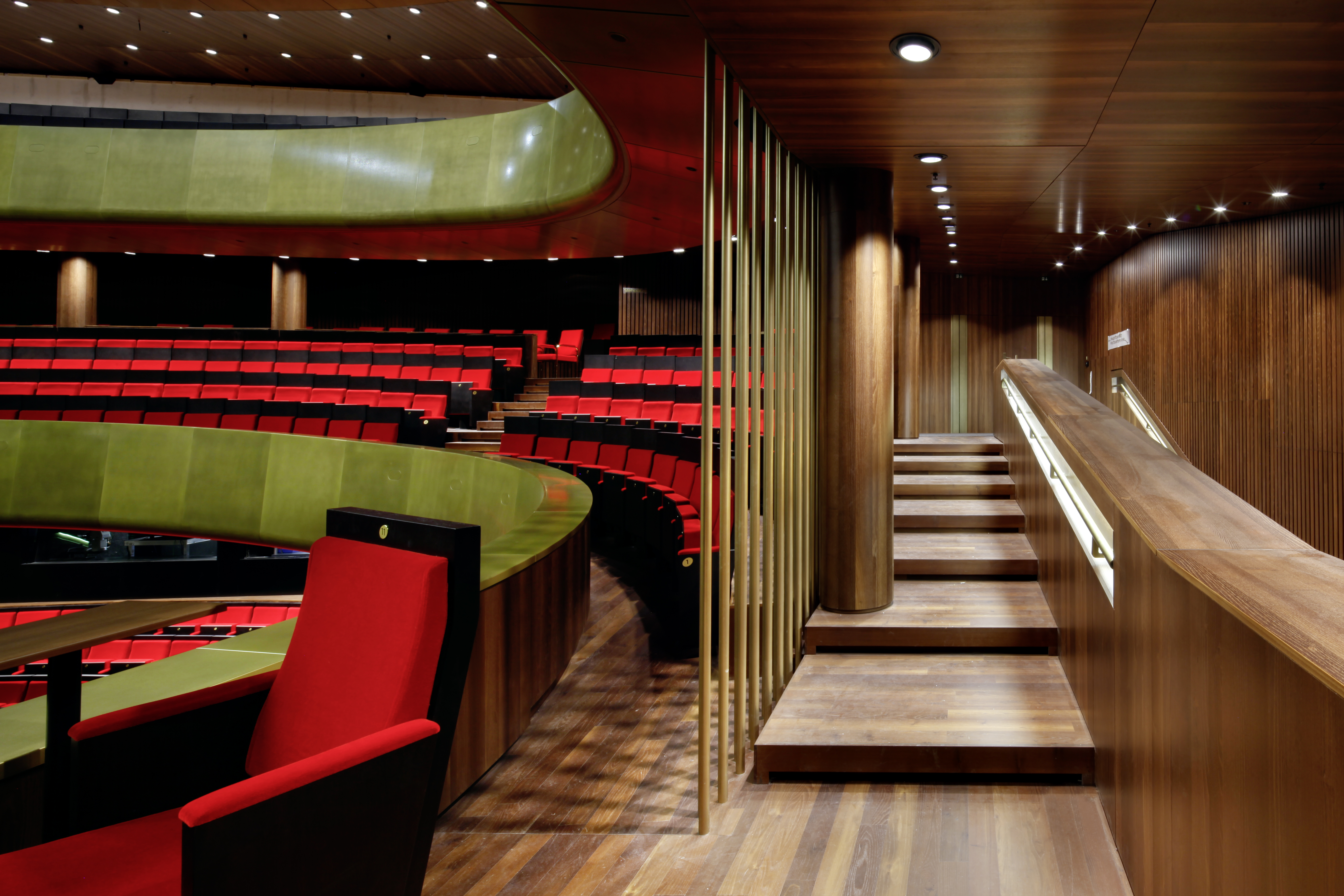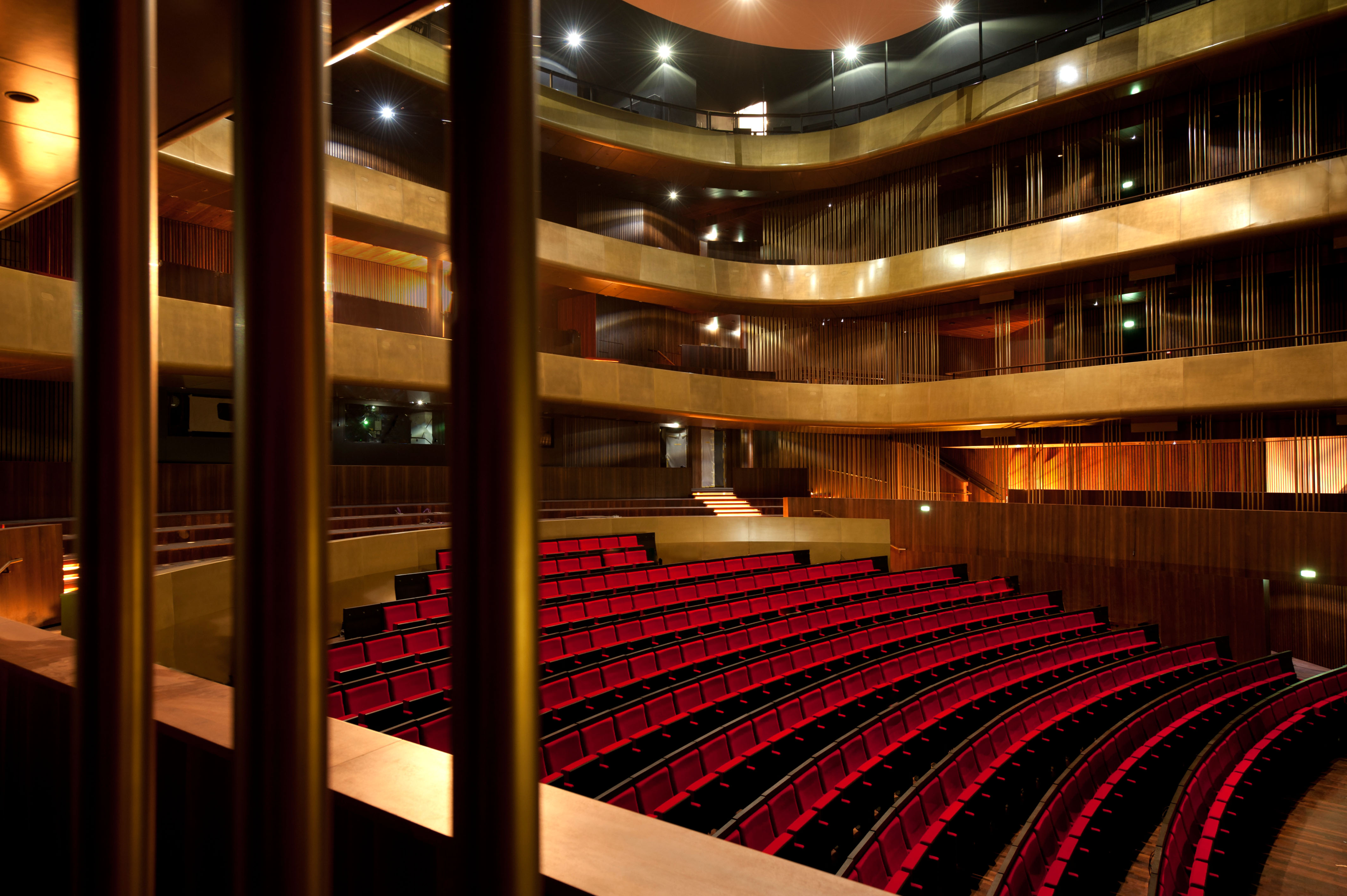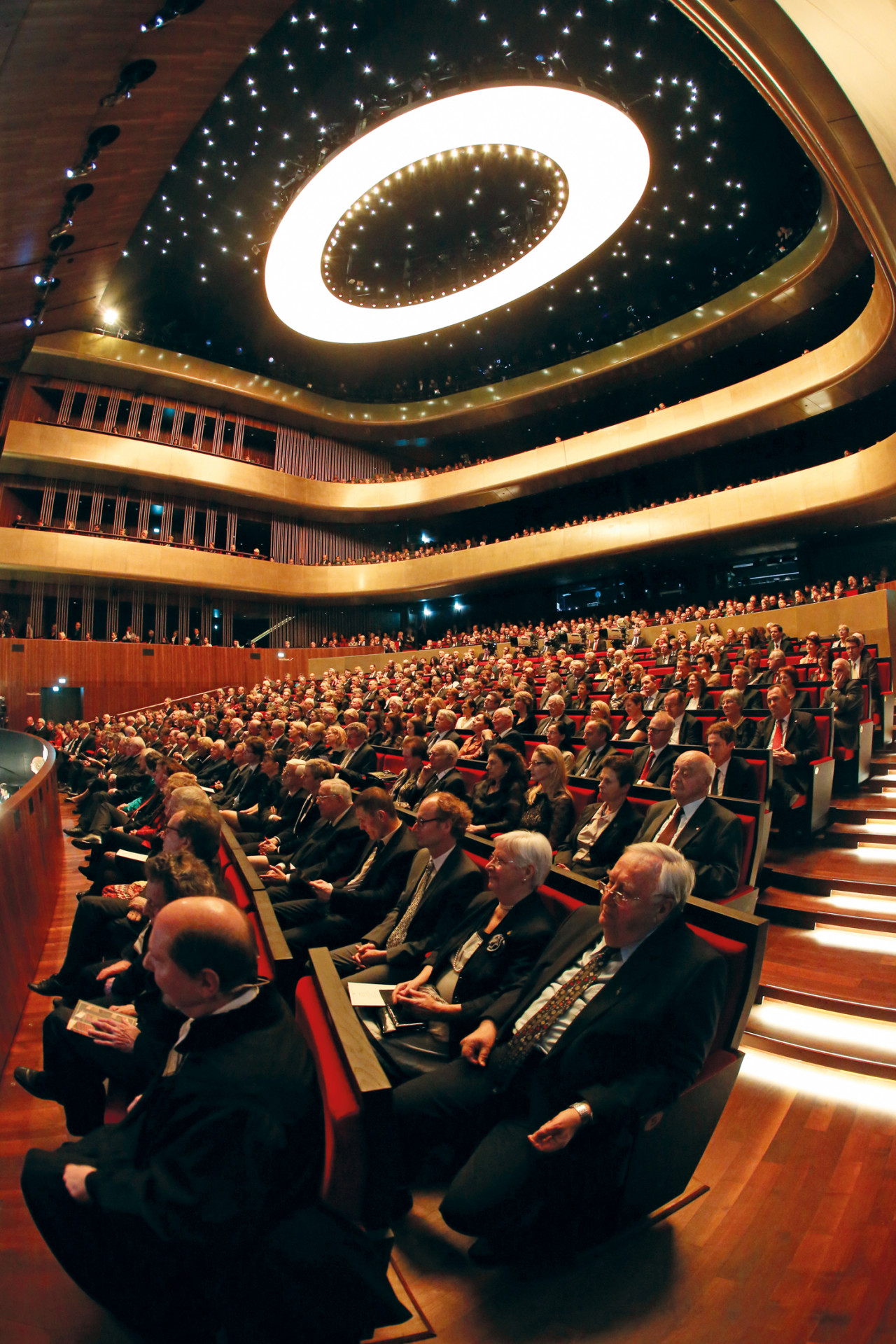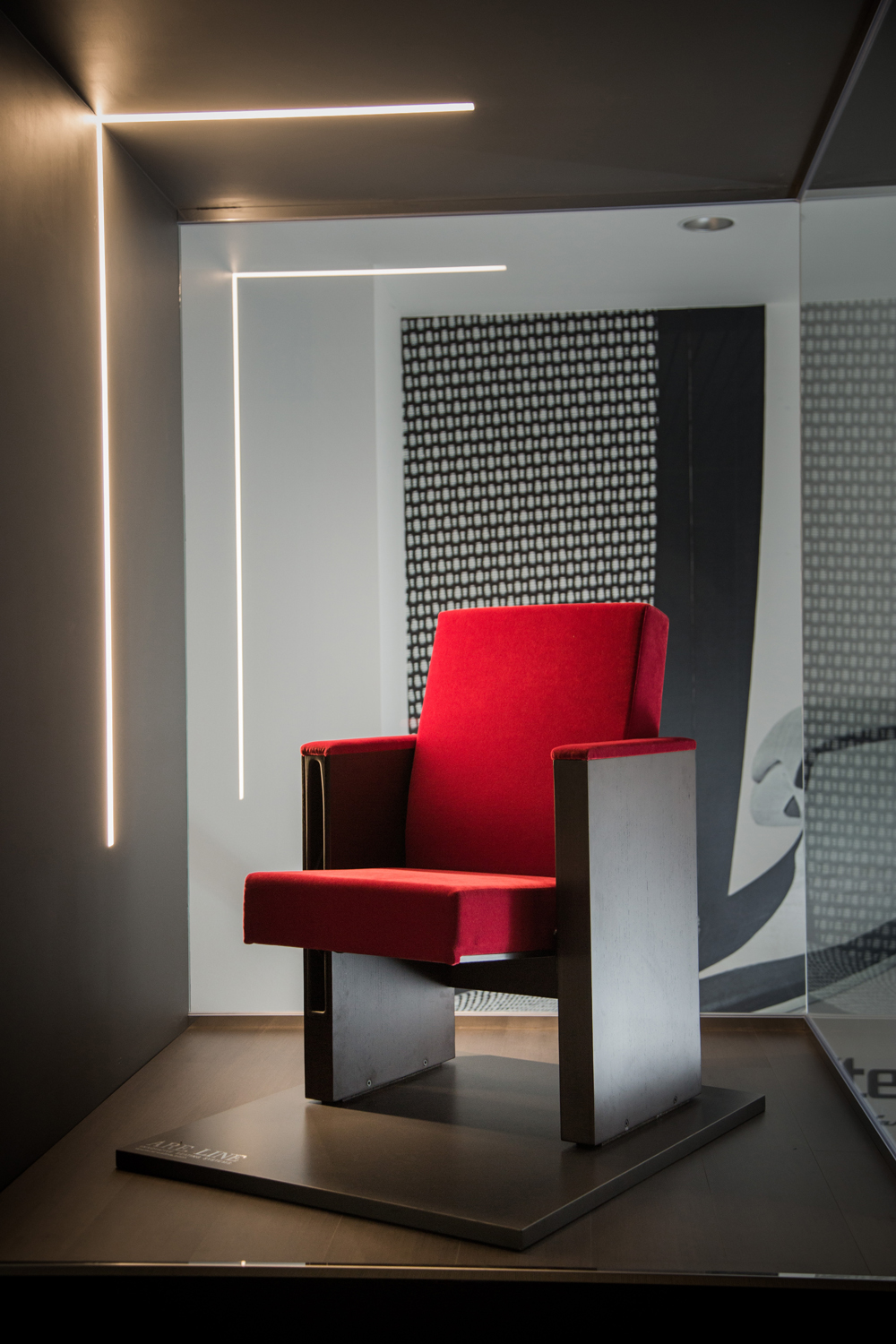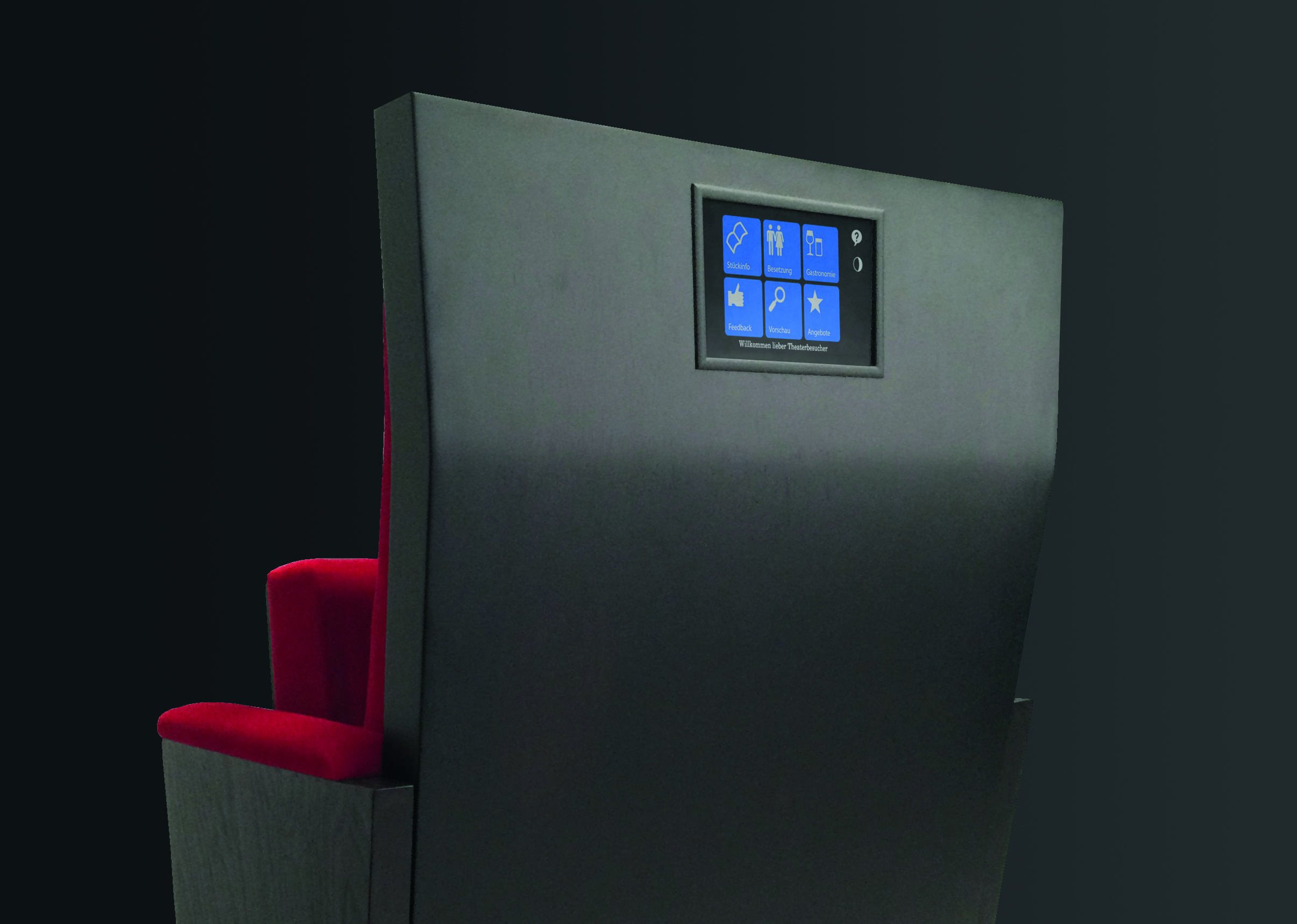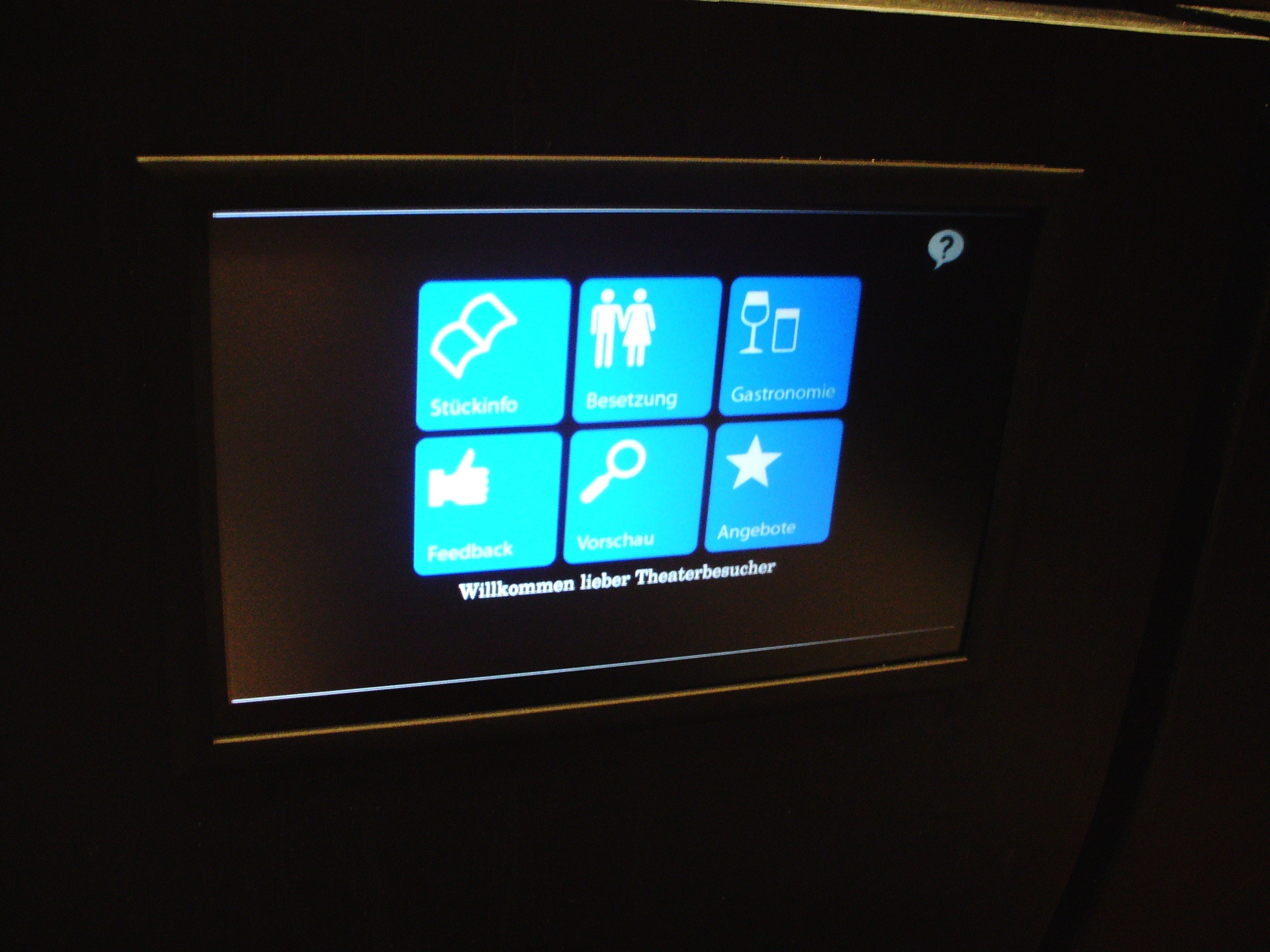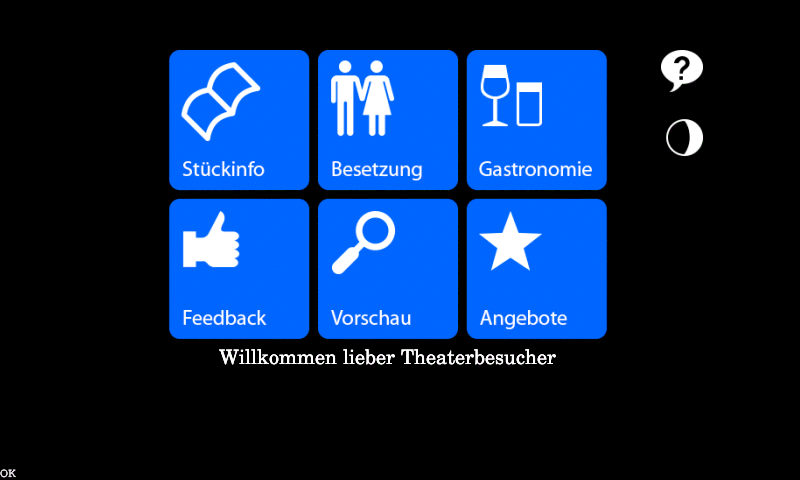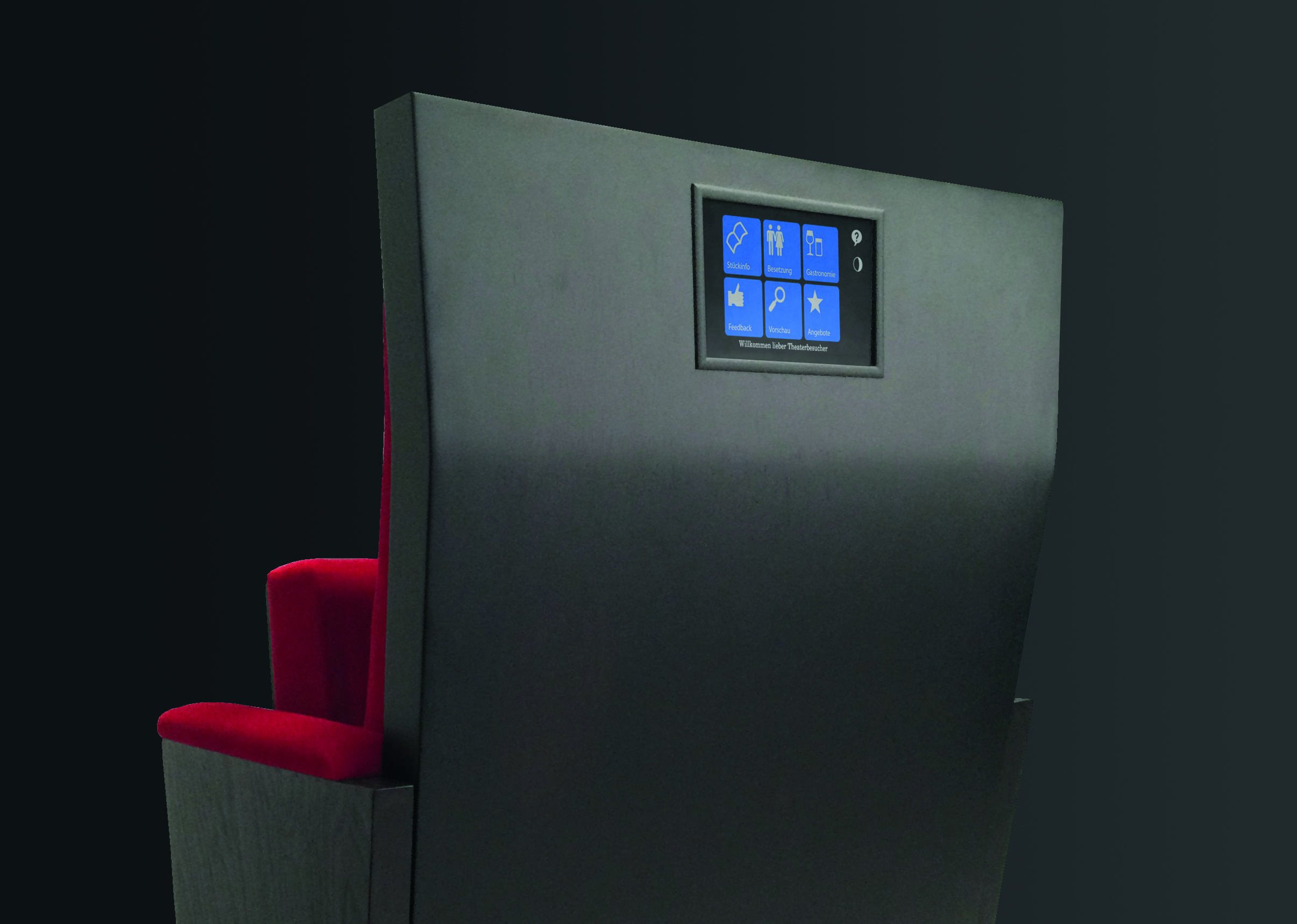 Linz armchair
Mode 23 touchscreen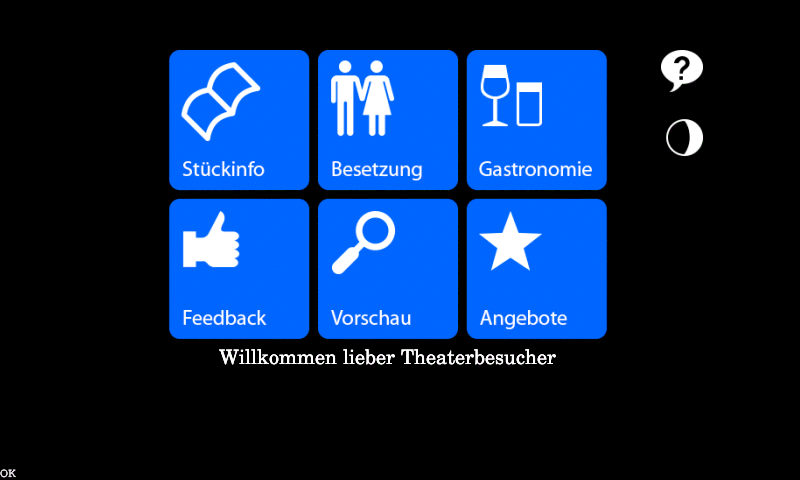 touchscreen
Mode 23 touchscreen
Technology
Most of the seats have MODE 23: a touch screen installed on the back of the backrest that can be used to read the Opera libretto in the desired language, as well as offering access to a whole range of interactive services
Custom design
All wooden parts are made of veneered black locust wood, intentionally contrasting with the soft bright red mohair velvet cushions. Each seat is equipped with a cylinder for indirect air conditioning or heating in order to avoid disturbing the audience and reduce air flow noise.
Even the seat folding system is innovative, based on a springless mechanism and made with self-lubricating materials. It is equipped with a gradual friction brake that reduces speed when closing and silent block pads that prevent any noise.
Controlled acoustics
The empty and occupied seat reverberation curves are practically identical, in order to maximise theatre acoustics, with constant reverberation time in the empty hall, during rehearsals and with the theatre seats fully or partially filled. To meet the described goals, 1250 seats in 23 models were built, with 6 different seat shapes and dimensions and 14 seat back types.
capacity
1250 seats
dimensions
820 sqm fitted out
installed products
Linz (custom seating)