Minvest, Holding Gildemeister
Minvest Holding Gildemeister is a point of reference in car, motorcycle and used car sales in Central America, Chile, Peru, Uruguay and Brazil. Established in 1986 as a Hyundai dealer, it later took on leading automobile brands and sells construction, farming and industrial equipment. It employs about 230 employees and is supported by two financial firms. In the Santiago headquarters in the "Vitacura" district, surrounded by the spectacular Andes mountain scenery, its training room was furnished with an "Solutions on Demand" designed by the customer's architect who chose turquoise, Hyundai's colour.
Focus
The room is furnished with a "Solutions on Demand" chair based on a design by the client's architect.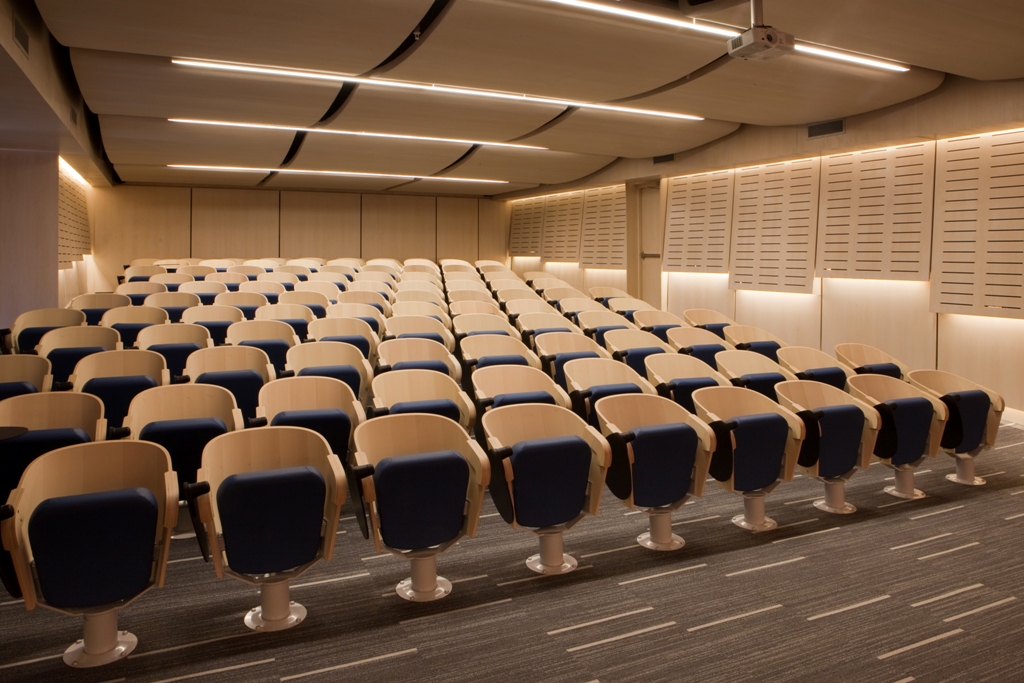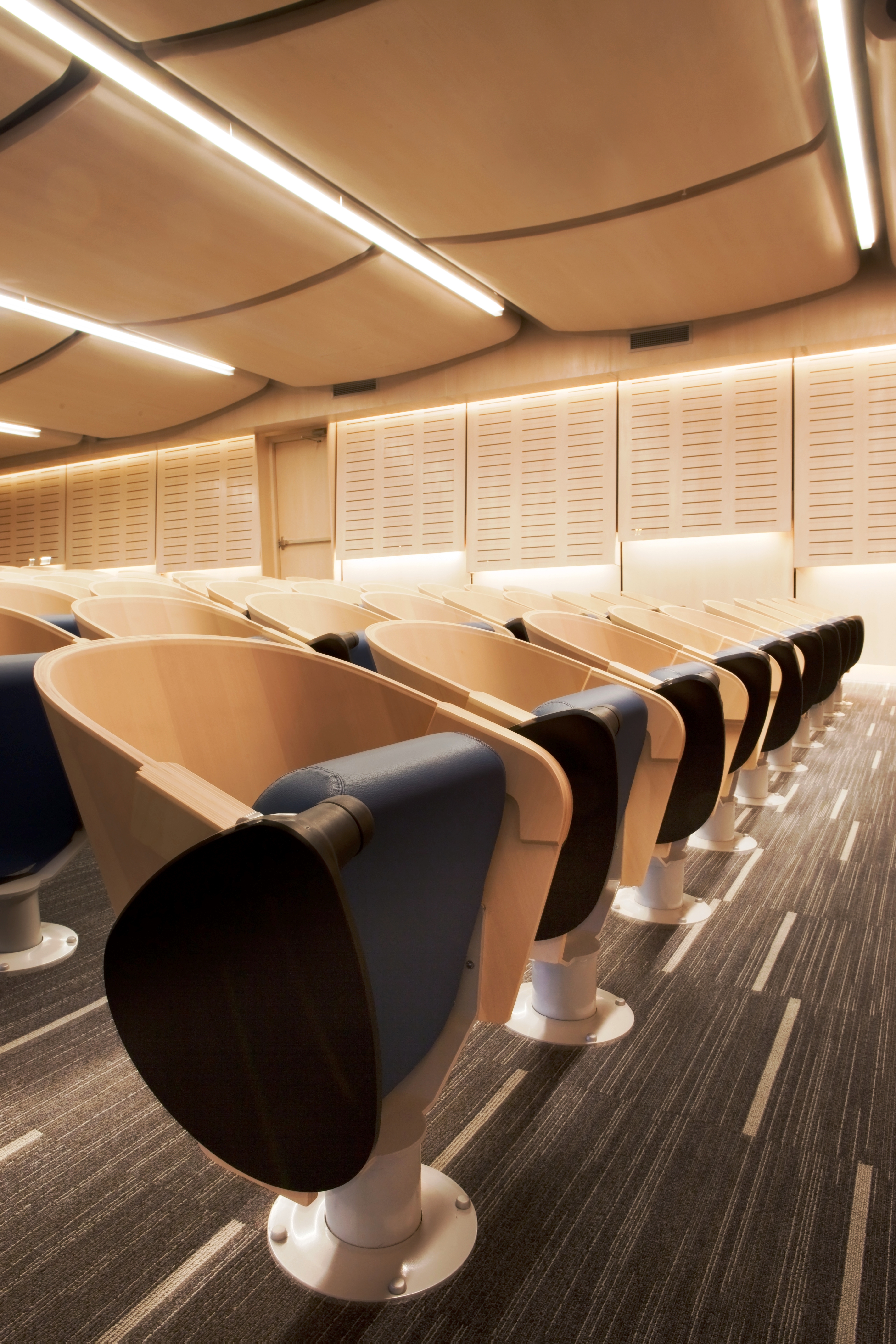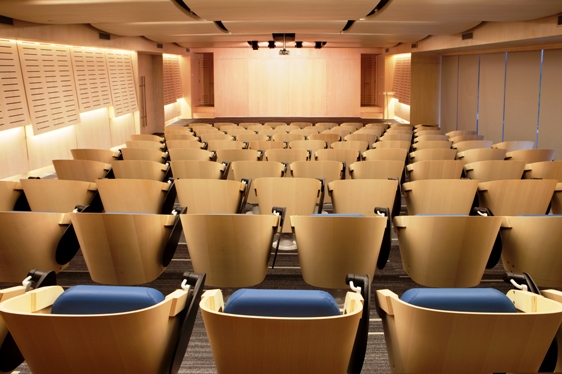 installed products
Minvest (custom seating)