Zayed Higher Organization
The Zayed Foundation is a humanitarian association established by sheikh zayed bin sultan al nahyan, the first president of the united arab emirates, which collects and channels economic aid from the emirates in favour of those in need and difficulty around the world; it has become an internationally recognised organisation for its work in the field.
A conference room at the headquarters in abu dhabi was furnished with a Royale model designed for comfort thanks to its centre distance of 62 cm and the anti-panic folding writing tablet in the a4 sized armrest. It was made particularly elegant by the special colour of leather chosen.
The offices and meeting rooms were equipped with about 400 Xten chairs in various colours and arrangements.
Focus
400 Xten® for offices and conference rooms
176 176 Royale extra-comfort in the conference rooms
Project
Zayed Higher Organization
Location
Abu Dhabi, United Arab Emirates
End use
Offices, meeting rooms, conference room
Supplied seats
576
Supplied products
Xten, Royal
Year of completion
2010
If interested, please contact us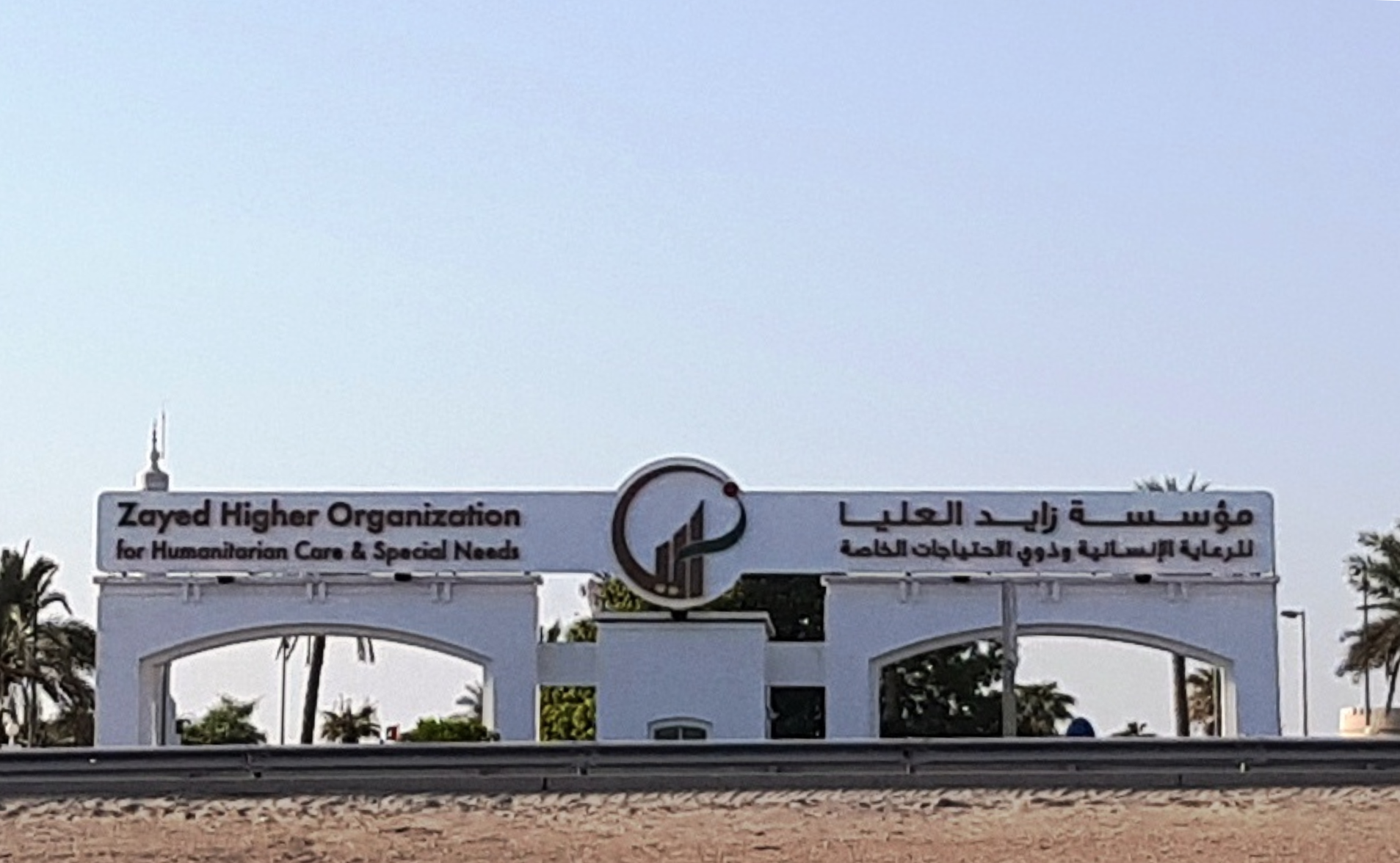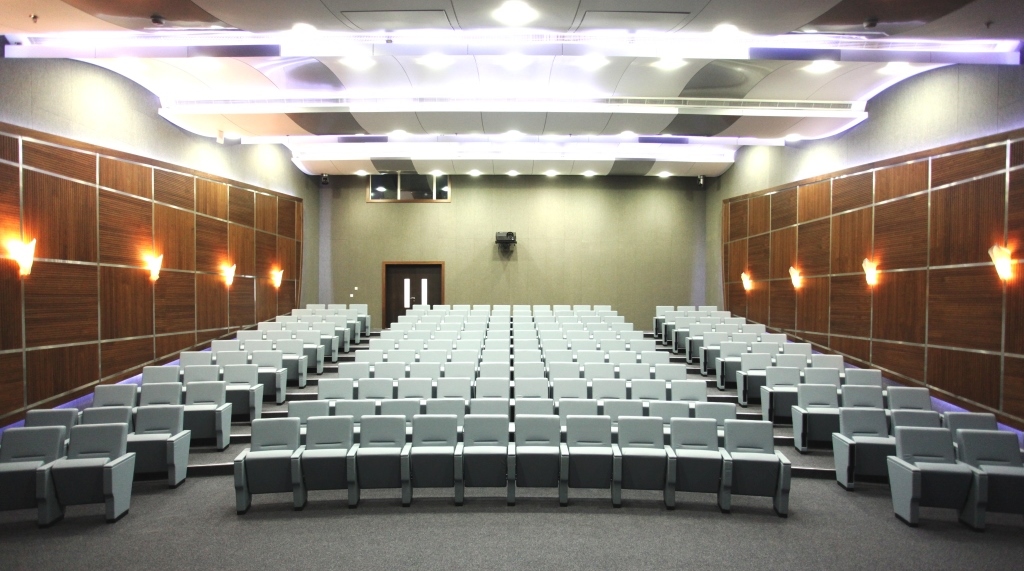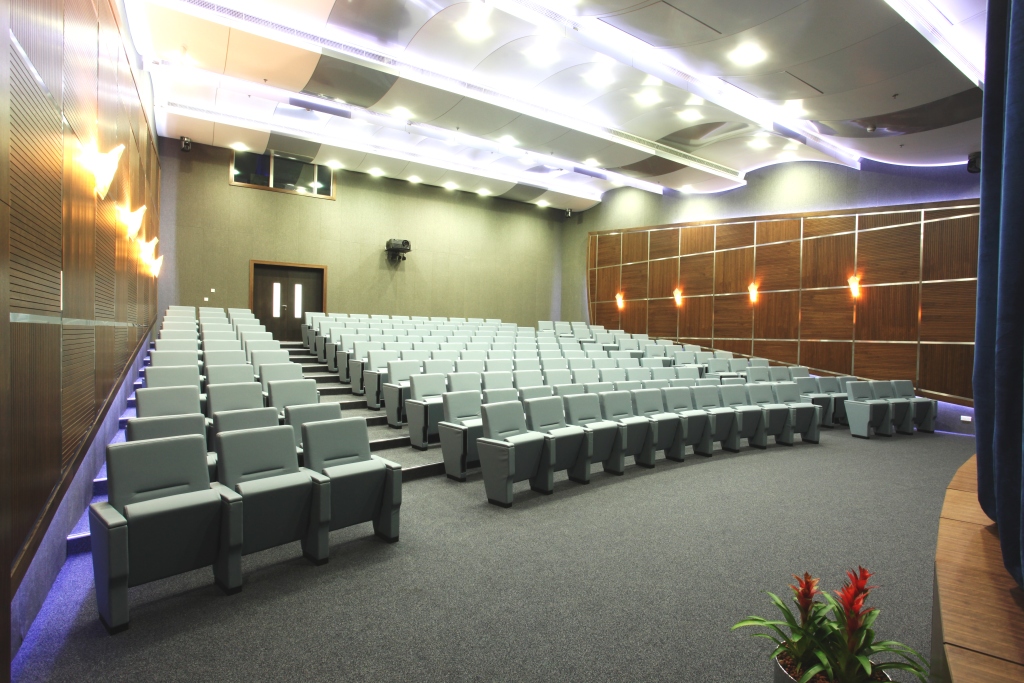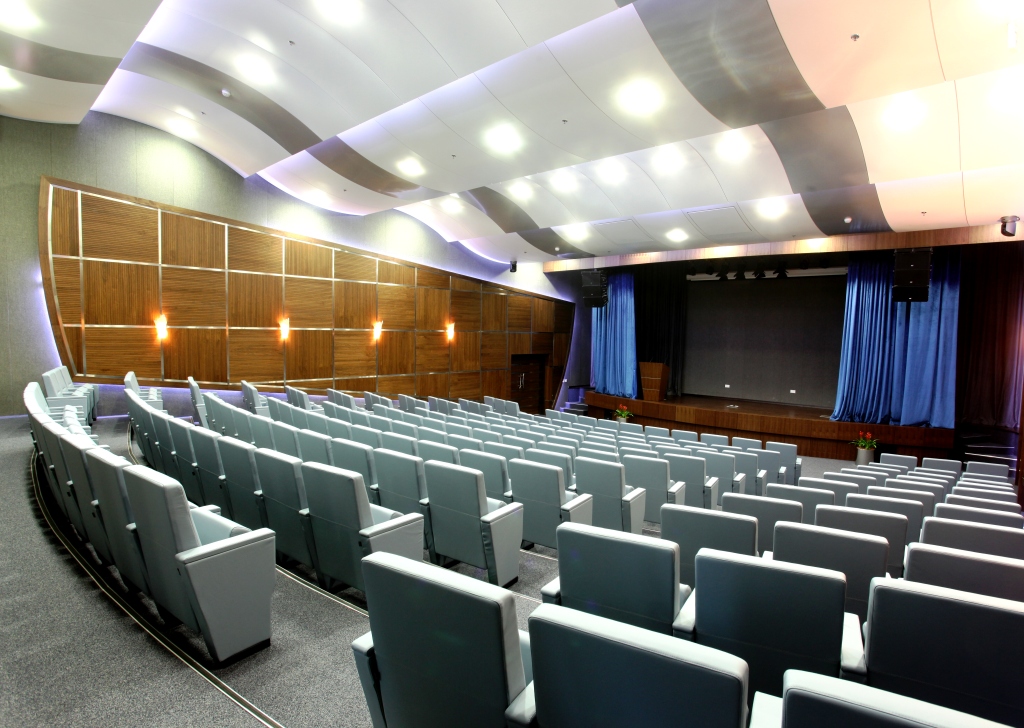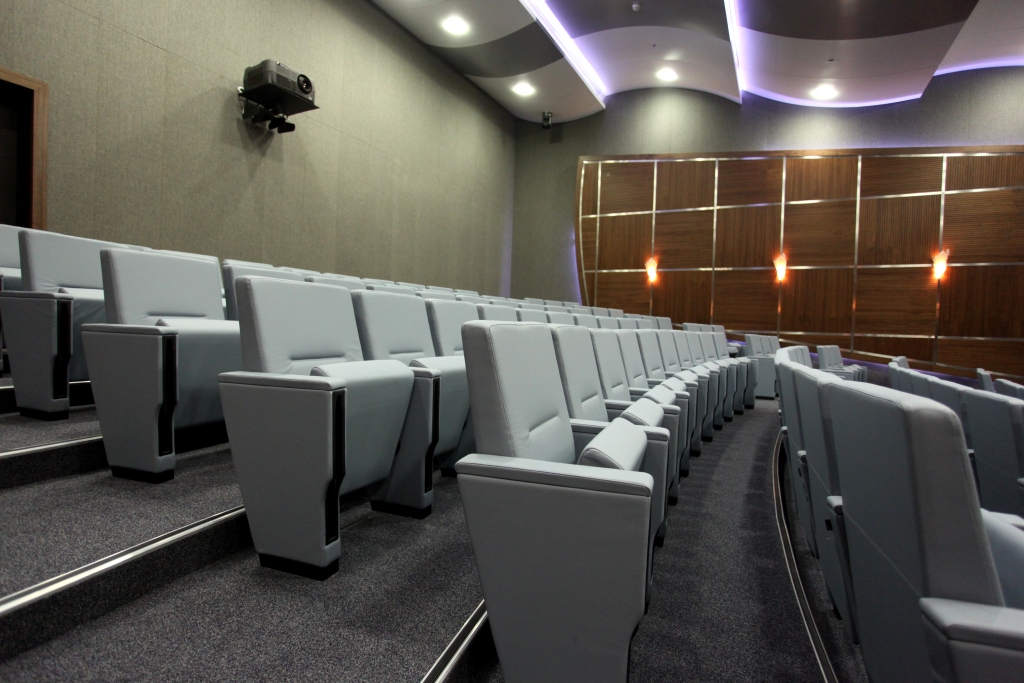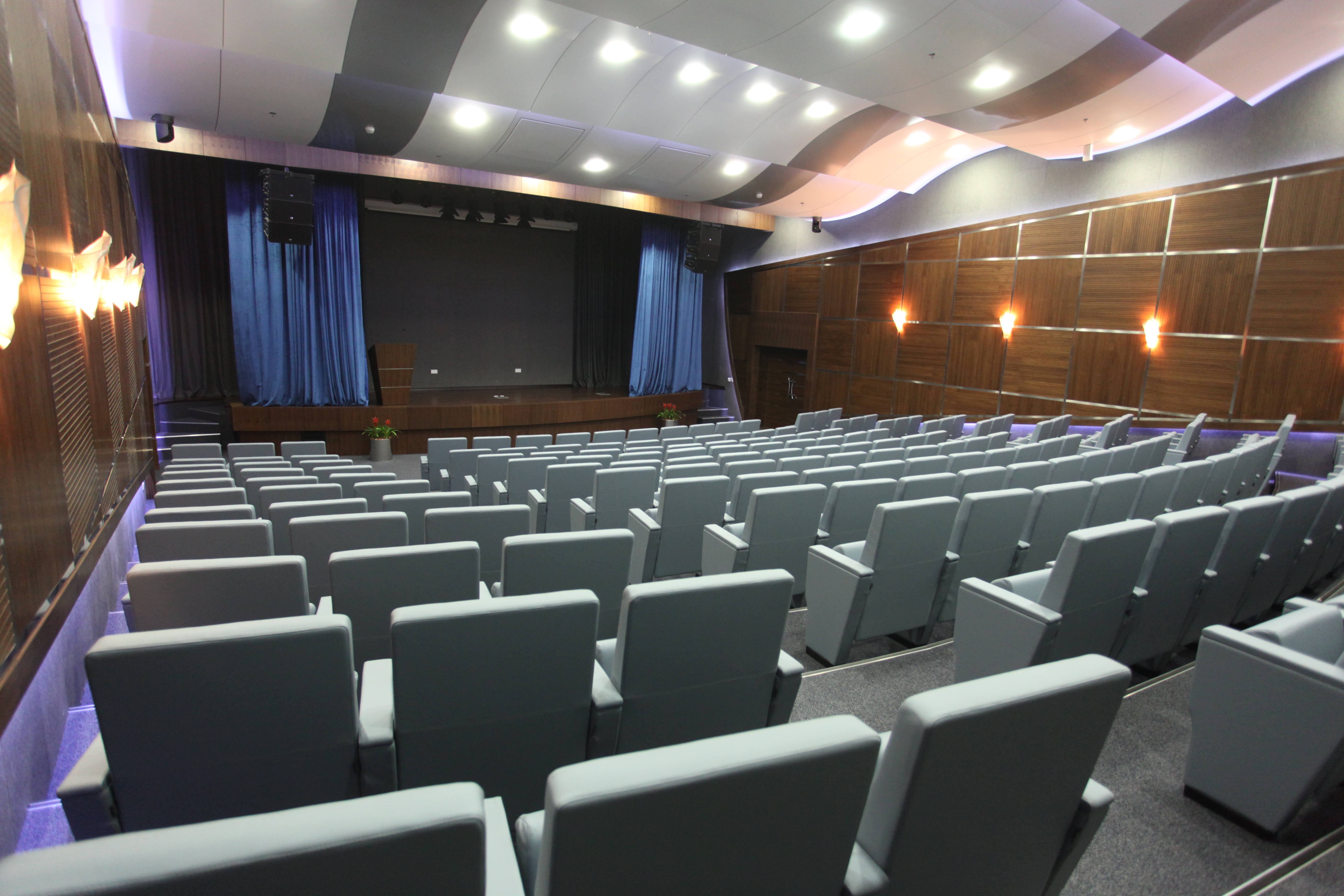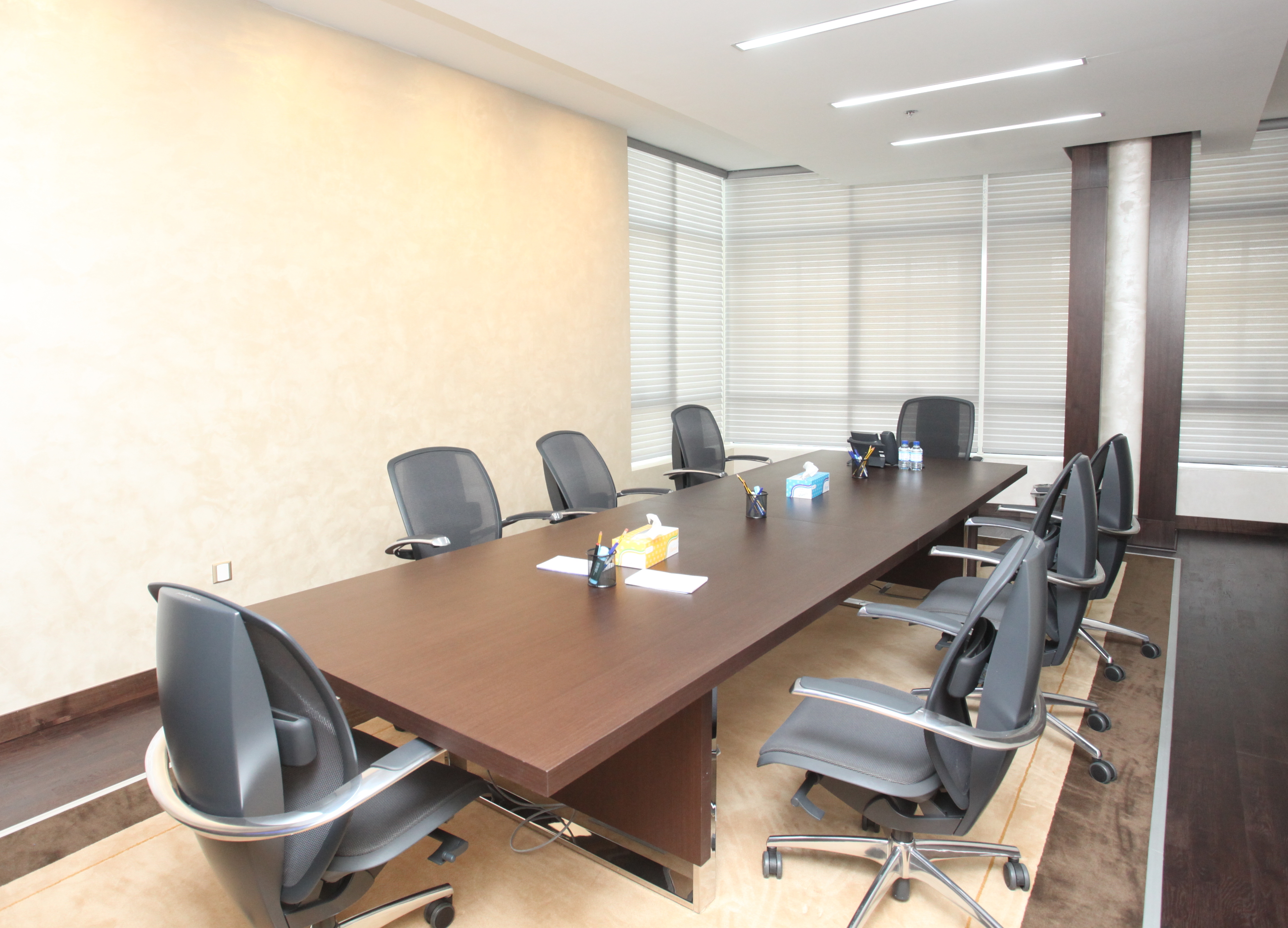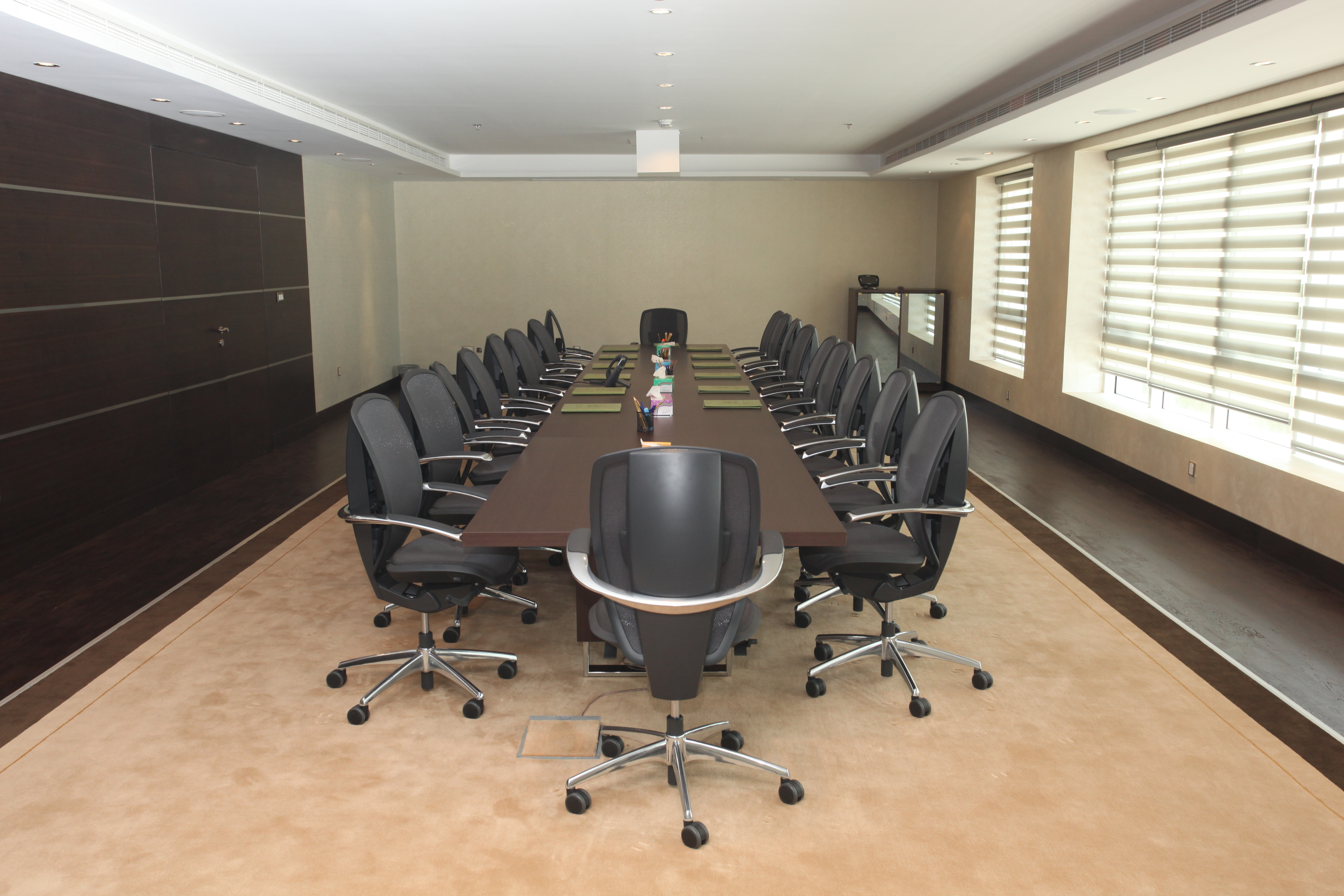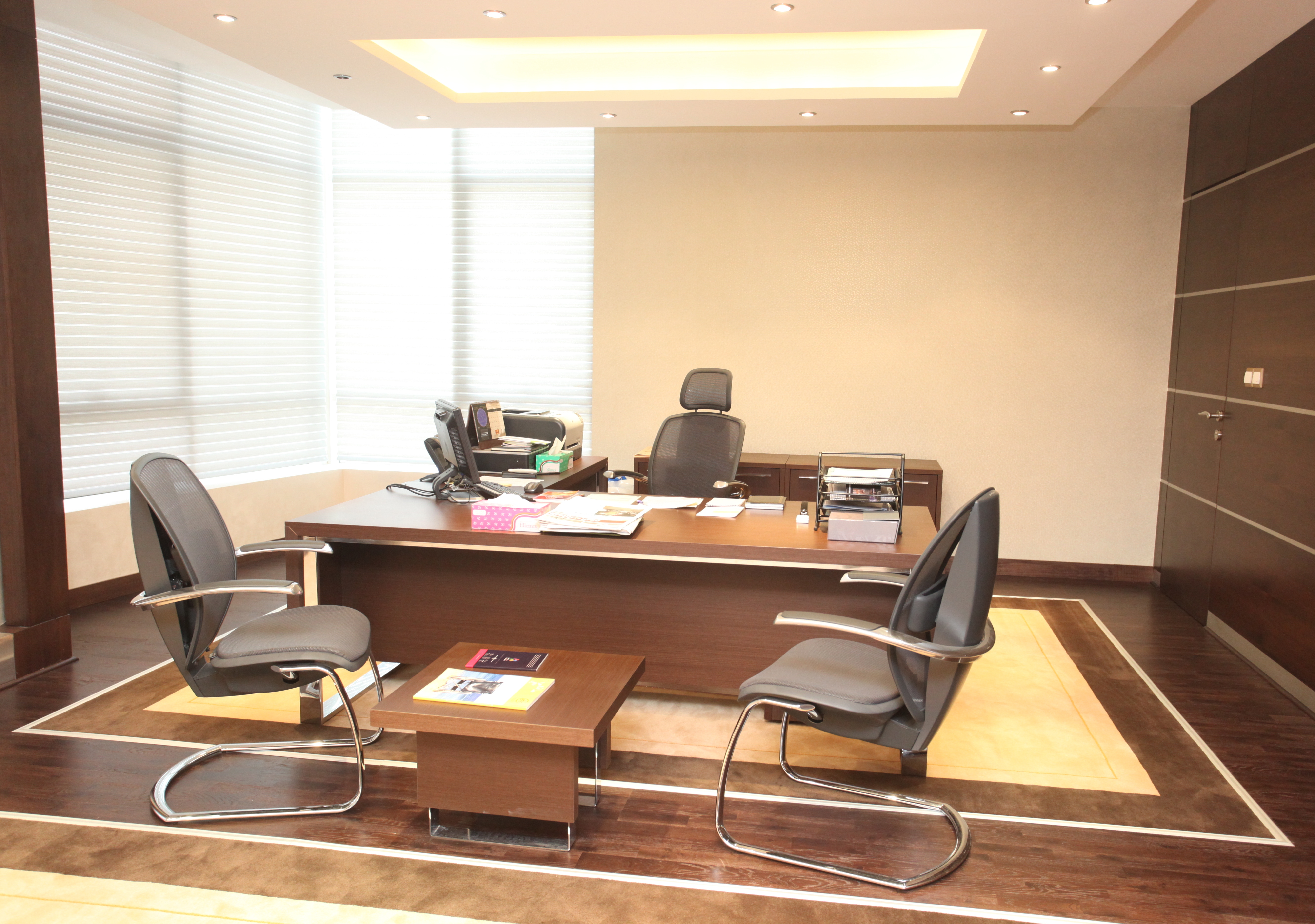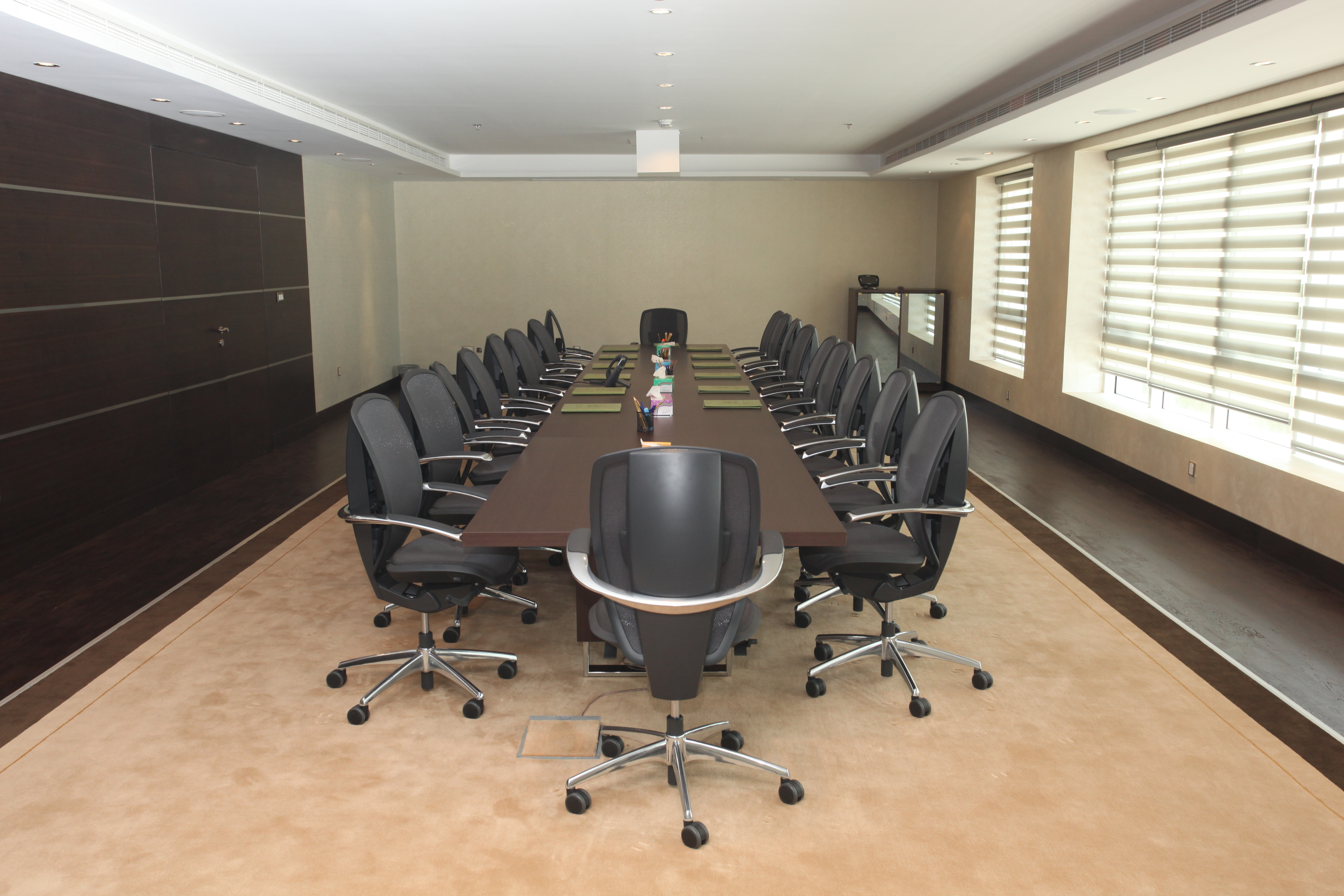 Xten®
sala riunioni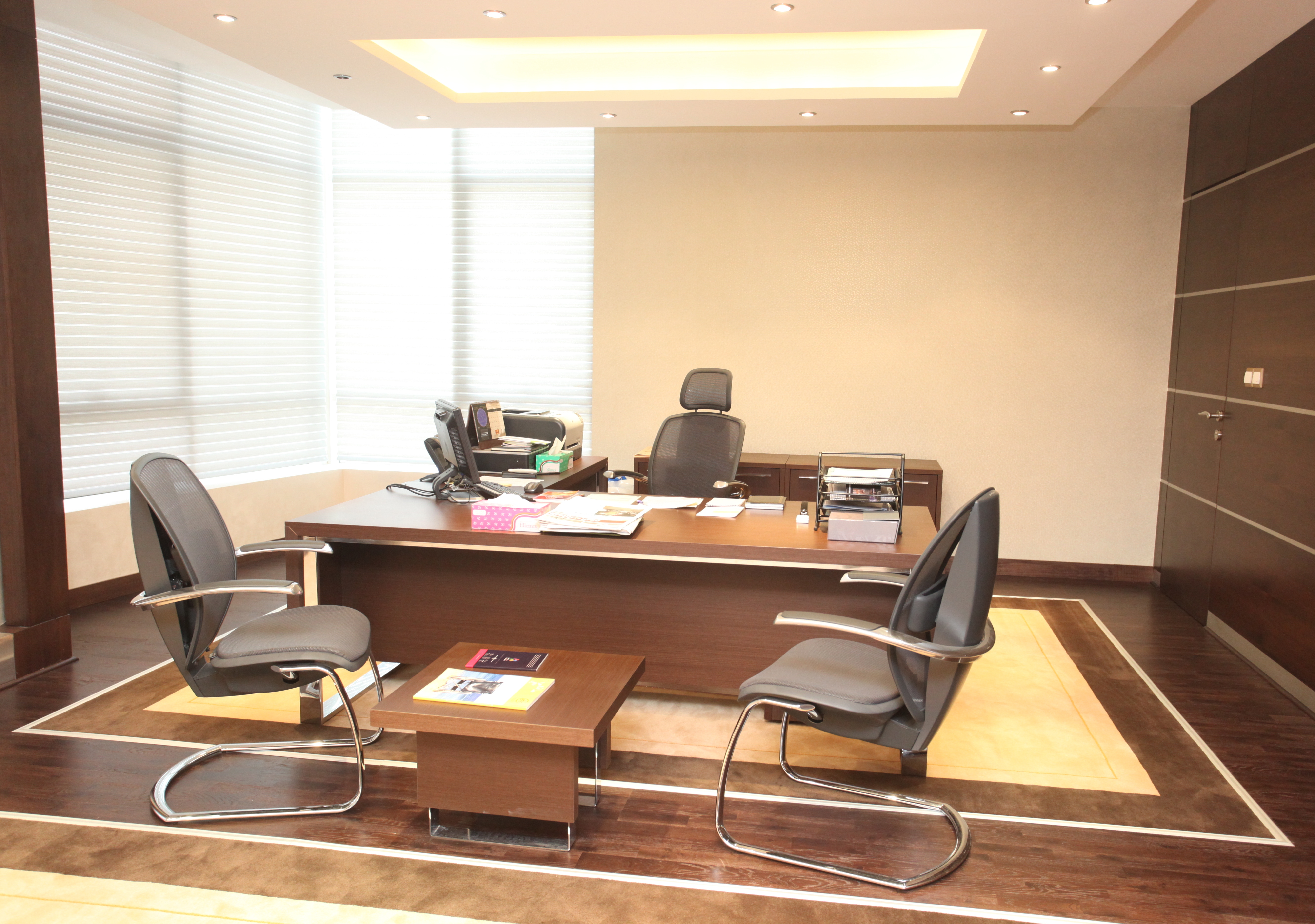 Xten®
Uffici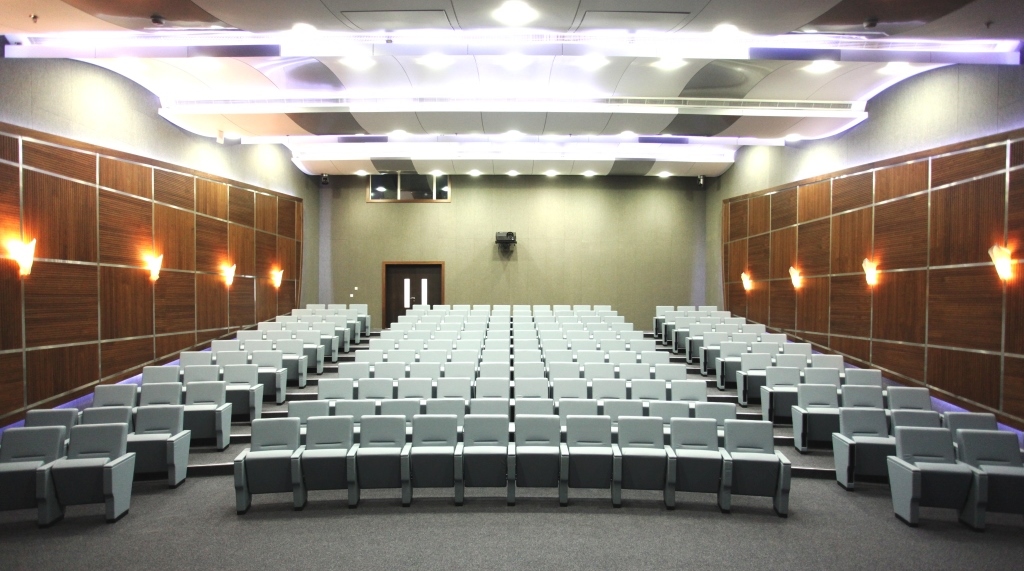 Royale
Sala conferenze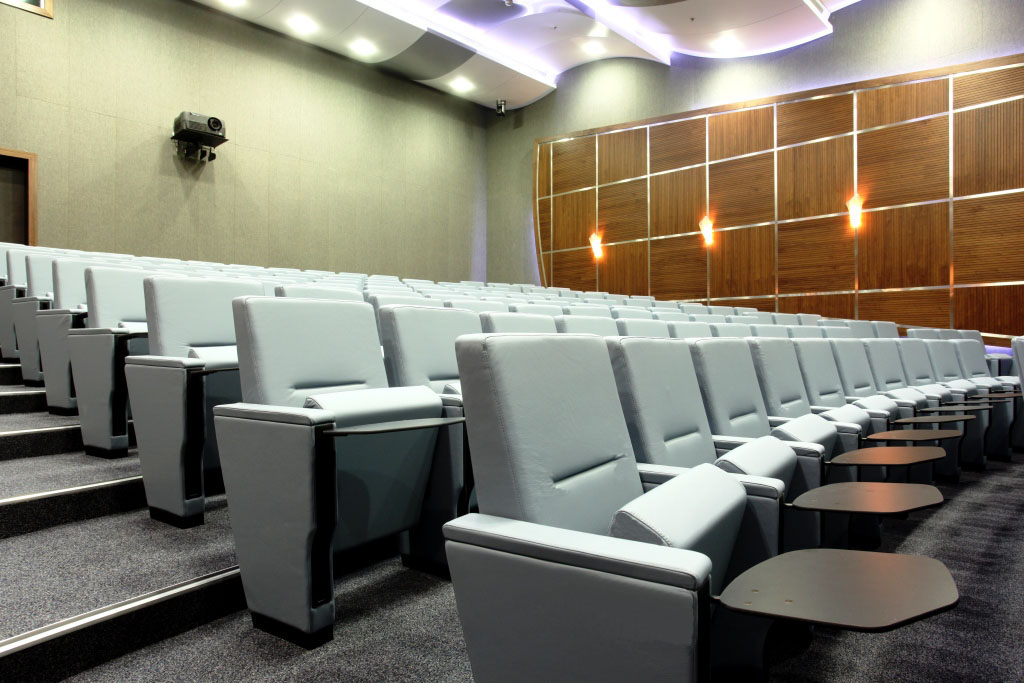 Royale
Royale con tavoletta A4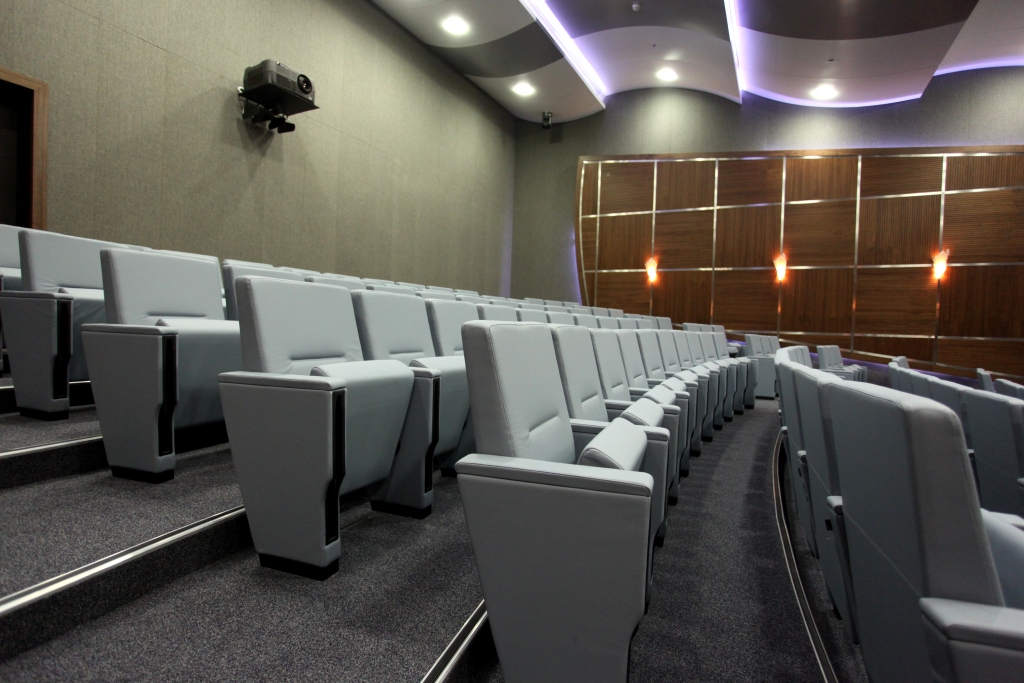 Royale
Royale con tavoletta A4
Design and details
The conference room has been furnished with a Royale model that is extra-comfortable thanks to the centre-to-centre distance of 62 cm. The armrest also has an A4 sheet sized anti-panic table. Last but not least, the particular colour selected on request for the leather cover gives the room style and personality.
Warranties and certificates
All Aresline products have a 7-year warranty and are certified by the major certification agencies. Class 1IM reaction to fire certification is available on request.
Style and customisation
We offer an extensive fabrics and leathers chart for all types of customisation. For special projects, we can satisfy the customer's desire for particular finishes on request.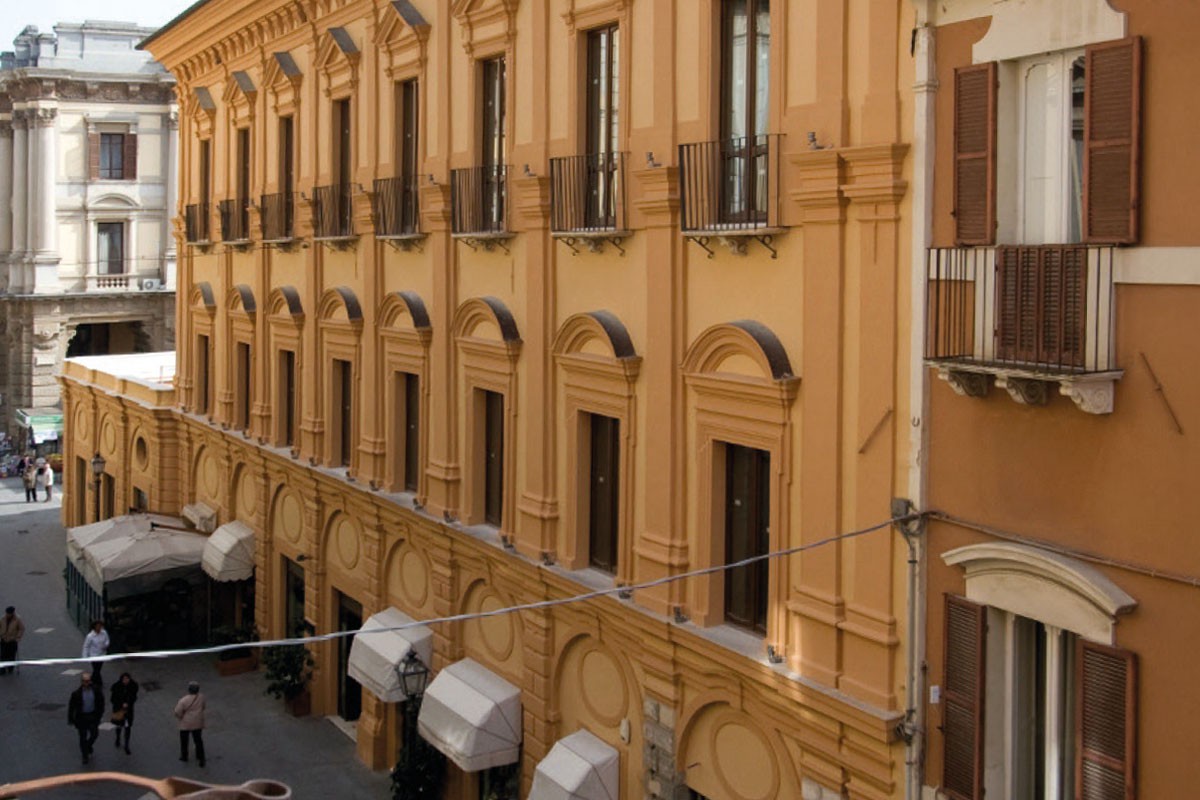 Fondazione Carichieti
A multi-purpose hall and auditorium with Operà and Papillon in the important Civic Museum Center in Chieti.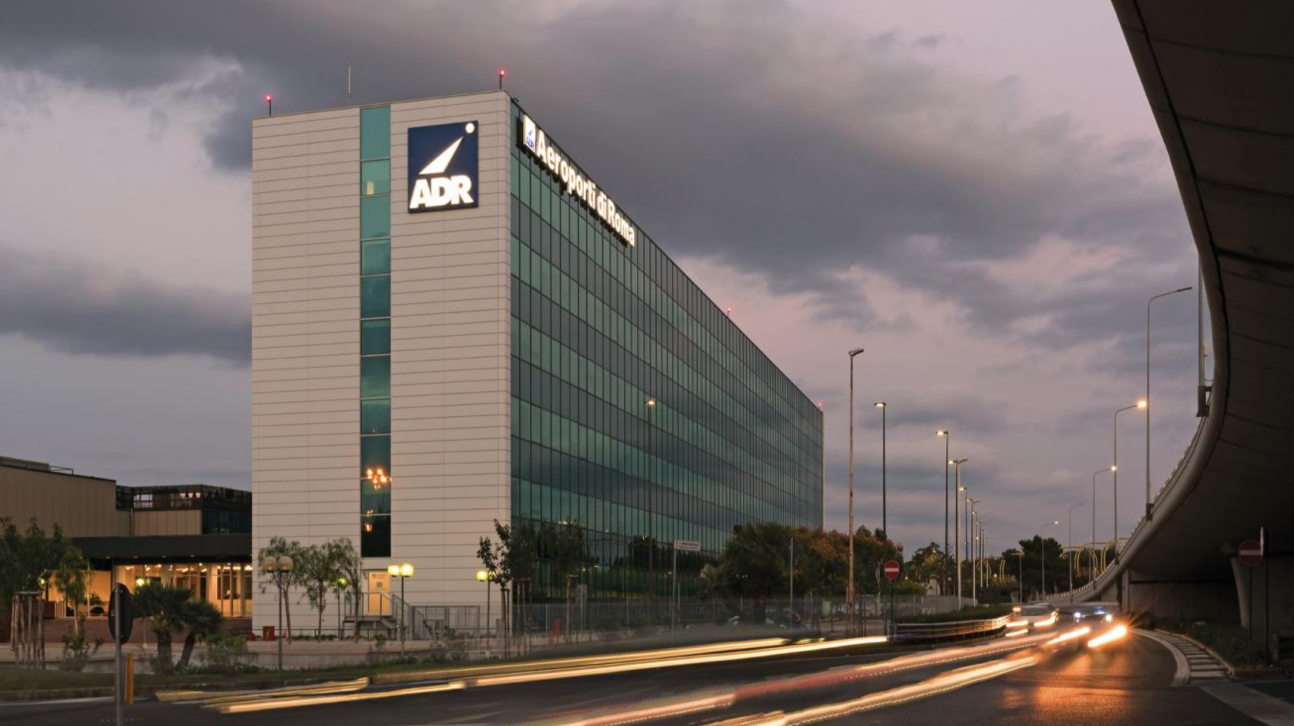 HQ ADR Fiumicino
Aeroporti di Roma has chosen Aresline for its relational areas designed by Studio Mppm.
Regione Lombardia
Regione Lombardia chooses Aresline comfort and quality for its new offices.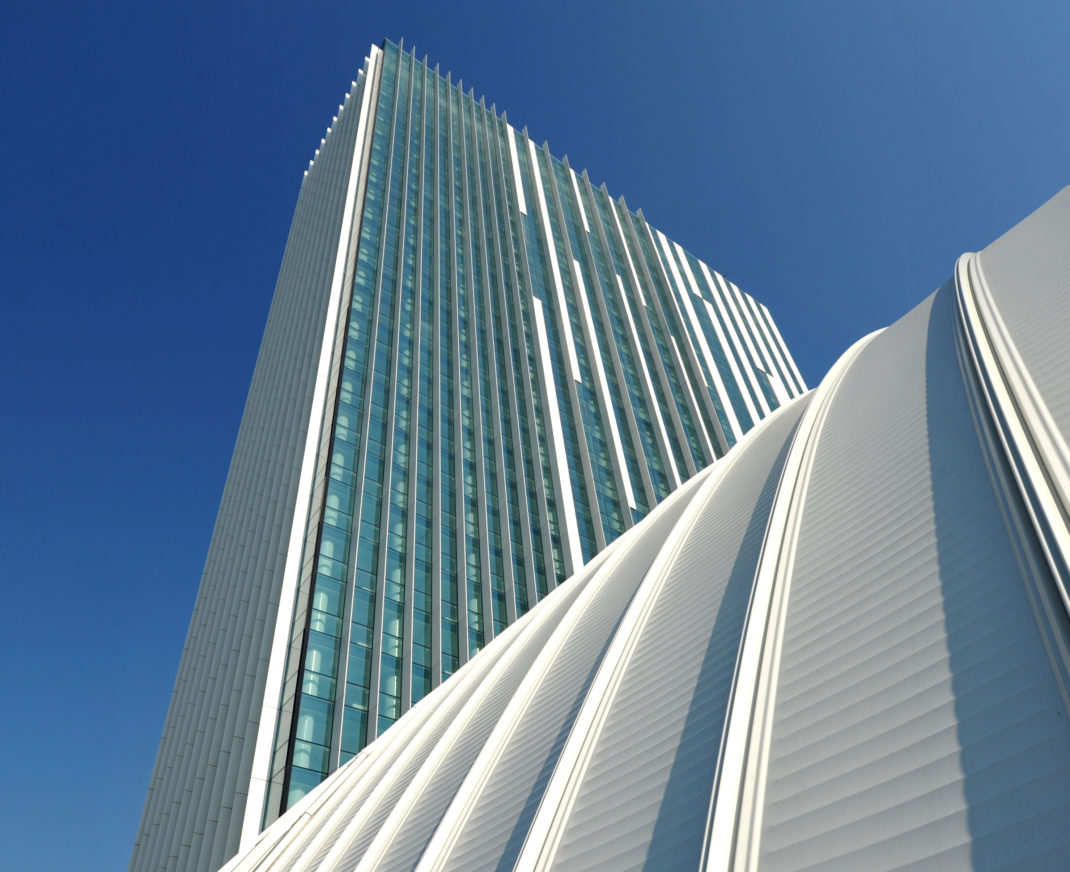 Città Metropolitana di Roma
New offices for the municipality of Rome.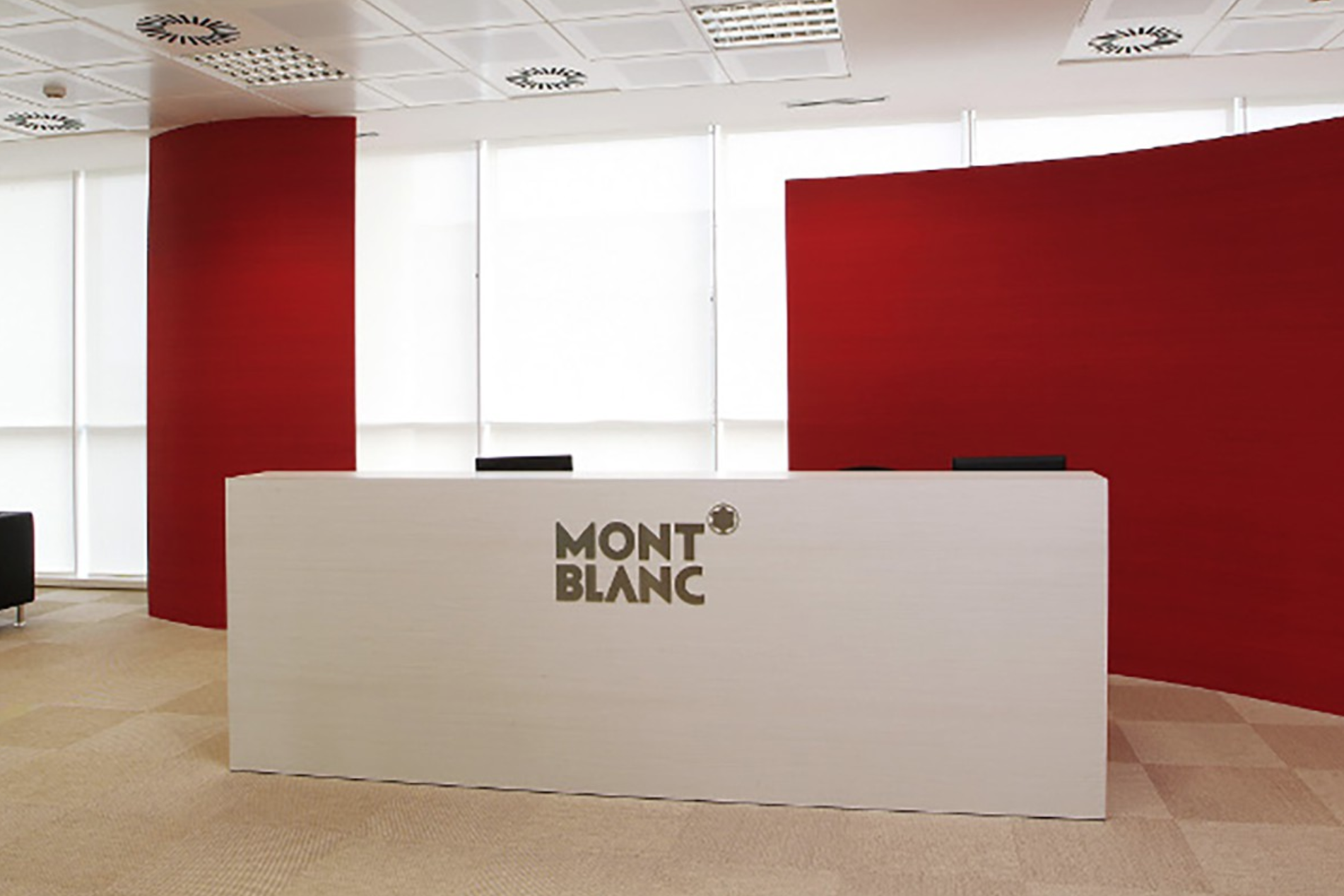 Montblanc Milano
Designer office, meeting and reception area seats for the Montblanc offices in Milan.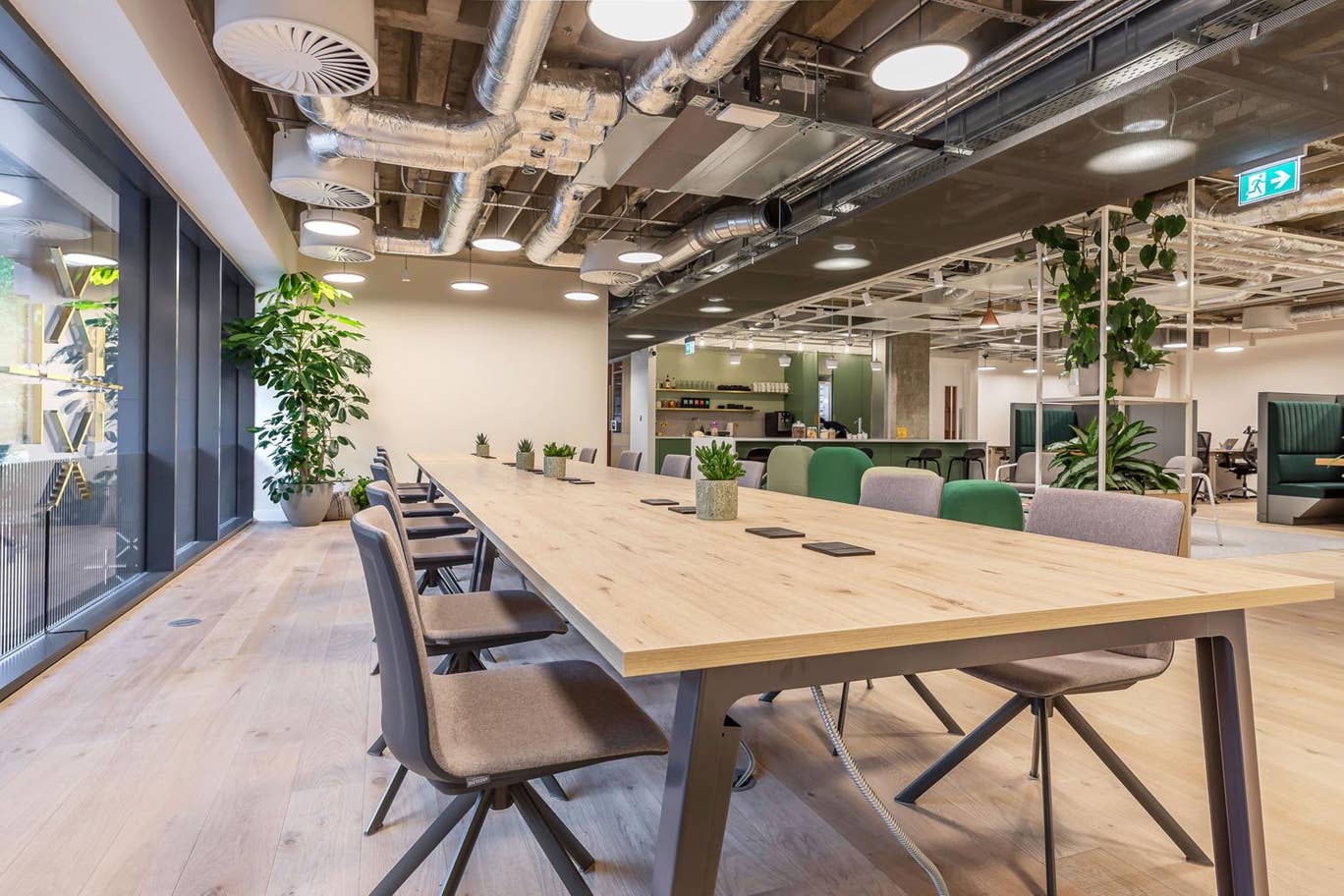 Fora Soho co-working
Fora opens its latest headquarters in Soho and furnishes the hot desking with Aira armchairs.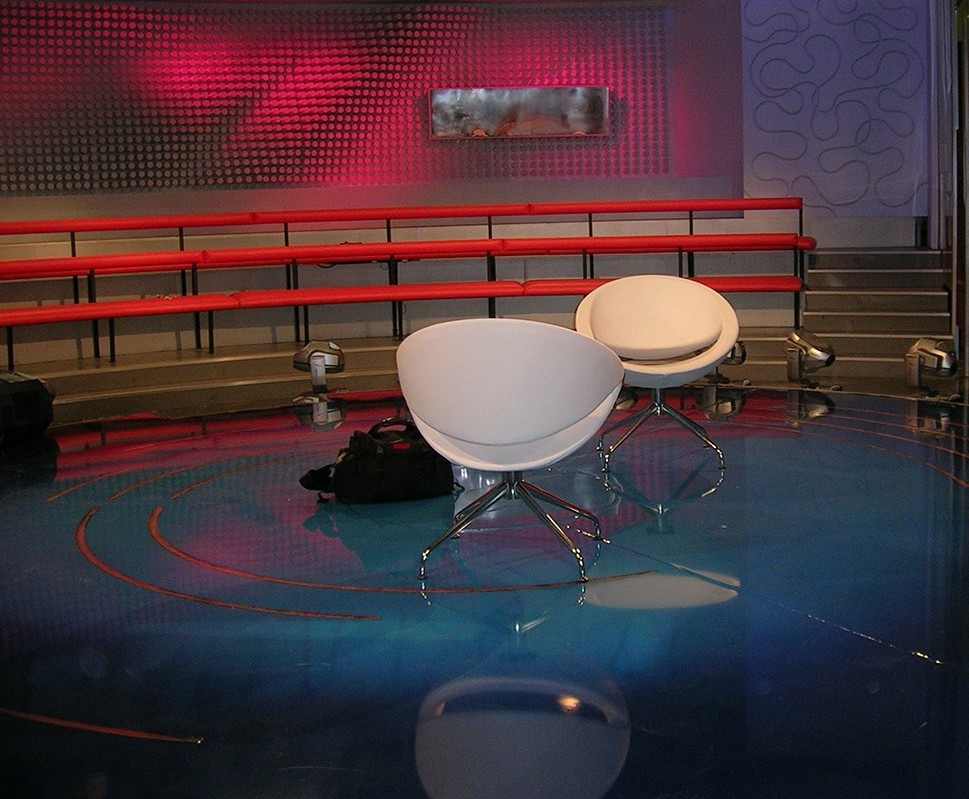 La vita in diretta EN
Aresline furnishes the Rai studio "La vita in diretta" with Mya in white leather.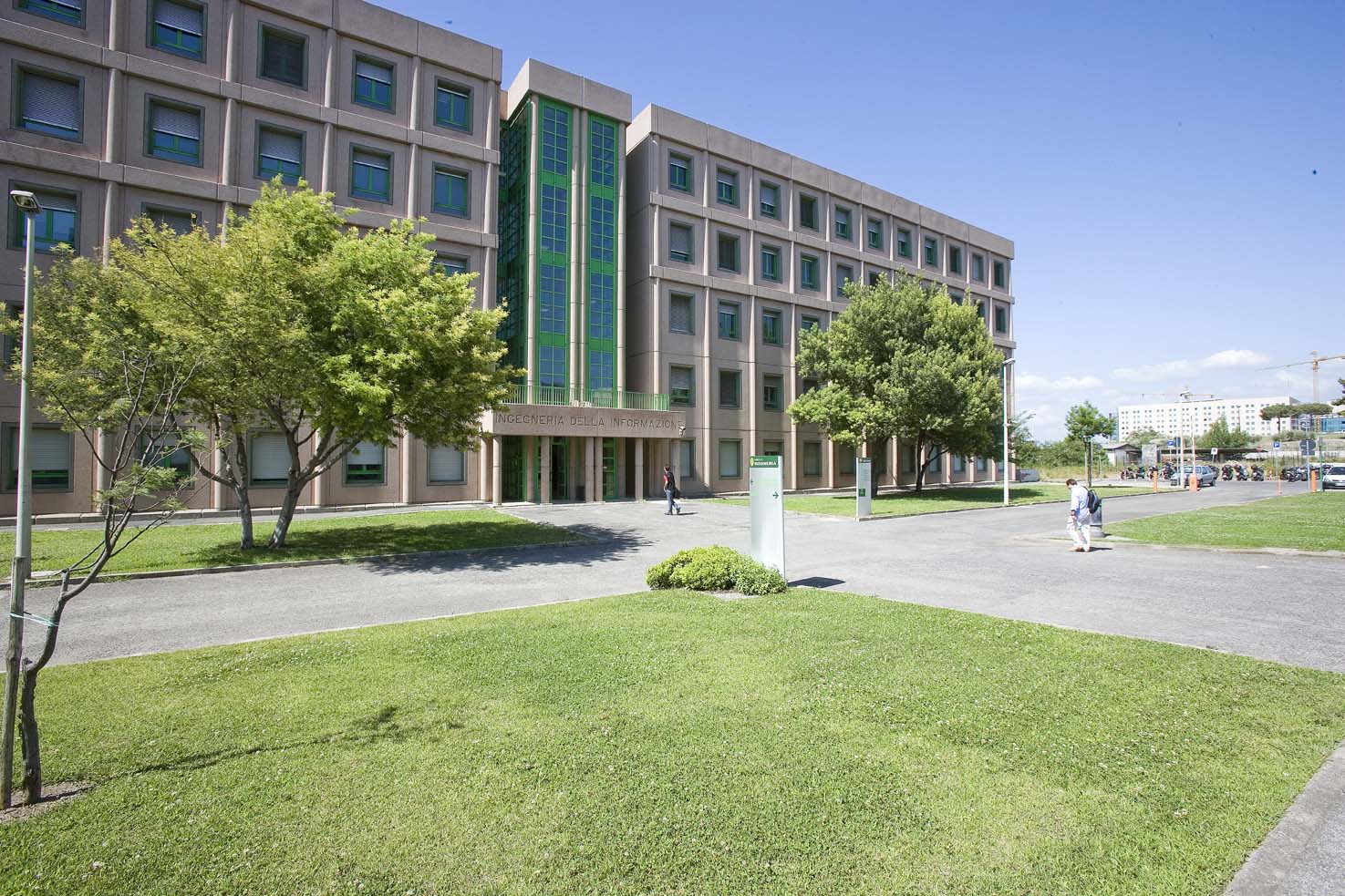 Università di Tor Vergata
A unitary furnishing project while considering the respective functional specificities.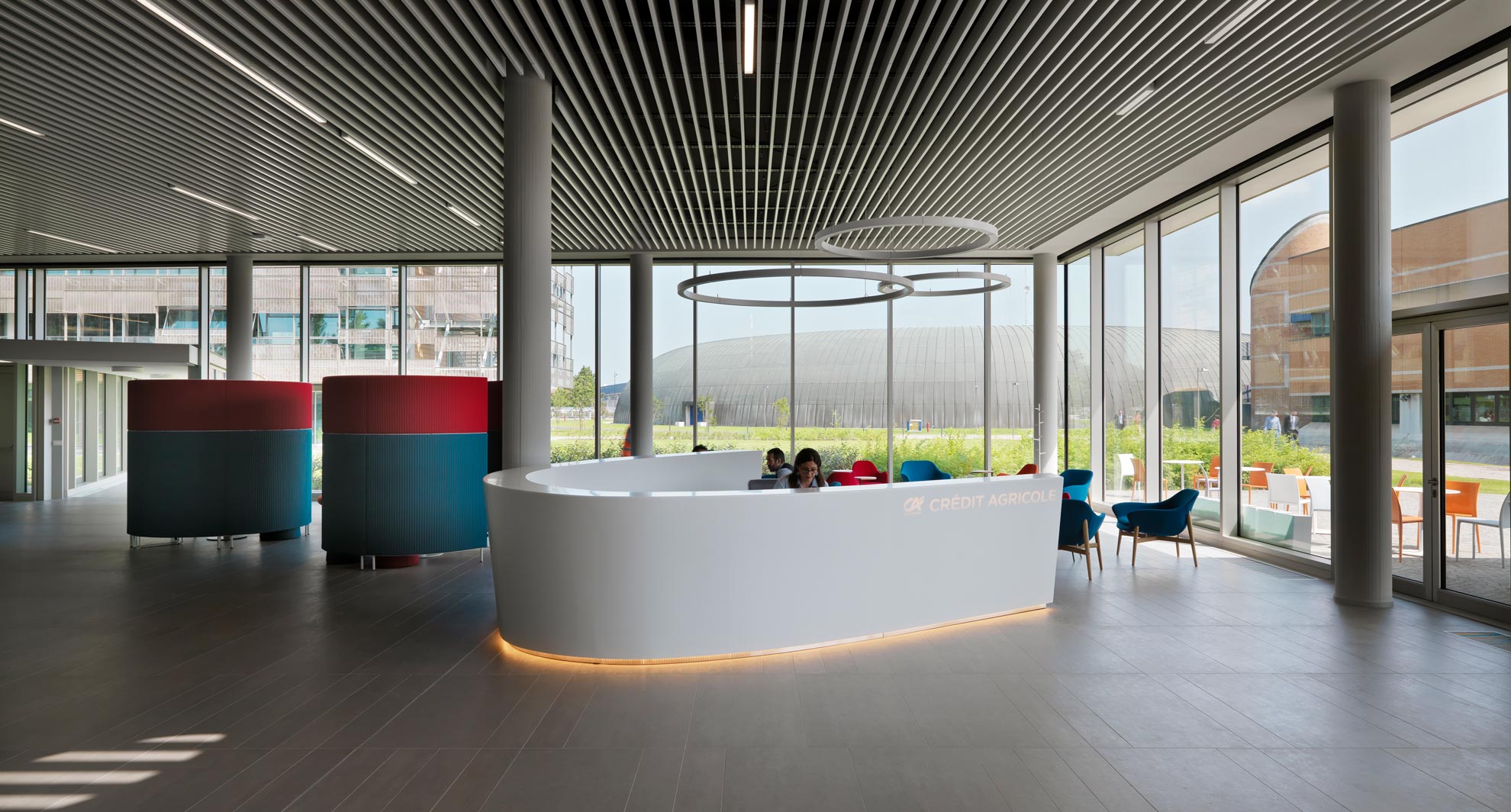 Crédit-Agricole Italia
For the new "Green Life" headquarters, Base was chosen, the modular system for open space.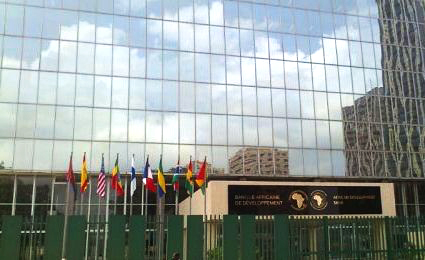 BAD - Bank of African Development
Aresline and CDN have faced the challenge of a customized project with a high technological component.