The headquarters of the Ministry of Health of Rome, in the Eur area, is located next to the new headquarters of the Città Metropolitana di Roma.
Inside the modern building that houses the Ministry of Health, the new Conference Room occupies a total area of 750 square meters. The environment, created in an important architectural space, has been enhanced with the use of comfortable and easy-to-move seats that guarantee the elegance necessary for a functional and representative space. Through specific architectural and technological solutions, the conference room fulfils all requests for functionality and sound absorption. Inside the expansive room, a large retractable mobile partition allows you to divide the environment into two smaller rooms, in which we have installed 248 seats: Genesis Evolution that has been fixed to the floor and also equipped with integrated technology, as well as foldable Papillon and equipped with a large writing tablet.
Focus
248 seats installed and supplied
Genesis Evolution with integrated technology
Papillon with large writing tablets
the room is reconfigurable and acoustically controlled
Project
Ministry of Health
Location
Rome, Italy
End Use
Conference room
Designers
Arch. Franco Capace, Arch. Michele Frese
Surface prepared
750 sqm
Seats provided
248
Supplied products
Genesis Evolution, Papillon
Year of completion
2008
If interested, please contact us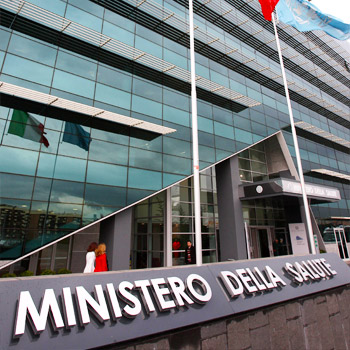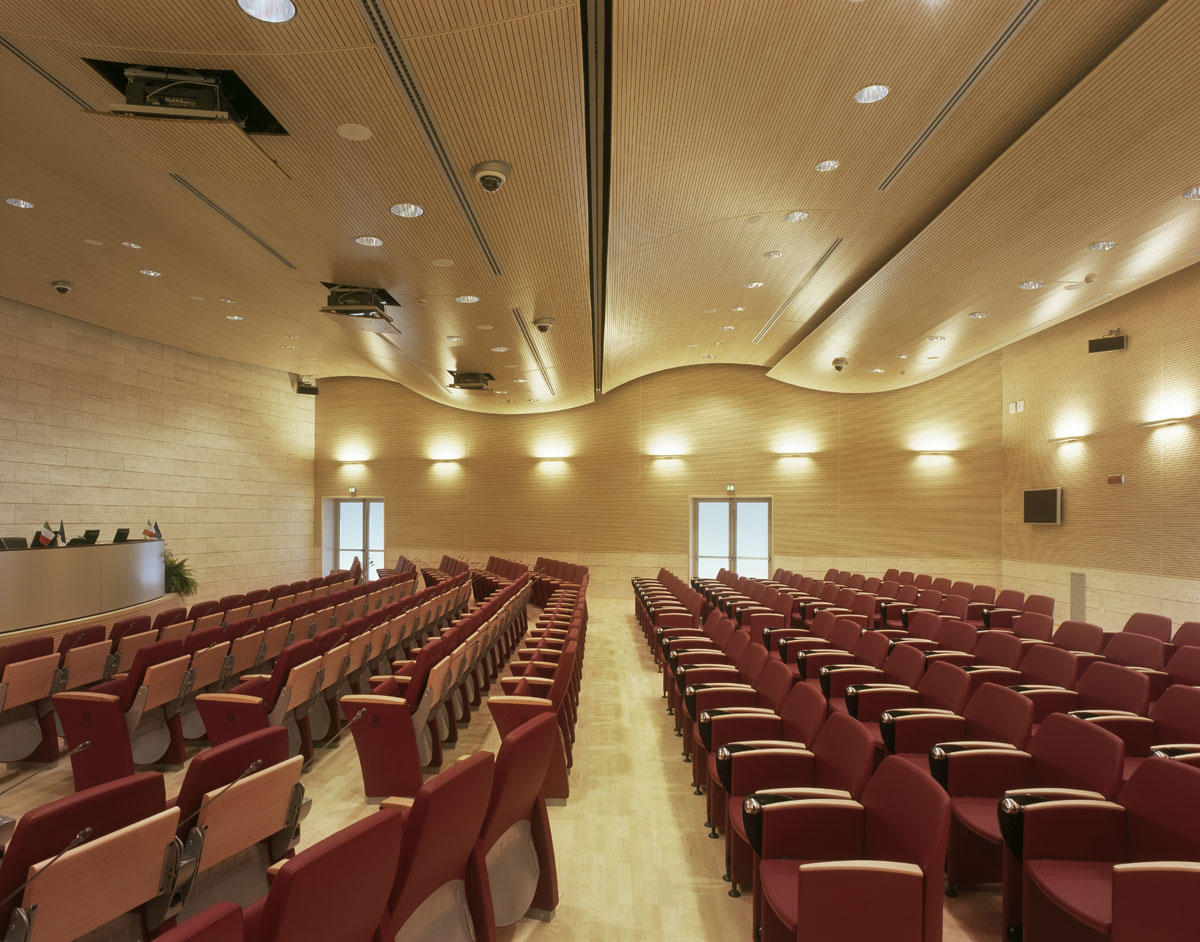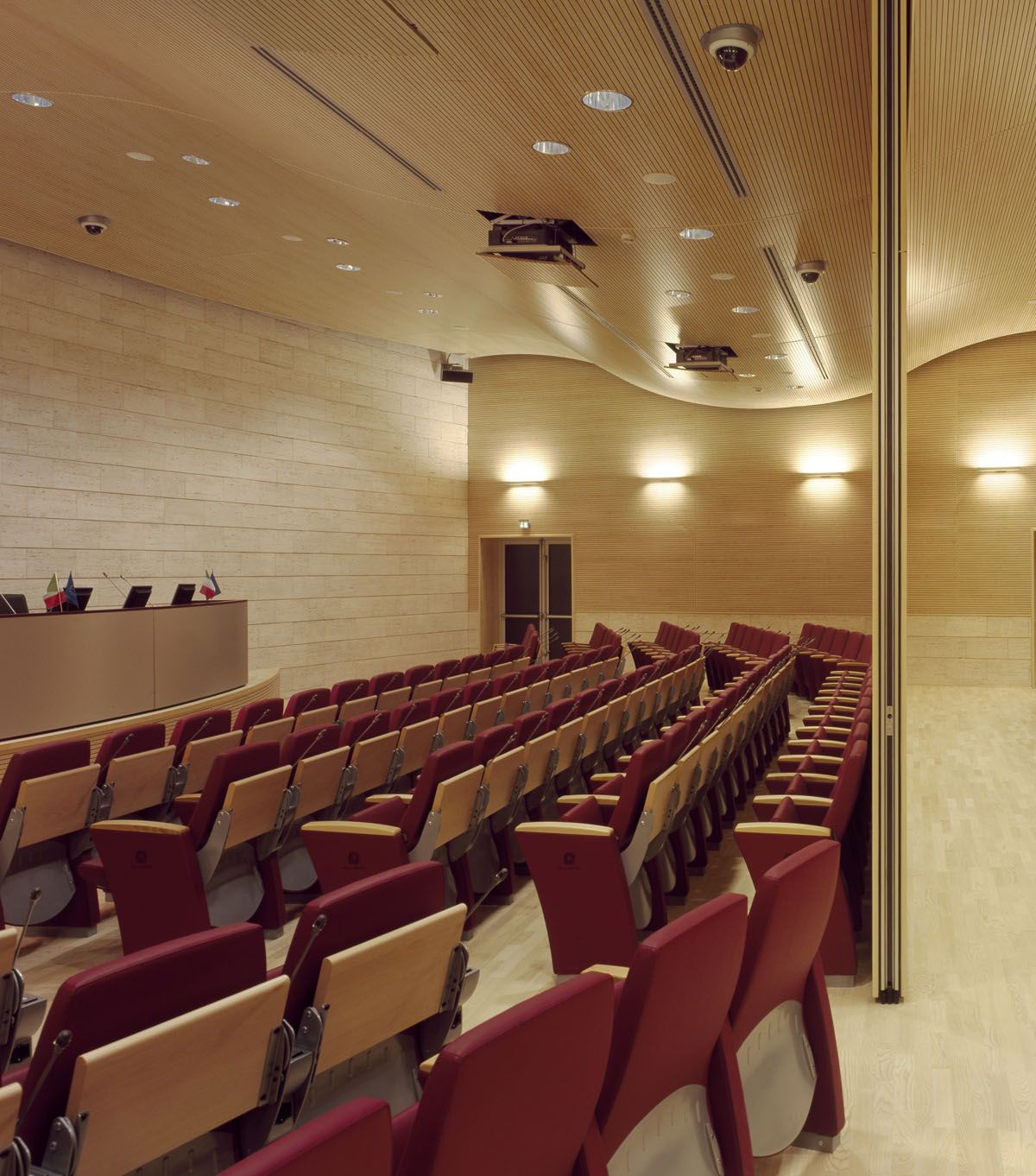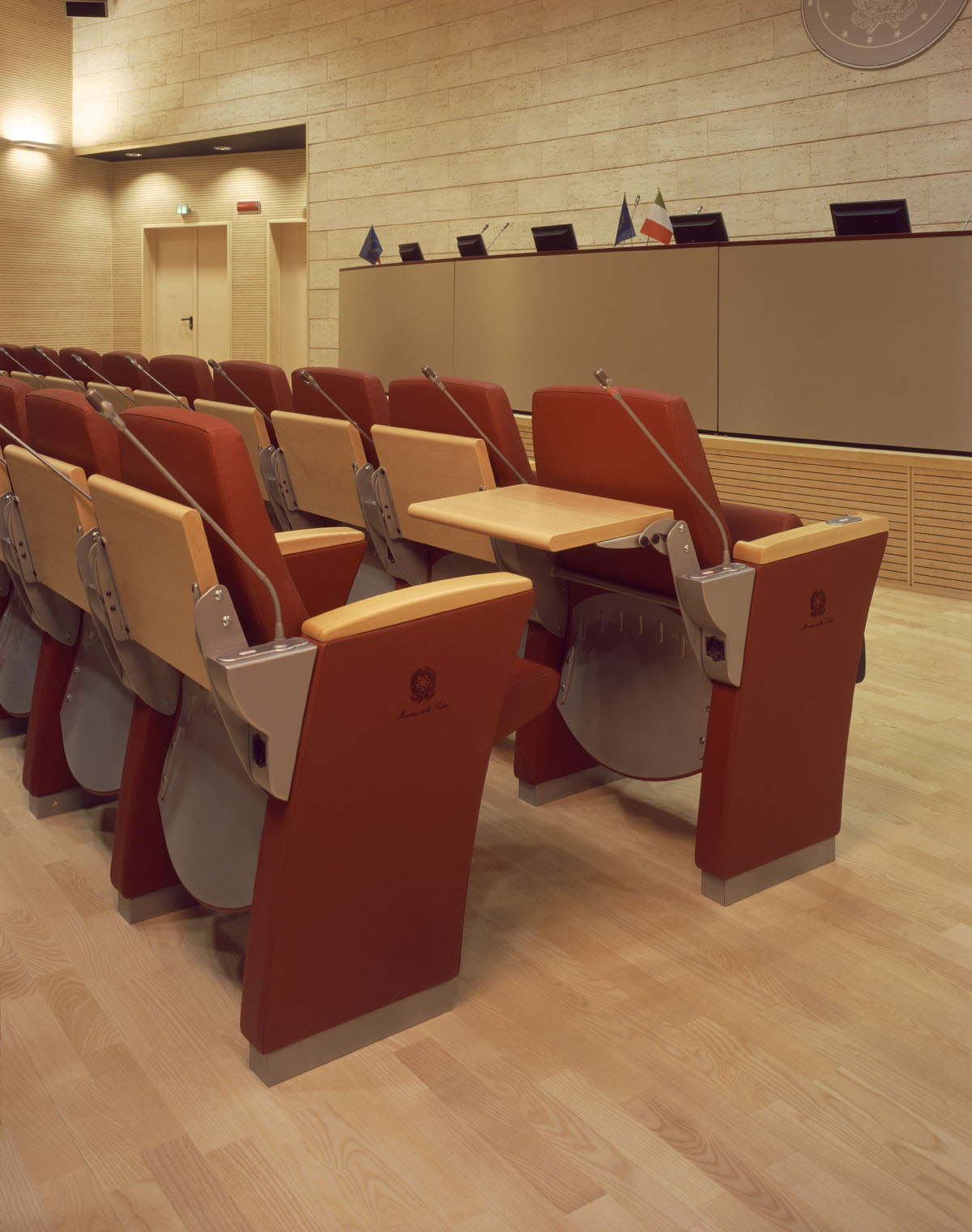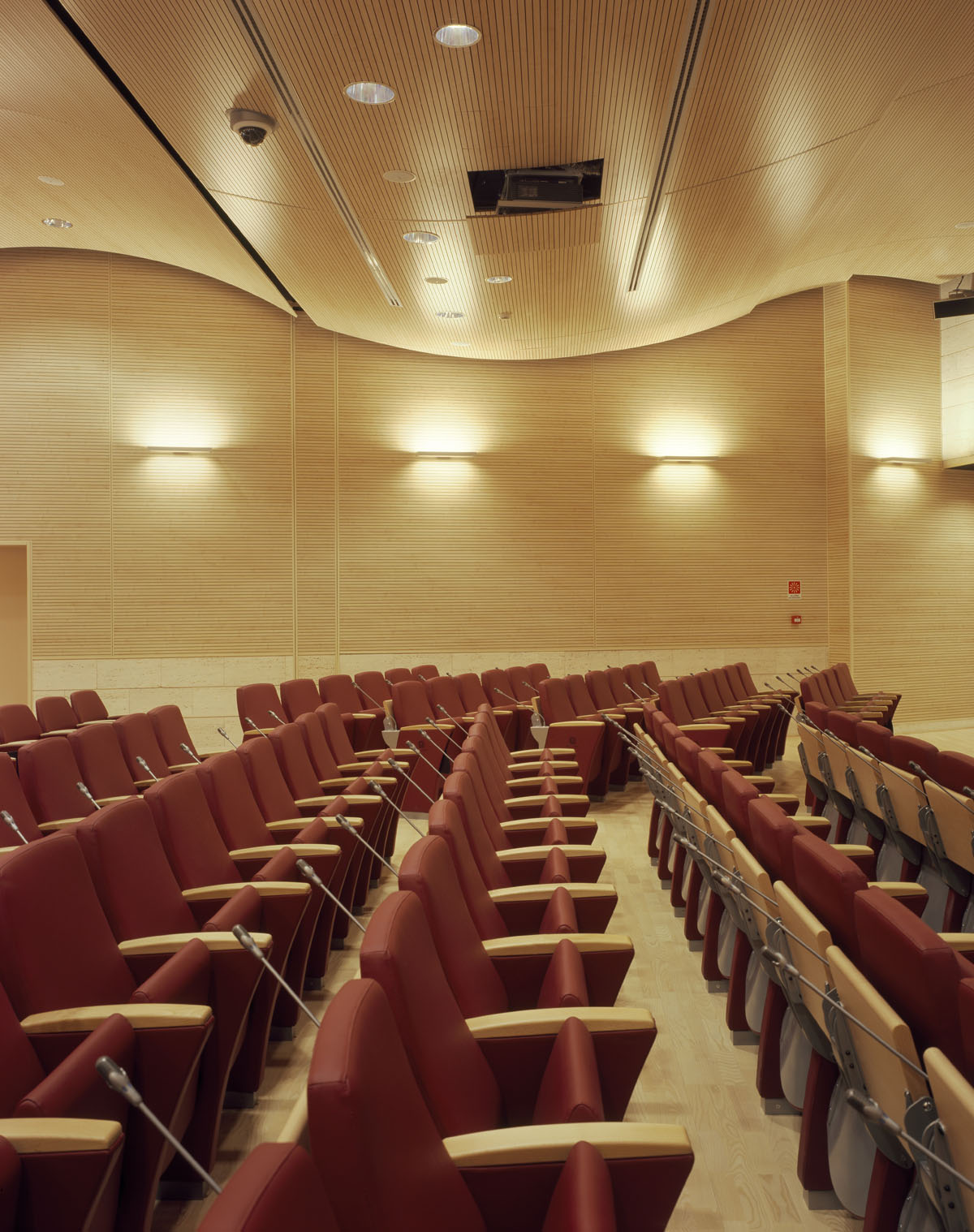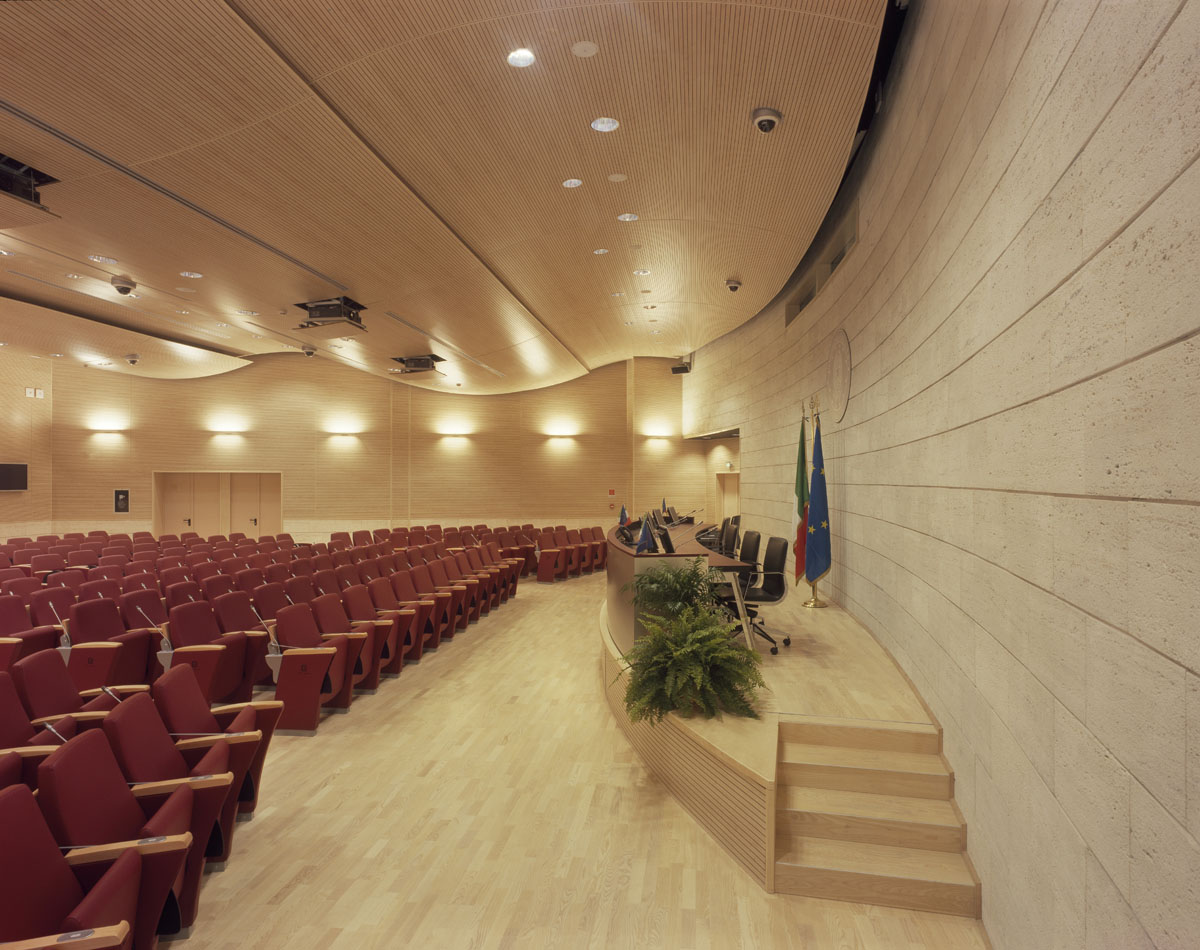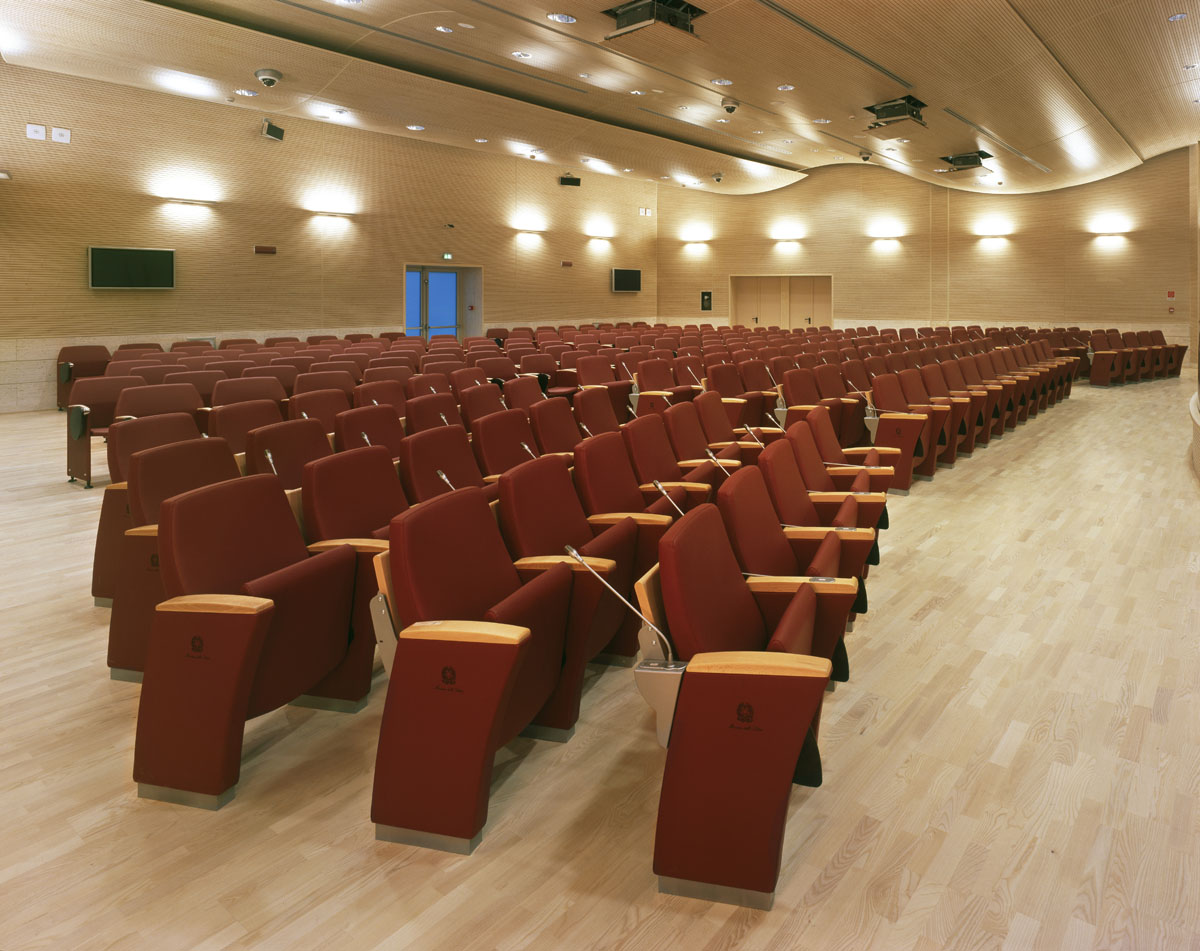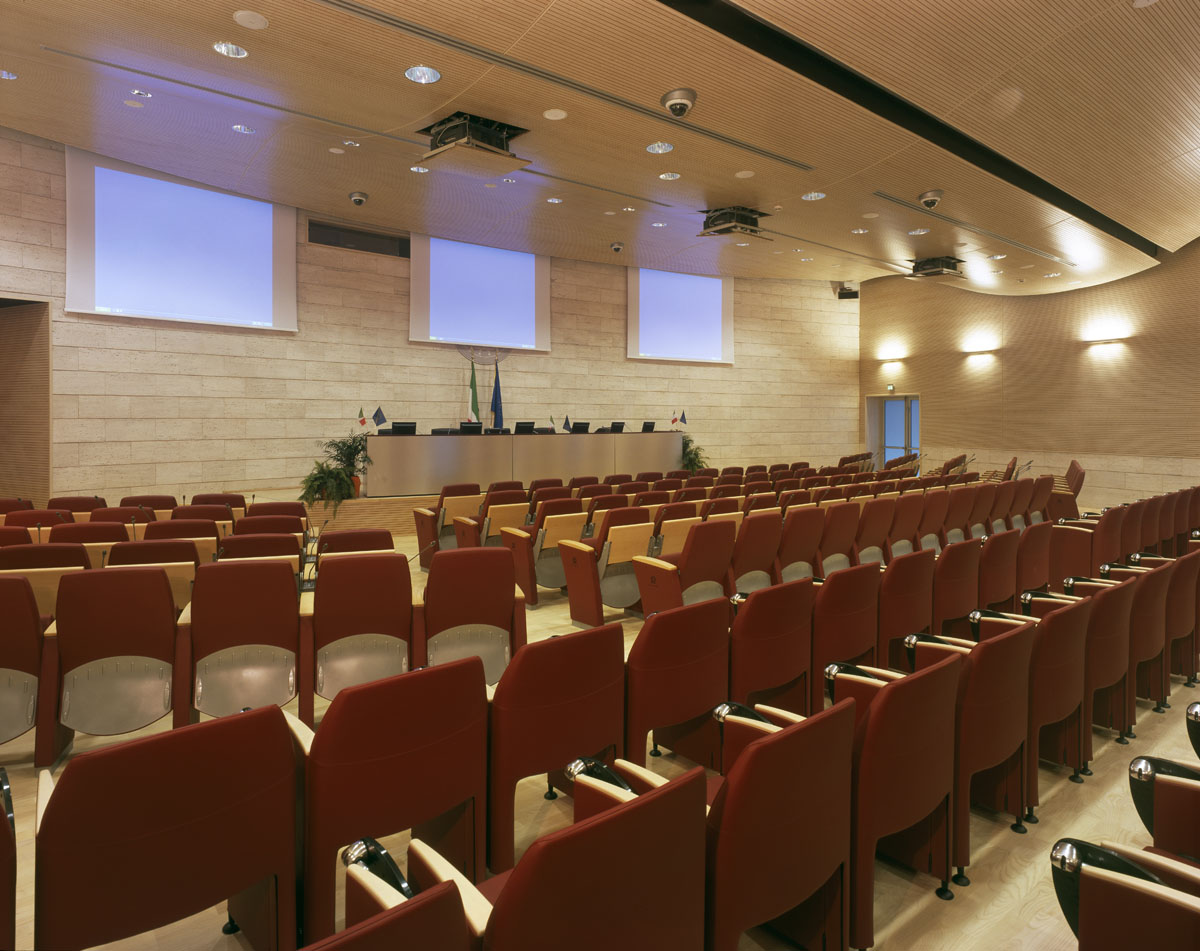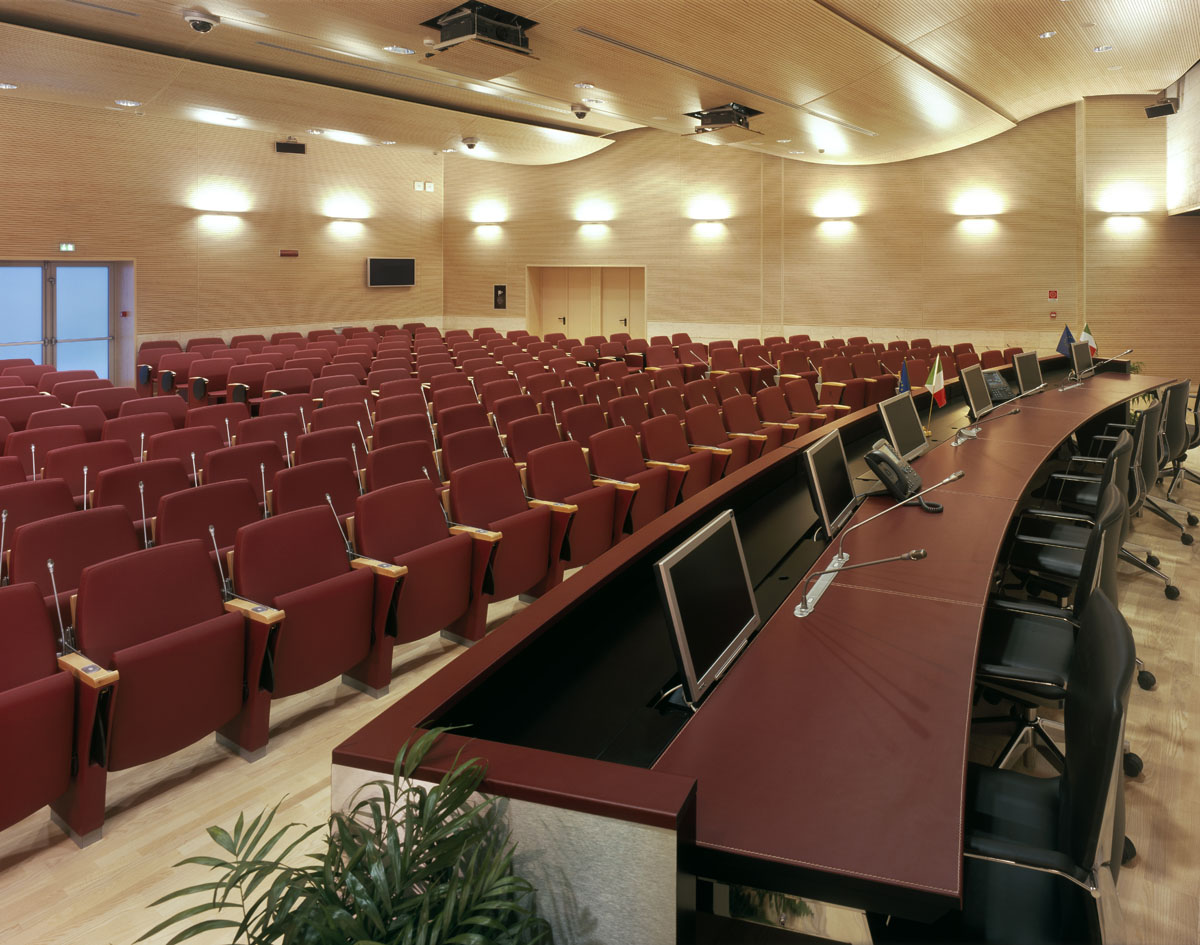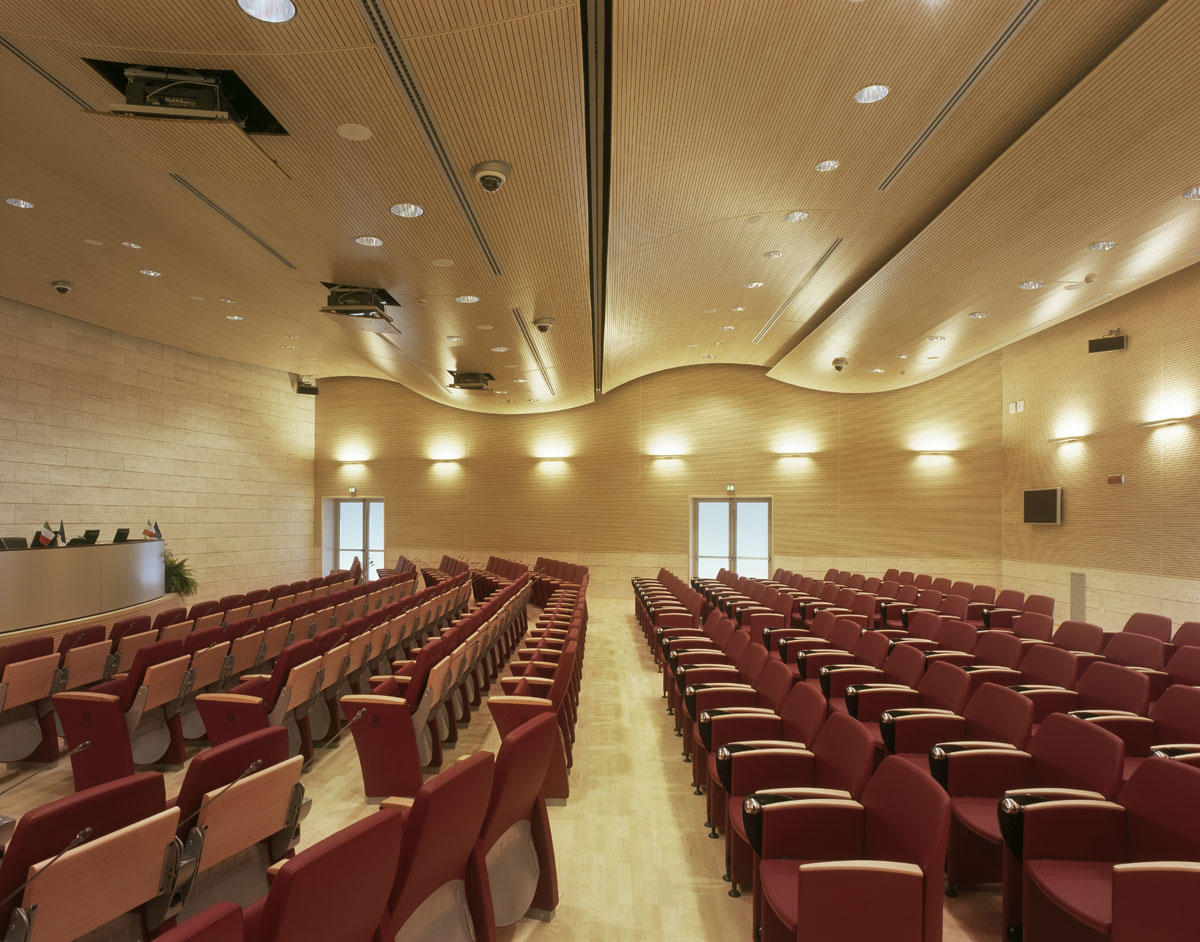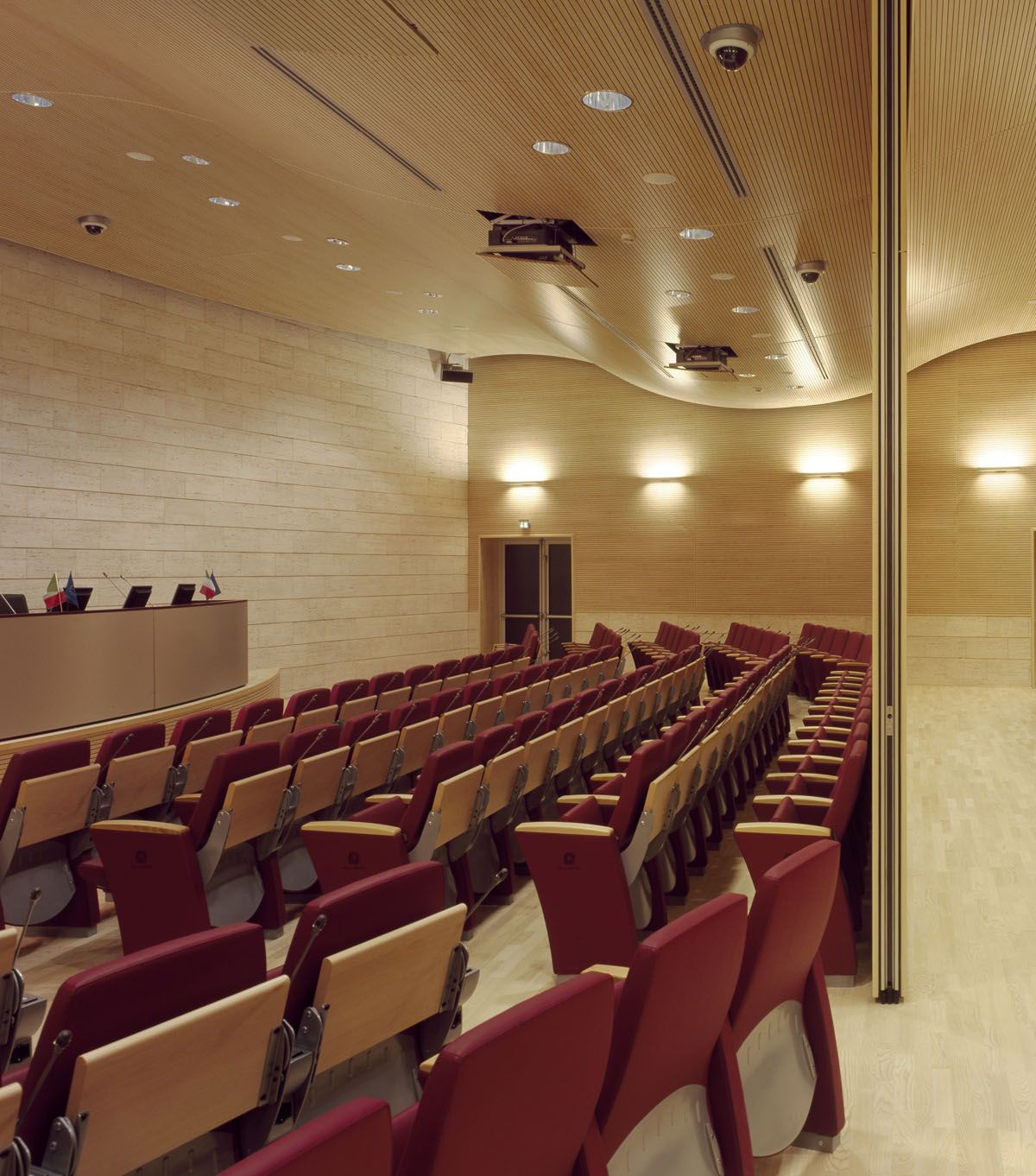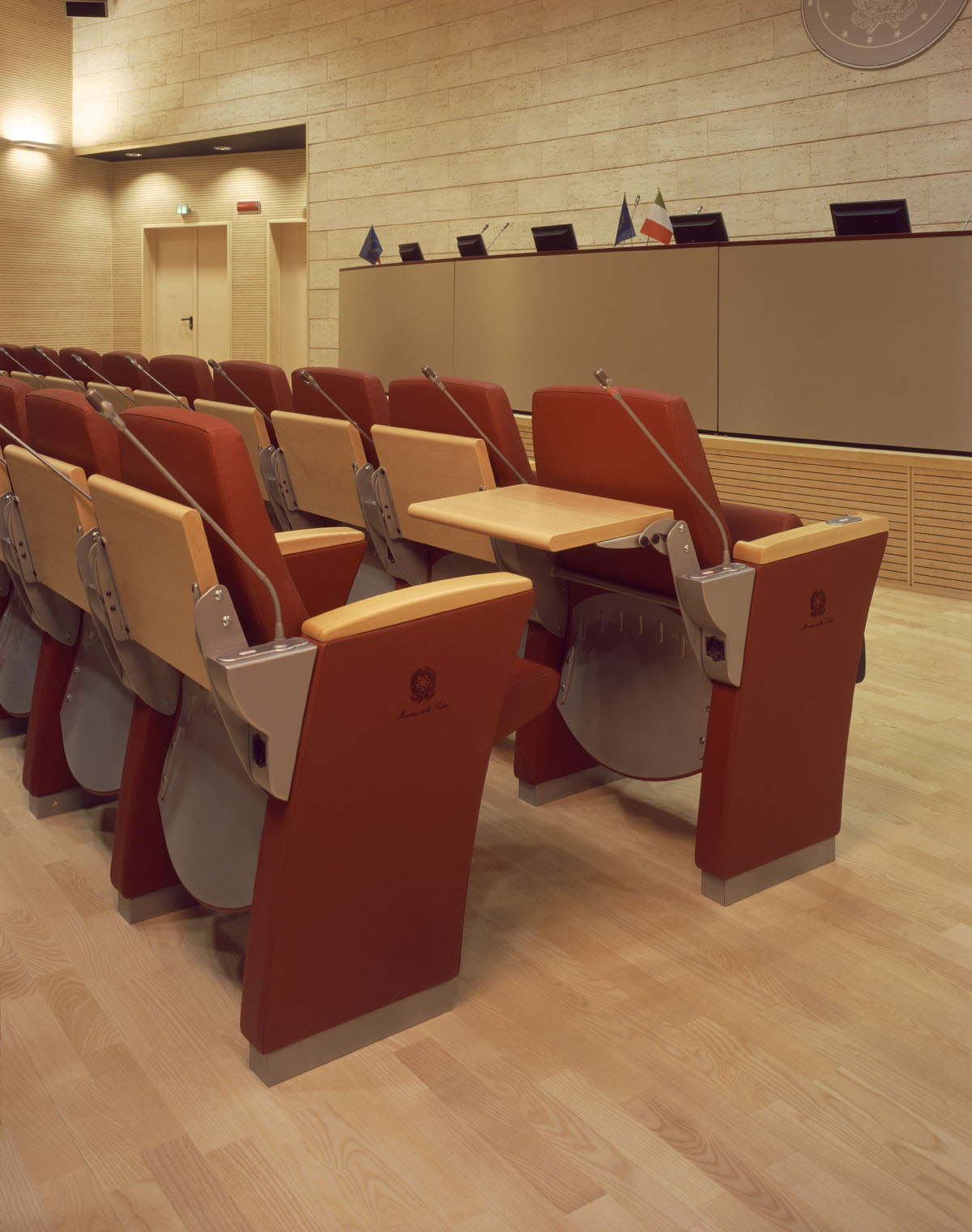 Guarantees and certifications
All Ares Line products are guaranteed for 7 years and are certified by the most important authorities. Fire reaction class 1IM certification available upon request.
Integrated technology
The use of technology is essential in a high-performance conference room. When integrated, the aesthetic result matches the functional one and harmony is established.
Style and personalization
We offer a vast range of fabrics and leathers which allows for ample customization.
capacity
248 seats
dimensions
750 sqm in total for a reconfigurable conference room
supplied products
Genesis Evolution, Papillon