Academy of Art "Wladyslaw Strzeminski"
The Academy of Arts (ASP), initially the National Visual Arts State Highschool, was founded in 1945 by a group of artists tied to the city of Lodz including the great painter Wladyslaw Strzeminski, for whom the university is named. The artistic and educational orientation is inspired by the German Bauhaus since it intends to immediately offer training that combines Technology, Culture, Art and Industry. The hall, that evokes the artistic trends of its founders, was furnished with Concerto seats and well represents the spirit of the academy. In fact, professors and students, especially in the textile and clothing fields, can interact with the outside world and organise, for example, public lessons or fashion shows with clothing created by students. The Concerto seat was the best solution since, thanks to its small size, promotes free passage between rows. The selected finishes are top quality with embroidered seat and row numbers and wooden backs, base and tablet.
Focus
Concerto, thanks to its limited size, favours the free passage of people between the lines.
Finishes are of absolute value.
Embroidered place and row numbering
Wooden writing table, retro-back, base.
Project
Academy of Art "Wladyslaw Strzeminski" Conference Hall
Location
Lodz, Poland
End use
Congress hall, auditorium
Supplied seats
440
Supplied products
Year of completion
2013
If interested, please contact us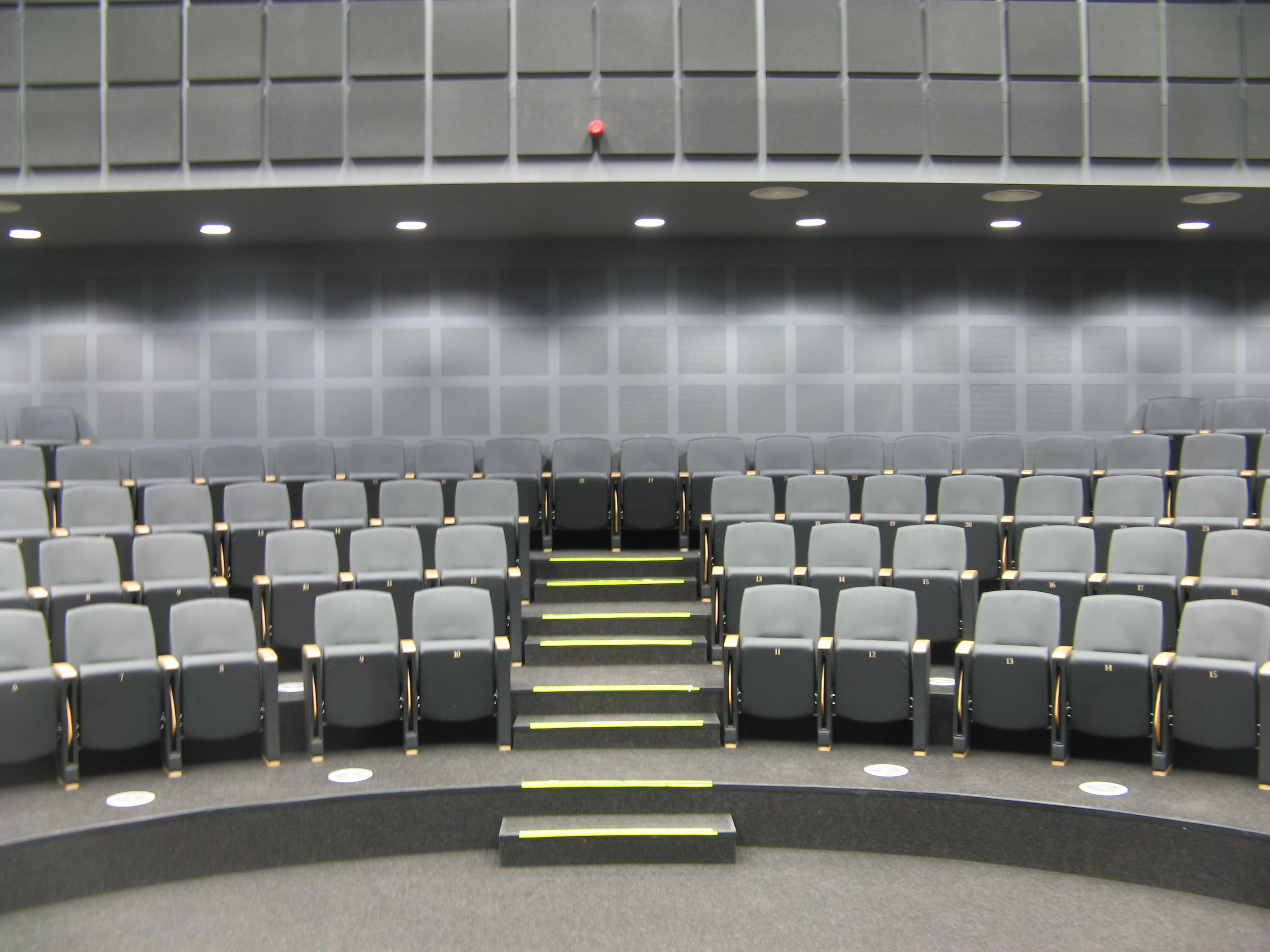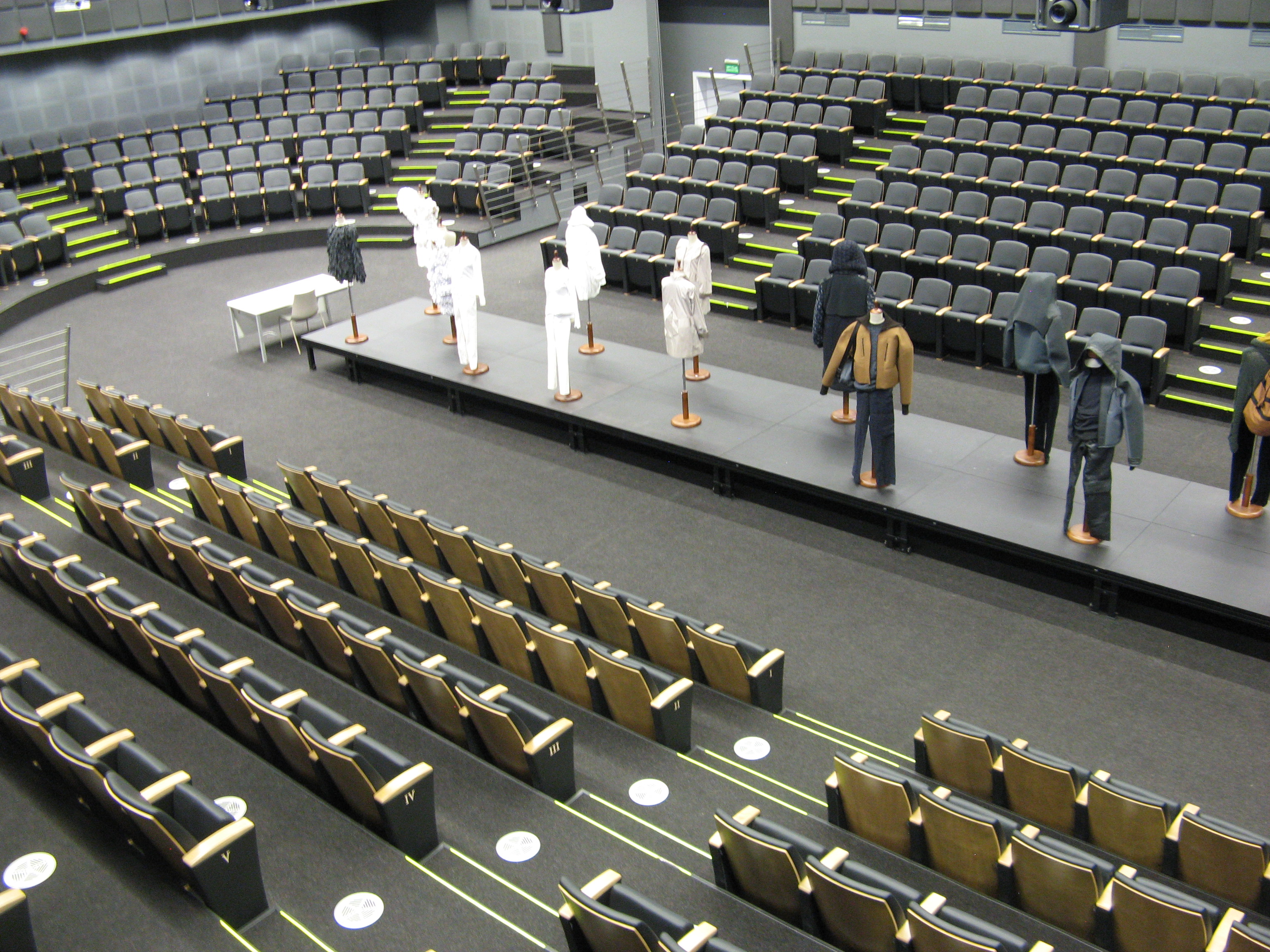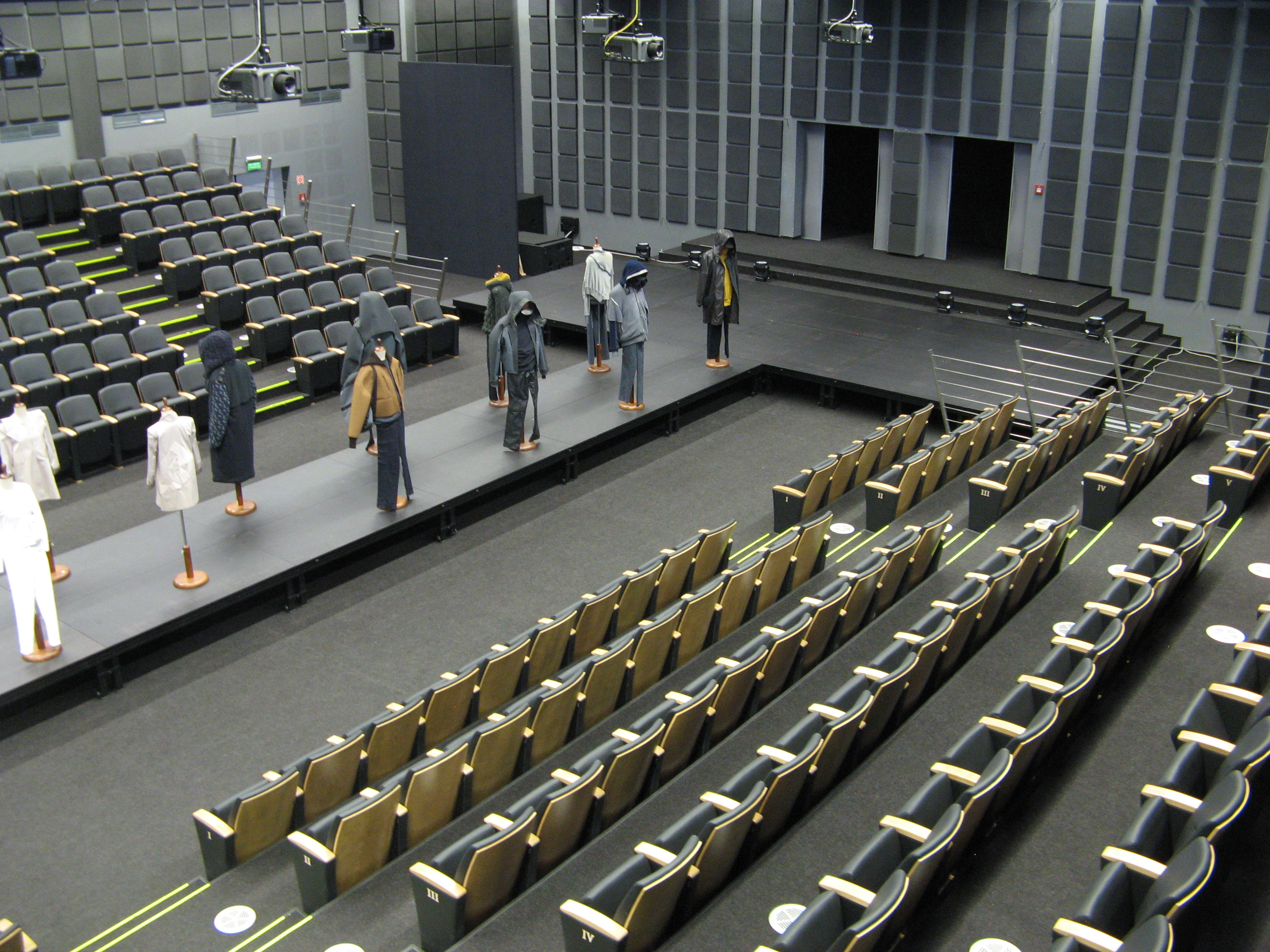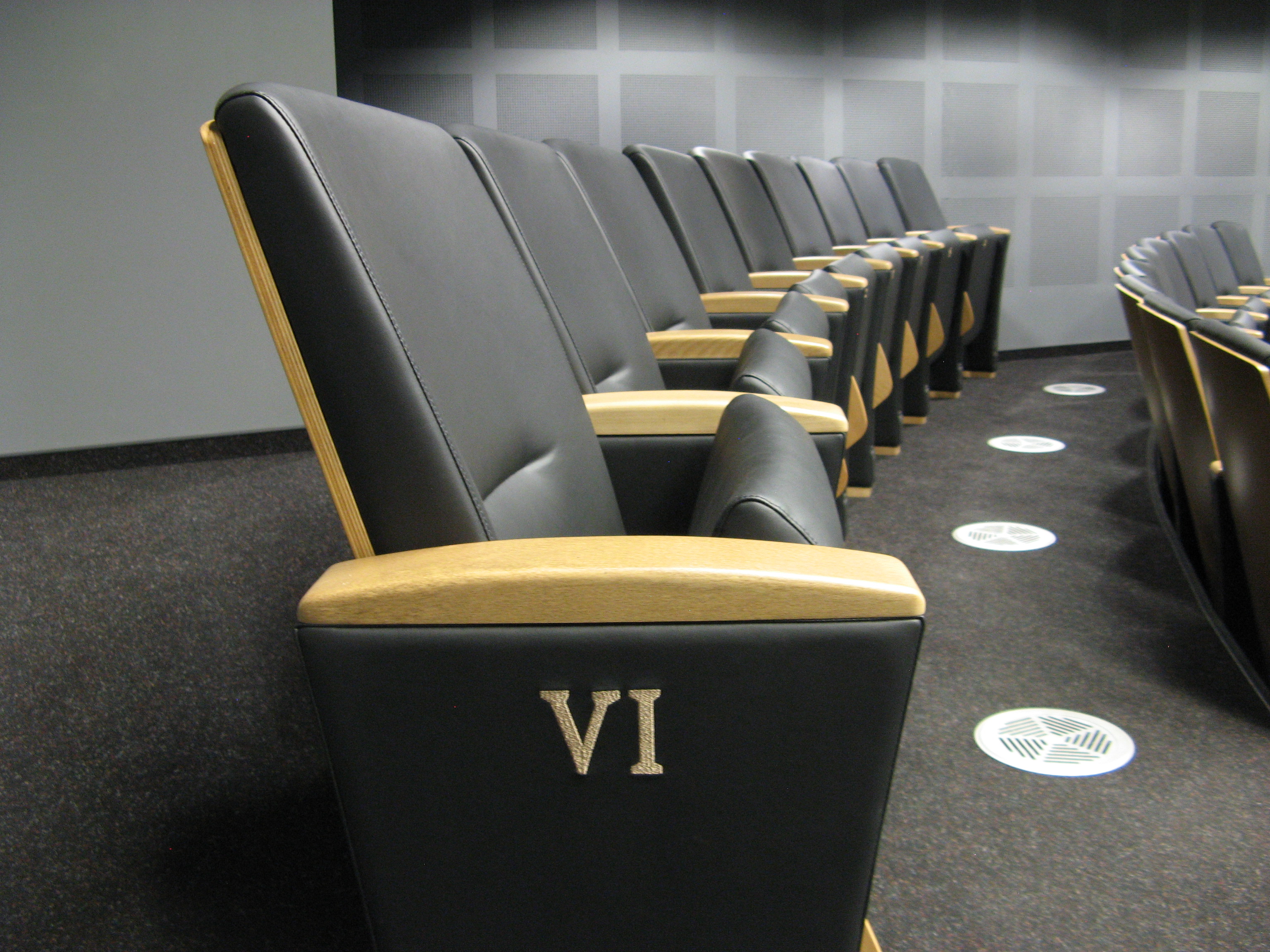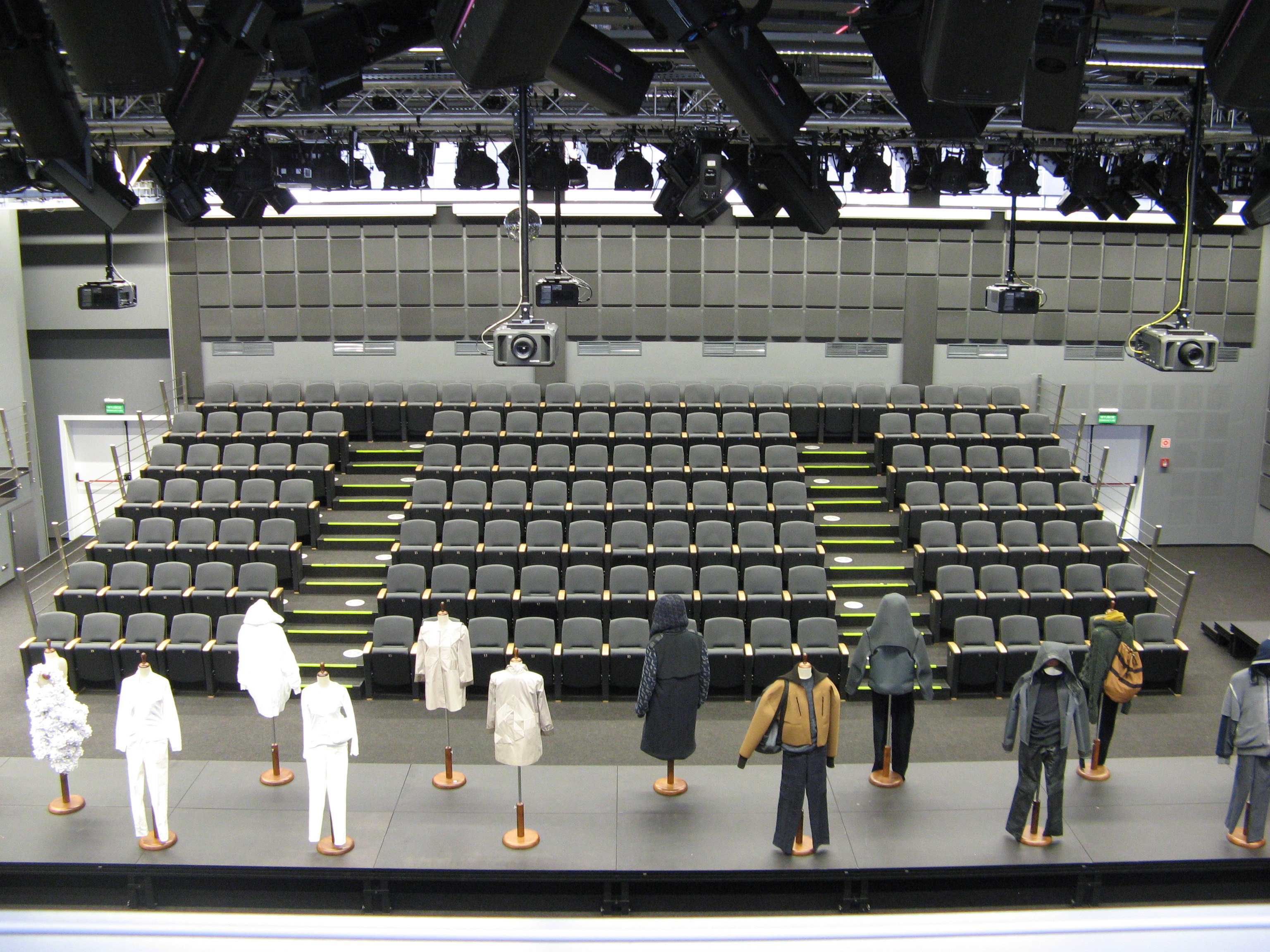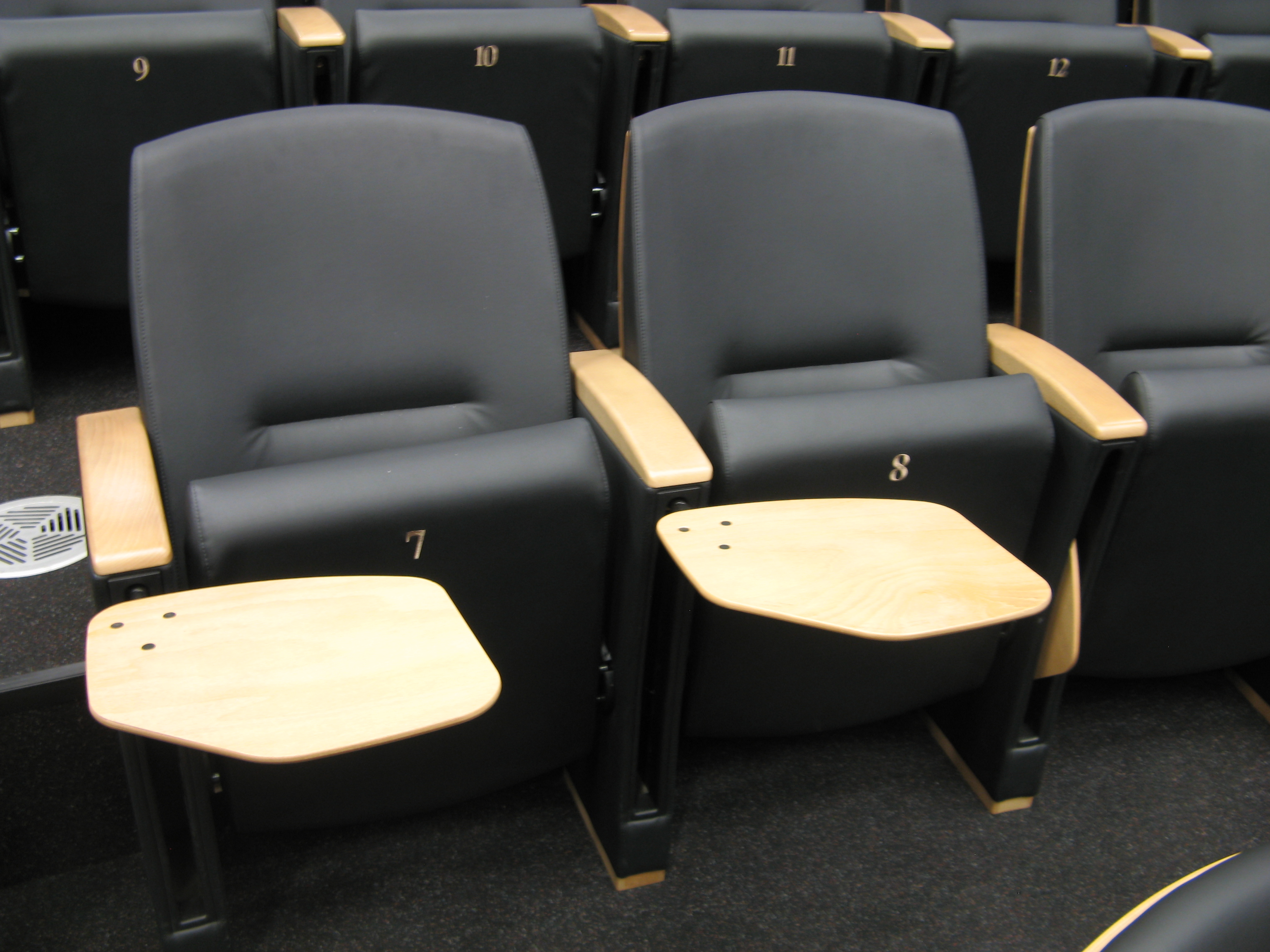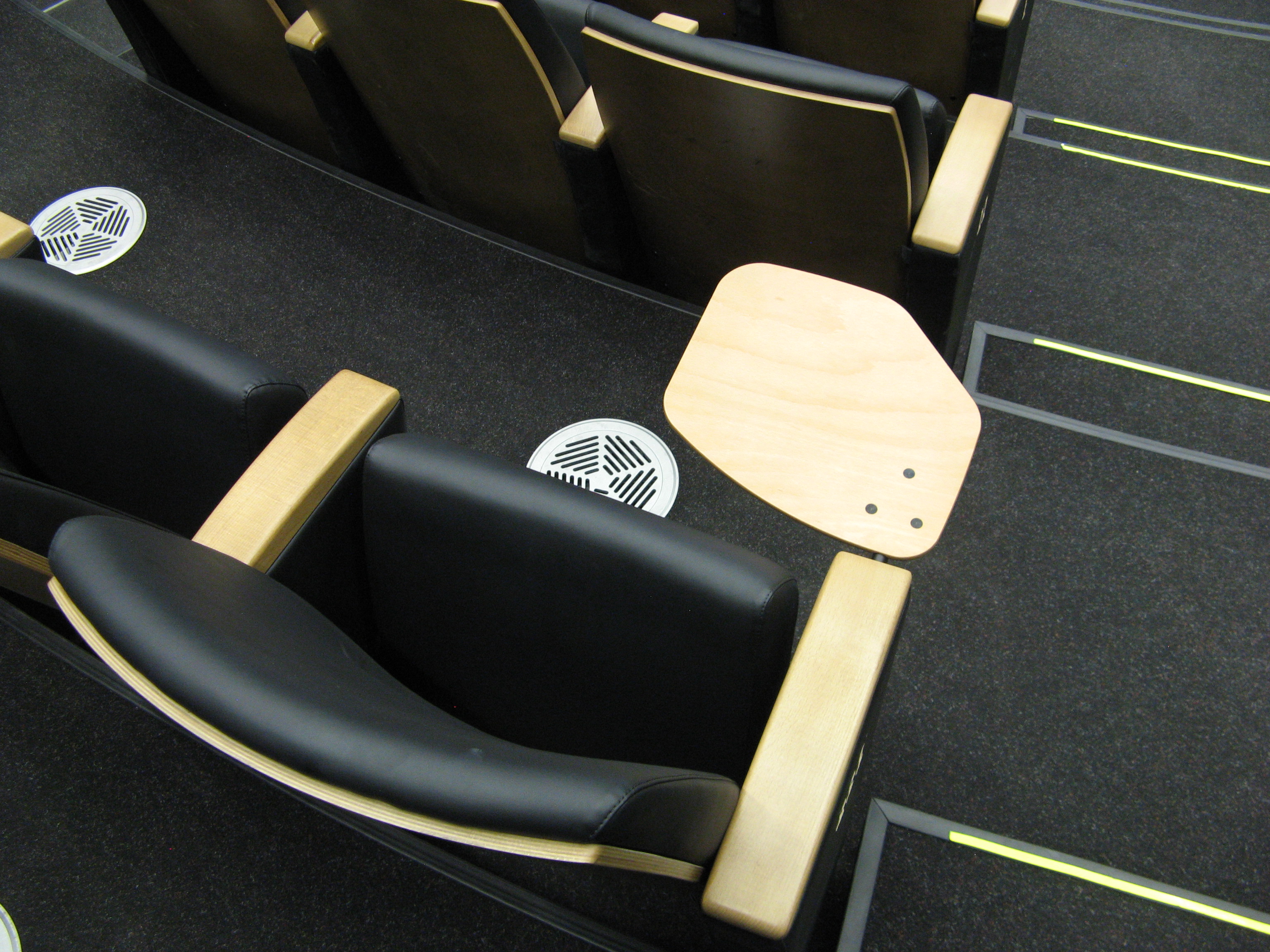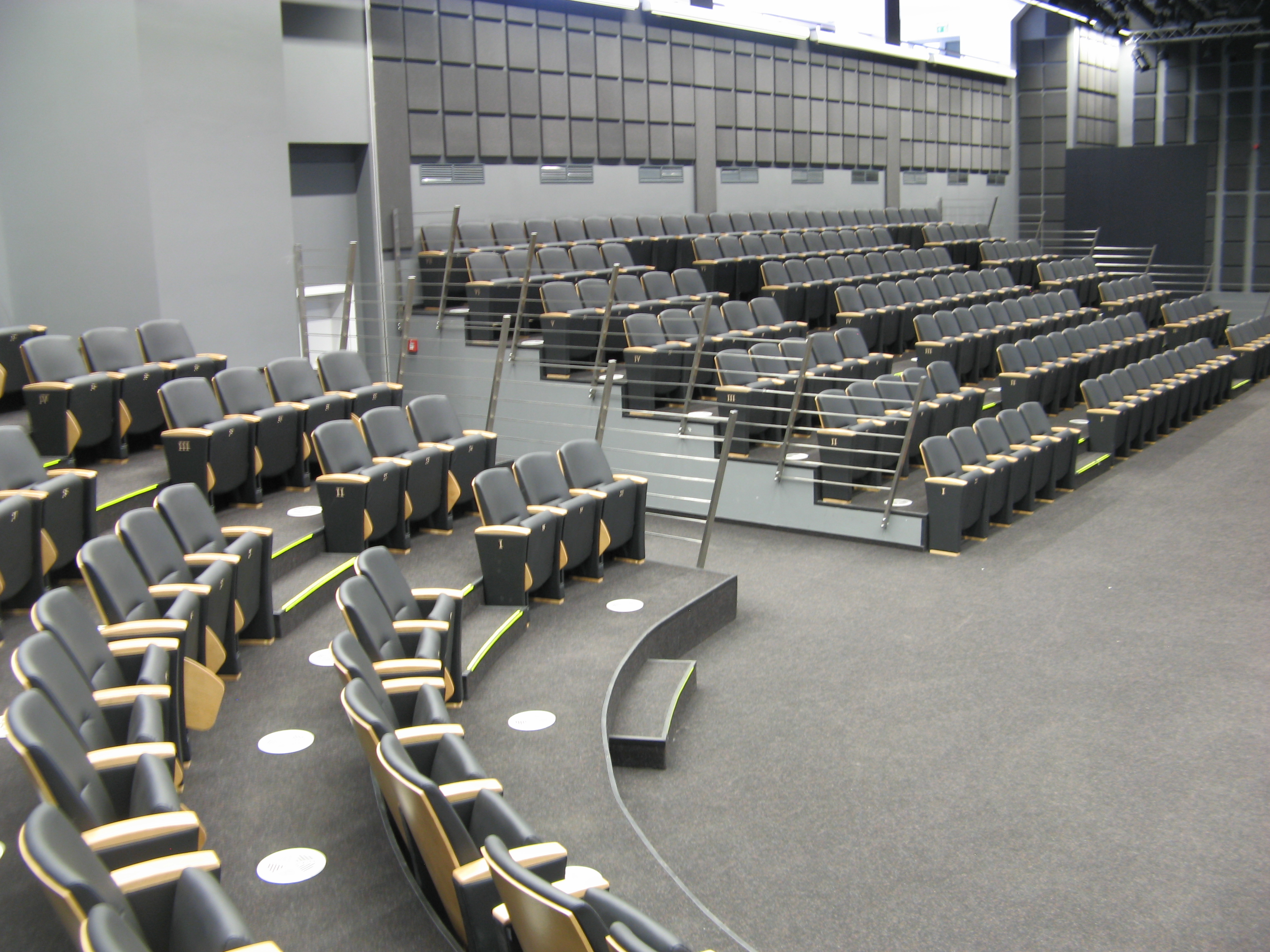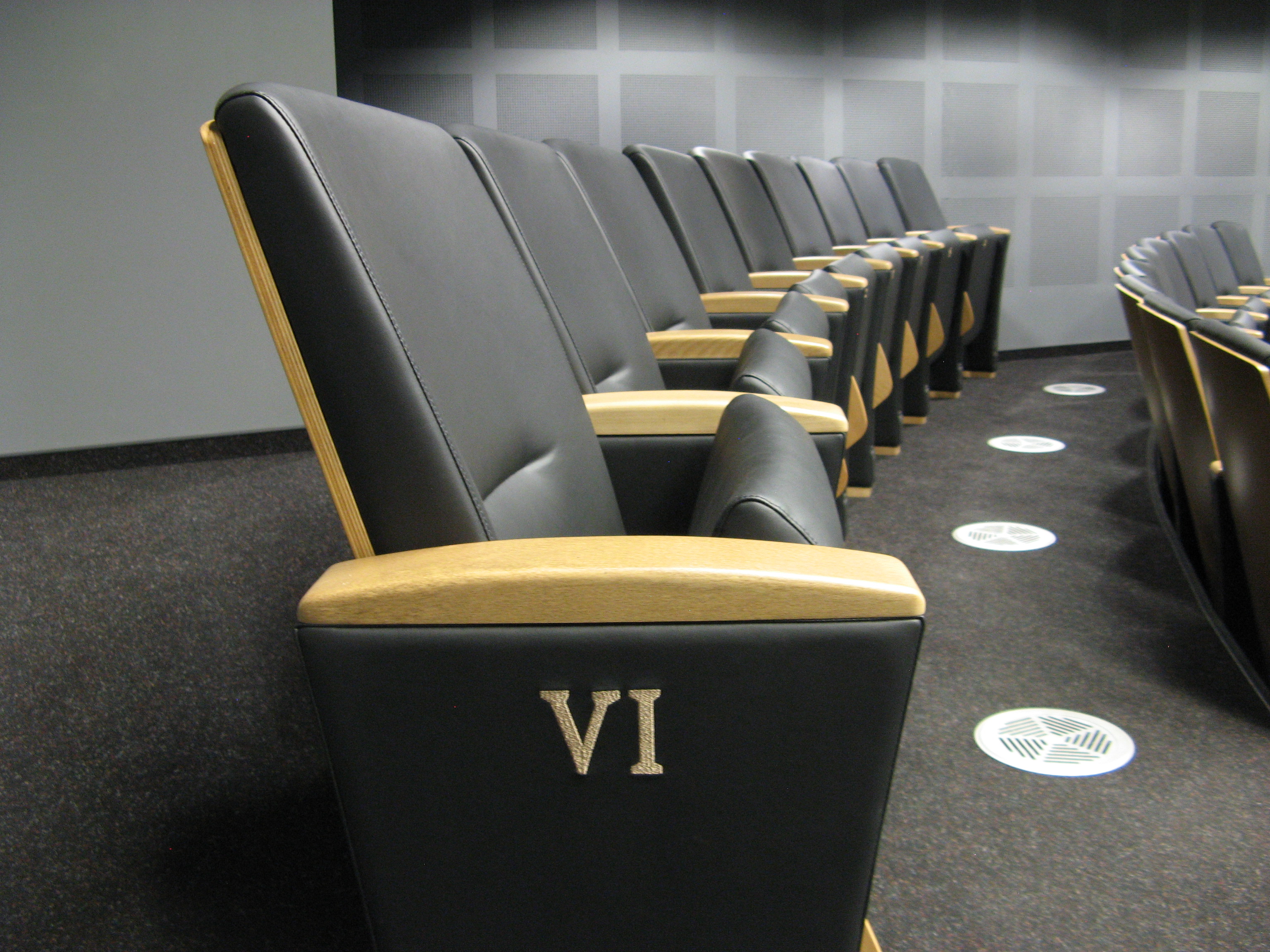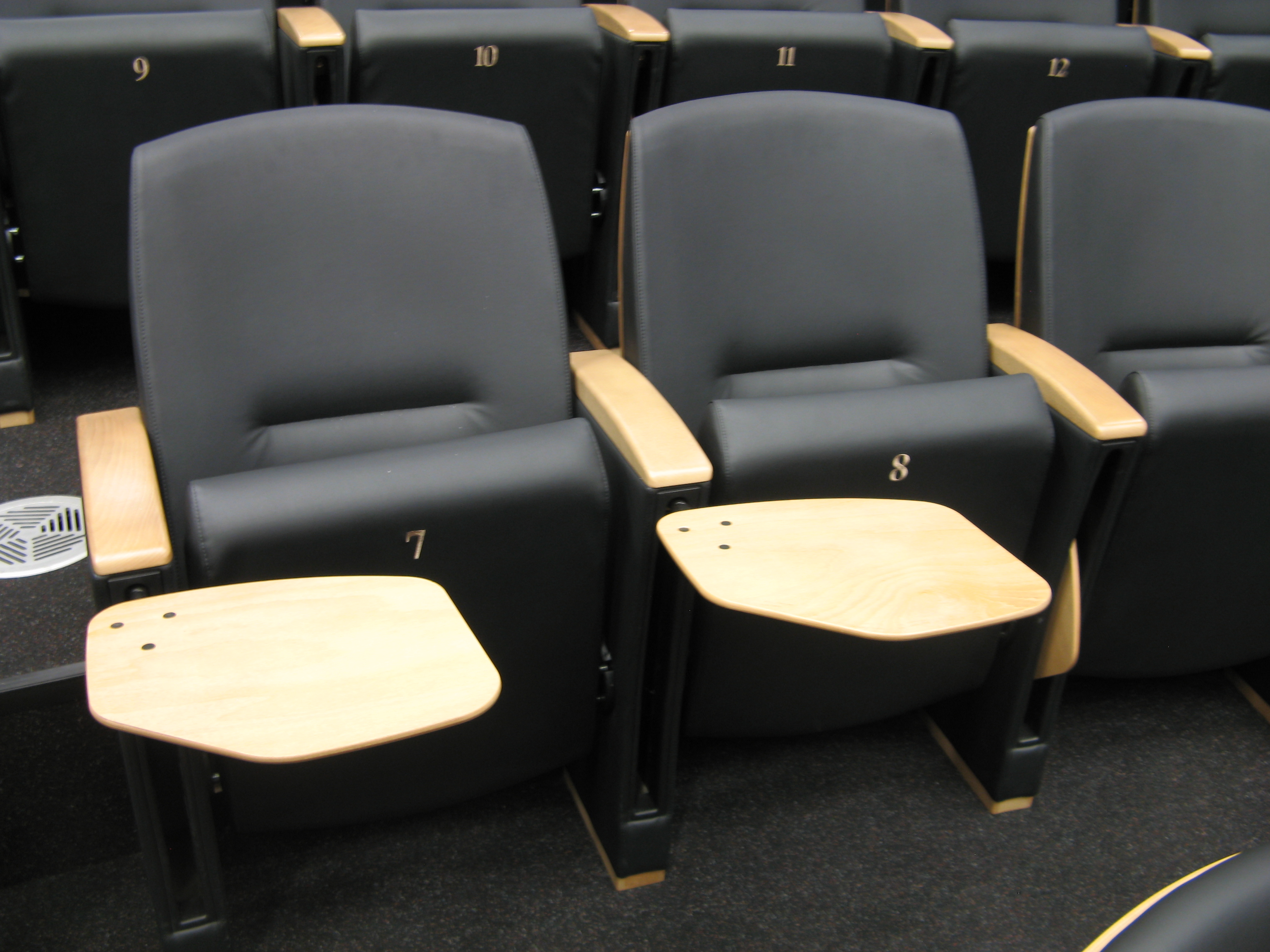 limited footprint
Concerto, thanks to its limited size, favors an easy passage of people between rows.
fine finishing
enhanced armchairs, on request, with fine finishes such as embroidered seat and row numbering, and the rear of the backrest, the base, and the writing tablet in wood.