Stylos
Stylos is an armchair with an especially compact footprint. It features moulded ABS sides and armrests with Soft-Touch inserts along with upholstered panels, or wooden panels for the beginnings and endings of rows. The feet include a foldaway mounting attachment.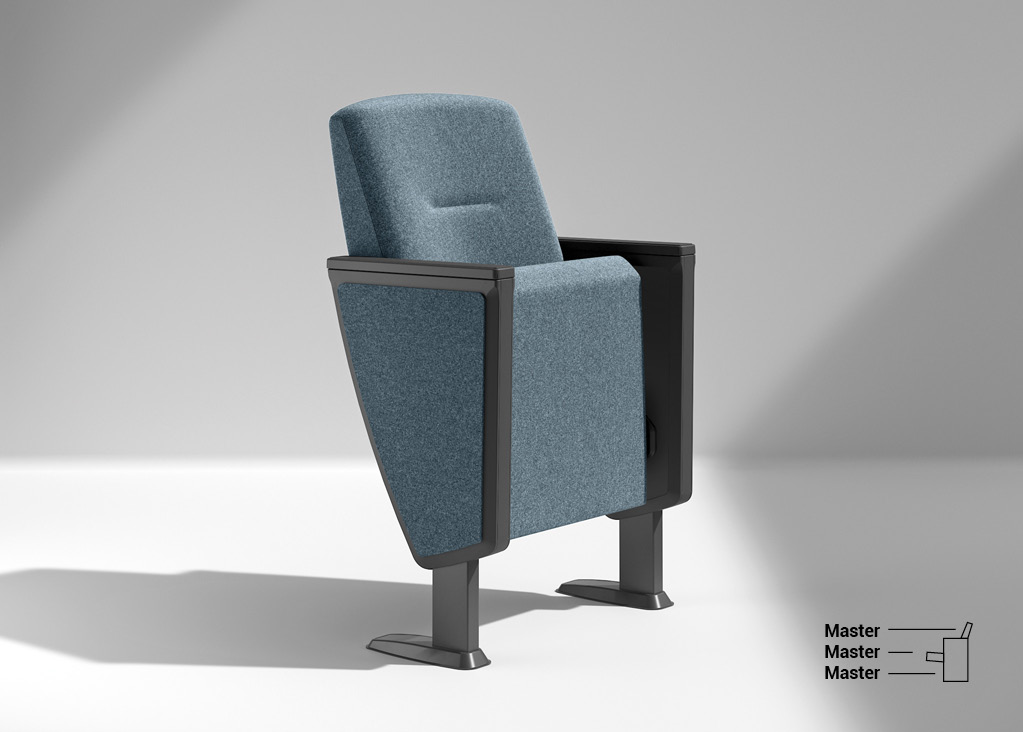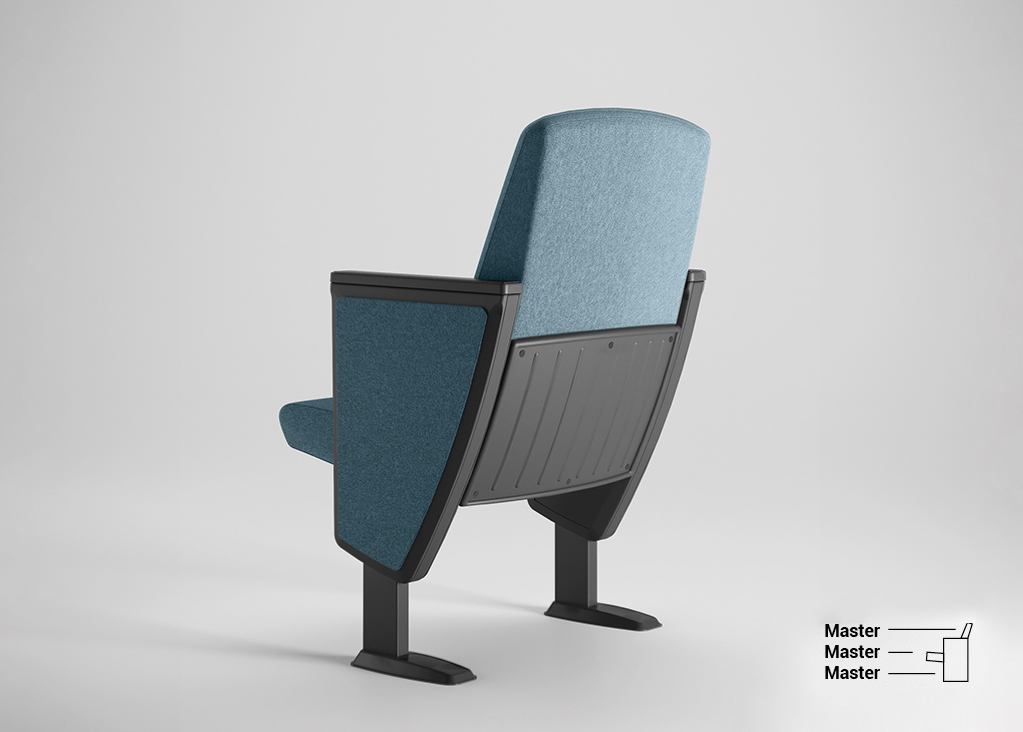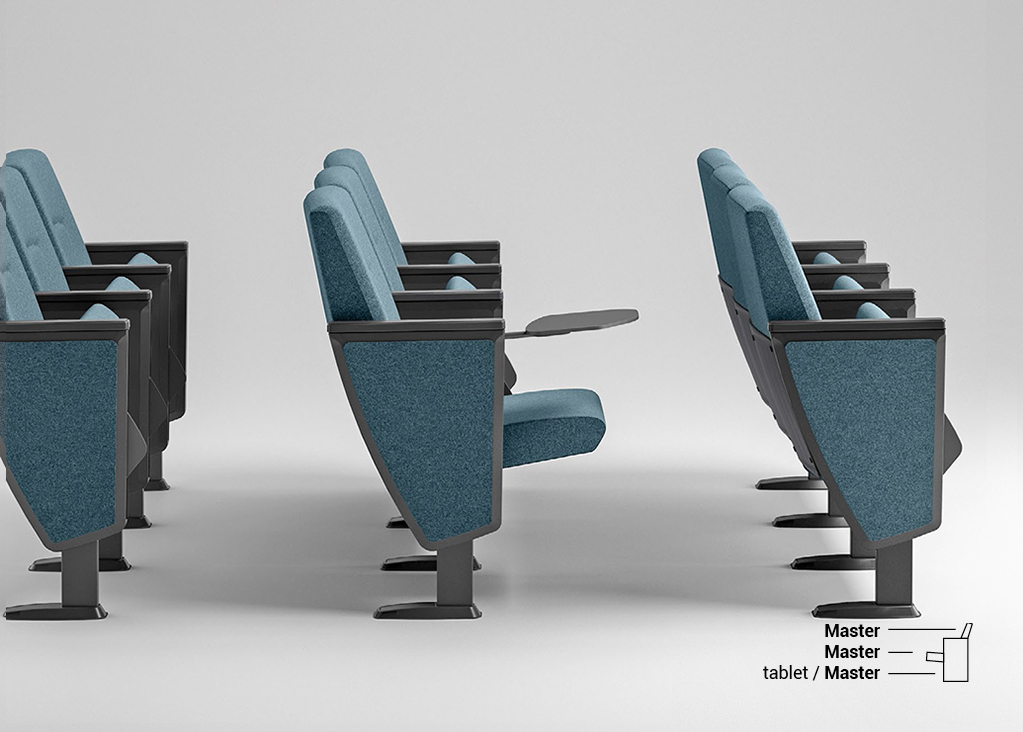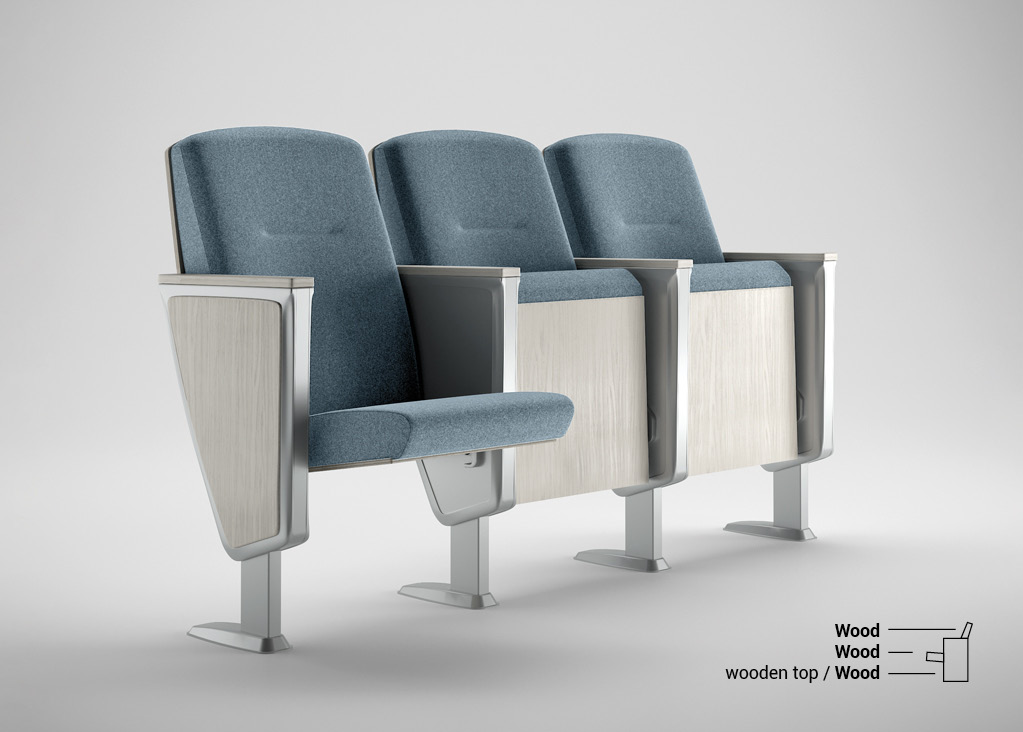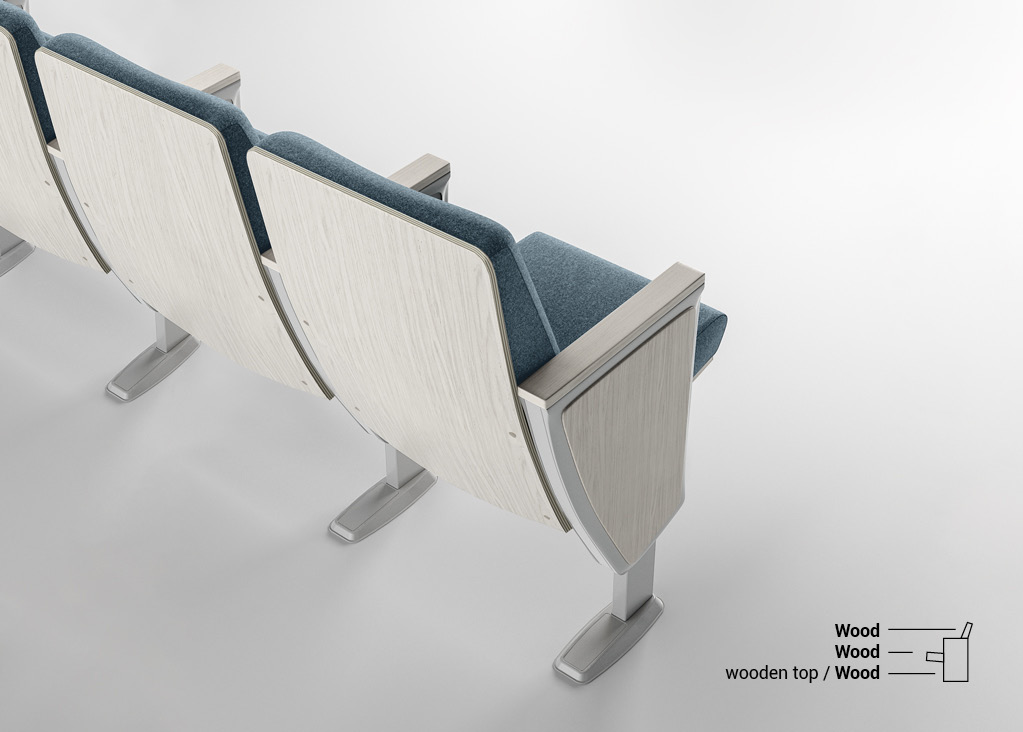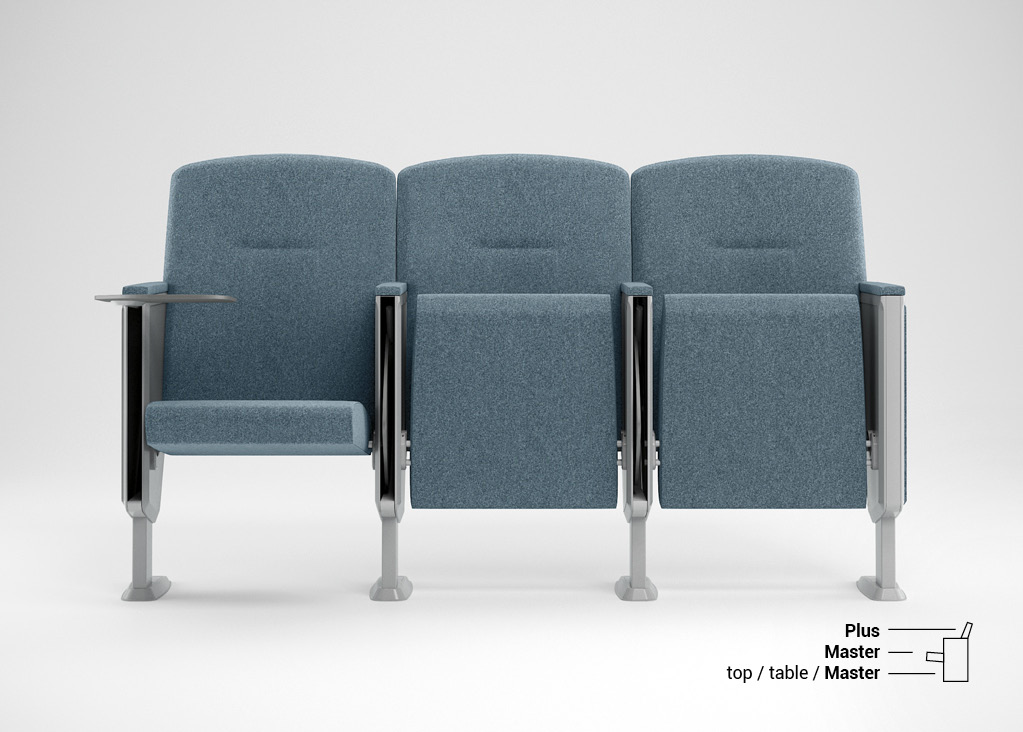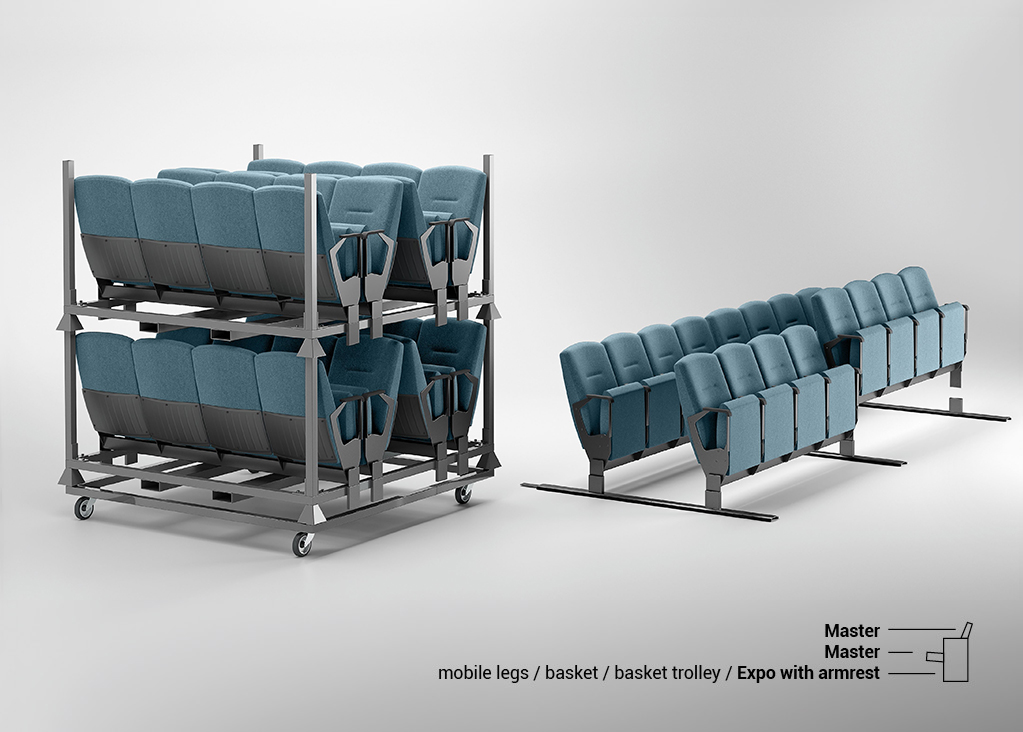 Compact sides

with

armrest in two-component "soft-touch" ABS

for maximum comfort

EXPO side panel,

with or without armrest, on beam with feet resting on the floor

Seat rise mechanism equipped with a damper allowing for completely noiseless tip up
Backrest and seat are tamper-proof and easily removable, requiring no tool use by maintenance personnel

Options

: seat with micro-springs, configurable on floor-mounted beam or mobile feet,

anti-panic writing tablet

(

left-handed version also available

), and anti-panic table behind backrest

Wide range of accessories available to complete the collection

Configurable and ISO354-certified acoustic performance

Easily separable, fully recyclable components
Wood material certified by FSC® international standard
Complies with the highest levels of the EN 12727 standard and with the GPP (Green Public Procurement)

7-year warranty

Conforms to the highest international fire reaction standards (Class 1IM for Italy)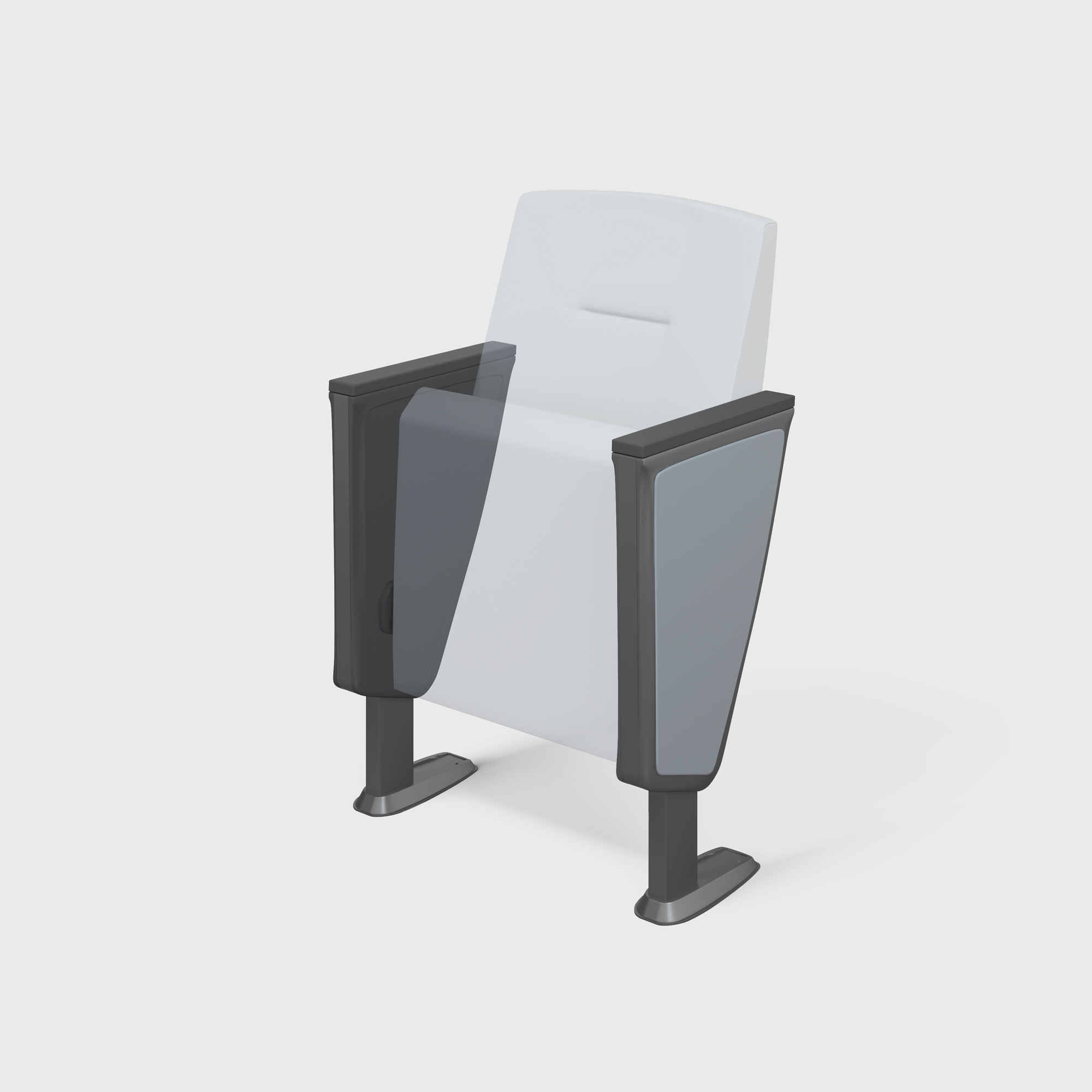 Master
Sides with ABS shell and end-of-row upholstered panel, with ABS armrest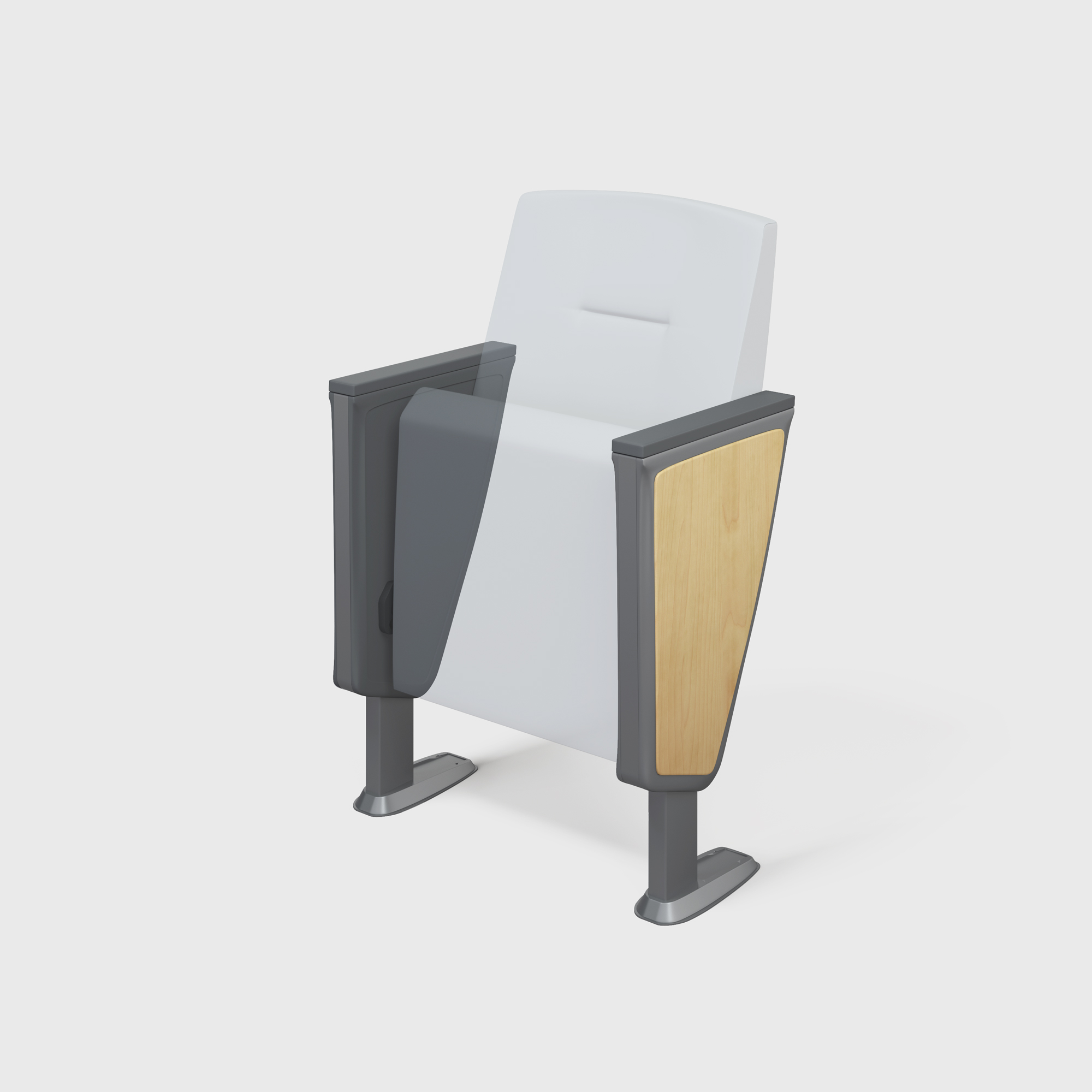 Wood
Sides with ABS shell and end-of-row visible wooden panel, with ABS armrest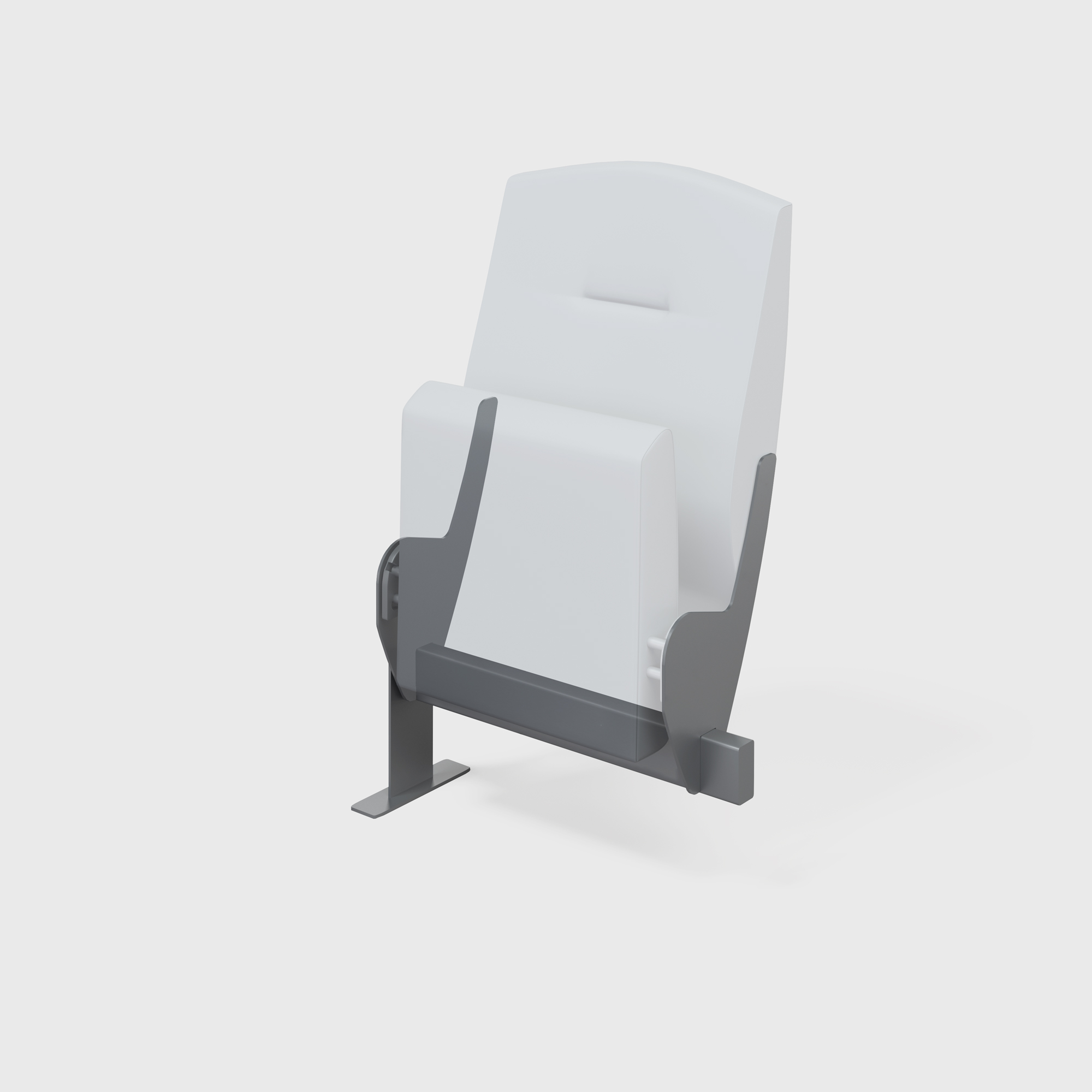 Expo
Varnished metal sides on beam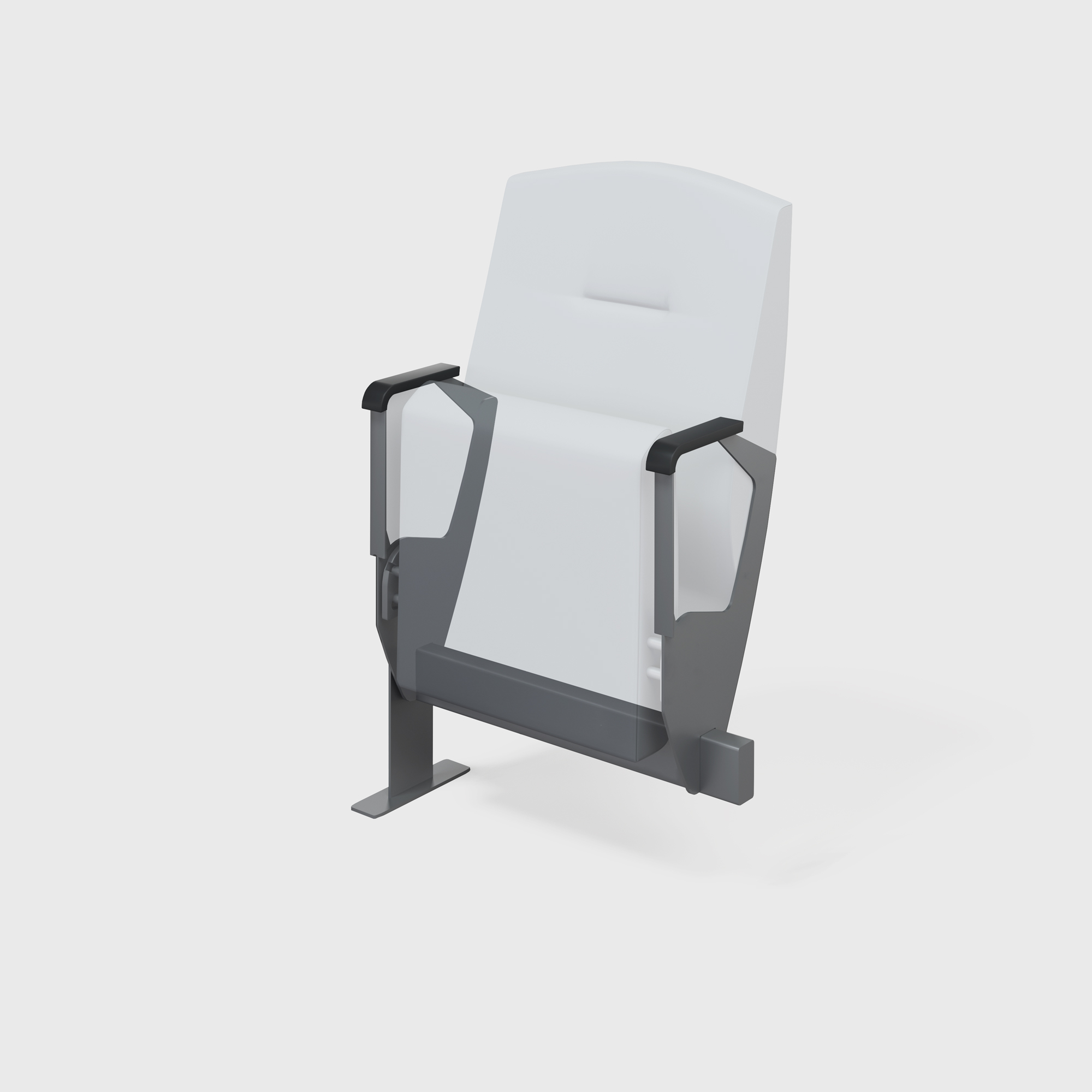 Expo With Armrest
Varnished metal sides on beam with removable polypropylene armrest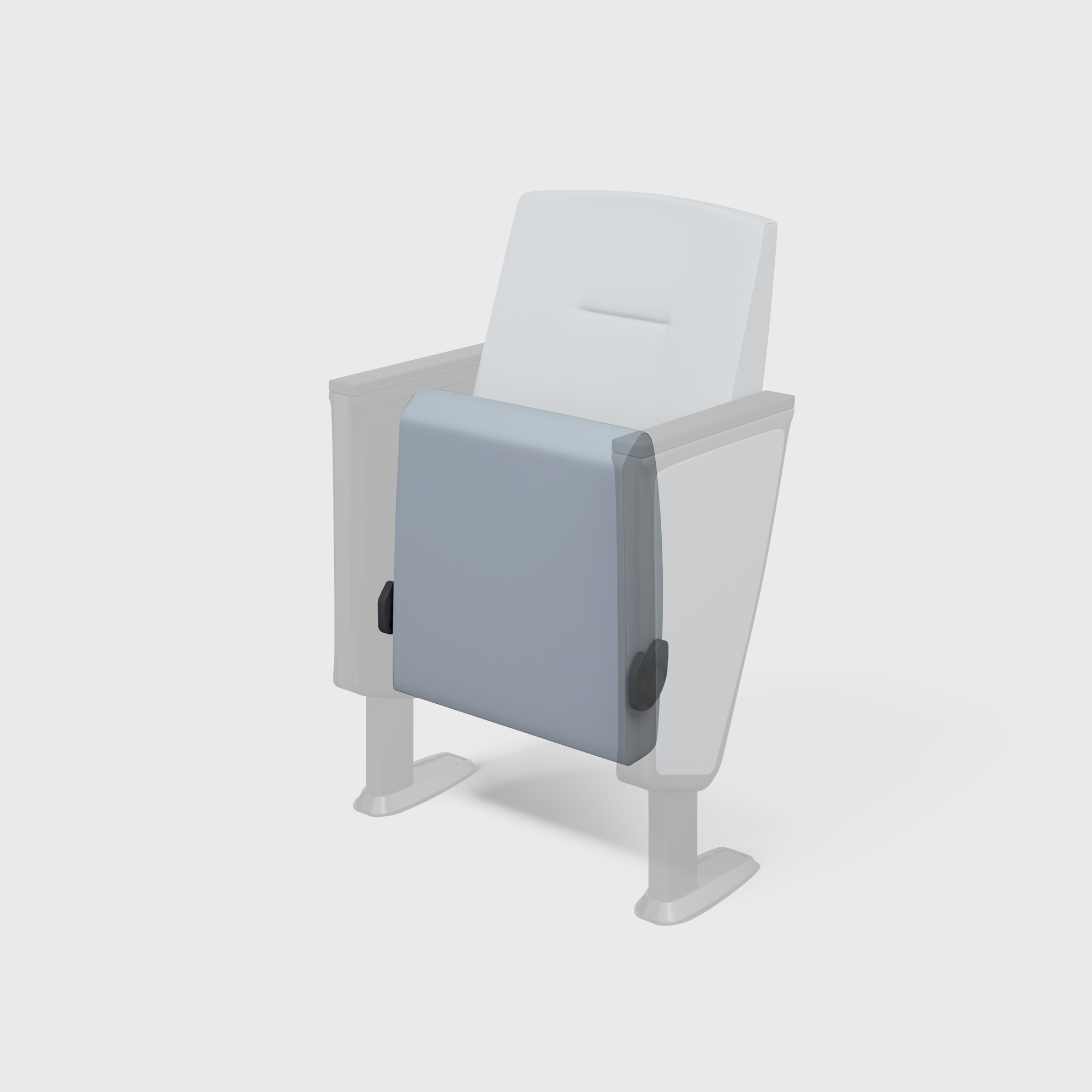 Master
Upholstered seat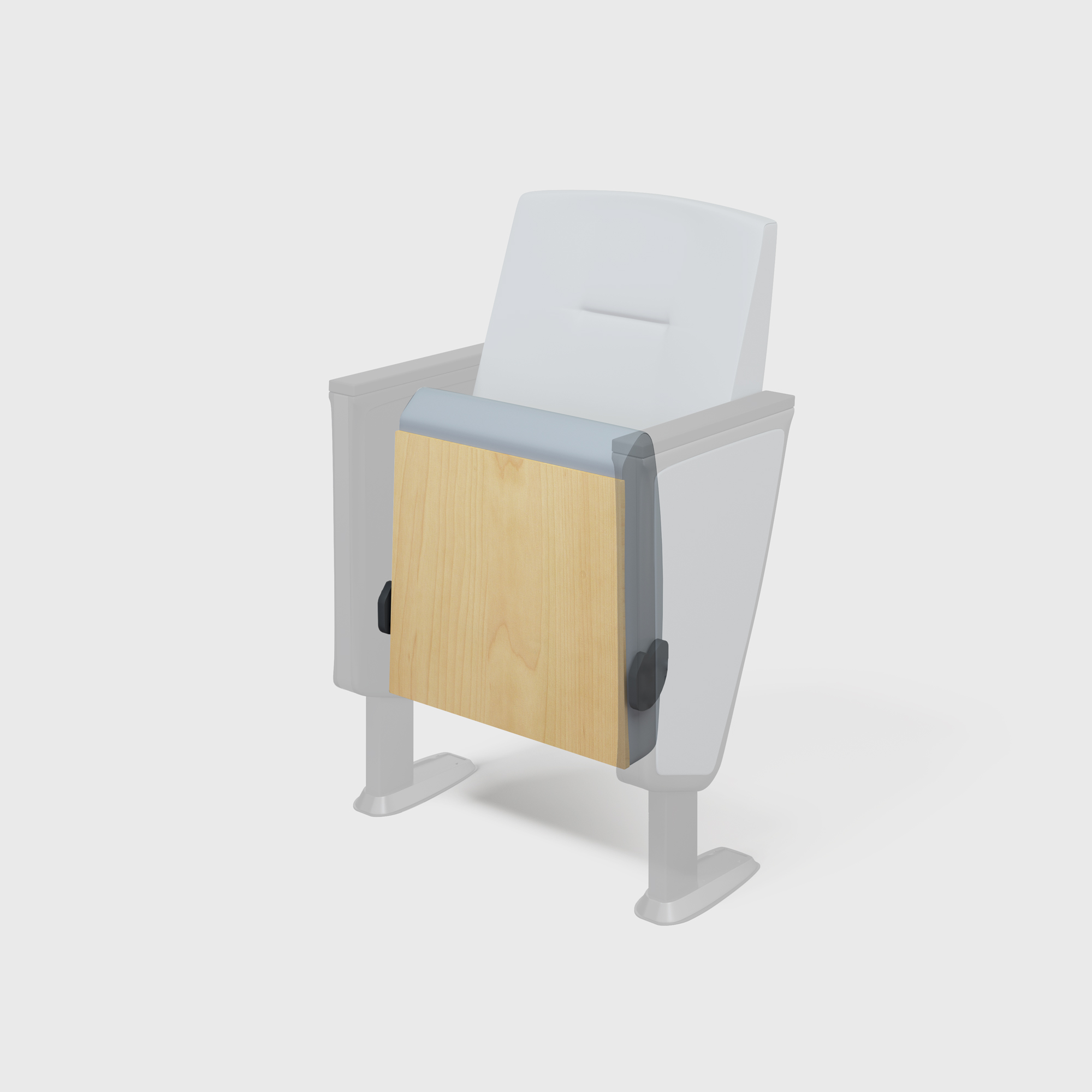 Wood
Upholstered seat with visible wooden panel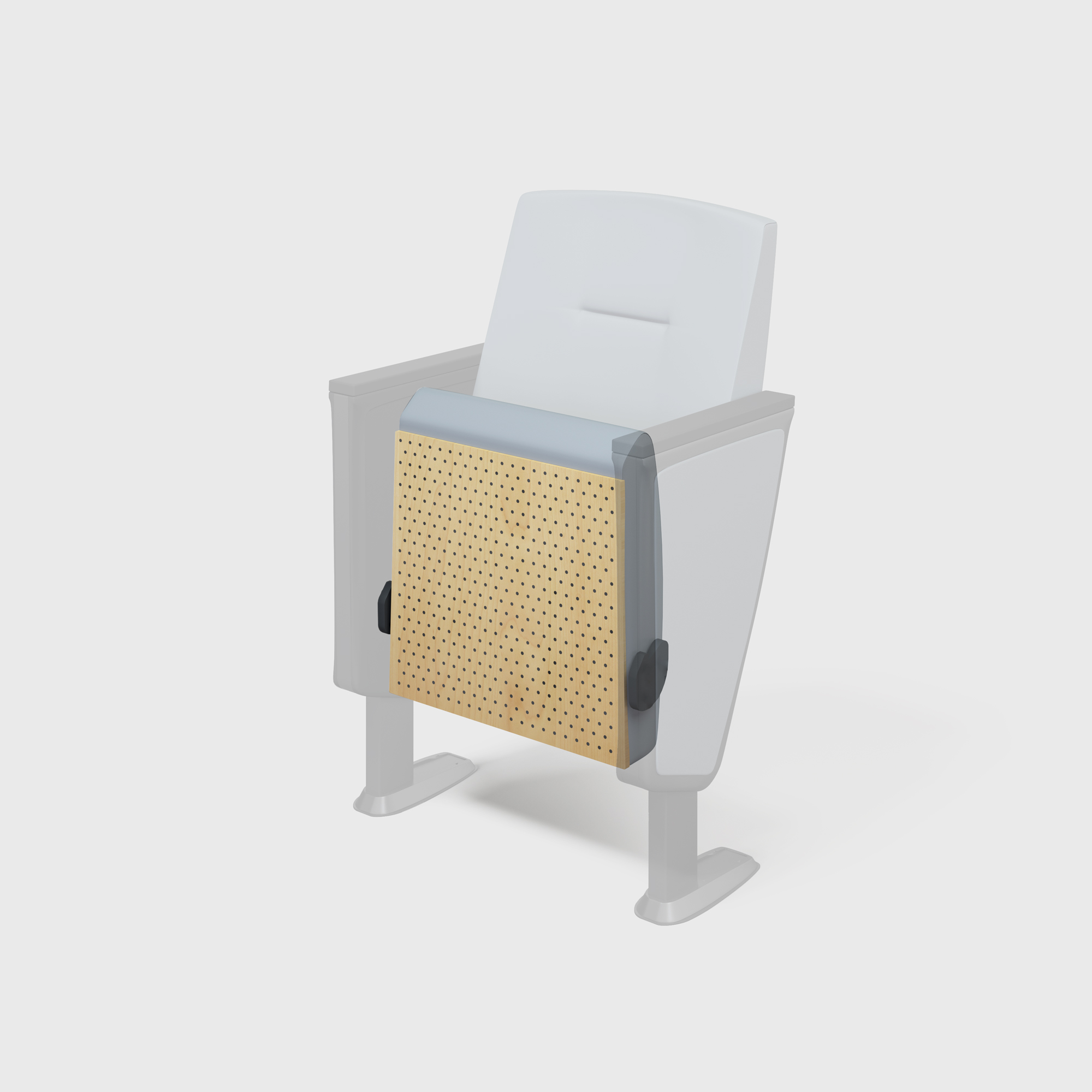 Acoustic
Upholstered seat with visible acoustic wooden panel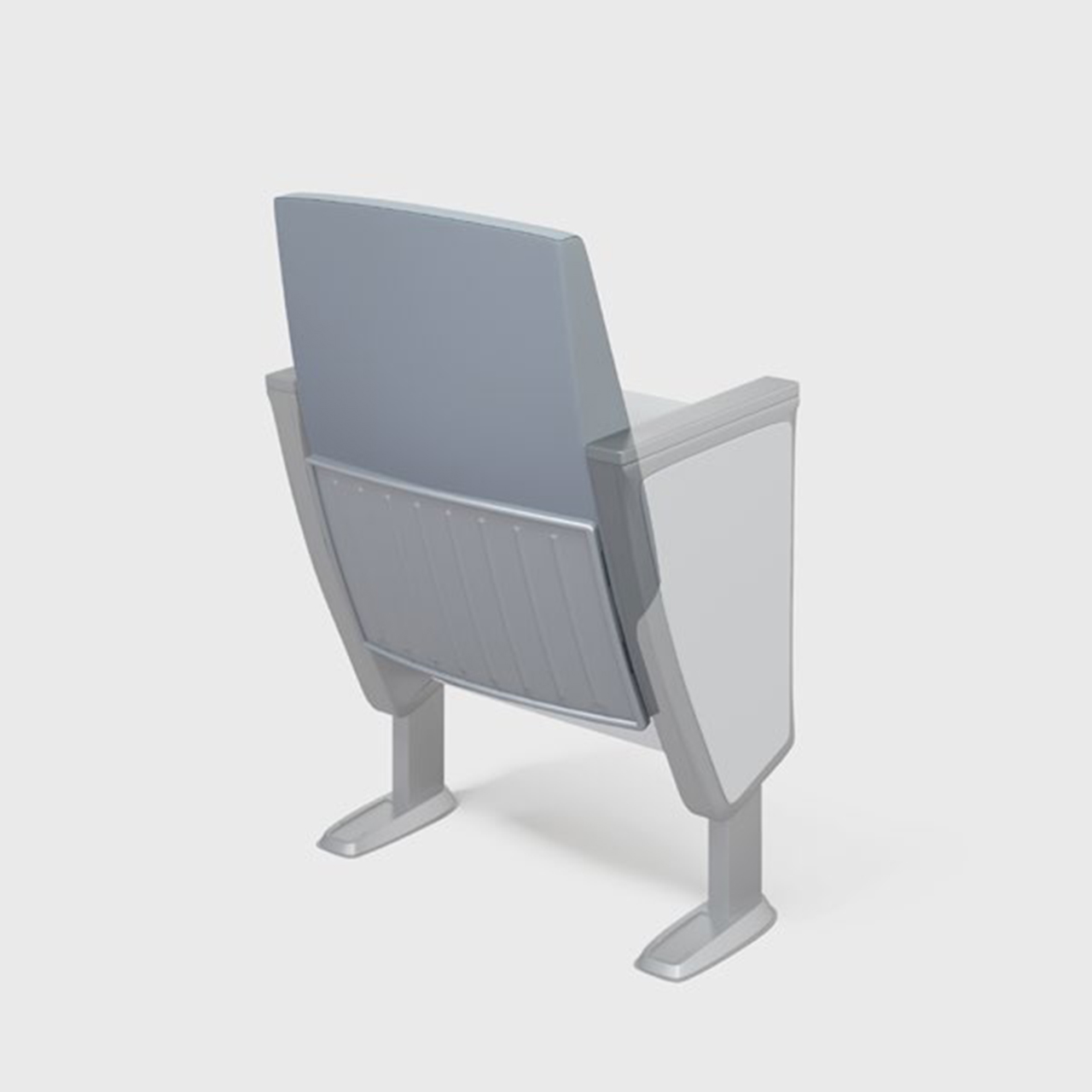 Master
Upholstered backrest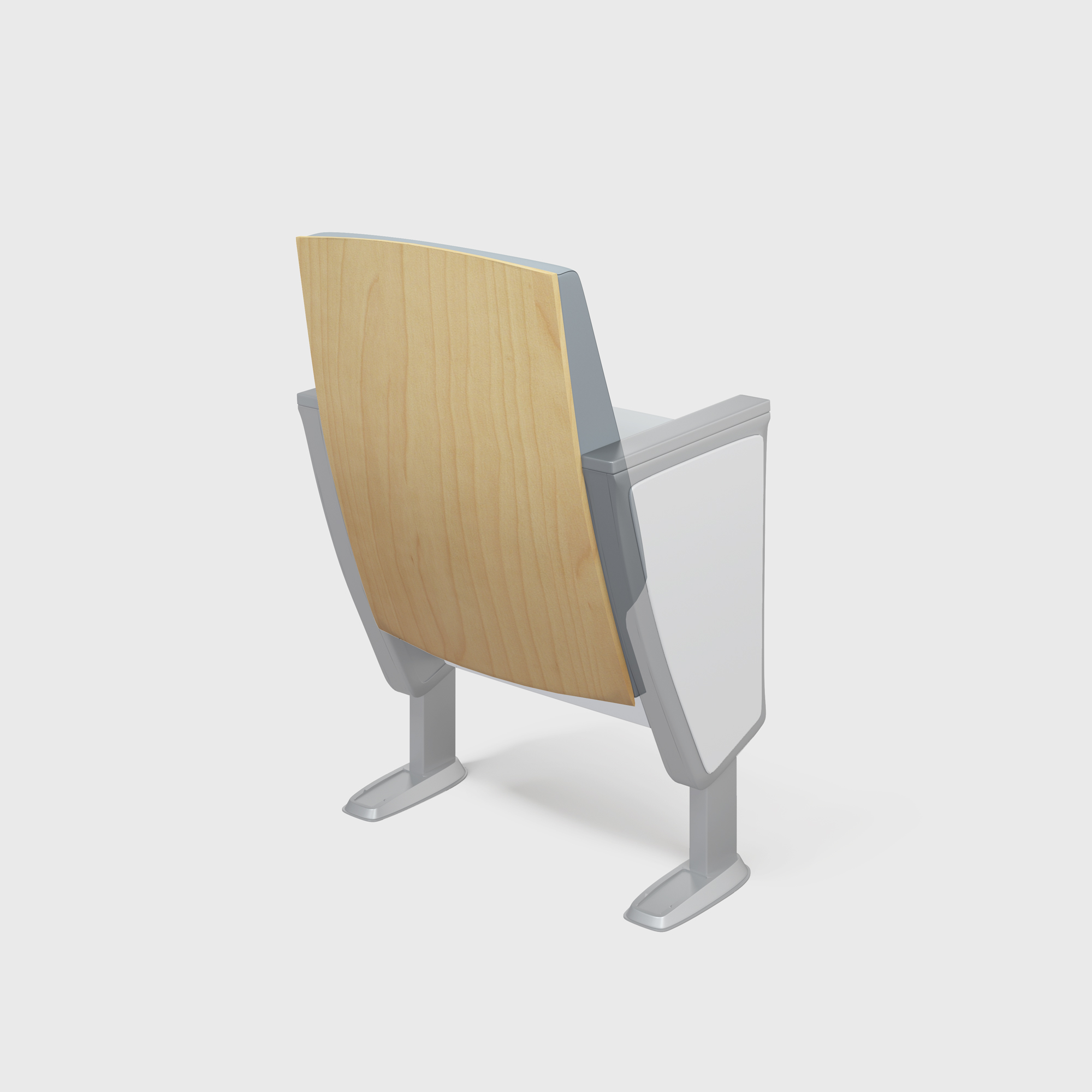 Wood
Upholstered backrest with visible wooden panel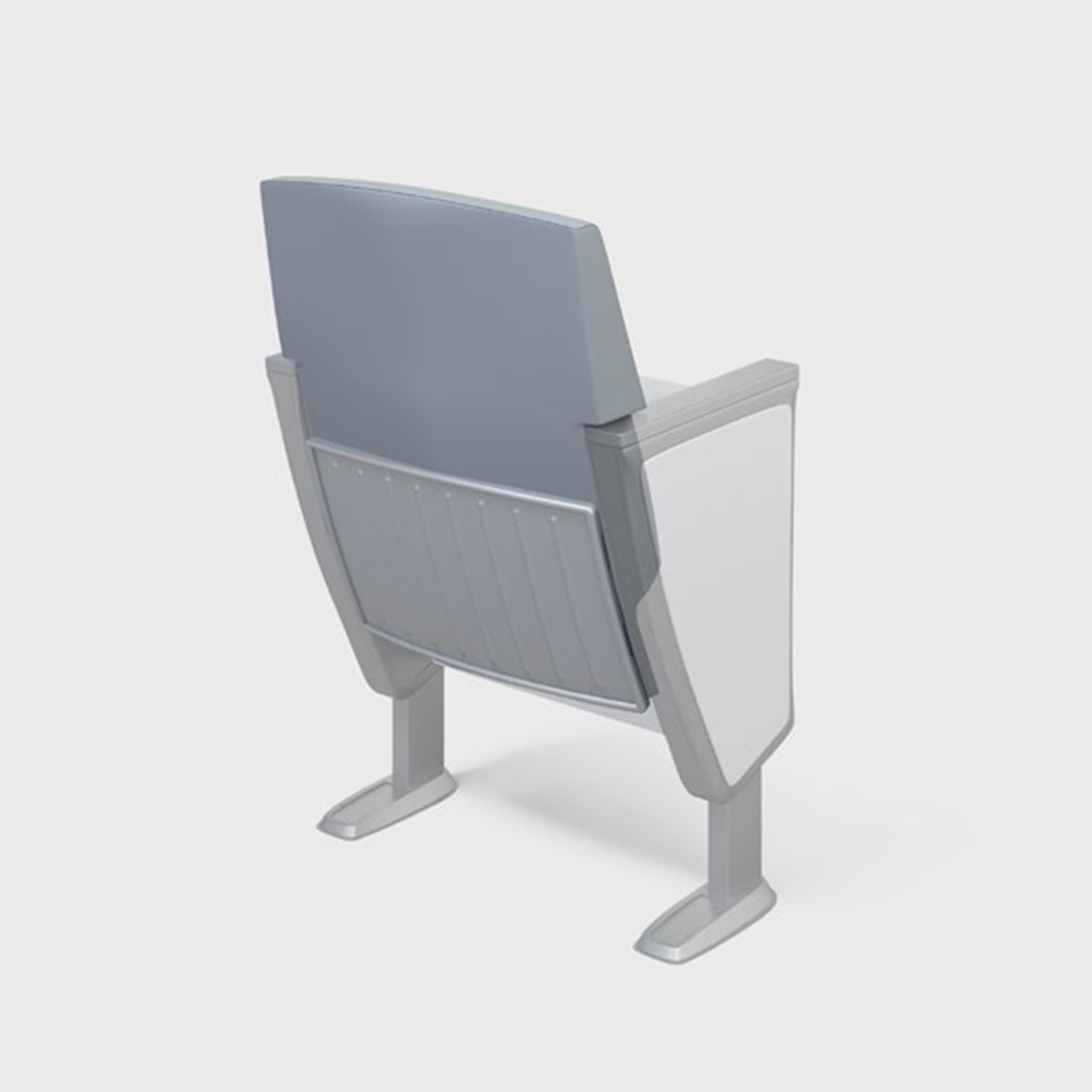 Plus
Oversized upholstered backrest
BaccoliniDesign
Giovanni Baccolini has been working with Aresline on the creation of seating for workplaces and collective spaces since 1996.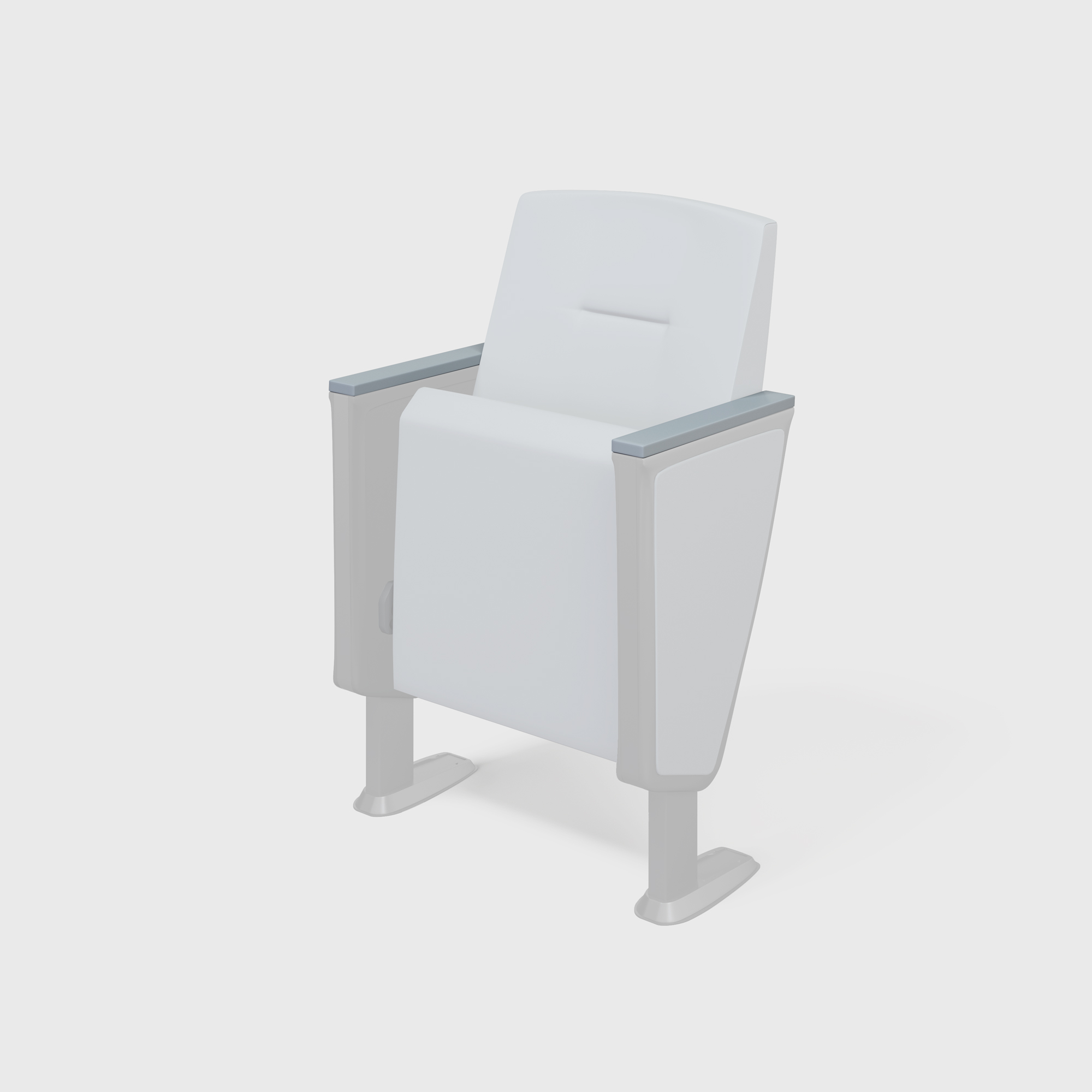 Top
Upholstered armrest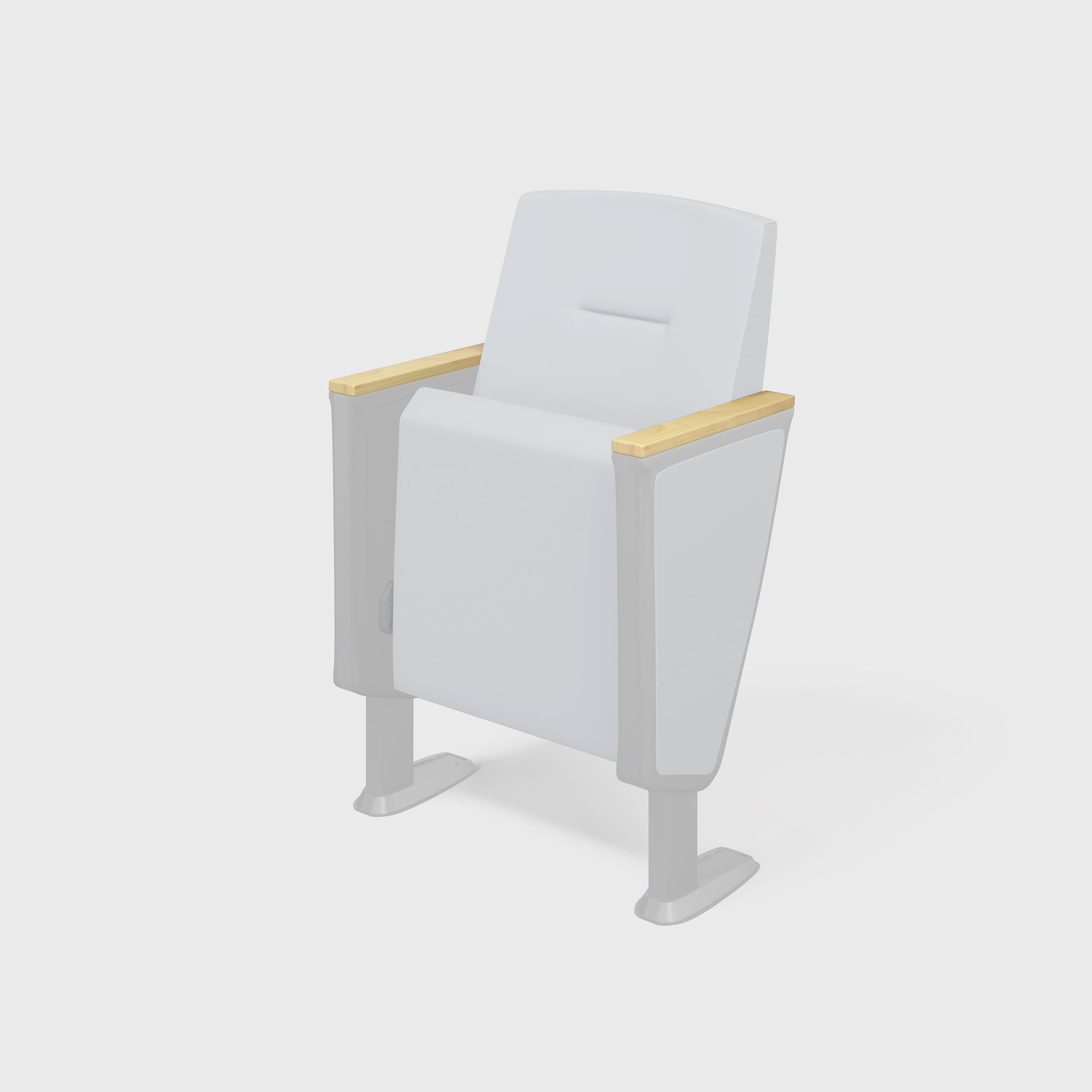 Wooden Top
Wooden armrest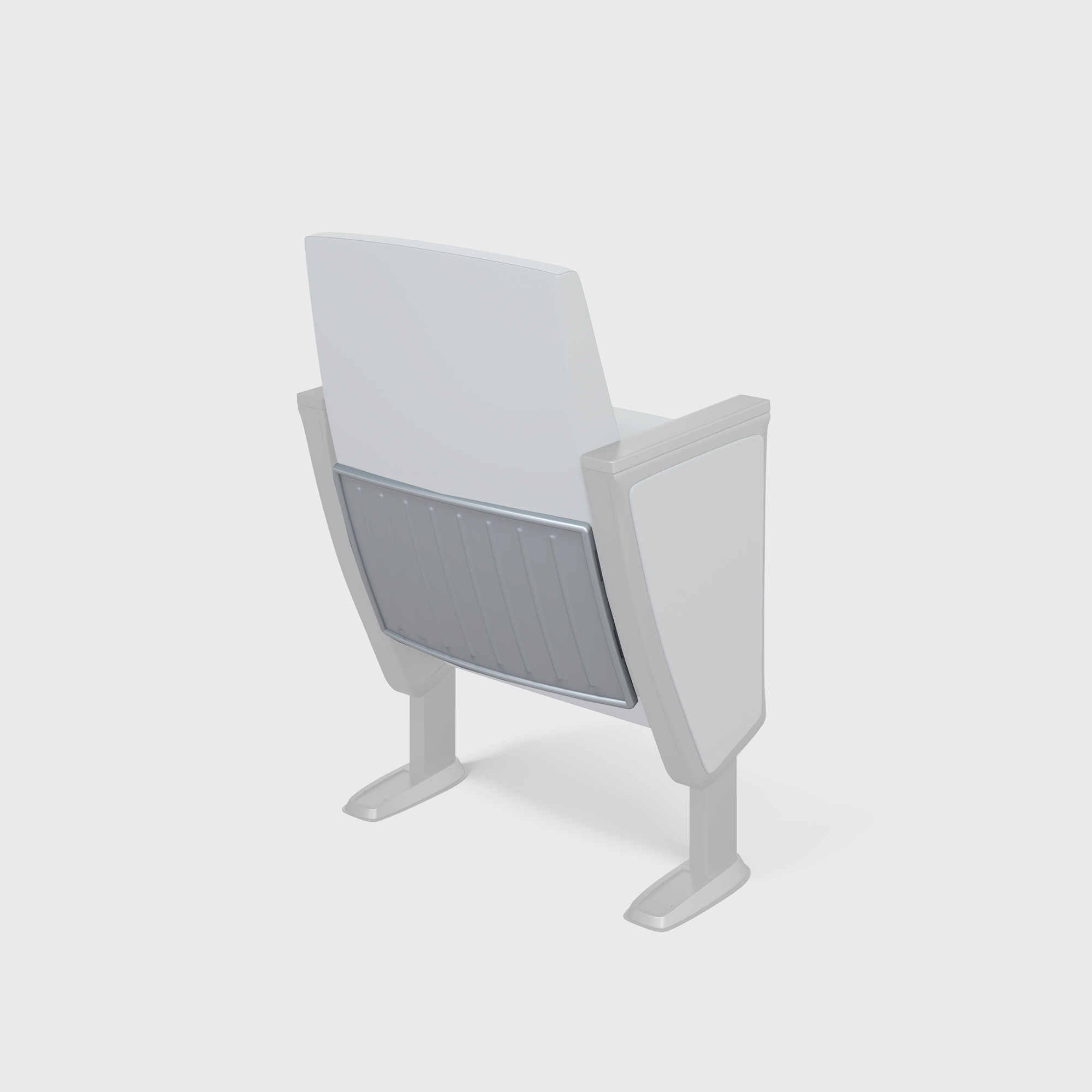 Polypropylene Back
Polypropylene back of backrest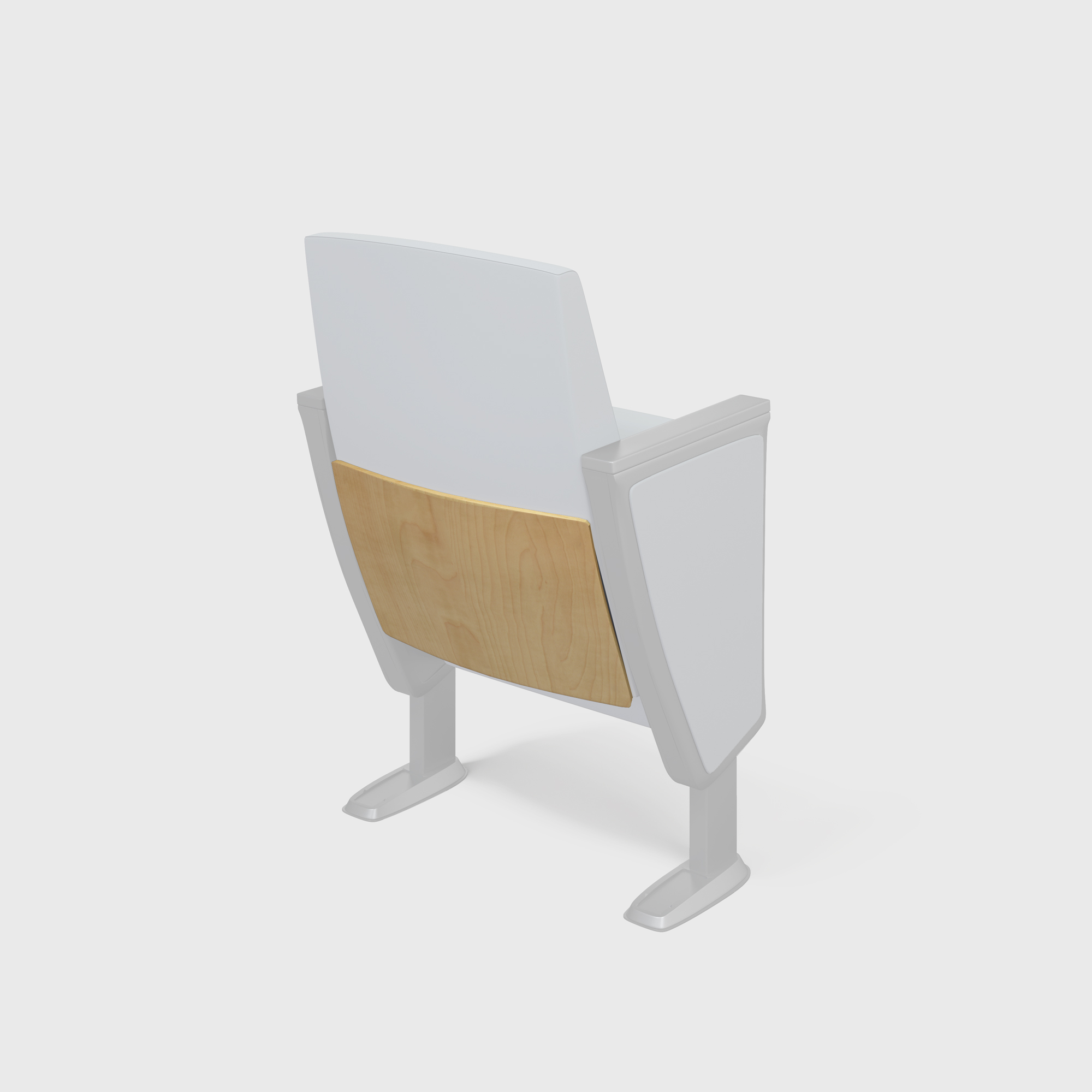 Wooden Back
Wooden back of backrest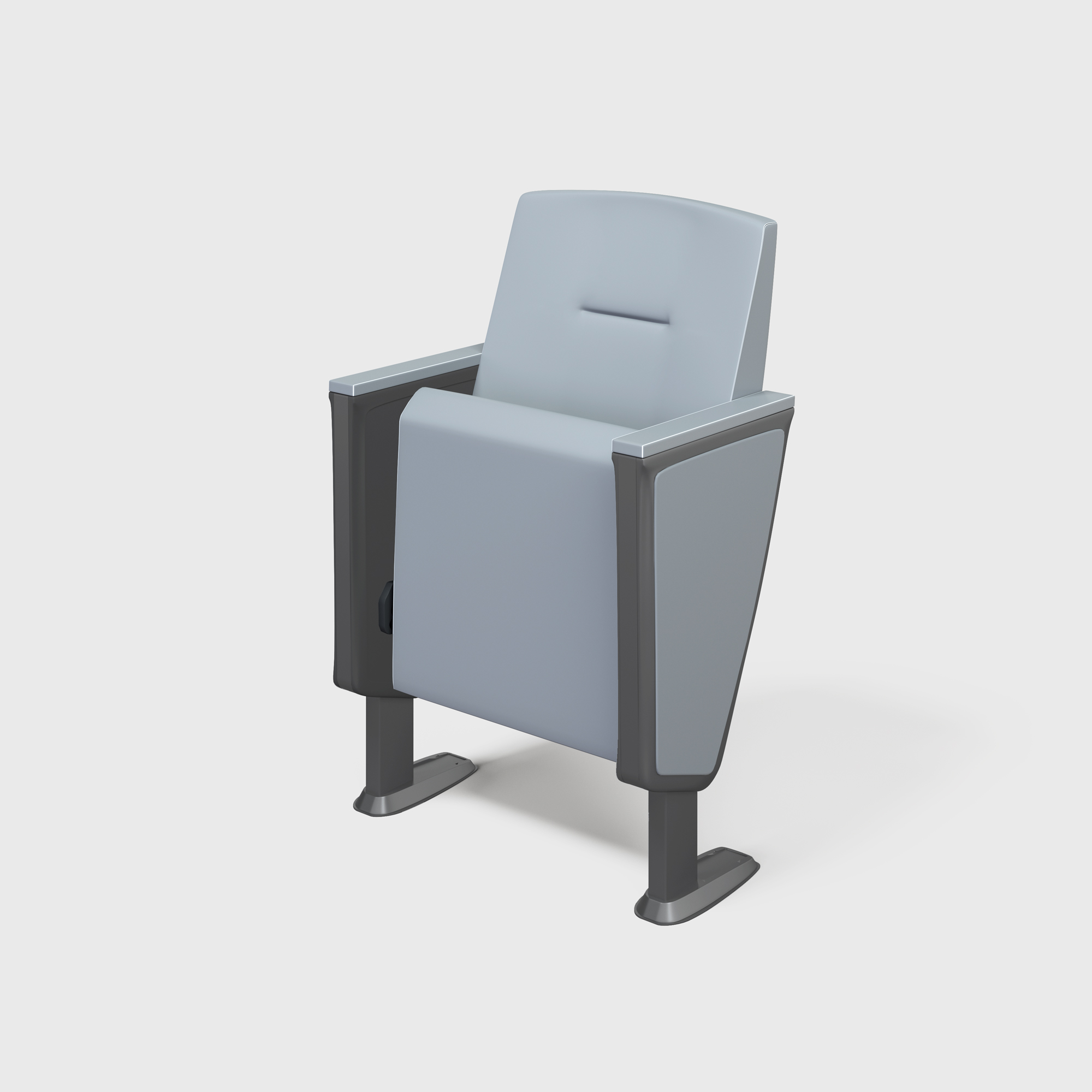 Contrast Stitching
Contrast stitching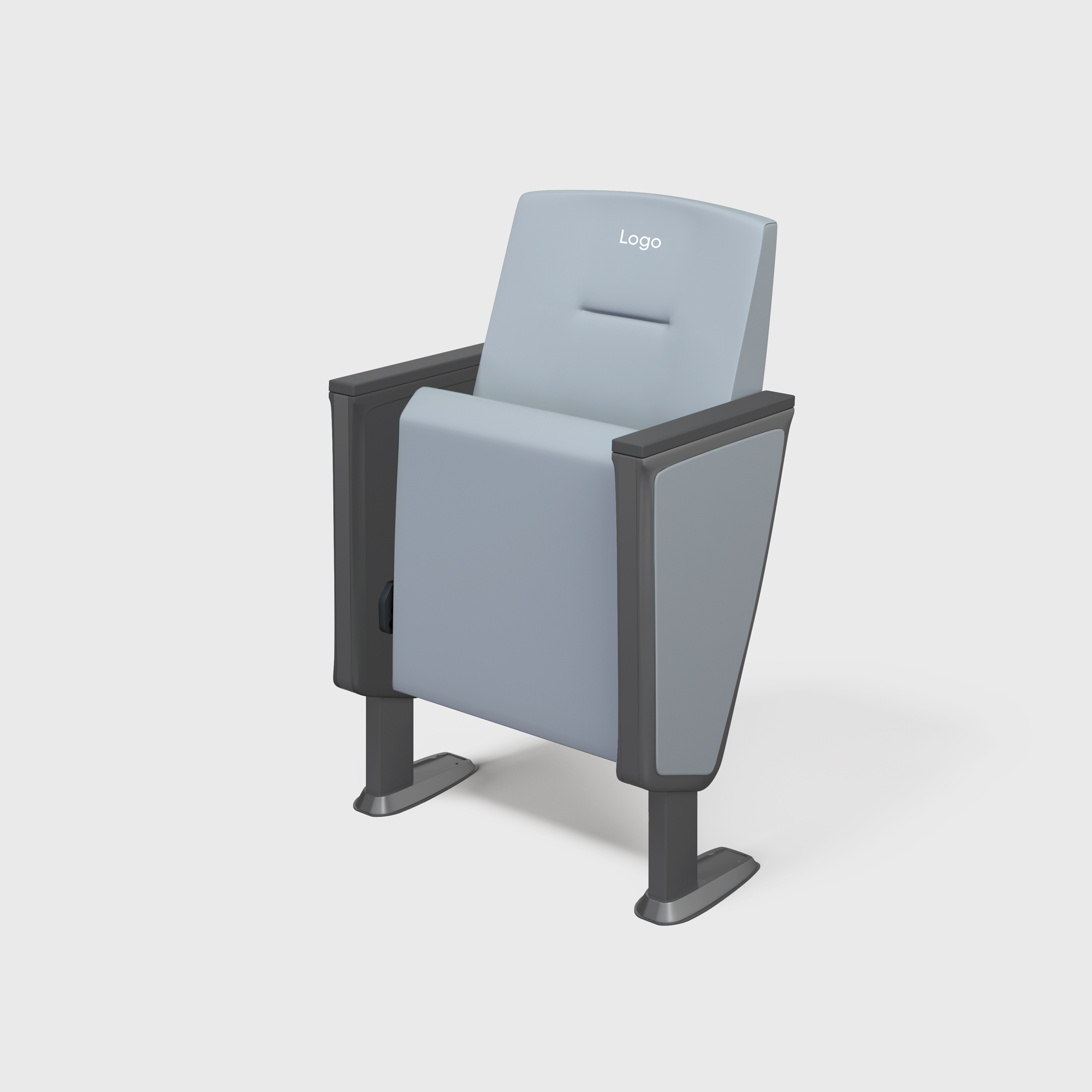 Logos
Custom embroidery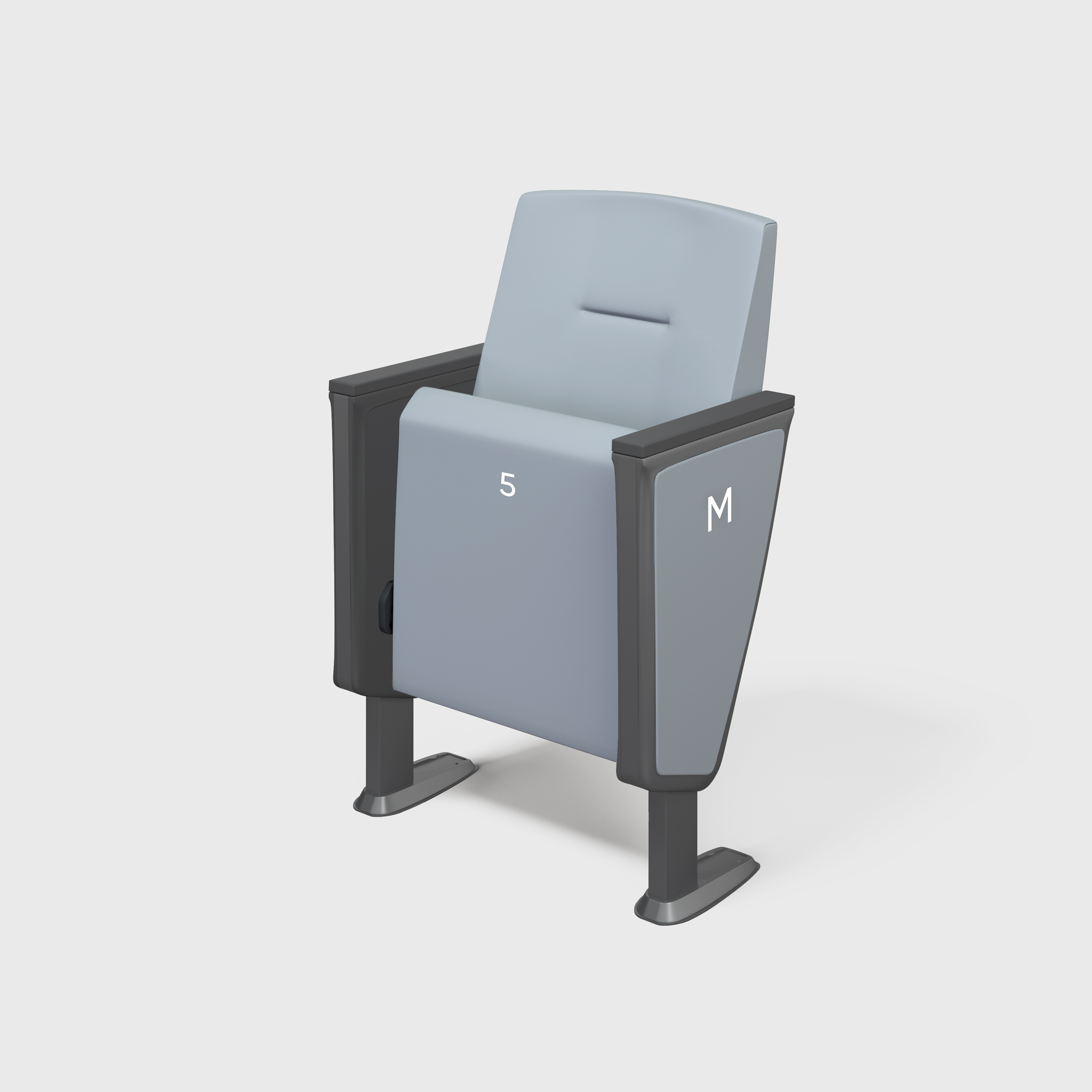 Numbering
Embroidered seat and row numbers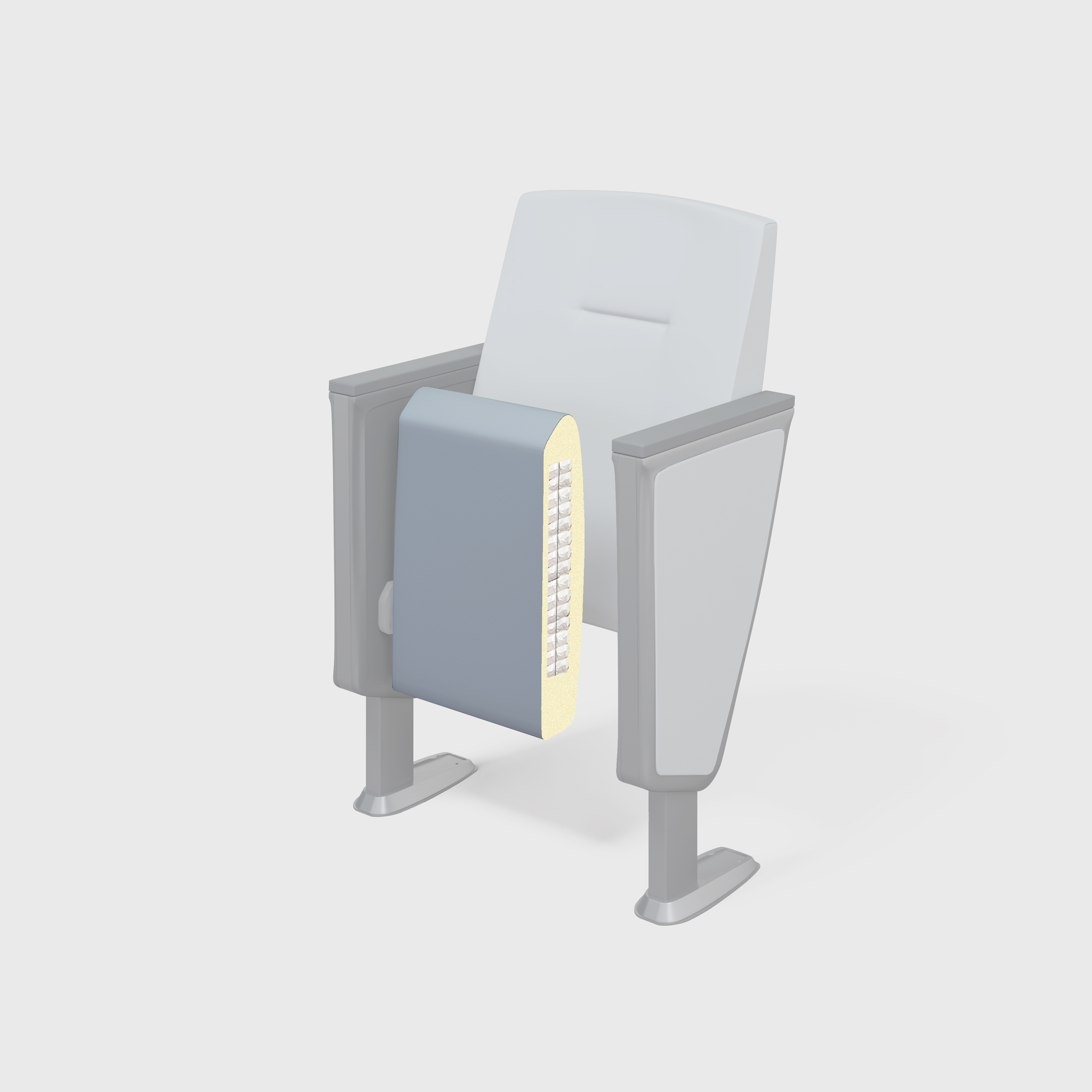 Microsprings
Seat with micro-springs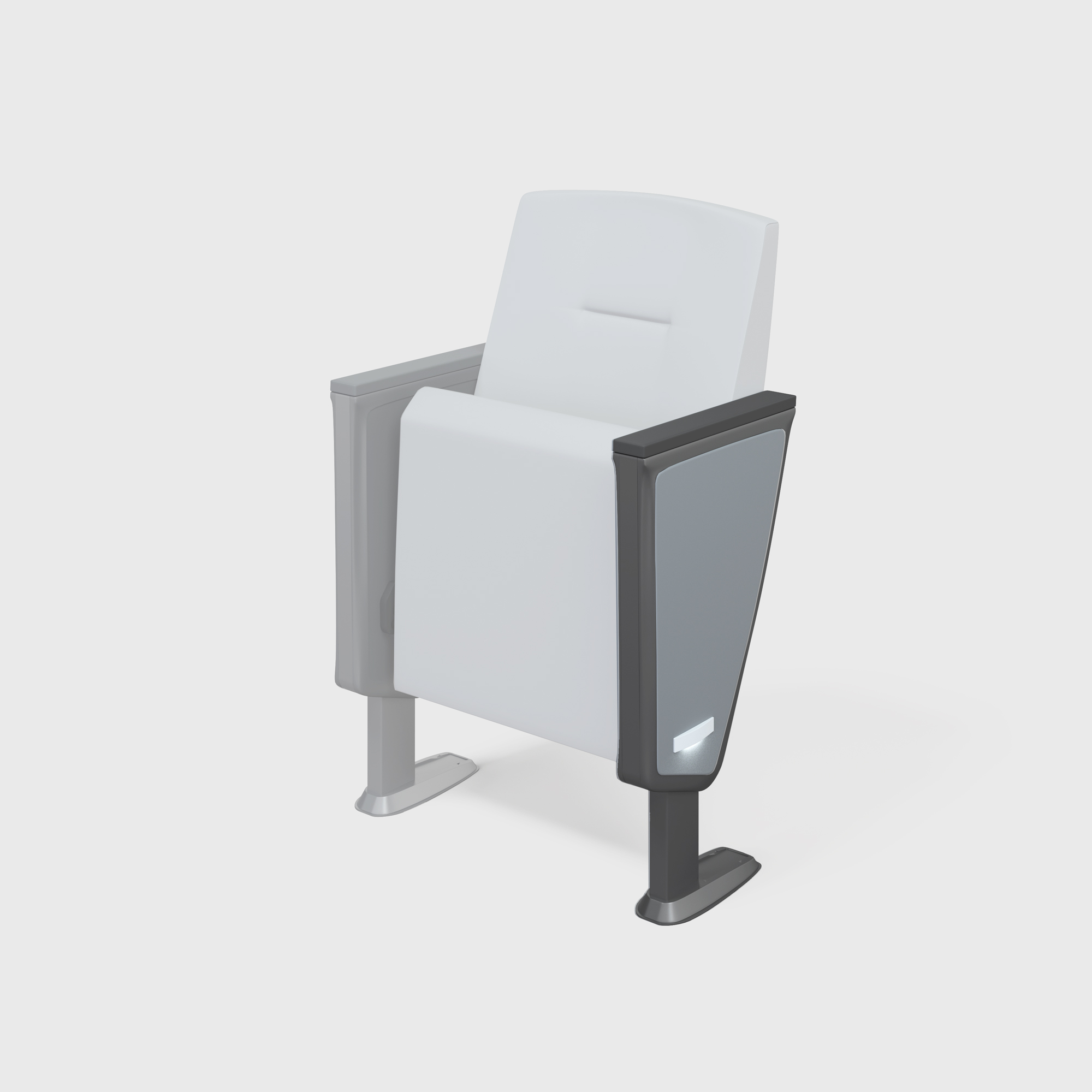 End-Row Light
End-of-row lights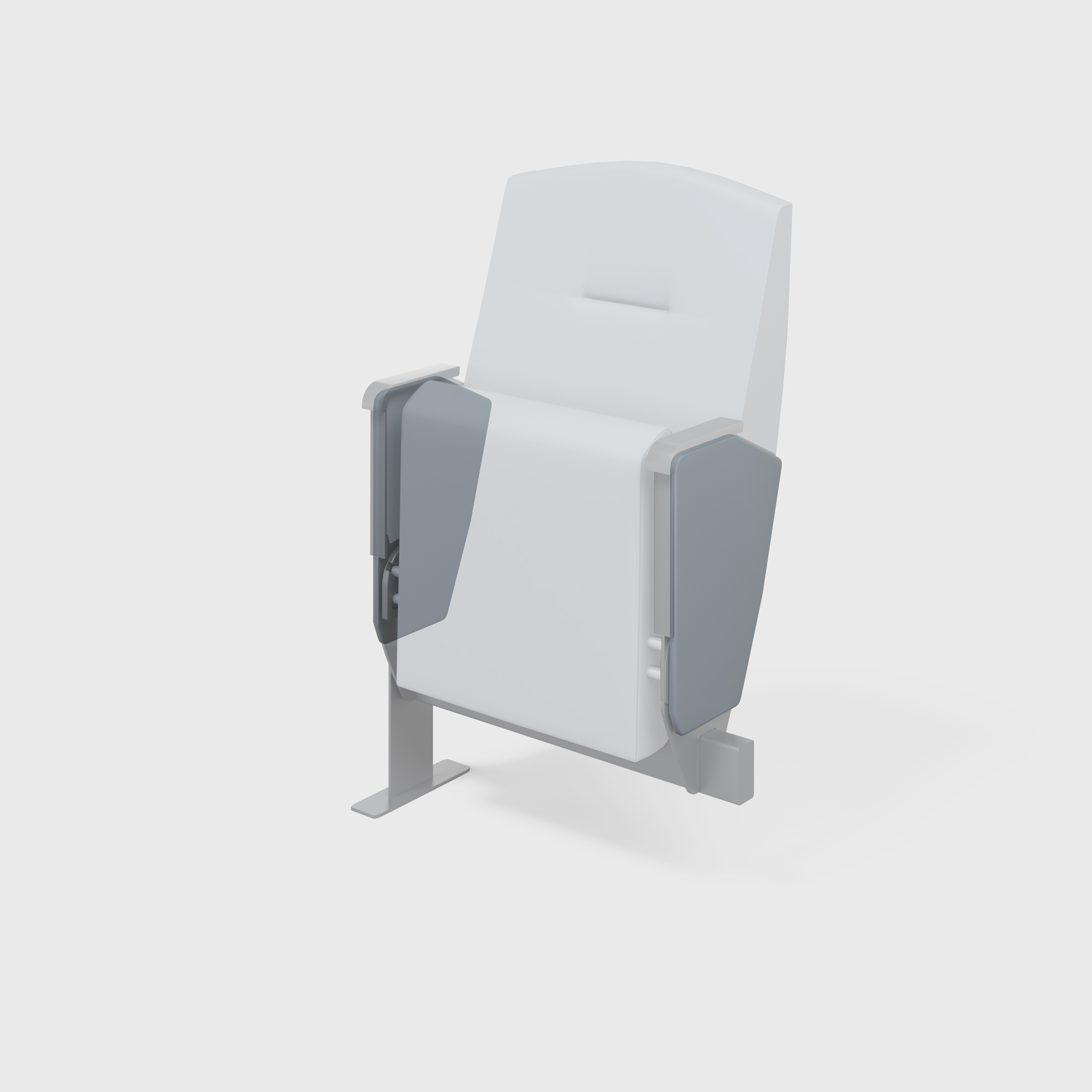 End-Row Panels
End-of-row upholstered panel for "Expo" sides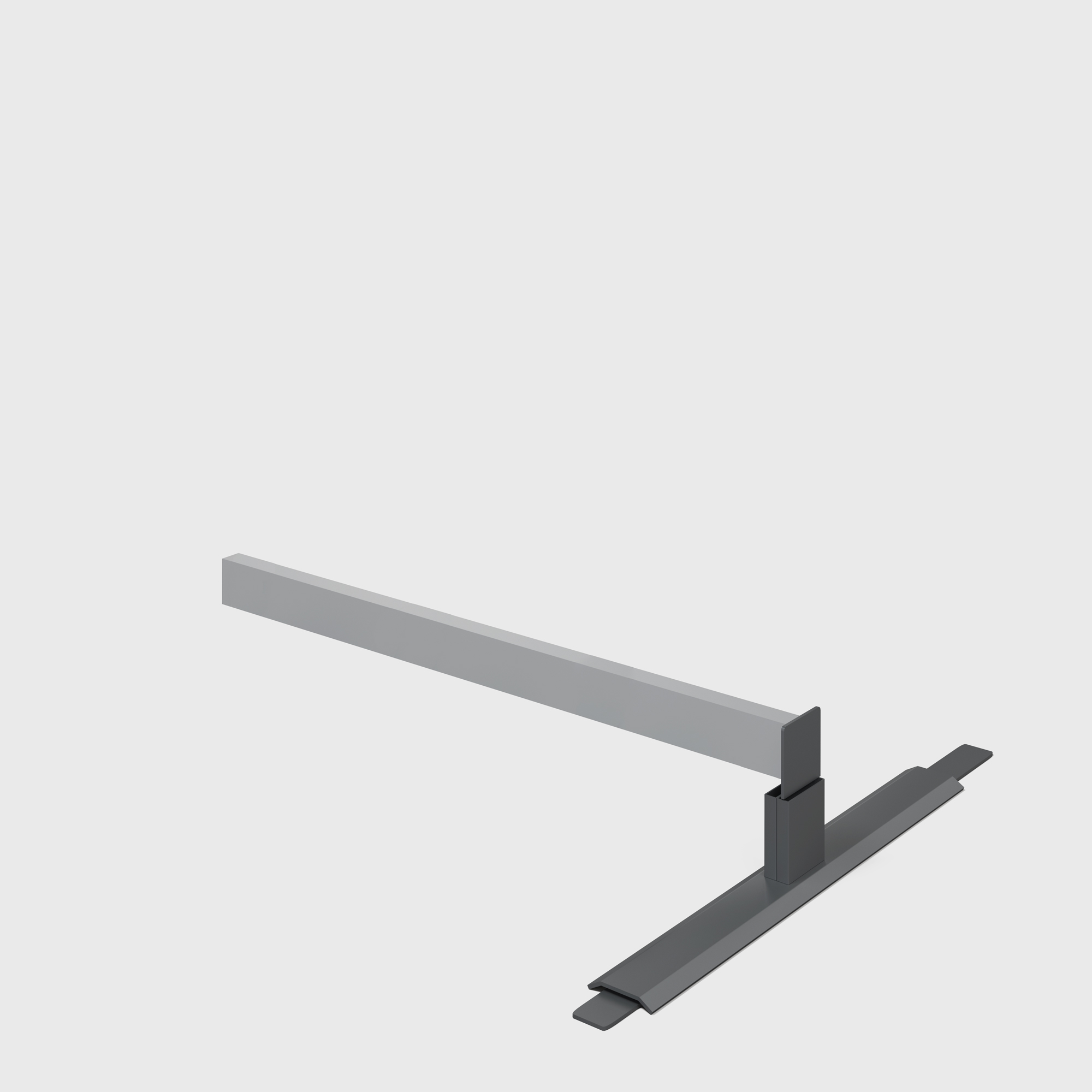 Mobile Legs
Floor-mounted feet for "Expo" sides
Basket
Chair storage rig for "Expo" sides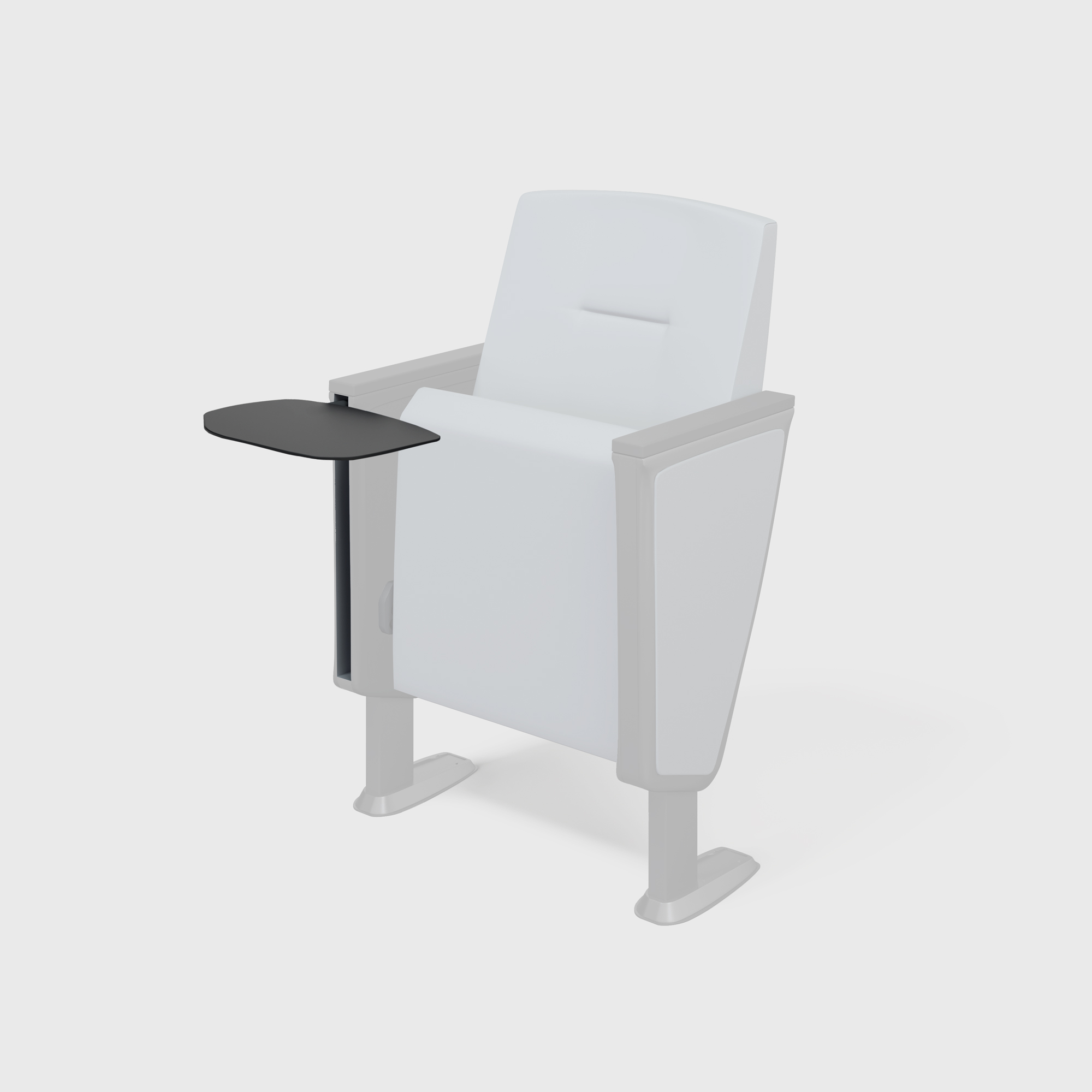 Tablet
Side-mounted anti-panic foldaway writing tablet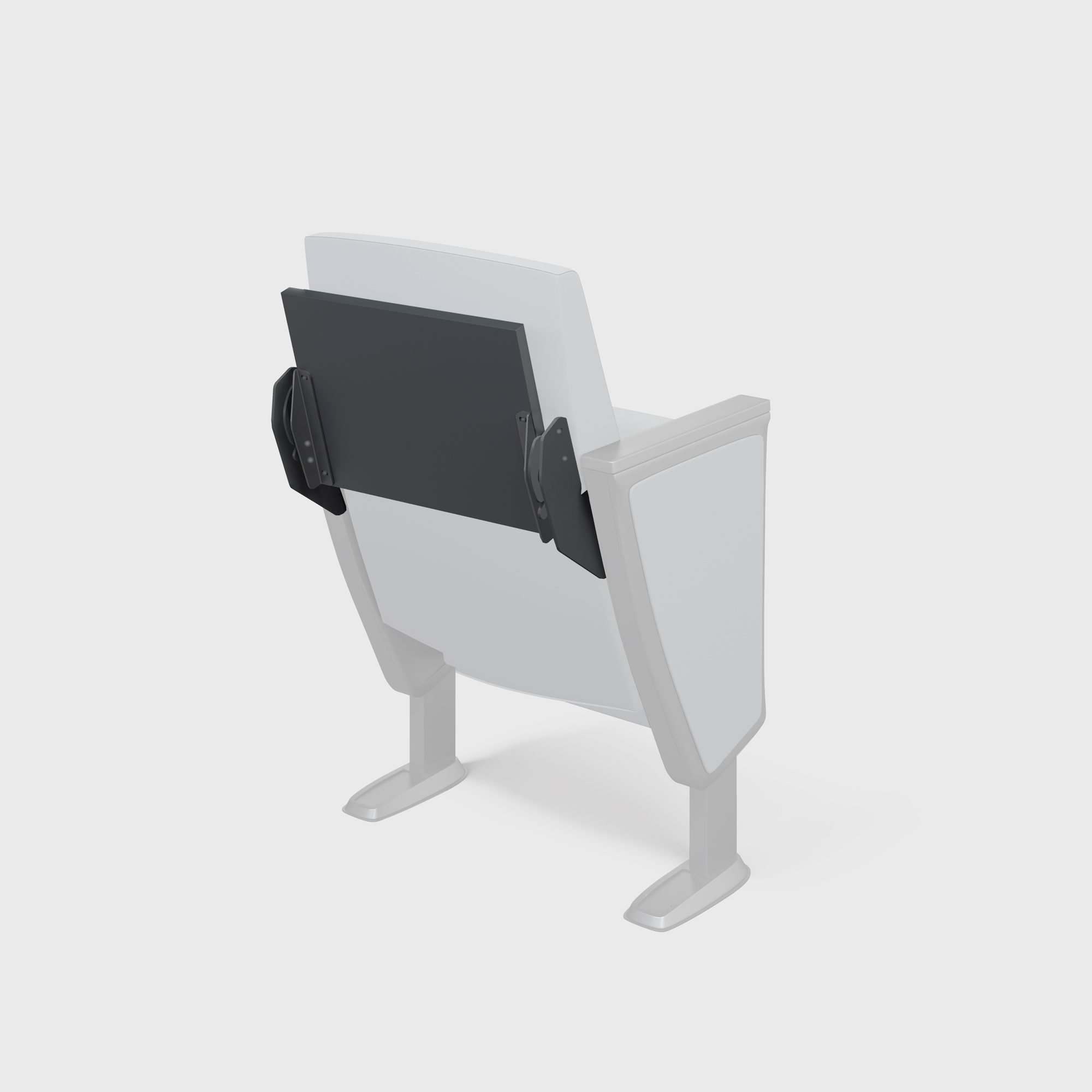 Back Table
Seatback anti-panic writing tablet
Dimensions
measurements in centimetres





We are the only Italian company offering a 7-year warranty on our products.
For information on the certificates available on the series: Quality and Environment​​​​​​​.