Time
Each element of Time exists along a single elegant plane. Its well-defined shapes and angles make it unique and immediately recognizable. The tapered sides determine the placement and volume of the other elements, which follow their lead. This architectural rhythm is particularly pronounced when rows of these chairs are placed side by side.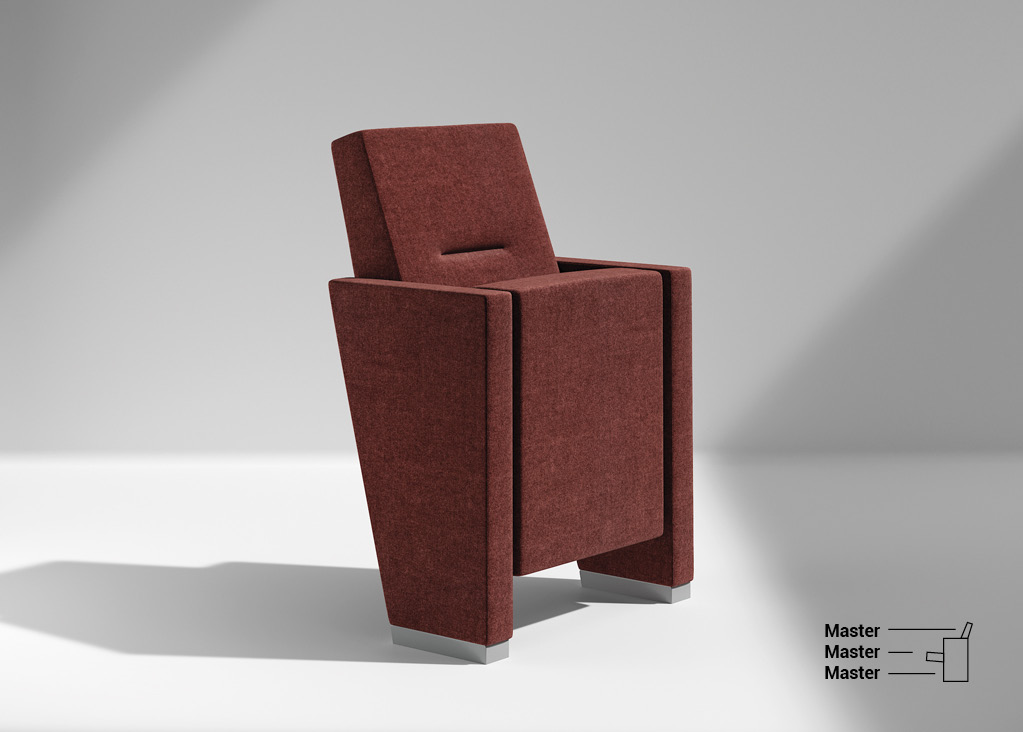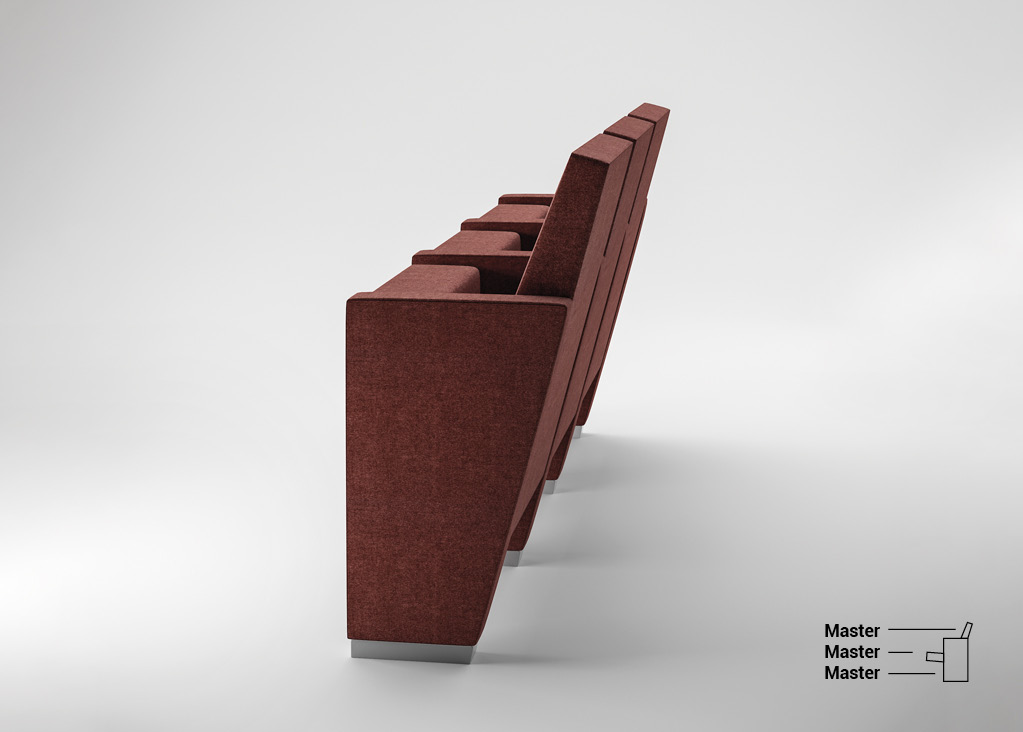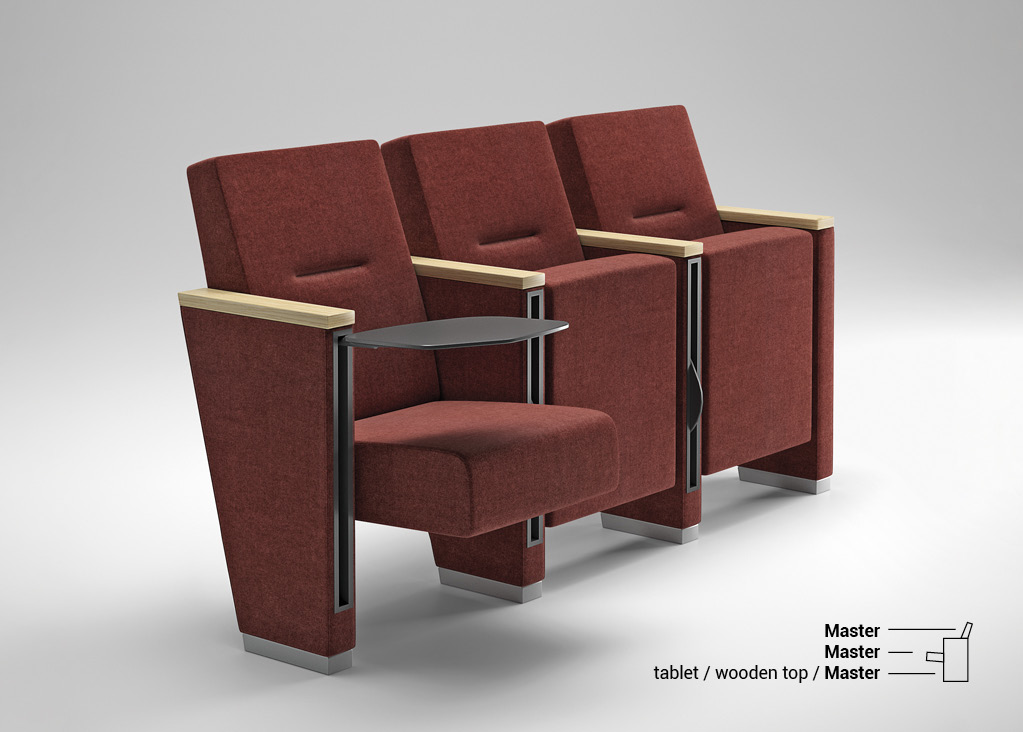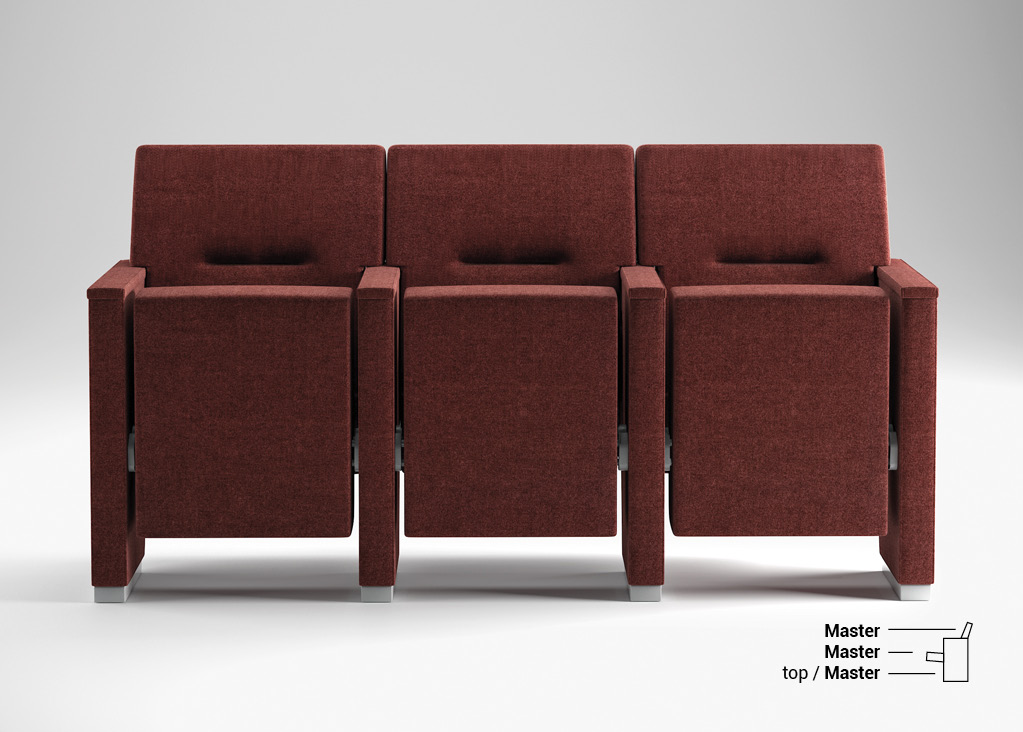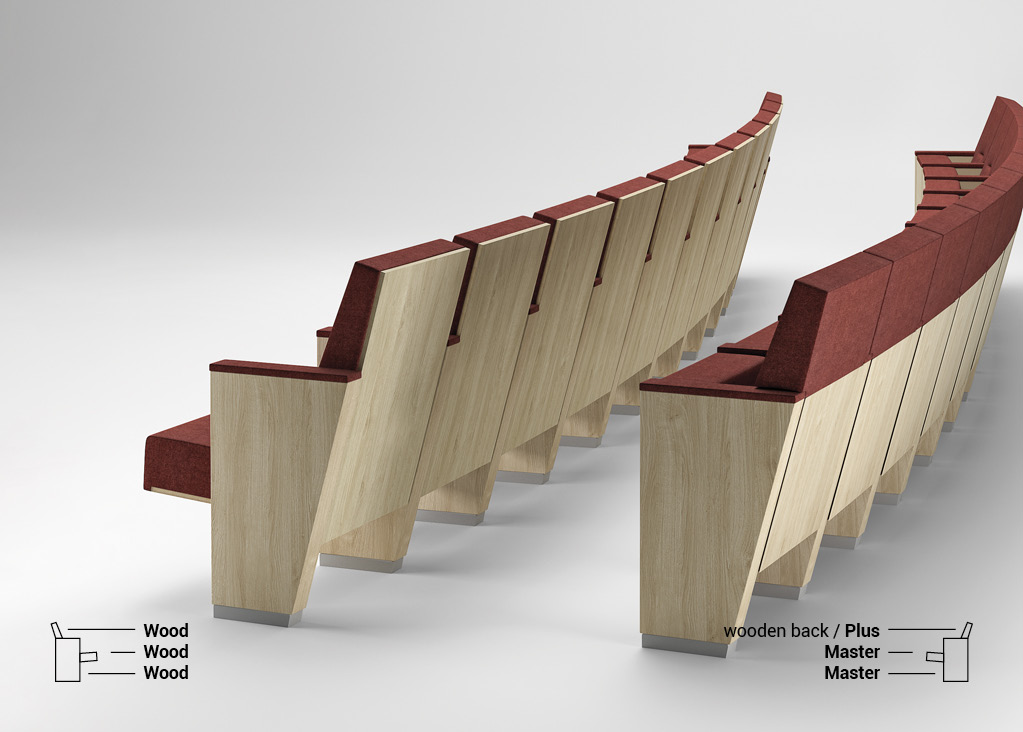 Seat rise mechanism equipped with a damper allowing for completely noiseless tip up
Backrest and seat are tamper-proof and easily removable, requiring no tool use by maintenance personnel
Options: seat with micro-springs, removable armrest, large anti-panic writing tablet (left-handed version also available), and anti-panic table behind backrest
Wide range of accessories available to complete the collection
Designed for Media Top, In-seat power, and Multimedia technology
Configurable and ISO354-certified acoustic performance
Easily separable, fully recyclable components
Wood material certified by FSC® international standard
Complies with the highest levels of the EN 12727 standard and with the GPP (Green Public Procurement)
7-year warranty
Conforms to the highest international fire reaction standards (Class 1IM for Italy)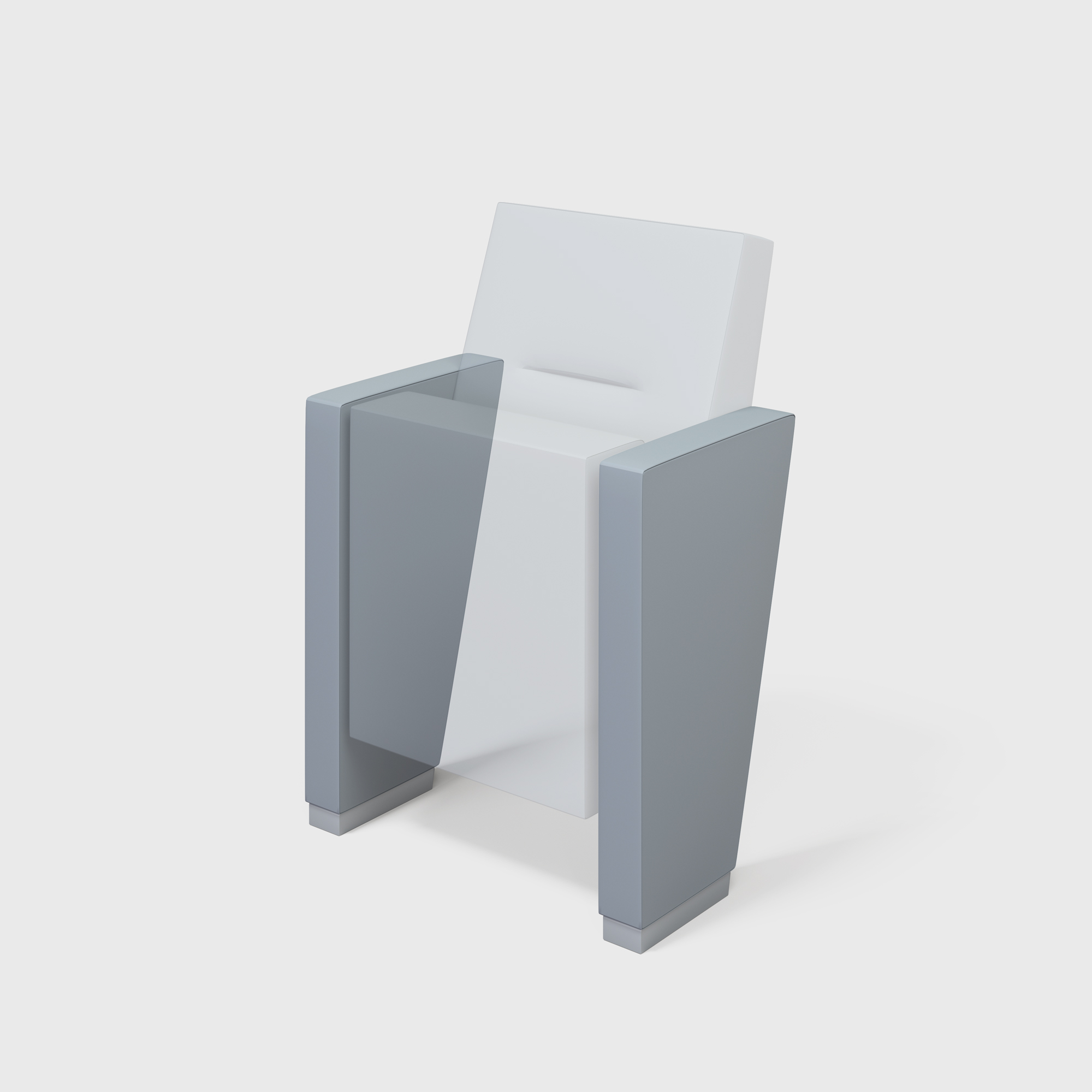 Master
Single-piece upholstered sides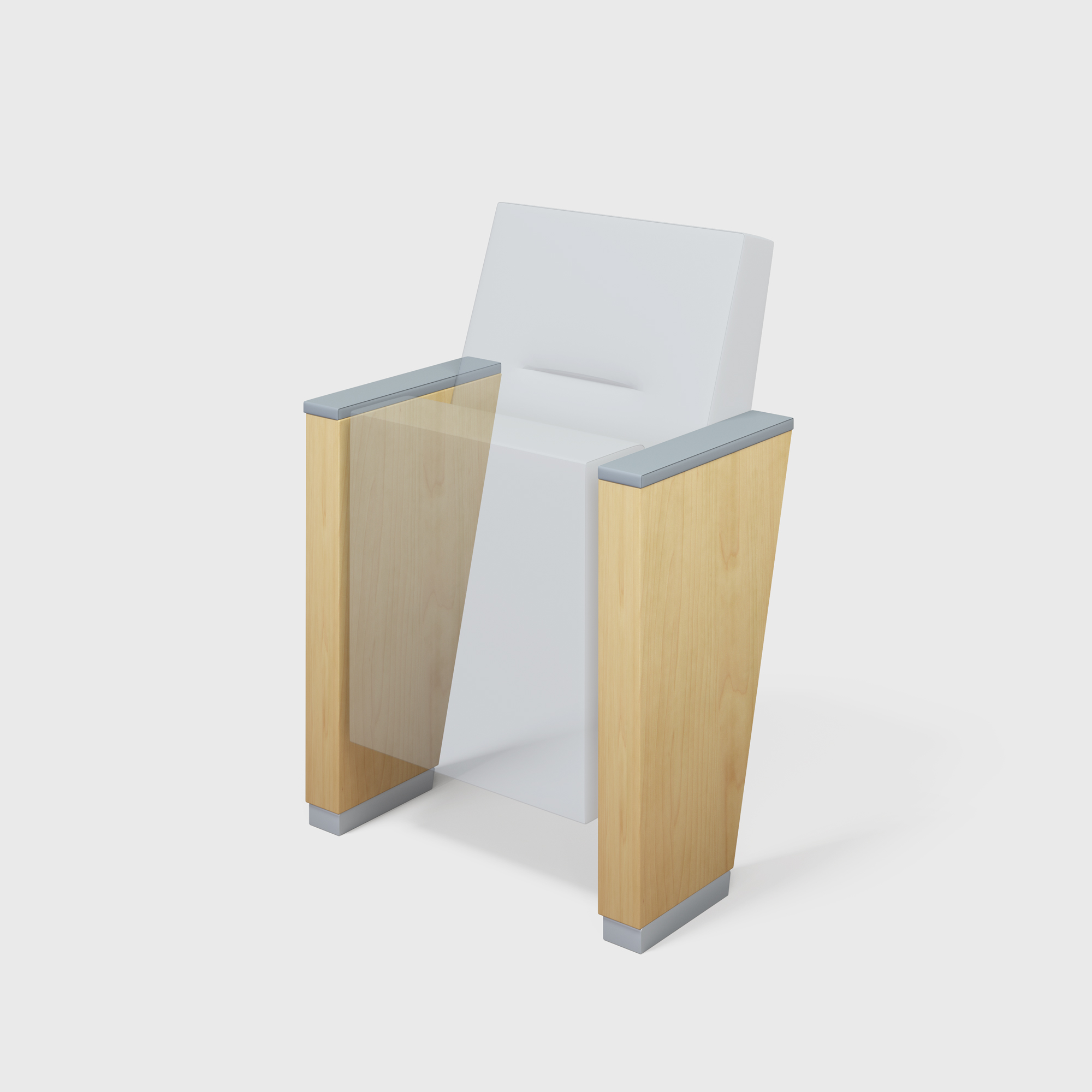 Wood
Wood-panelled sides with removable upholstered armresttappezzato removibile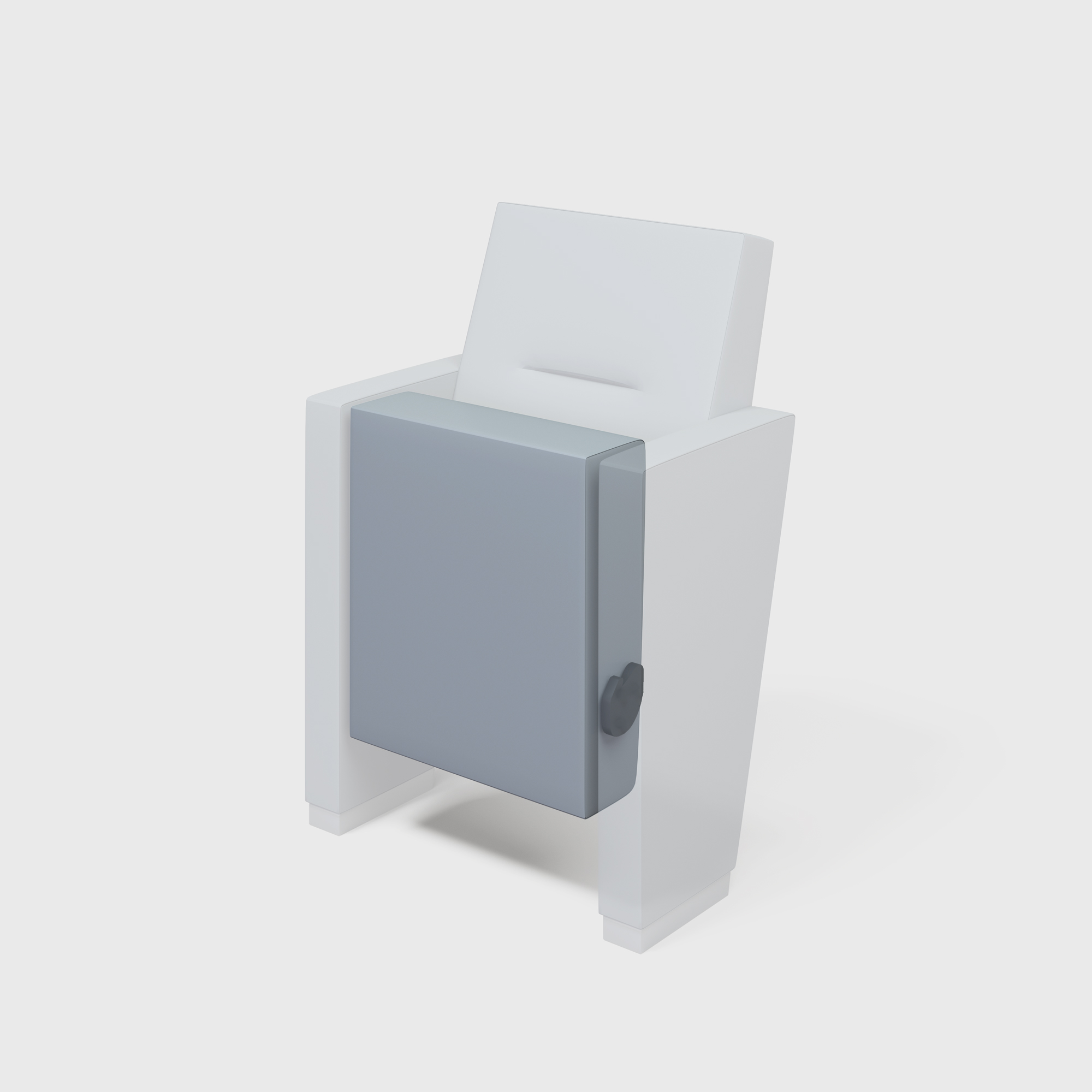 Master
Upholstered seat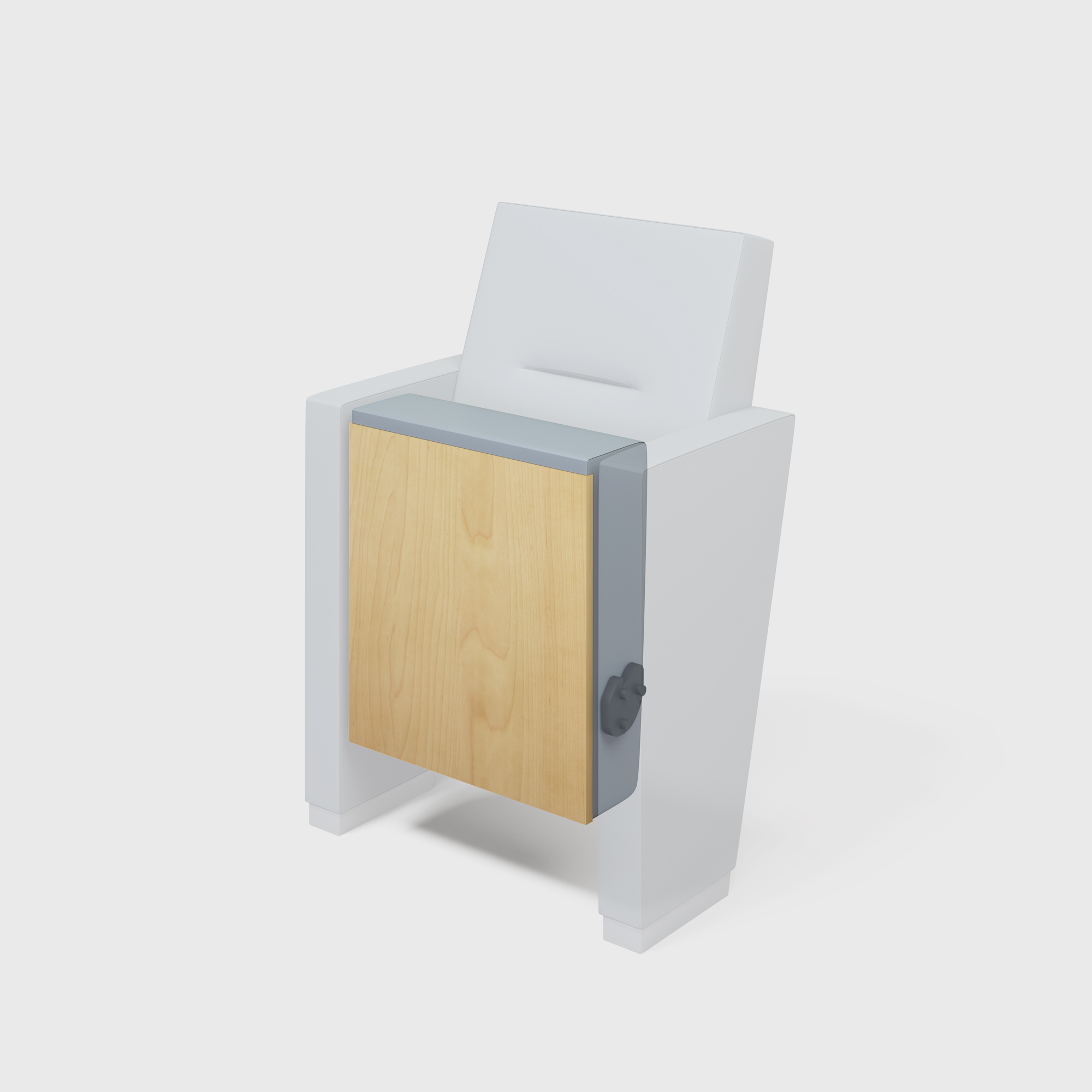 Wood
Upholstered seat with visible wooden panel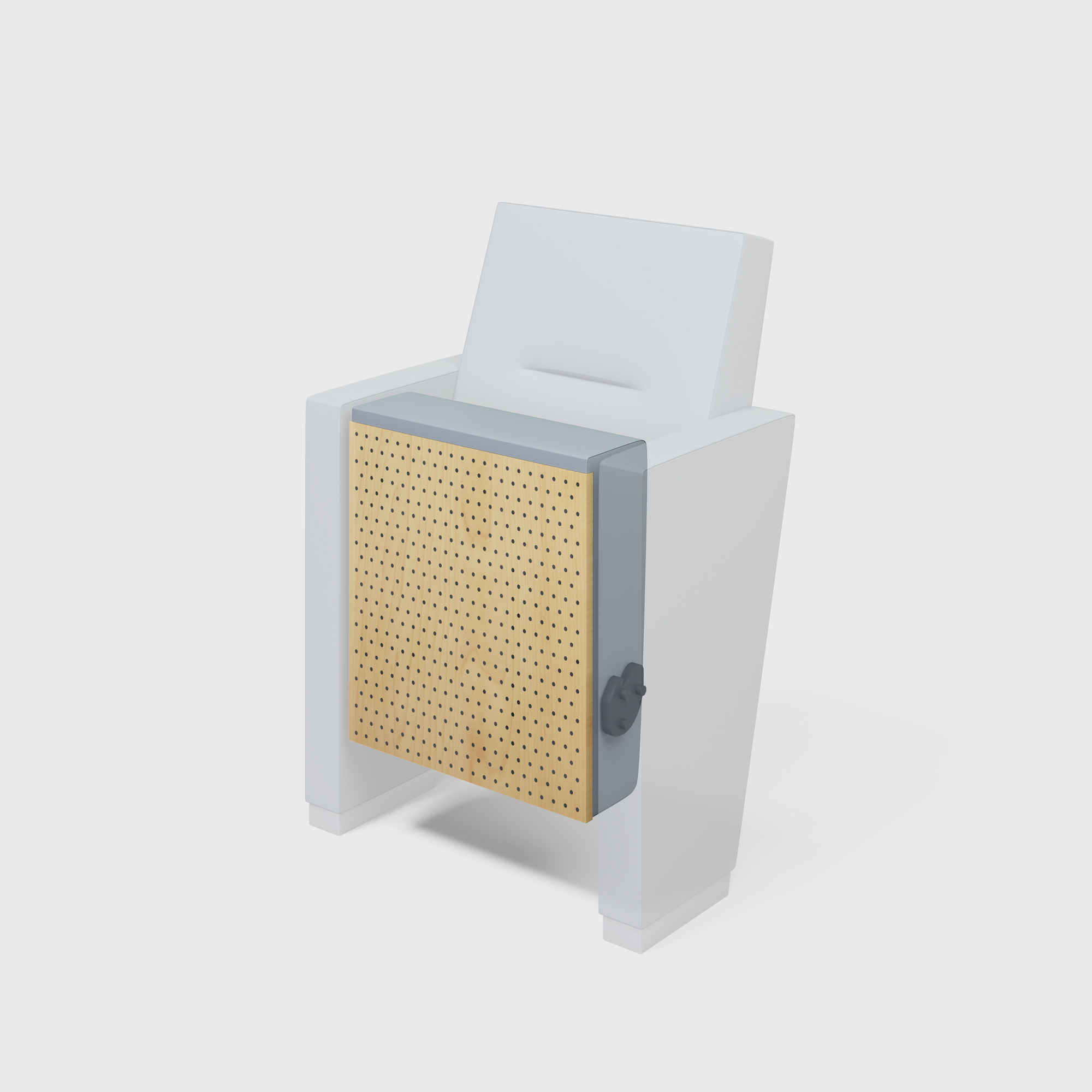 Acoustic
Upholstered seat with visible acoustic wooden panel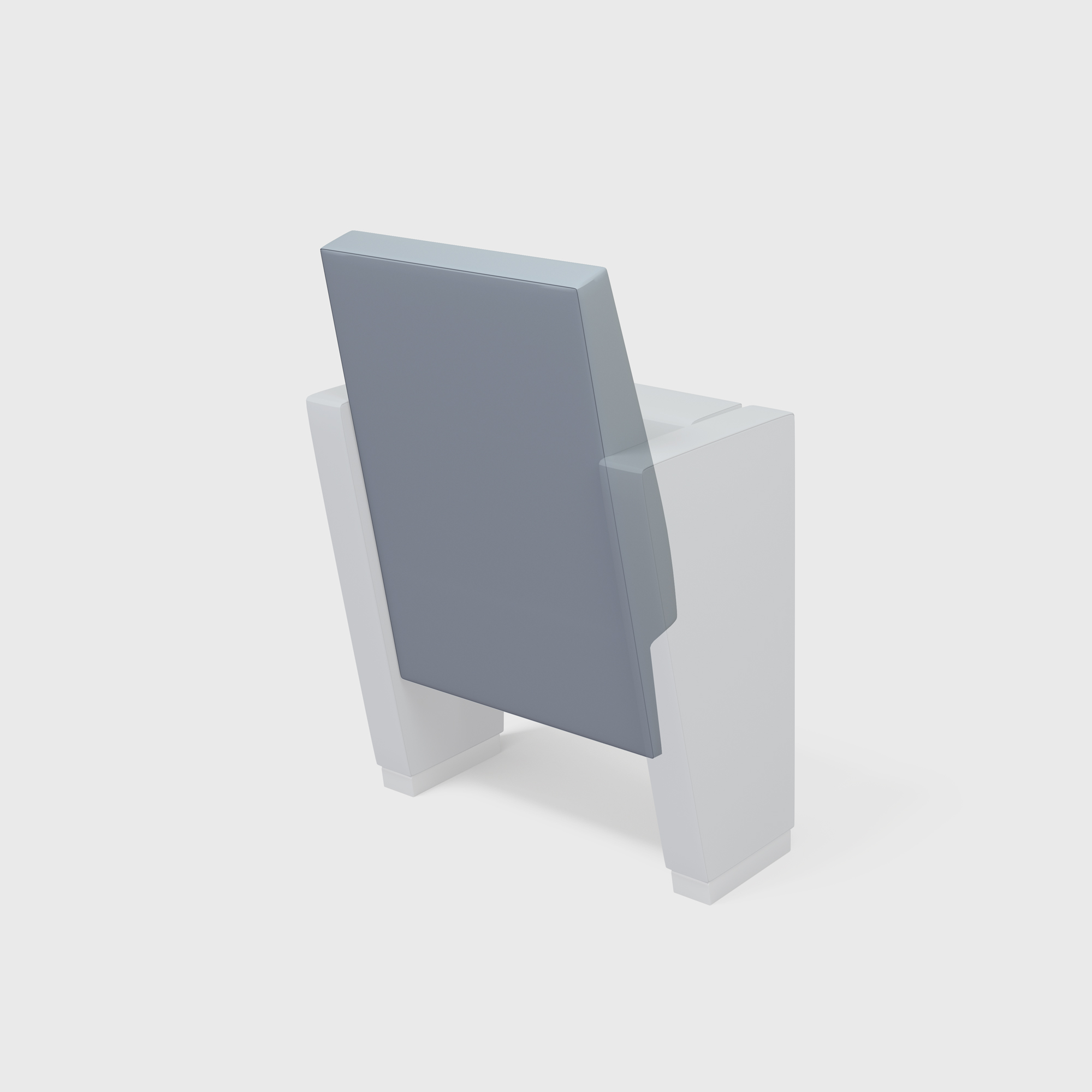 Master
Upholstered backrest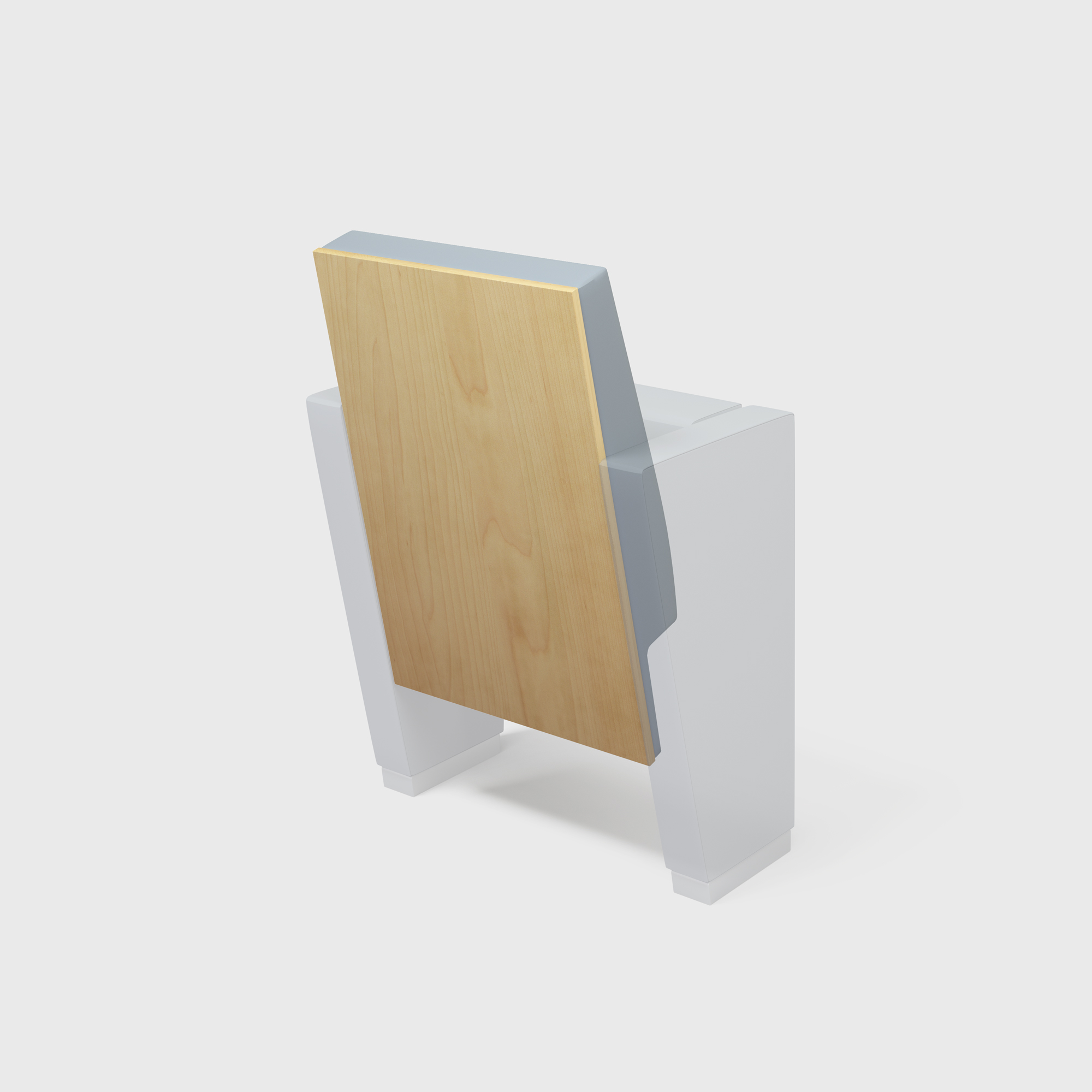 Wood
Upholstered backrest with visible wooden panel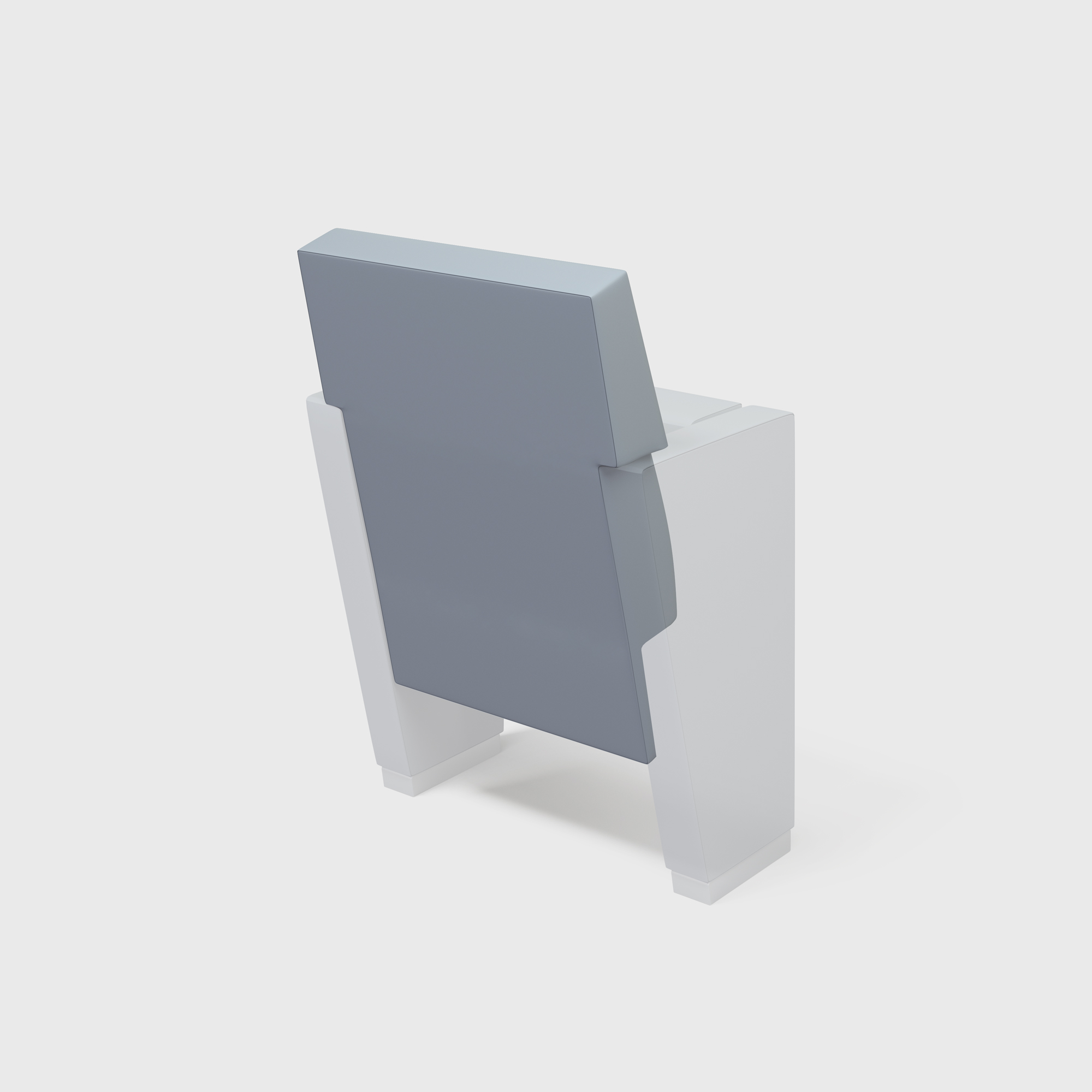 Plus
Oversized upholstered backrest
BaccoliniDesign
Giovanni Baccolini has been working with Aresline on the creation of seating for workplaces and collective spaces since 1996.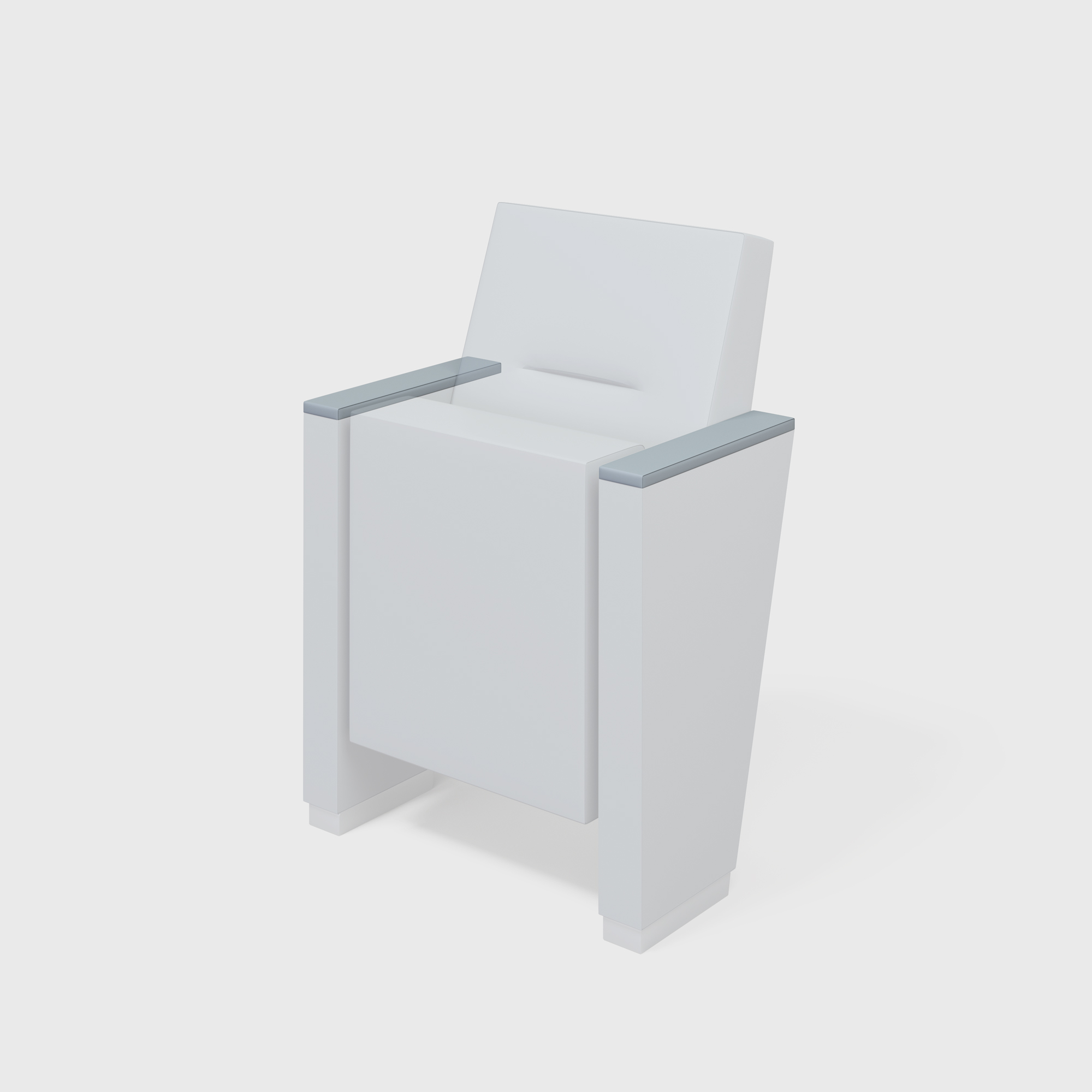 Top
Removable upholstered armrest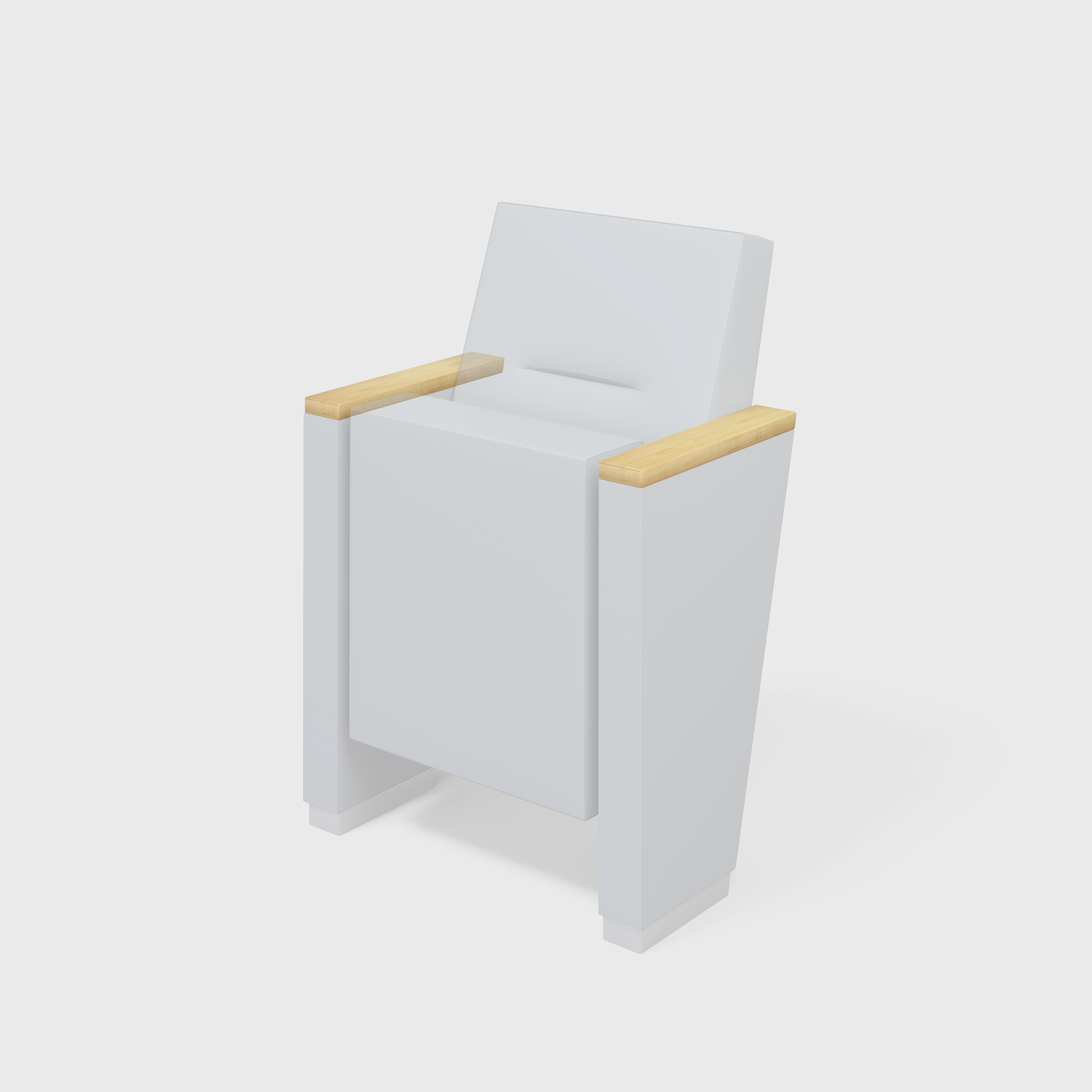 Wooden Top
Removable wooden armrest
Media Top
Multimedia-ready armrest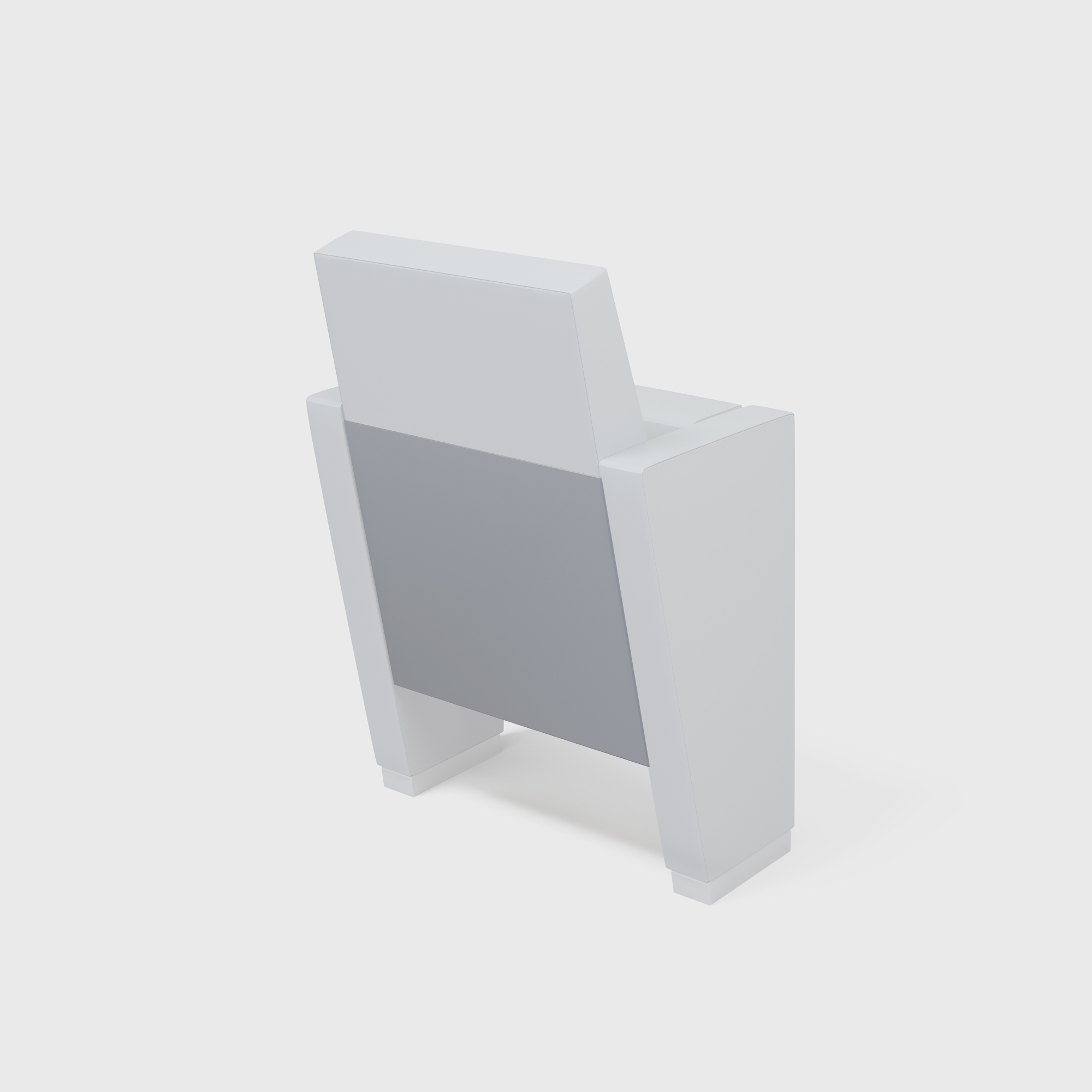 Steel Back
Back of backrest in varnished sheet metal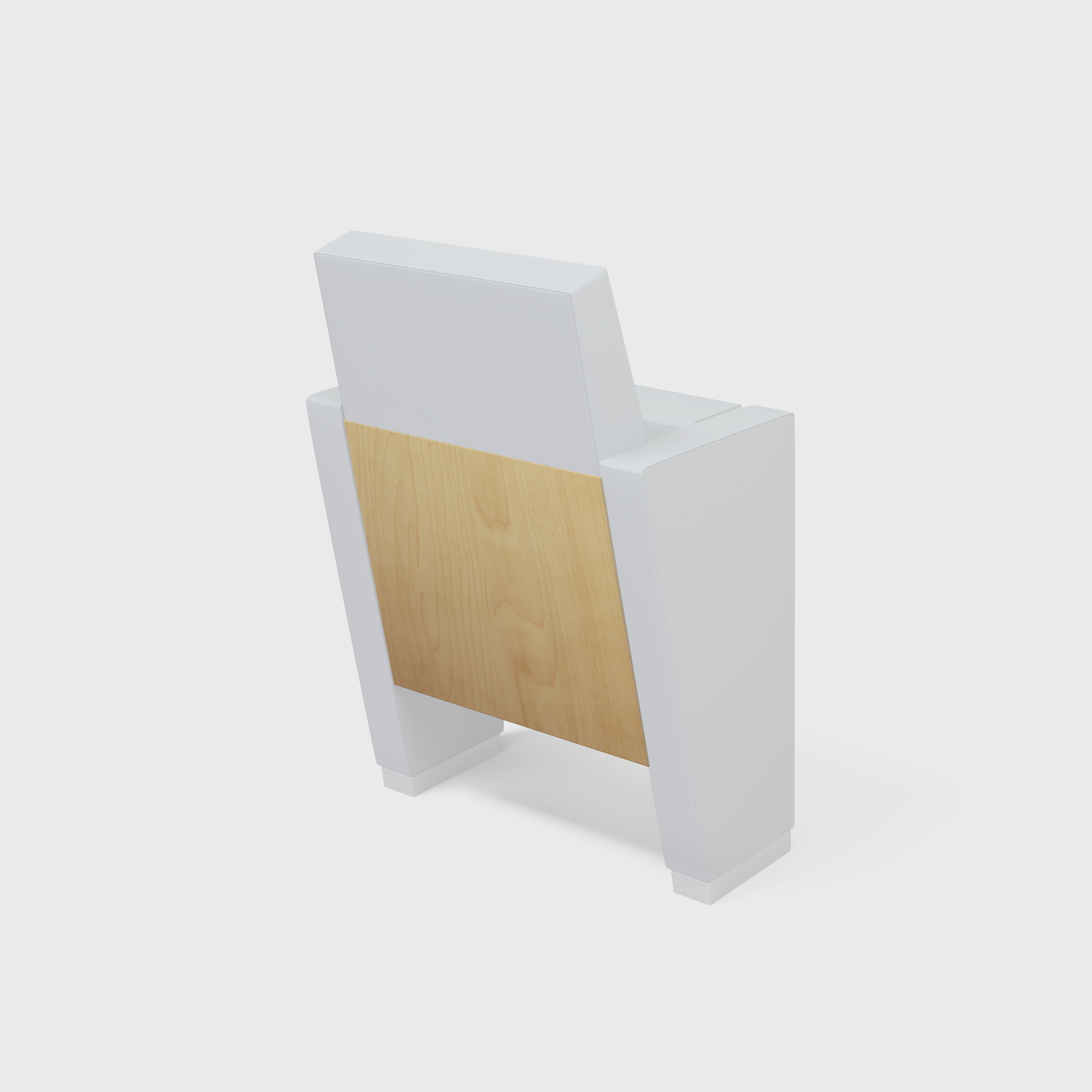 Wooden Back
Wooden back of backrest
Contrast Stitching
Cuciture in contrasto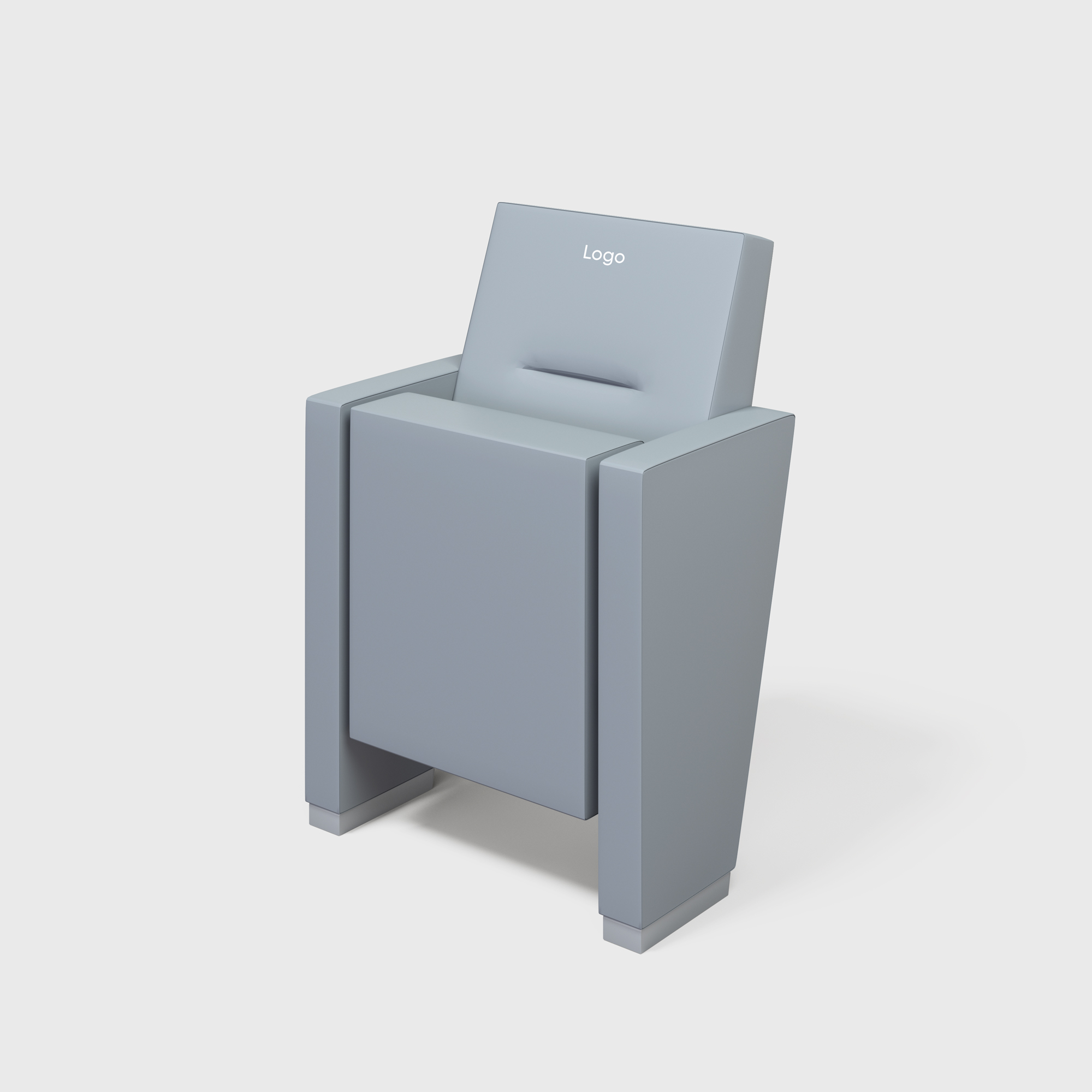 Logos
Contrast stitching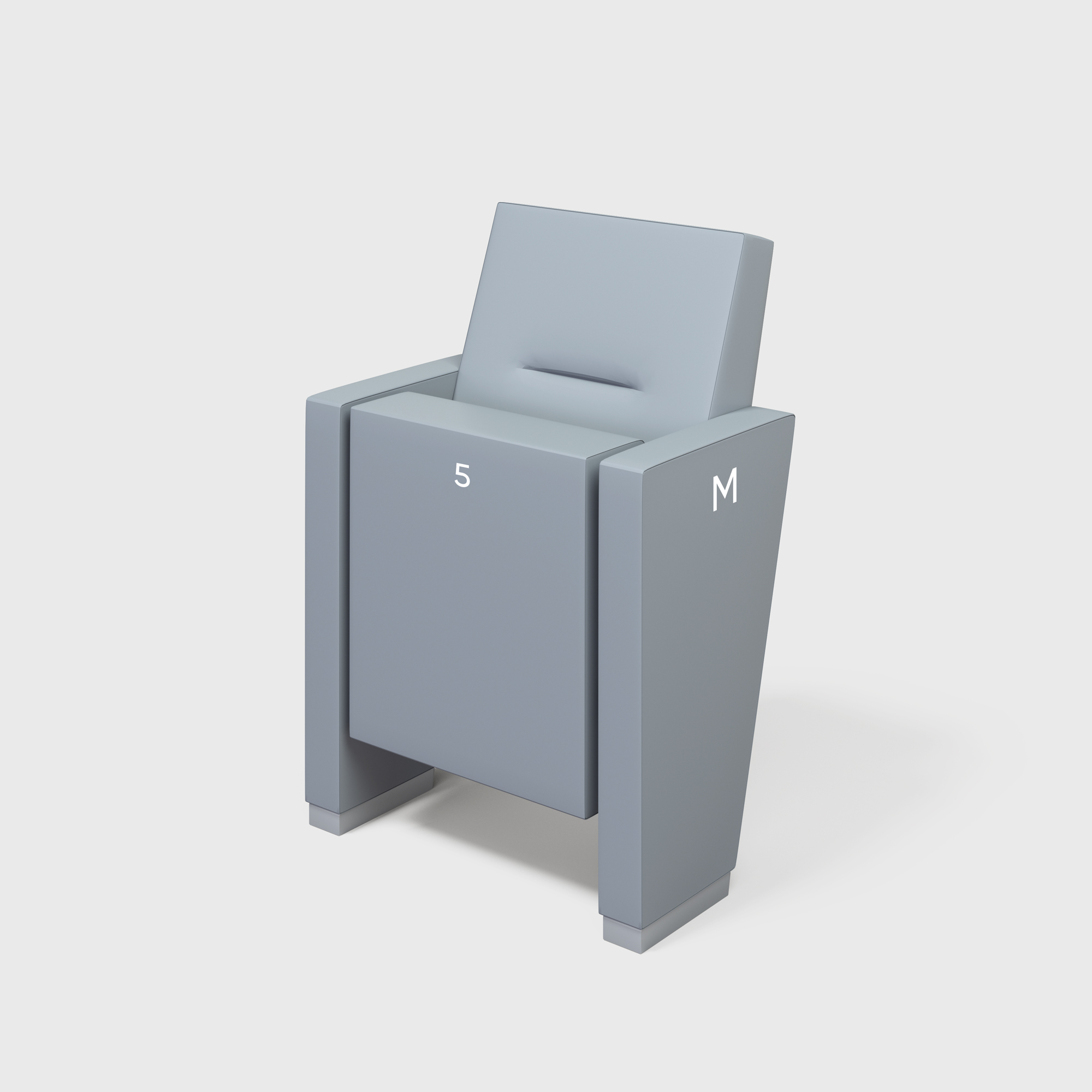 Numbering
Embroidered seat and row numbers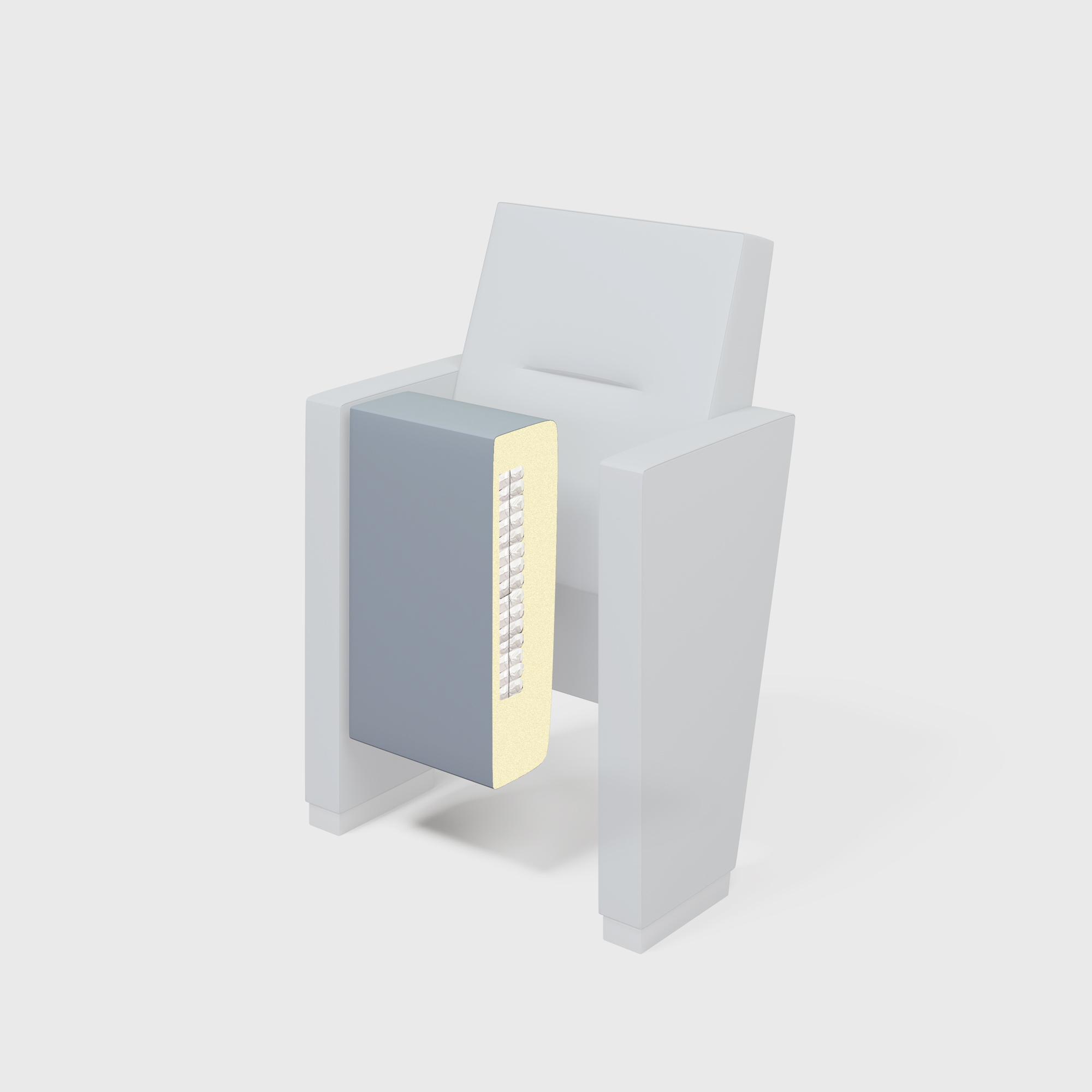 Microsprings
Seat with micro-springs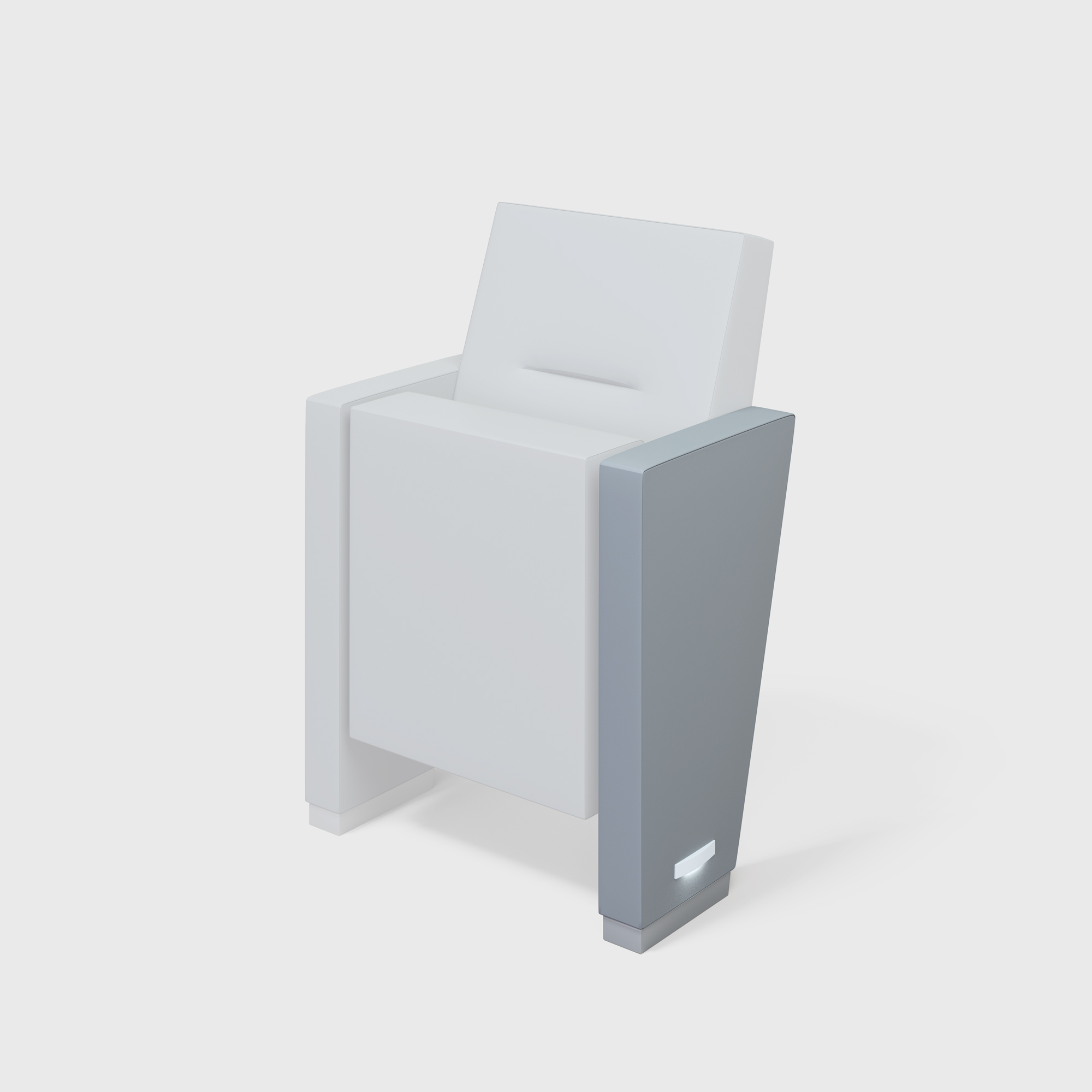 End-Row Light
End-of-row lights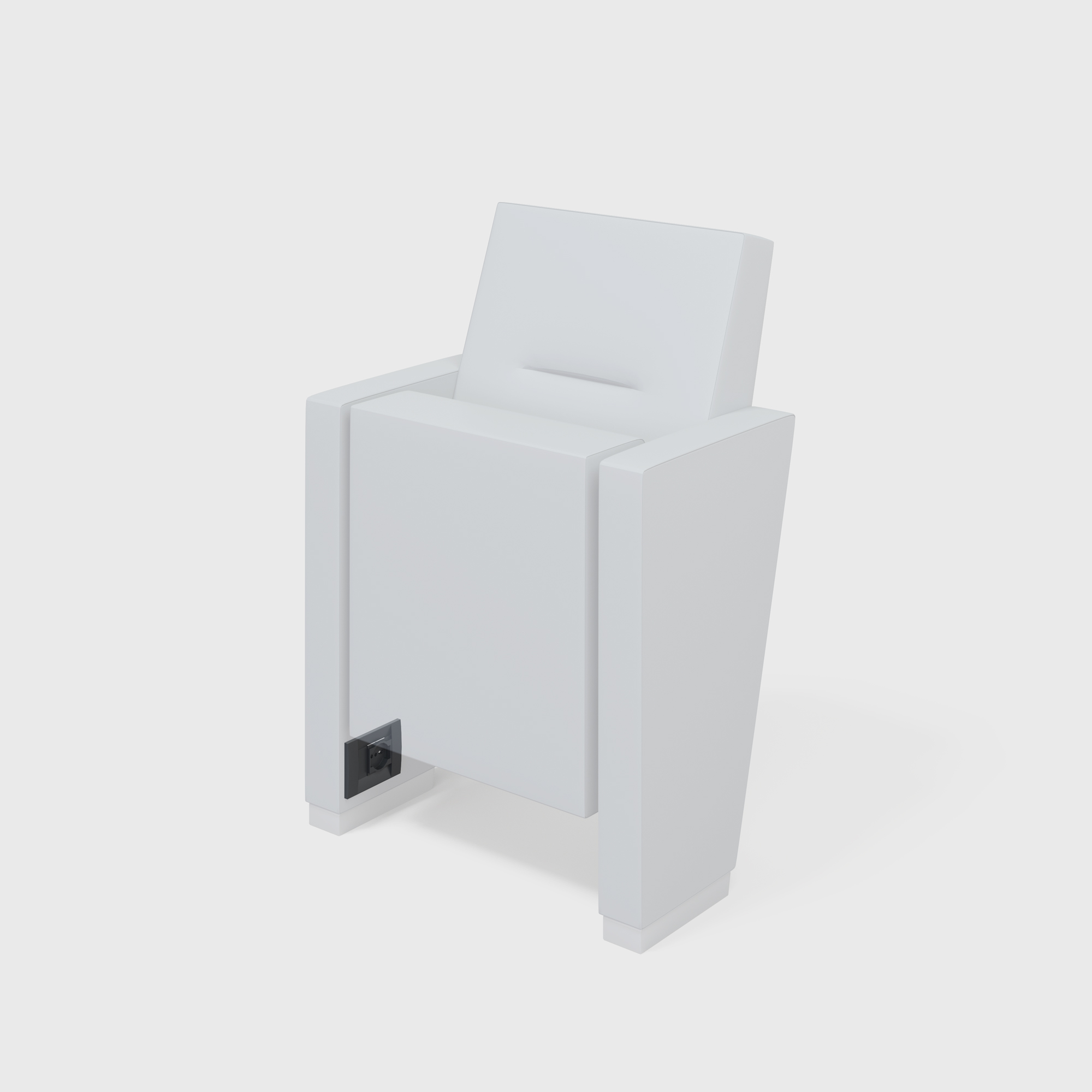 In-Seat Power
Sides with electrical outlet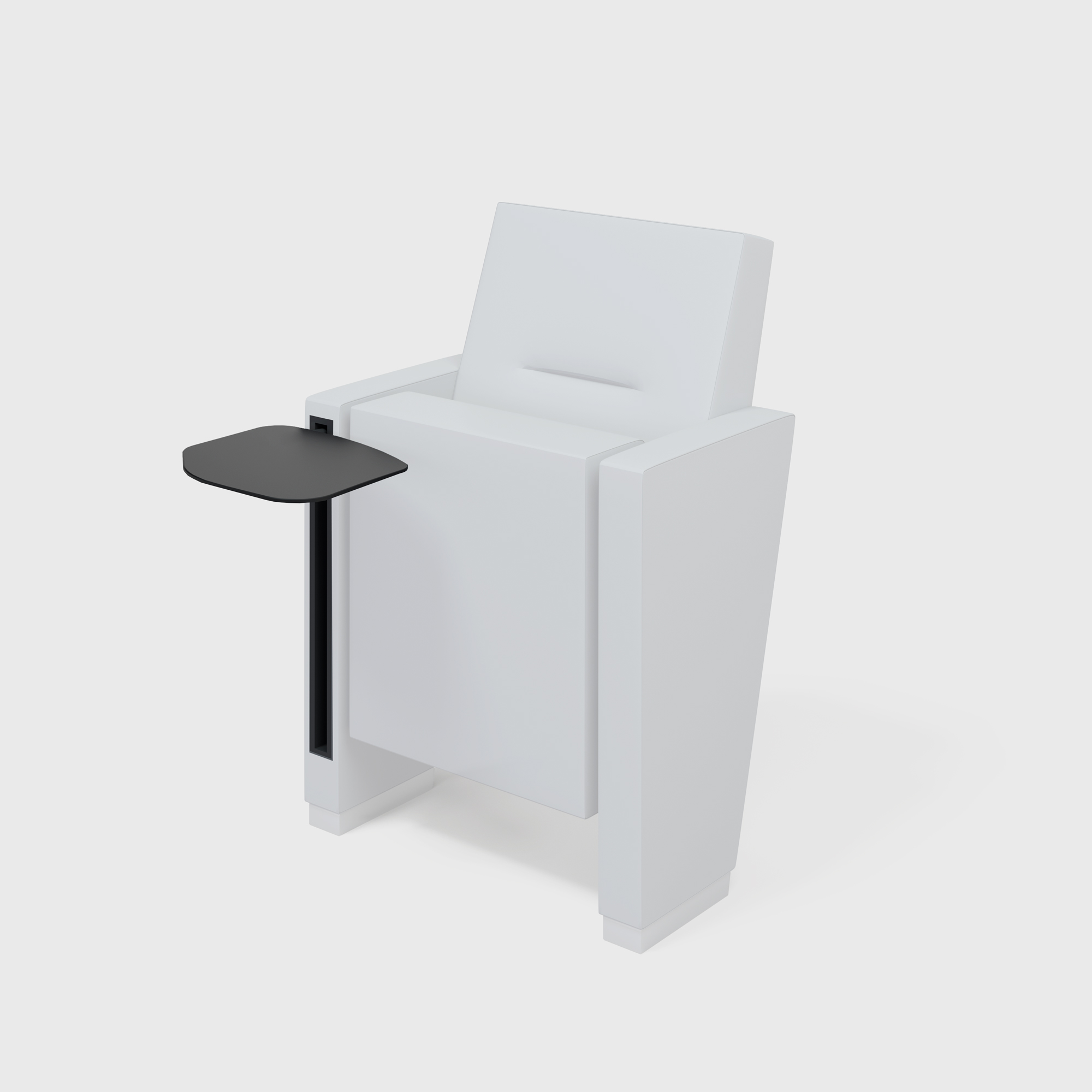 Tablet
Side-mounted anti-panic foldaway writing tablet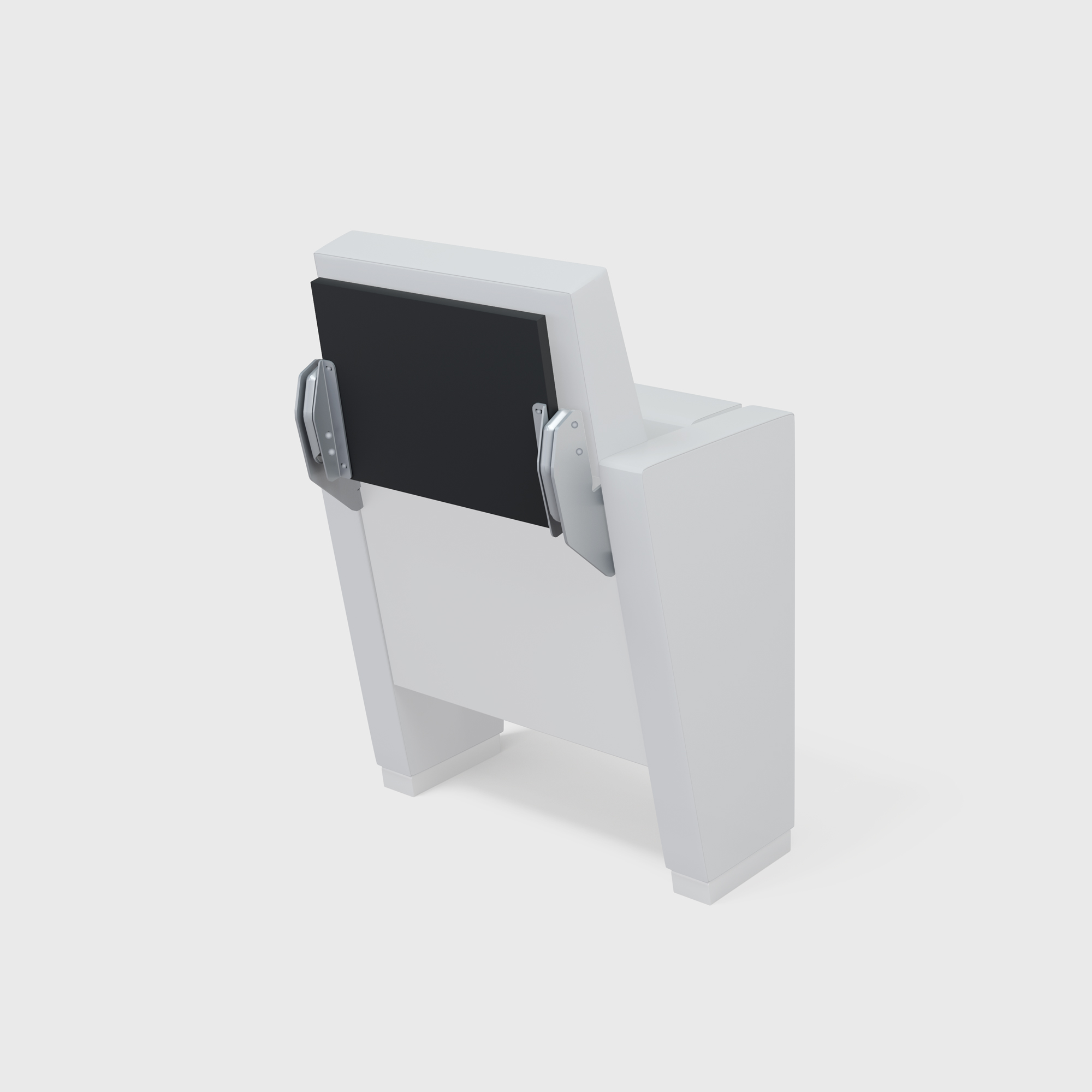 Back Table
Seatback anti-panic writing tablet
Dimensions
measurements in centimetres



We are the only Italian company offering a 7-year warranty on our products.
For information on the certificates available on the series: Quality and Environment​​​​​​​.