OMPIC - Office Marocain de la Propriété Industrielle et Commerciale
OMPIC in Morocco is the equivalent of the Italian patents office combined with the Chamber of Commerce. Additionally, it provides information and promotes everything that has to do with protecting Intellectual, Sales and Industrial property. The Genesis chairs installed in the meeting room are the most classic and elegant version with the wood back and writing tablet with anti-panic folding system.
Focus
Genesis armchairs with wood back, with writing table and anti-panic folding system.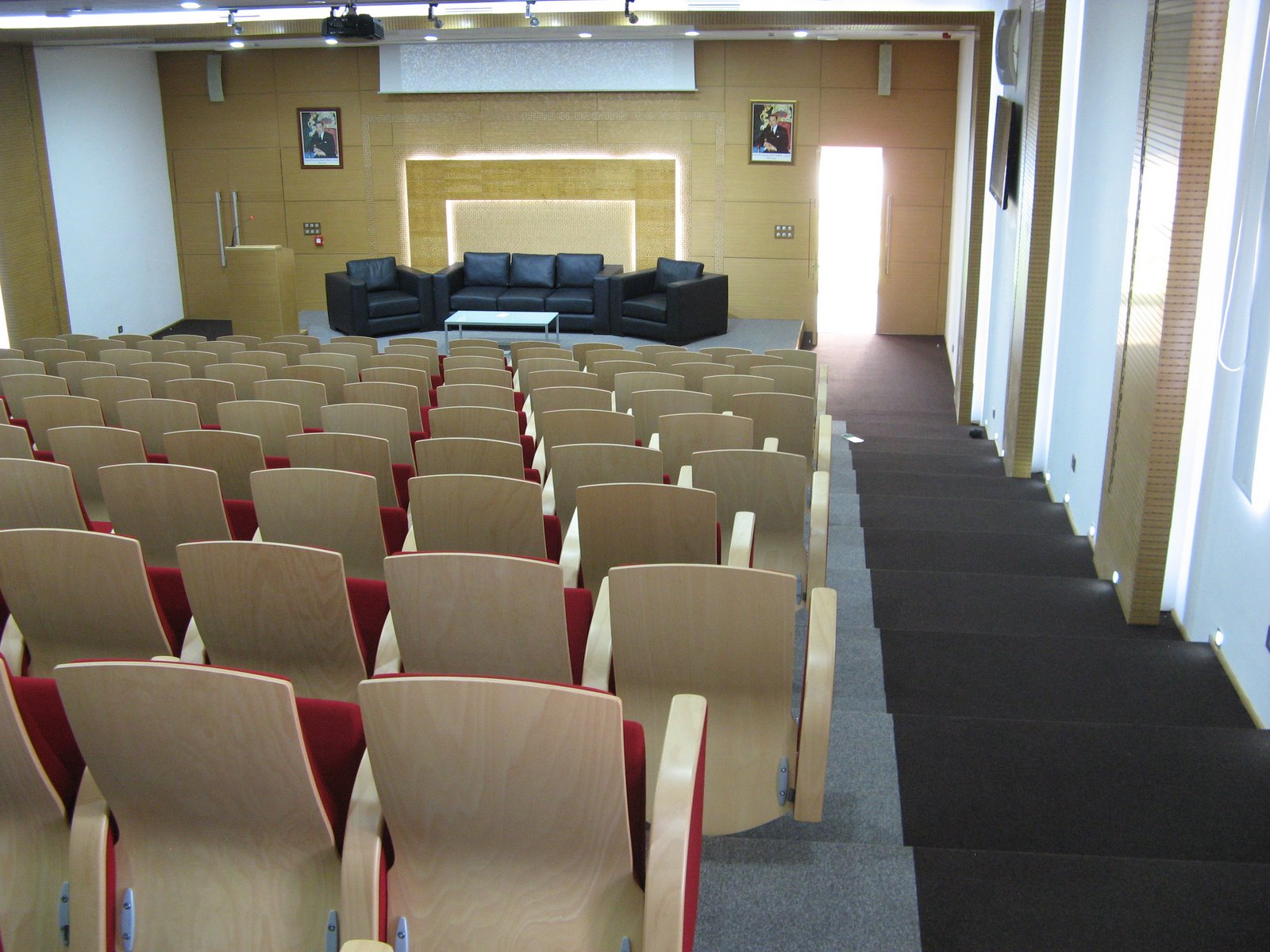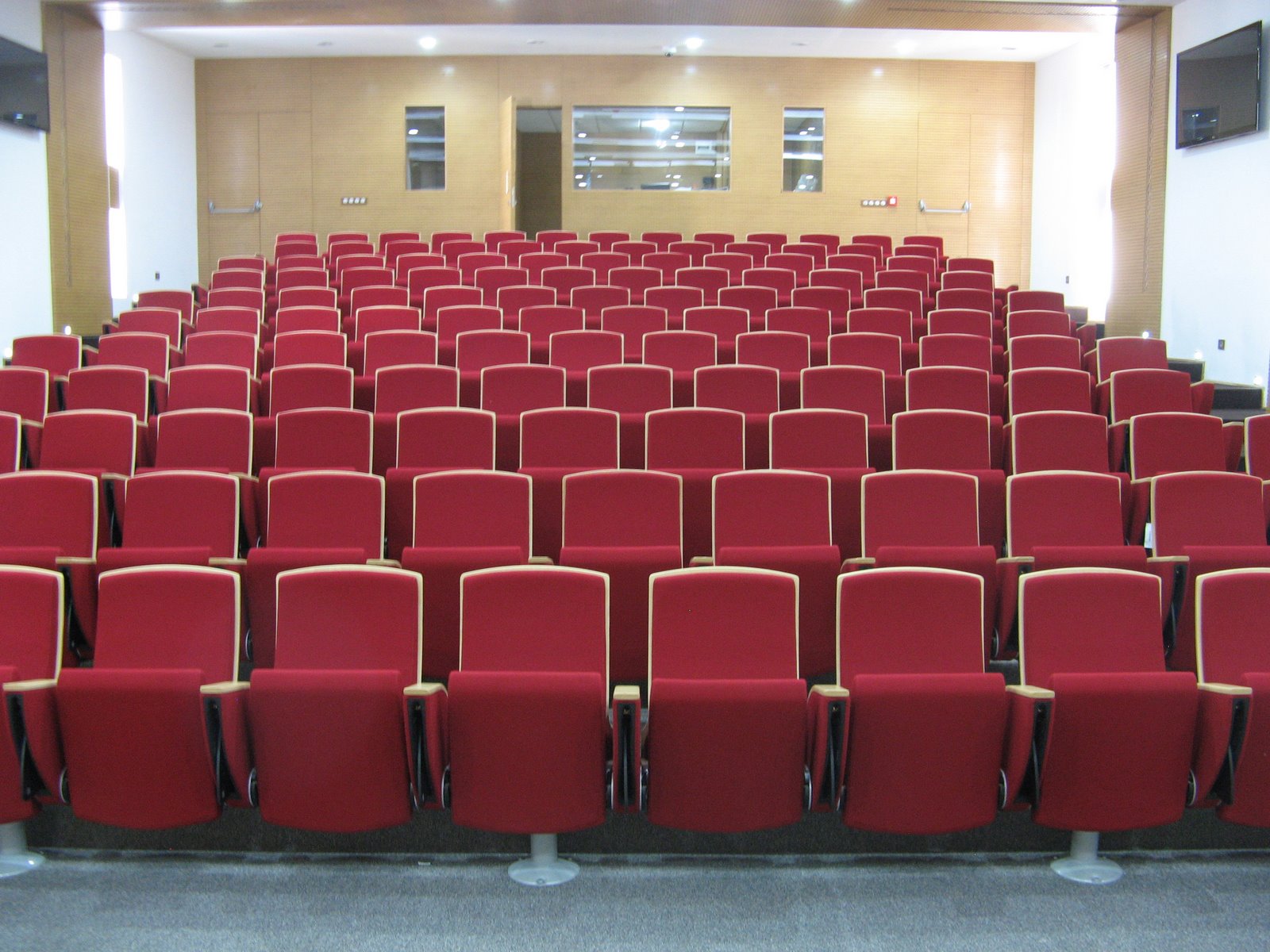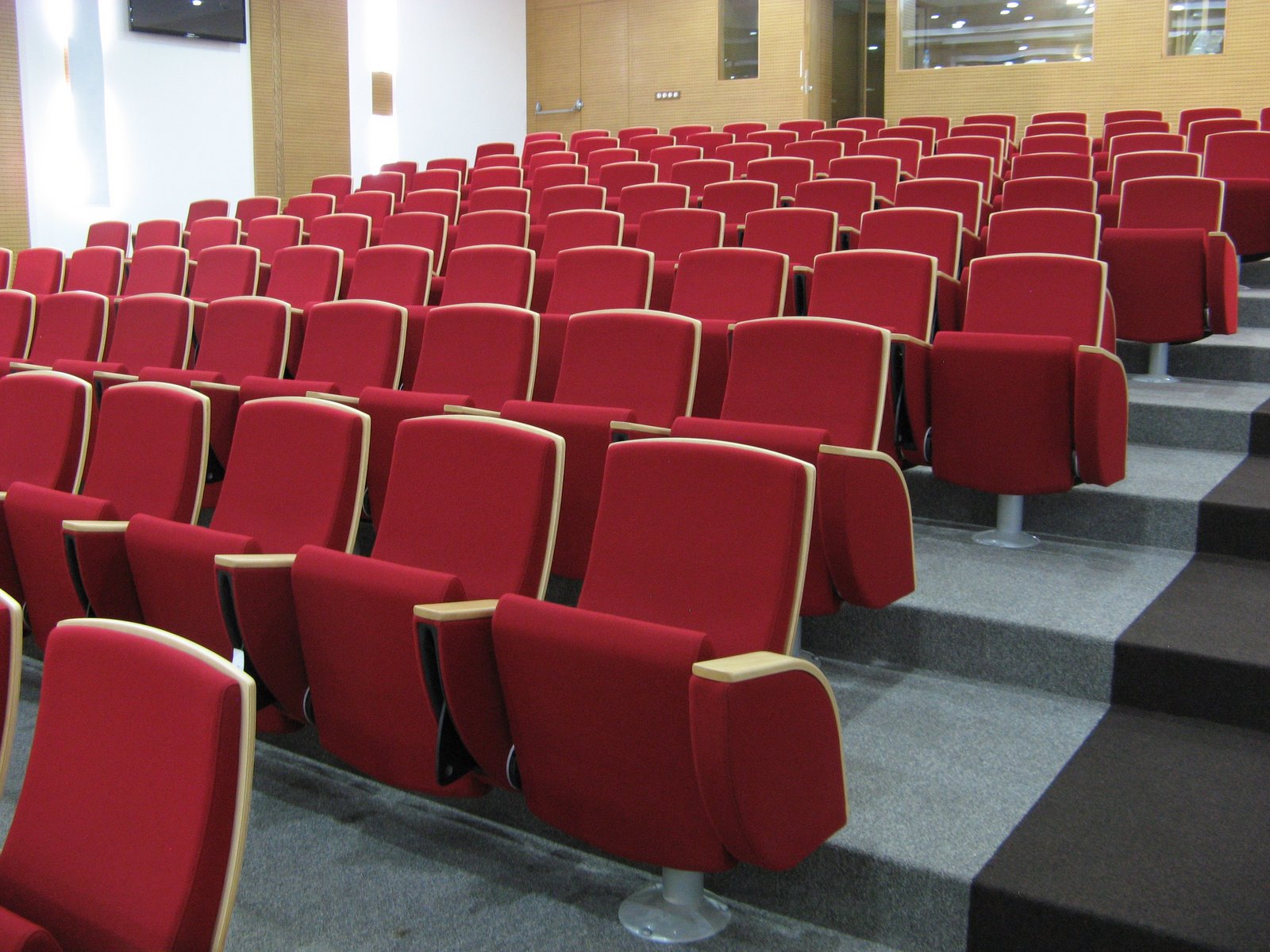 installed products
Genesis