CChC - Camera Chilena de la Construccion
The Camera Chilena de la Construccion (CChc) is a trade association that aims to promote the development of construction as driving force for the development of the country, in the context of an economy based on private initiative.
The conference room of the new headquarters has been furnished with Concento leather armchairs, with backrest, armrest and wooden underseat. Consultancy with the customer and the architects led to the design of a custom product, thanks to the adaptation of the side dimensions and the creation of folding armrests to house the microphones
Focus
custom design
leather upholstery and wooden elements
sides adapted for microphone housing
Project
CChC - Camera Chilena de la Construccion
Location
Santiago, Cile
End Use
Conference Hall
Covered Area
360 sqm
Supplied Seats
342
Supplied Products
Year of Completion
2018
If interested, please contact us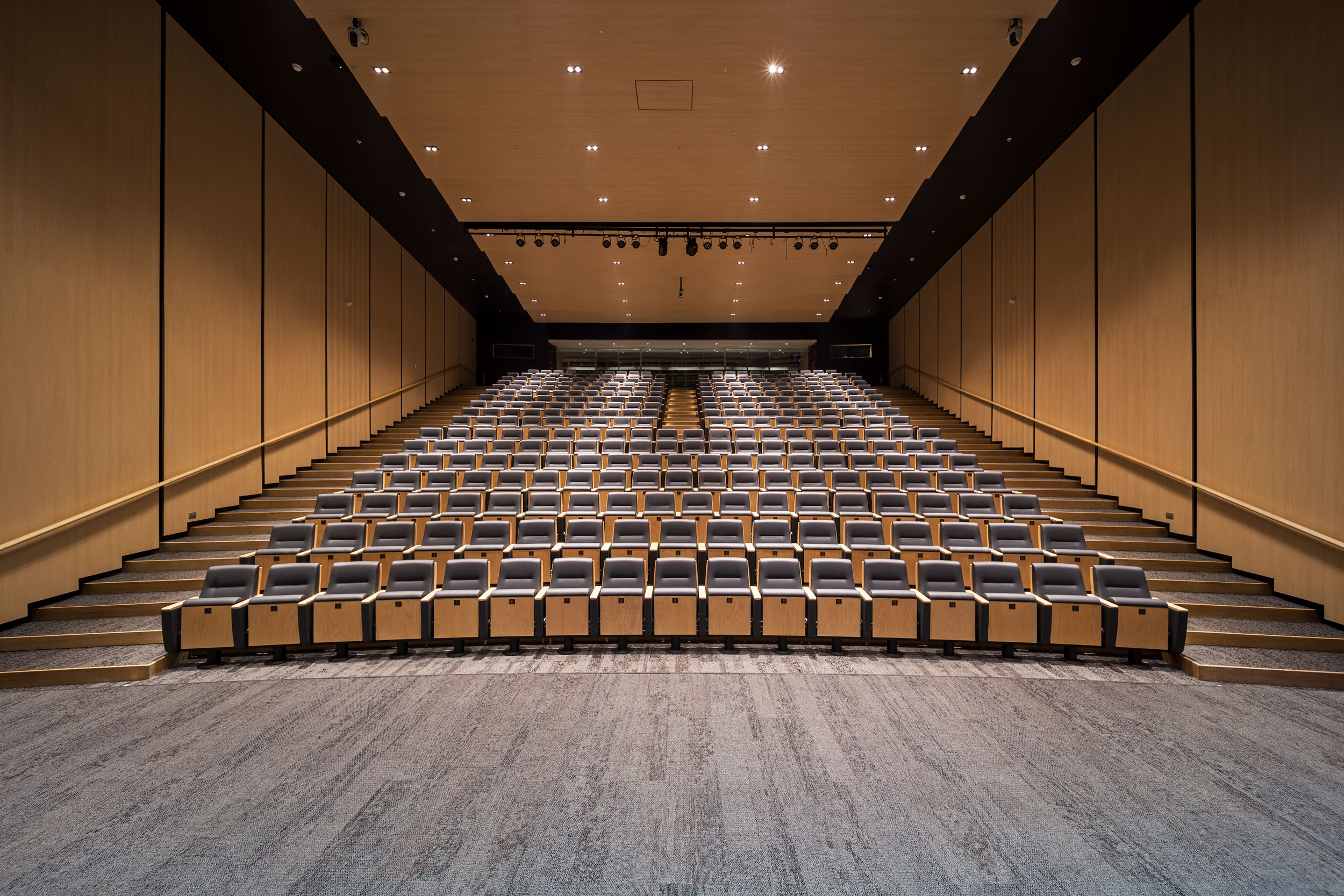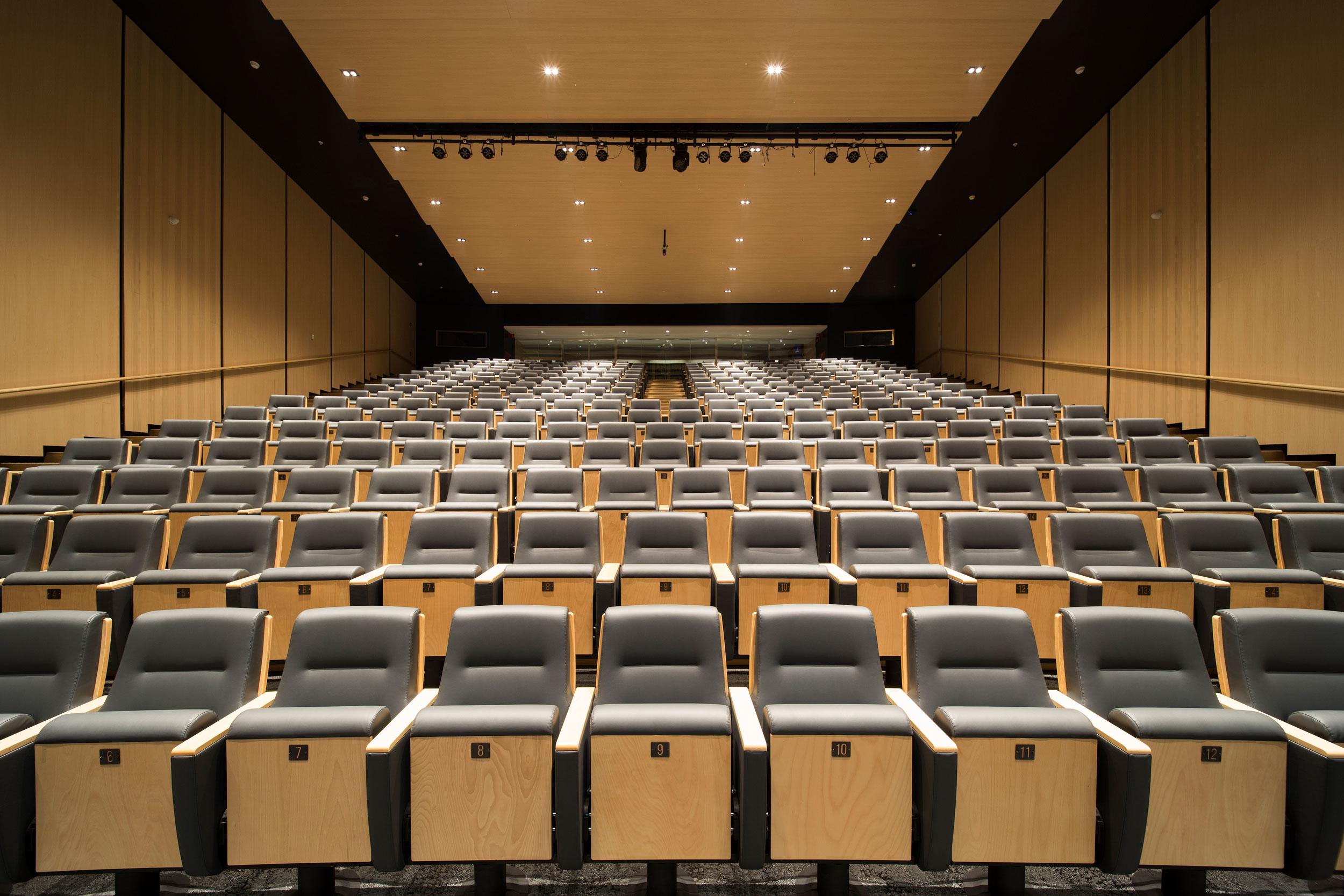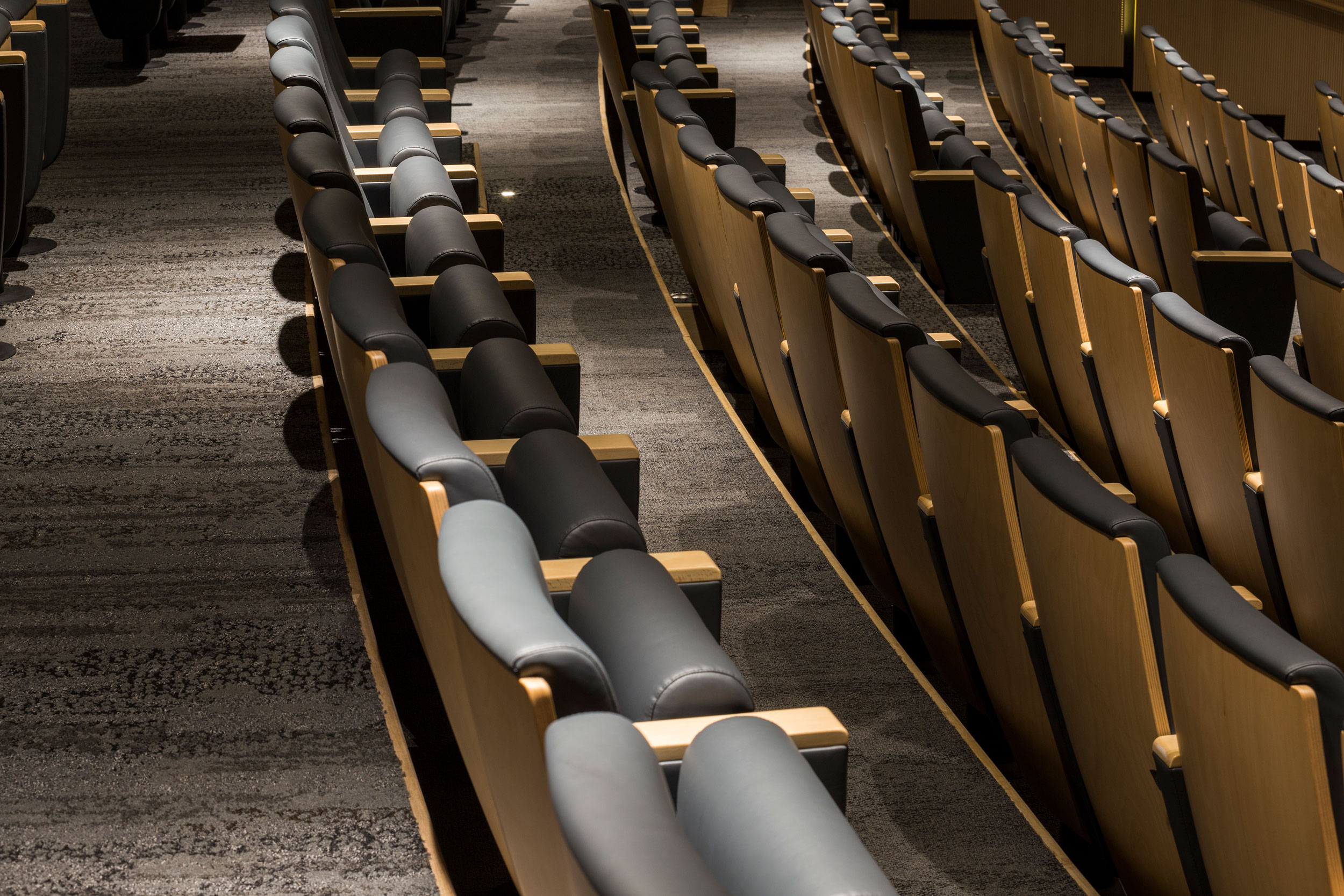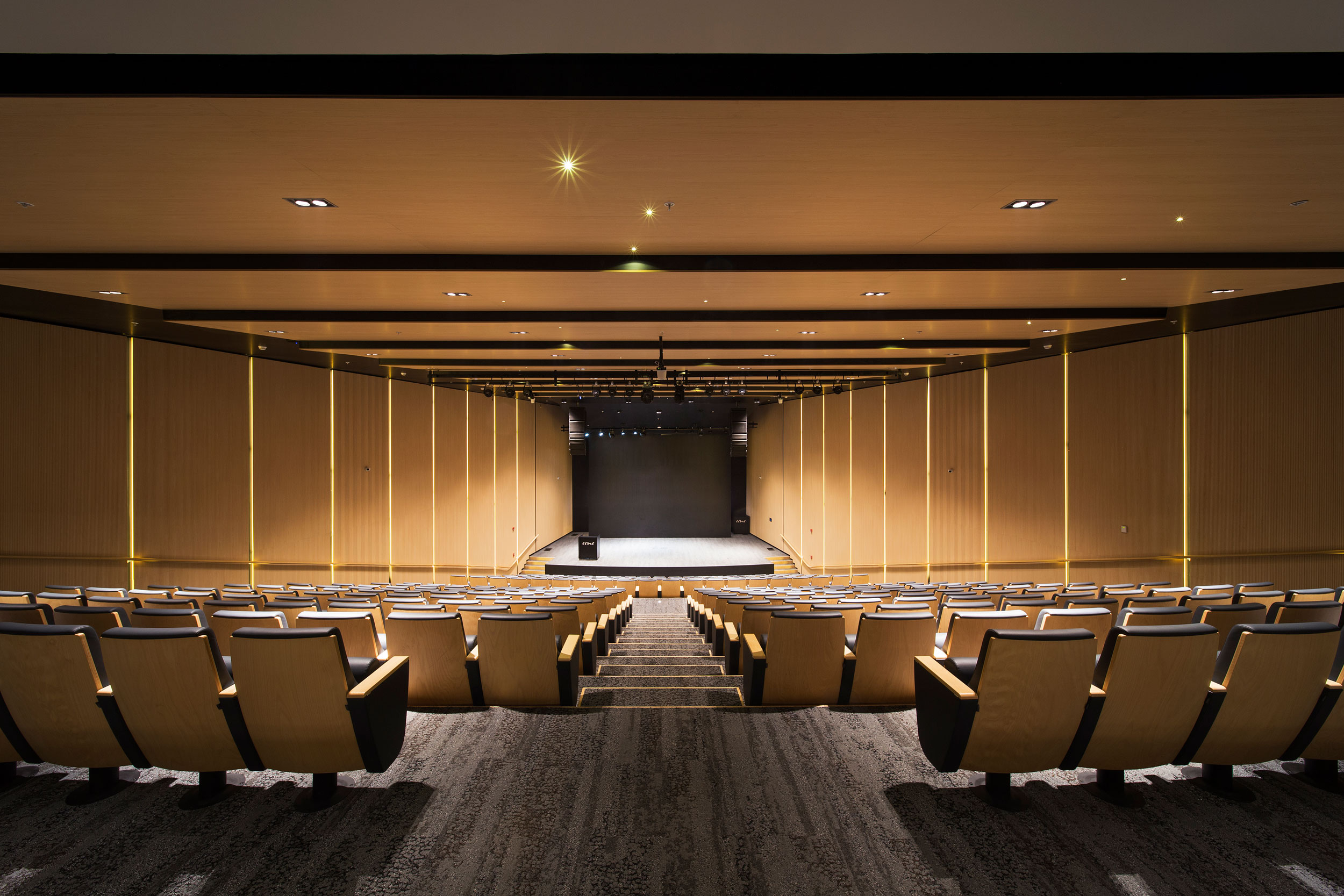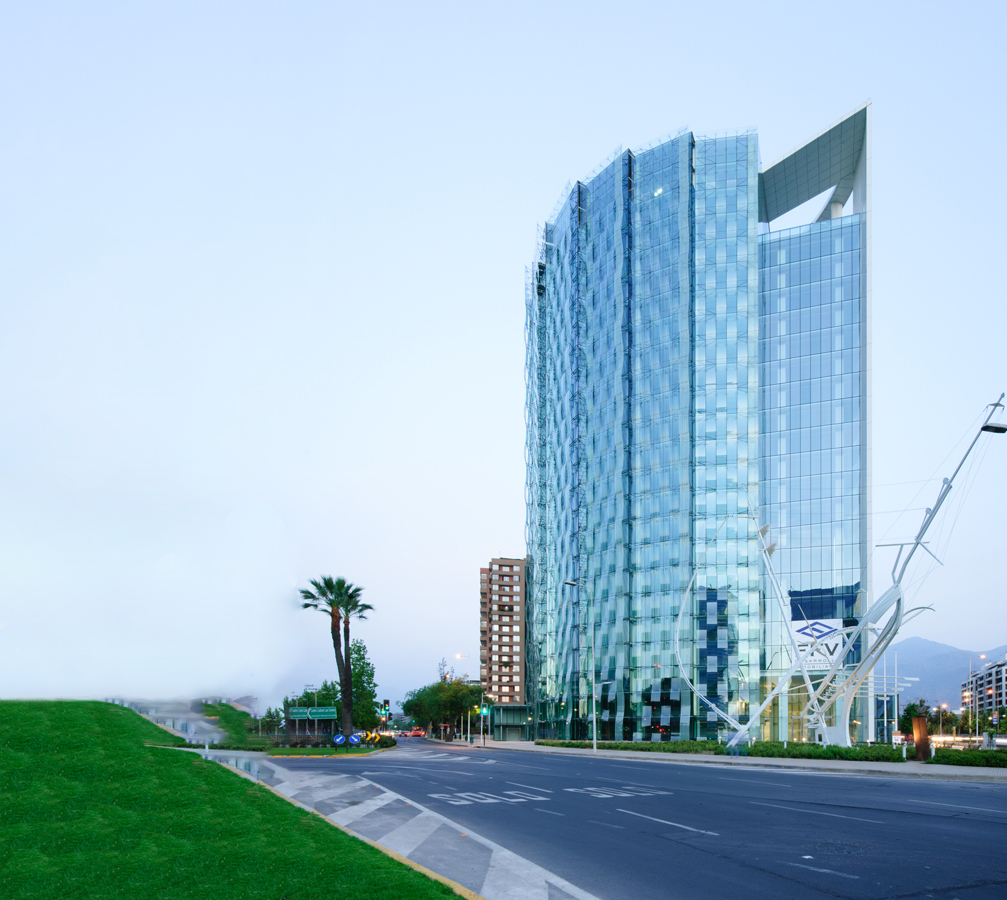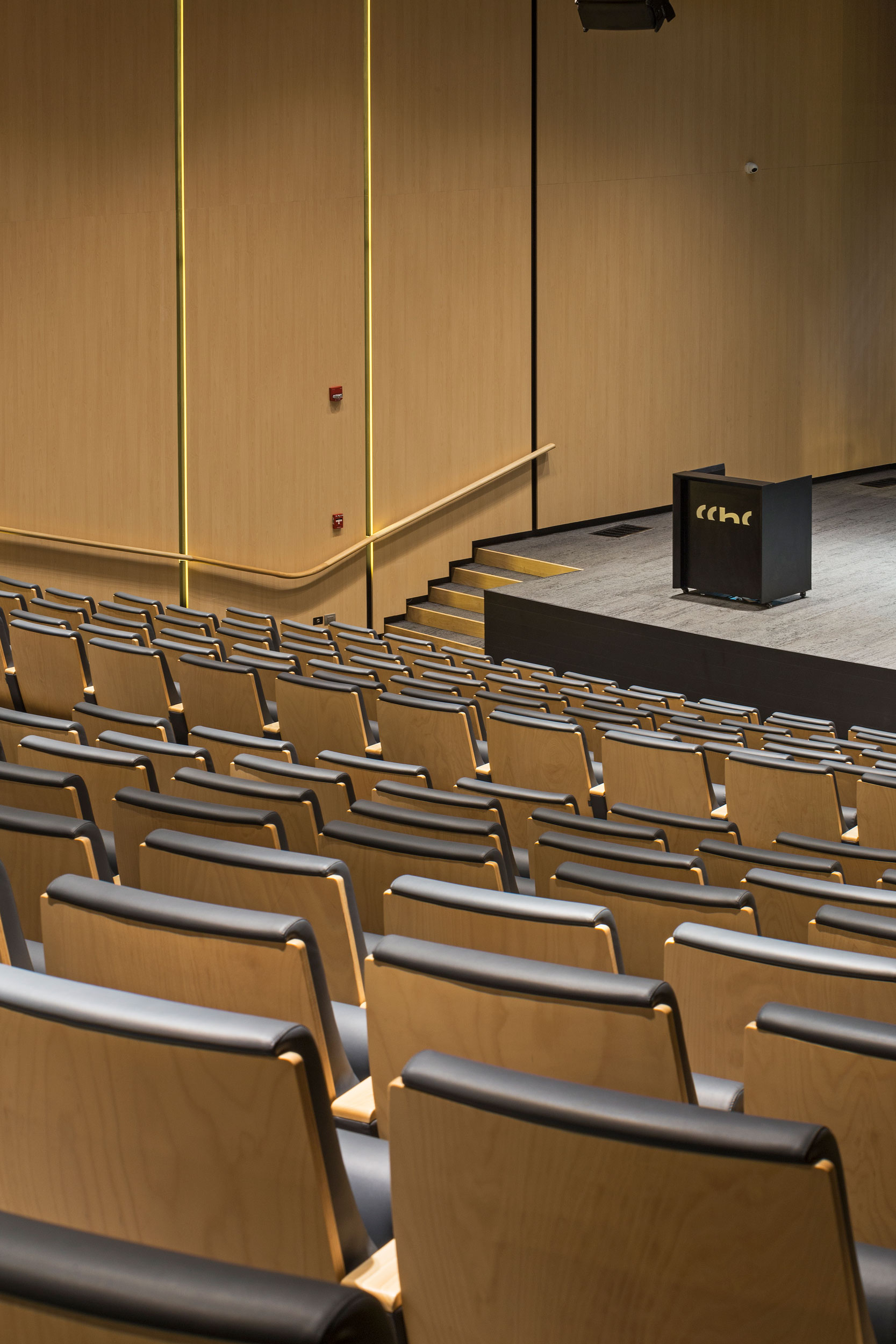 Stalls
comfortable and wide armchairs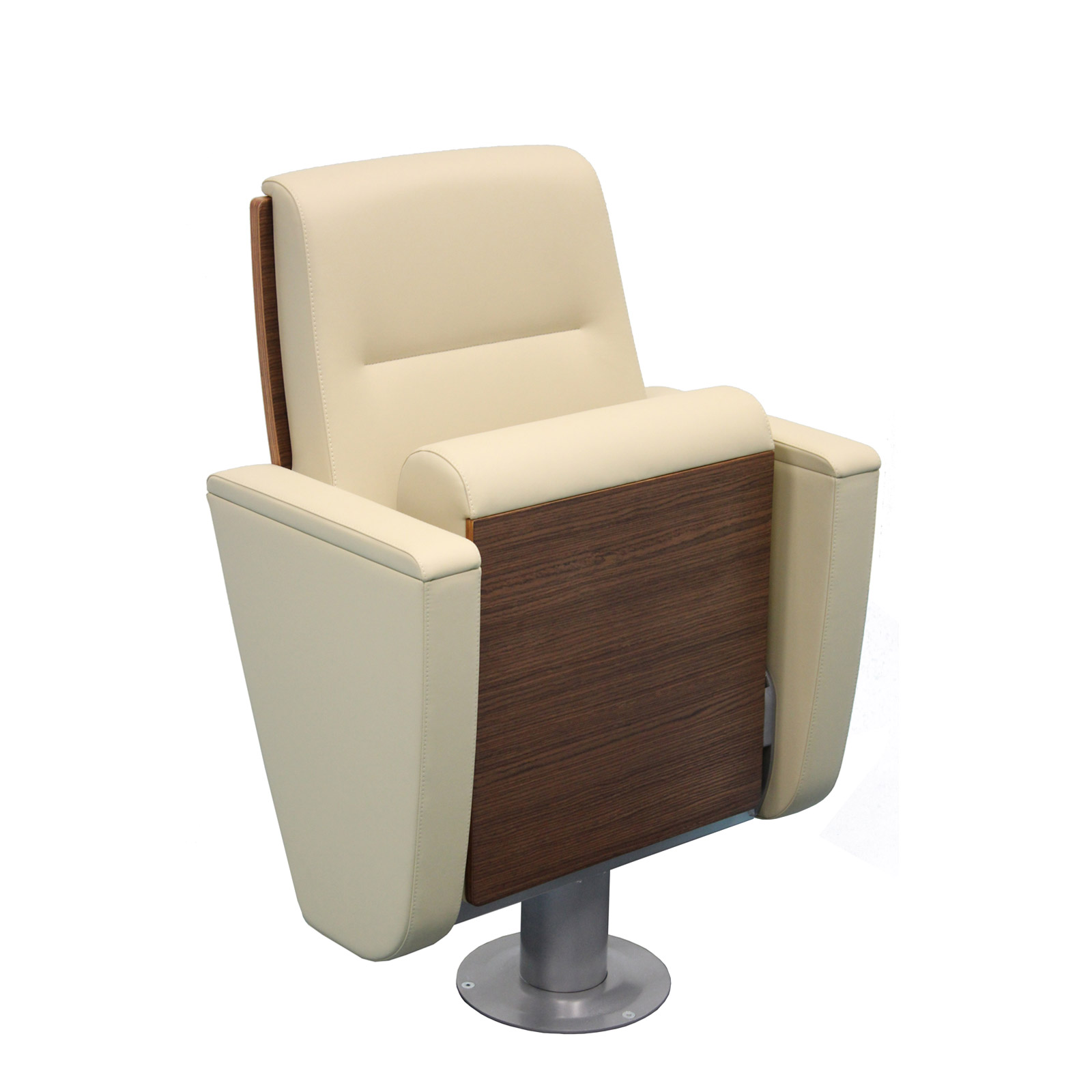 Concento
BaccoliniDesign
Quality and attention to detail
We build custom designs with great care and attention, always focusing on the specific needs of each project. We combine Italian-made artisanship with the most advanced industrial technologies.