Multipurpose Halls
We excel in setting up multi-purpose and reconfigurable rooms. We design and manufacture, entirely in Italy, technically advanced armchairs to furnish versatile spaces. We are experts in the production of freestanding chairs for multipurpose halls, but above all, we stand out for the output of armchairs both for telescopic tribunes and for the purpose to be concealed under the floor. .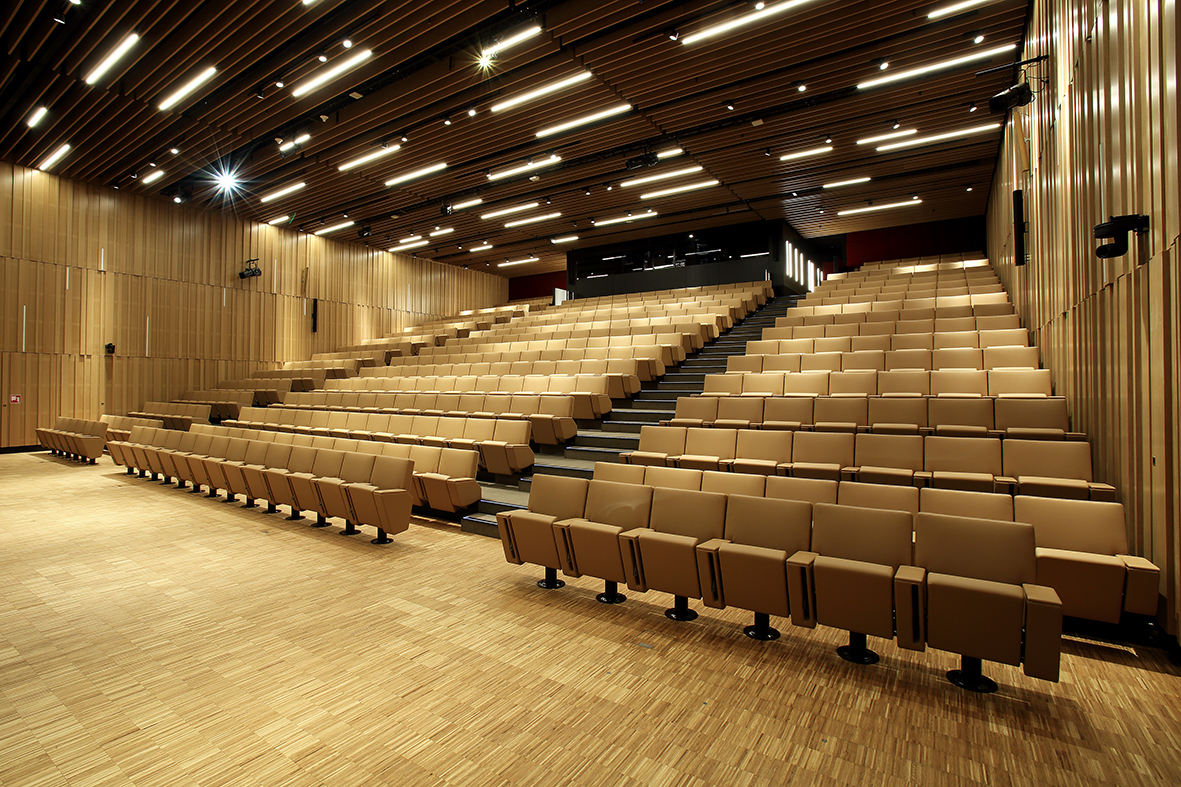 BNP-BGL multi-purpose Hall
Ares Line and CDN won the challenge of creating a highly technological solution on demand.
Expo Center Ekaterinburg
One of the main exhibition complexes in Russia in terms of dimensions and features.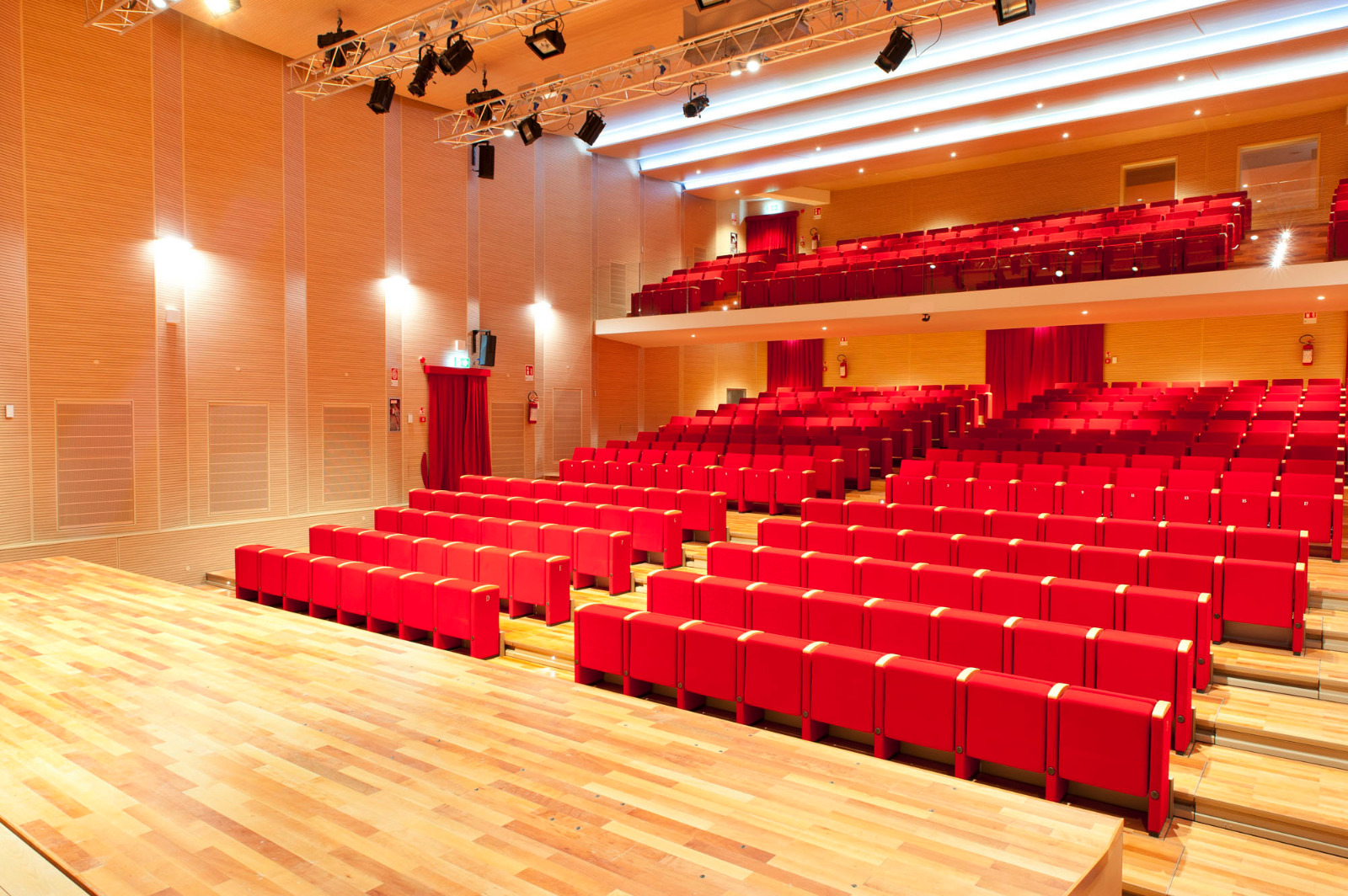 Teatro Auditorium Ex-Cinema Radar
Aresline and CDN for this completely reconfigurable multi-purpose space with V9.Syncron armchairs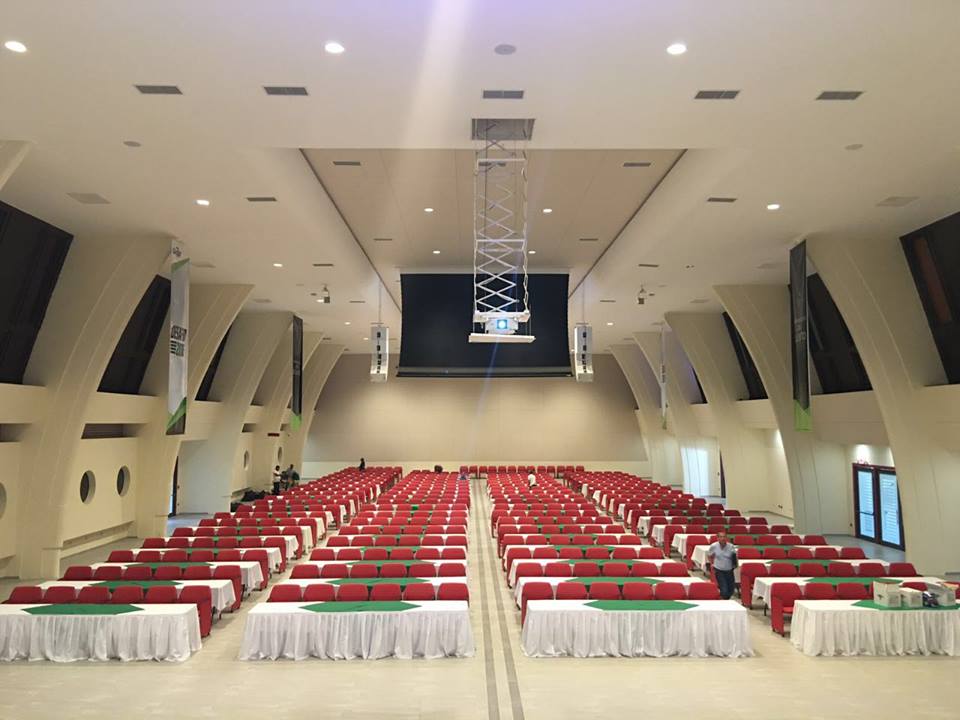 Centro Olof Palme
Aresline arrives in Nicaragua with the preparation of the important congress center Olof Palme.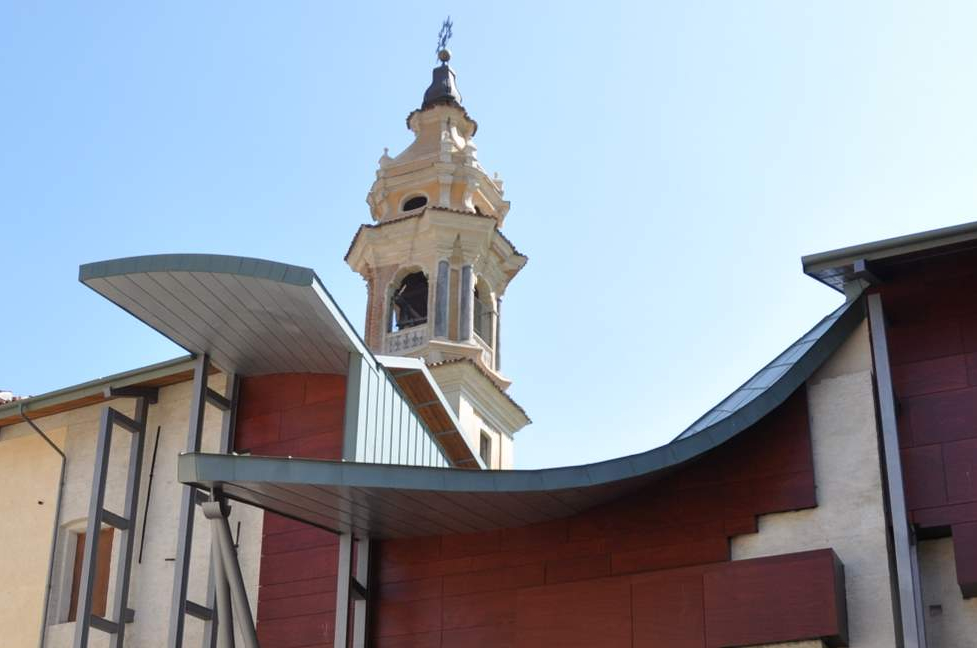 Sala Polivalente, Crosà Neira
A project with Papillon armchairs of a multi-purpose room in a peculiarly restored former church.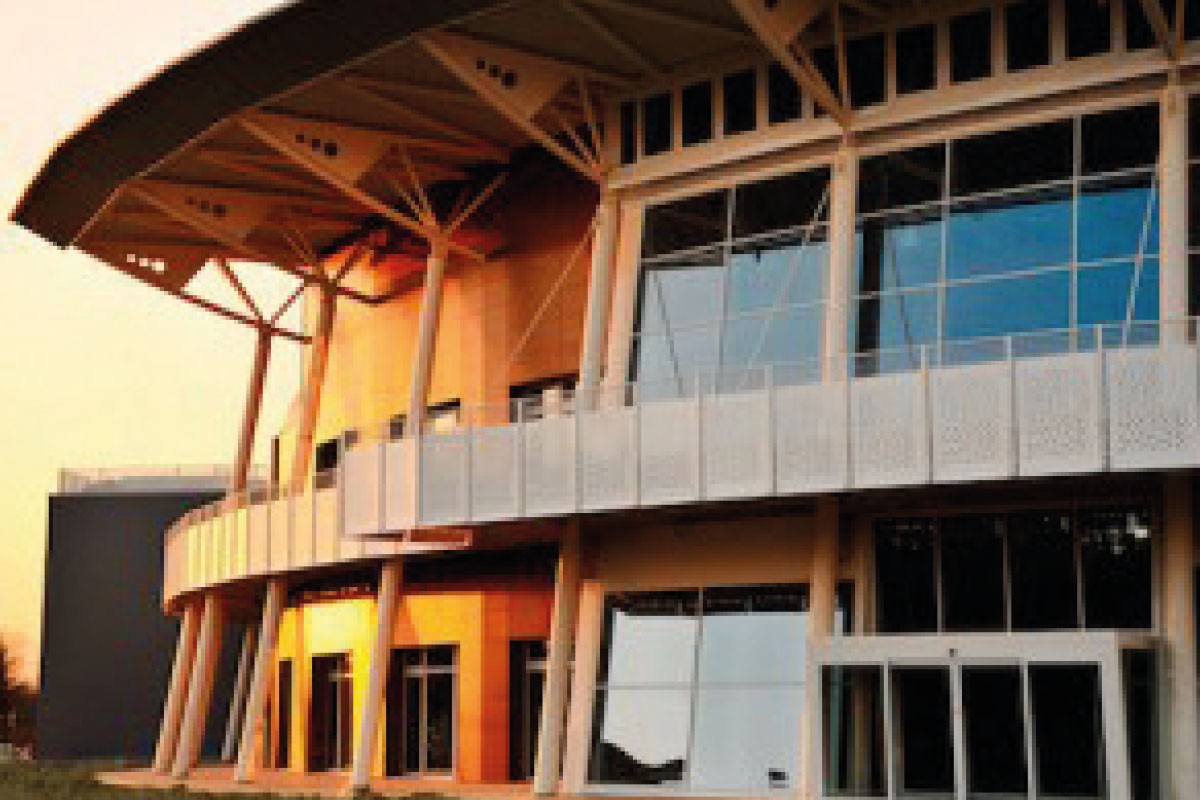 Casa soggiorno Villa delle Magnolie
A large multipurpose room in which Zero9 also added design and ergonomics.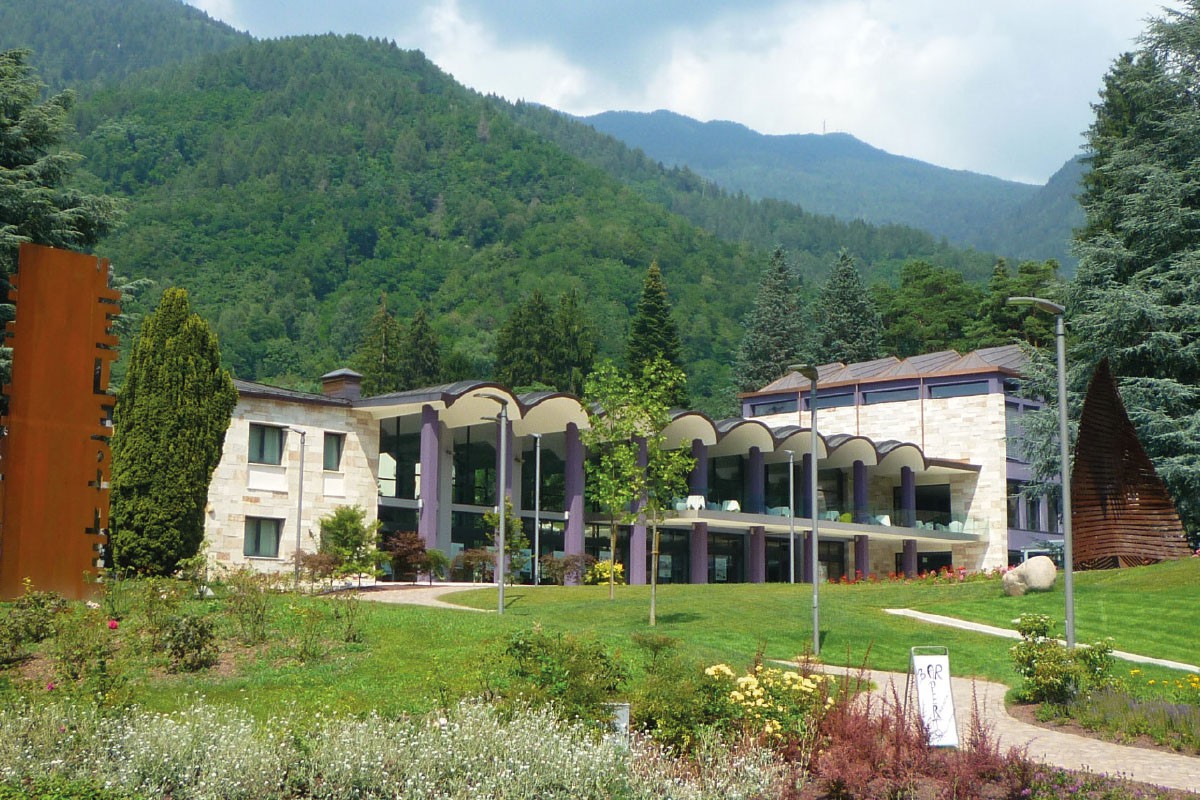 Terme di Levico
A conference hall project with Zero9 in a completely renovated thermal establishment.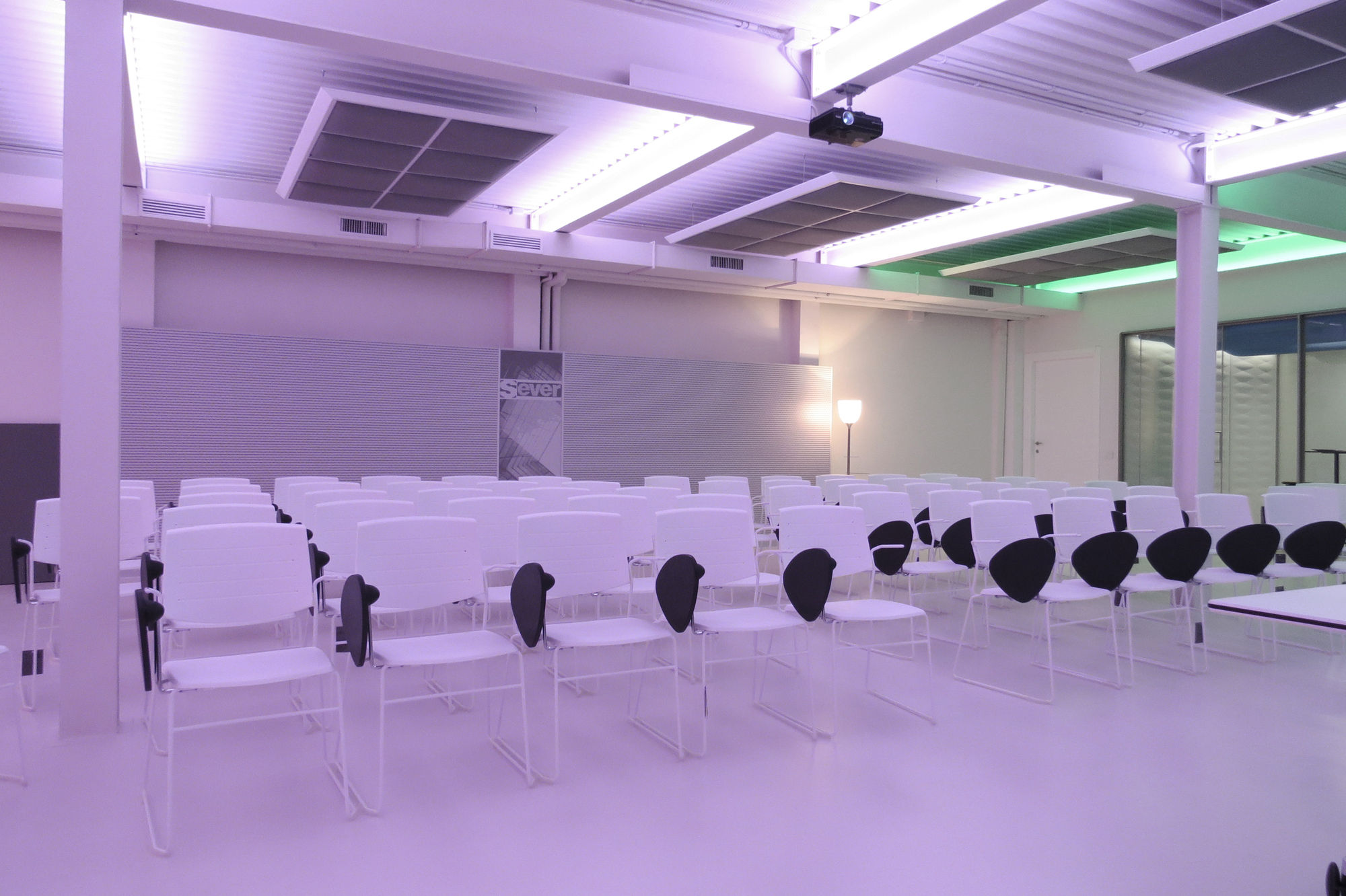 Sever
A multi-purpose training room for Sever srl furnished with Zero9 filo and Fonology acoustic walls.
Solution on demand
We always provide solutions to meet the need of architects and designers.
Technical skill and a flexible approach allow us to work alongside our customers throughout the design process. They push us to research and imagine customised solutions to meet specific needs, as well
as to collaborate with architectural firms to develop new products.