Workplaces
We furnish workplace environments with style and attention to ergonomics, certifying and guaranteeing all our products.
Our production capacity allows us to satisfy large orders in competitive times, without neglecting the quality of every single product installed.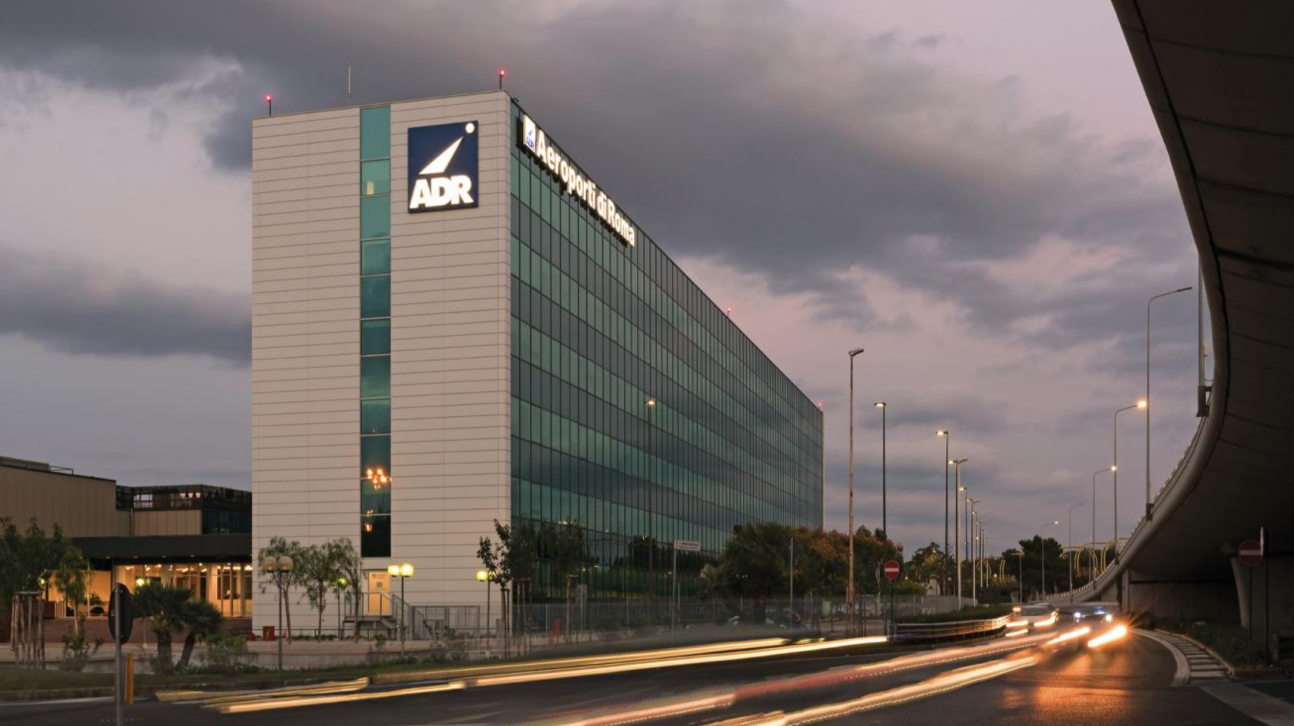 HQ ADR Fiumicino
Aeroporti di Roma has chosen Aresline for its relational areas designed by Studio Mppm.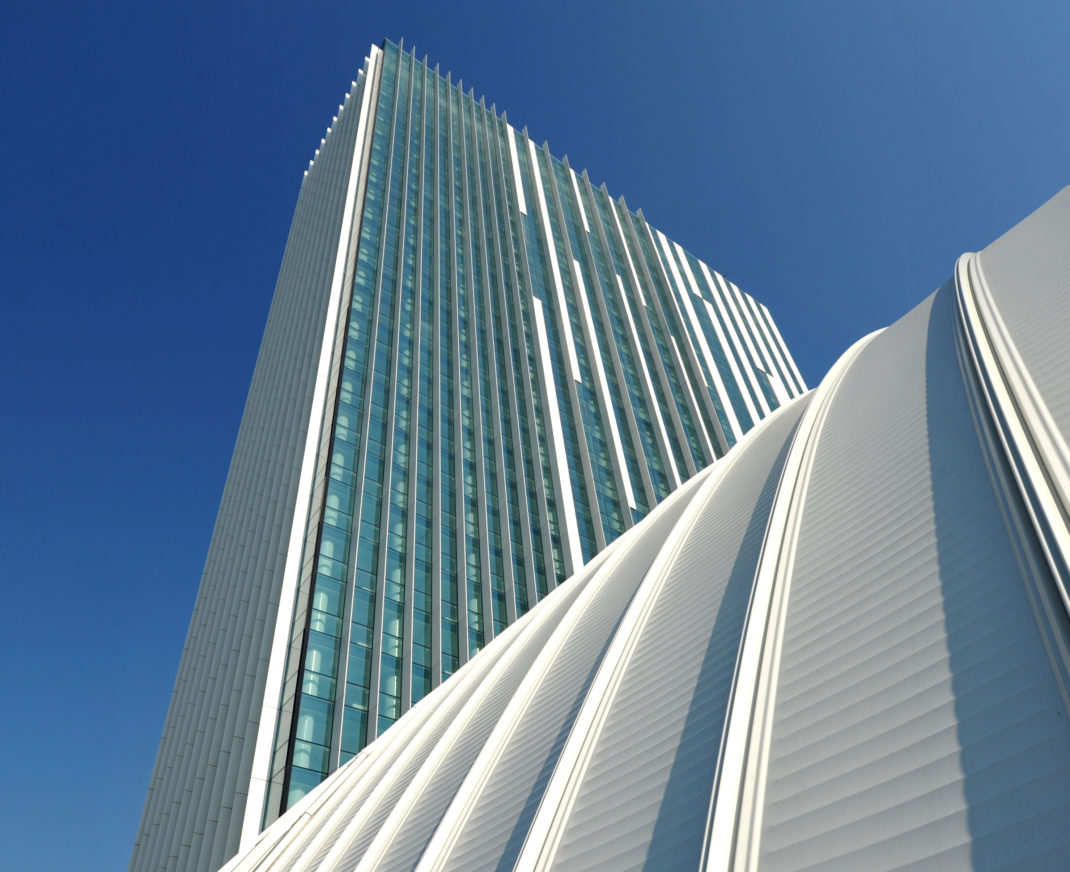 Città Metropolitana di Roma
New offices for the municipality of Rome.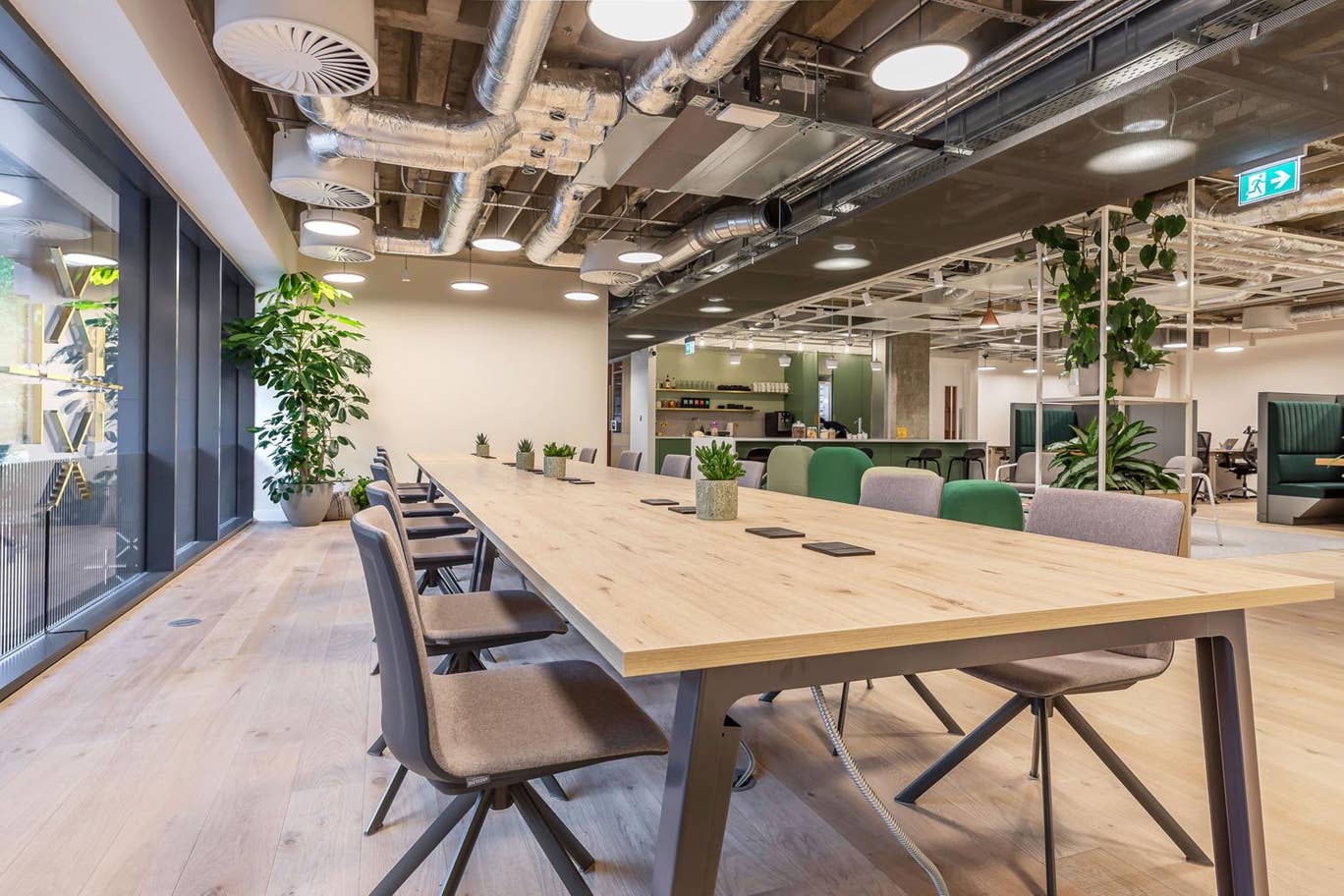 Fora Soho co-working
Fora opens its latest headquarters in Soho and furnishes the hot desking with Aira armchairs.
Regione Lombardia
Regione Lombardia chooses Aresline comfort and quality for its new offices.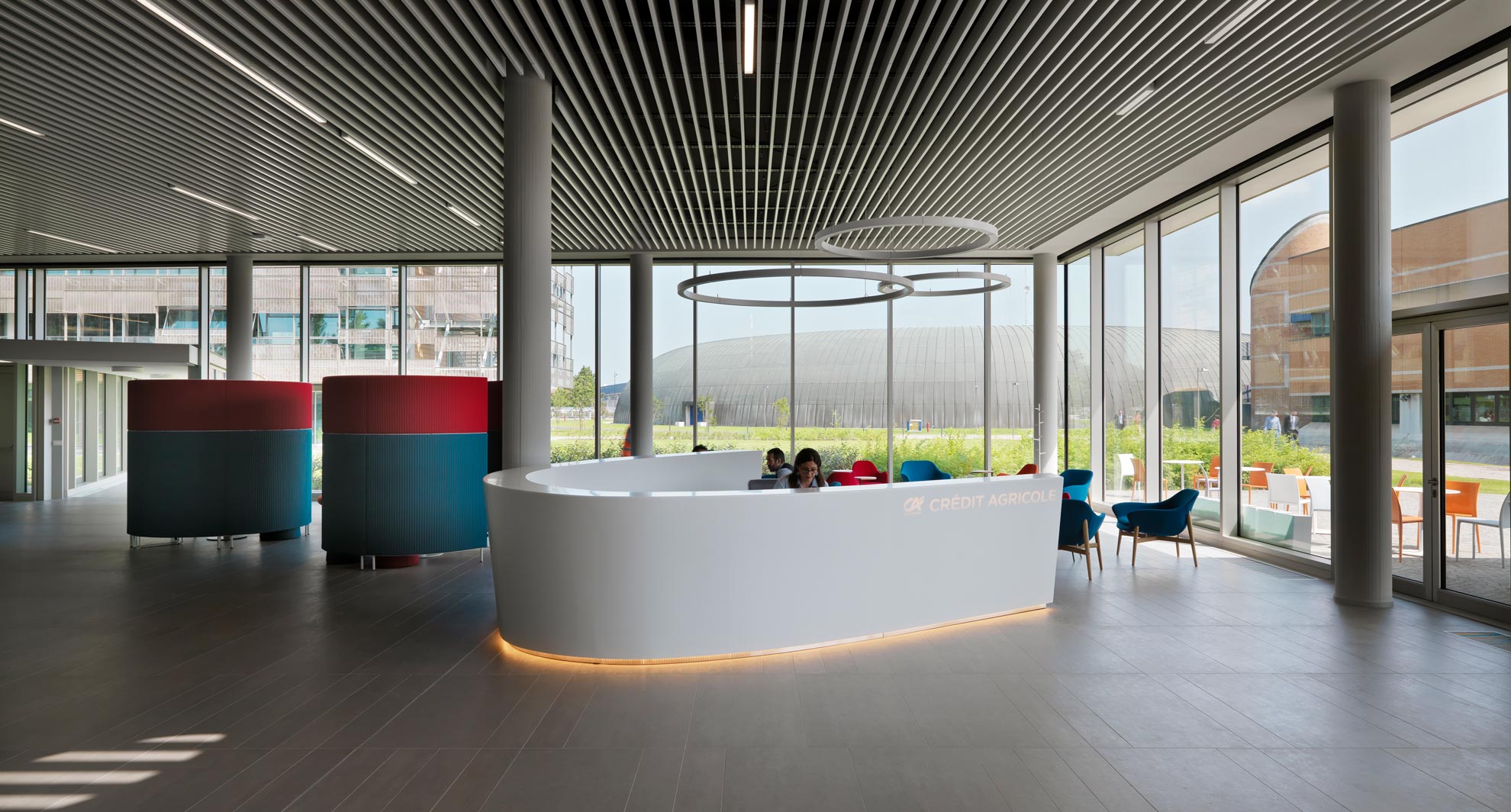 Crédit-Agricole Italia
For the new "Green Life" headquarters, Base was chosen, the modular system for open space.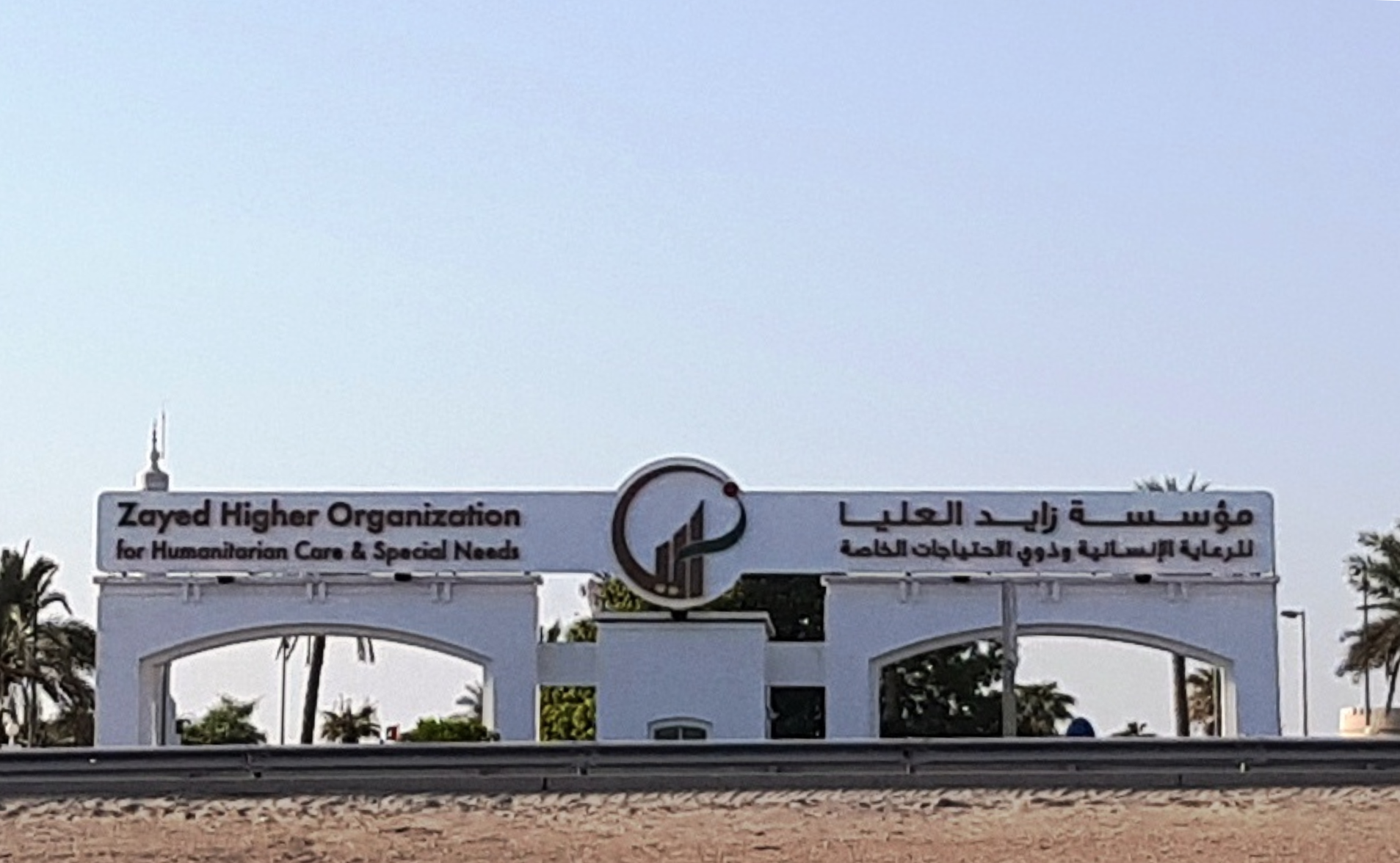 Zayed Higher Organization
n the Abu Dhabi headquarters of the Zayed Foundation, extra-comfort seats for its environments.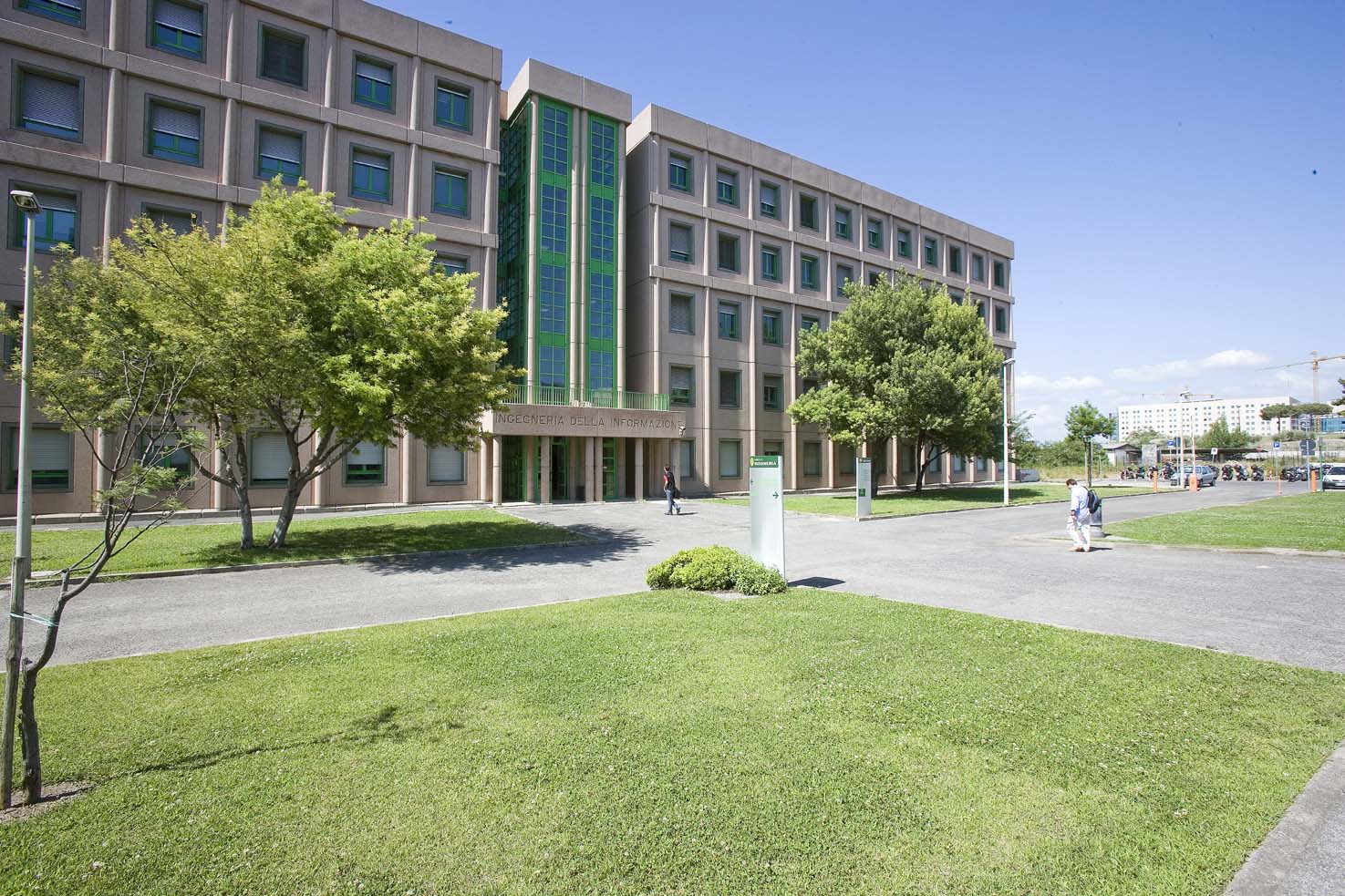 Università di Tor Vergata
A unitary furnishing project while considering the respective functional specificities.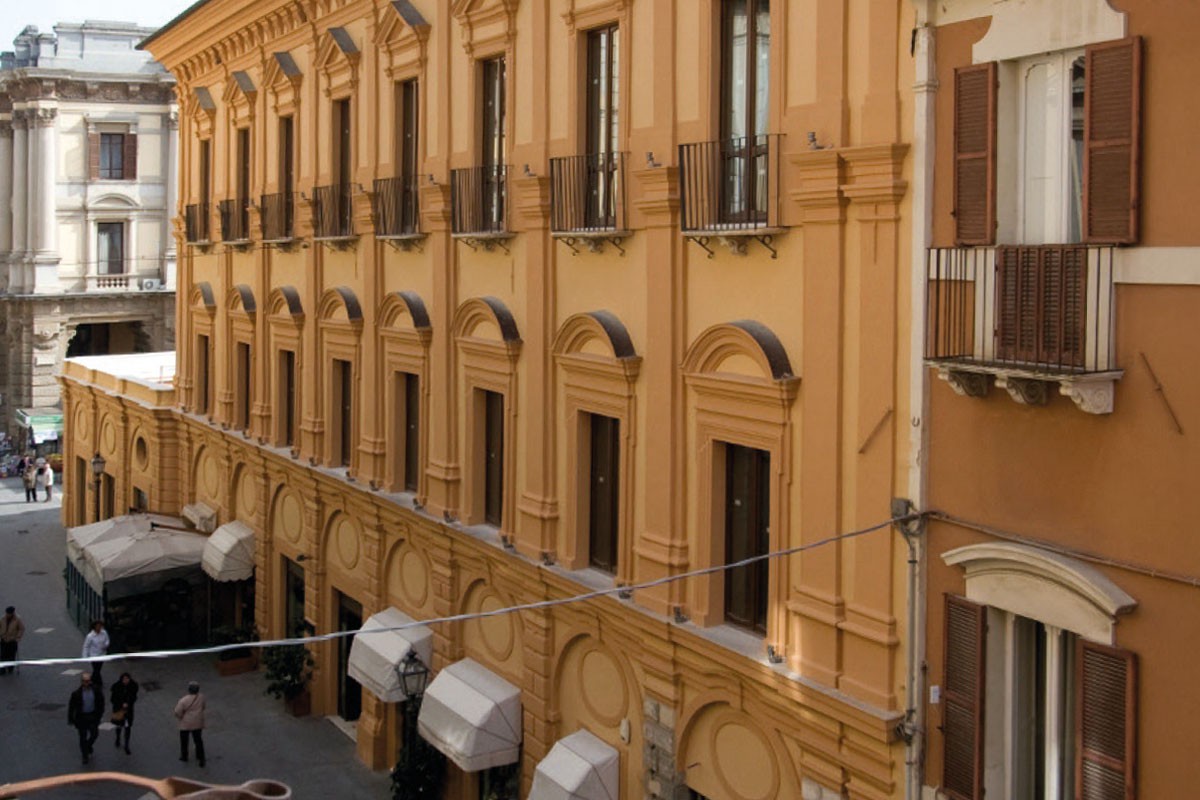 Fondazione Carichieti
A multi-purpose hall and auditorium with Operà and Papillon in the important Civic Museum Center in Chieti.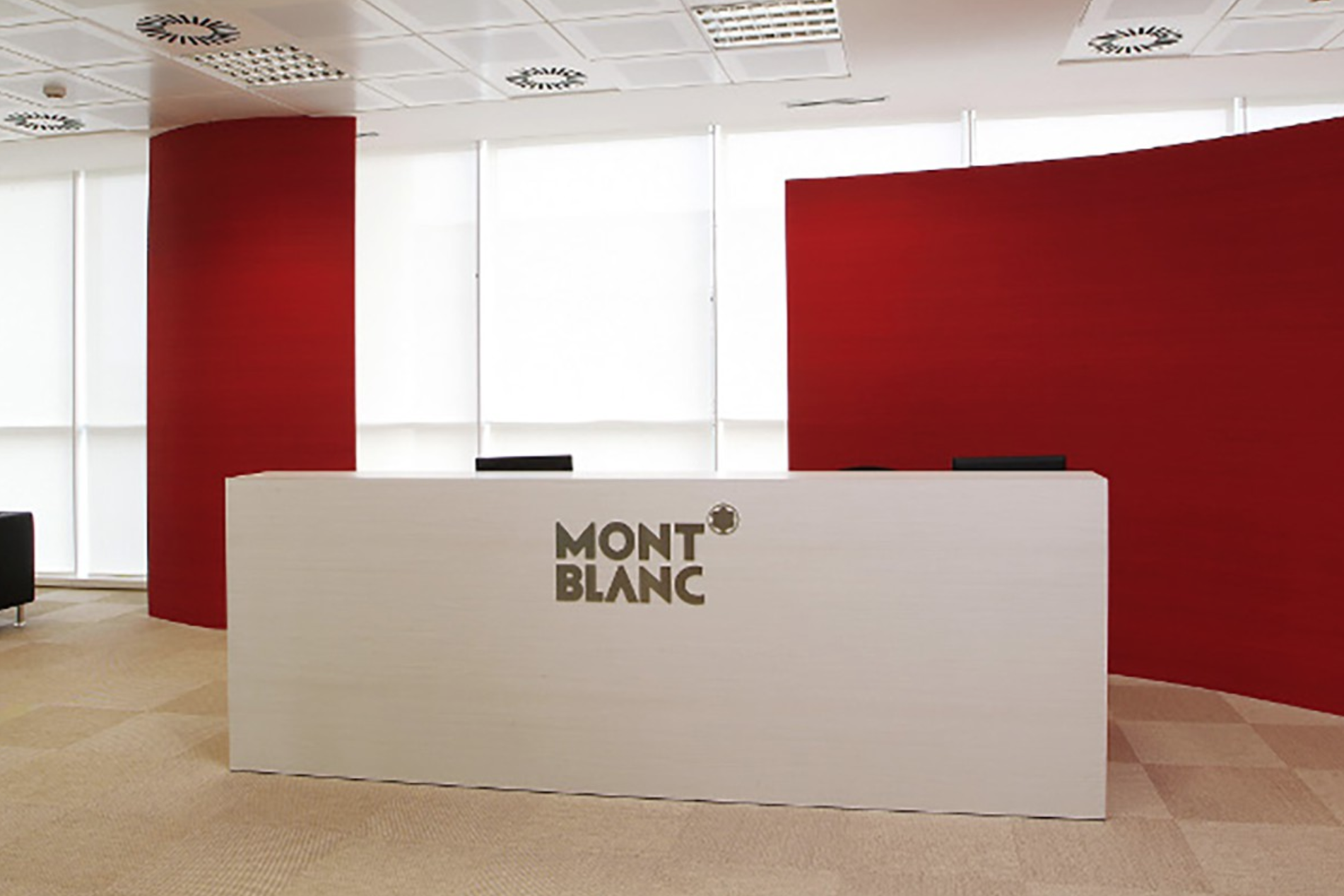 Montblanc Milano
Designer office, meeting and reception area seats for the Montblanc offices in Milan.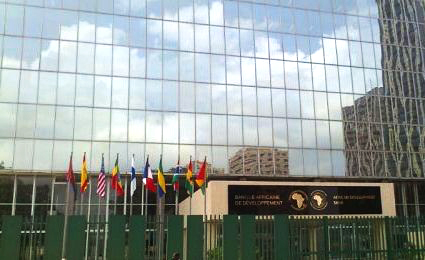 BAD - Bank of African Development
Aresline and CDN have faced the challenge of a customized project with a high technological component.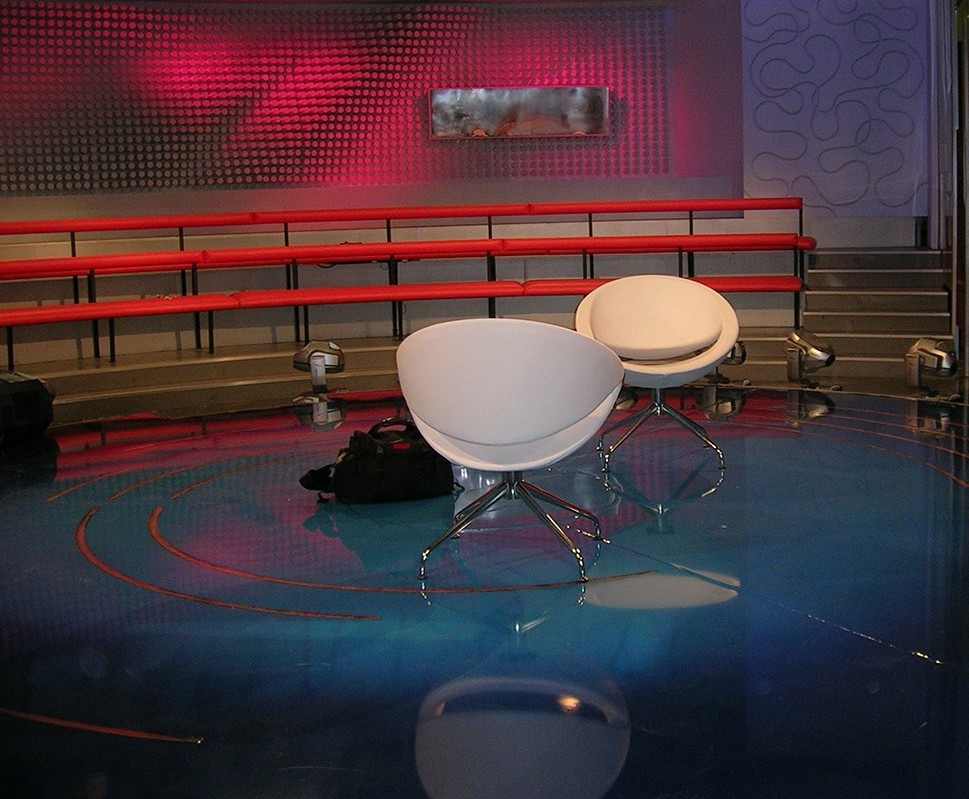 La vita in diretta EN
Aresline furnishes the Rai studio "La vita in diretta" with Mya in white leather.
Solution on demand
We always provide solutions to meet the need of architects and designers.
Technical skill and a flexible approach allow us to work alongside our customers throughout the design process. They push us to research and imagine customised solutions to meet specific needs, as well
as to collaborate with architectural firms to develop new products.