BAD - Bank of African Development
The African Development Bank (AfDB) is a non-profit financial institution that works to assist the economic development and social process of African countries. The group is formed of both African and European, American and Asian countries. The AfDB was founded in 1964 and comprises three entities: the African Development Bank, the African Development Fund (ADF) and the Nigerian Trust Fund. The mission of the AfDB is to fight poverty and to improve living conditions on the African continent through the promotion of public and private capital investments in projects and programs that contribute to economic and social development. The AfDB is a provider for African governments and private companies that invest in the 78 member countries. The functions of the organisation include providing loans and capital, technical assistance in the public and private sectors, assisting countries in implementation and coordination of local policies and more.
Solution on demand
Aresline came up with a solution on demand and designed three different types of the same seat model: one with a retractable mechanism inside the thirteen steps of the motorised telescopic grandstand; one that is fixed to the floor but still removable; a fixed one installed on the part of the fixed grandstand into which the entire stepped platform system is retractable.
Technology
The seat technology is designed to be completely compatible with the sophisticated system of the telescopic grandstand.
Flexibility
The room is converted in just a few minutes, using a remote control, from a stepped auditorium with over 490 seats to an open space.
Design and Details
The custom-designed seats are integrated perfectly into the setting through the use of precious finishes. The extra-comfy padding and the writing table with a screen print of the client's logo are an important feature.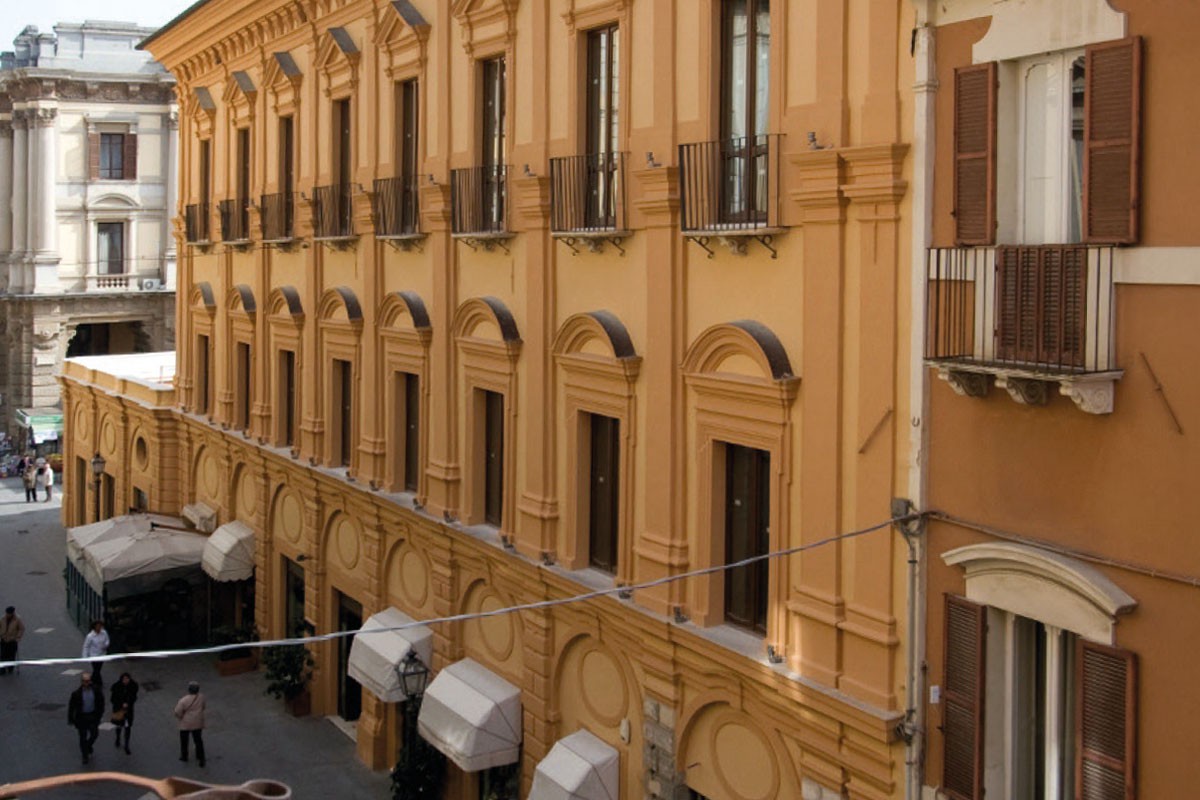 Fondazione Carichieti
A multi-purpose hall and auditorium with Operà and Papillon in the important Civic Museum Center in Chieti.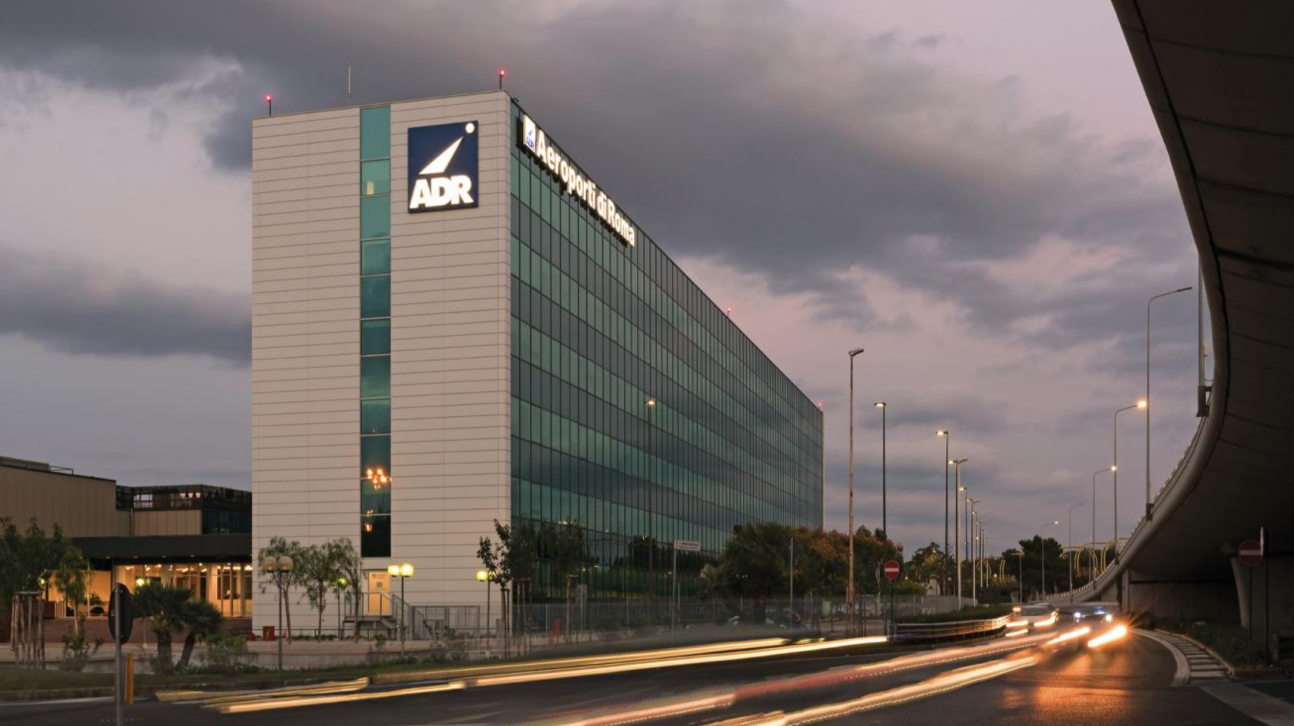 HQ ADR Fiumicino
Aeroporti di Roma has chosen Aresline for its relational areas designed by Studio Mppm.
Regione Lombardia
Regione Lombardia chooses Aresline comfort and quality for its new offices.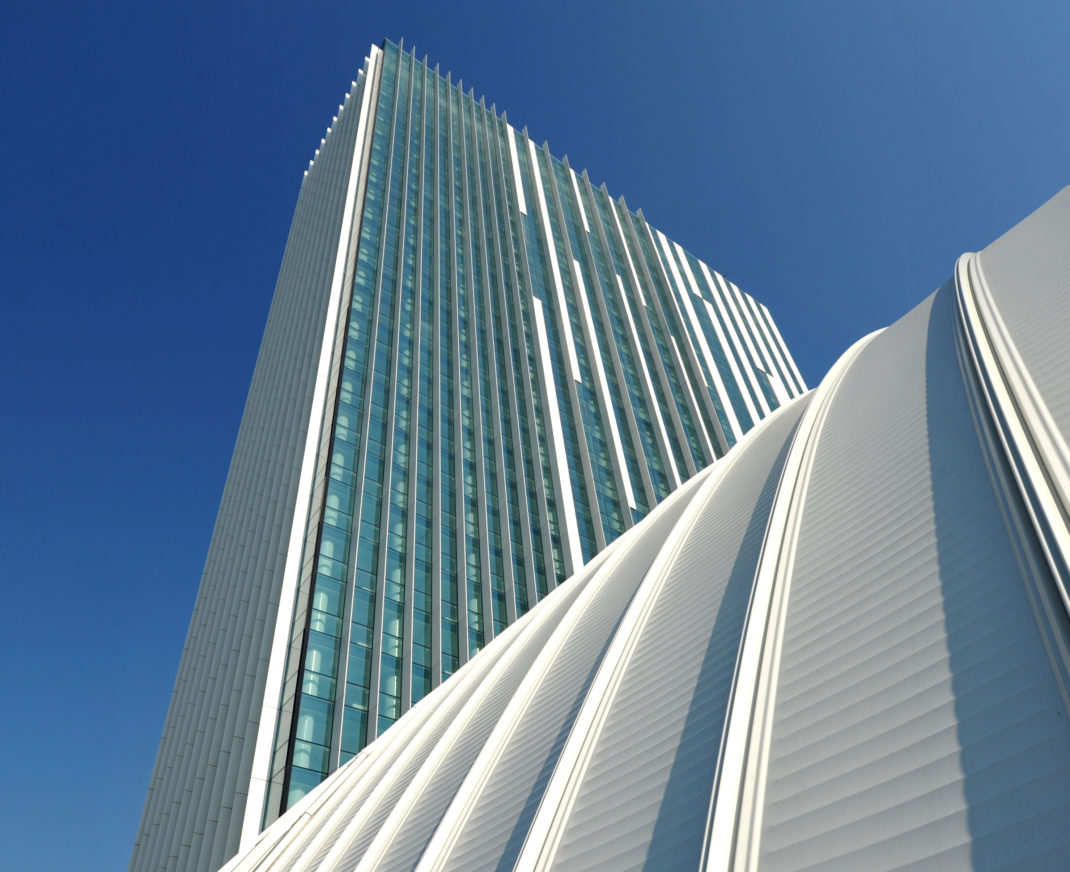 Città Metropolitana di Roma
New offices for the municipality of Rome.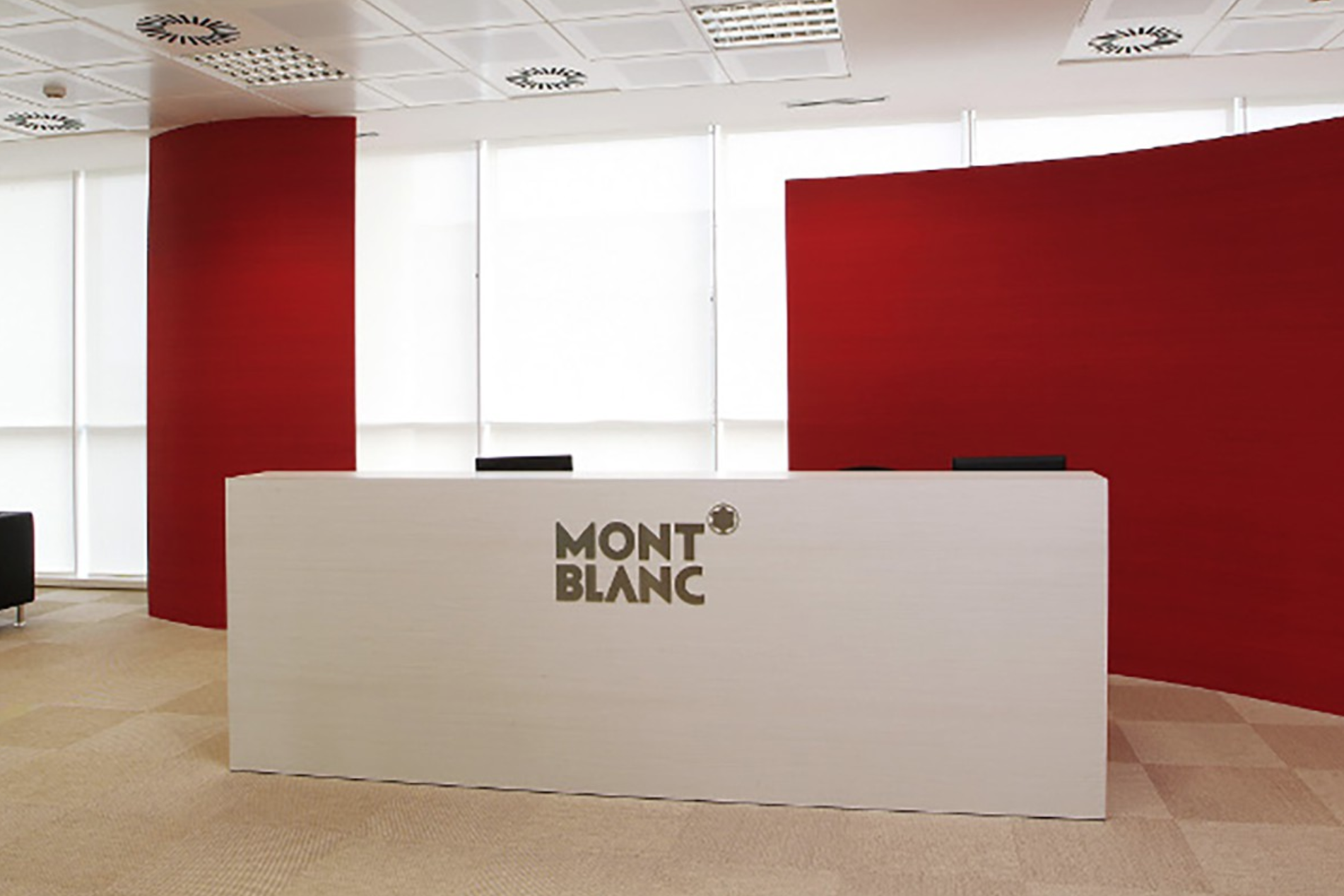 Montblanc Milano
Designer office, meeting and reception area seats for the Montblanc offices in Milan.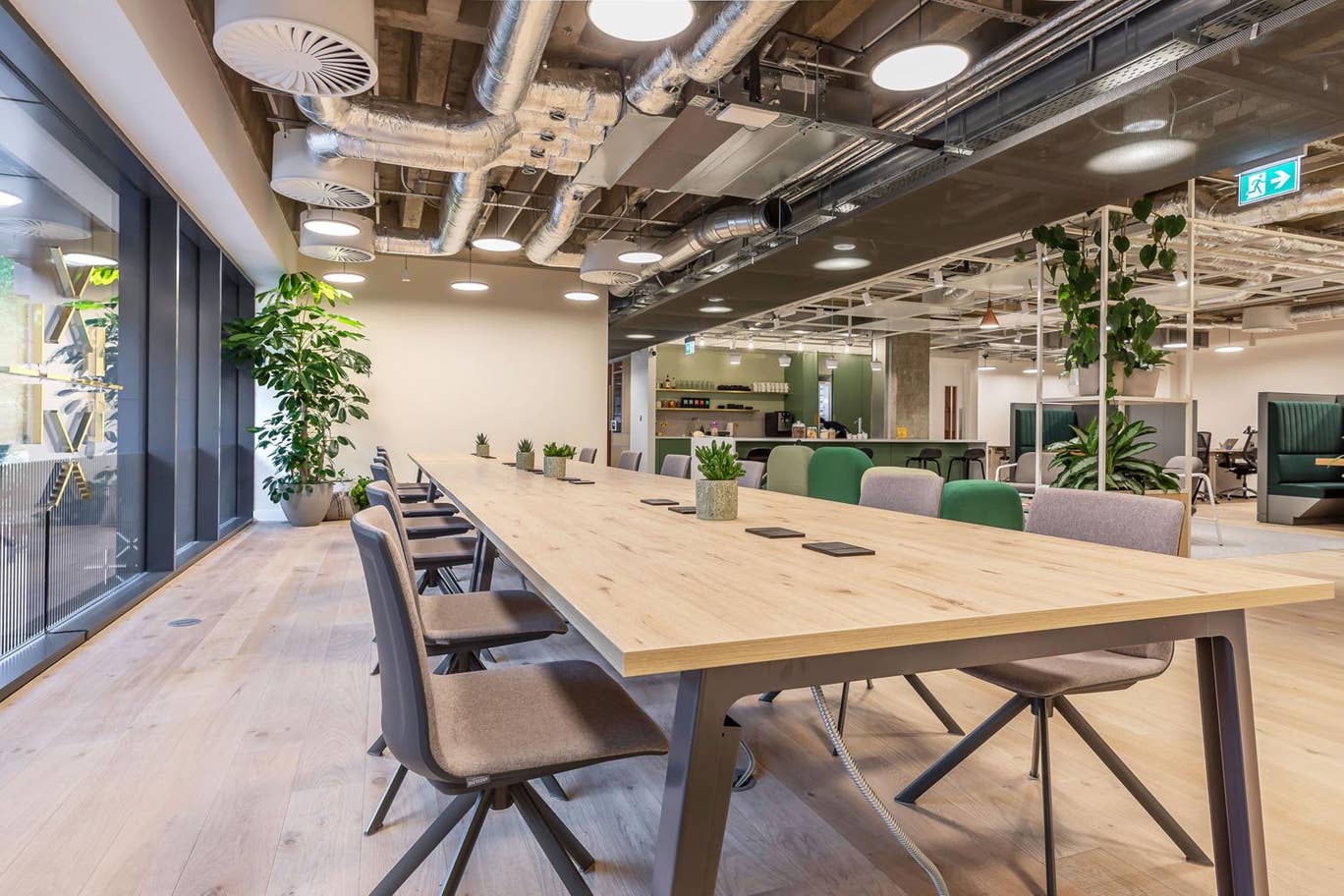 Fora Soho co-working
Fora opens its latest headquarters in Soho and furnishes the hot desking with Aira armchairs.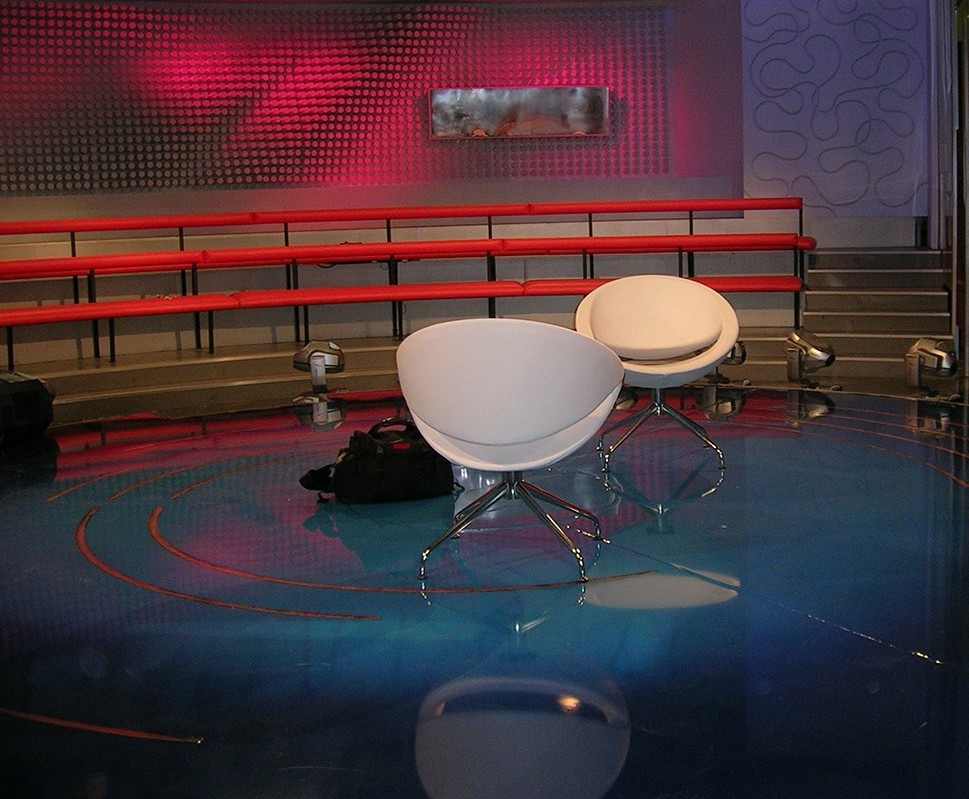 La vita in diretta EN
Aresline furnishes the Rai studio "La vita in diretta" with Mya in white leather.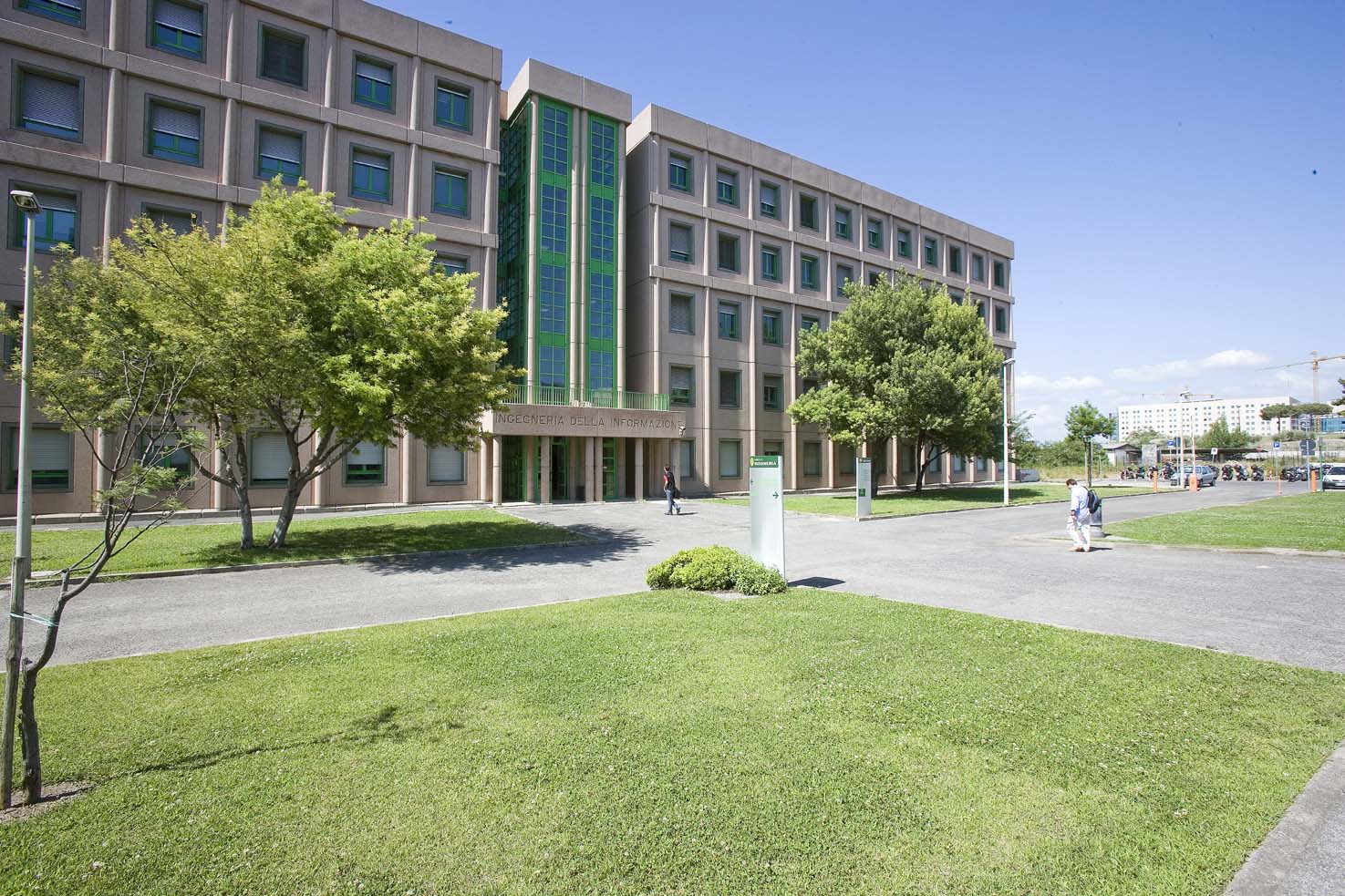 Università di Tor Vergata
A unitary furnishing project while considering the respective functional specificities.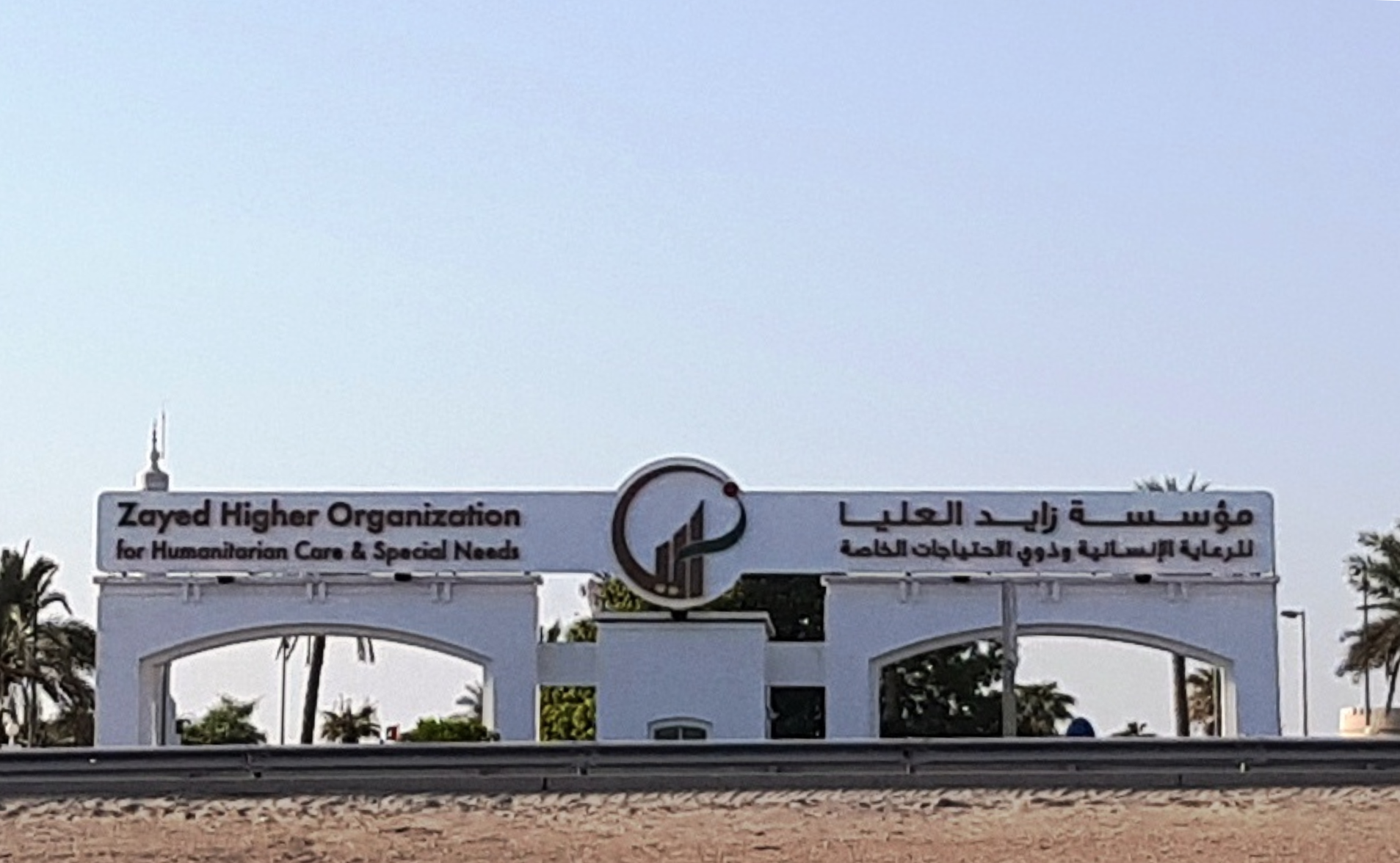 Zayed Higher Organization
n the Abu Dhabi headquarters of the Zayed Foundation, extra-comfort seats for its environments.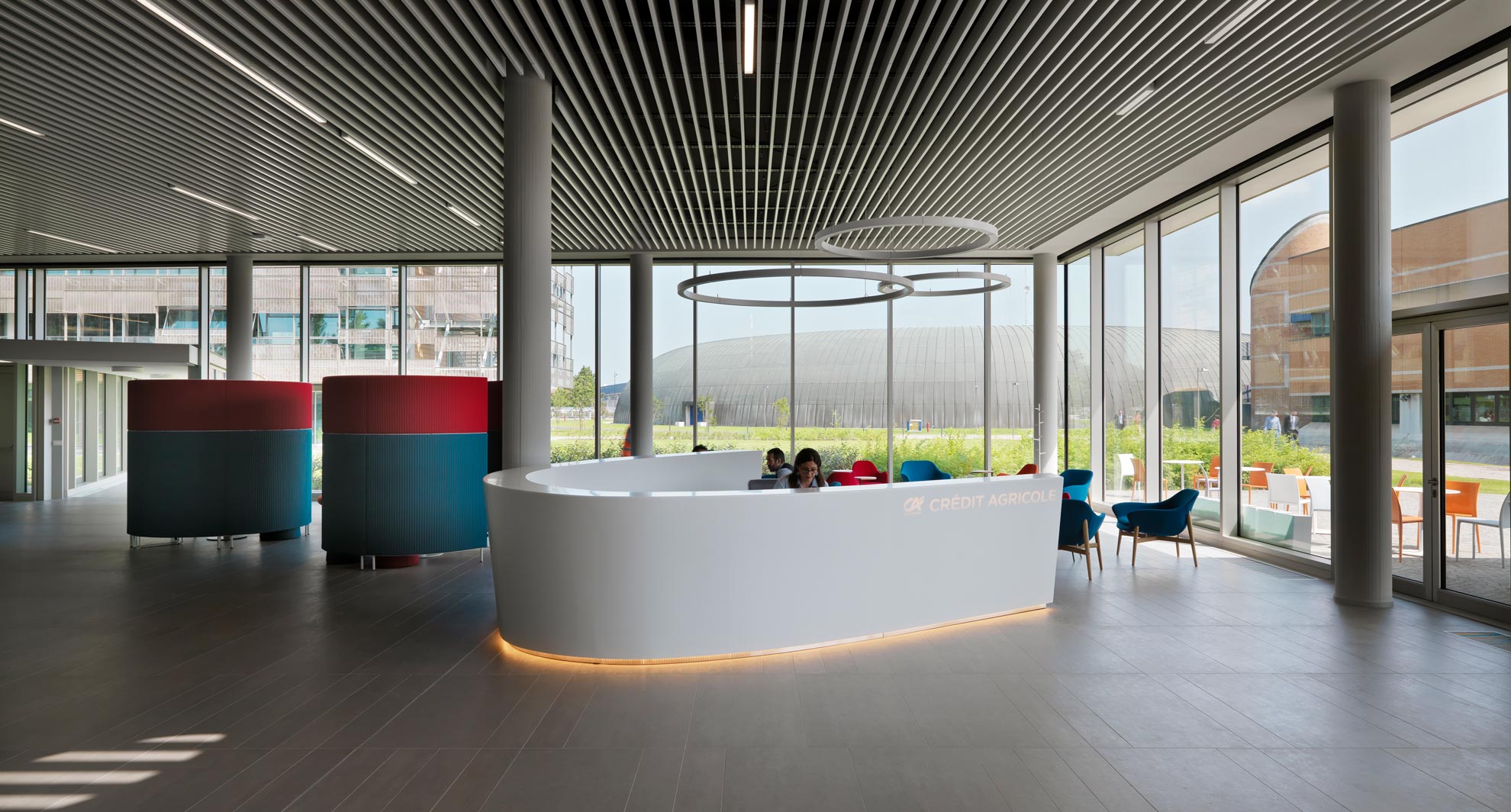 Crédit-Agricole Italia
For the new "Green Life" headquarters, Base was chosen, the modular system for open space.