Not just an exhibition space, but a place to stimulate the senses and feel good. It's Fonoluogo, Fonology's showroom where you can hear yourself how the perception of sounds and noises can change depending on the acoustic treatment used in the sound-absorbing panels.
The Fonoluogo space offers a variety of sensory experiences involving hearing, touch and sight, enabling the visitor to appreciate the phenomenon of auditory comfort while at the same time conveying an aesthetic appeal.
Focus
Space for directly
experiencing Fonology's acoustic solutions.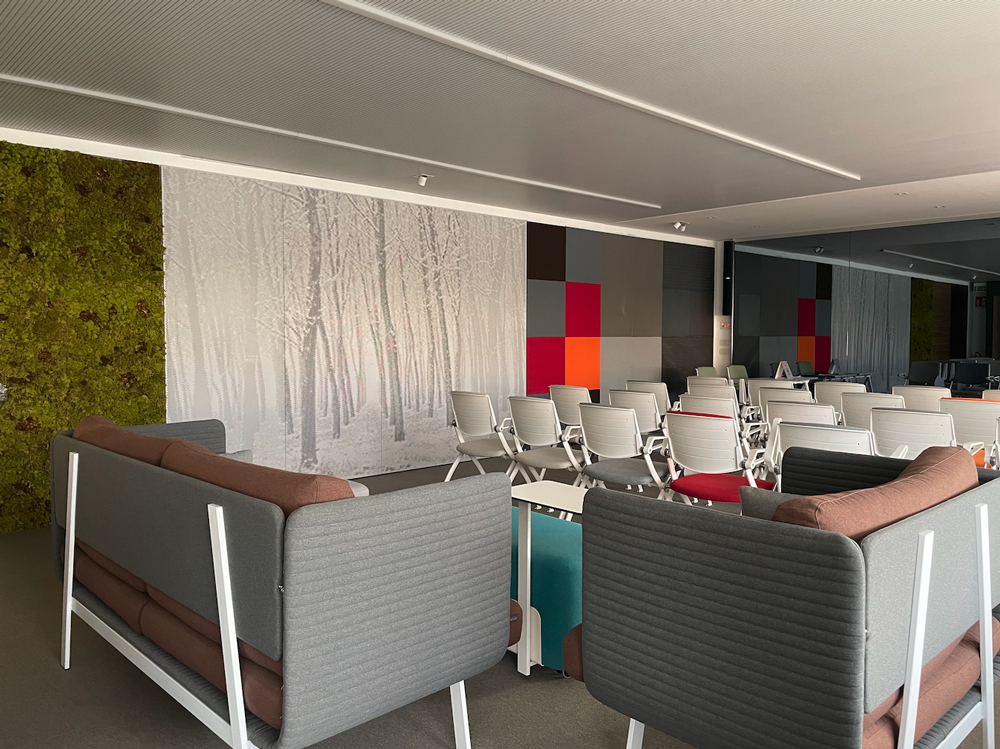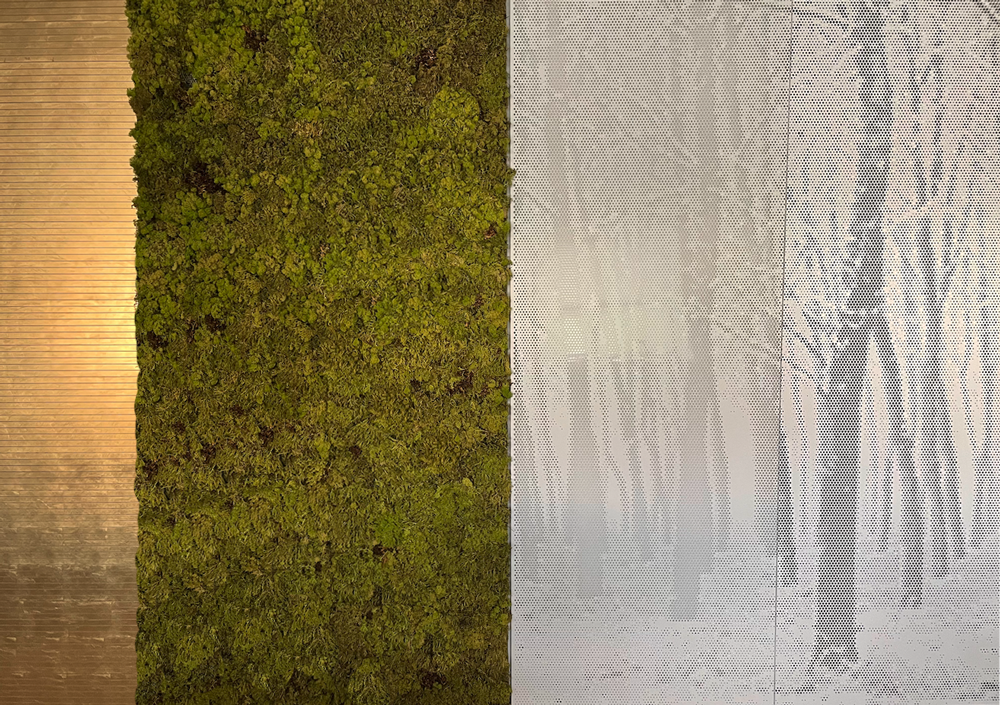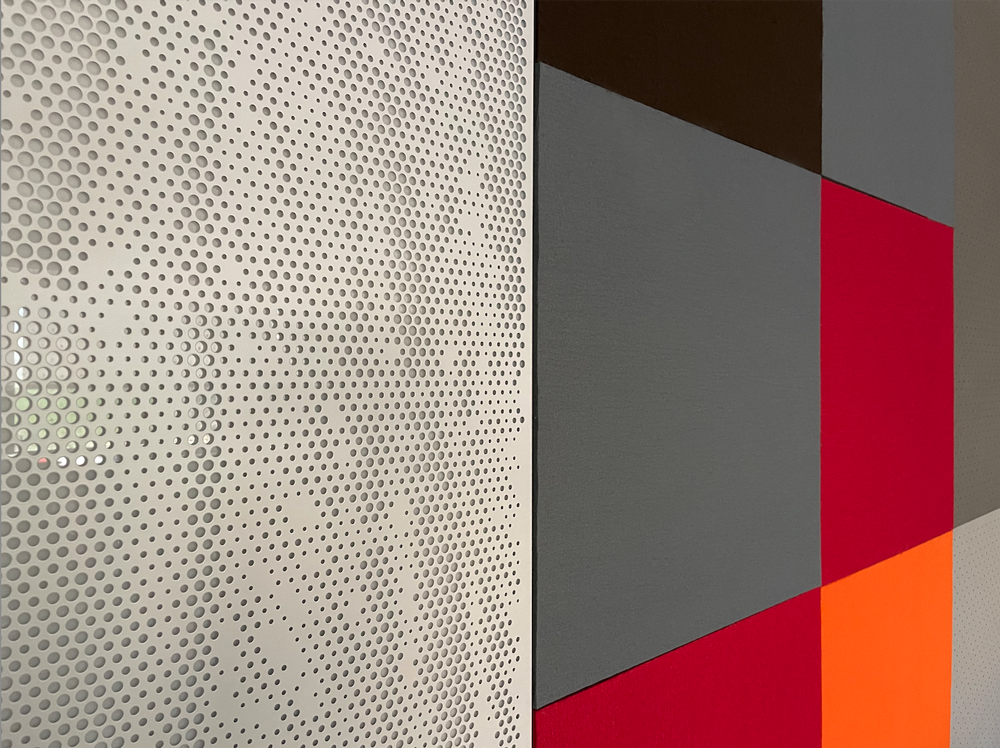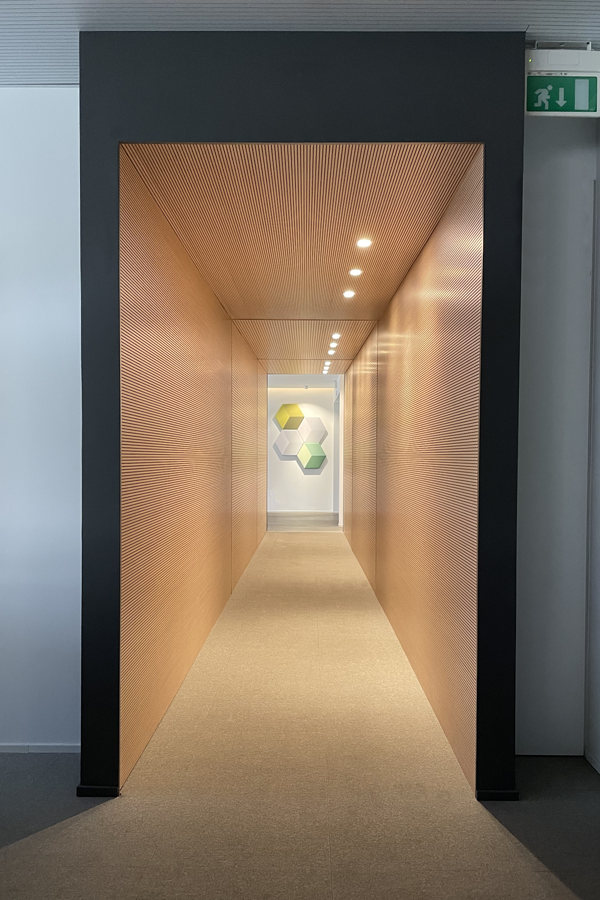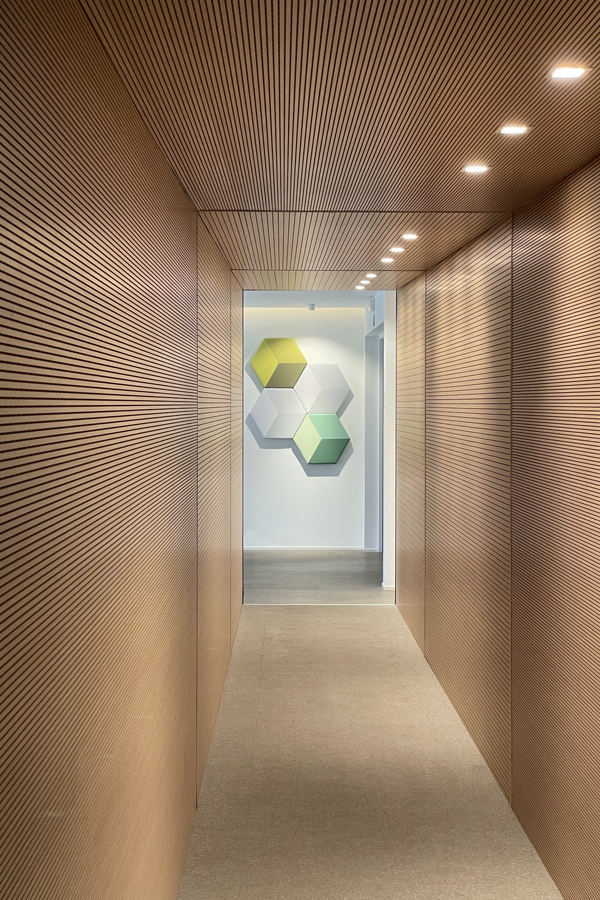 The corridor of sound
A corridor where you can experience the changing perception of noise.