Fora brings smooth colours and gold accents, incorporating with a tranquil atmosphere to the shared office environment.
Fora is a co-working London based company with more than 8 location opened till 2017.
Inside the newest Soho Hearst building, the Aira chairs with pyramidal base and upholstered seat and backrest, take their natural place around the hot desking.
People, who increasingly use co-working space, are looking for well organized spaces, with high levels of services and technologically advanced and, above all, that can feel their own. The emphasis however is also on the flexibility of contracts, as well as spaces.
Focus
Le sedie Aira con base piramidale, seduta e schienale imbottiti, prendono il loro posto naturale attorno all hot desking.
Project
Fora's Soho co-working
Location
Londra, Regno Unito
End use
co-working space
Supplied products
Year of completion
2019
If interested, please contact us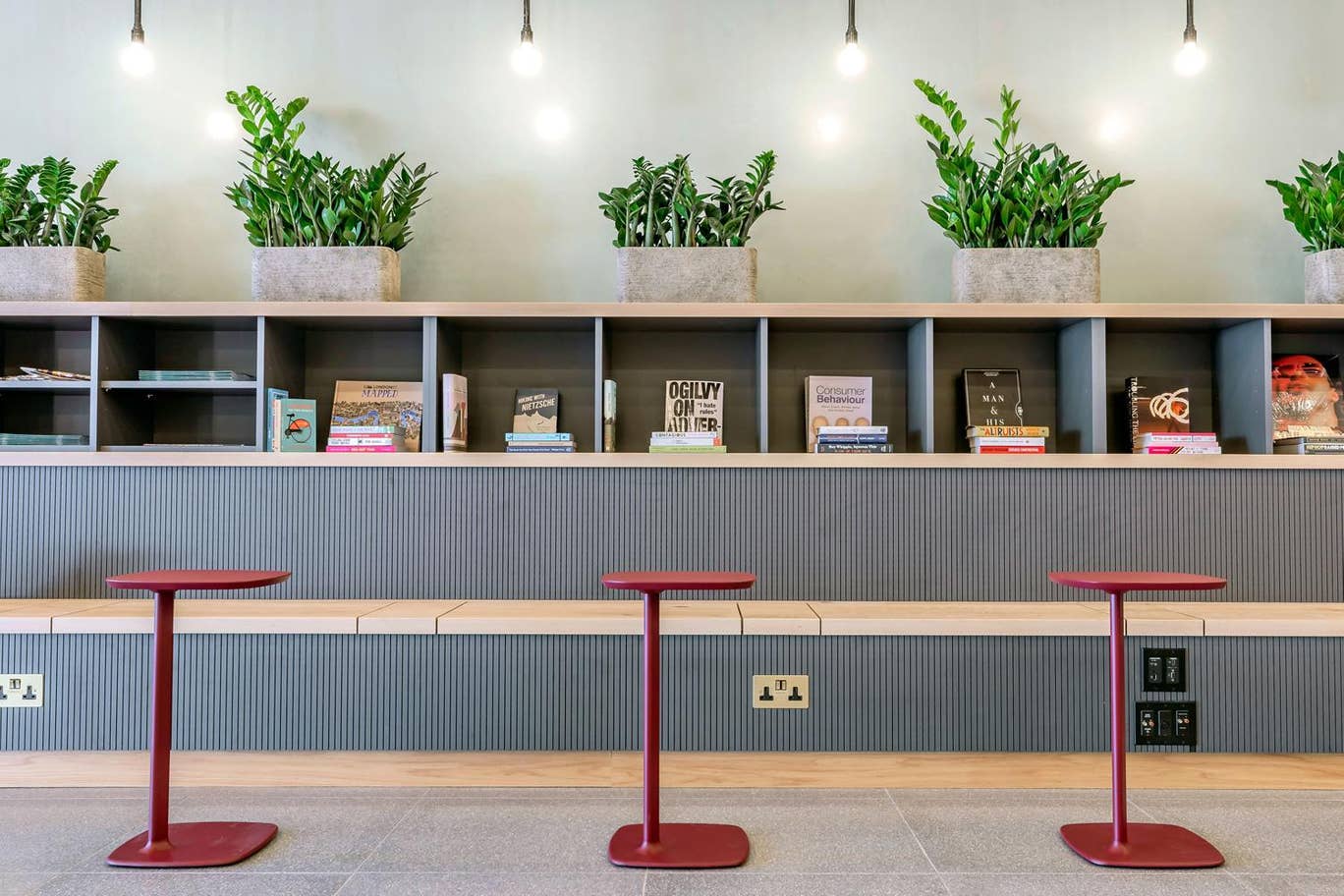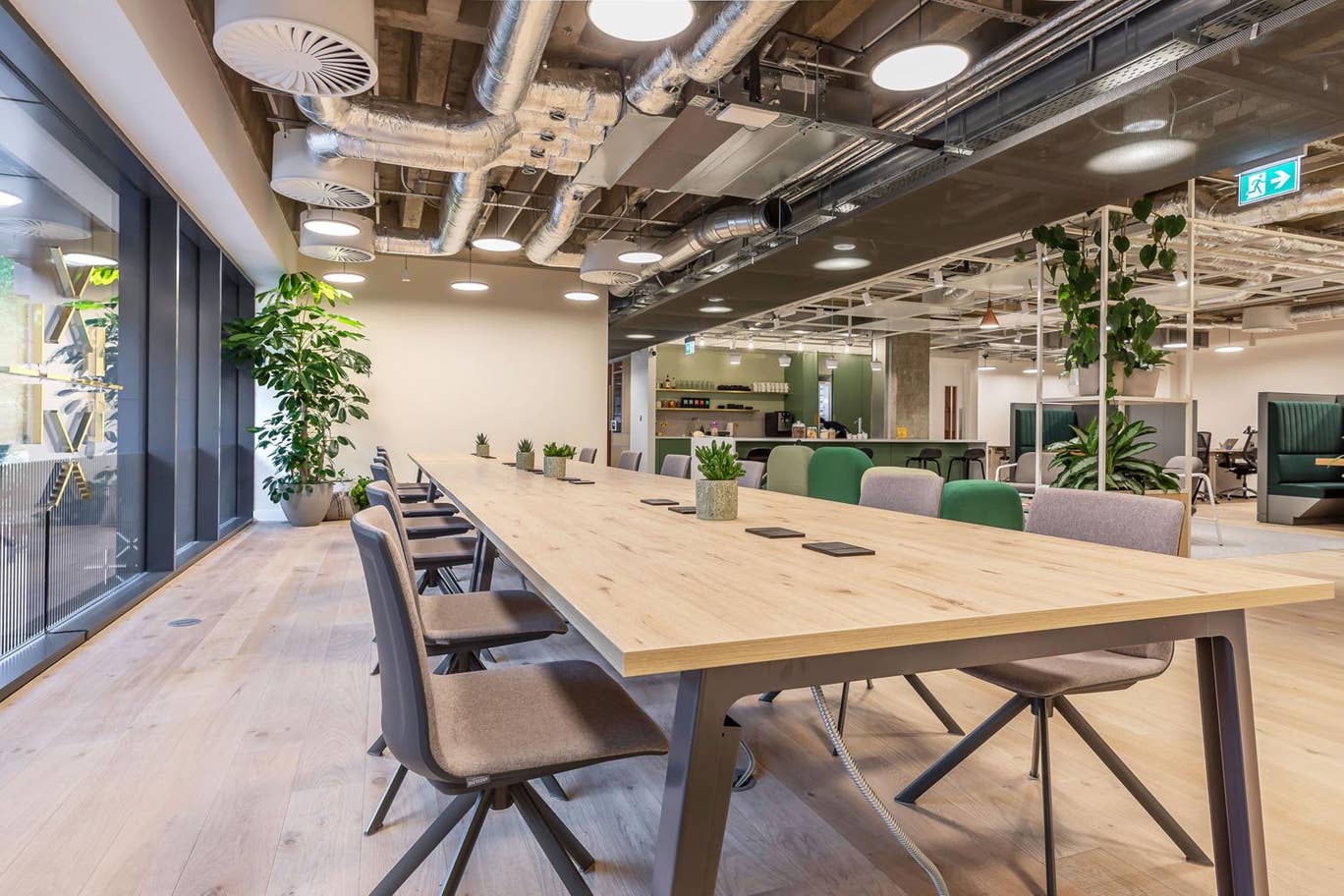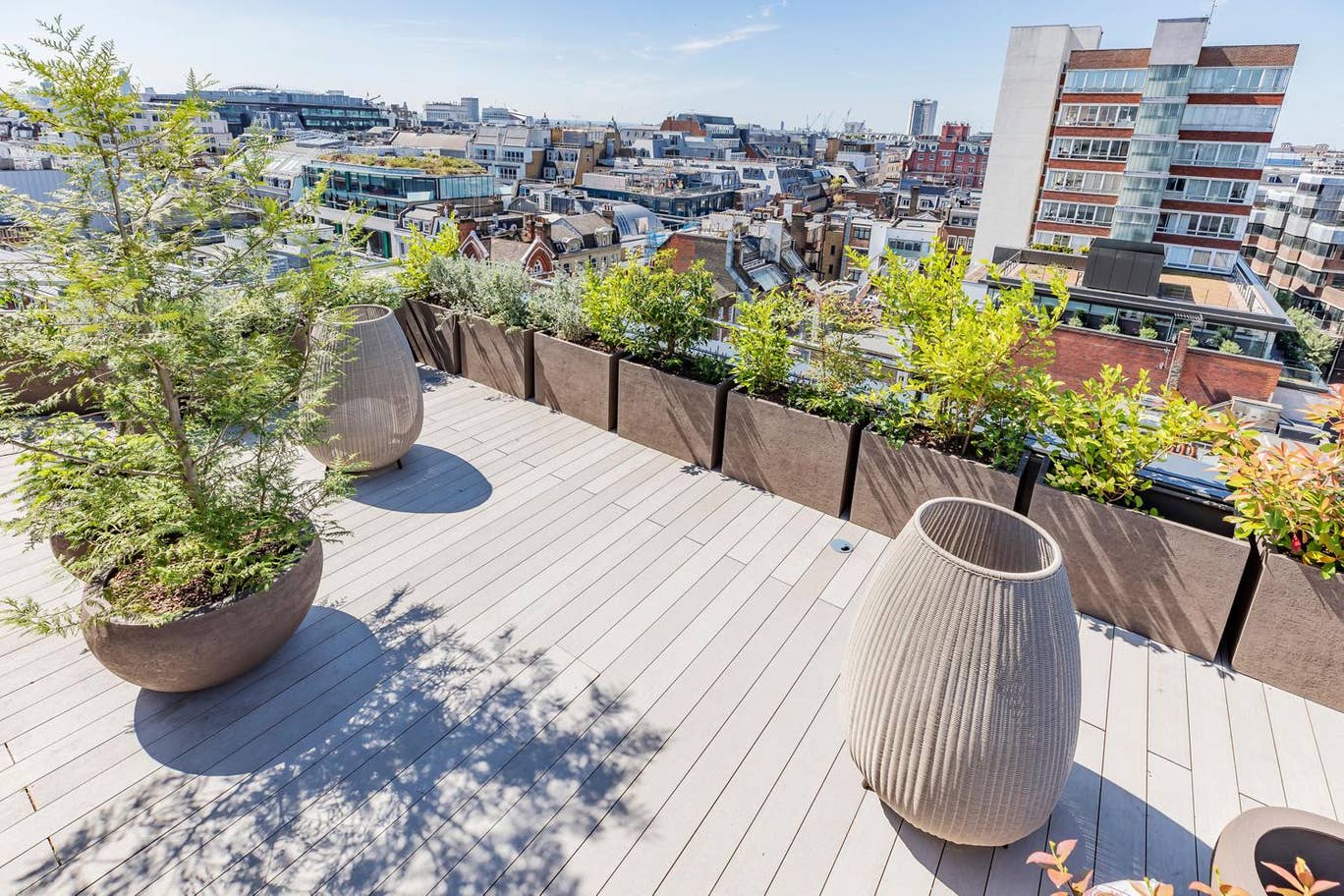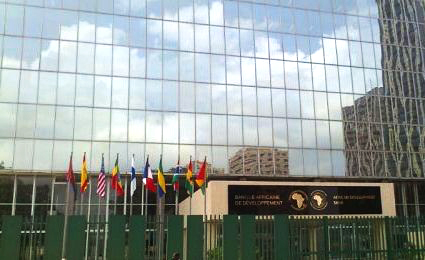 BAD - Bank of African Development
Aresline and CDN have faced the challenge of a customized project with a high technological component.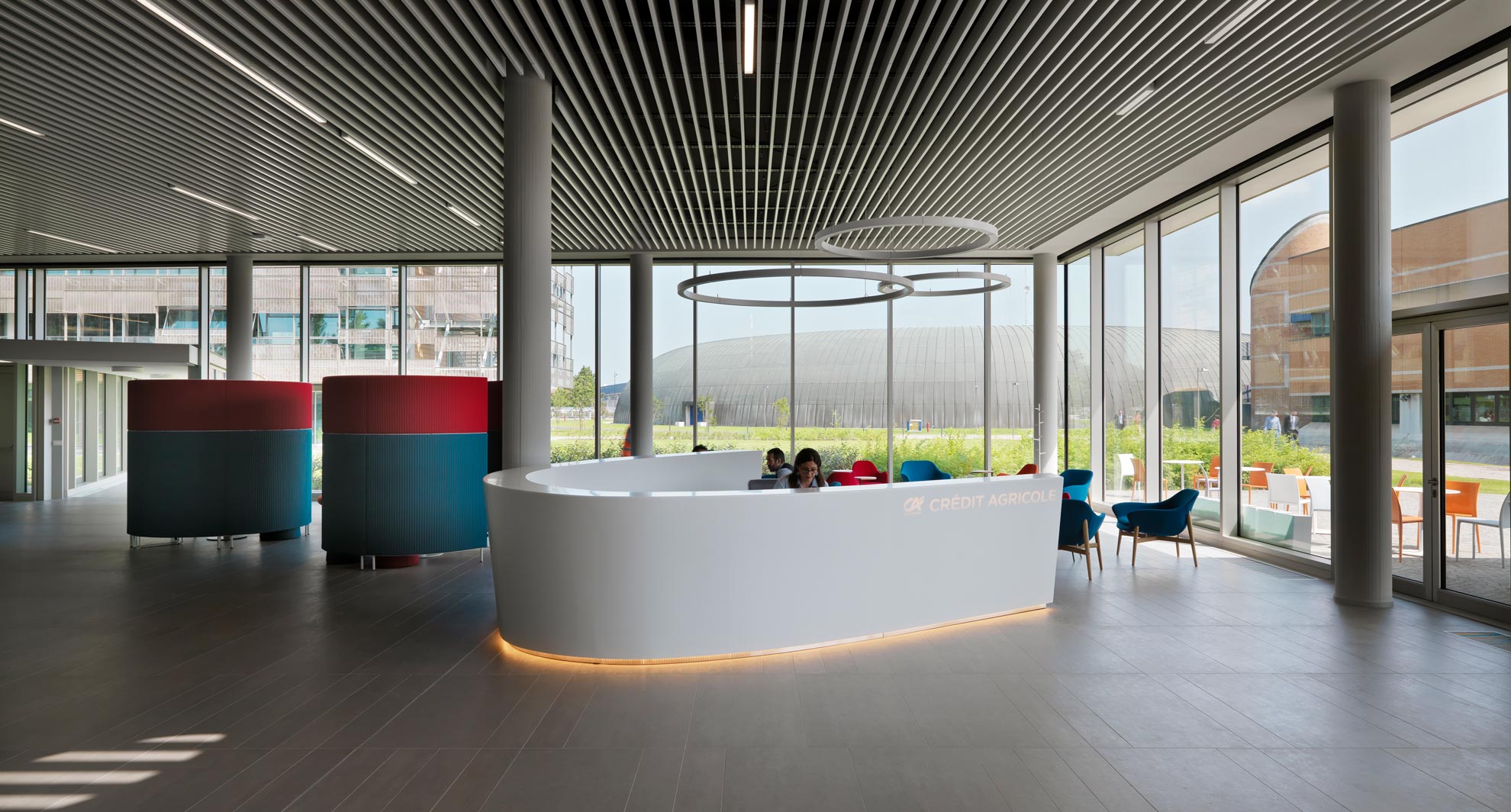 Crédit-Agricole Italia
For the new "Green Life" headquarters, Base was chosen, the modular system for open space.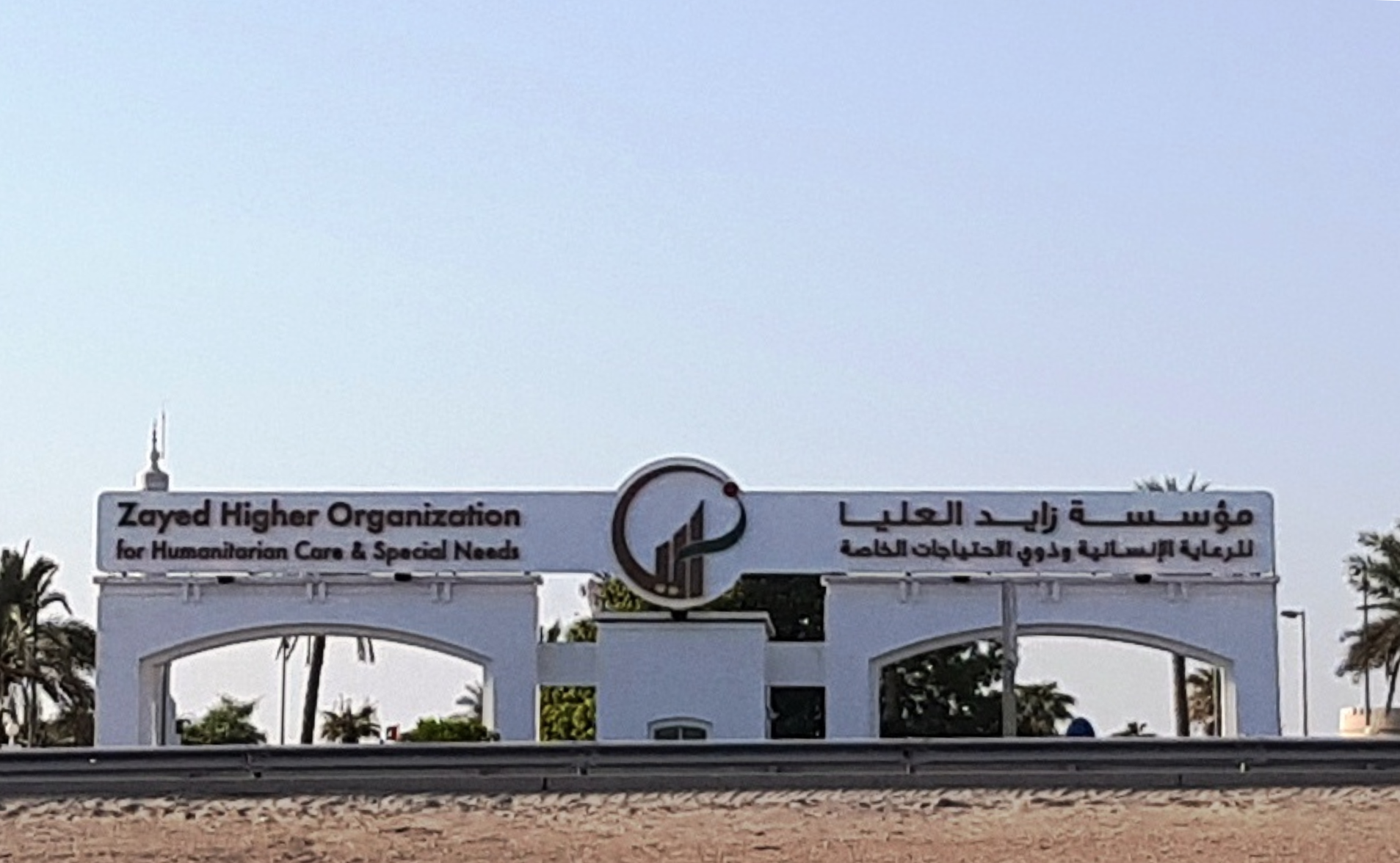 Zayed Higher Organization
n the Abu Dhabi headquarters of the Zayed Foundation, extra-comfort seats for its environments.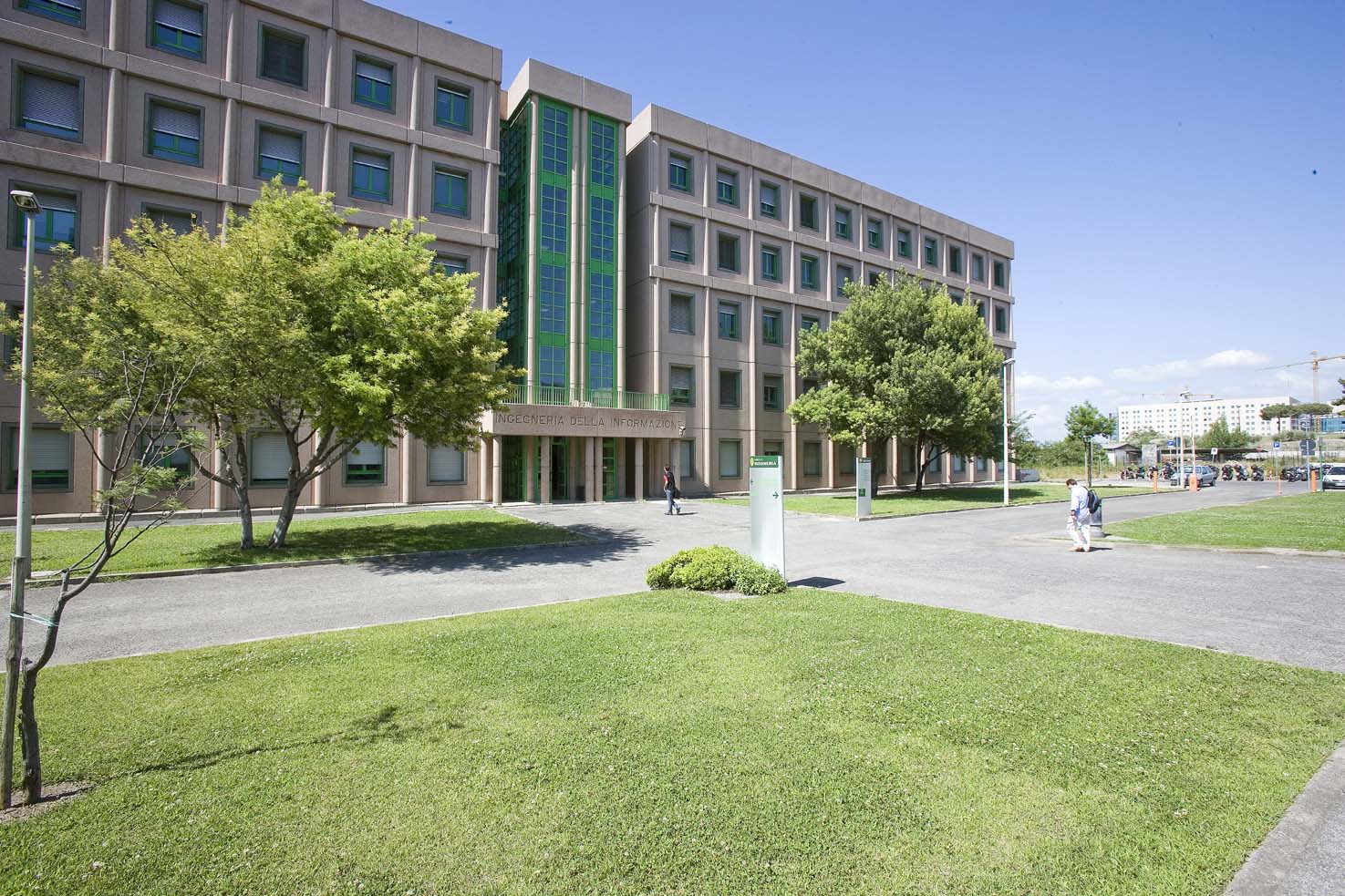 Università di Tor Vergata
A unitary furnishing project while considering the respective functional specificities.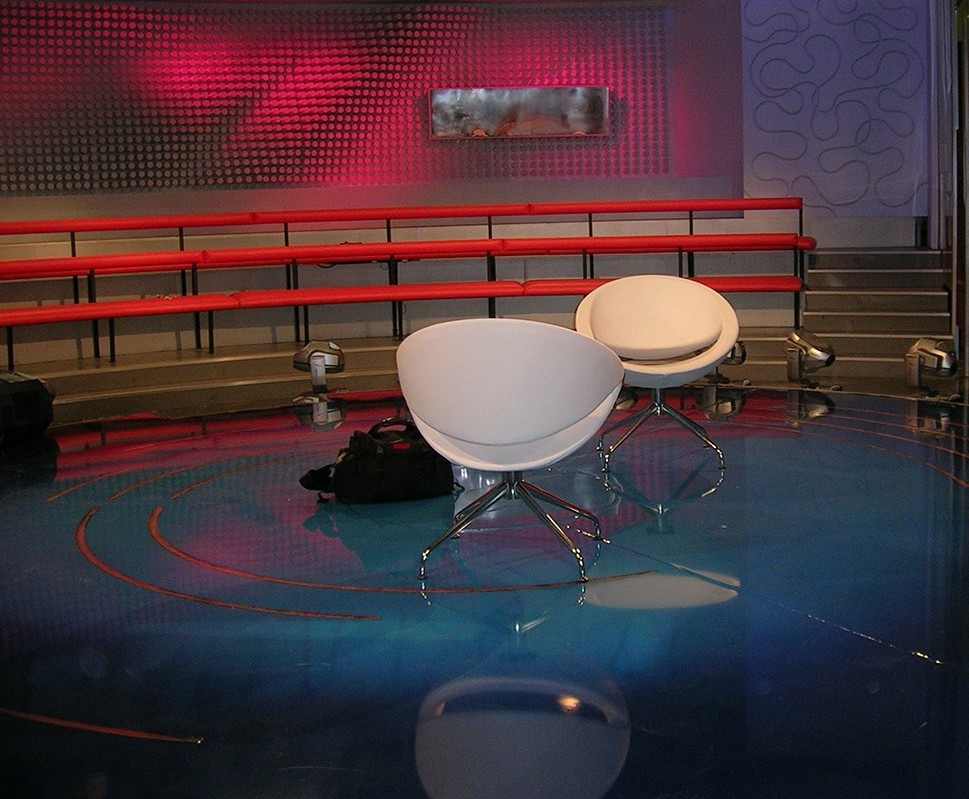 La vita in diretta EN
Aresline furnishes the Rai studio "La vita in diretta" with Mya in white leather.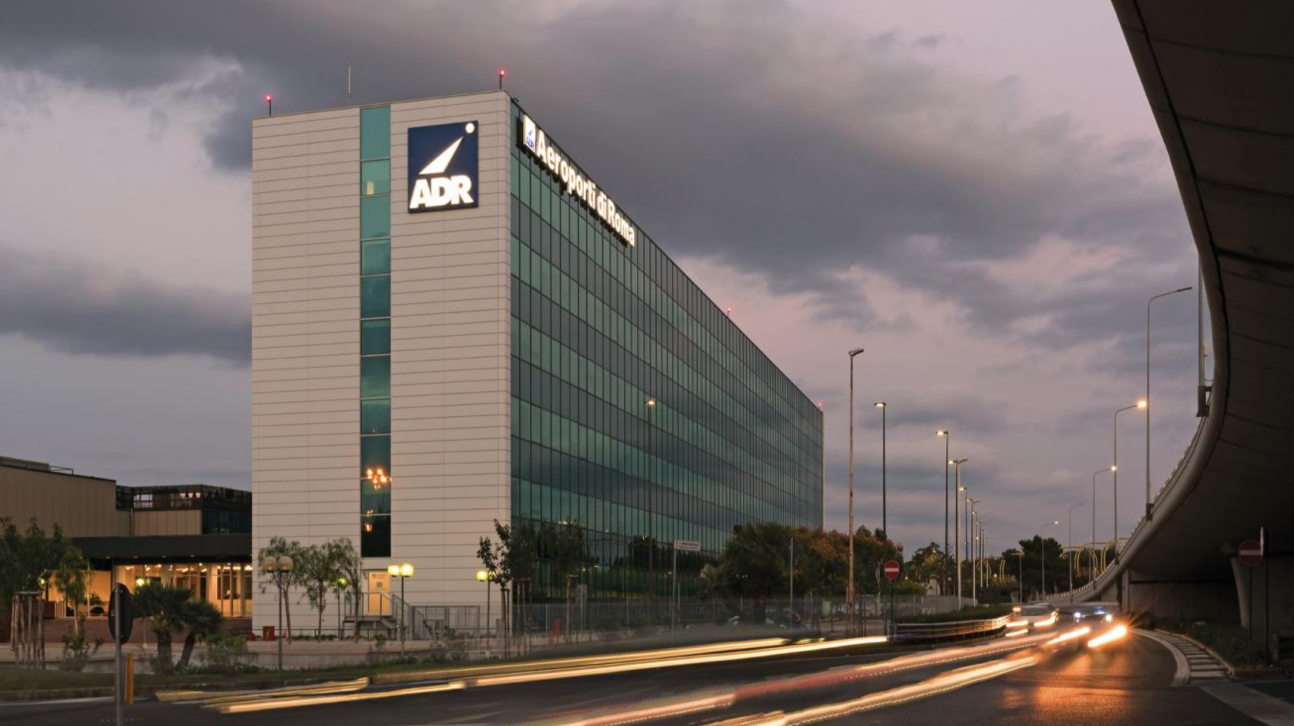 HQ ADR Fiumicino
Aeroporti di Roma has chosen Aresline for its relational areas designed by Studio Mppm.
Regione Lombardia
Regione Lombardia chooses Aresline comfort and quality for its new offices.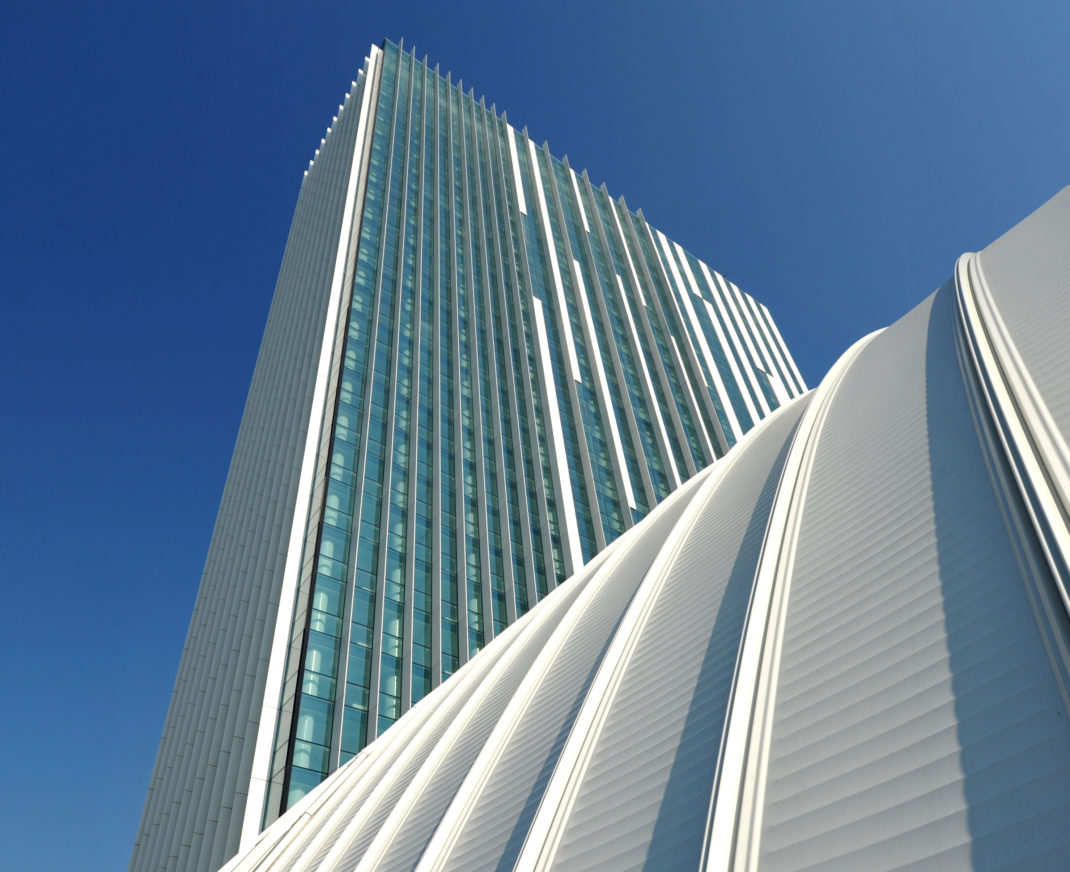 Città Metropolitana di Roma
New offices for the municipality of Rome.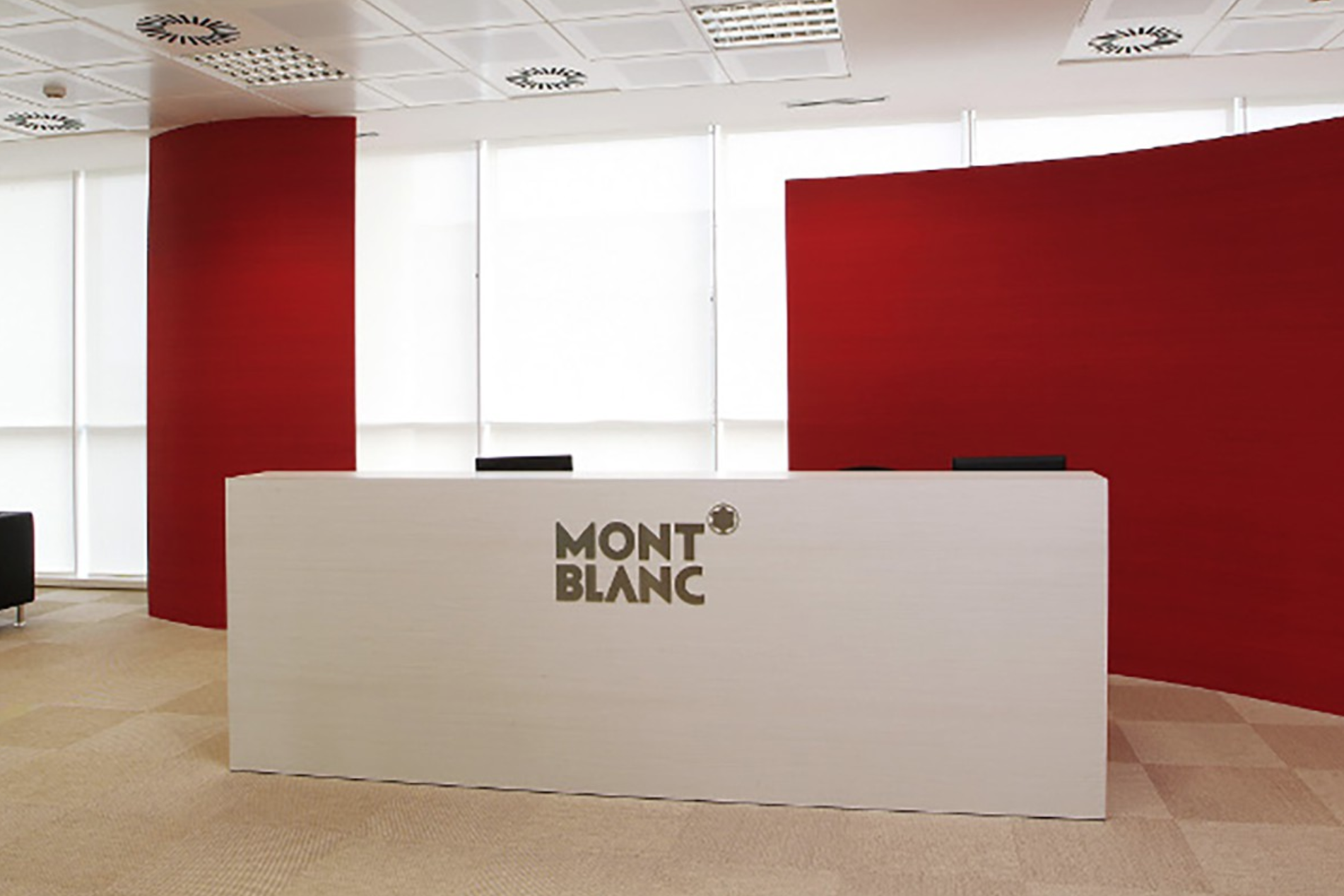 Montblanc Milano
Designer office, meeting and reception area seats for the Montblanc offices in Milan.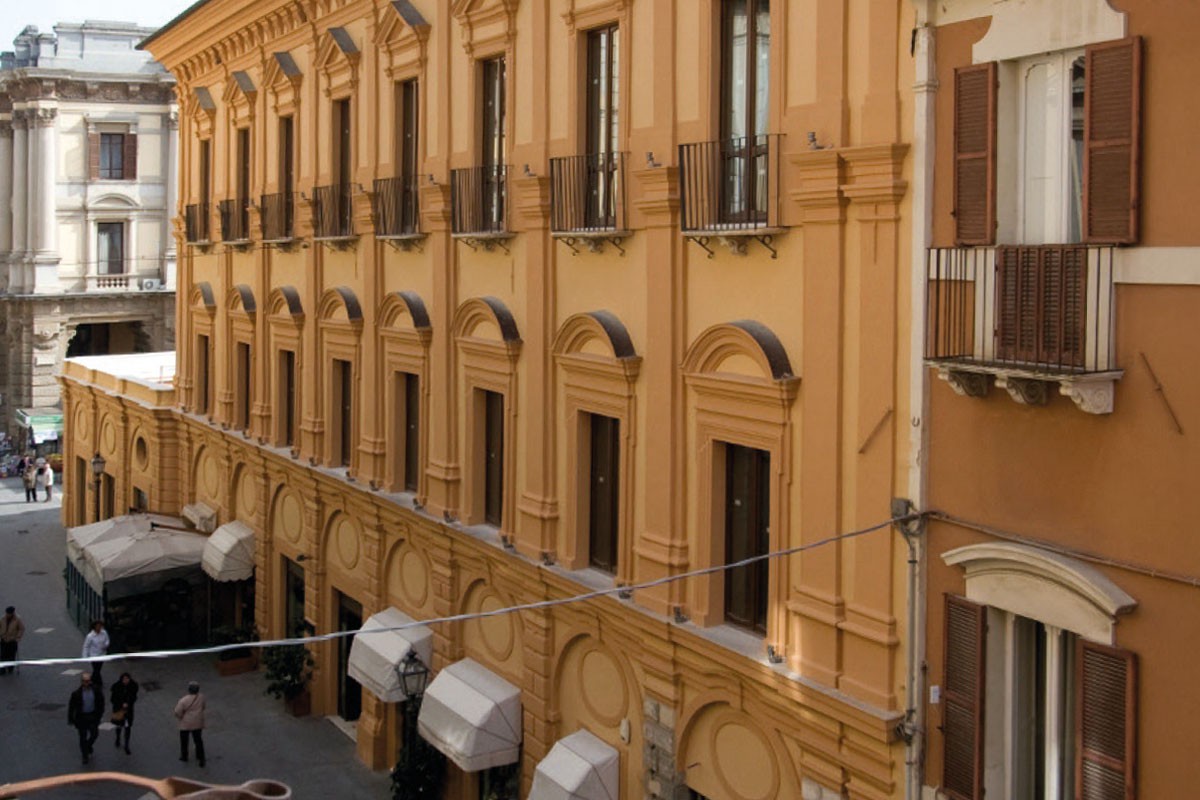 Fondazione Carichieti
A multi-purpose hall and auditorium with Operà and Papillon in the important Civic Museum Center in Chieti.