The Contract Requires Great Innovation and Coordination Skills
Aresline faces the market as a global partner through the Contract Design Network (CDN).
CDN was founded by Aresline in 2011 and is based on a strategic commercial agreement between Italian companies that together develop almost 100 projects shared for over 10 million in turnover.
CDN's commercial strategy is based on direct and constant "dialogue" with those responsible for architecture and design projects.
CONTRACT DESIGN NETWORK STRENGHTS:
1. Integrated Planning and Design
The companies develop the project together.
2. Rapid Performance Times
The companies are used to working together in all phases, including the work site.
3. Direct Relationship Between Companies and Customers
4. High Quality
CDN companies are market leaders in their sector.
5. Made in Italy
Both production and product R&D are performed exclusively in Italy.
6. Competitive Final Value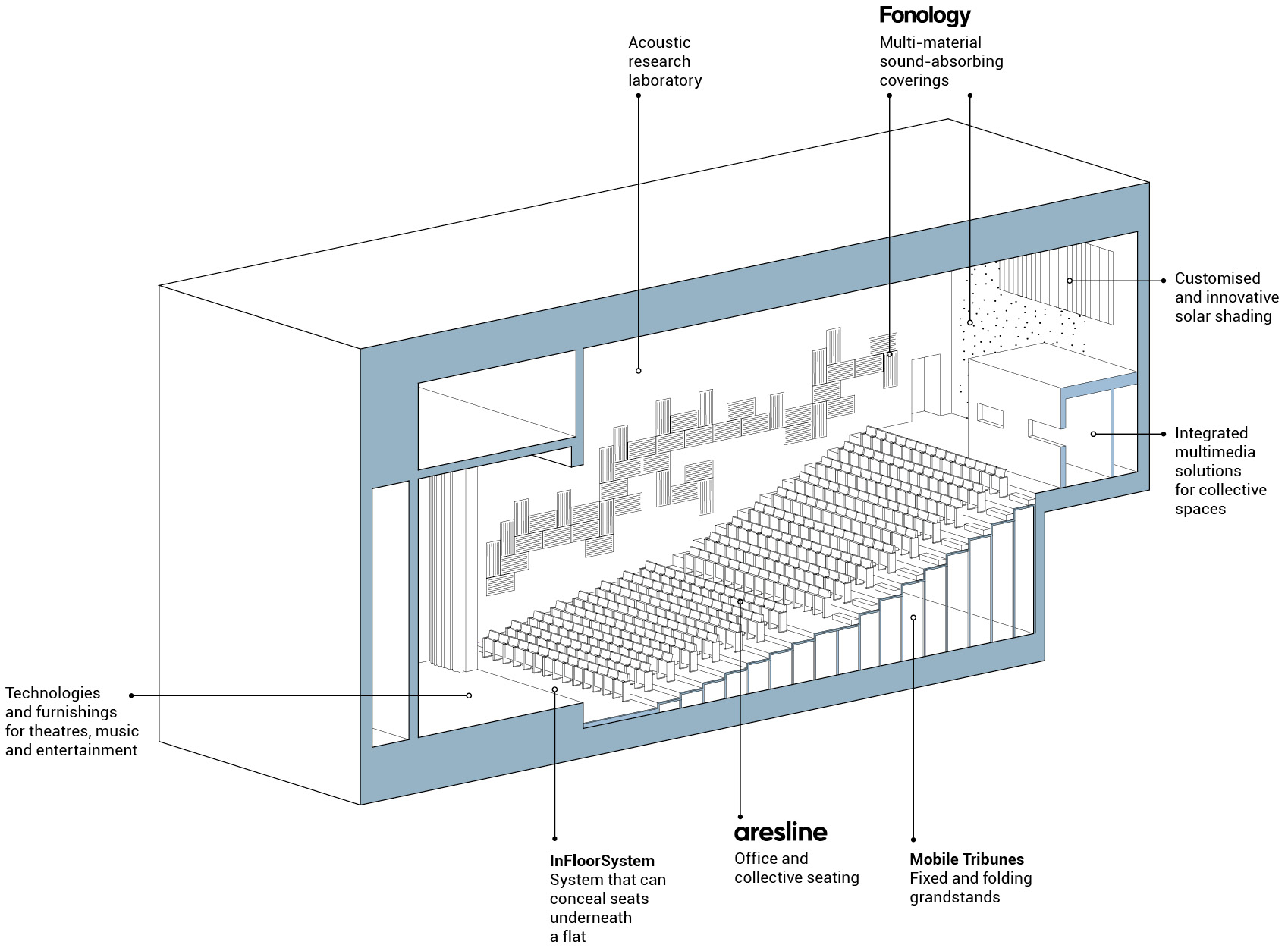 Team Spirit at the Base of Success
Here there are some of the most important projects, among the 100 shared,
which demonstrate the great competitive strength of the CDN.