We have designed, engineered and constructed a comfortable and harmonious environment, by integrating custom-designed, multi-material 3D acoustic panels, audio-video and lighting systems, spectacular furnishings and new seats.
Dasman Bilingual School was founded in 1996 and is Kuwait's most technologically advanced school. The school is bilingual (English and Arabic) and offers classes from primary to secondary school, with some of the country's highest quality teaching.
The teaching areas and tools are of extremely high quality, thanks to an innovative and modern multimedia approach. The new theatre, designed and constructed by Aresline in collaboration with its Contract Design Network (CDN) partners, is equipped with the best technologies available.
The CDN team has studied and created the viewpoint to ensure optimal installation of the seats and perfect visibility during shows. We also developed the acoustic project of the room with Fonology panels on the ceiling and walls, the lighting project, the stage machinery project and the sound diffusion and management system.
Focus
design and construction by

CDN

.

1,500 sqm of custom-designed

Airgraf Fonology

panels.

we developed all aspects of the project and its performance: layout project for the best visibility during shows; lighting project; stage machinery project; sound diffusion and management project.
Project
Dasman Bilingual School
Location
Kuwait city, Kuwait
End use
Theater
Covered Surface
535 sqm
Supplied seats
573 seats and 1,500 sqm acustic pannels Fonology
Supplied products
Year of completion
2016
If interested, please contact us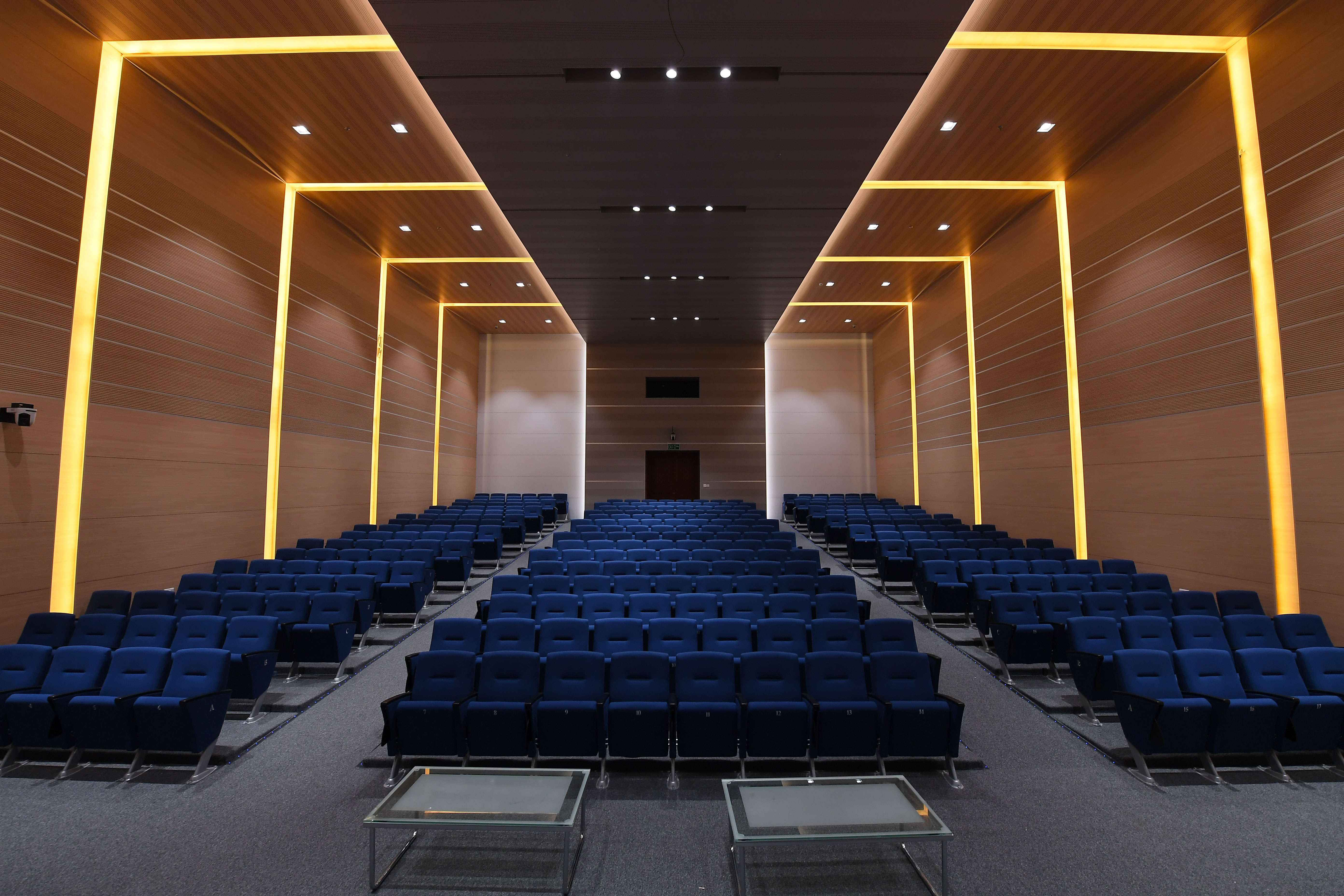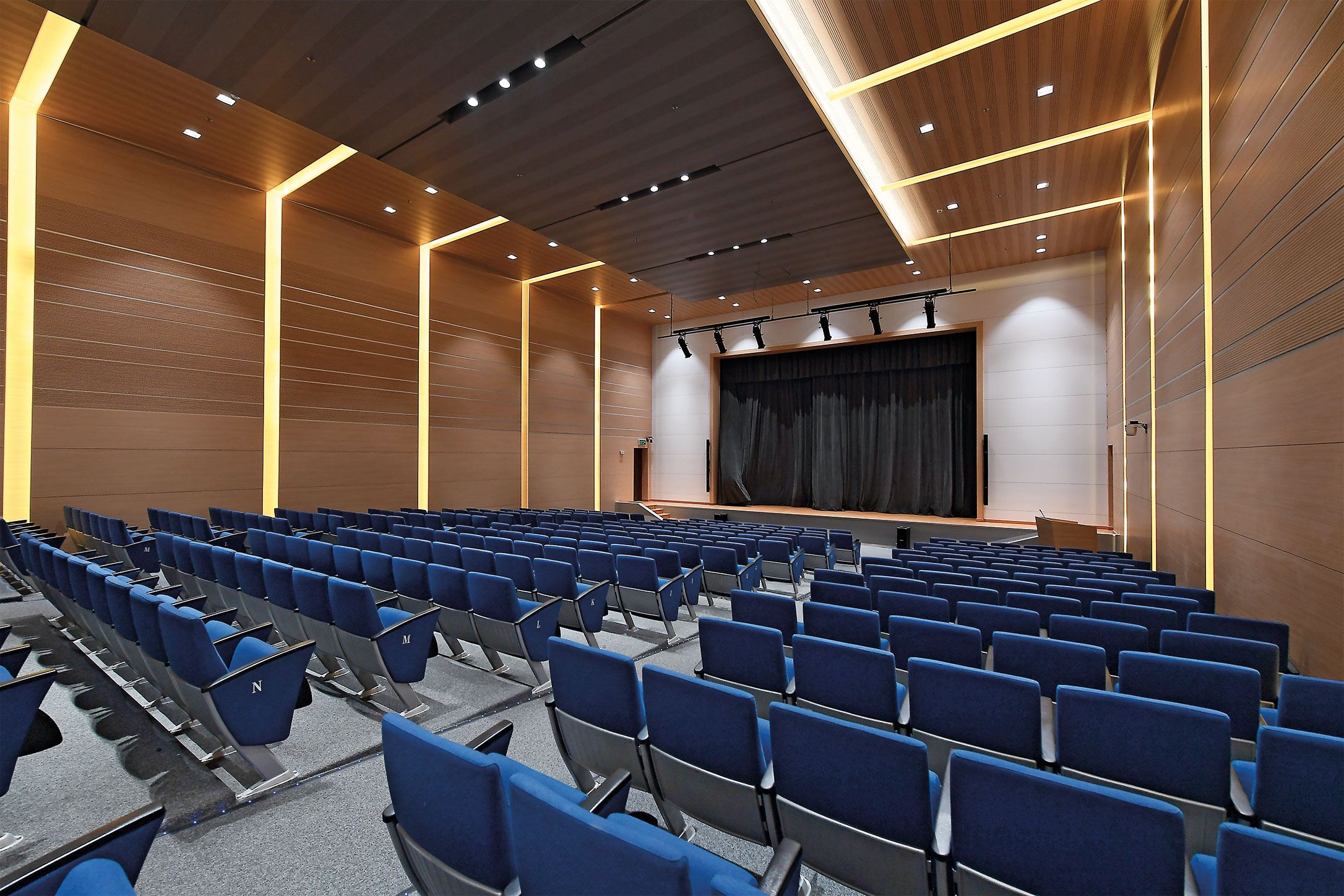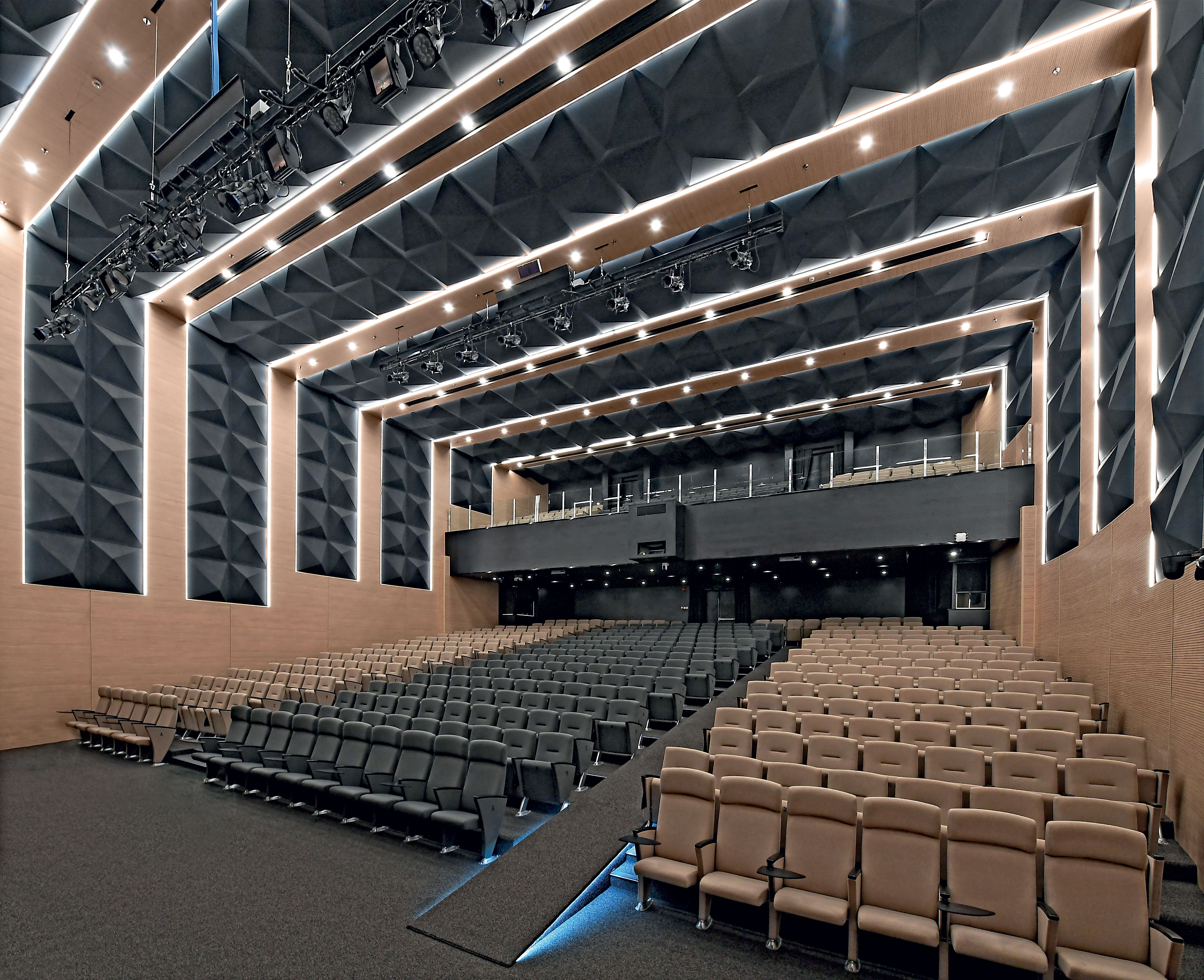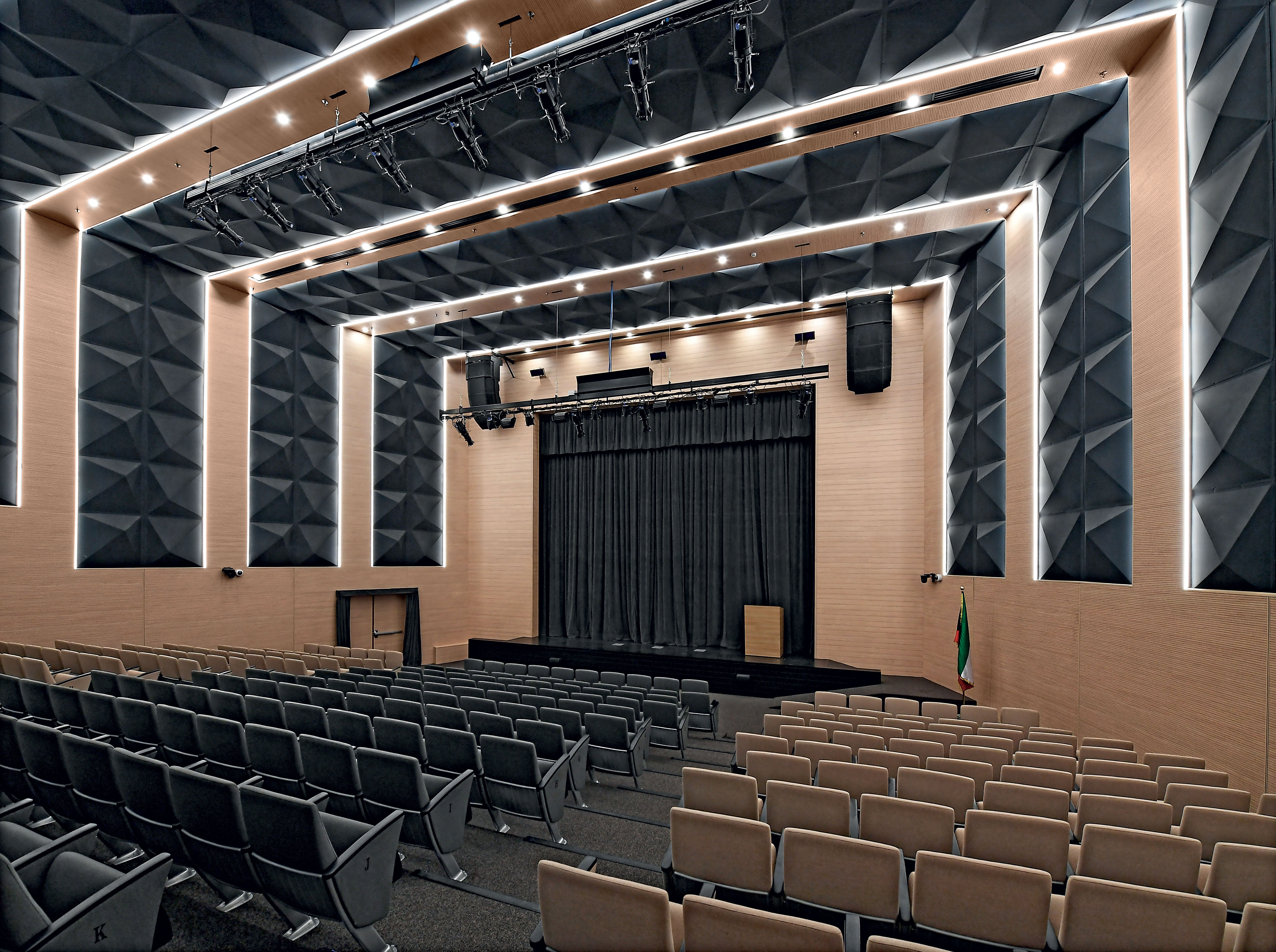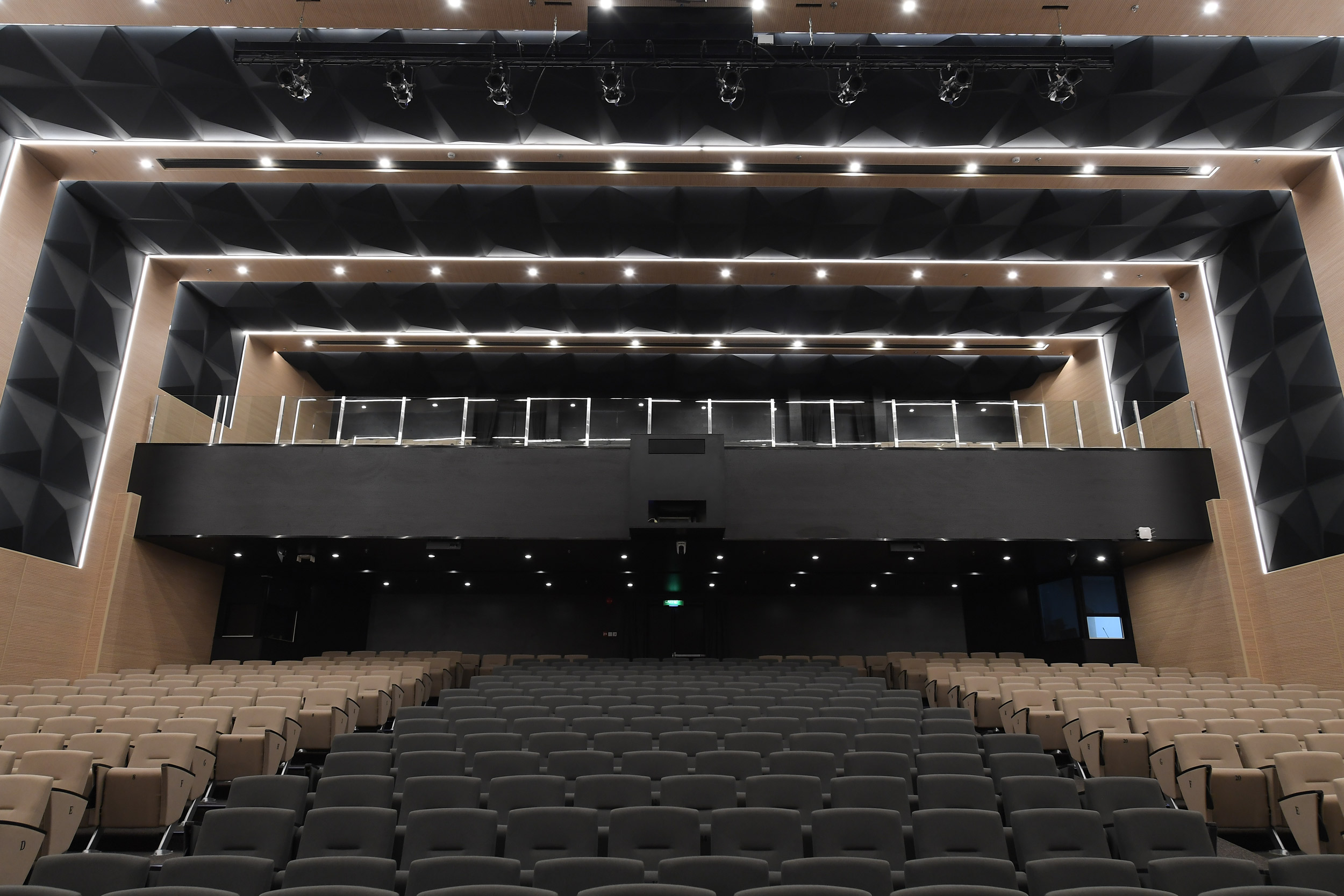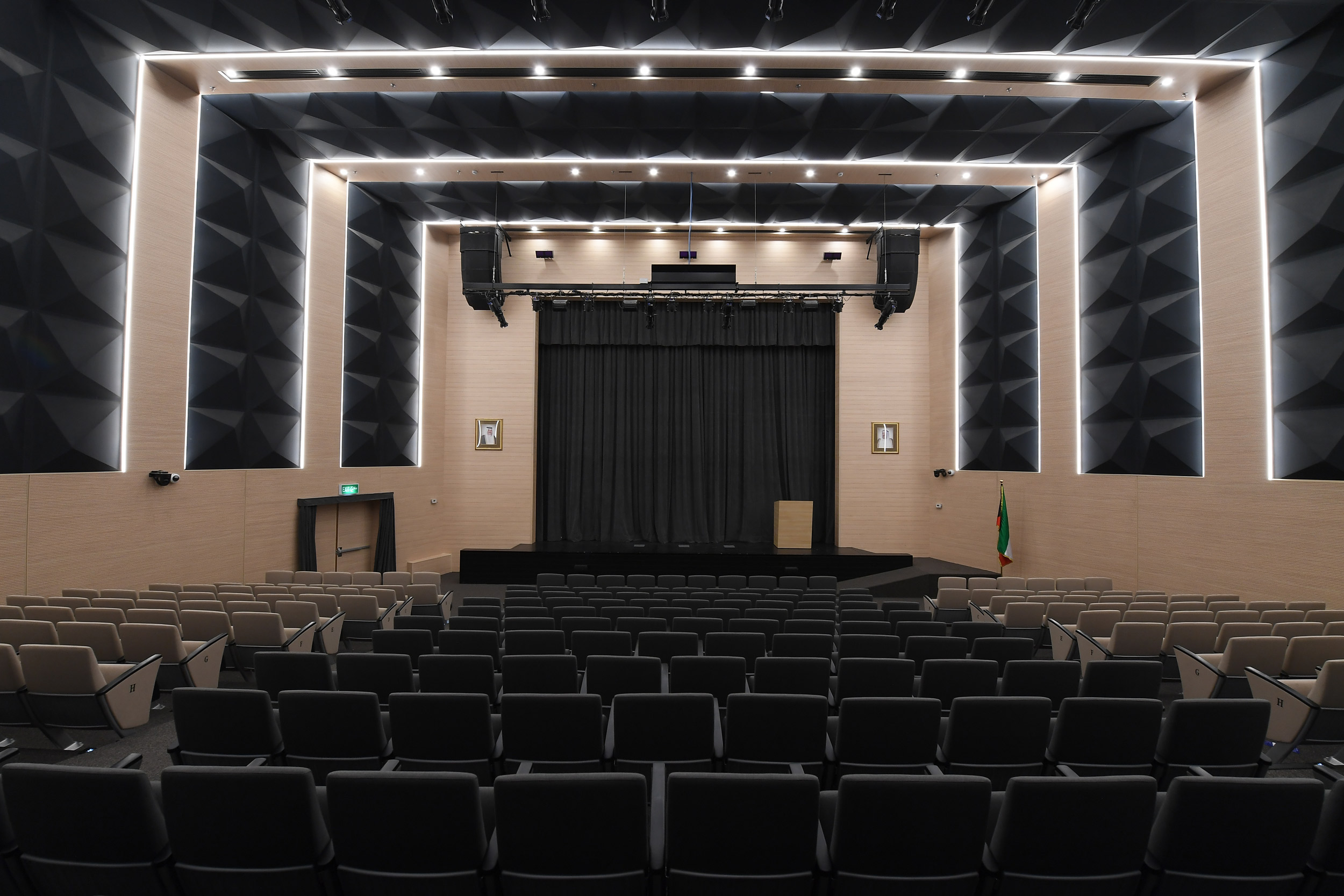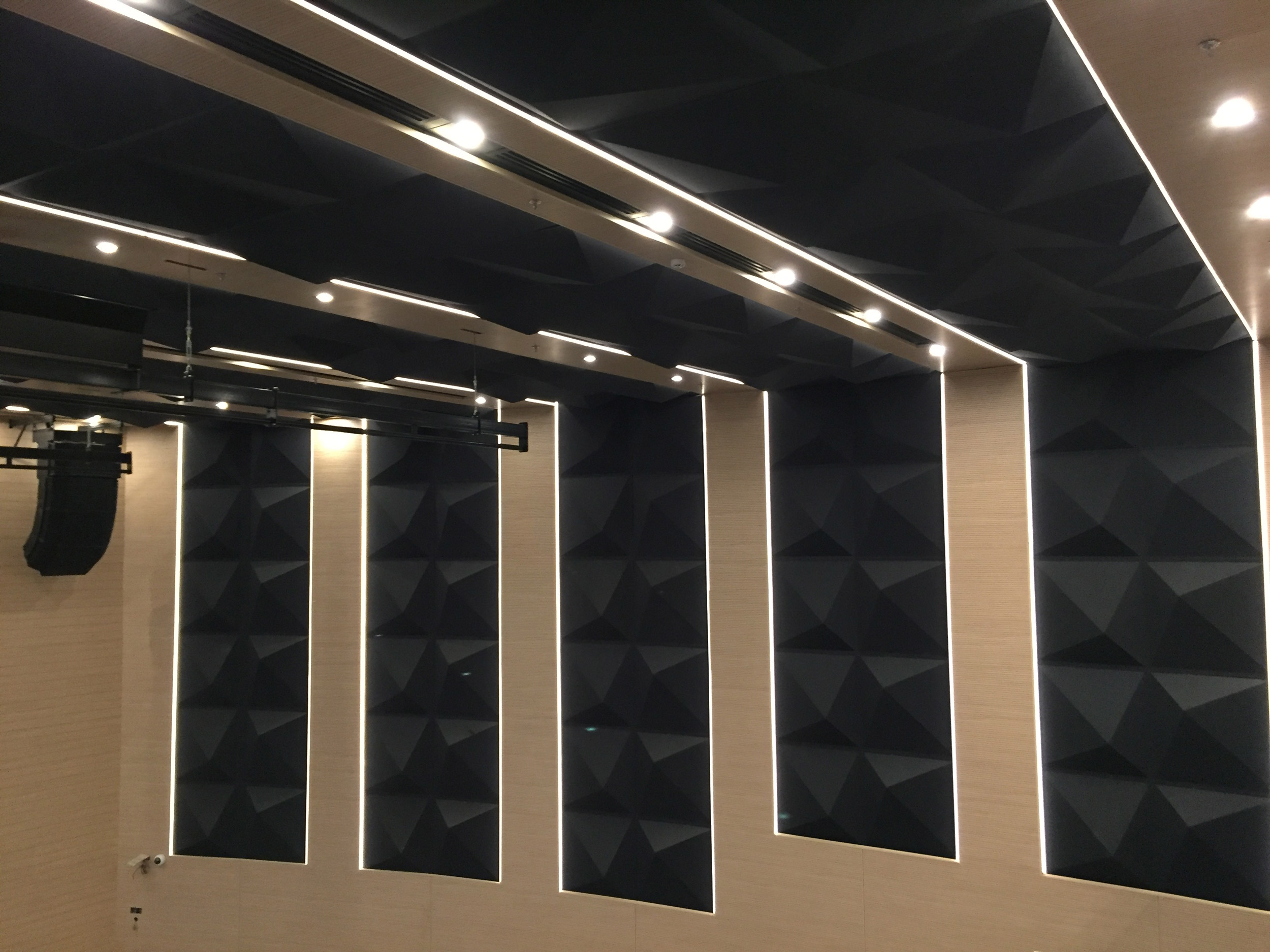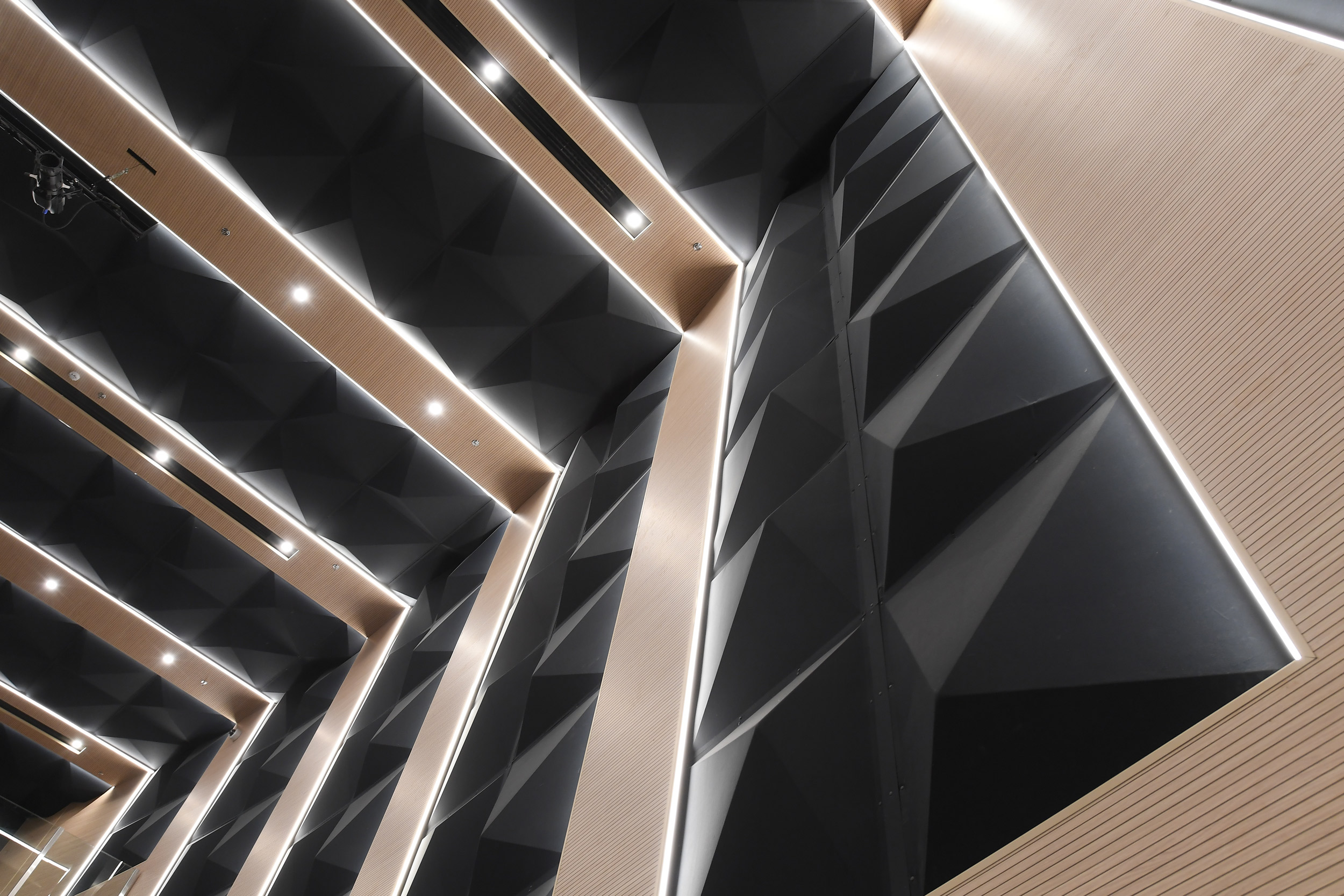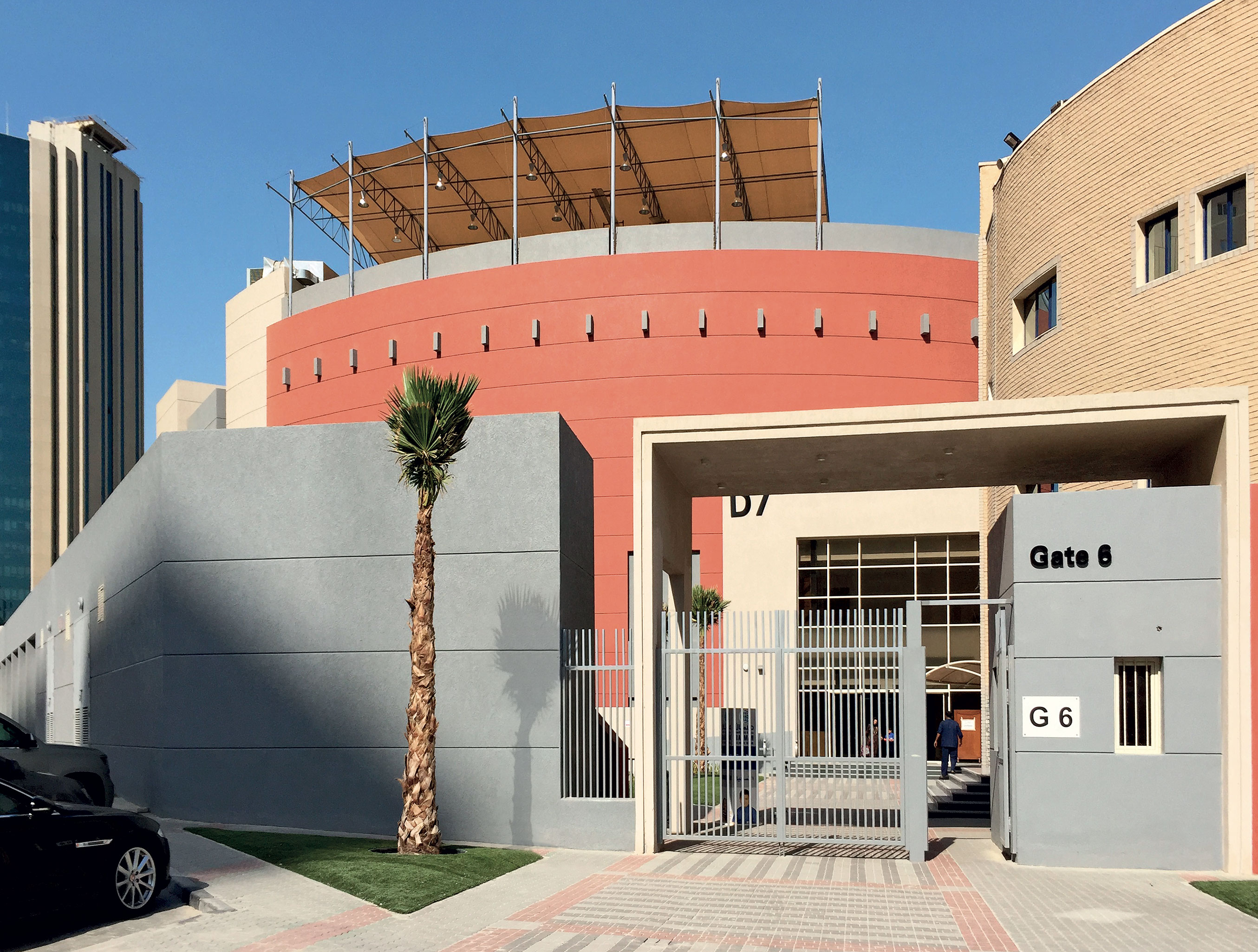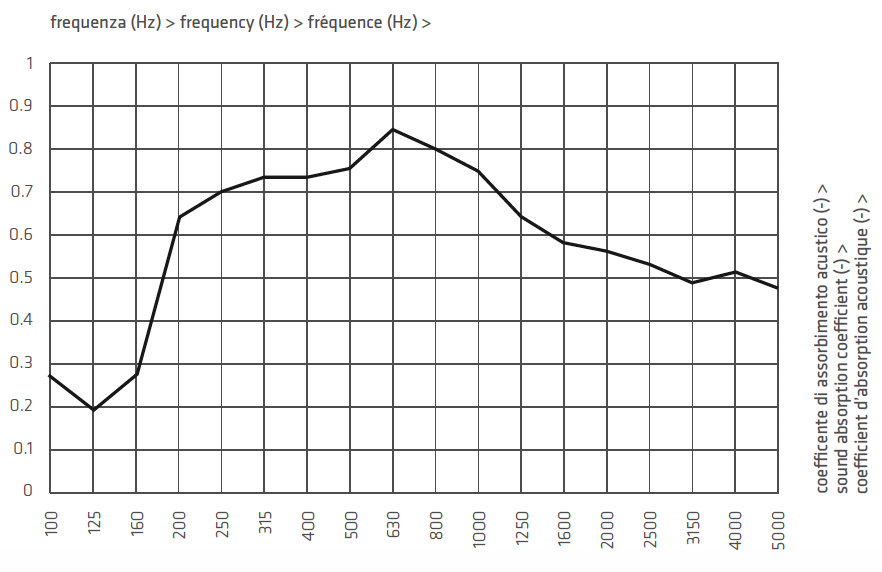 Graphic
Acoustic model of reverberation times of sound-absorbing panels before installation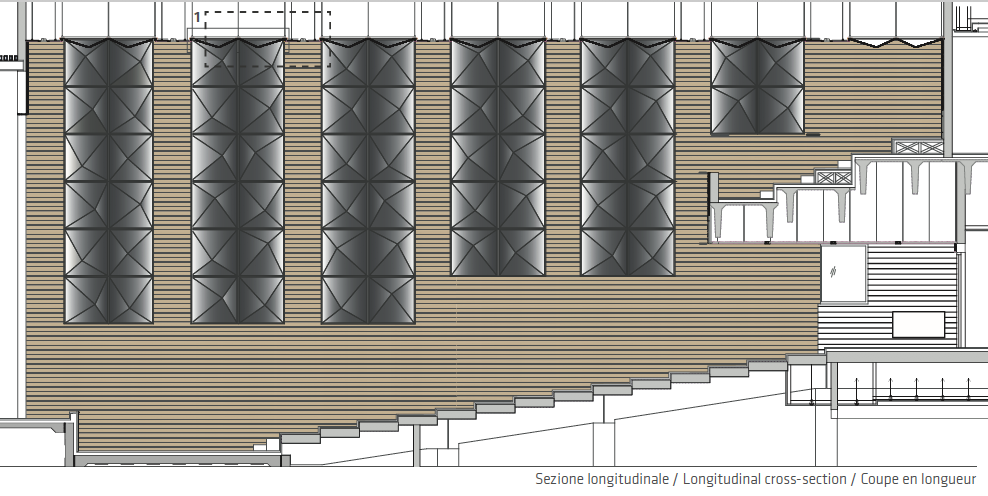 Project section
Solution on demand
Operating process divided into six main steps:
• acquisition of the customer's wishes and of the executive drawings of structures.
• proposal of the concept and preliminary project for the design of the room, with approval.
• verification, by means of an acoustic model, of the reverberation times of the sound-absorbing parts to install on the ceiling and walls.
• engineering of the approved aesthetic solutions with presentation of a mock-up in 1:1 scale and photo realistic rendering of the auditorium.
• production and assembly in our offices in Italy.
• delivery and installation by expert teams under the supervision of the Fonology project manager.
capacity
573 seats divided between the stalls and the balconies
installed products
Eidos with and without headrest and long side, Airgraf by Fonology