Università di Torino, S. Luigi Orbassano Hospital
The Learning Centre was designed by architect Luca Moretto in collaboration with the engineer Luciano Luciani. On the ground floor the Learning Centre includes a students' office and six lecture rooms with 100 seats (two of which can be joined together); the floor above holds three rooms, the first with 20 microscopes (one of which has a projection system), a second equipped as a study room with 50 seats and 10 computer stations, and a third with 60 seats.
Focus
Aresline as global partner
Six classrooms including two that can be joined together with 100 seats
Three classrooms on the upper floor: one with 20 microscopes, a second one with 50 seats and a third one with 60 seats.
Project
Unii.To S.L. Orbassano Hospital
Location
Turin, Italy
End use
Lecture Halls
Supplied products
Completed in
2005-2007
If interested, please contact us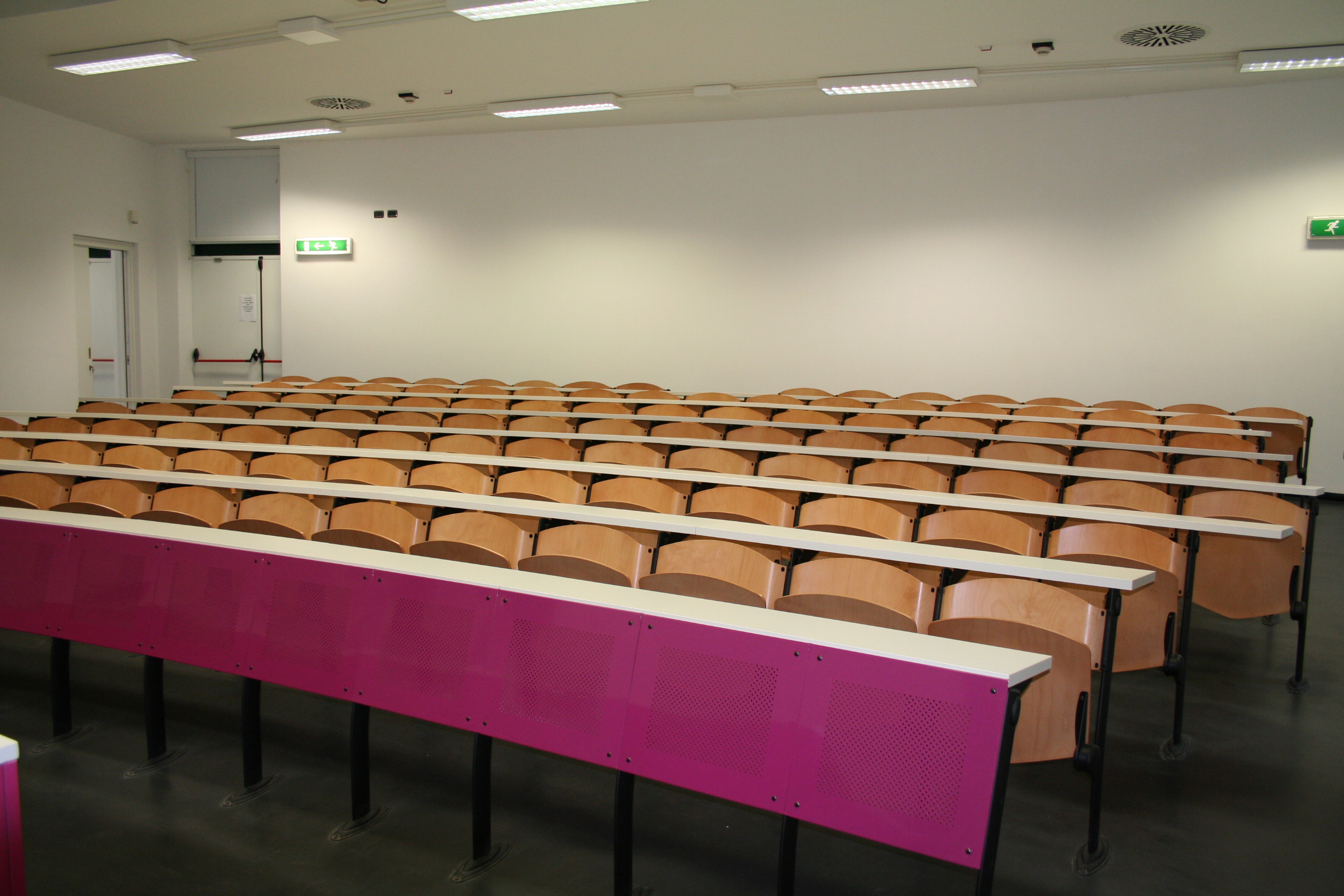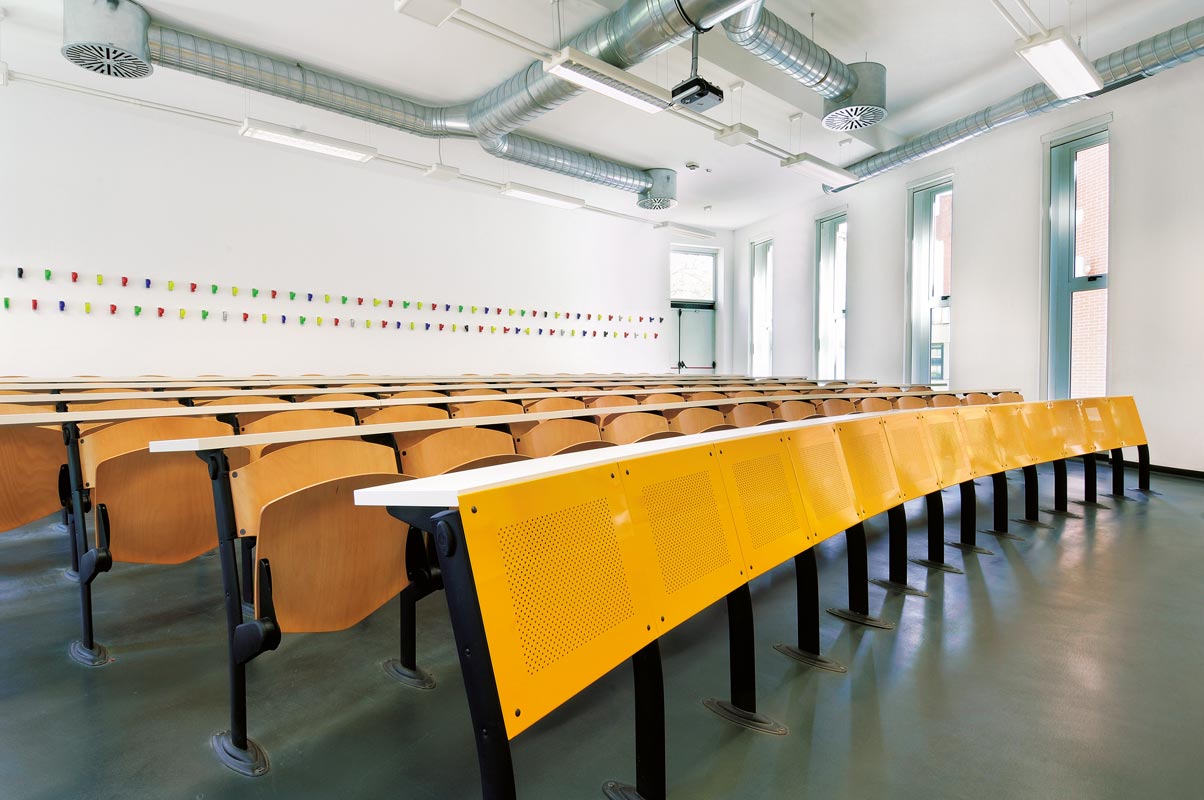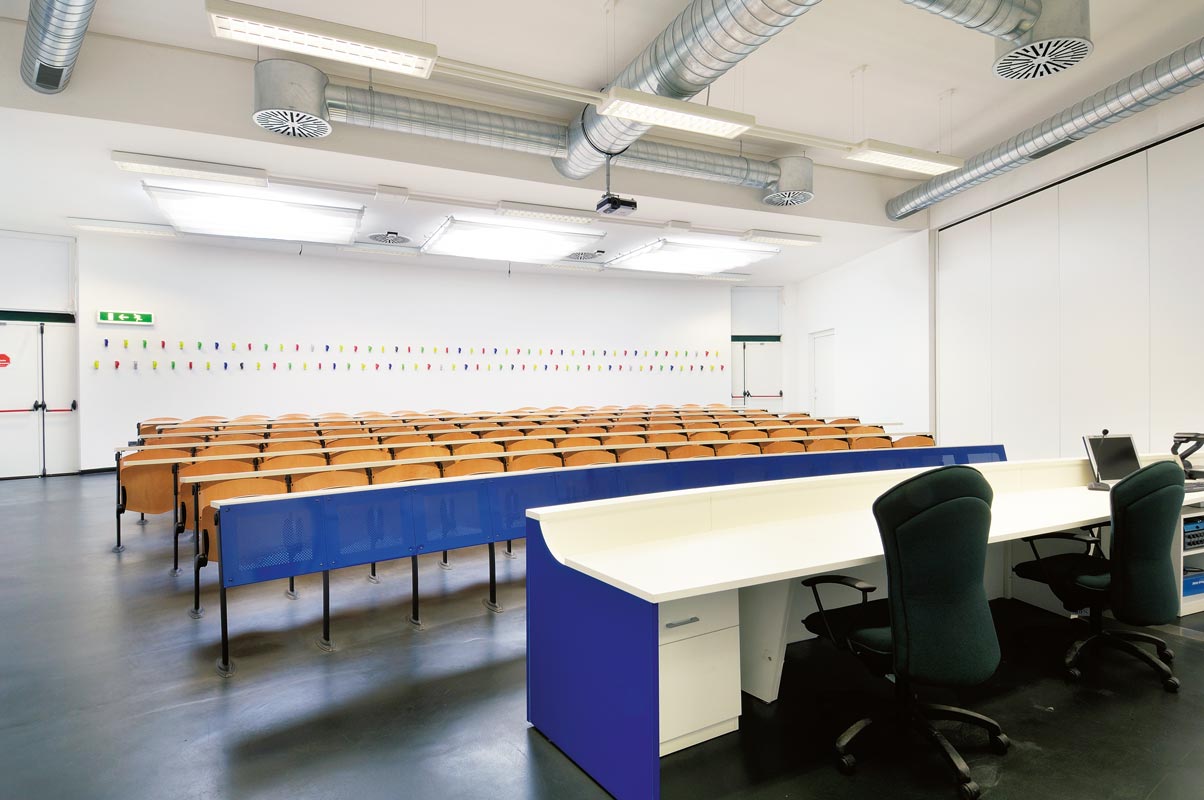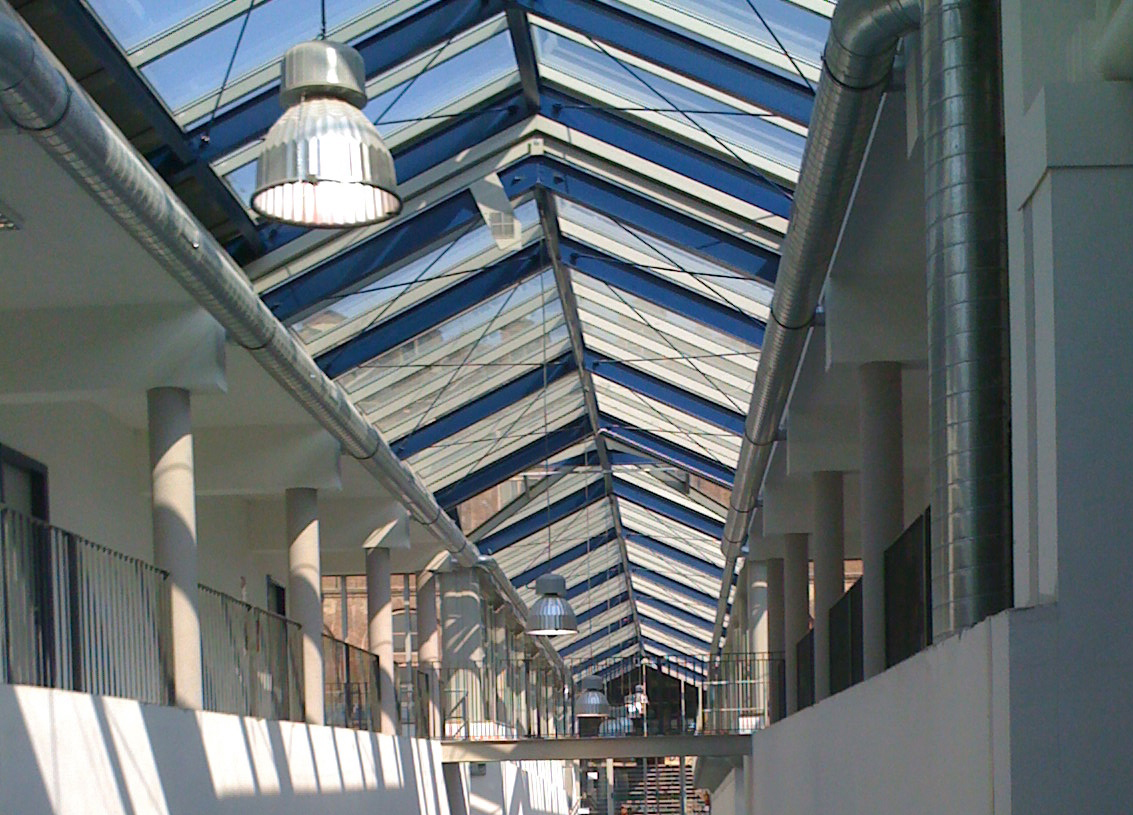 University of Turin, "ex IRVE" Department of Economics, Turin, Italy
Spaces with different requirements, furnished with Ares Line solutions for educational settings.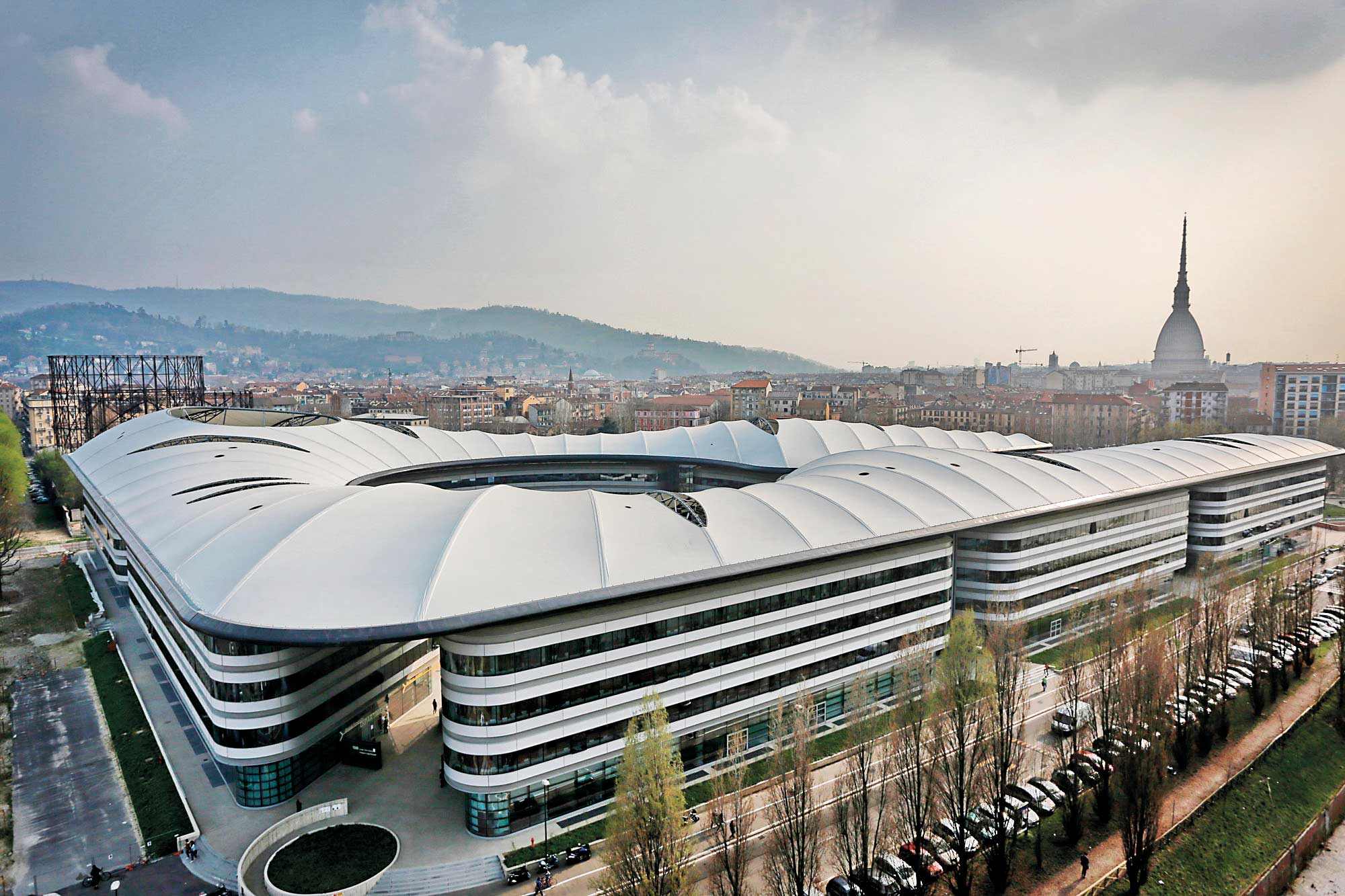 University of Turin, Luigi Einaudi Campus, Turin, Italy
A major outfitting project for the lecture halls, central library and Great Hall of the Norman Foster-designed campus.