Fondazione Studi Universitari
The University of Vicenza complex in Viale Margherita, 87 has extended the university campus while boosting the city's image, reconnecting an area that had been unused to the urbanscape and raising its standard to become an integrated and open area of campus. The architectural language chosen is classical, merging simplicity and clarity in the precision of the architectural details. The aesthetic line of the arch roof on the top floor of the building pays homage to the most important Venetian architecture. Similarly, the furnishings in the auditorium and lecture rooms were selected for the same reason, where the more classical and simple Omnia series model fitted with an anti-panic tip-up table was used.
Focus
Omnia in its most classic version, with anti-panic tip-up table, in perfect harmony with the architecture of the university campus.
Project
Fondazione Studi Universitari classrooms and auditorium
Location
Vicenza, Italy
End use
Classrooms, auditorium
Designer
Arch. A. Natalini
Supplied seats
996
Supplied products
Year of completion
2011
If interested, please contact us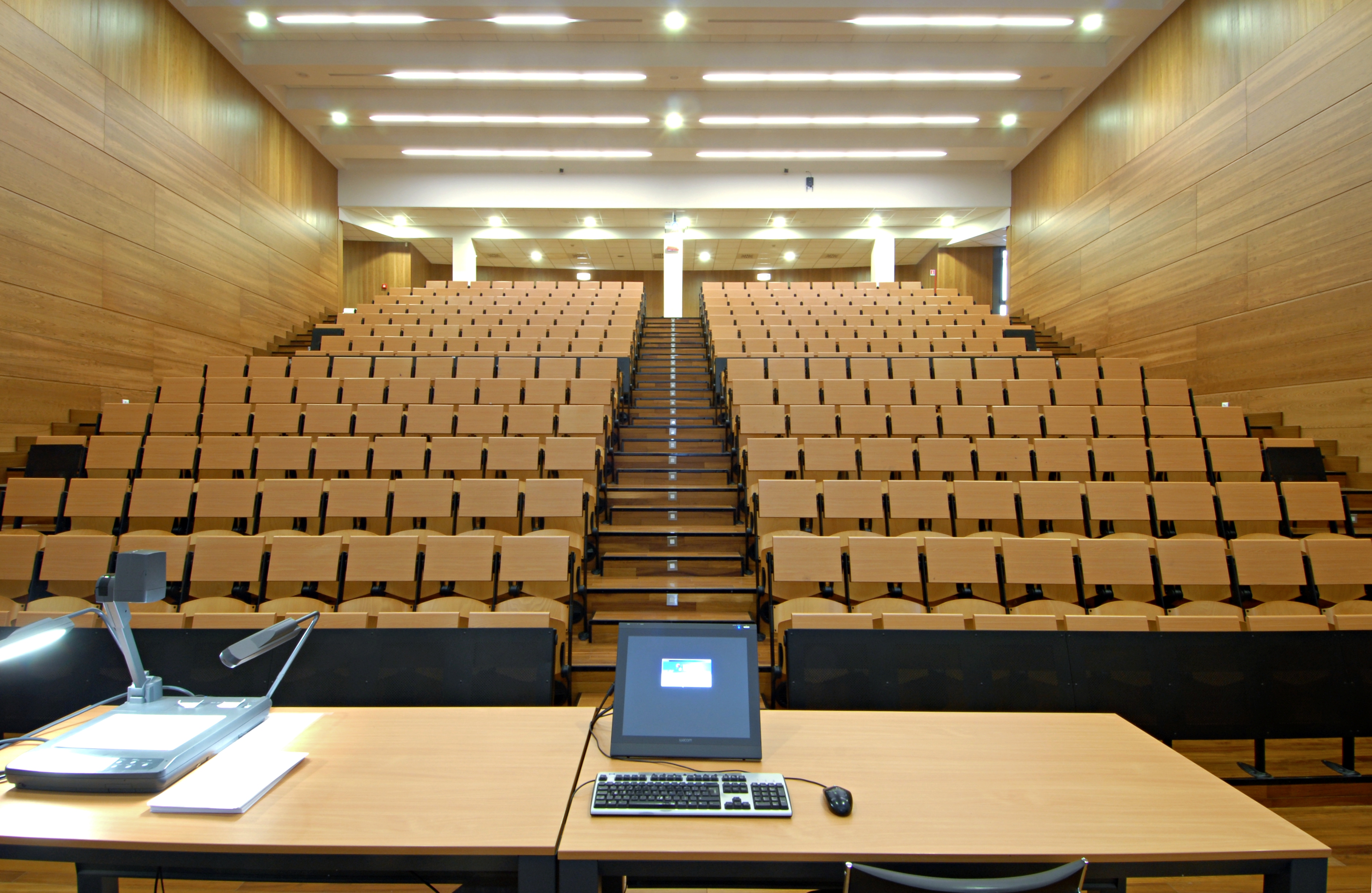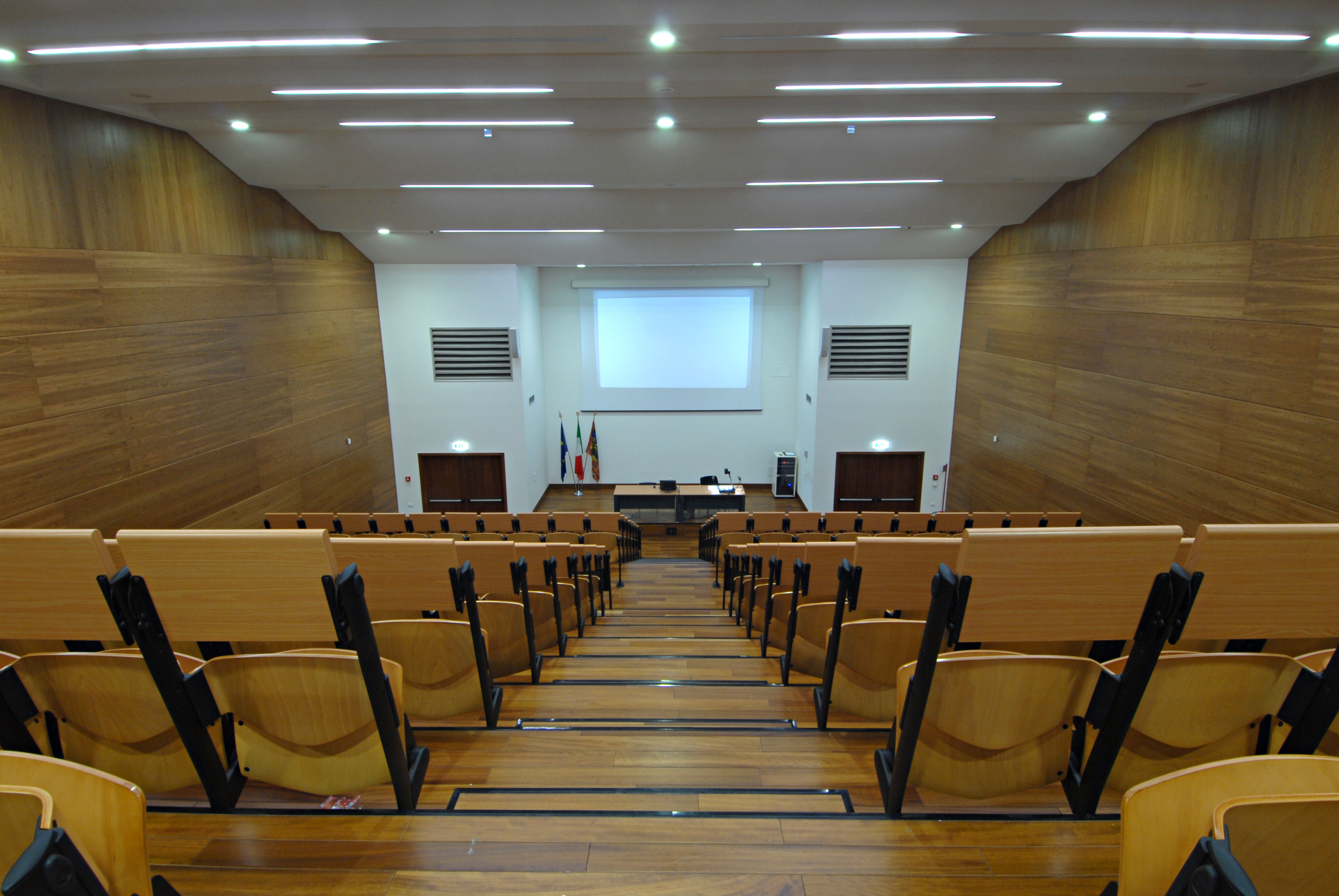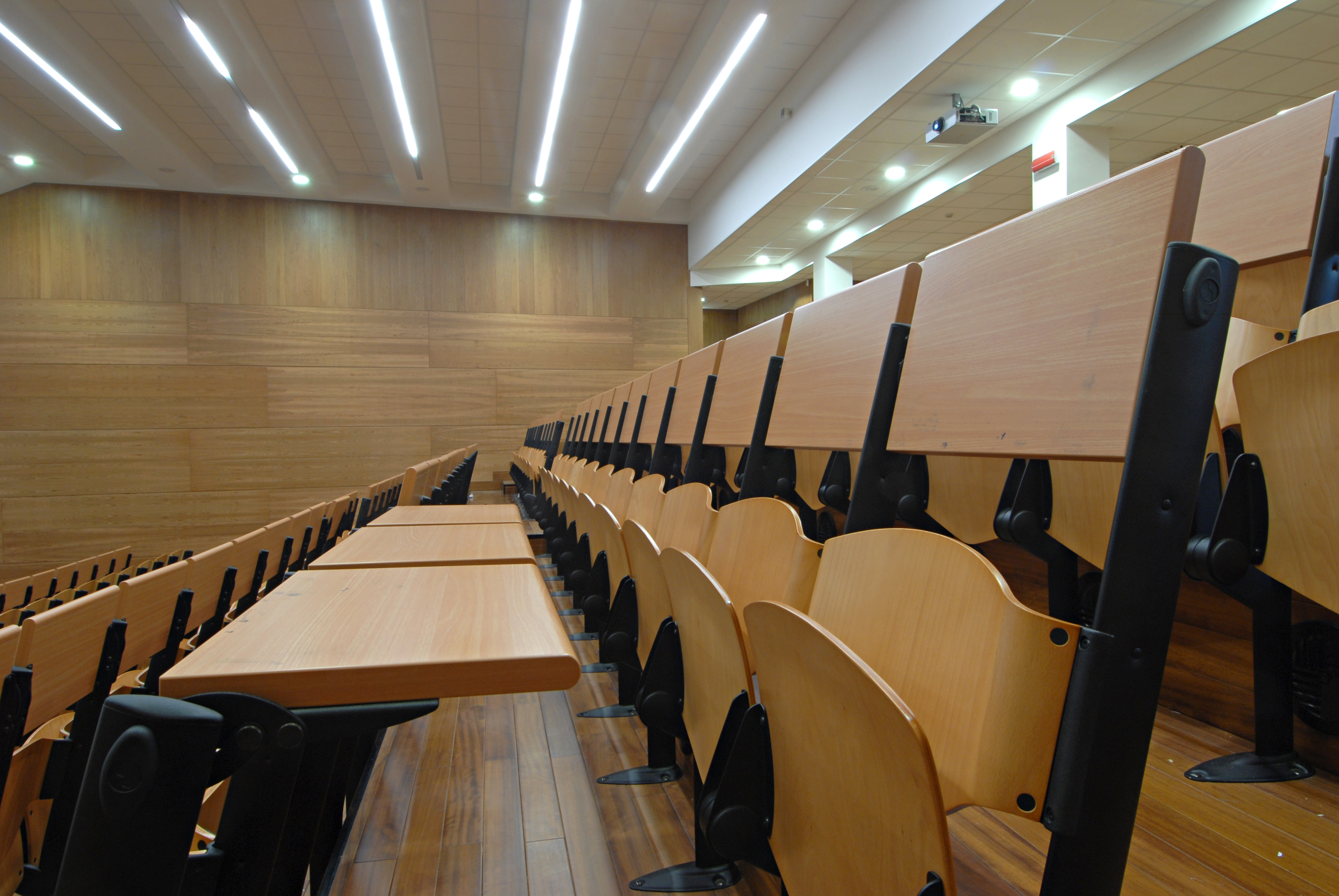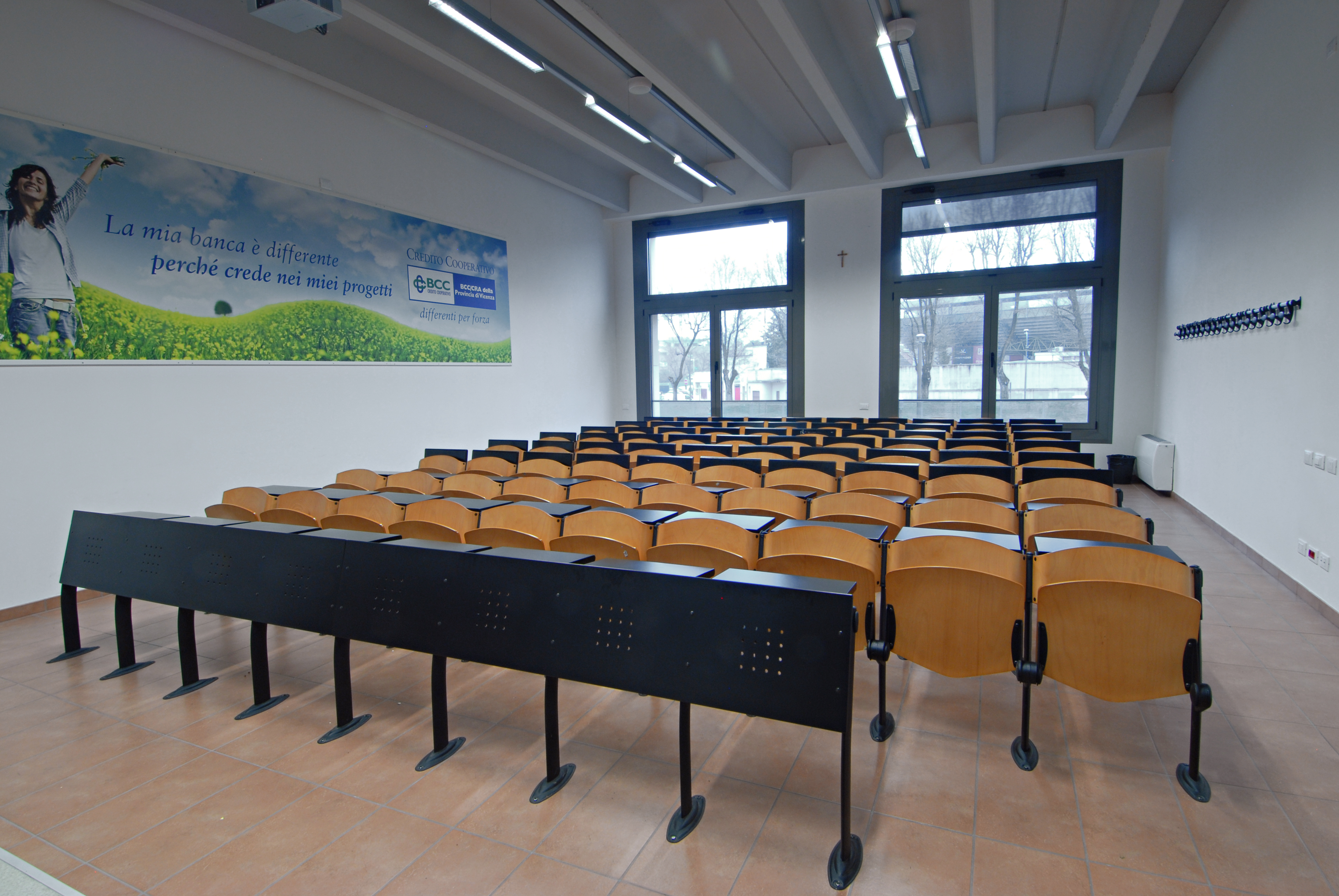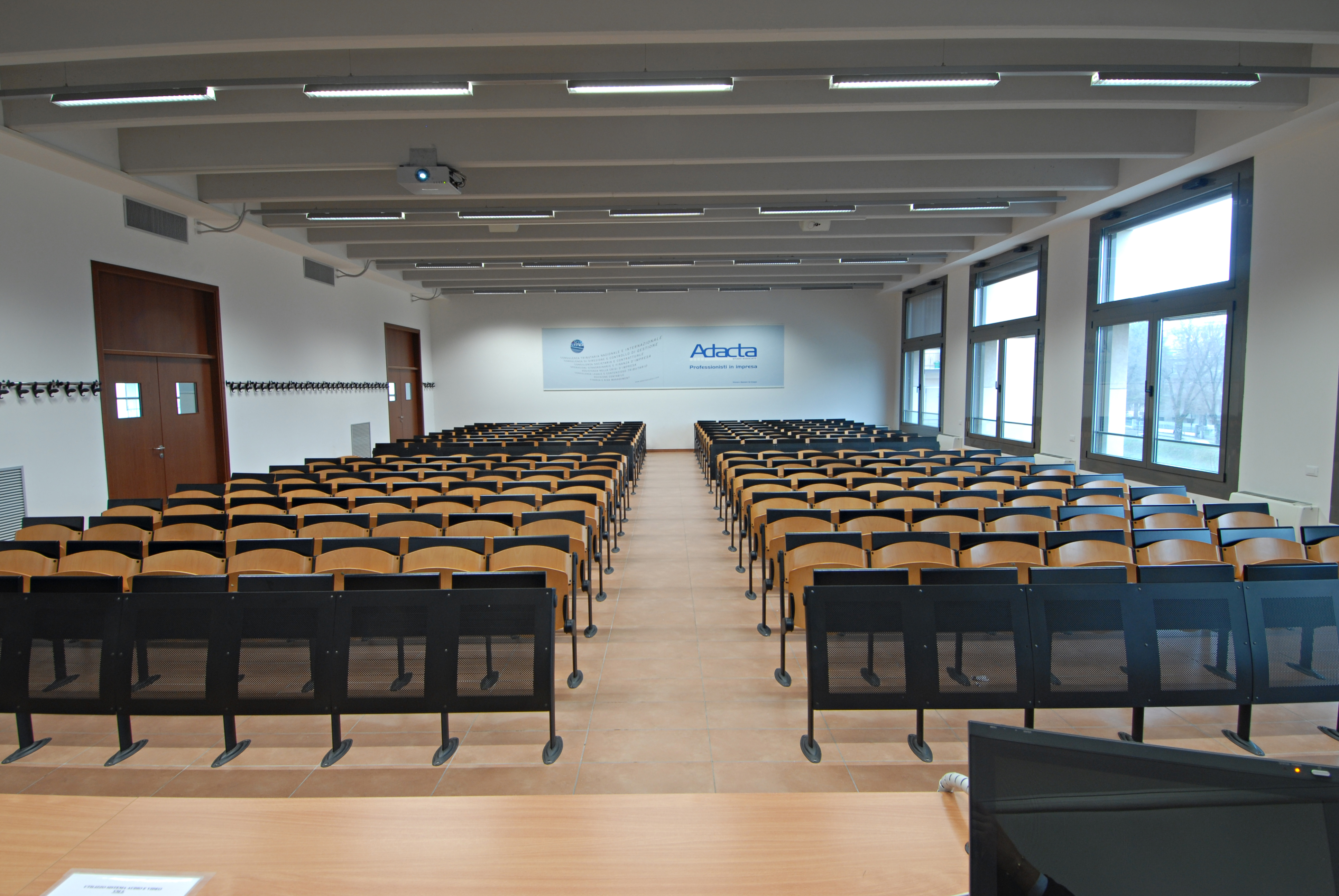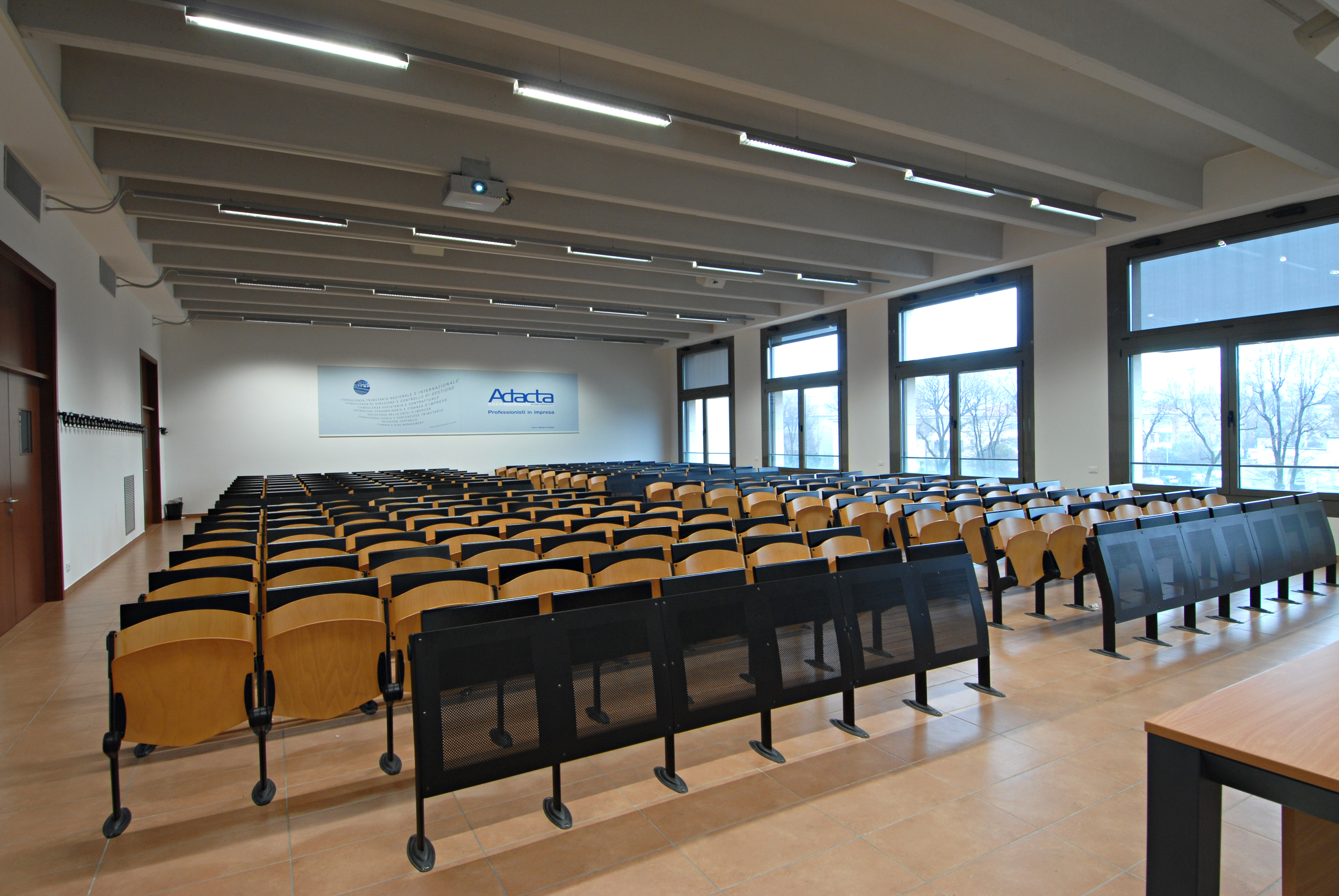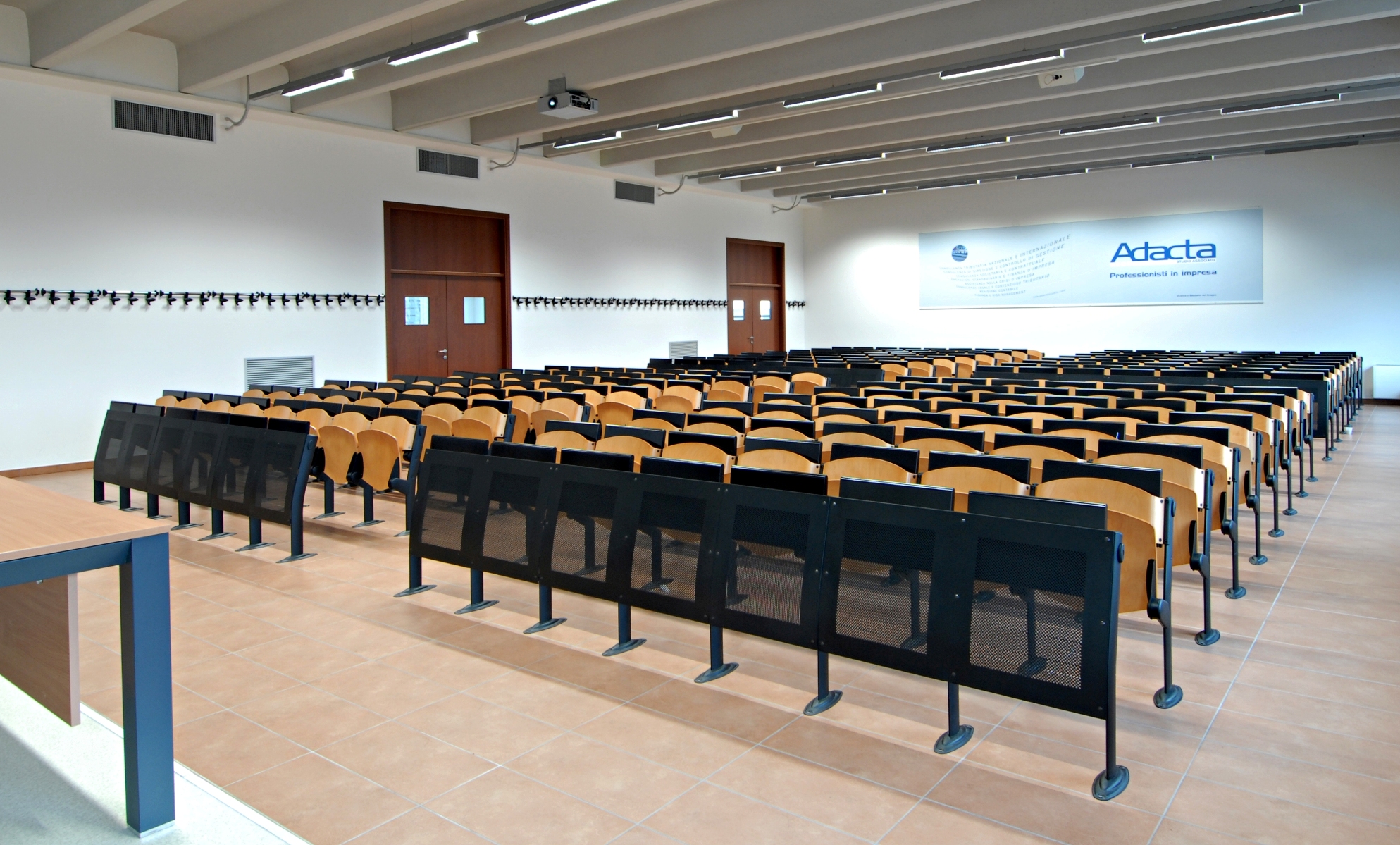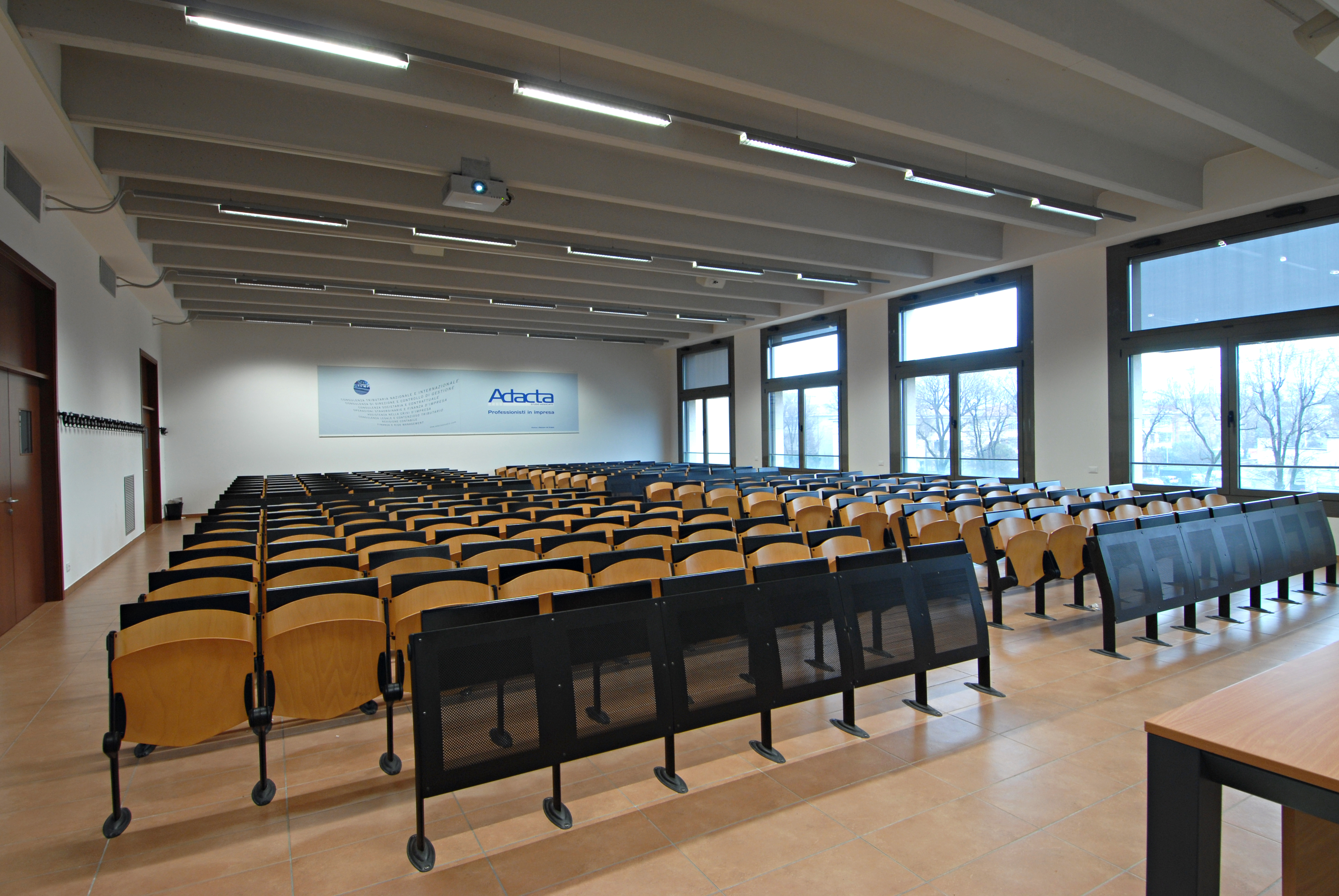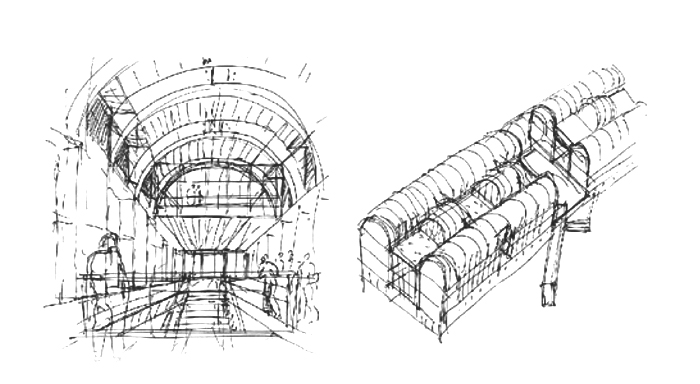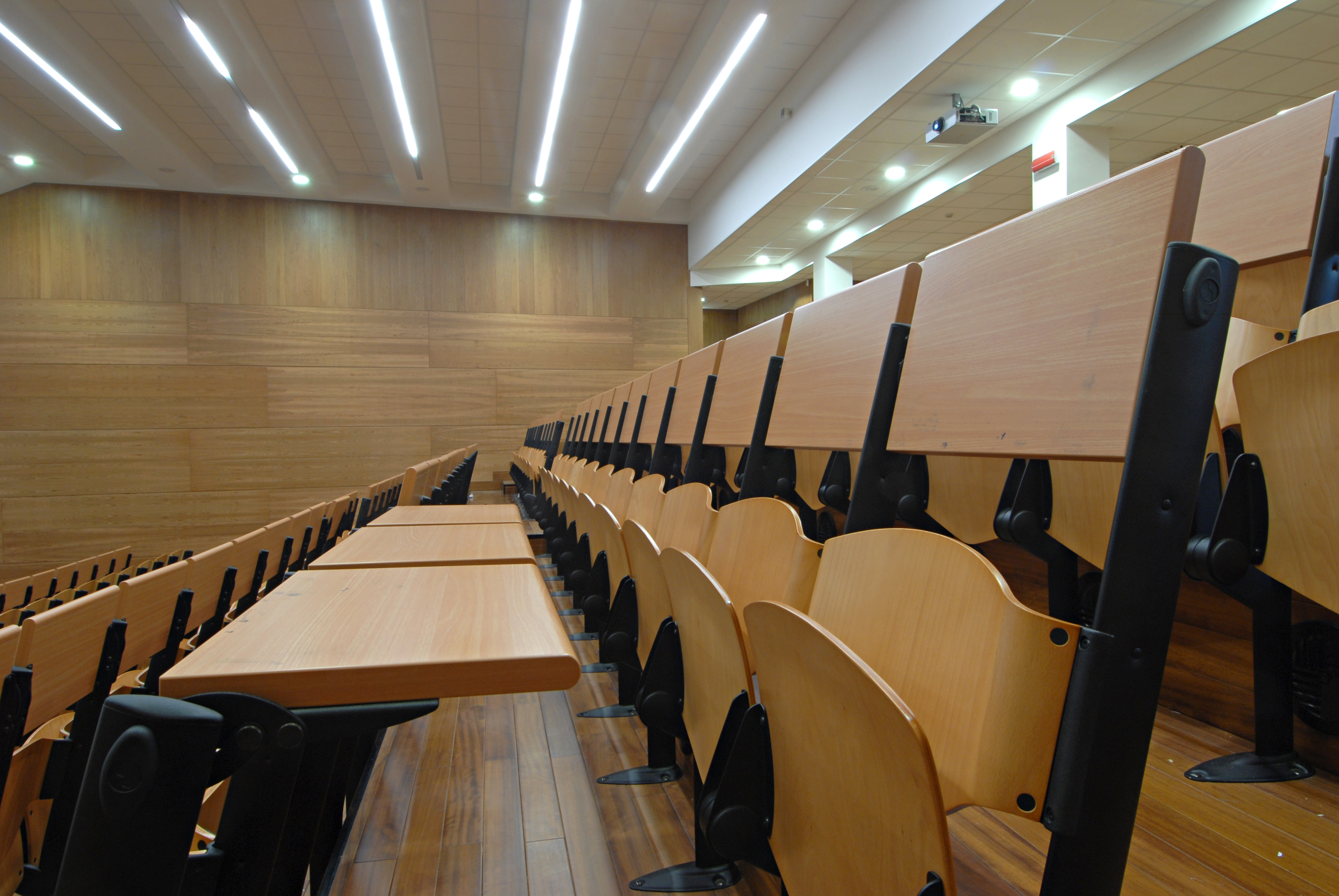 Anti-panic tip-up table
The backrest table is antipanic
Versatile
It is available on curved rows, both on the flat ones and the stepped ones.