IÉSEG - School of management
This prestigious School of Management is housed in one of the most famous buildings in Paris, La Grande Arche de La Défense. The Lecture Theatre was furnished with Concerto chairs, which are ideal for educational settings. With a system that optimises space and is easy to transport thanks to the reduced dimensions, Concerto chairs can always be equipped with a writing tablet, which in this case is separate and attached to the floor. To best exploit the space, removable Papillon chairs were also used. Moreover, the school has several lecture rooms, fitted with the Omnia seating and the Thesi benches.
Project
IÉSEG - School of management Lecture Theatre, Study Room, Computer Room
Location
Paris, France
End use
Lecture Theatre, Study Room, Computer Room
Designer
Cabinet Trace Architecture
Supplied Seats
578
Supplied products
Concerto, Omnia, Thesi, Papillon, Naxos, Mya, Jolly
Year of completion
2009
If interested, please contact us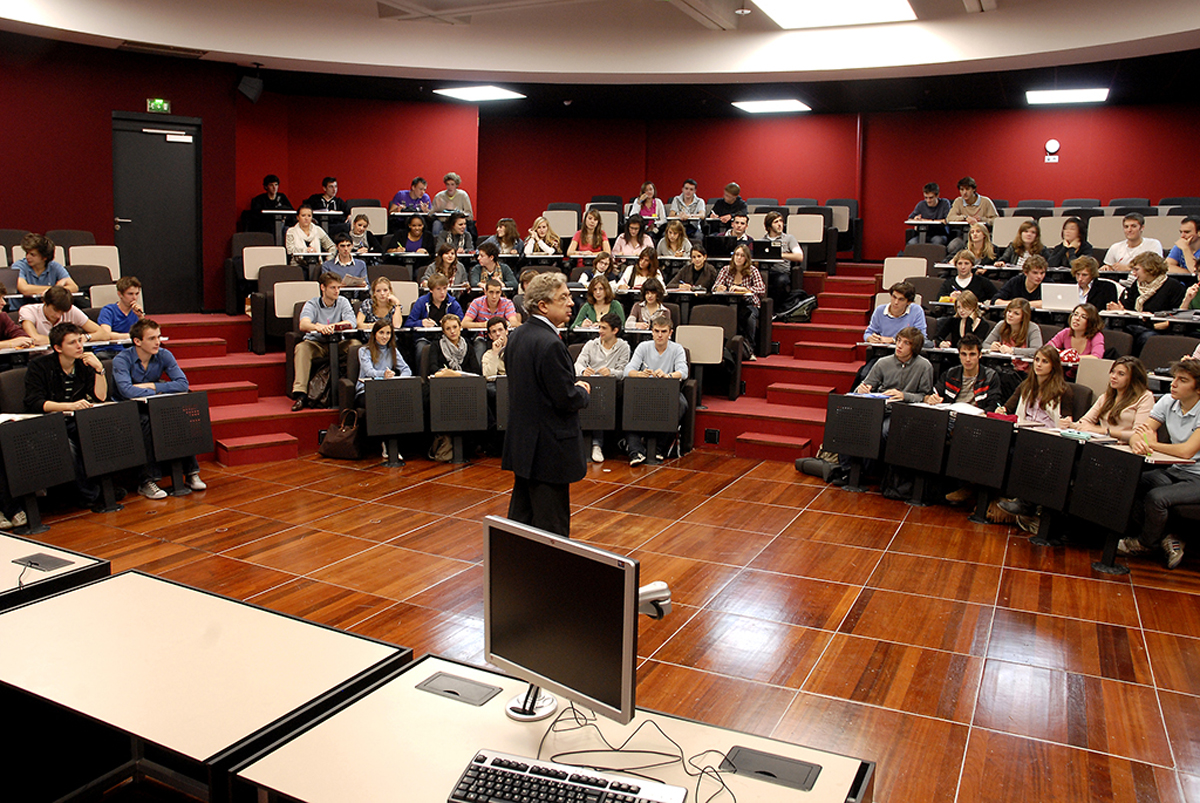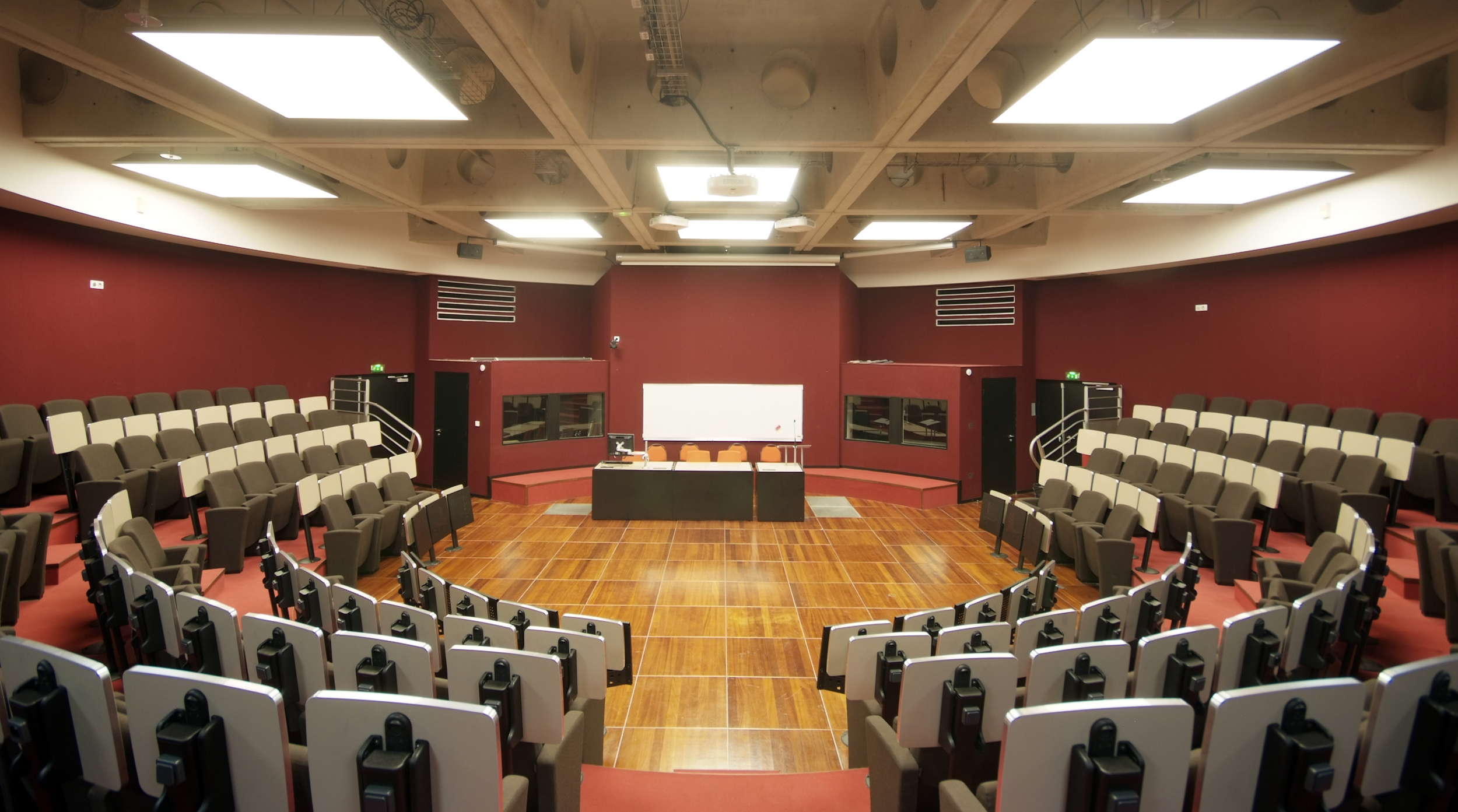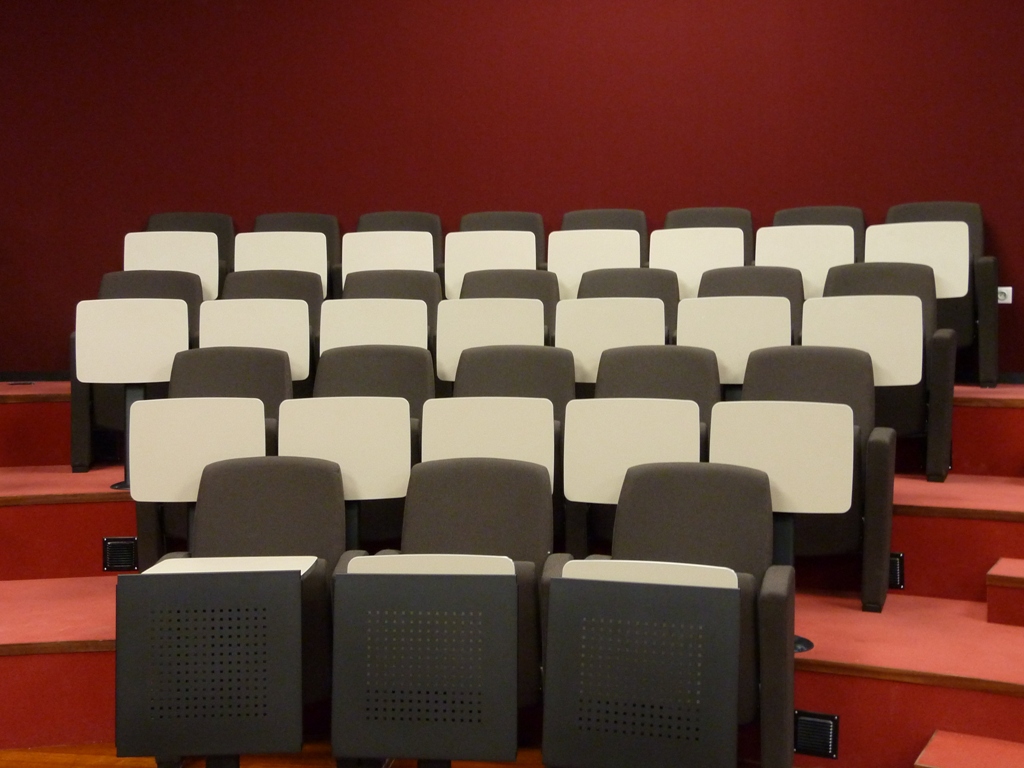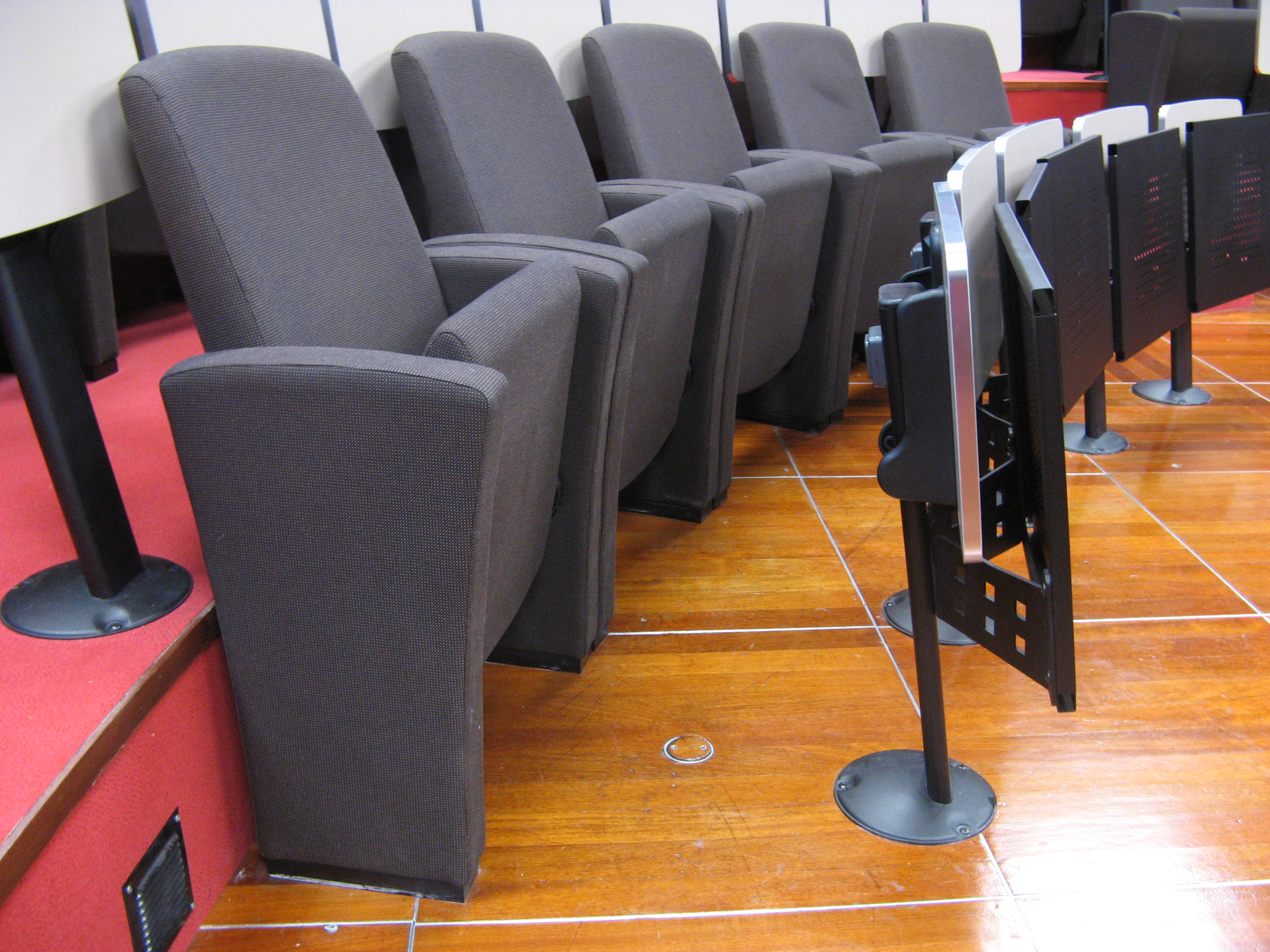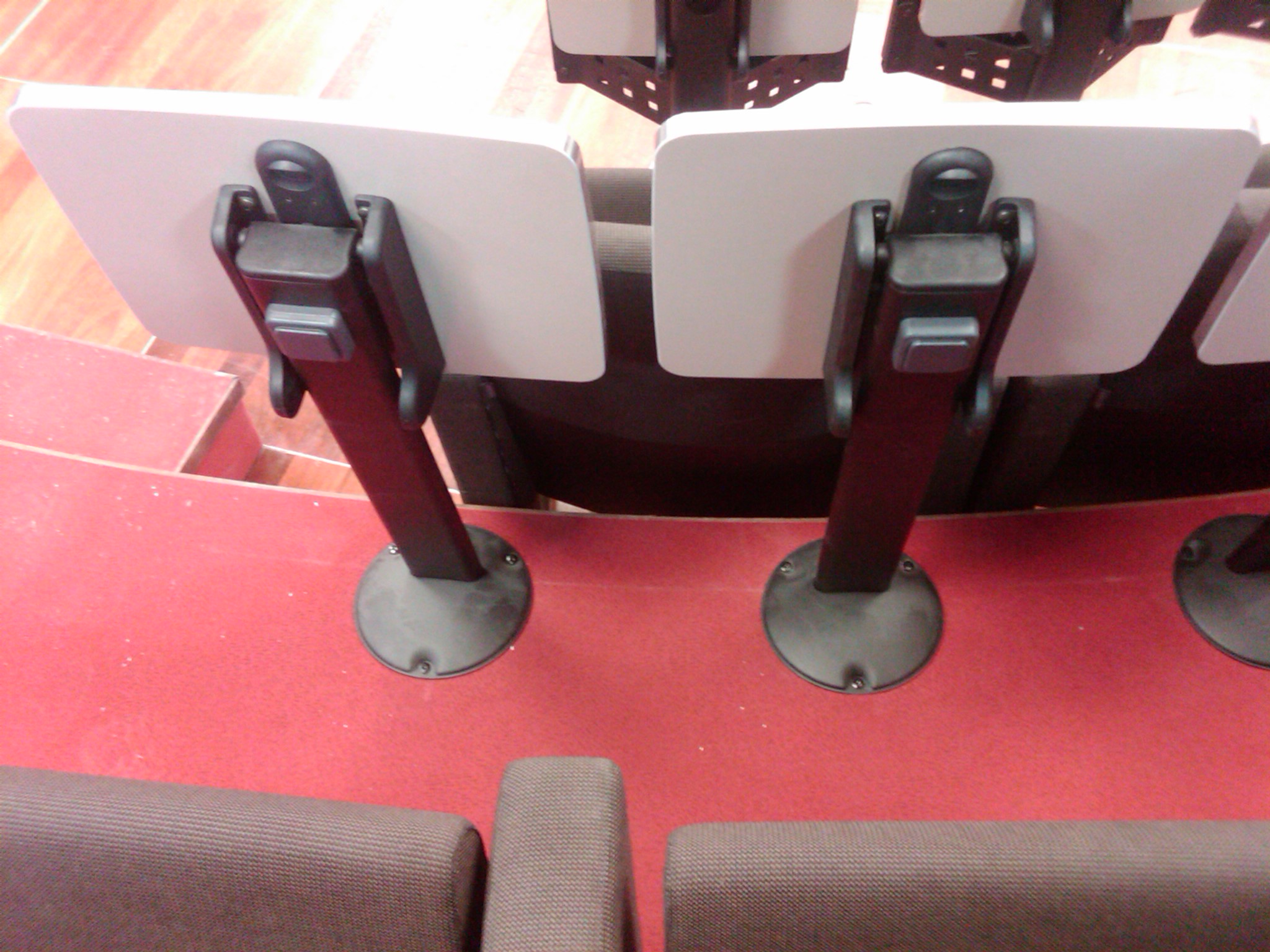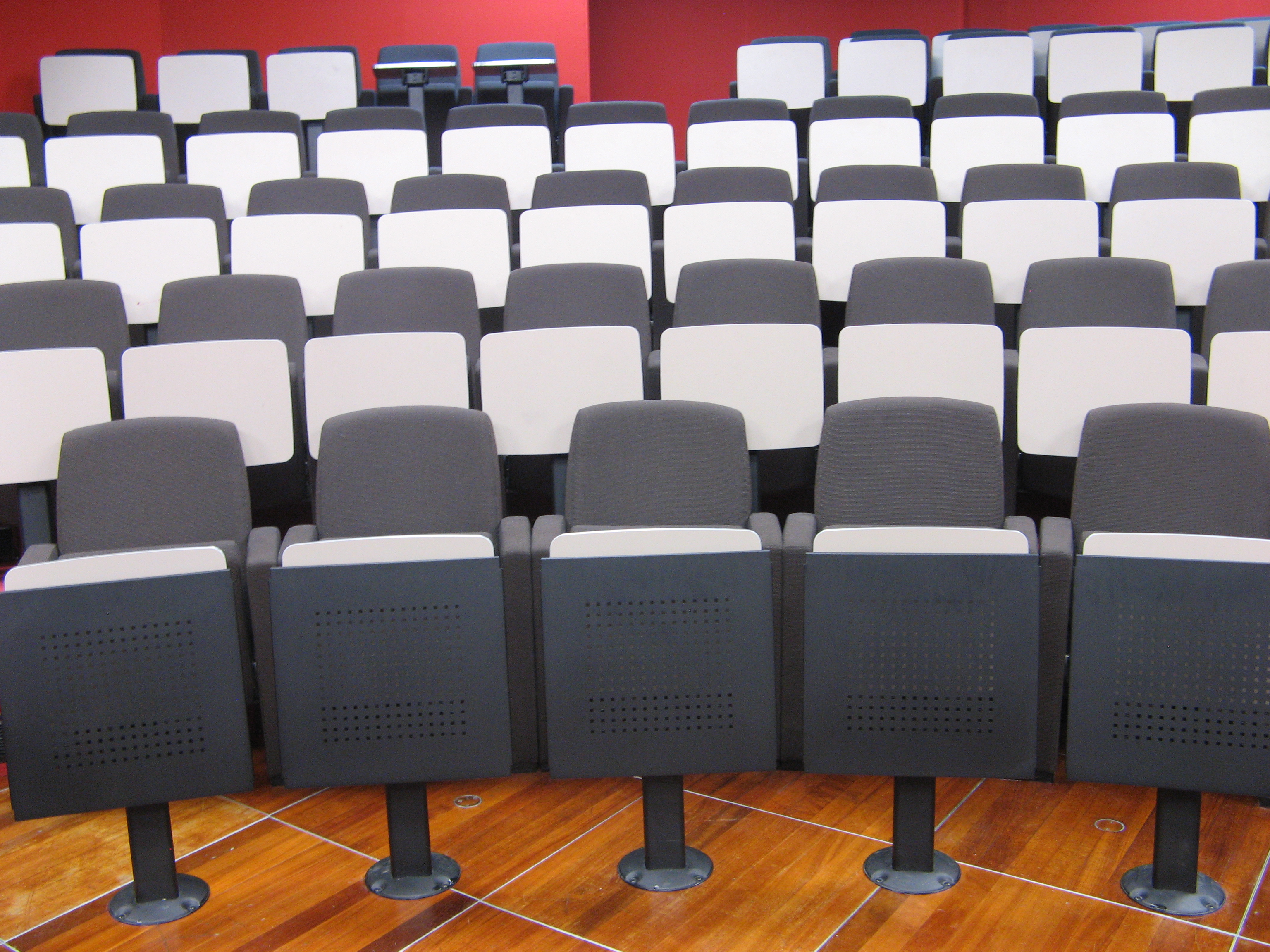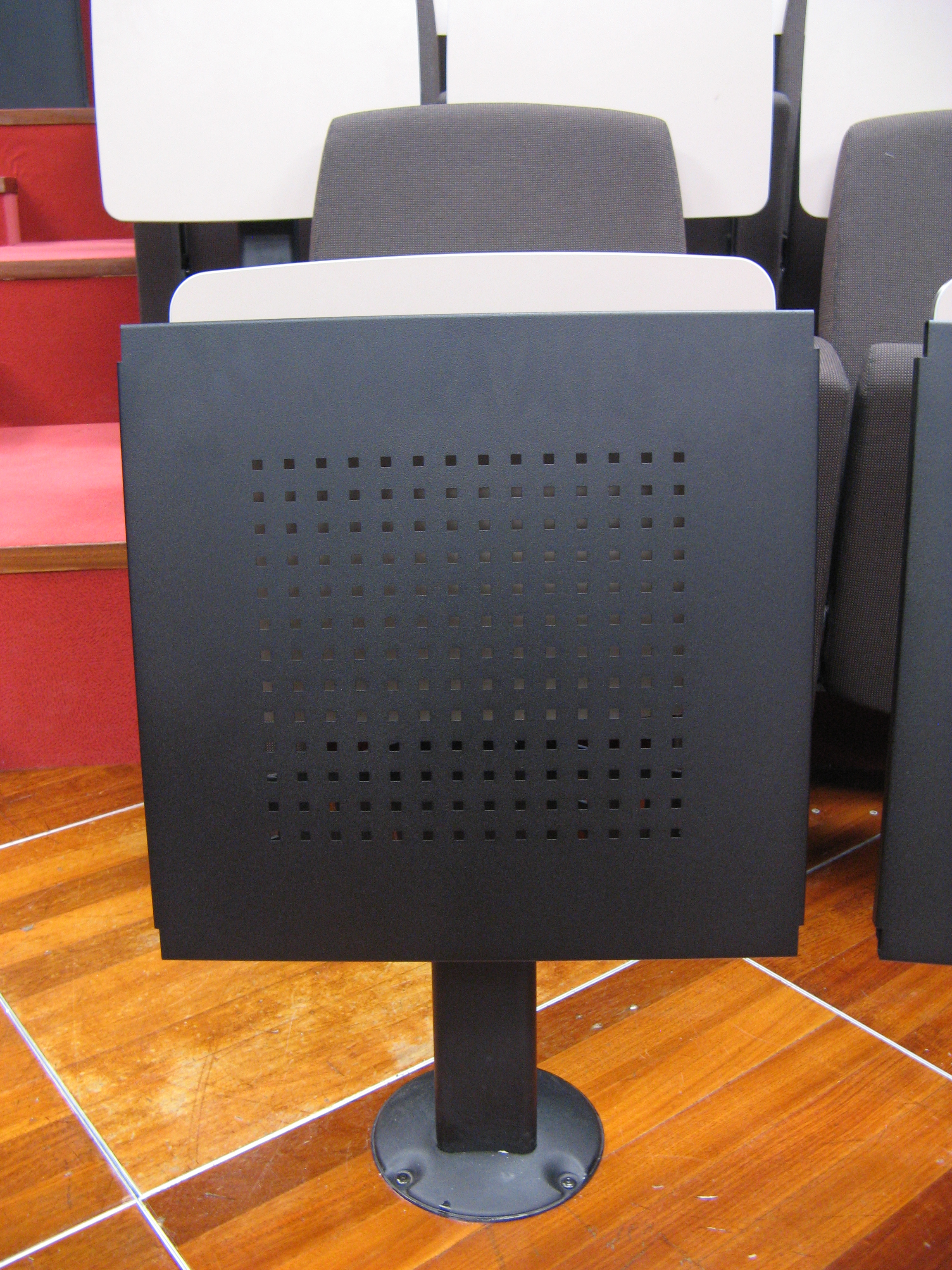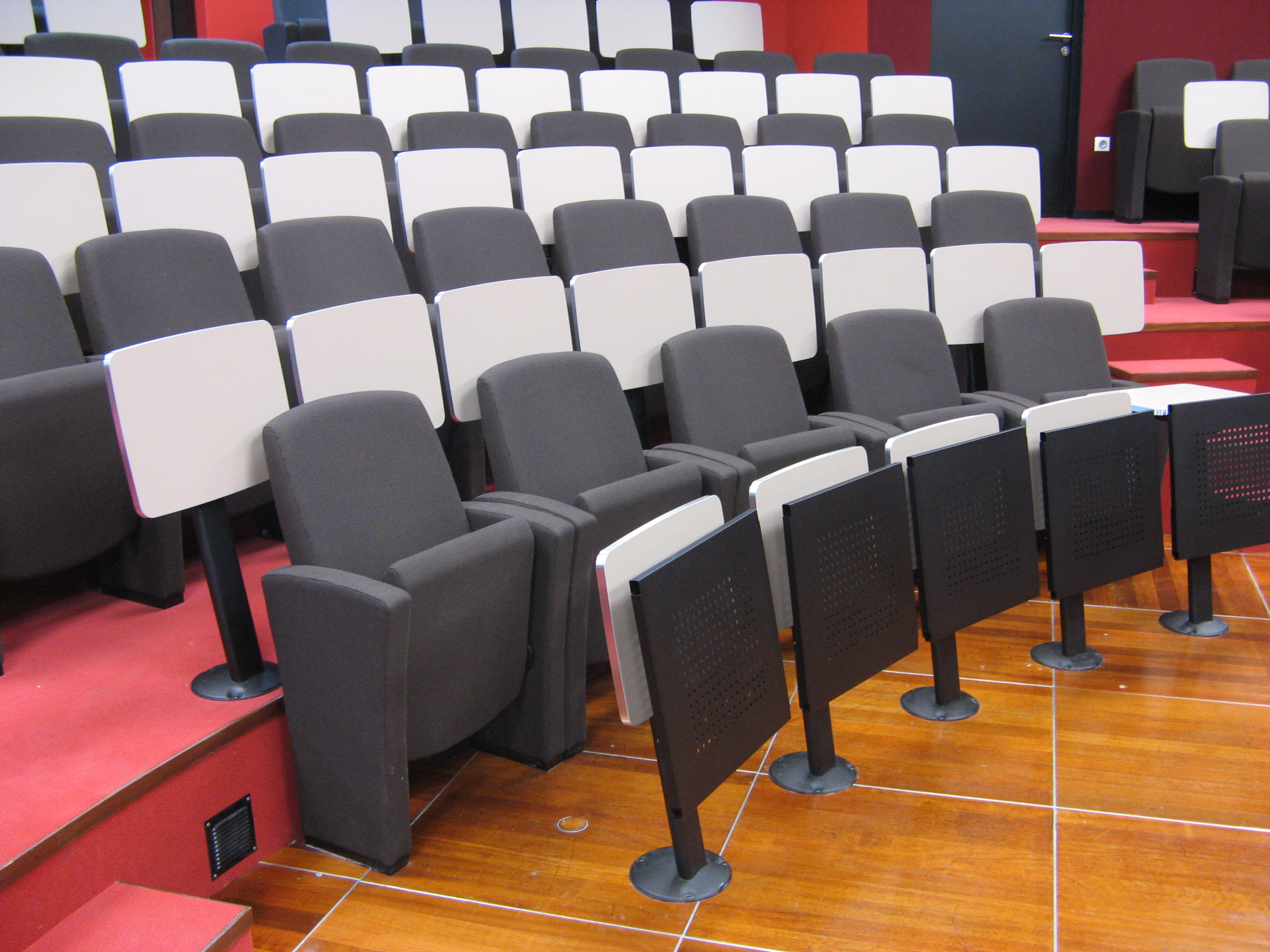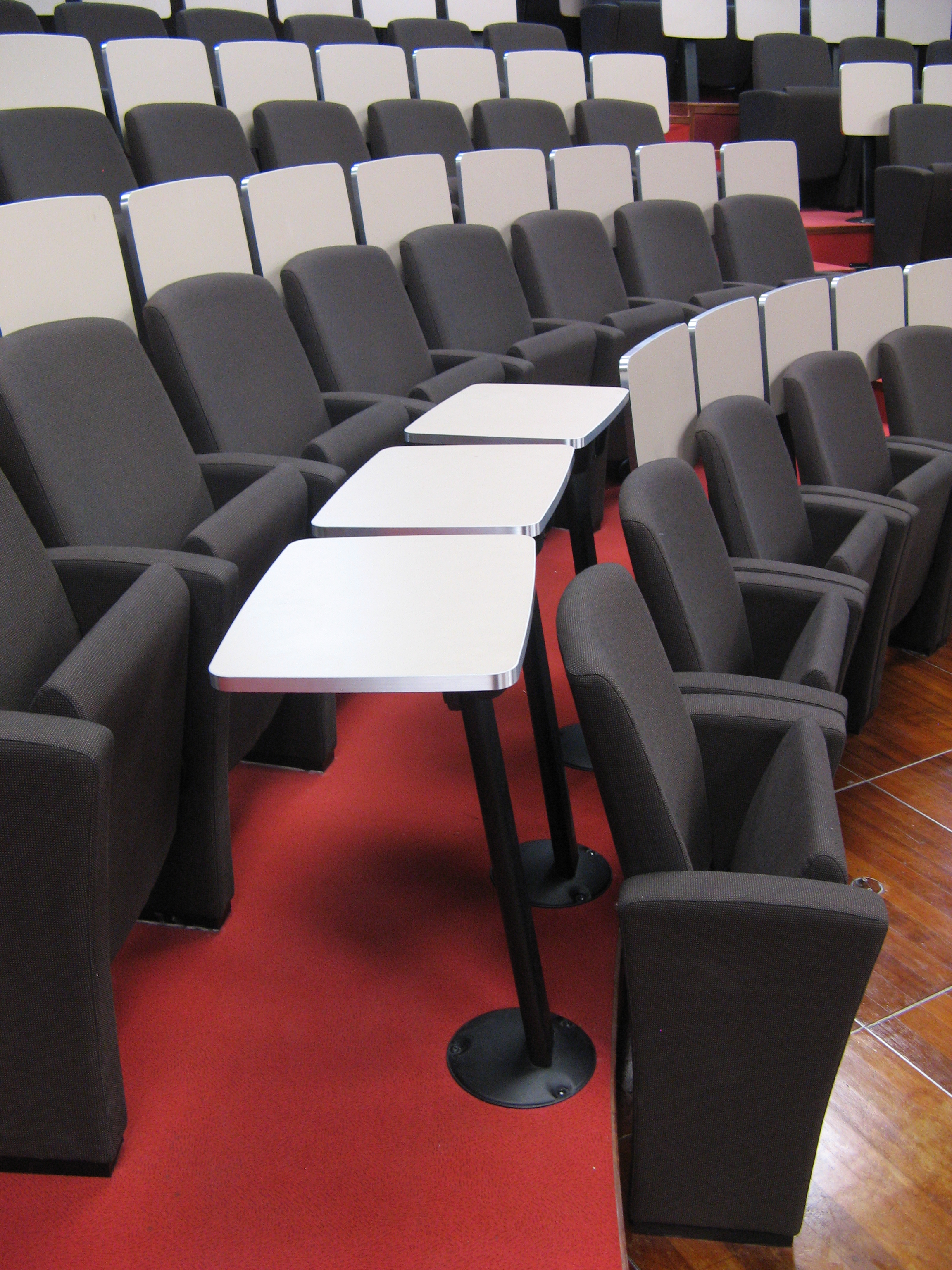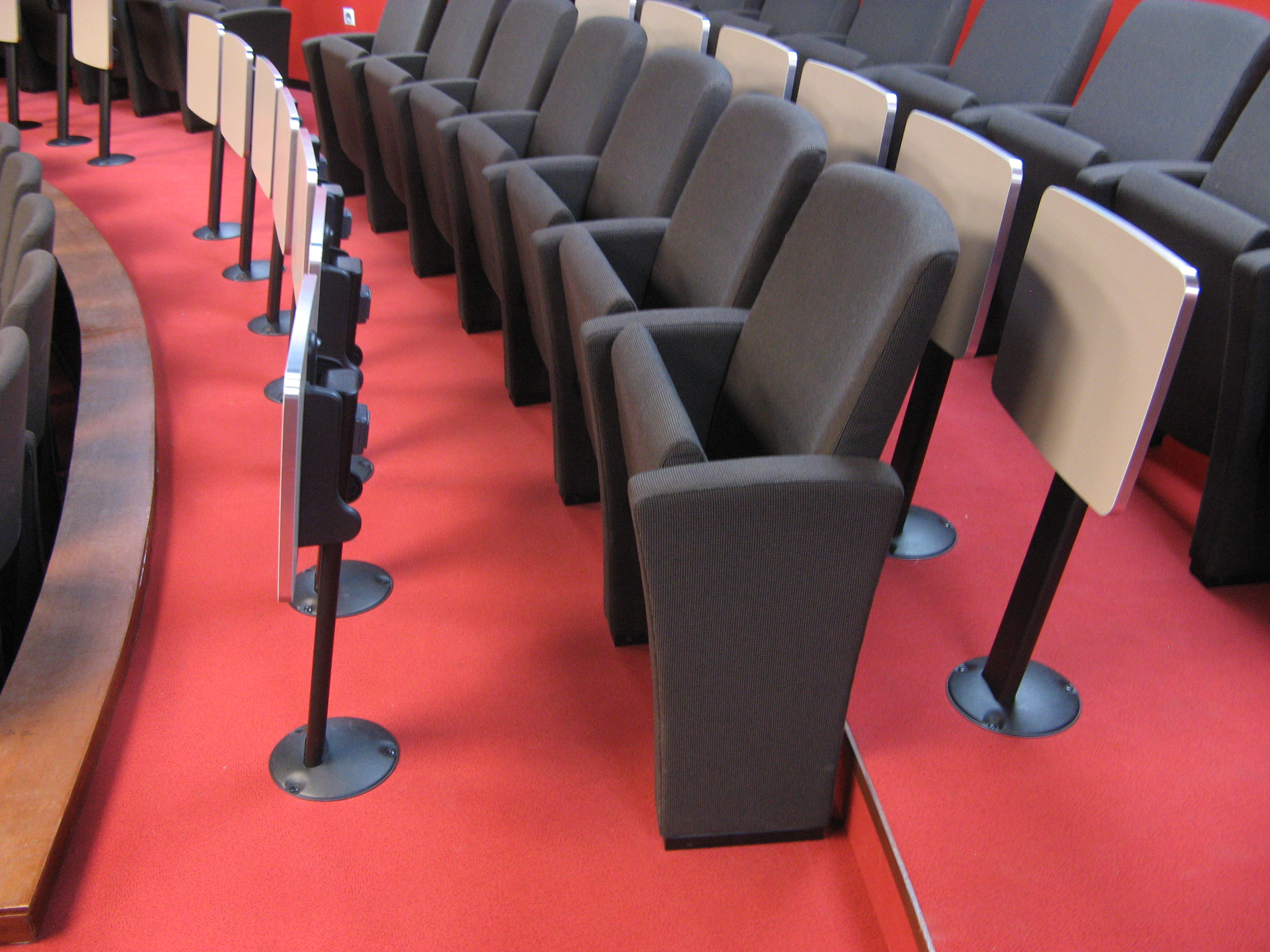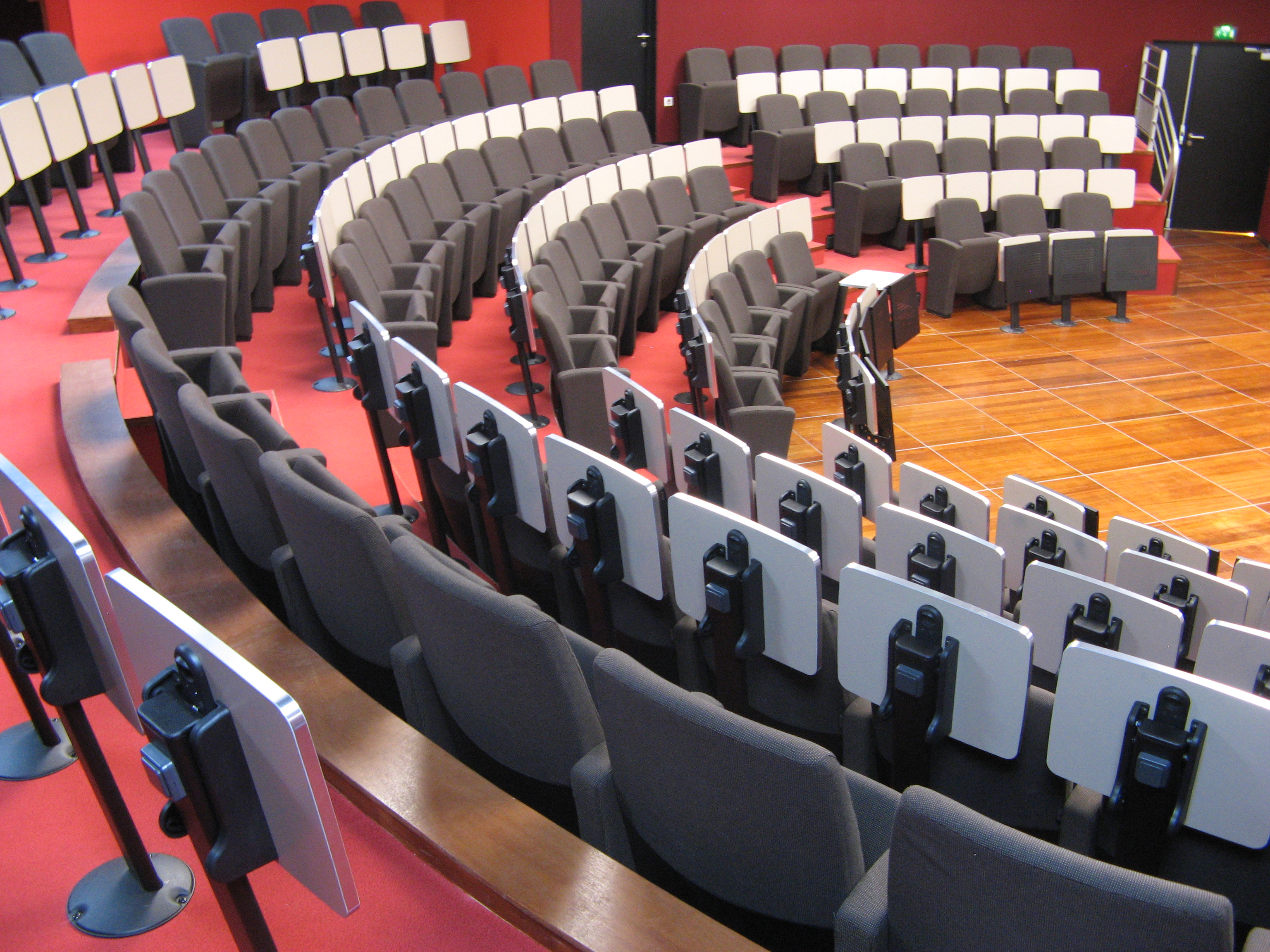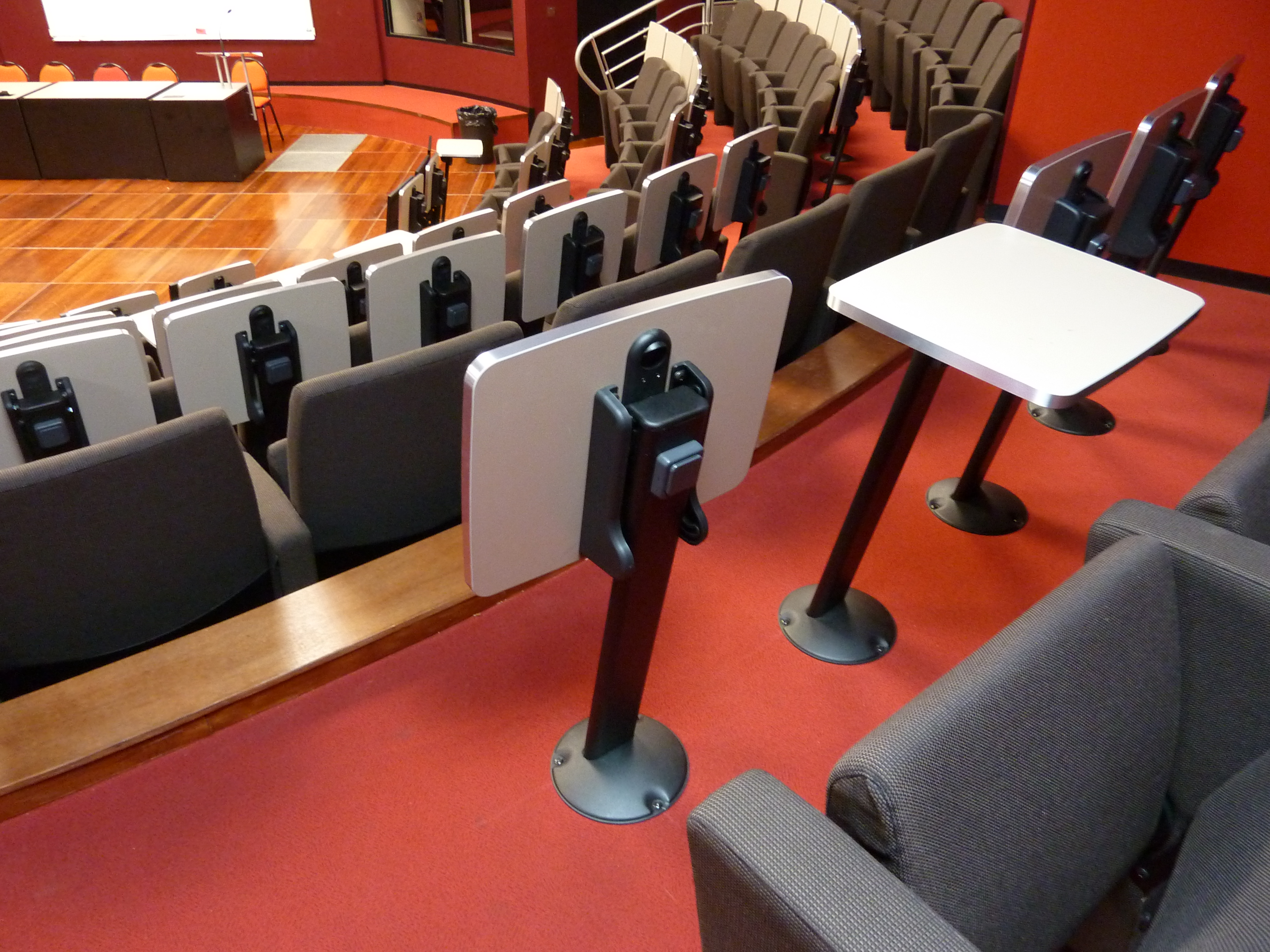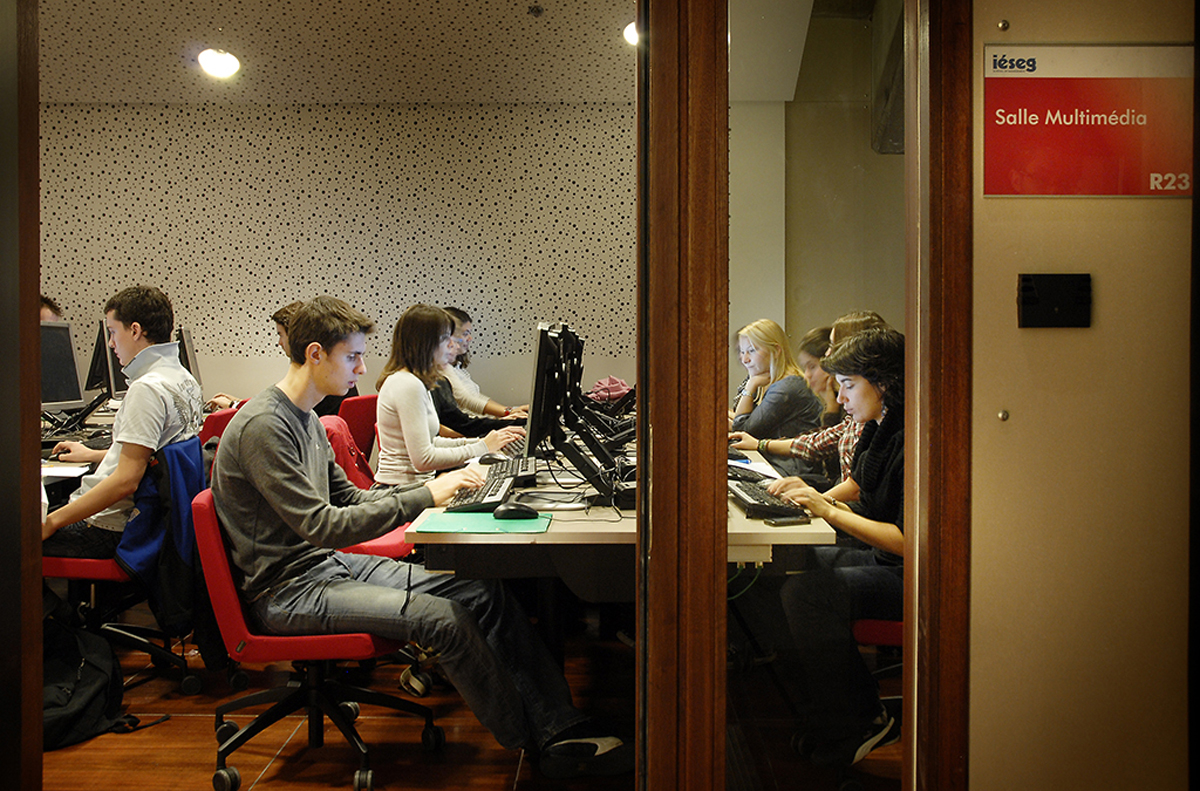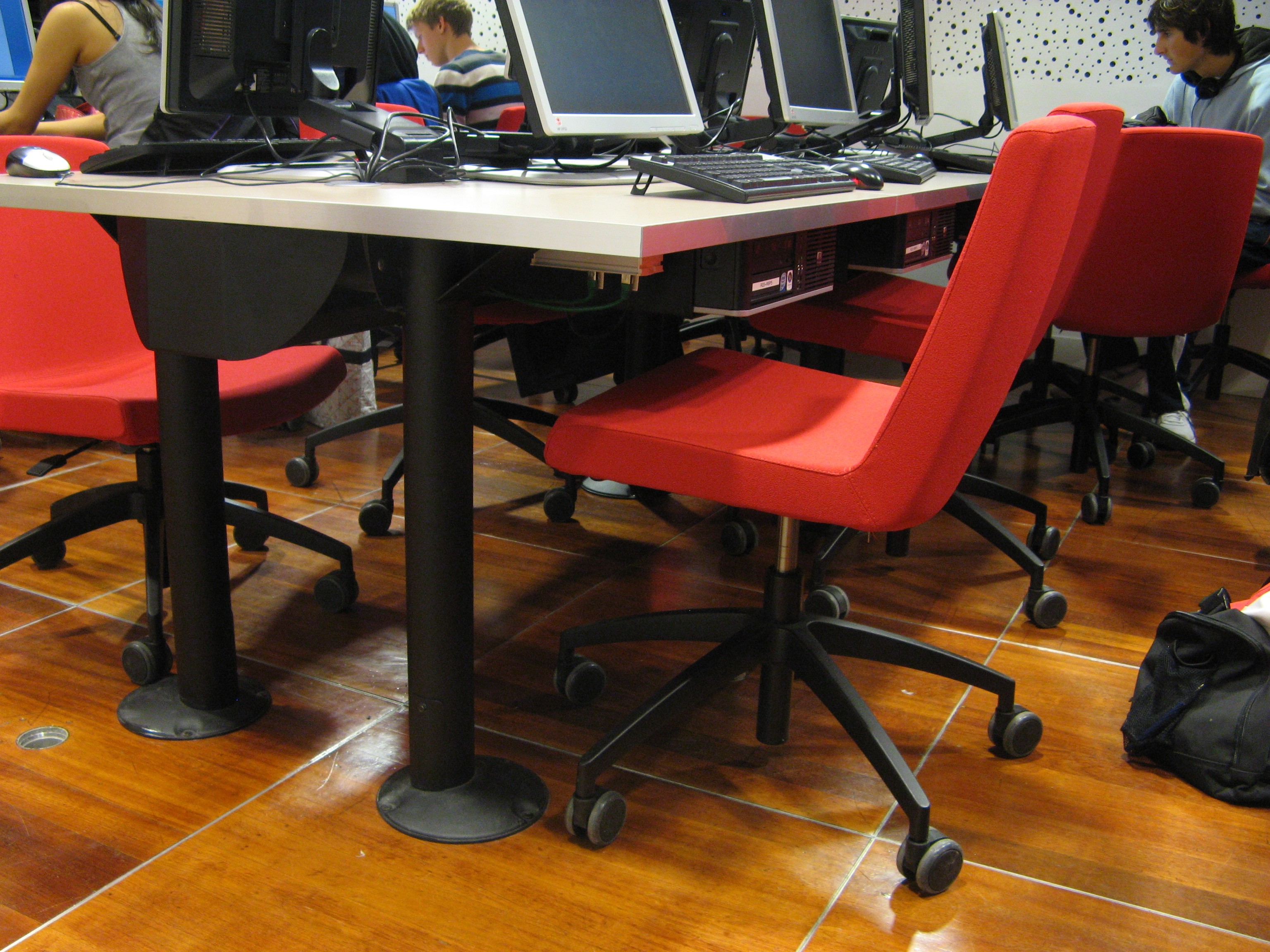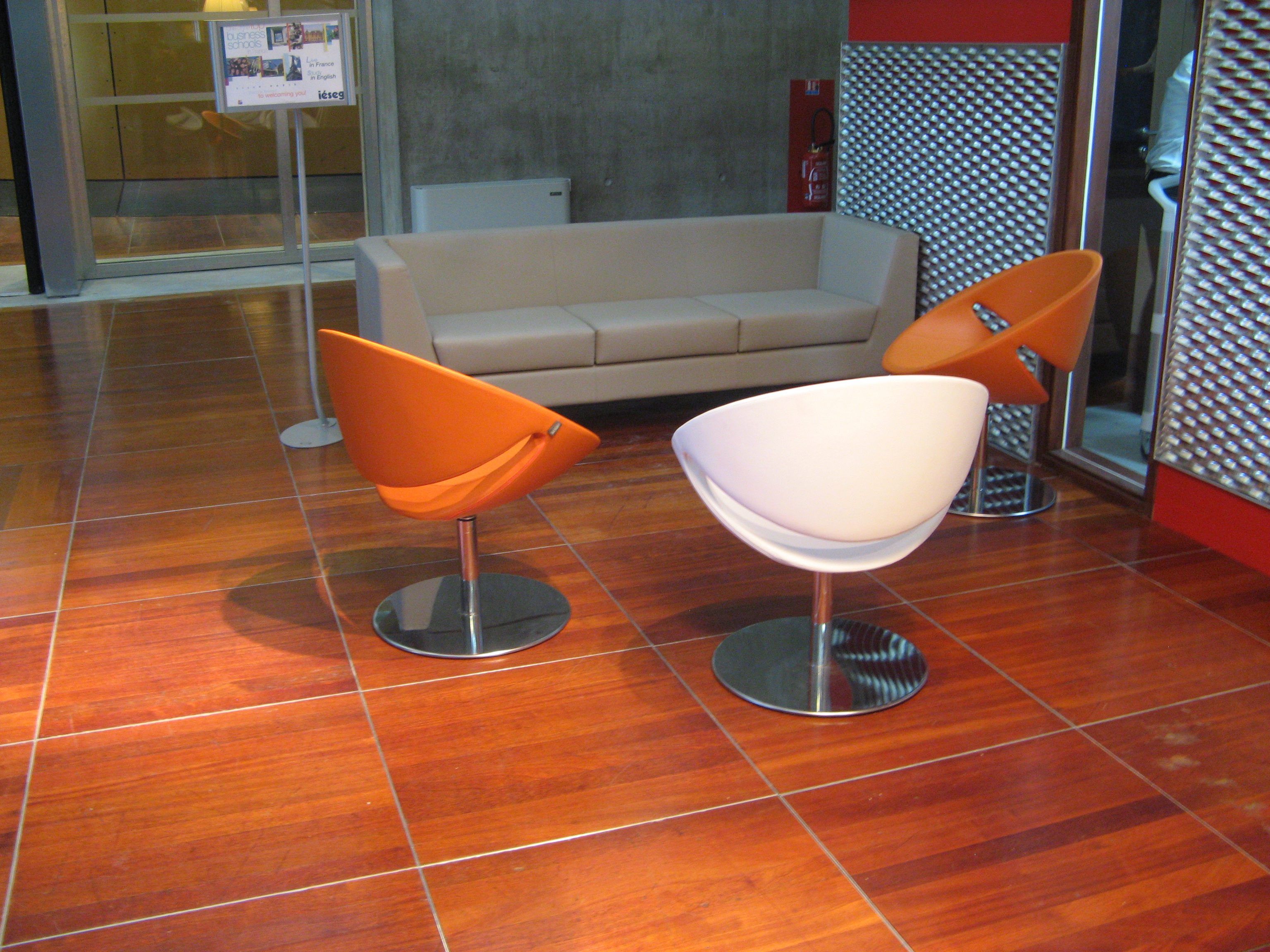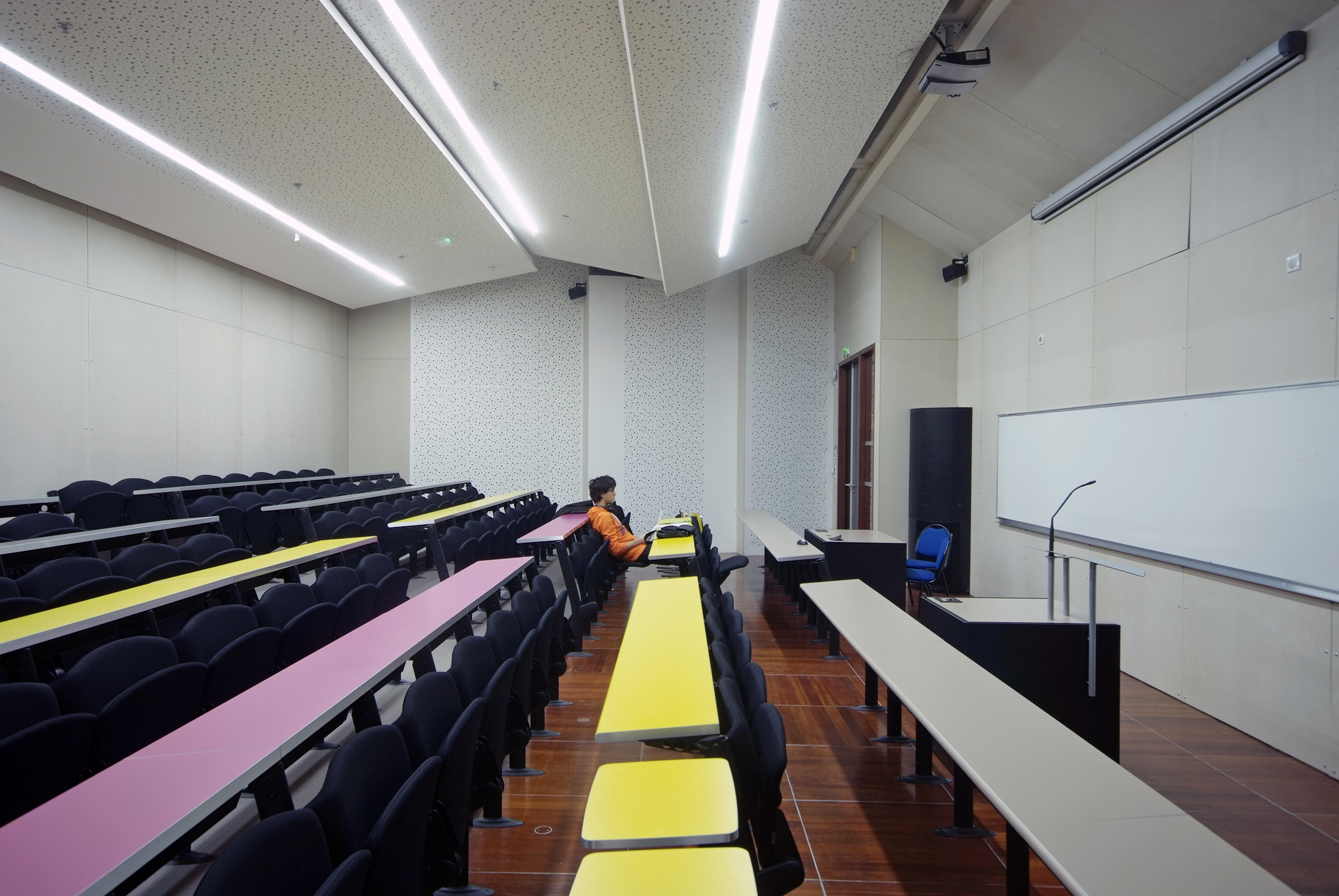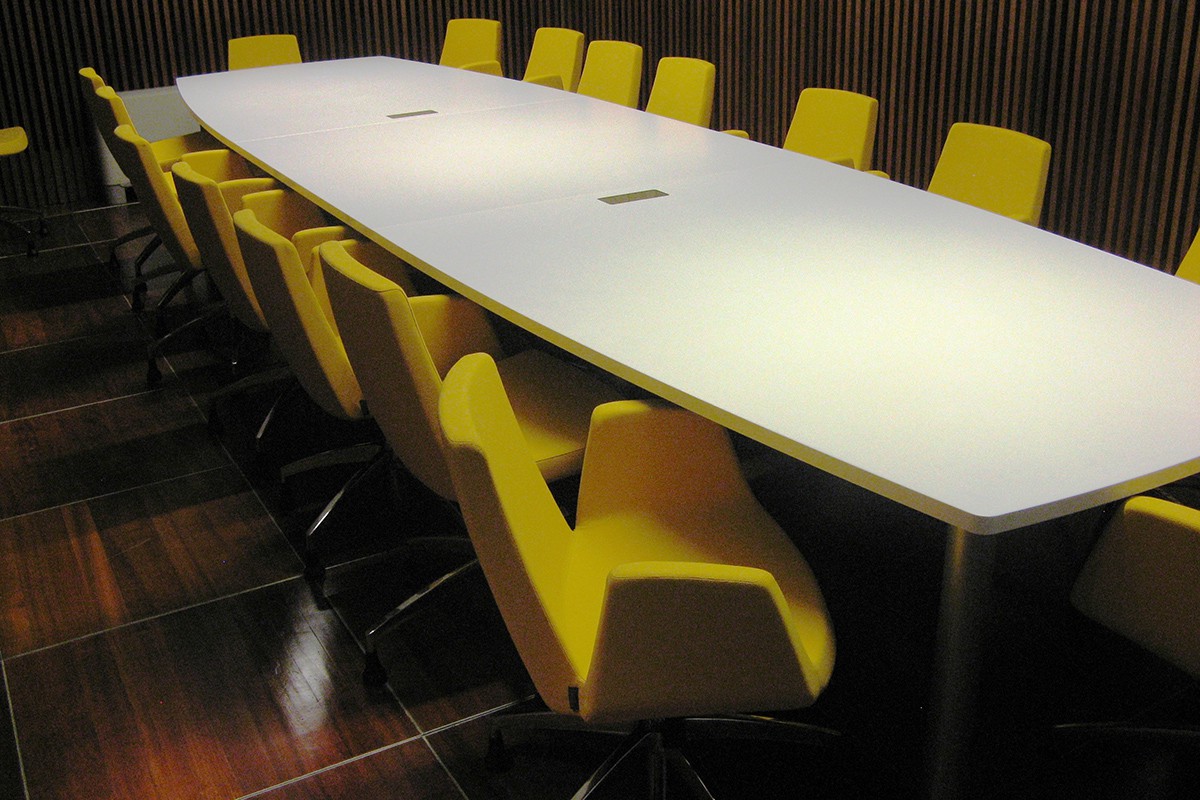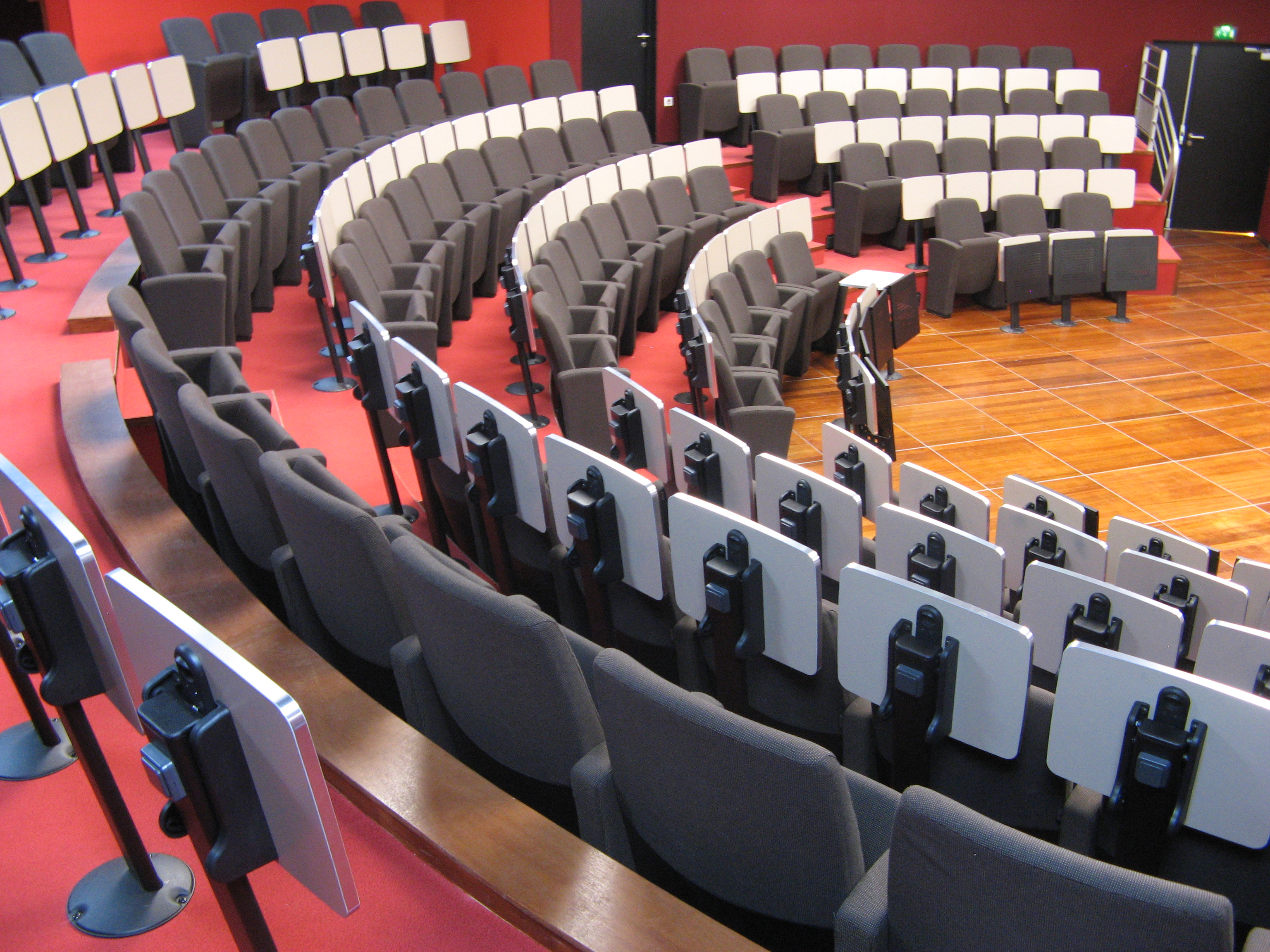 Optimised space
Concerto is ideal for learning environments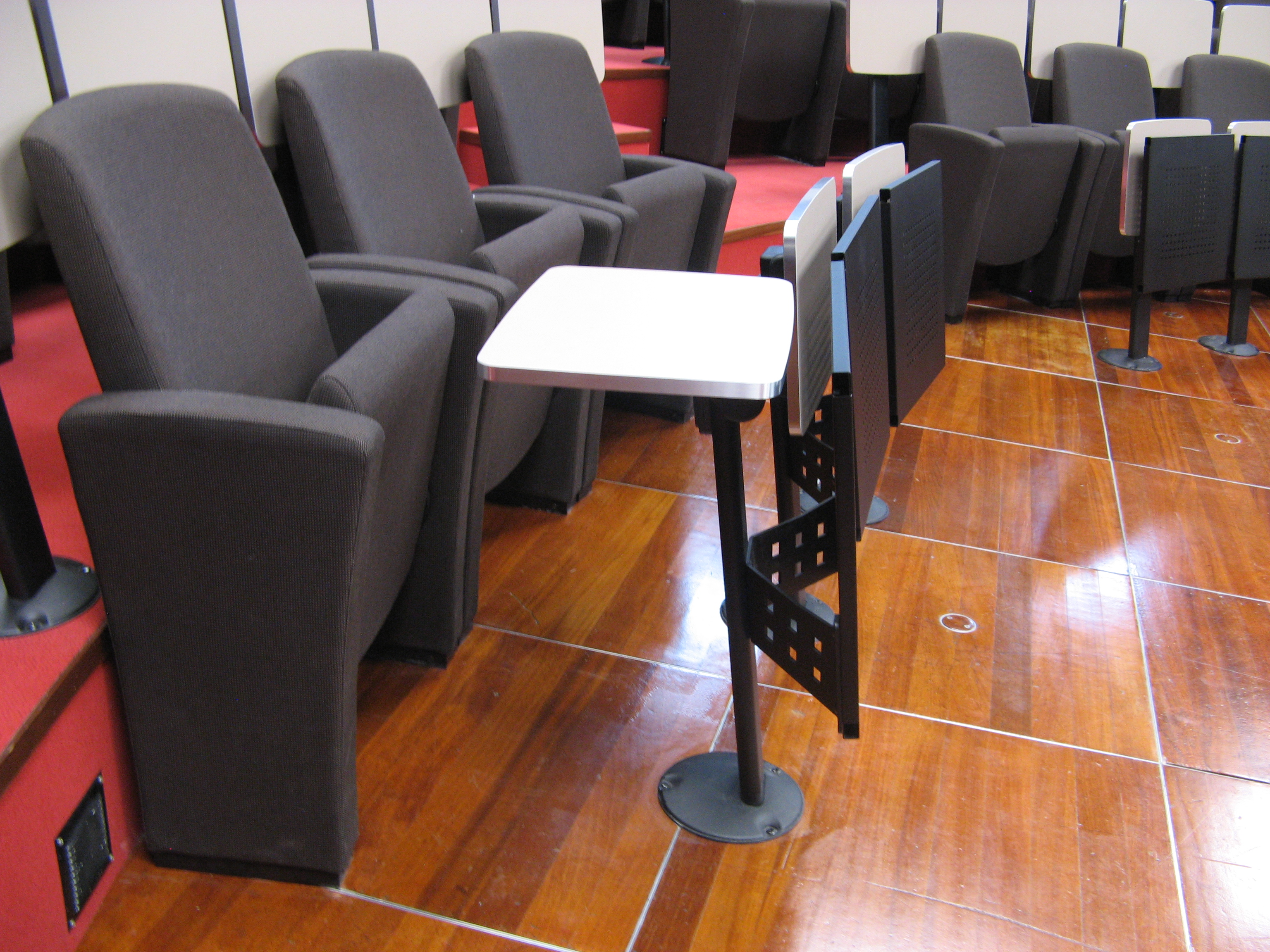 Fixed writing table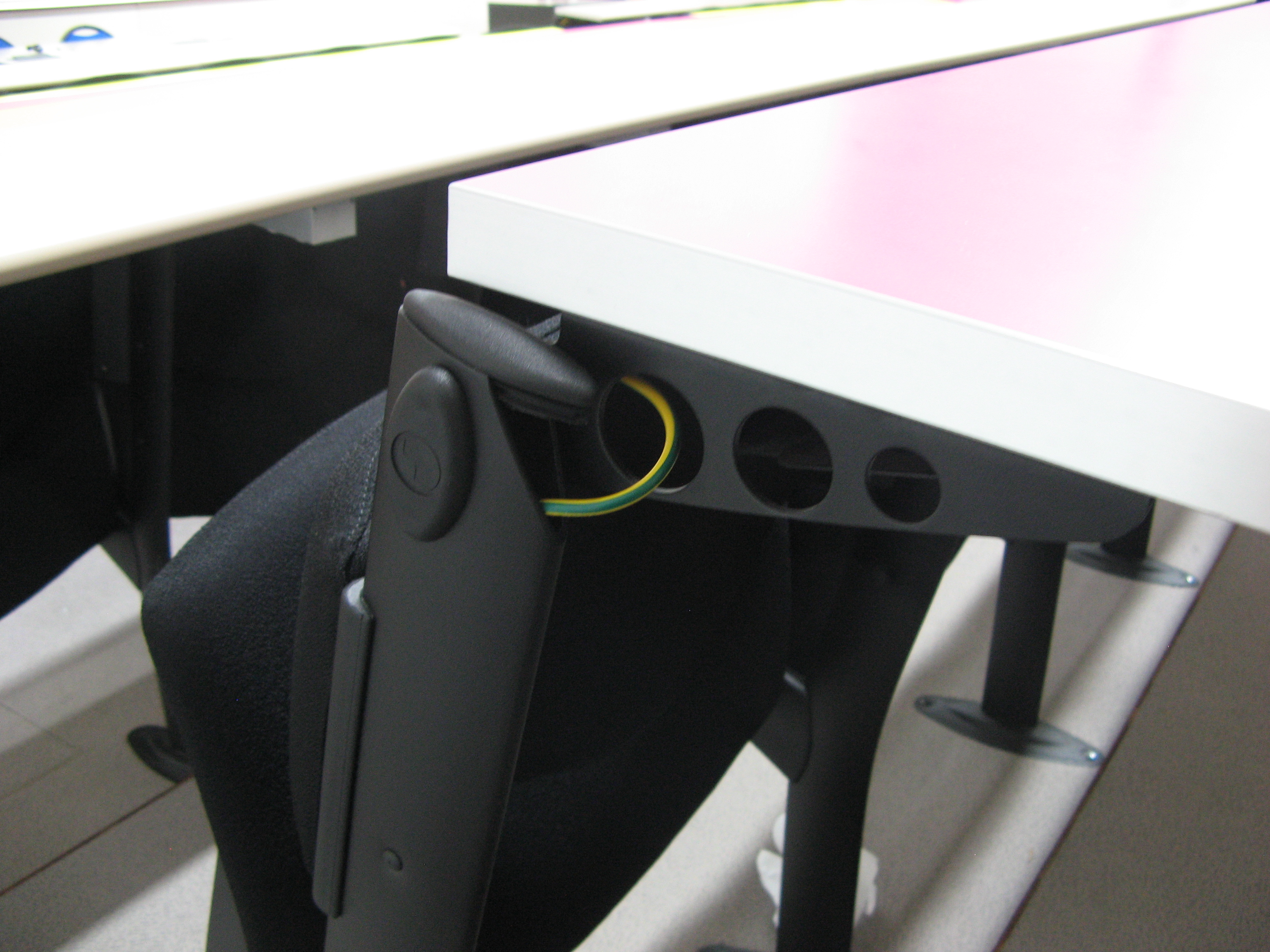 Detail
Mobile writing tables
Educational products
numerous possibilities for furnishing study rooms with Aresline's educational-specific products.
Reduced footprint
for more living space, we offer products with a small footprint.