We have performed numerous projects for Trento University, in the faculties of mathematics and literature and philosophy. In terms of design, the new Faculty of Literature and Philosophy has been organised into a sequence of multi-storey areas and spaces strategically positioned in the city, making it the "main entrance" to the new university system. The furnishing was painstakingly supervised at the construction site for three years, from installation of the first scaffolding until completion of the work. Concerto was used for the main lecture hall, whereas the lecture rooms were furnished with 2,000 Omnia bench seats and 200 Thesi bench seats.
The science and technology centre named after "Fabio Ferrari", a distinguished physicist and central figure in development of Trento University, is used for the degree courses of the Faculty of Mathematics, Physics and Natural Sciences and Faculty of Engineering, as well as for several general services. The construction work was assigned on 12 June 2007 and completed in May 2010. During spring 2010, we supplied around 2,500 Omnia bench seats, 120 Thesi bench seats, 500 Omnia Contract seats and around 400 Matrix and Smart office seats.
Focus
Supply for the Faculty of Literature and Mathematics
4,500 Omnia bench seats
320 Thesi bench seats
500 Omnia Contract seats
Concerto for the main lecture hall
If interested, please contact us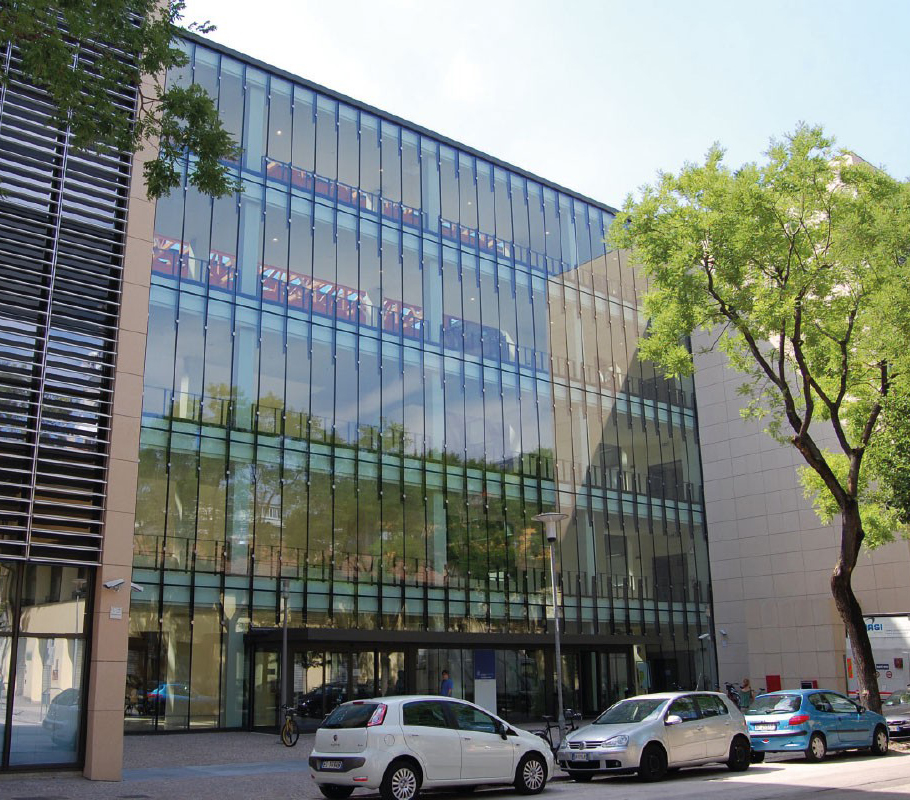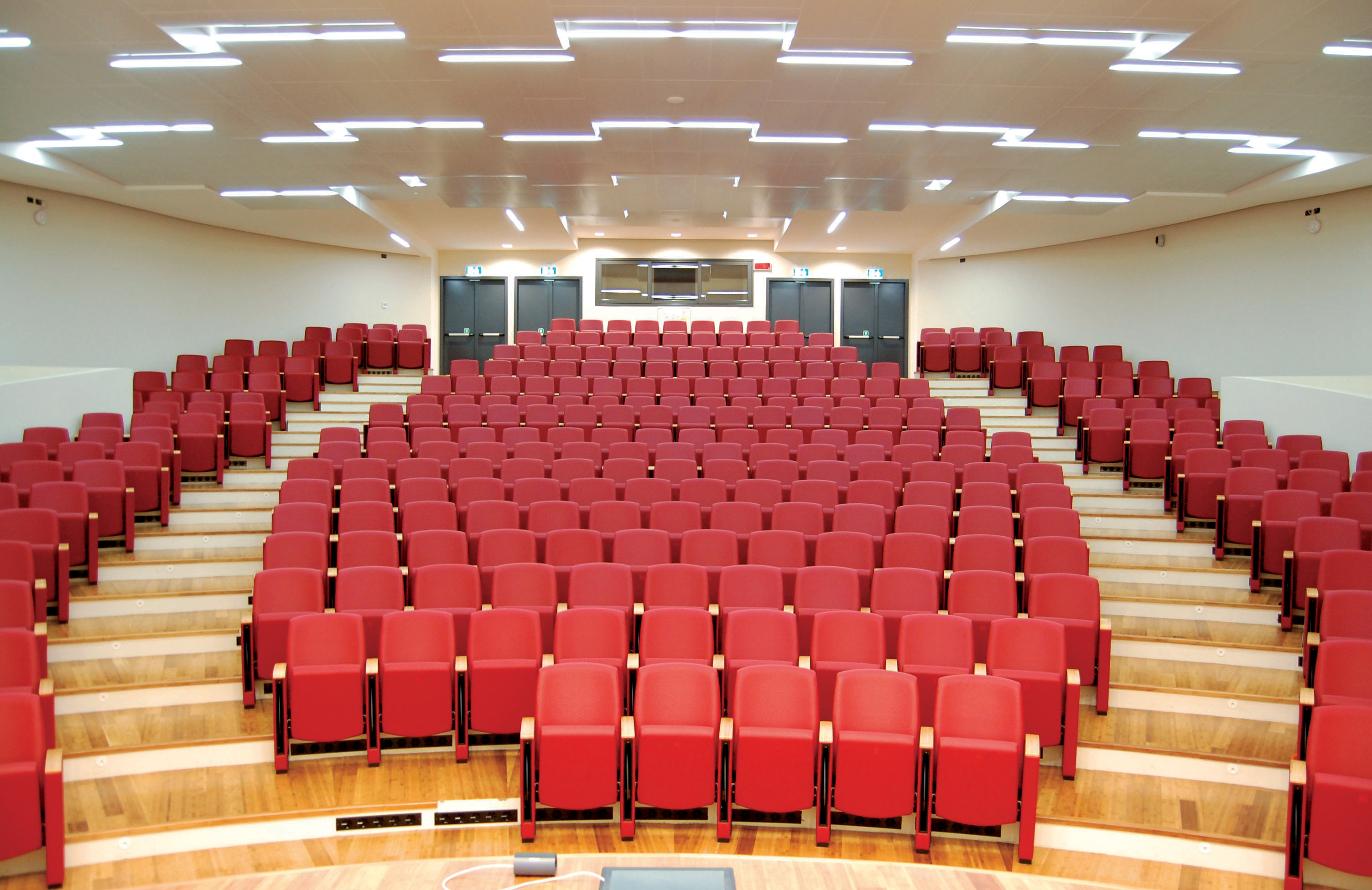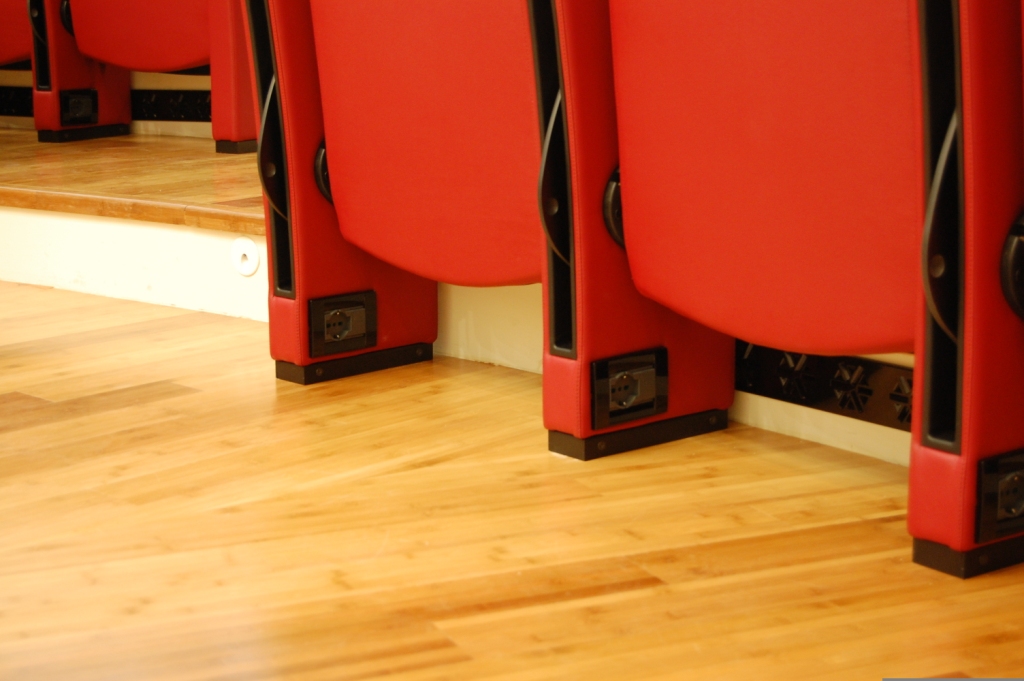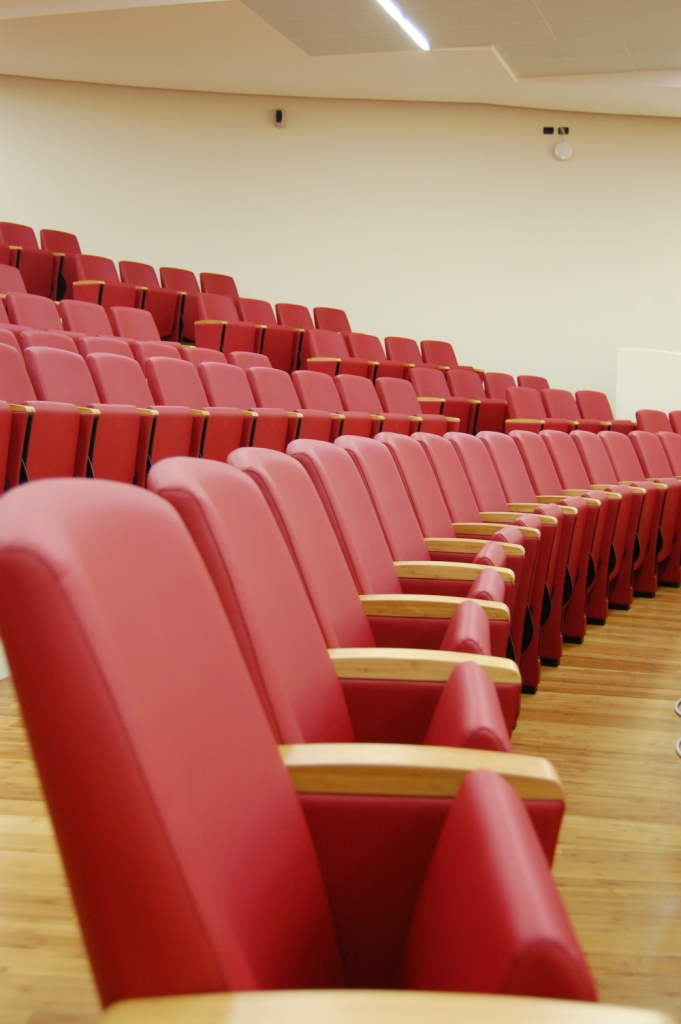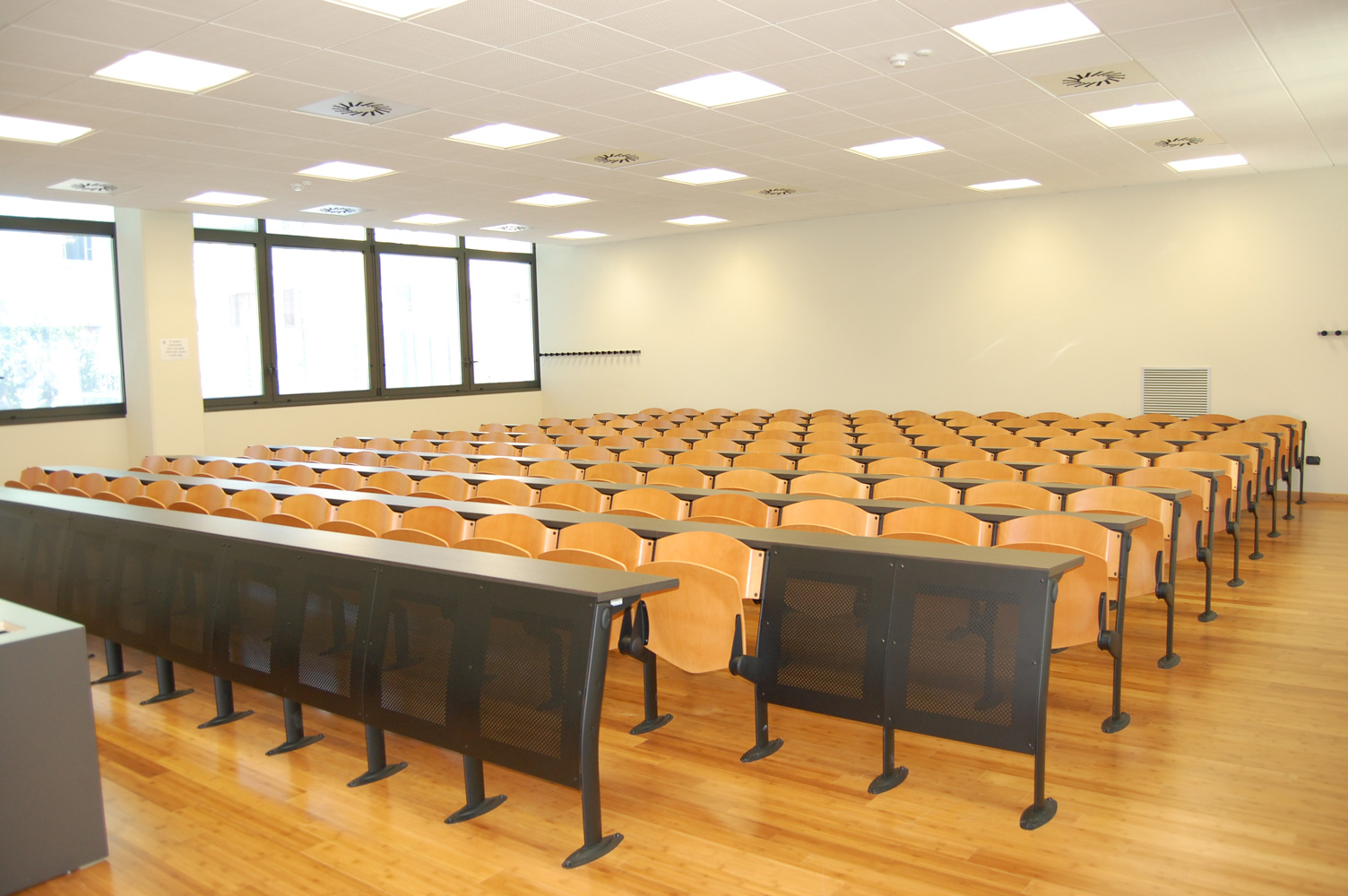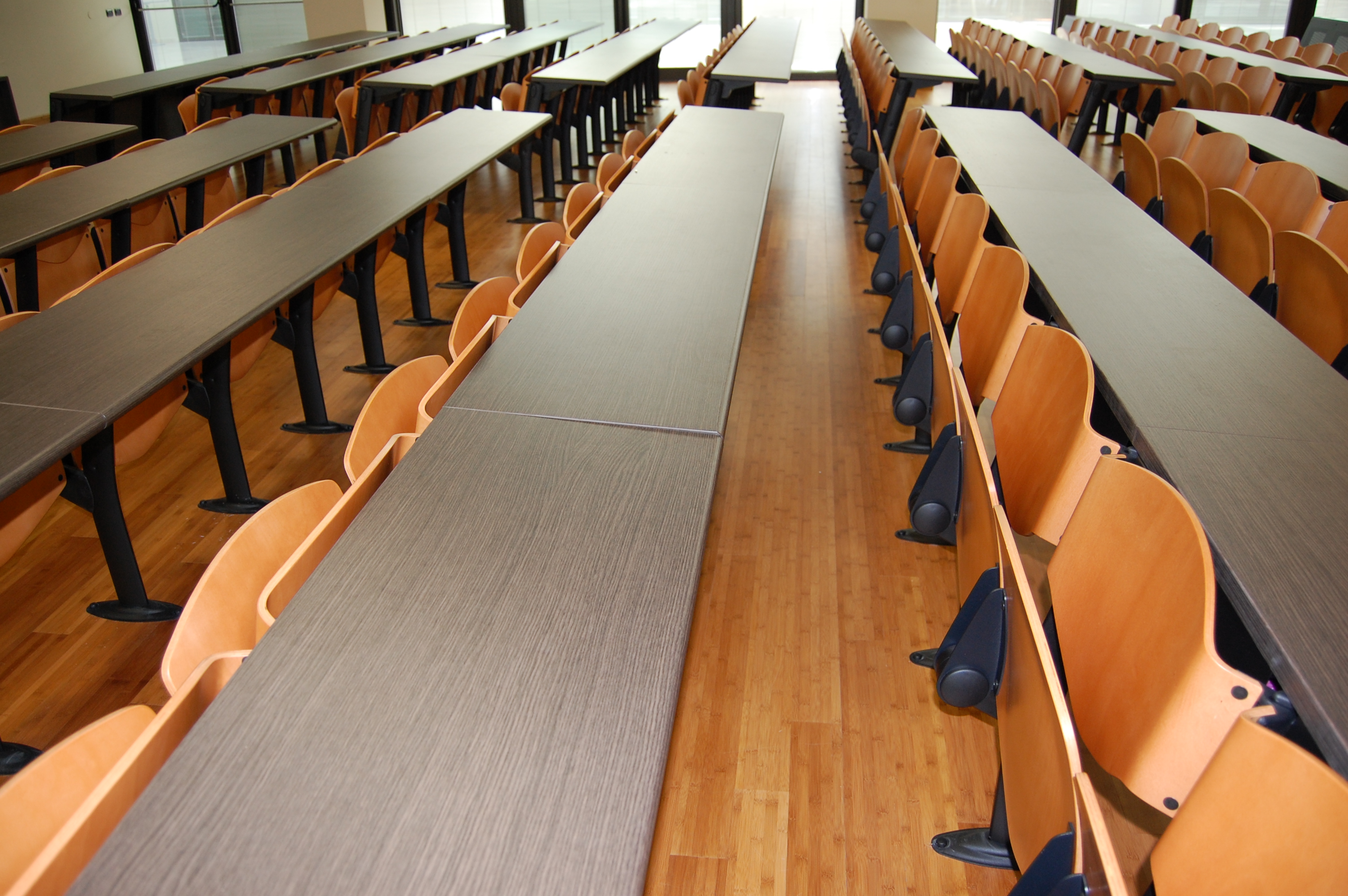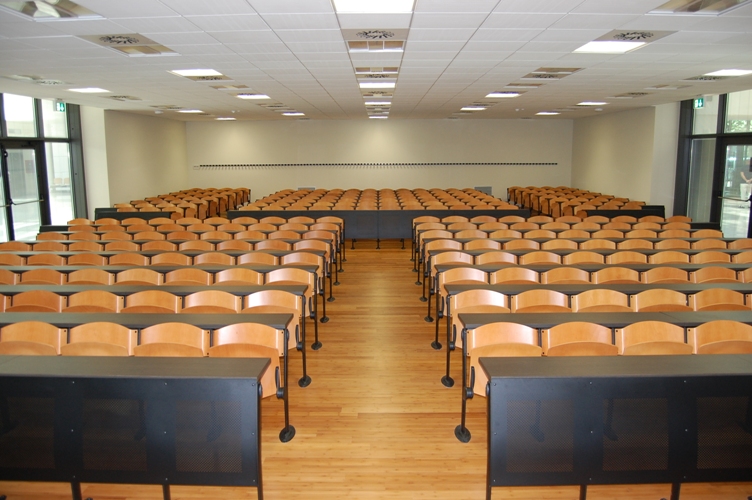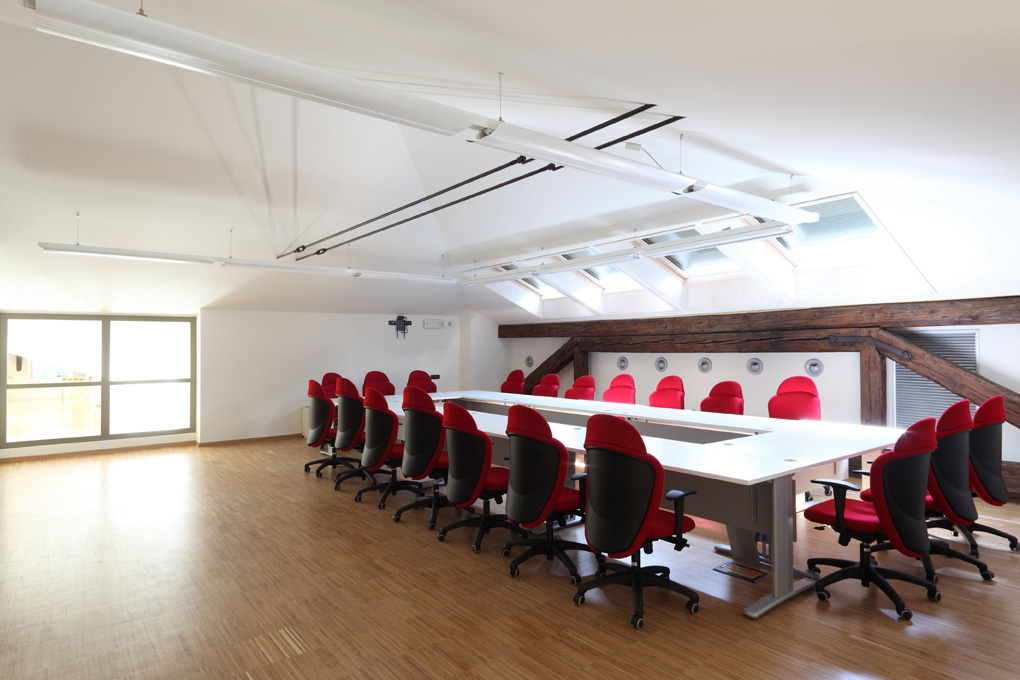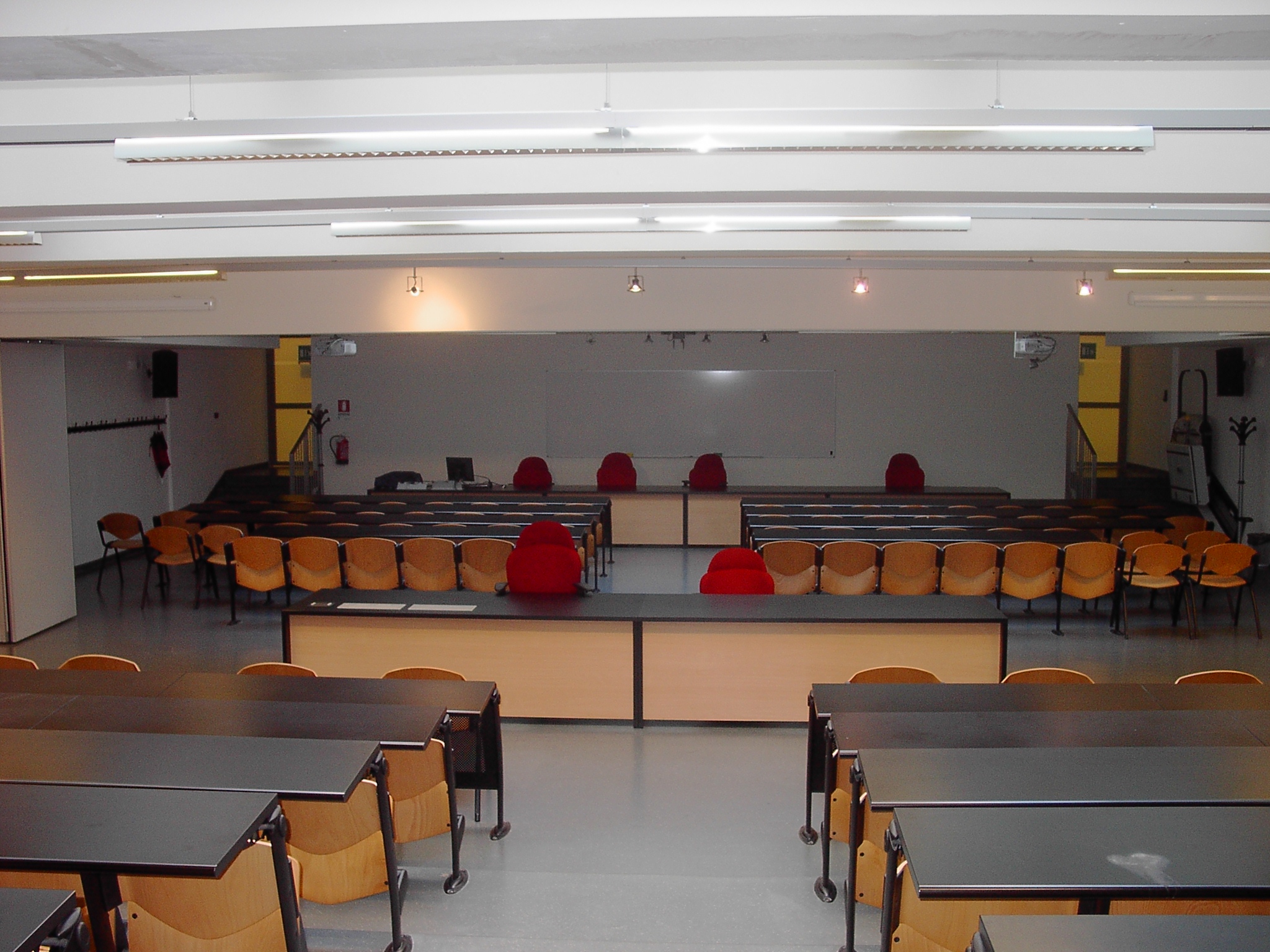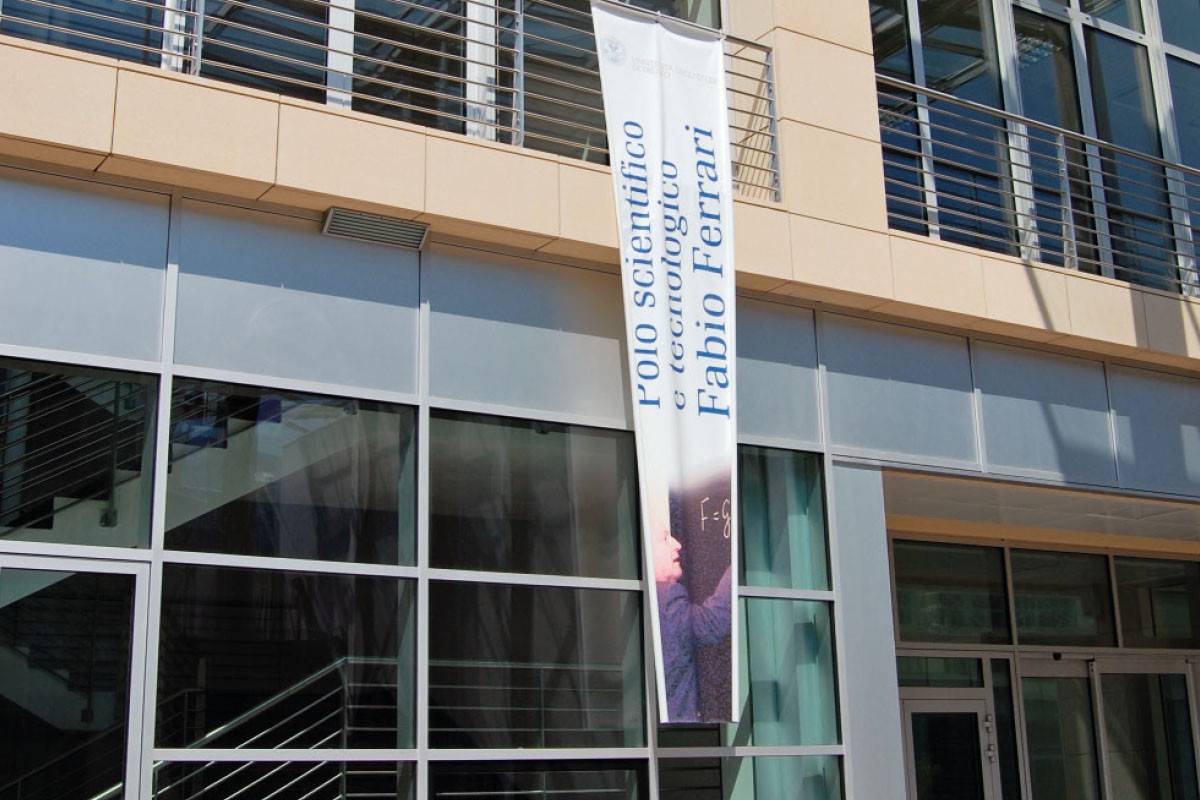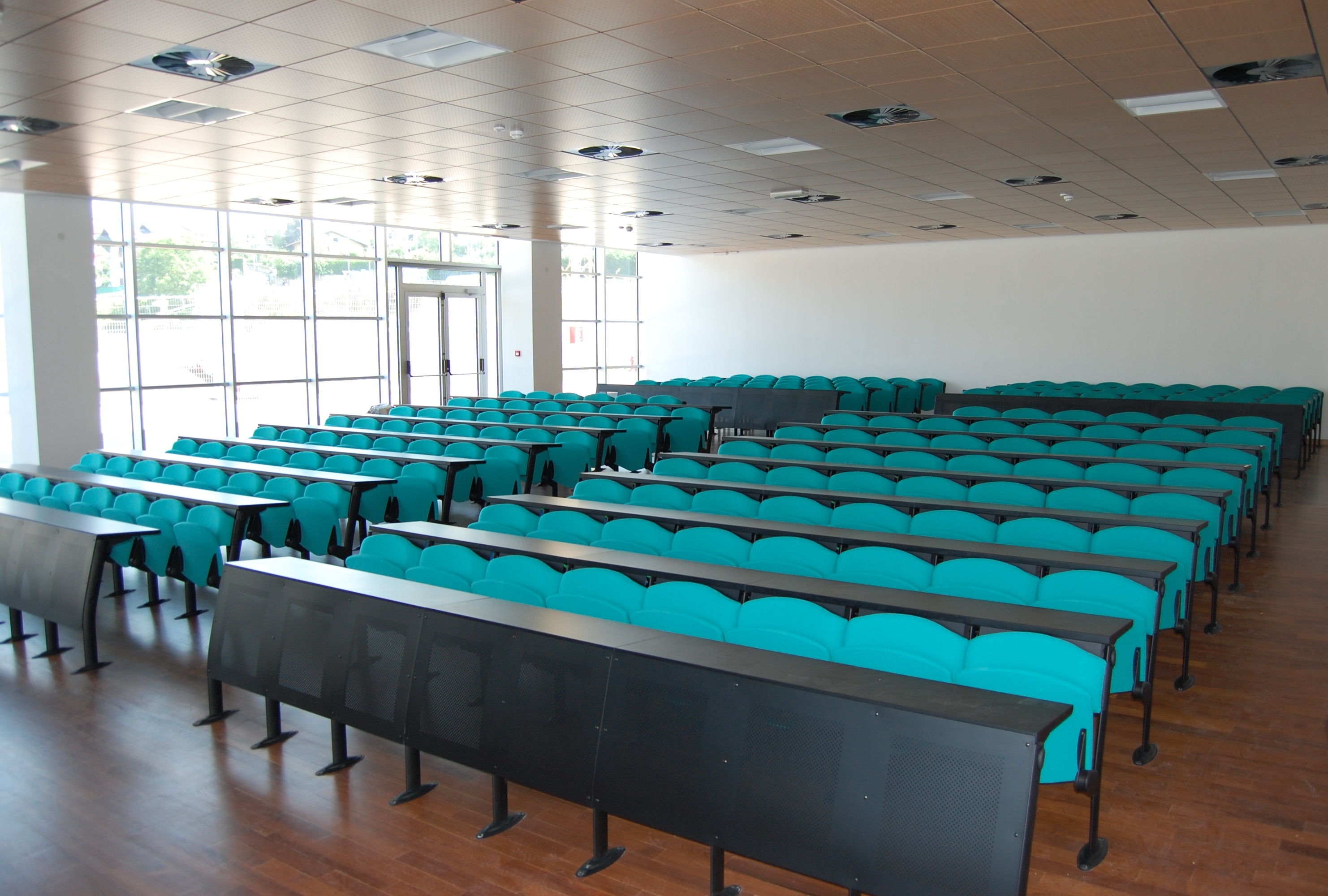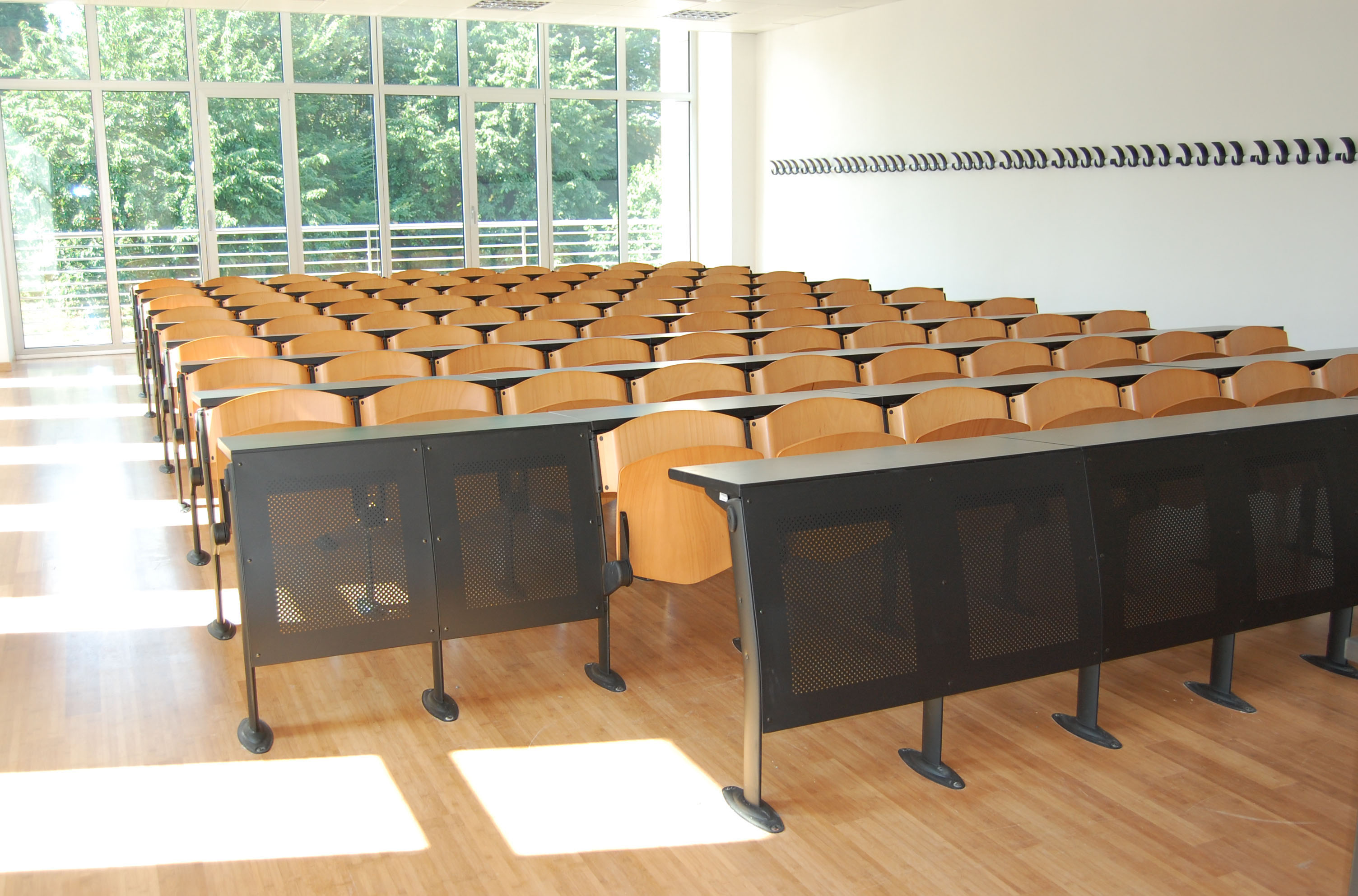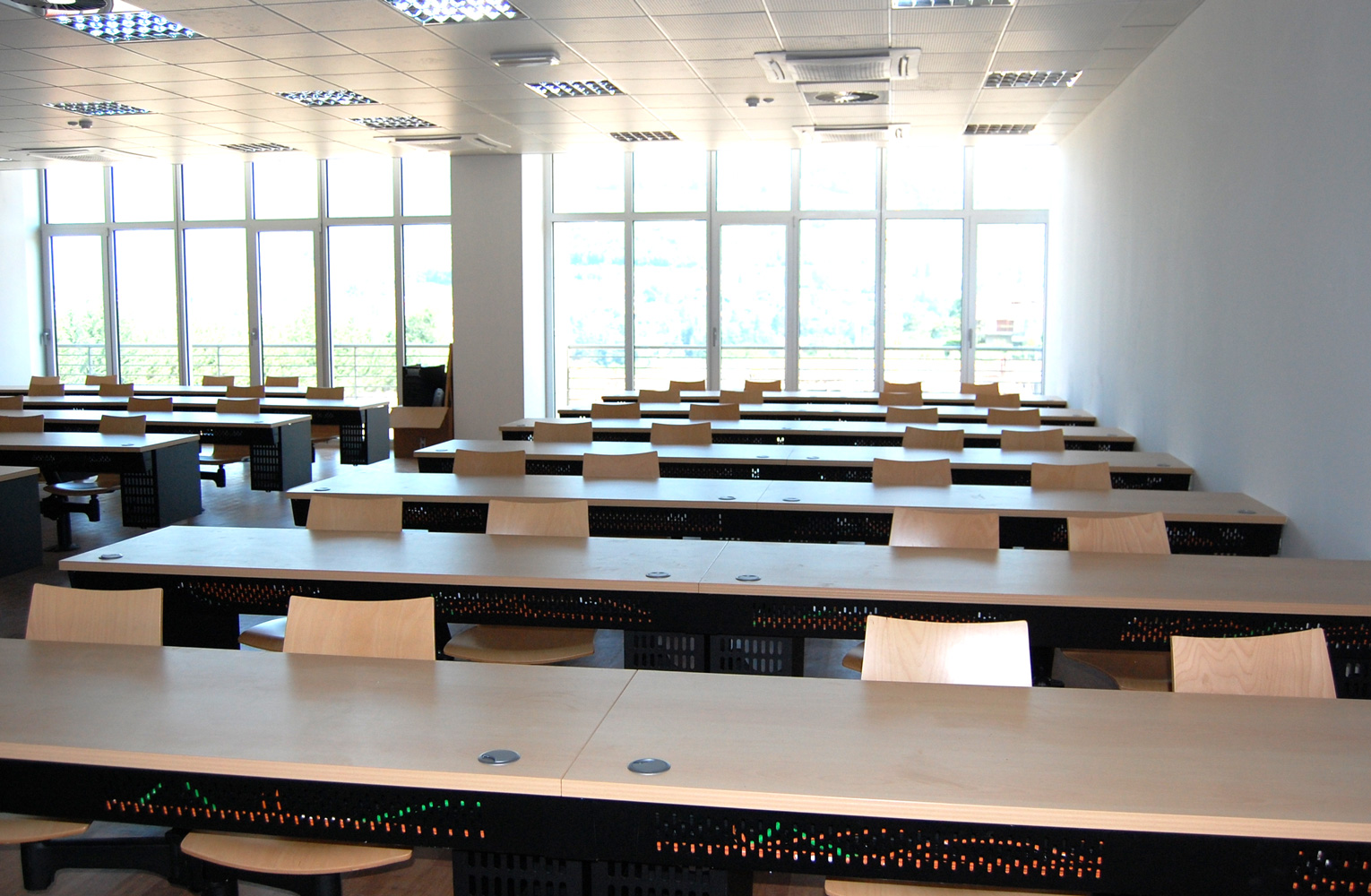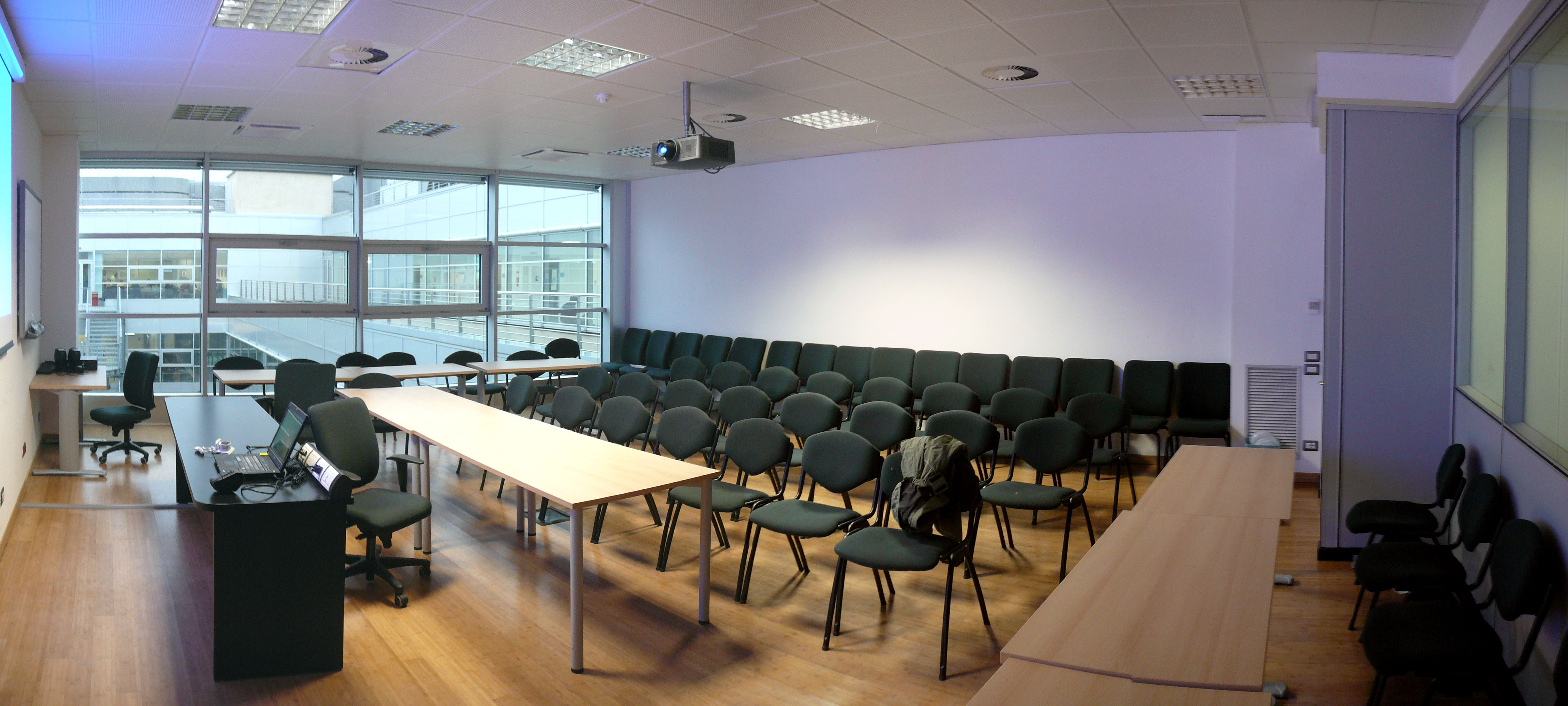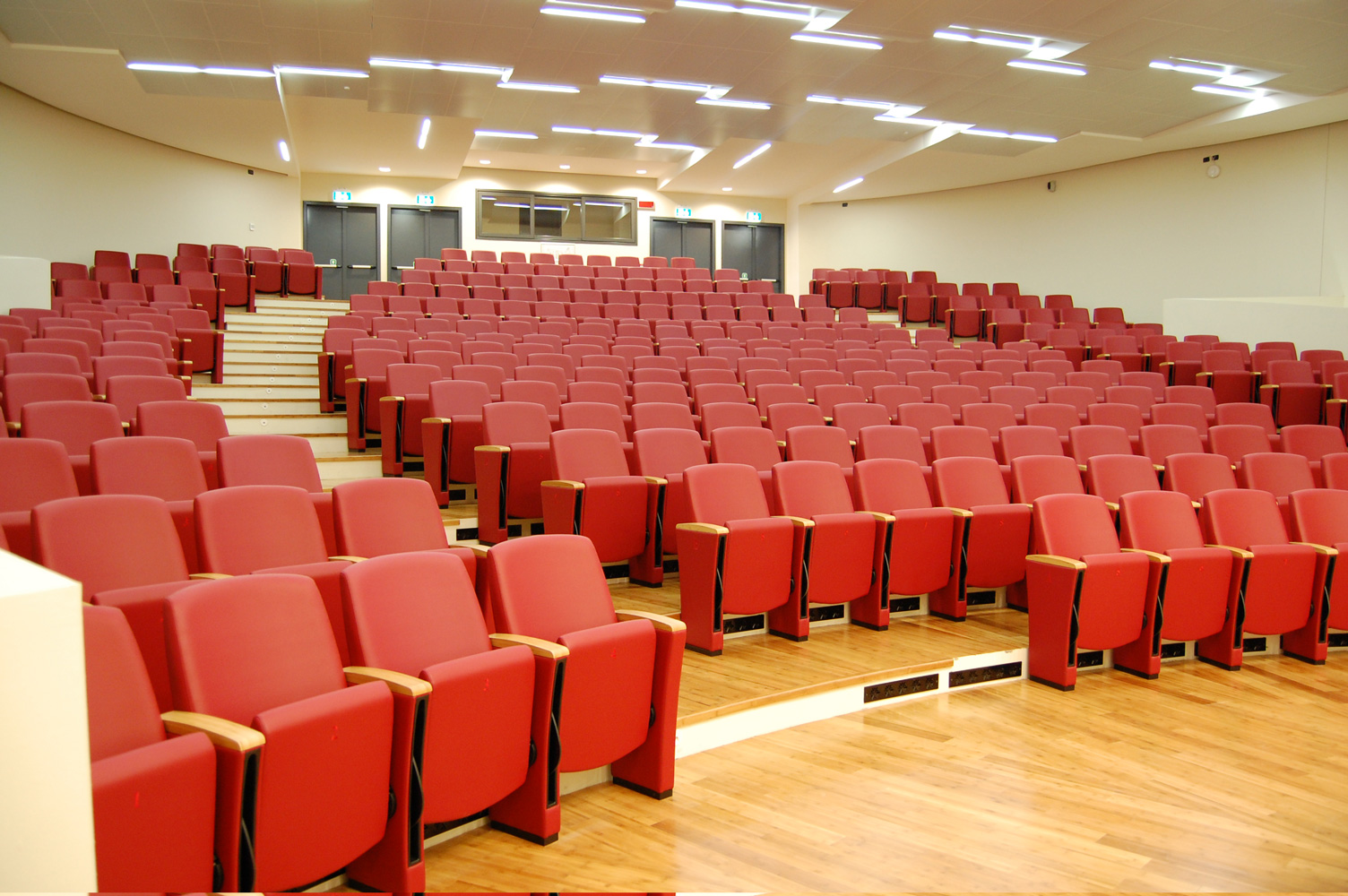 Concerto
tavoletta di scrittura a scomparsa antipanico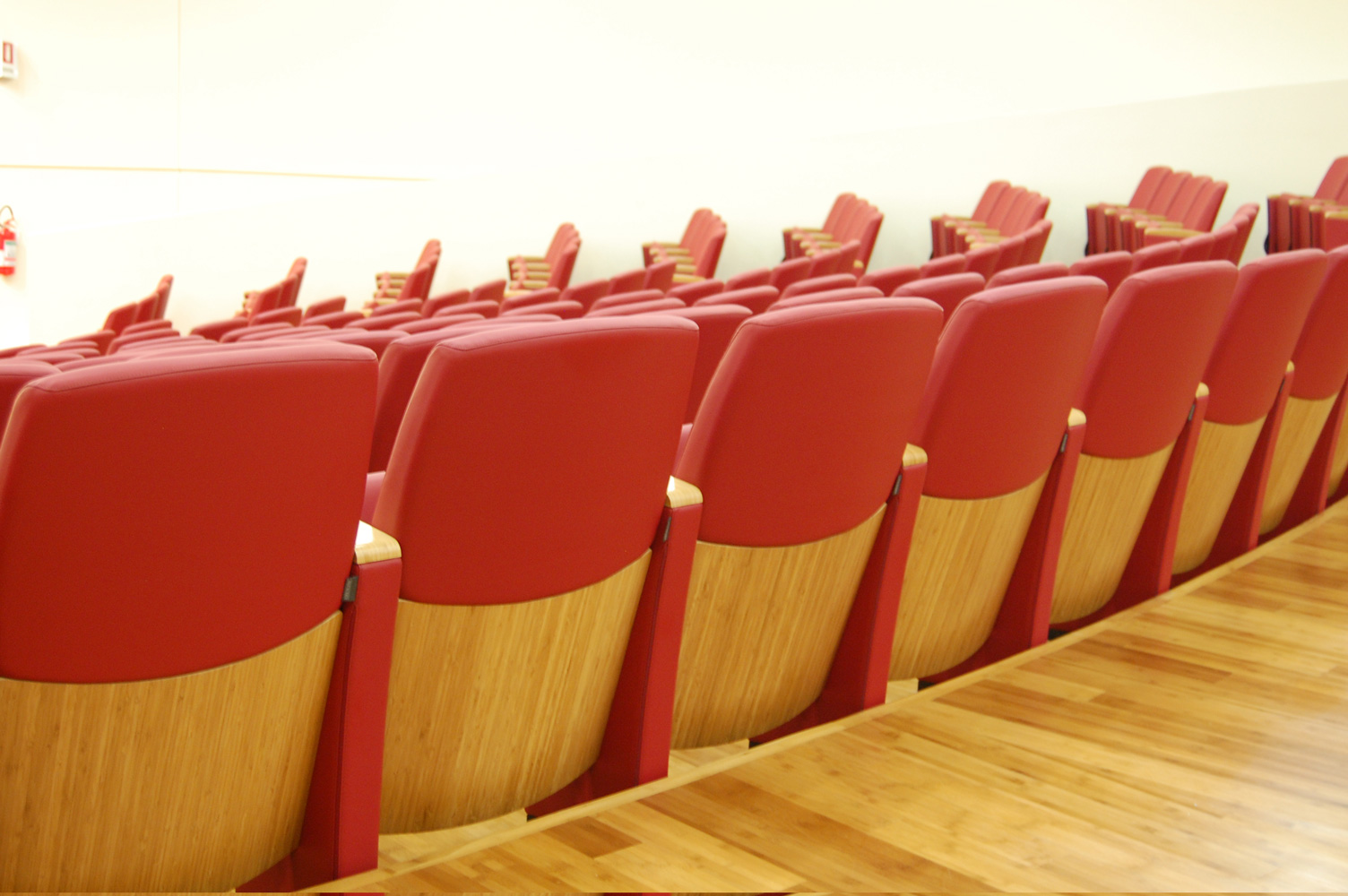 Concerto
top bracciolo e mezzo schienale in legno di bamboo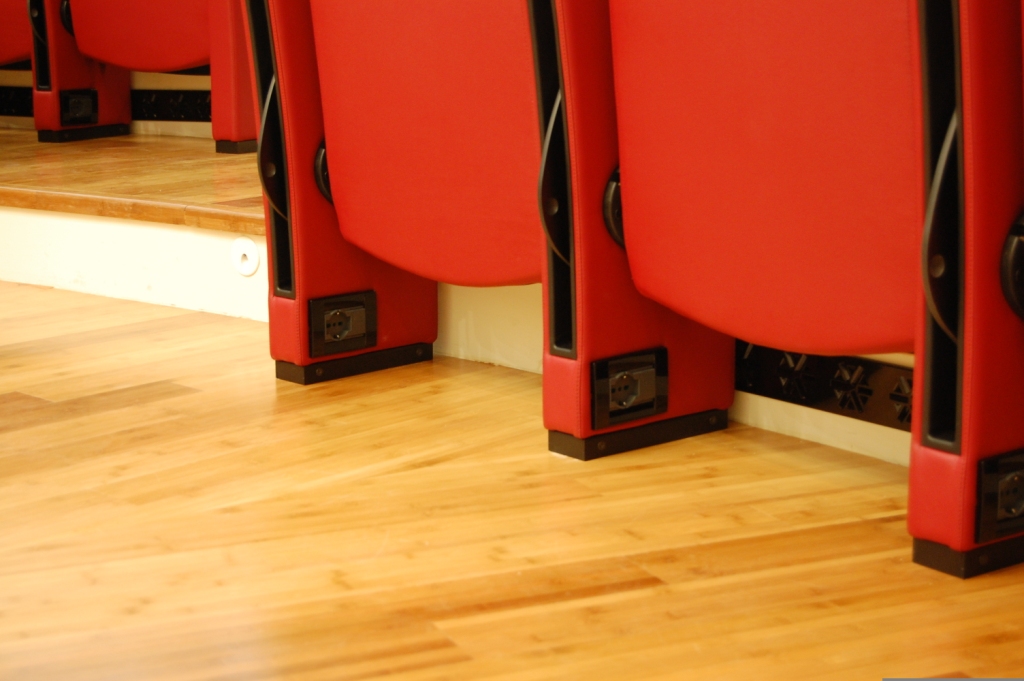 Concerto
con cablaggio integrato e prese elettriche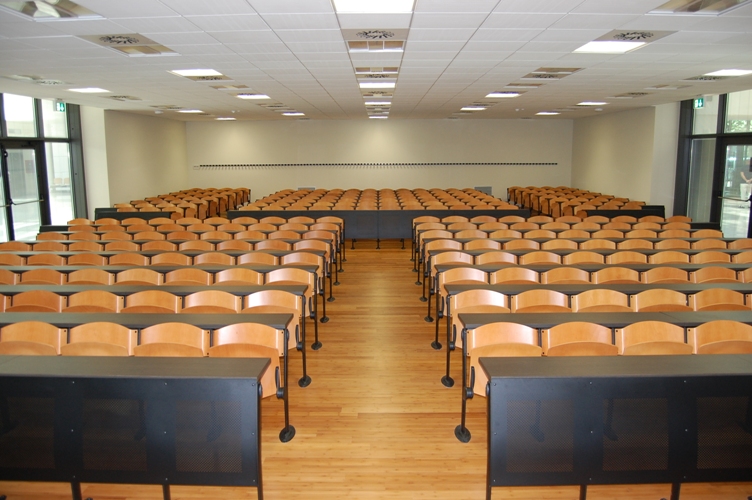 Omnia
con banchi fissi e pannello frontale in lamiera micro-forata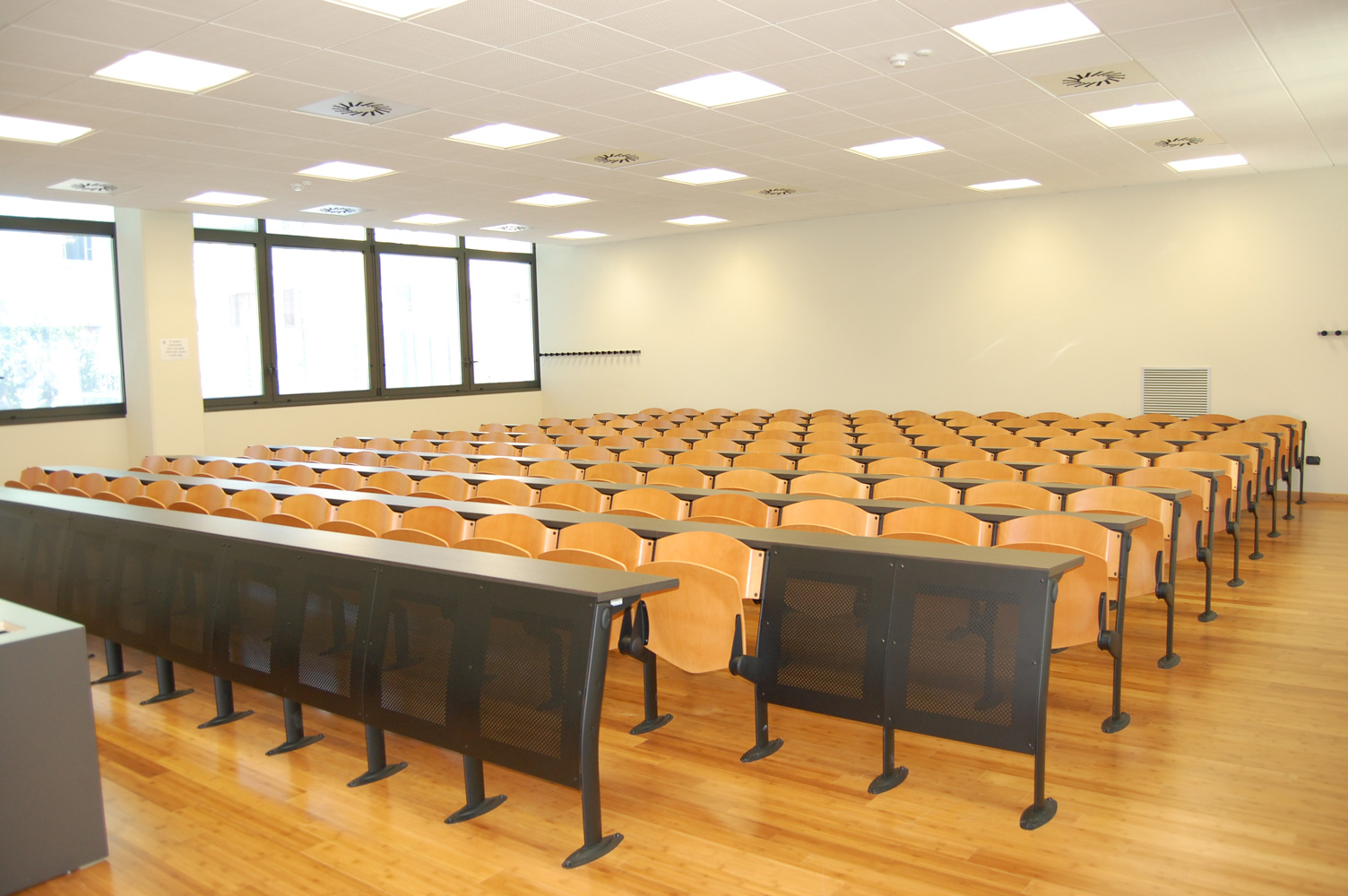 Omnia
postazioni per disabili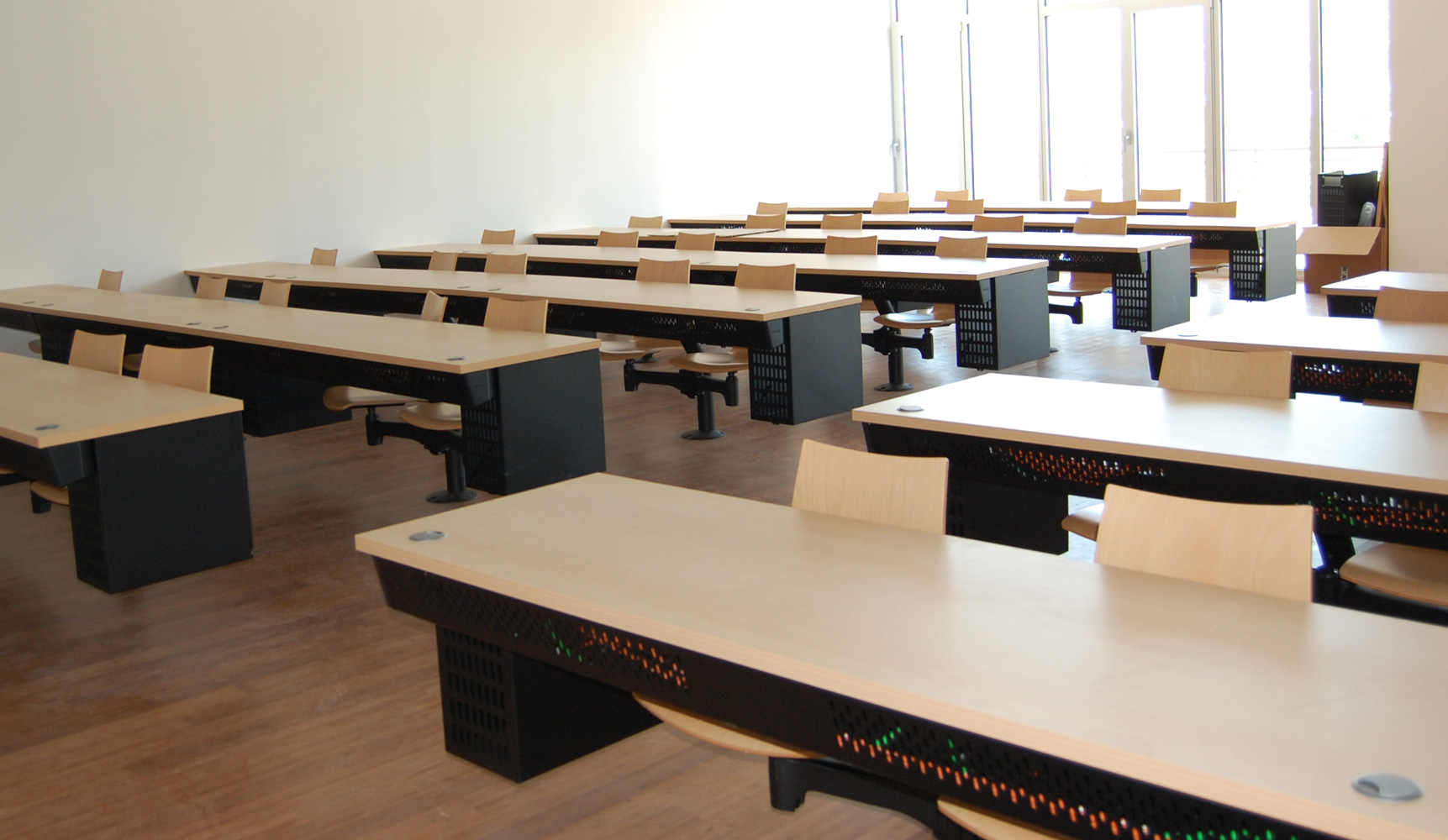 Thesi
tavoli cablati e porta pc
Large supplies
The company production capacity is sufficient to satisfy orders for thousands of seats in very competitive times.
Warranties and certificates
All Aresline products have a 7-year warranty and are certified by the major certification agencies.
Class 1IM reaction to fire certification is a standard feature for most of the products and available on request for the others.
Major experience in study workstations
We have been designing and constructing teaching workstations in Italy for thirty years.
Our experience allows us to understand sector needs and supply products that meet the highest standards of quality, ergonomics and comfort.
Style and customisation
The Concerto seats installed in the main lecture hall have a half-backrest panel and bamboo armrest tops, on request, to match them with the wooden flooring.
The row and place numbers are embroidered with red yarn of the same shade as the upholstery.
All the seats have an anti-panic writing table and electric sockets in the side.