Casa Ferrero Auditorium, Luxembourg
Casa Ferrero, the new Ferrero headquarters in Luxembourg, garnered the CBRE Luxembourg "Office space of the year" award in 2021.
For the auditorium (a special project by architect Paolo Maldotti from ARCHILANDstudio), the client requested a space that was to be iconic and multifunctional, flexible and comfortable, able to offer seating for conferences or to be transformed into an open space for workshops, exhibitions, and events.
To meet this latter requirement, the project development phase centred around the use of folding armchairs that are retractable below the floor surface (InFloorSystem system). In response to a request to increase the size of the armrests and add a writing tablet – usually incompatible with in-floor retractable seating – Aresline developed an easily and quickly removable system composed of armrest and writing tablet. Thanks to this system, generously sized and extremely comfortable armchairs can be retracted to a concealed housing below the floor surface, thereby creating an open space for hosting of a wide range of different activities.
Focus

Bespoke armchair with writing tablet compatible with the InFloorSystem
Bespoke detachable armrest with writing tablet
Project
Casa Ferrero Auditorium, Luxembourg
Client
Ferrero International S.A.
Location
Senningerberg, Luxembourg
End use
Auditorium
Architect
ARCHILANDstudio Turin – Arch. Paolo Maldotti
Surface prepared
210 sqm
Supplied seats
174
Supplied products
Casa Ferrero Custom Seating
Year of completion
2022
If interested, please contact us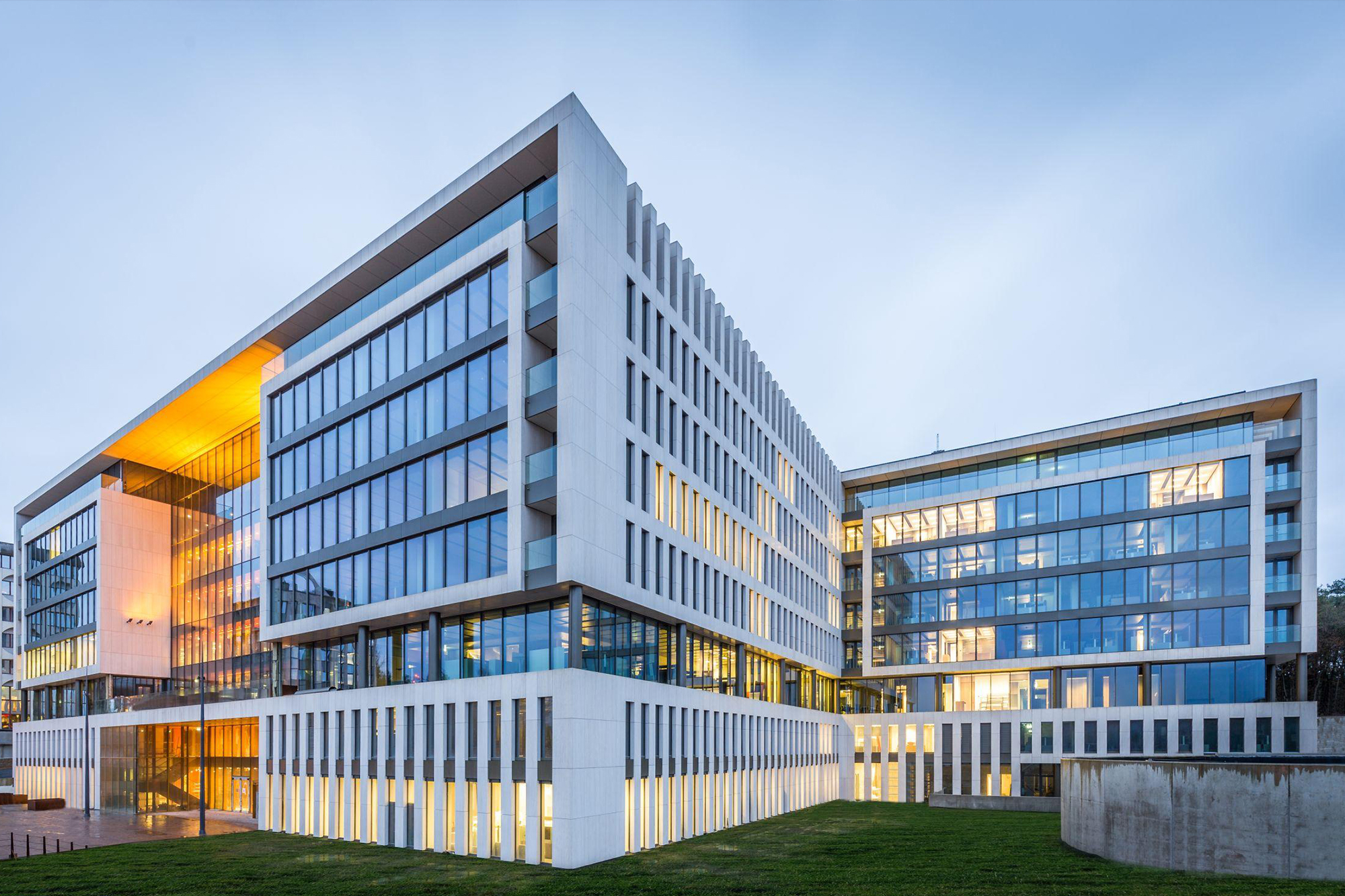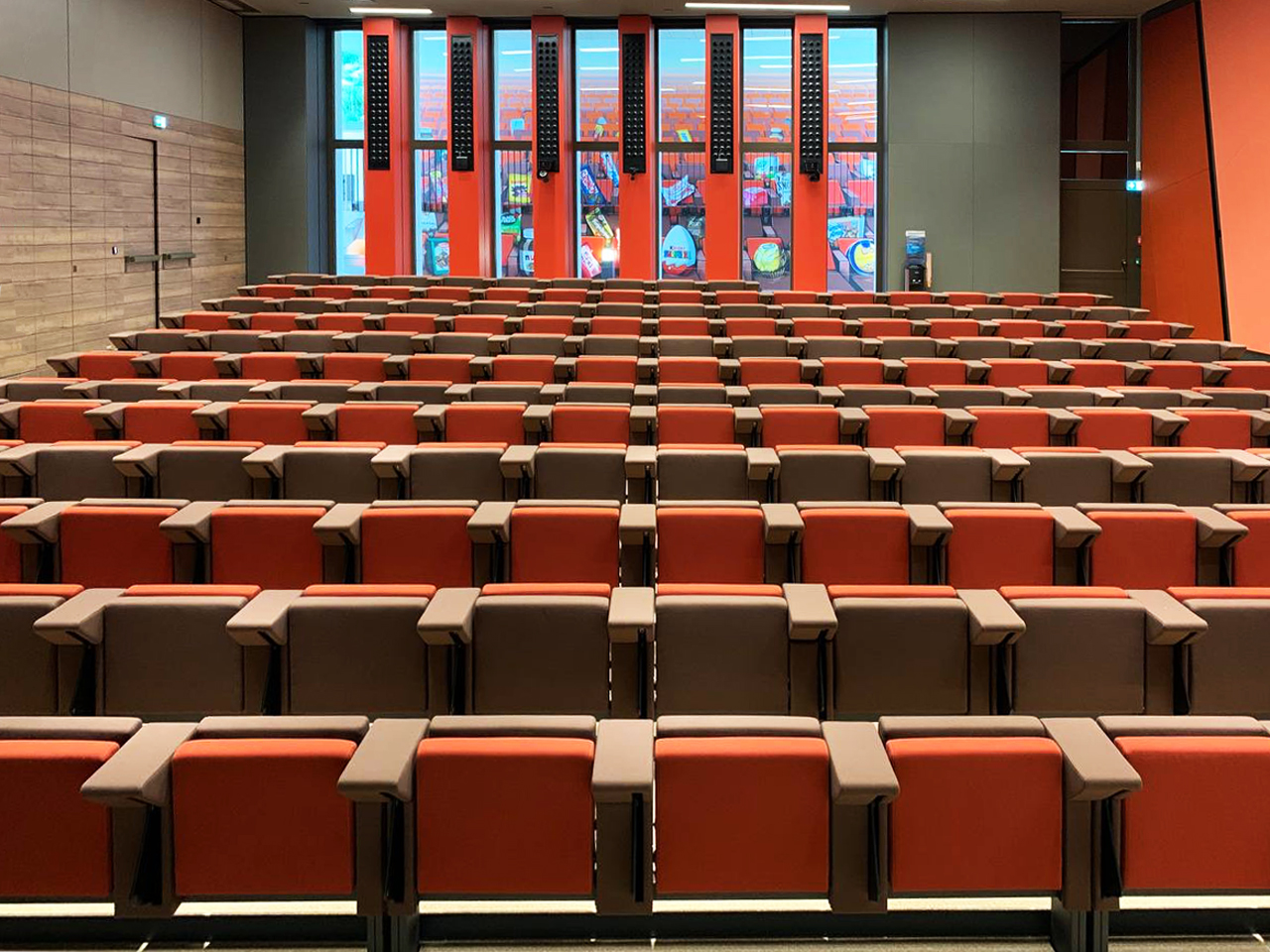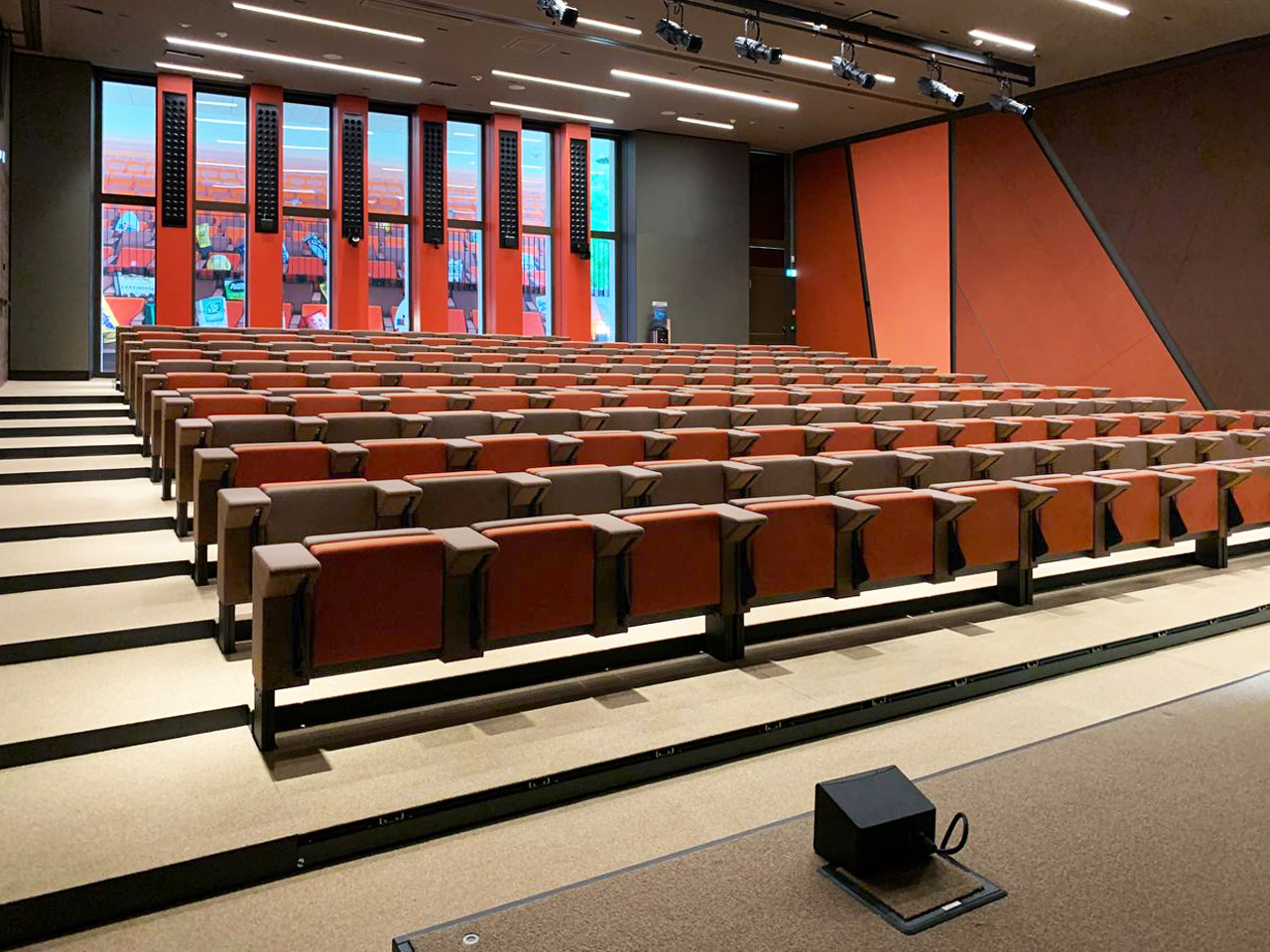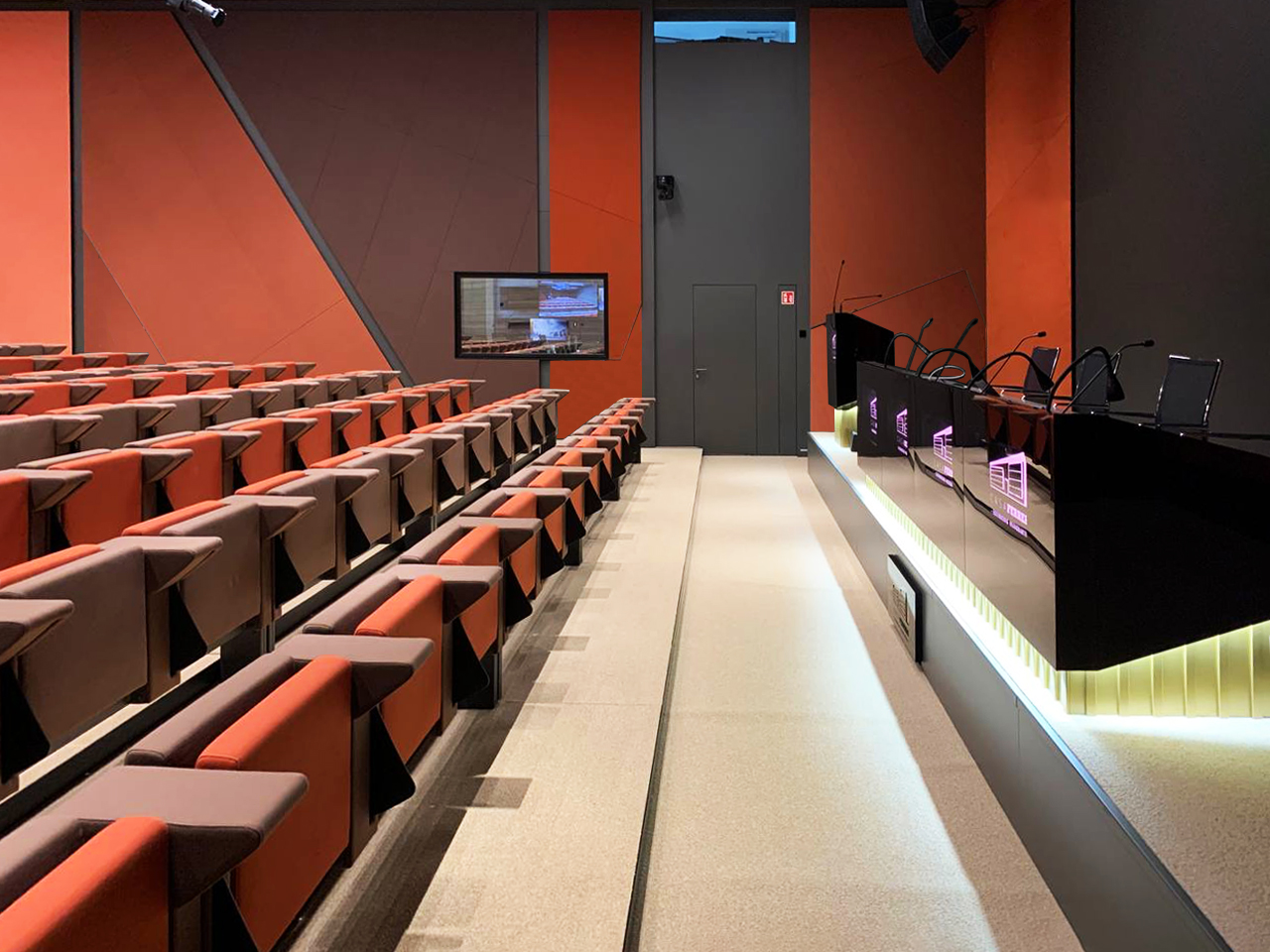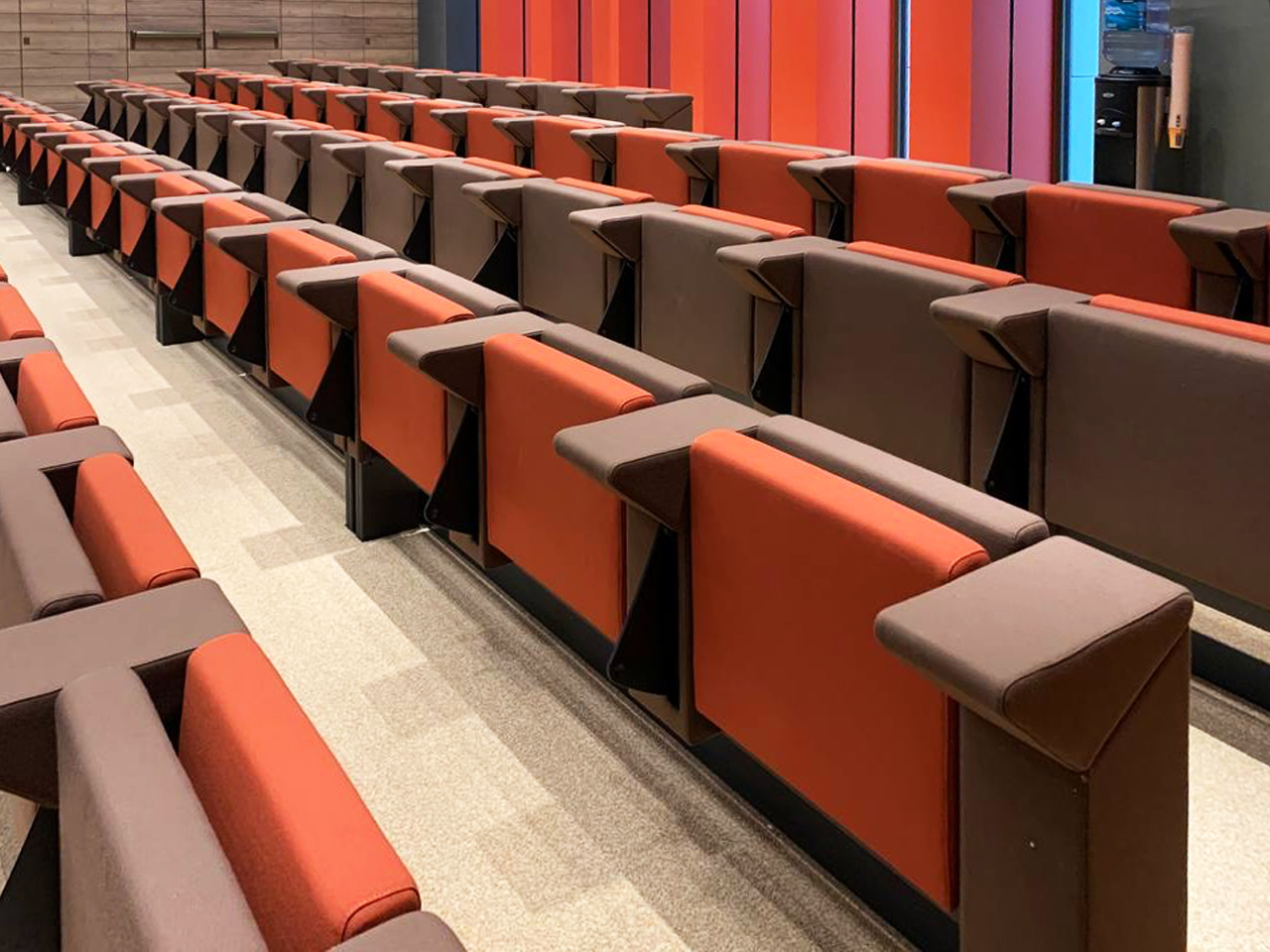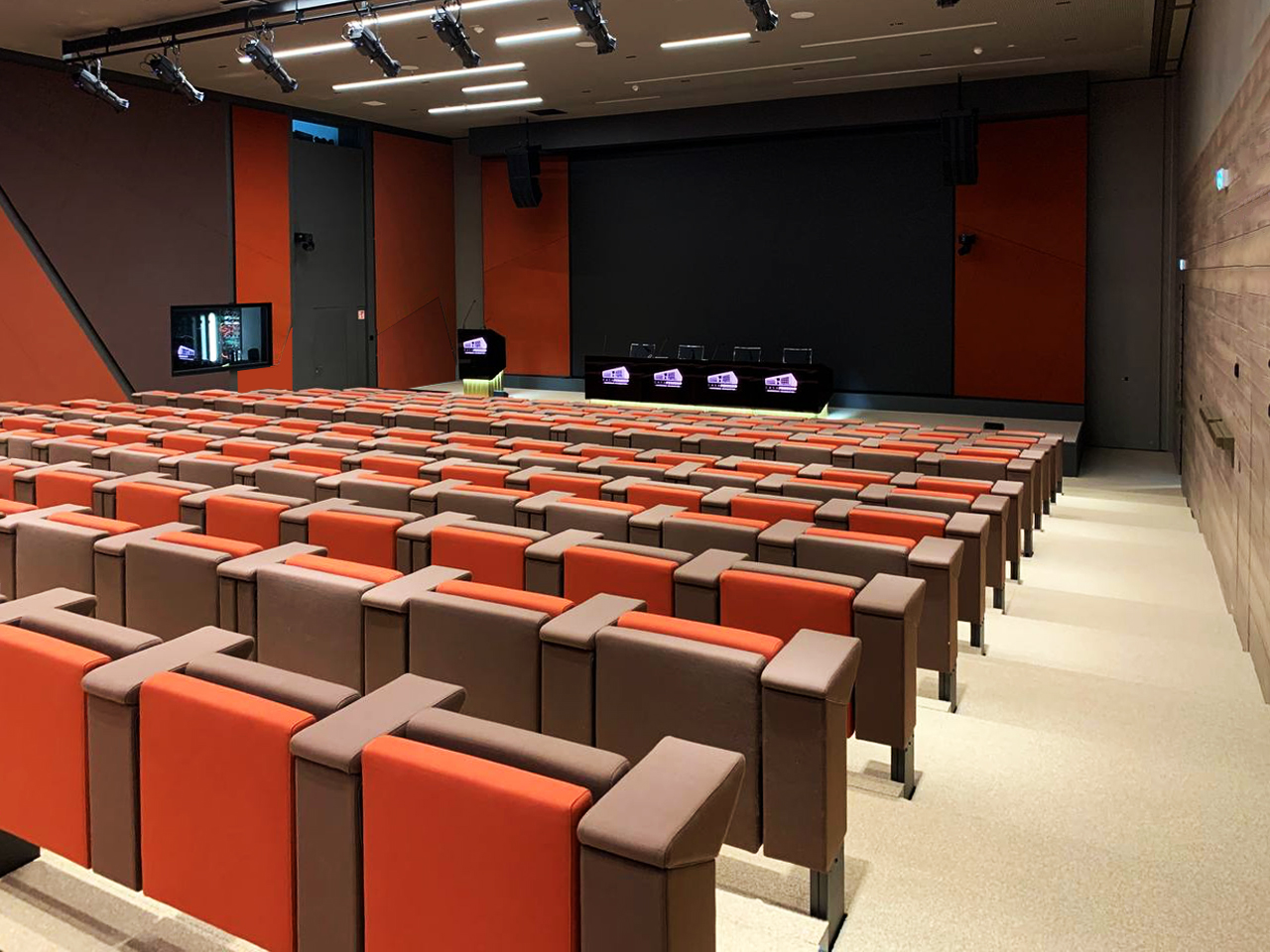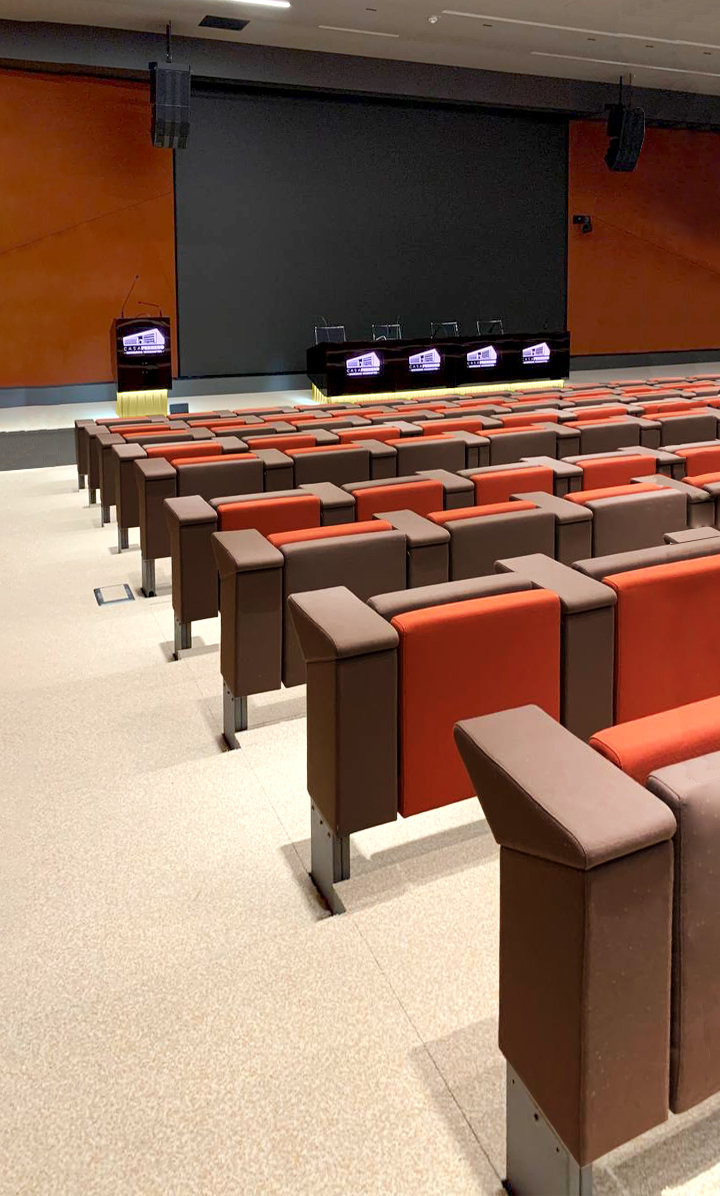 Industrialisation of an easily and quickly removable system, armrest and writing tablet, which allows concealed under floor storage of even full-size armchairs.
capacity
174 seats
dimensions
210 sqm
installed products
Casa Ferrero Custom Seating