Università di Torino, Facoltà di Economia "ex IRVE"
The Faculty of Economics has been expanded with a new building that includes the renovated courtyard between the central building of the development, known as the "ex I.R.V.E.". The building is composed of sections in a "comb-like" arrangement. This layout makes it possible to adequately fulfil its intended use, with clear advantages in management and usability.
In the interior, spread over five floors, a system of luminous corridors leads to the basement and a well-stocked library, and then rises to the ground floor and the Lecture Theatre (Genesis), which can hold over three hundred students. Another four large lecture rooms in a stadium-style seating arrangement, each containing 450 seats (Omnia and Omnia Contract), are located on the upper floors, which house the various departments and advanced computer laboratories for scientific and educational activities, furnished with Thesi.
Focus
Aresline as global partner.
Lecture hall furnished with Genesis.
4 large classrooms with stepped floor of 450 seats each furnished with Omnia and Omnia Contract
Computer laboratories for scientific and educational activities furnished with Thesi.
Project
Uni.To, Faculty of Economics, "ex IRVE"
Location
Turin, Italy
End use
Lecture Halls, lecture rooms, computer laboratories
Supplied products
Omnia, Thesi, Omnia Contract, Genesis
Completed in
2008-2009
If interested, please contact us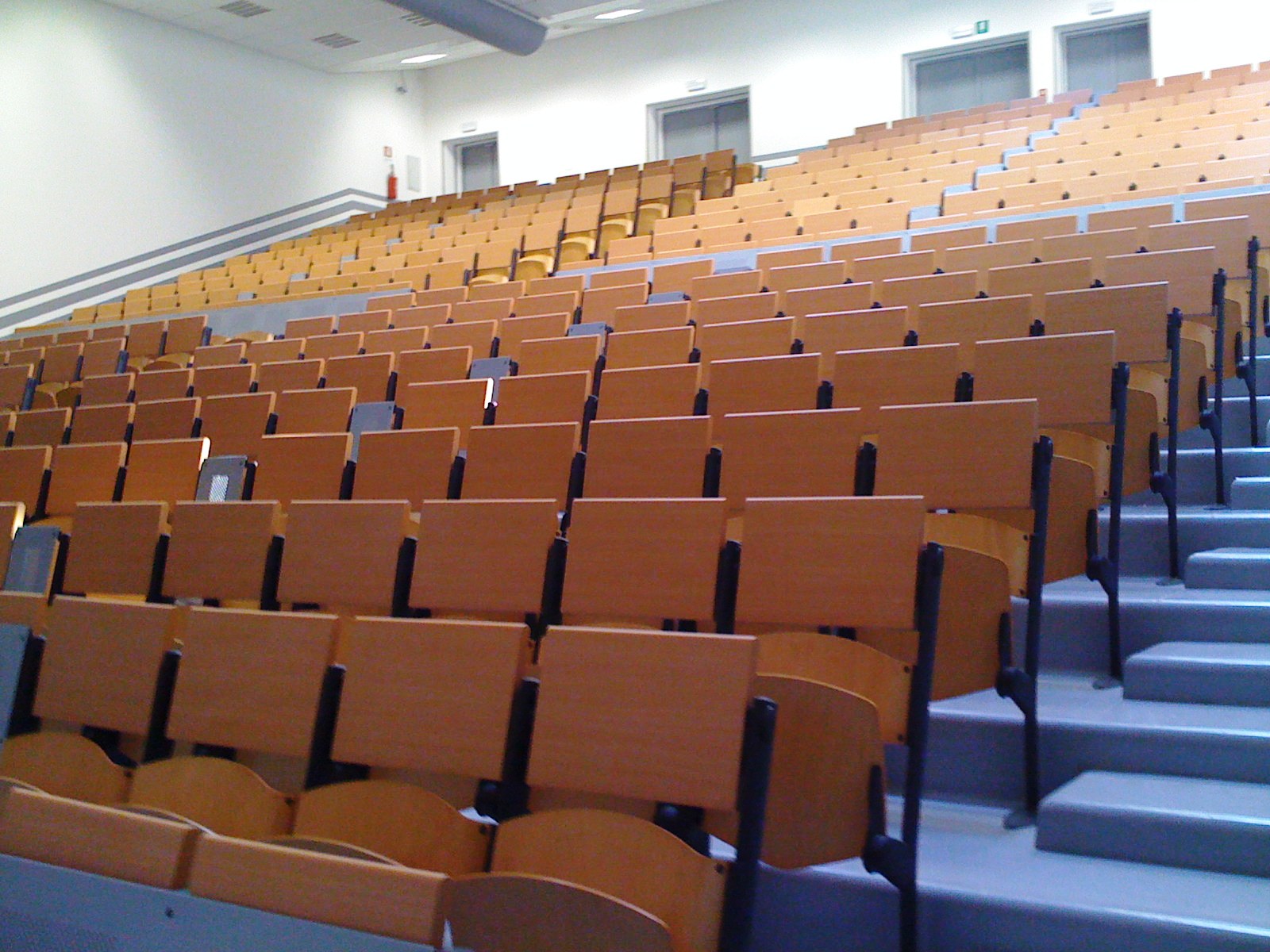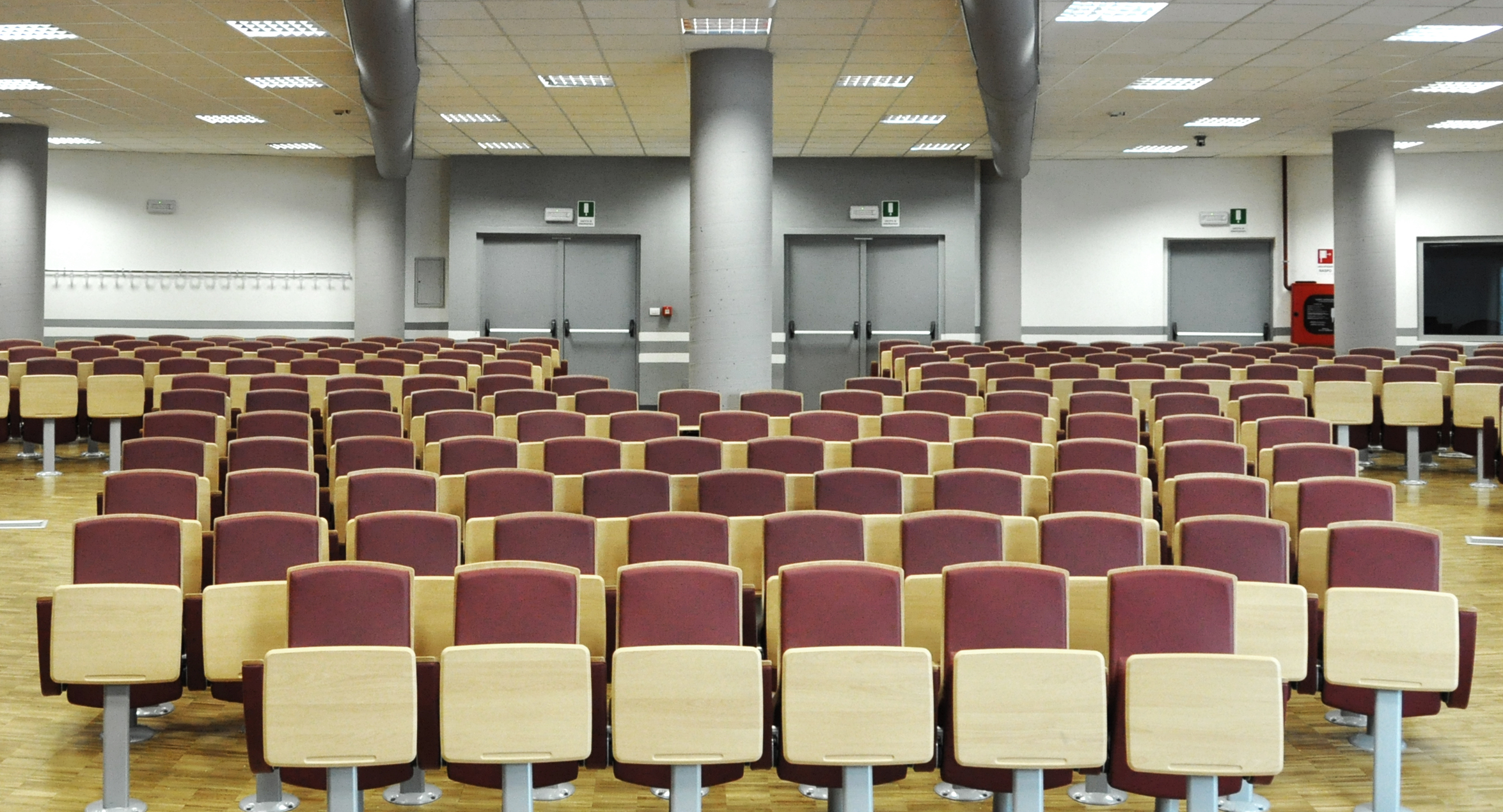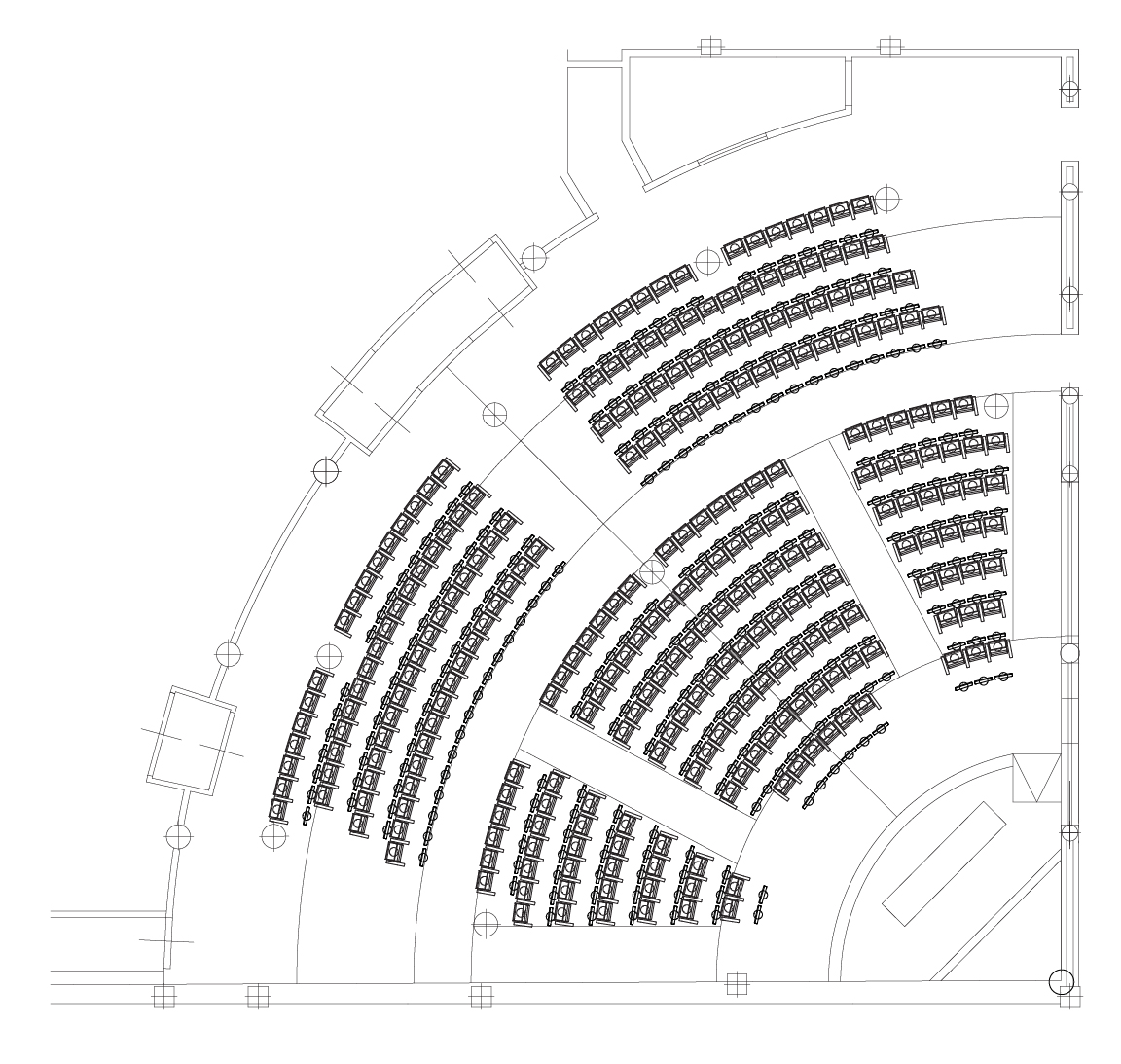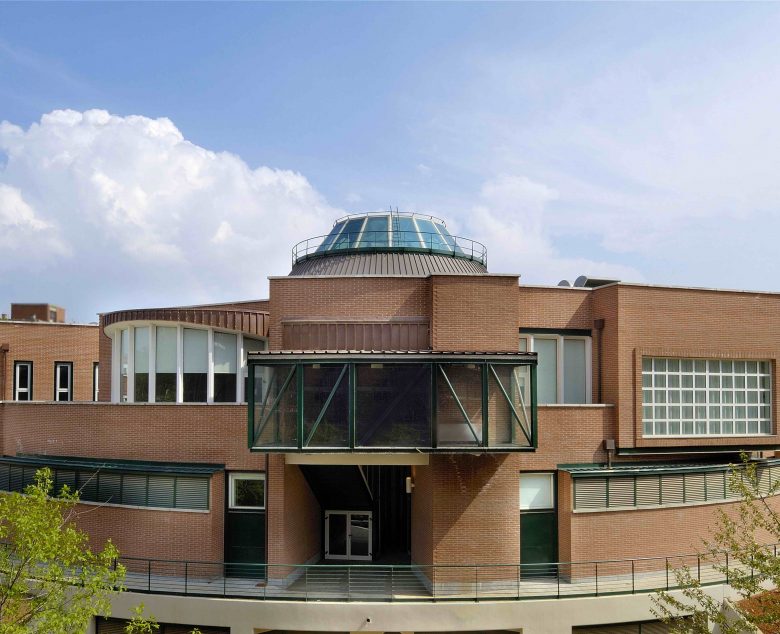 University of Turin, S. Luigi Hospital, Orbassano, Italy
Ares Line workstations for the University Learning Centre lecture halls.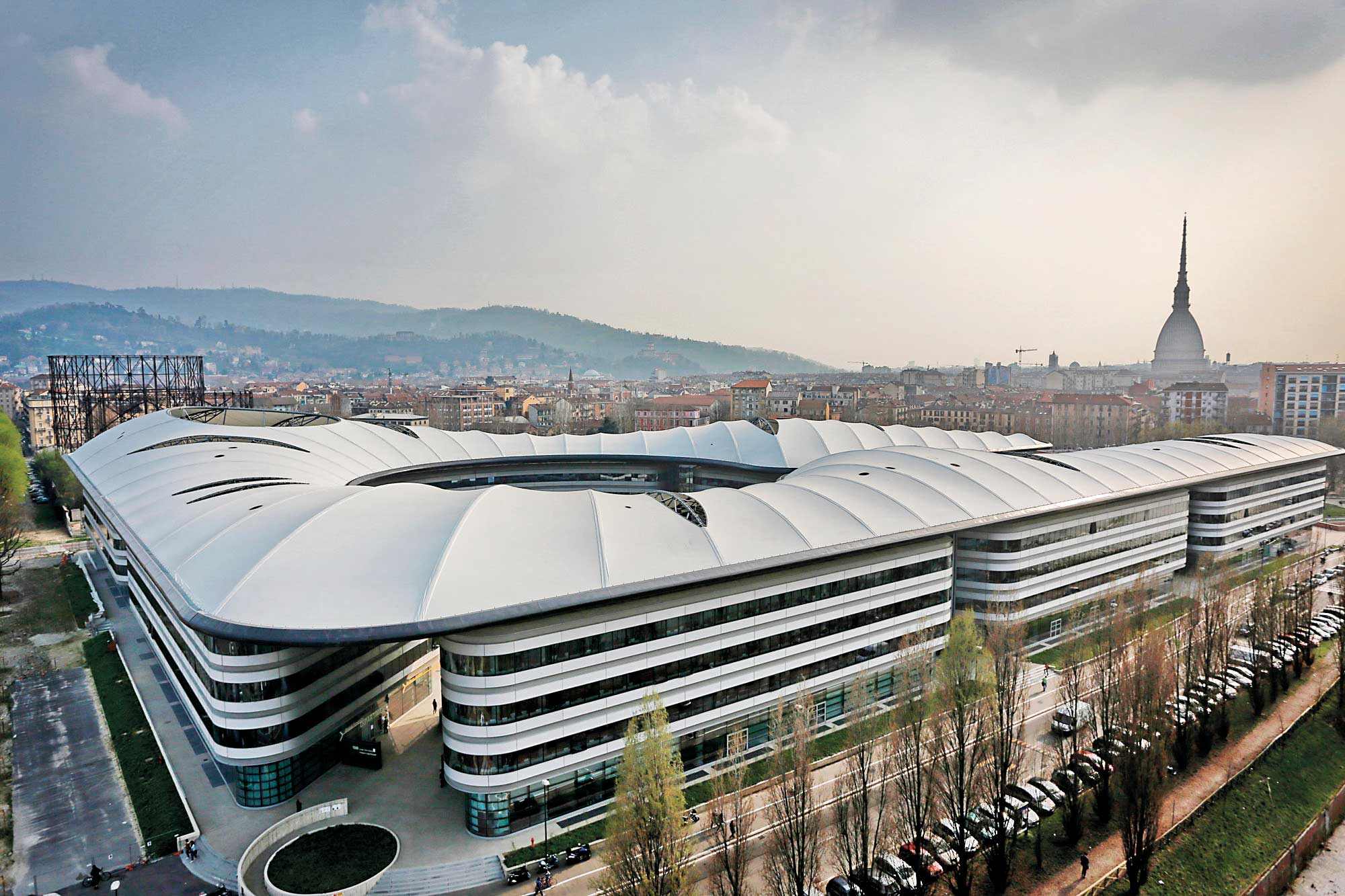 University of Turin, Luigi Einaudi Campus, Turin, Italy
A major outfitting project for the lecture halls, central library and Great Hall of the Norman Foster-designed campus.