Designer
Pietro Valle
Classe
1962, Udine
Pietro Valle, si laurea in architettura allo IUAV di Venezia e ottiene un Master of Architecture alla Harvard Graduate School of Design a Cambridge (USA). Collabora con gli studi di Boris Podrecca a Vienna, Emilio Ambasz a New York e Frank O. Gehry a Los Angeles. Dal 1998 al 2008 è associato di Carlini e Valle Architetti Associati a Trieste. Dal 1994 svolge attività didattica in diverse università in Europa e USA ed è stato docente di progettazione architettonica presso la Facoltà di Architettura di Ferrara. Scrive regolarmente su diverse riviste di architettura tra cui Lotus, Casabella e arch'it. Ha pubblicato due libri: l'antologia 00_arch'it papers e la monografia Mecanoo, Pragmatismo Sperimentale. Dal 1990 collabora allo Studio Valle Architetti Associati, divenendone nel 2003 associato.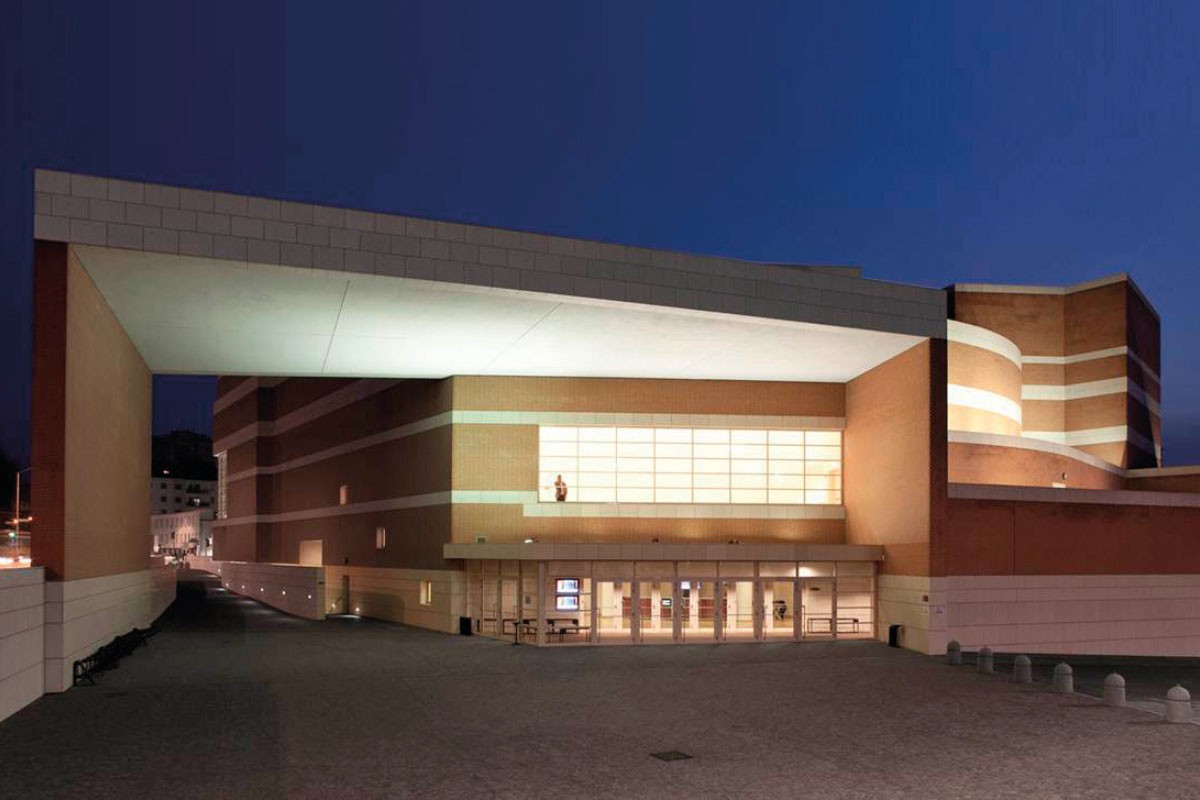 Teatro Comunale Vicenza, Italia
Realizzazione su misura per il prestigioso teatro, con poltrone realizzate in quattro misure che consentono il perfetto allineamento ad anfiteatro.