Dotway
Simply Dotway… the ideal solution for office spaces and remote workers!
A task chair with precise detailing in the structure, armchairs and padding,
and a height-adjustable backrest for maximum comfort.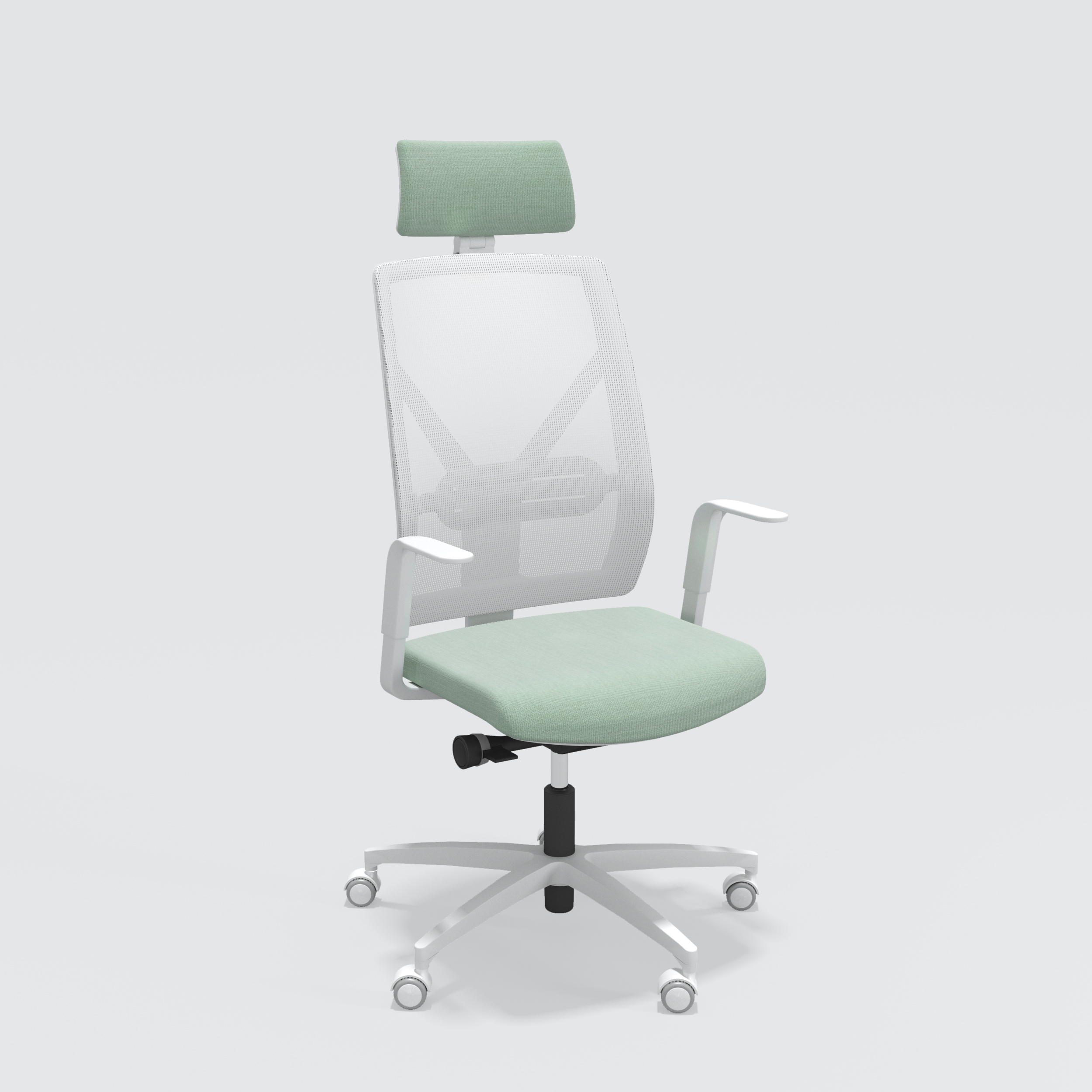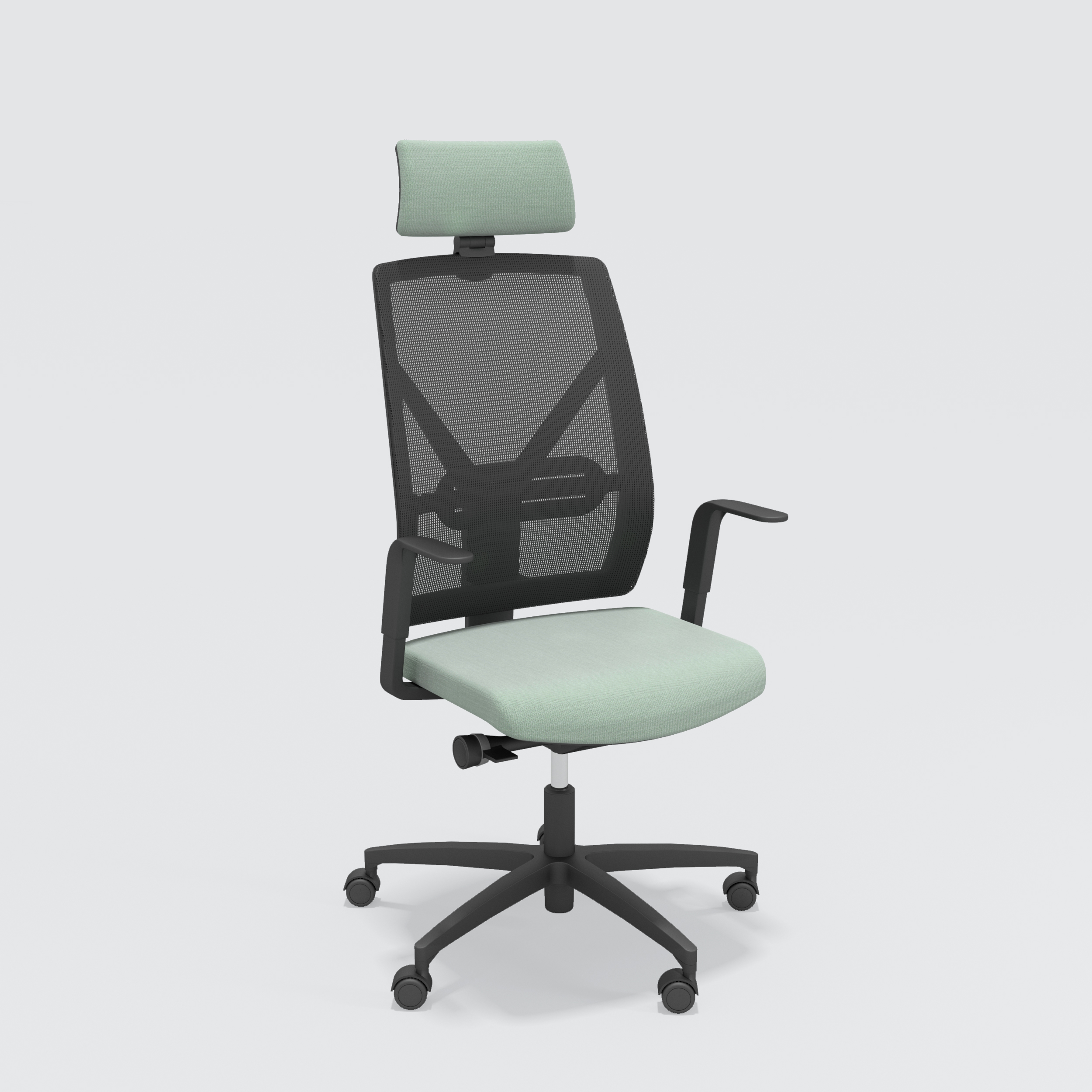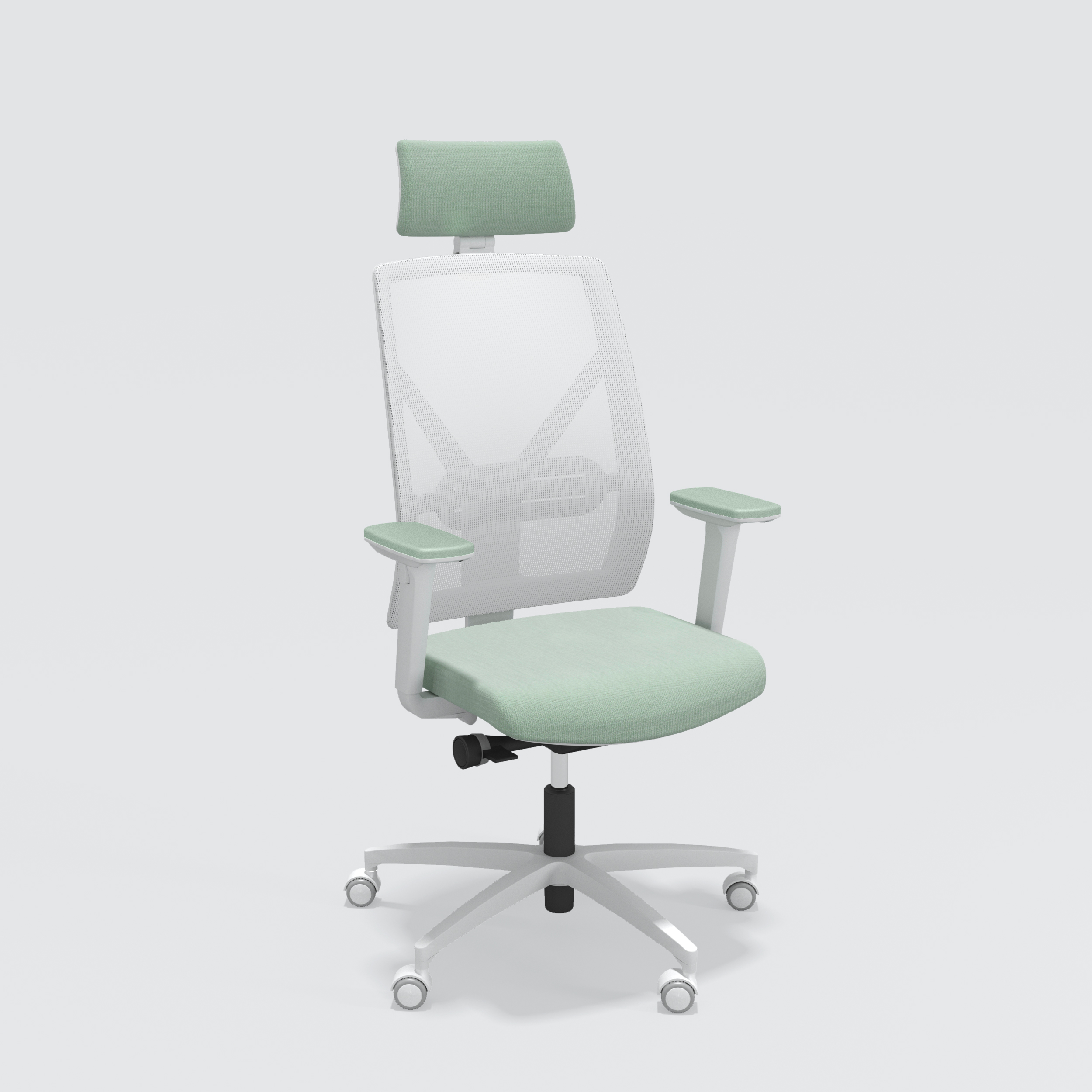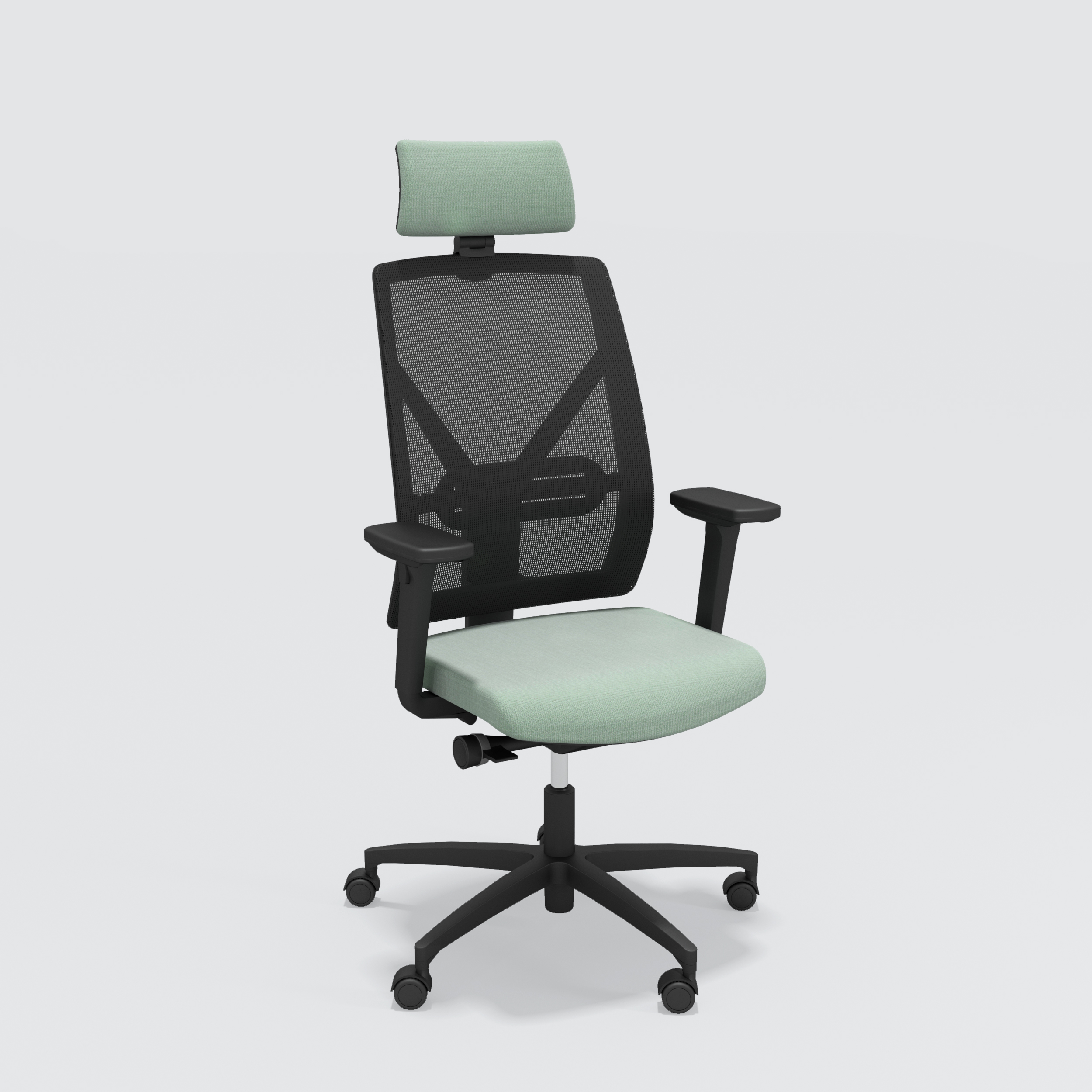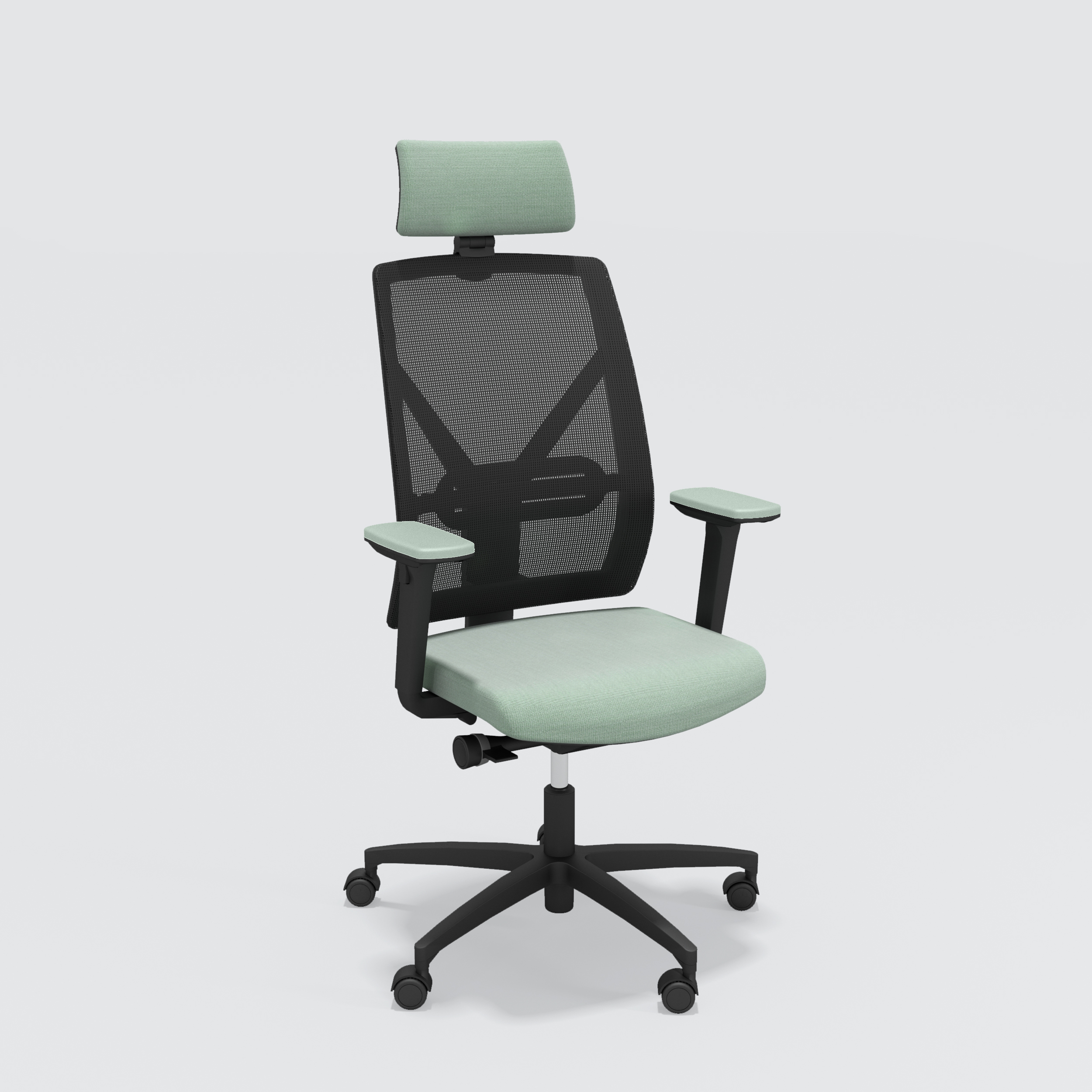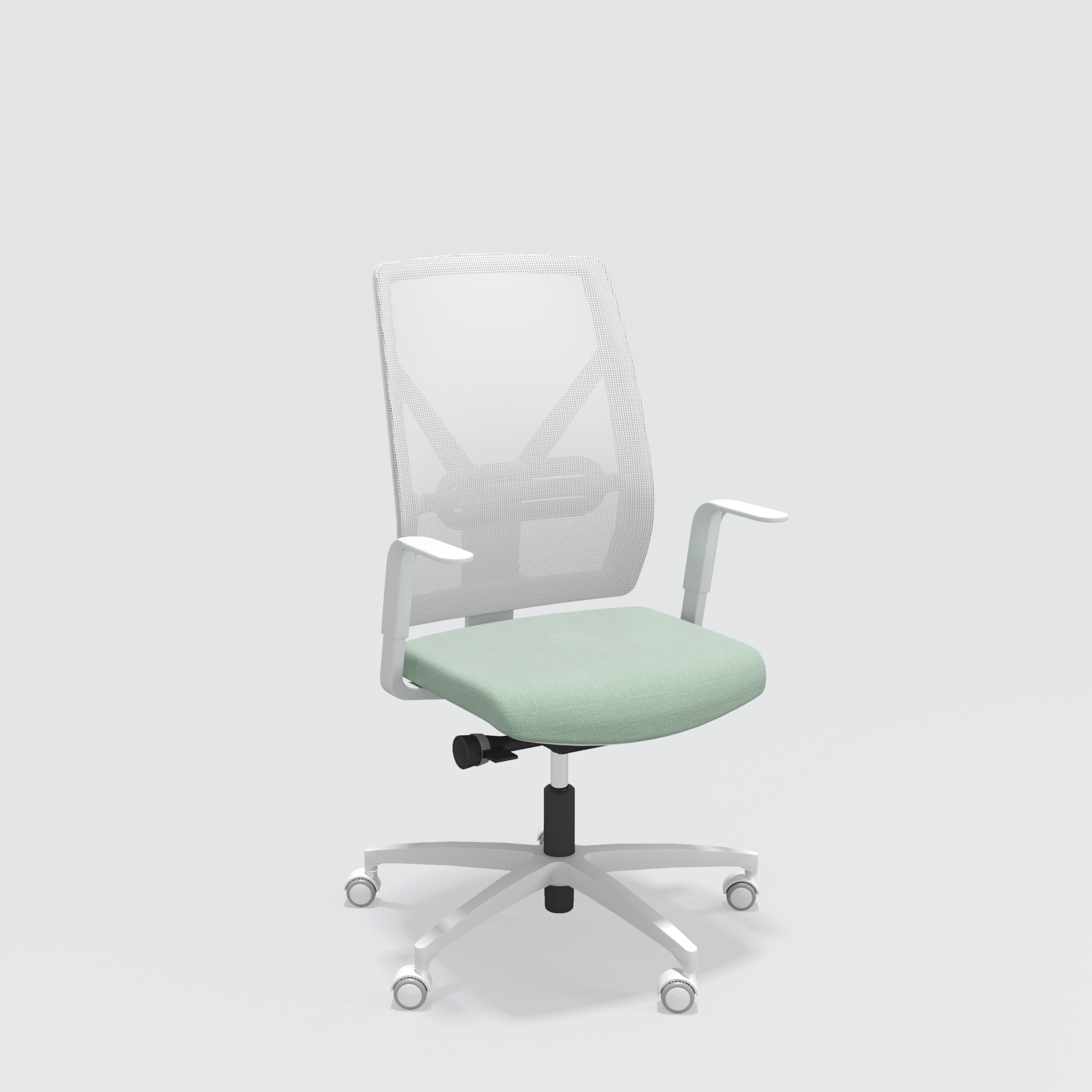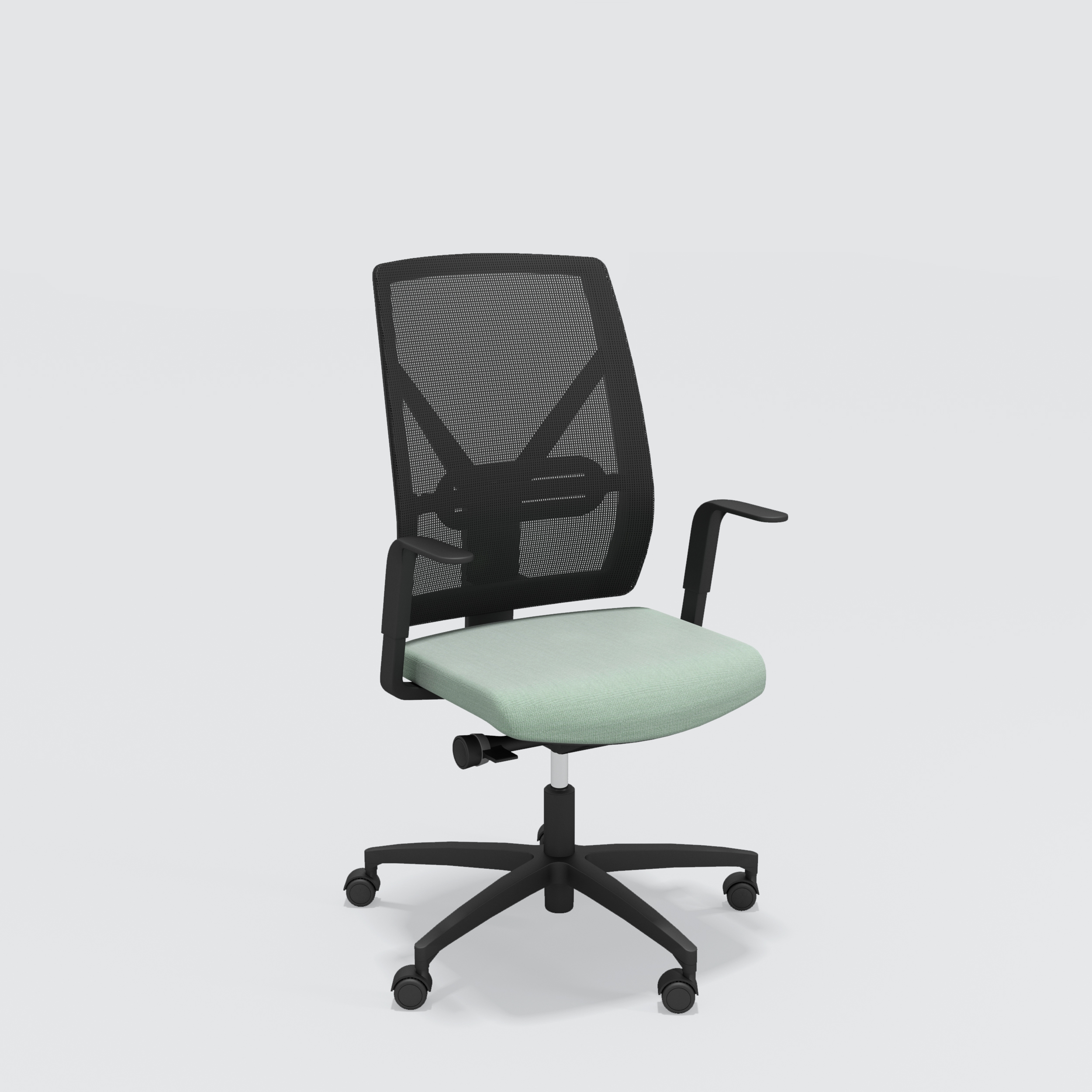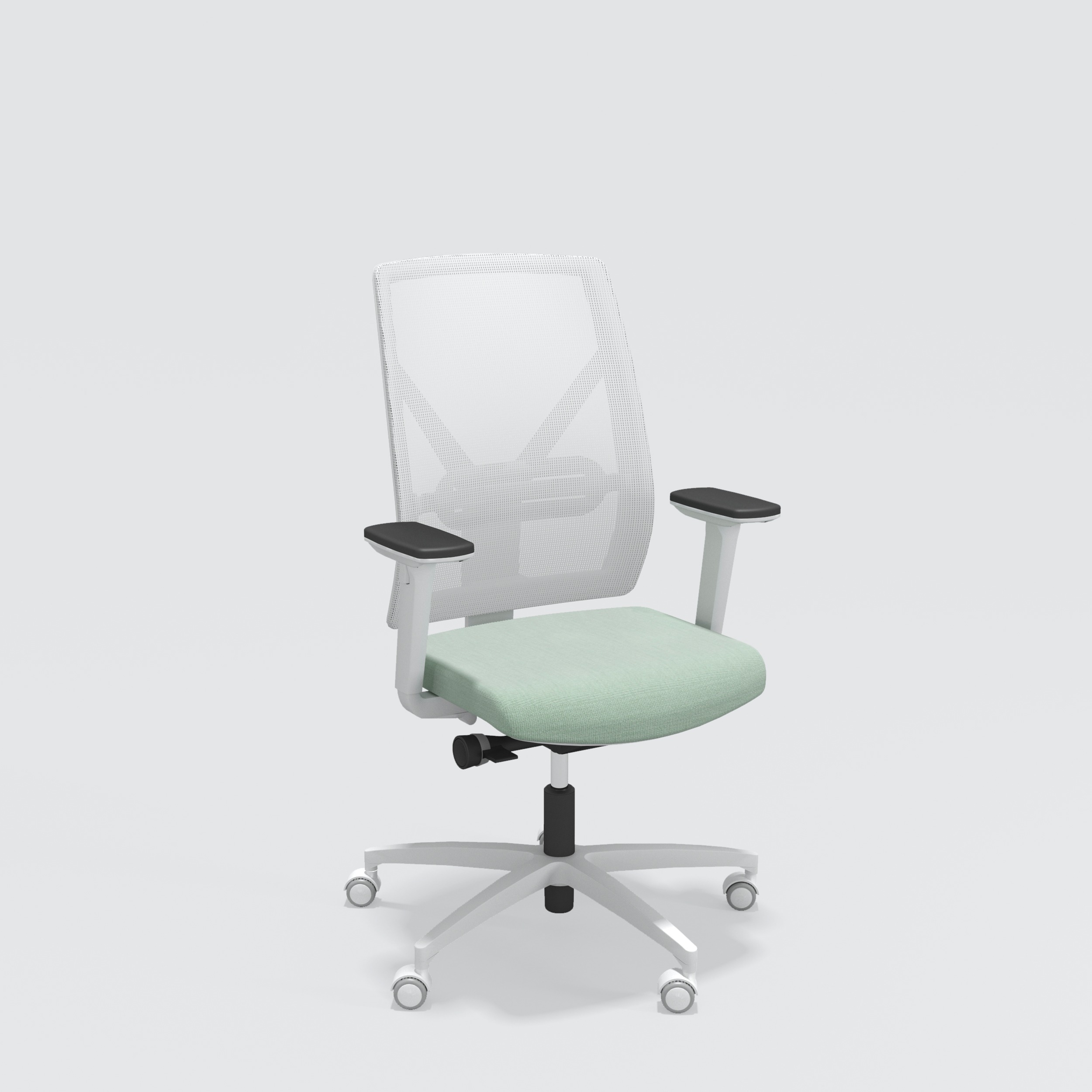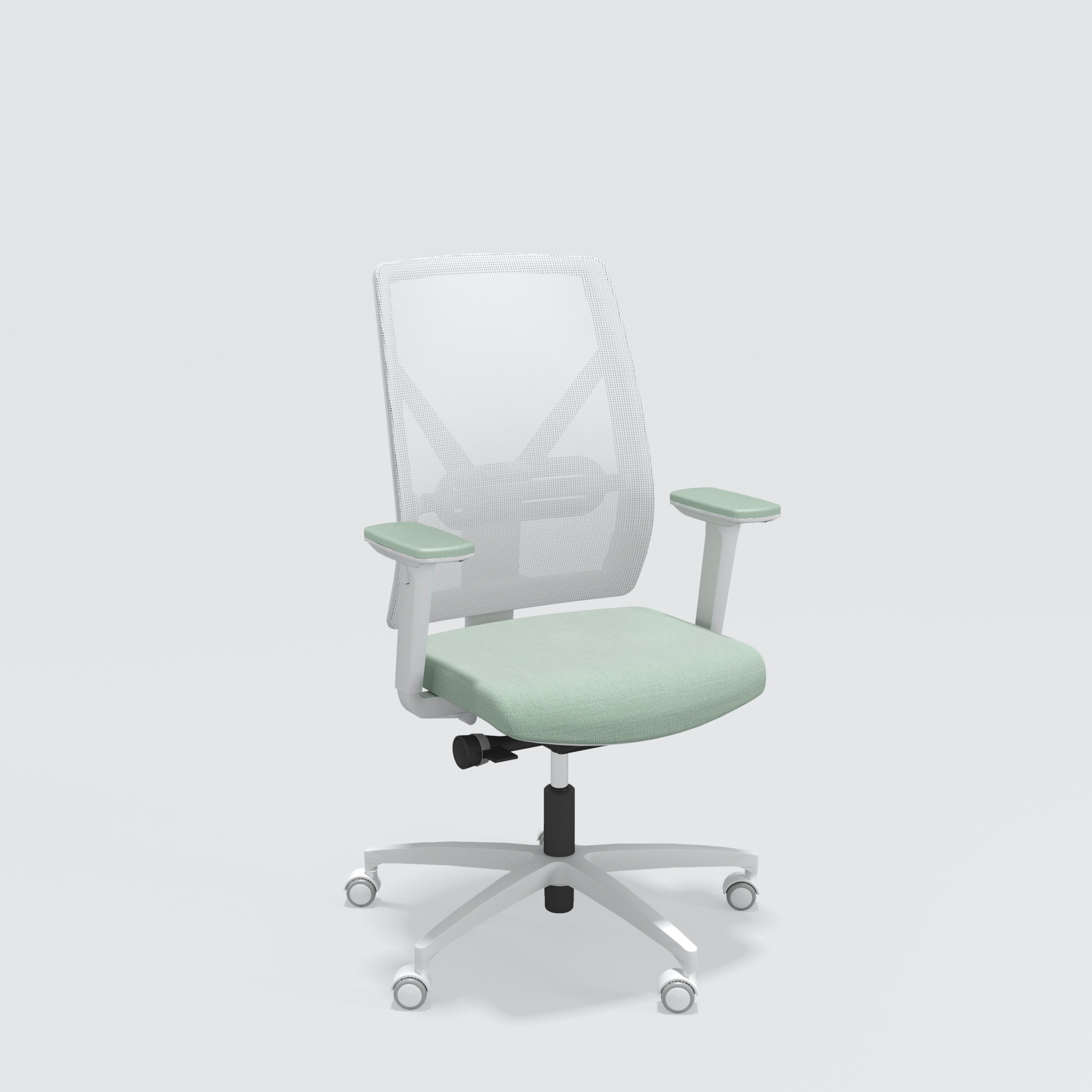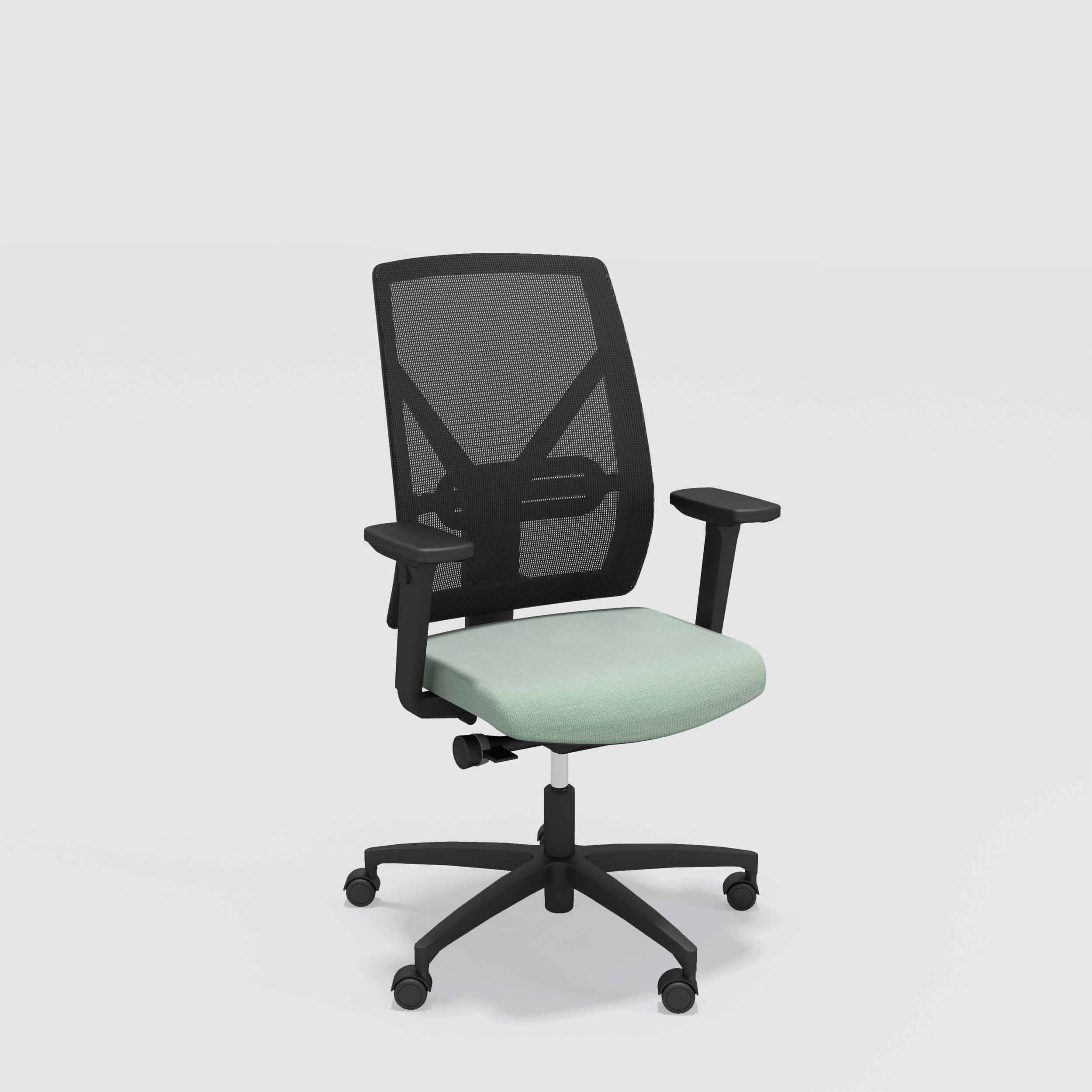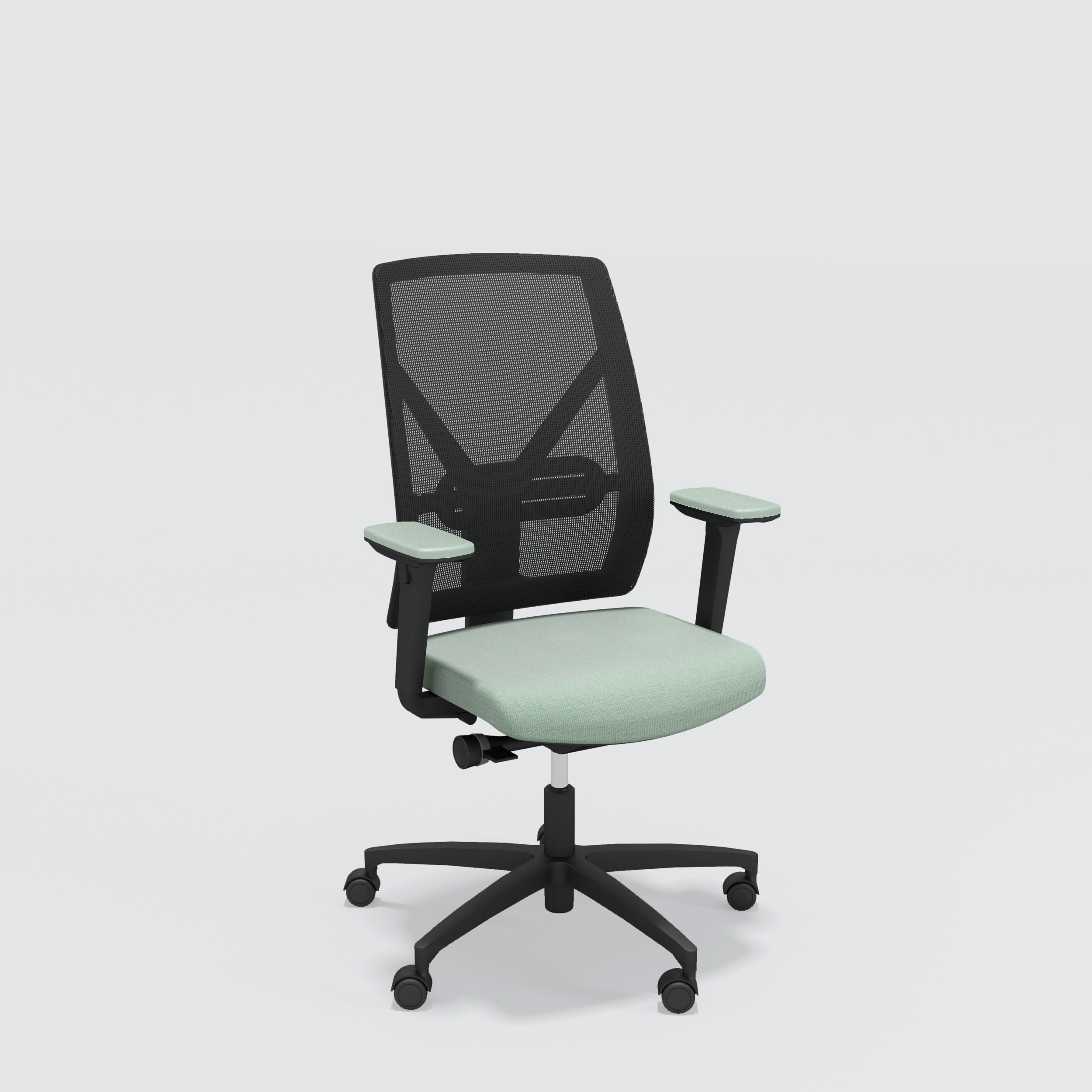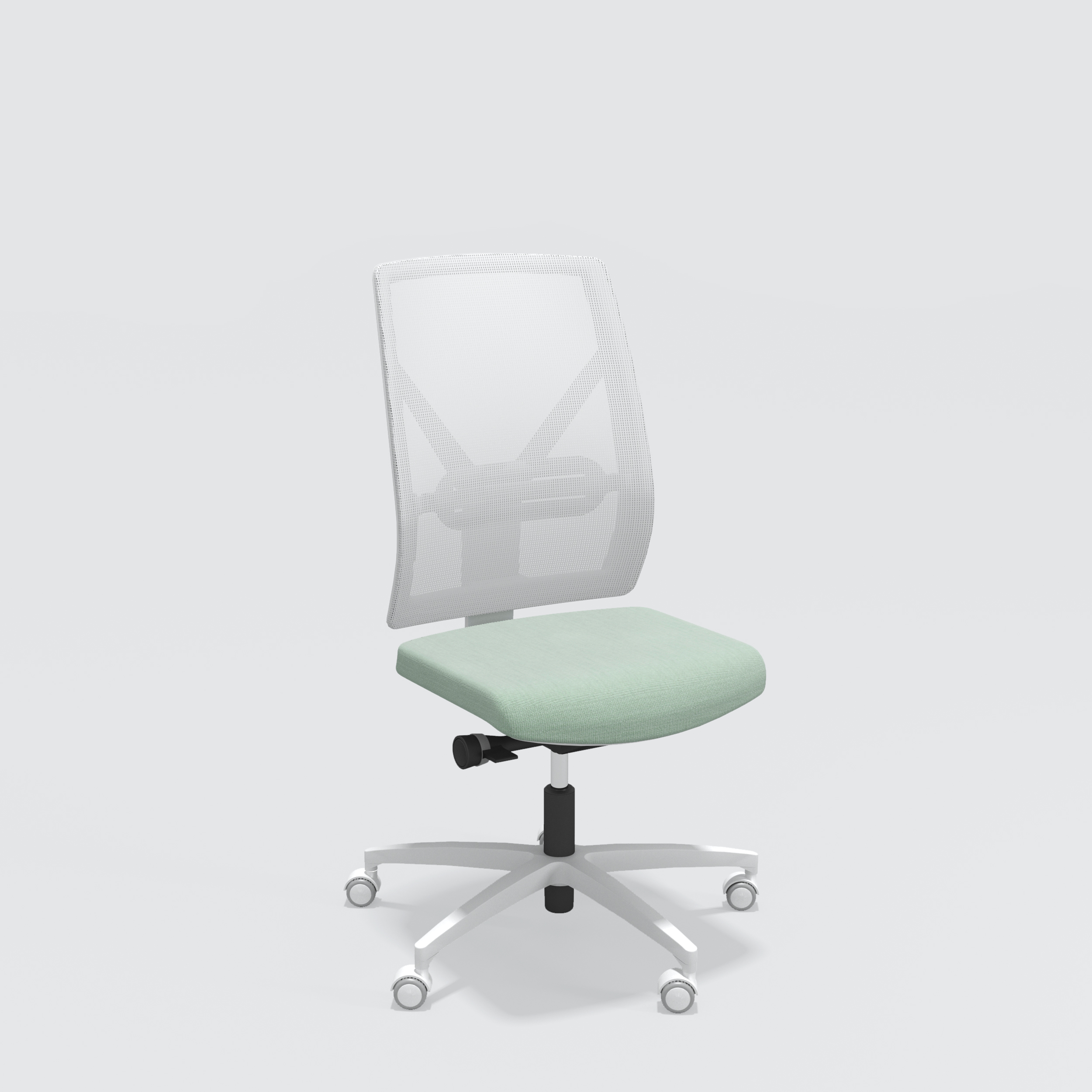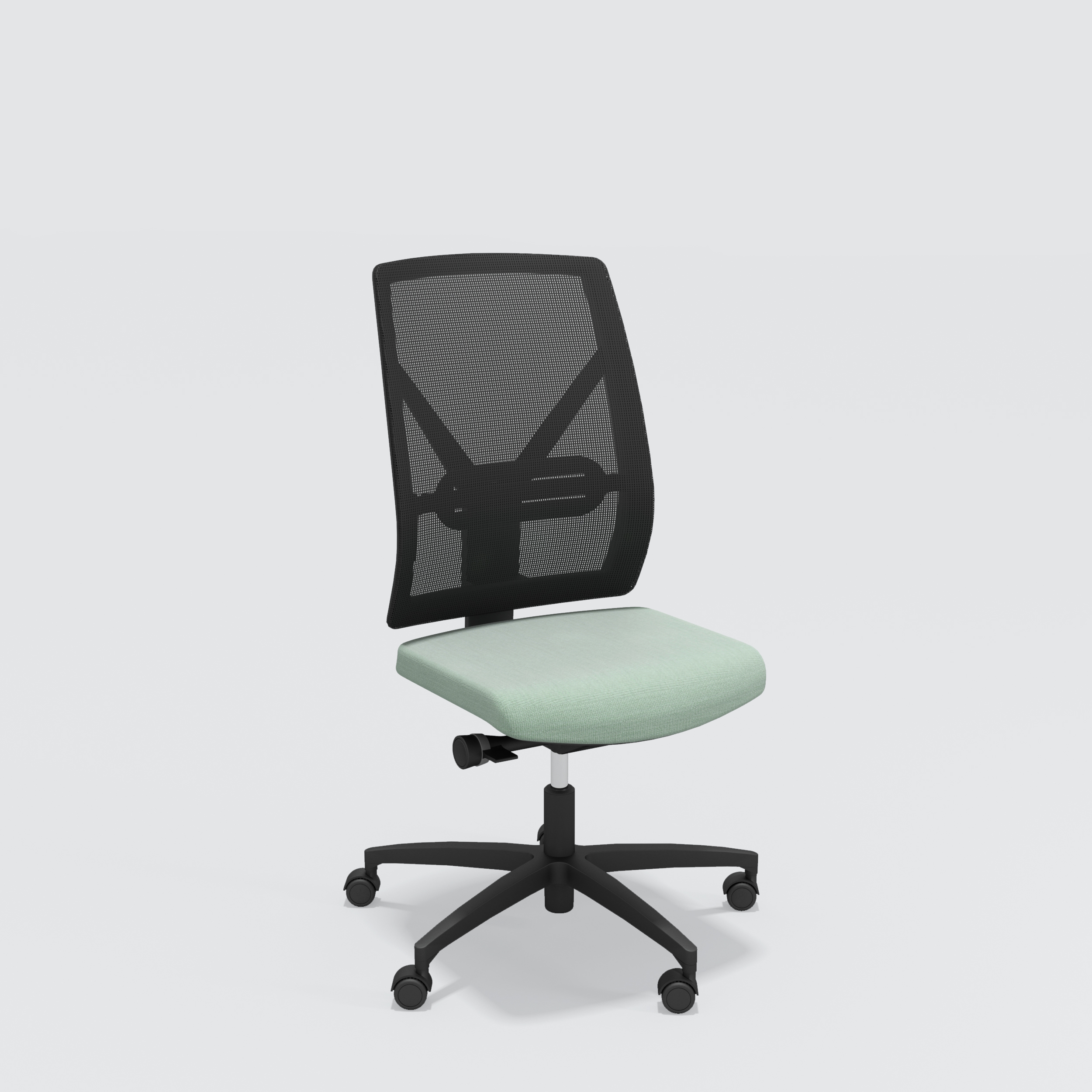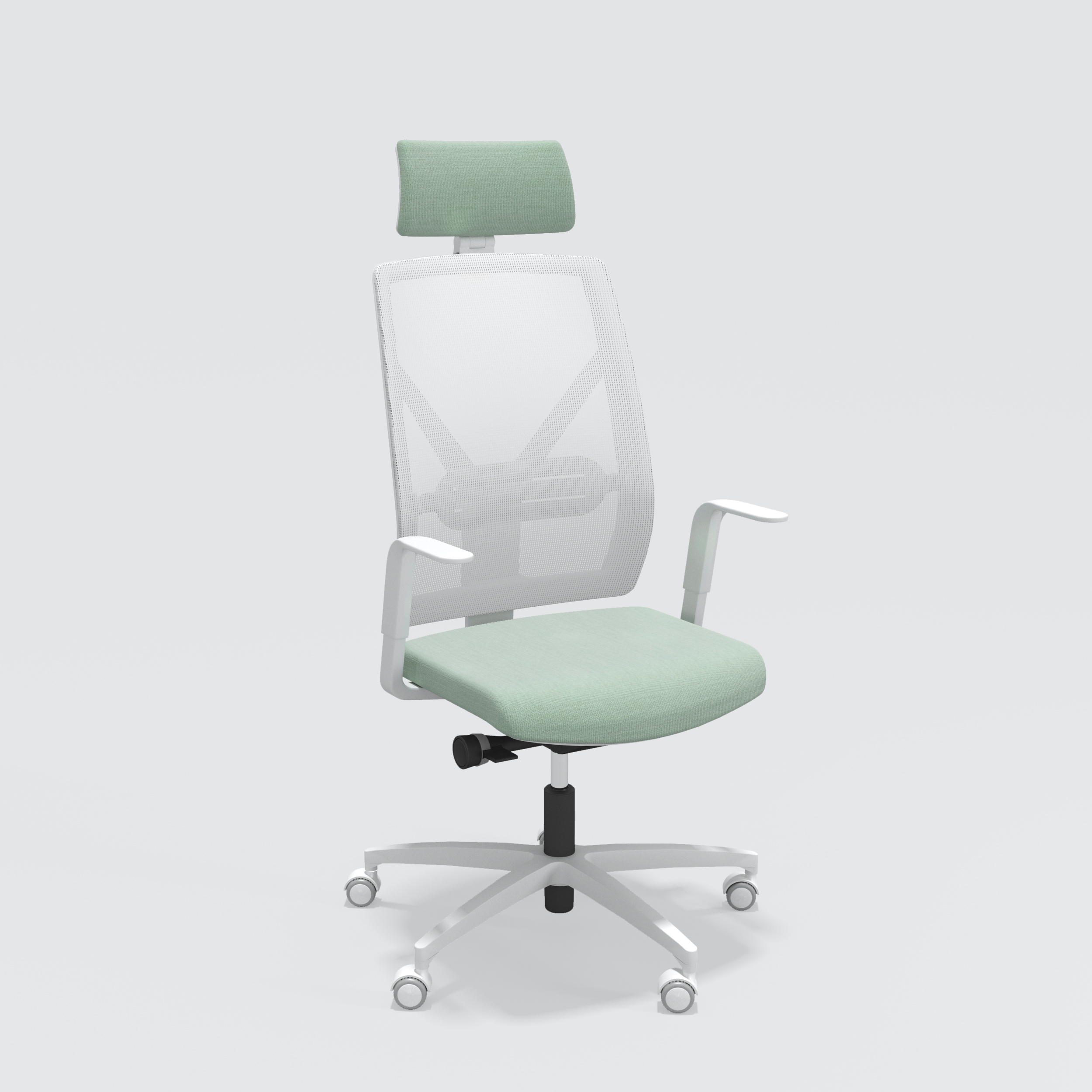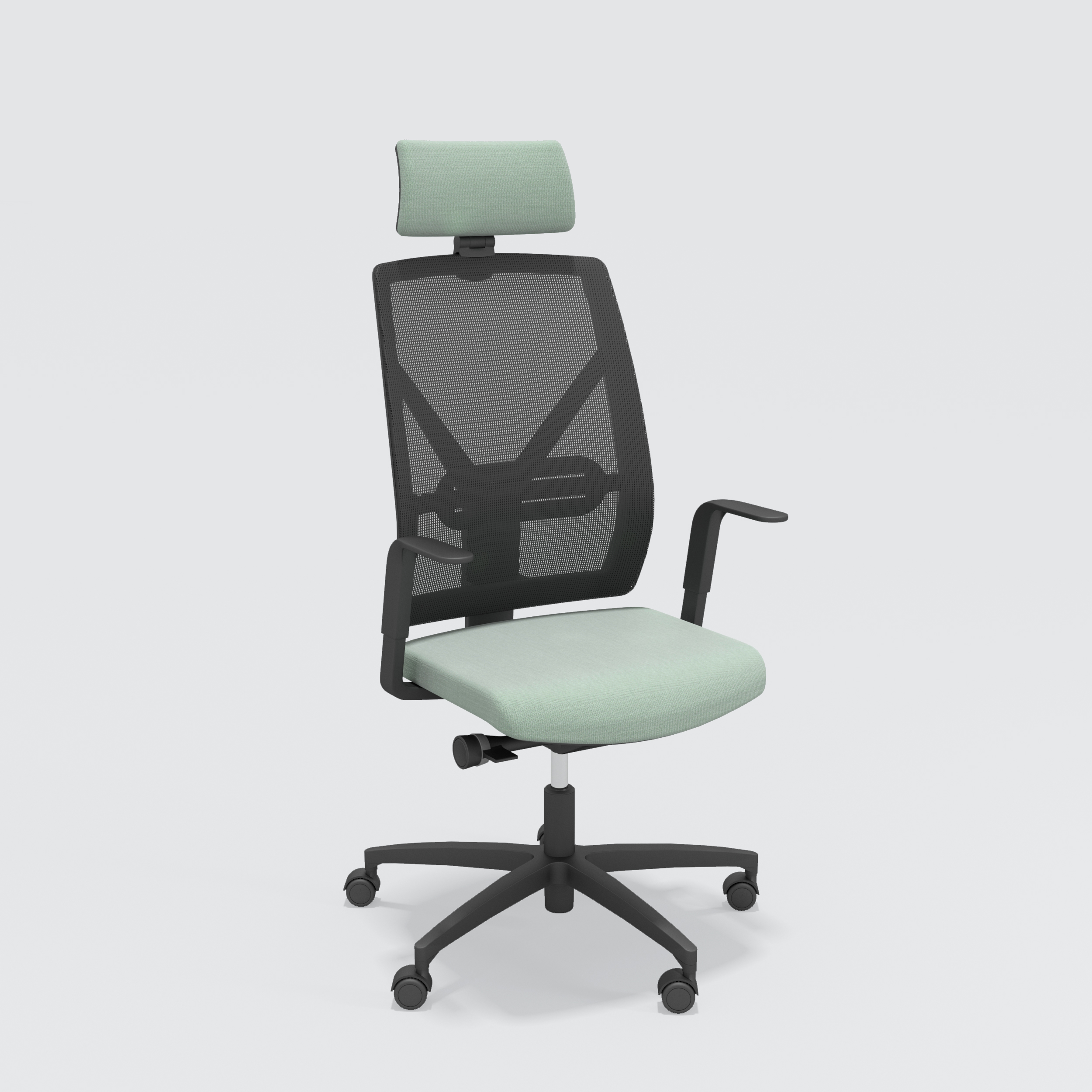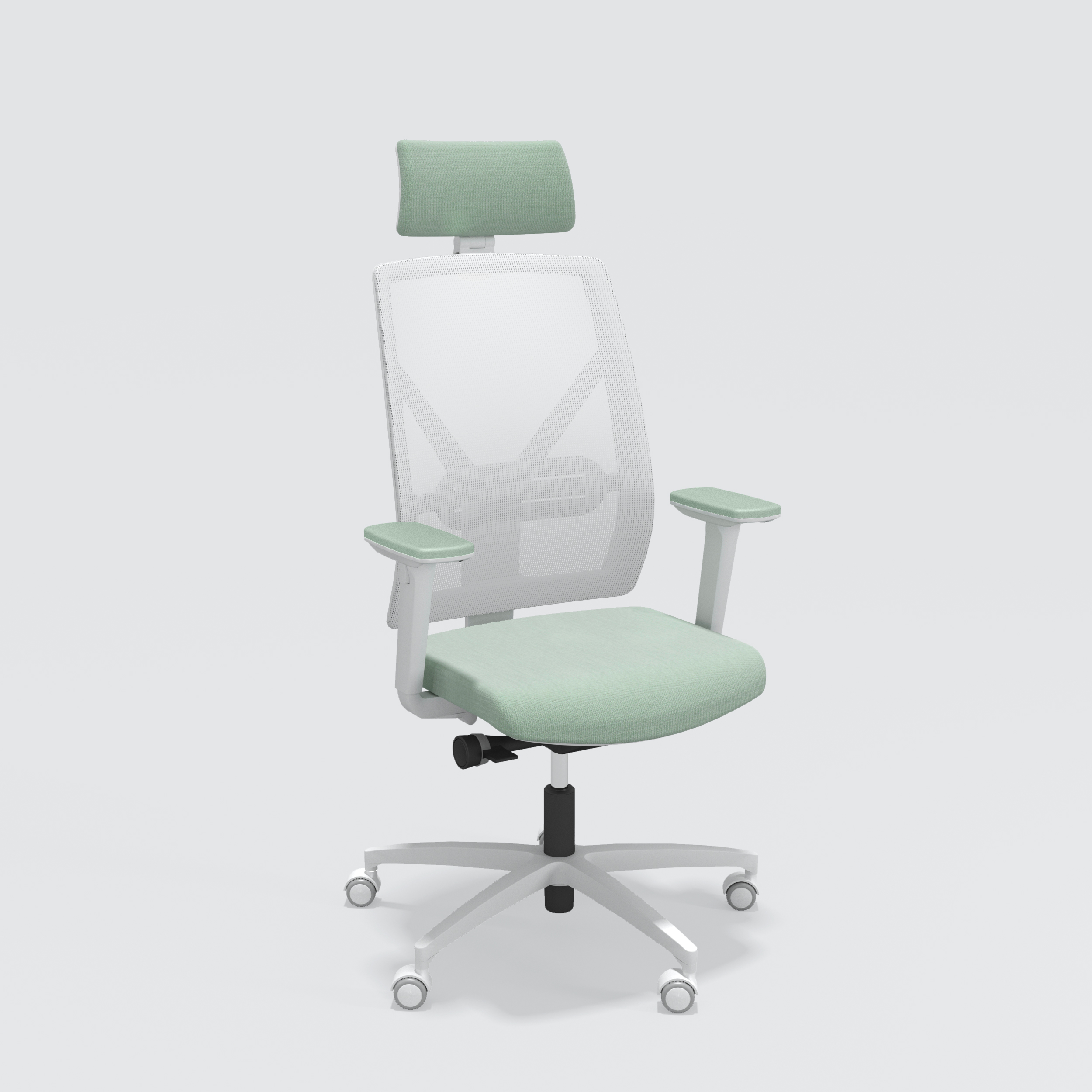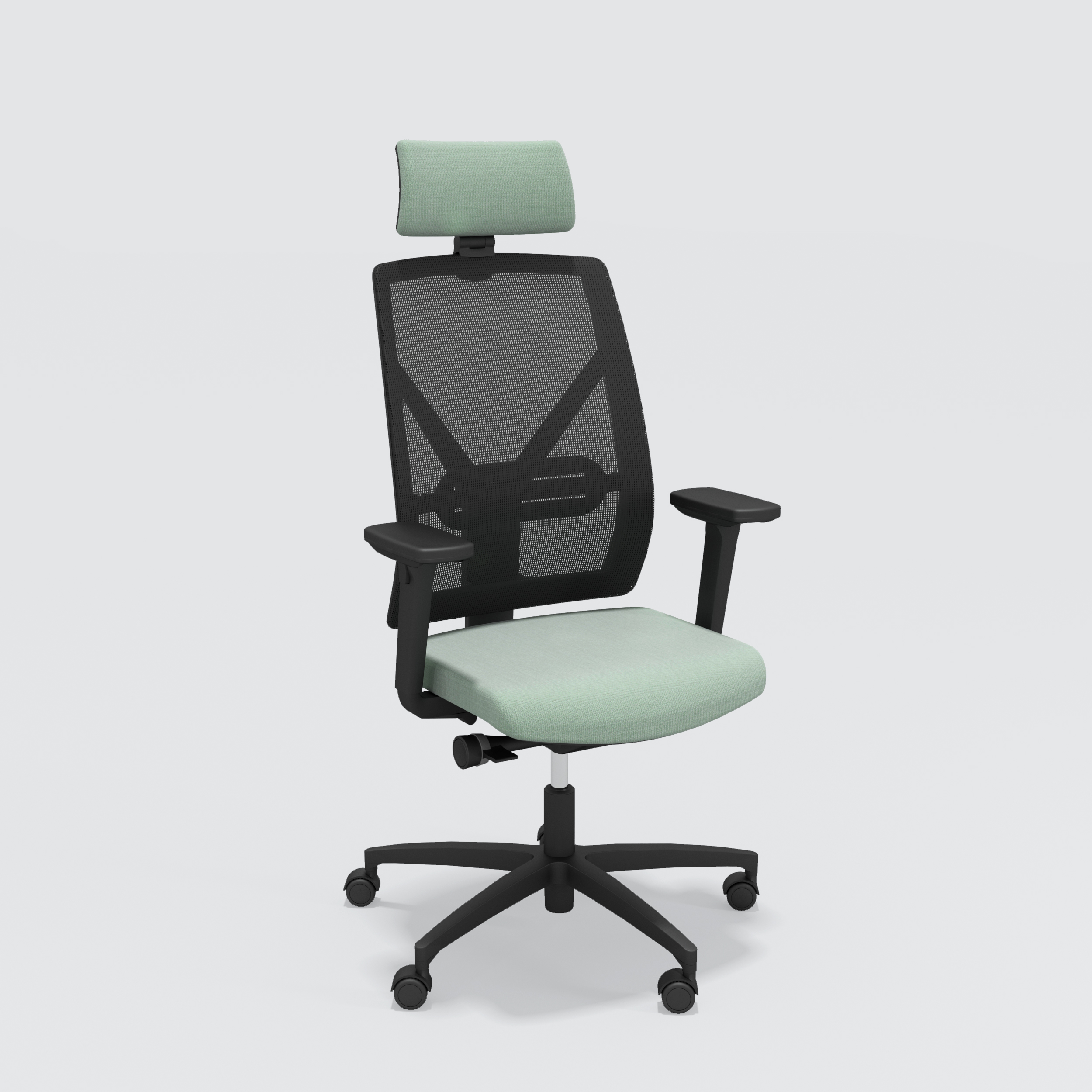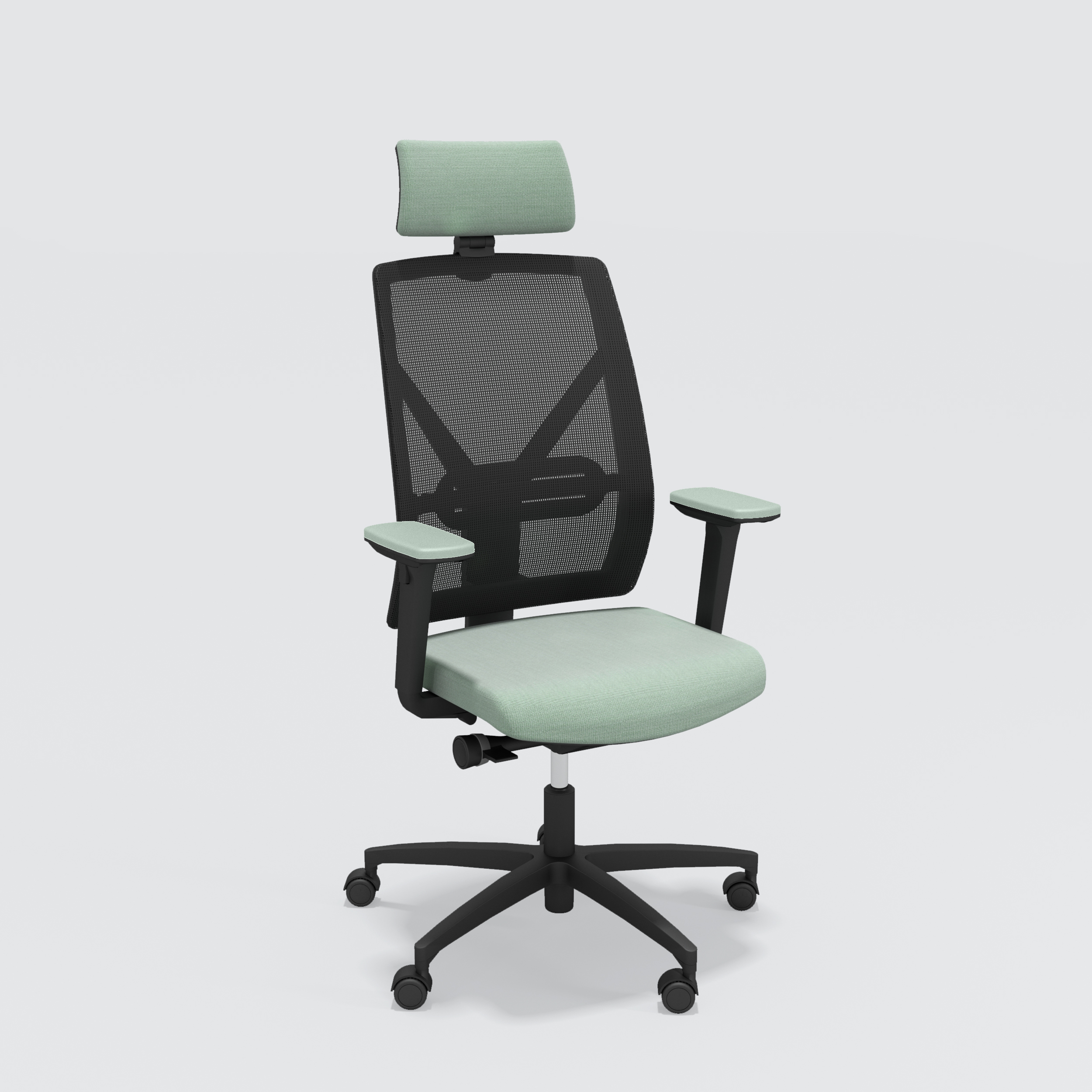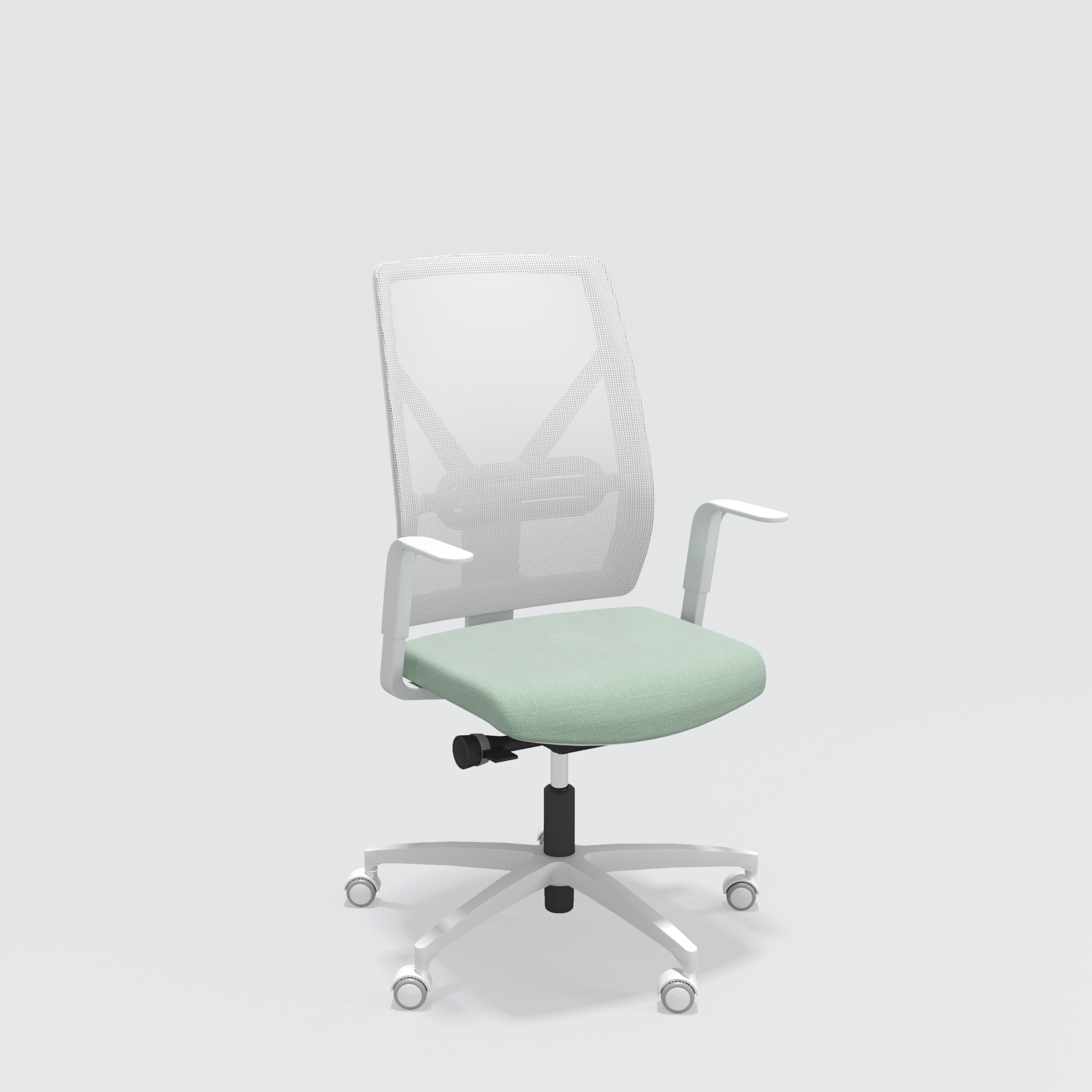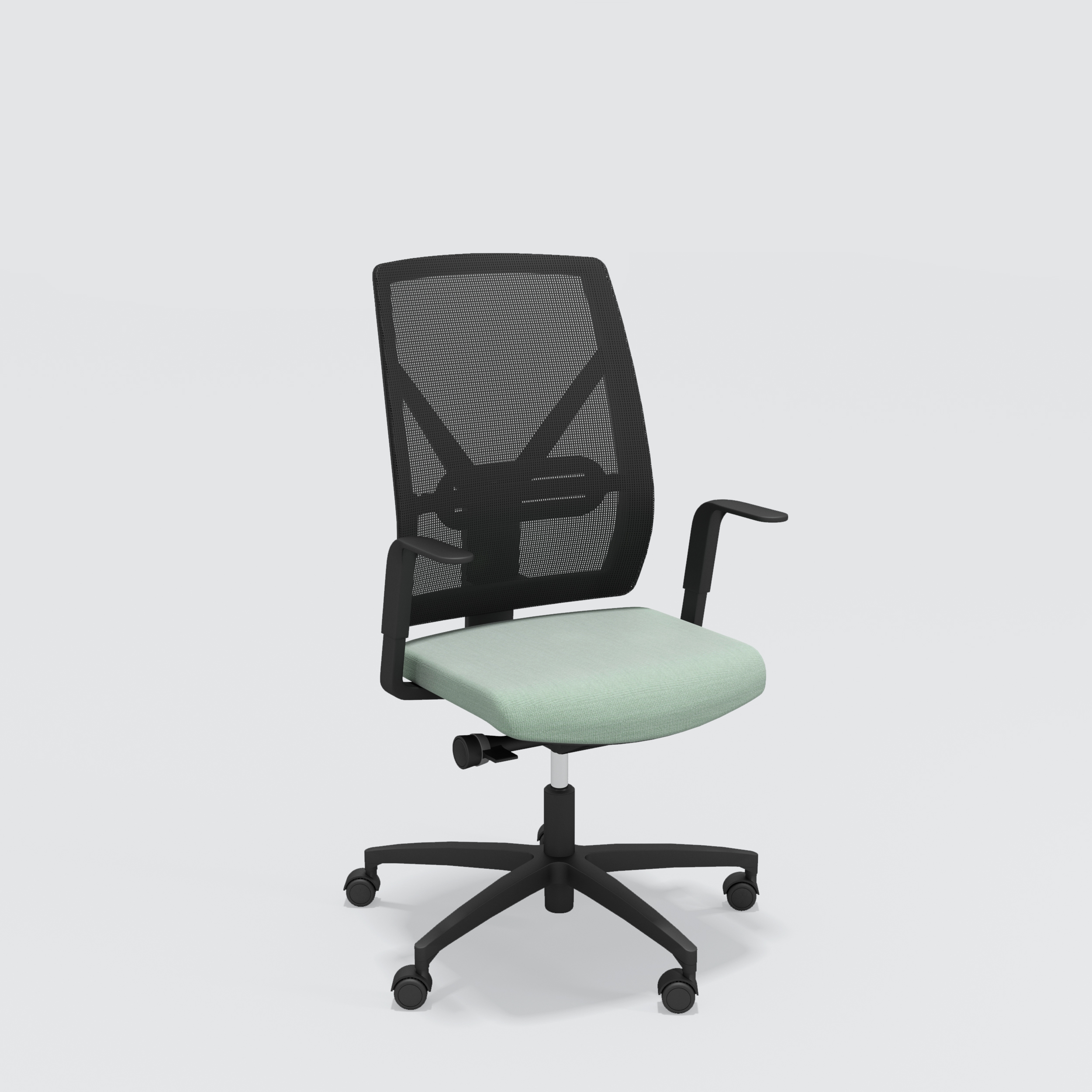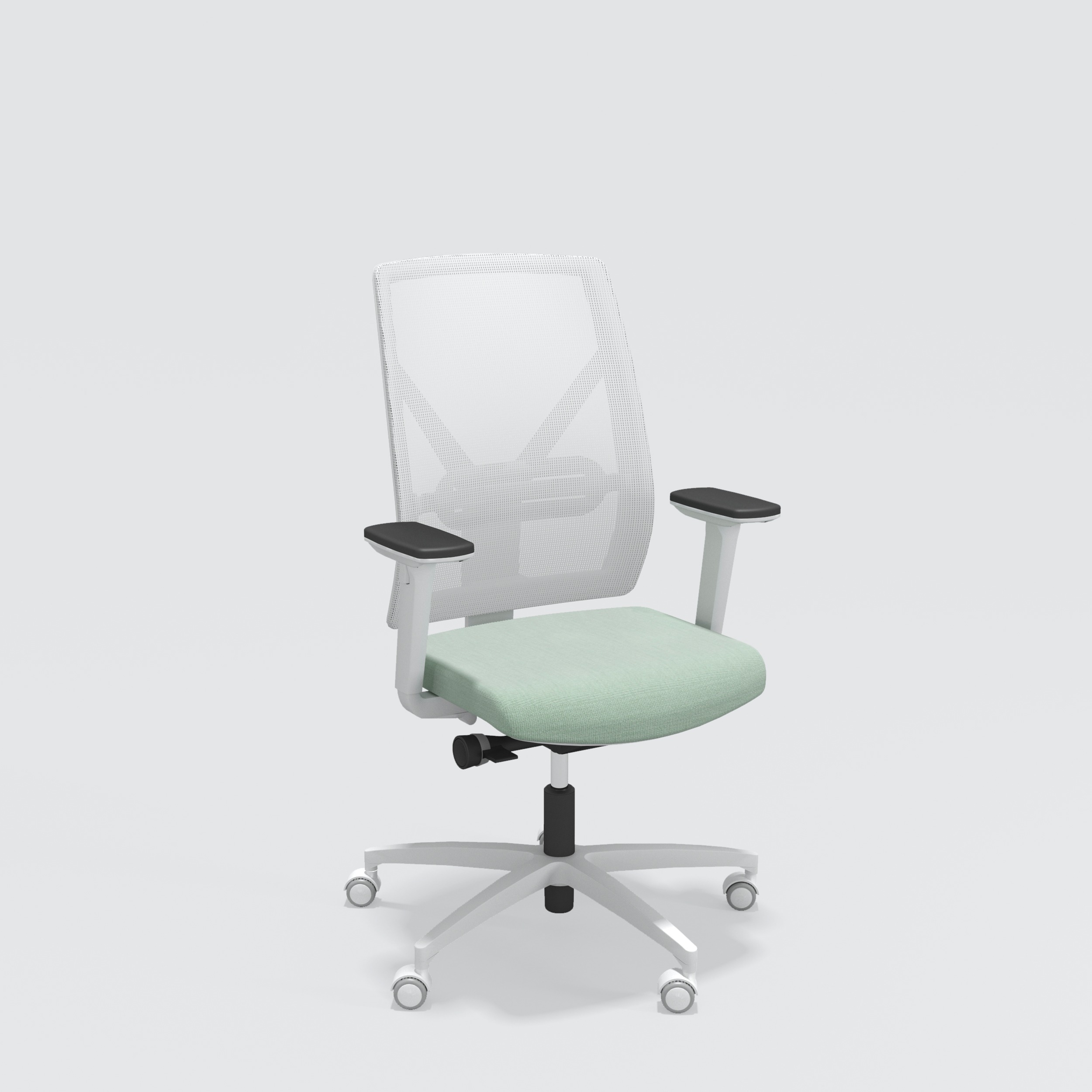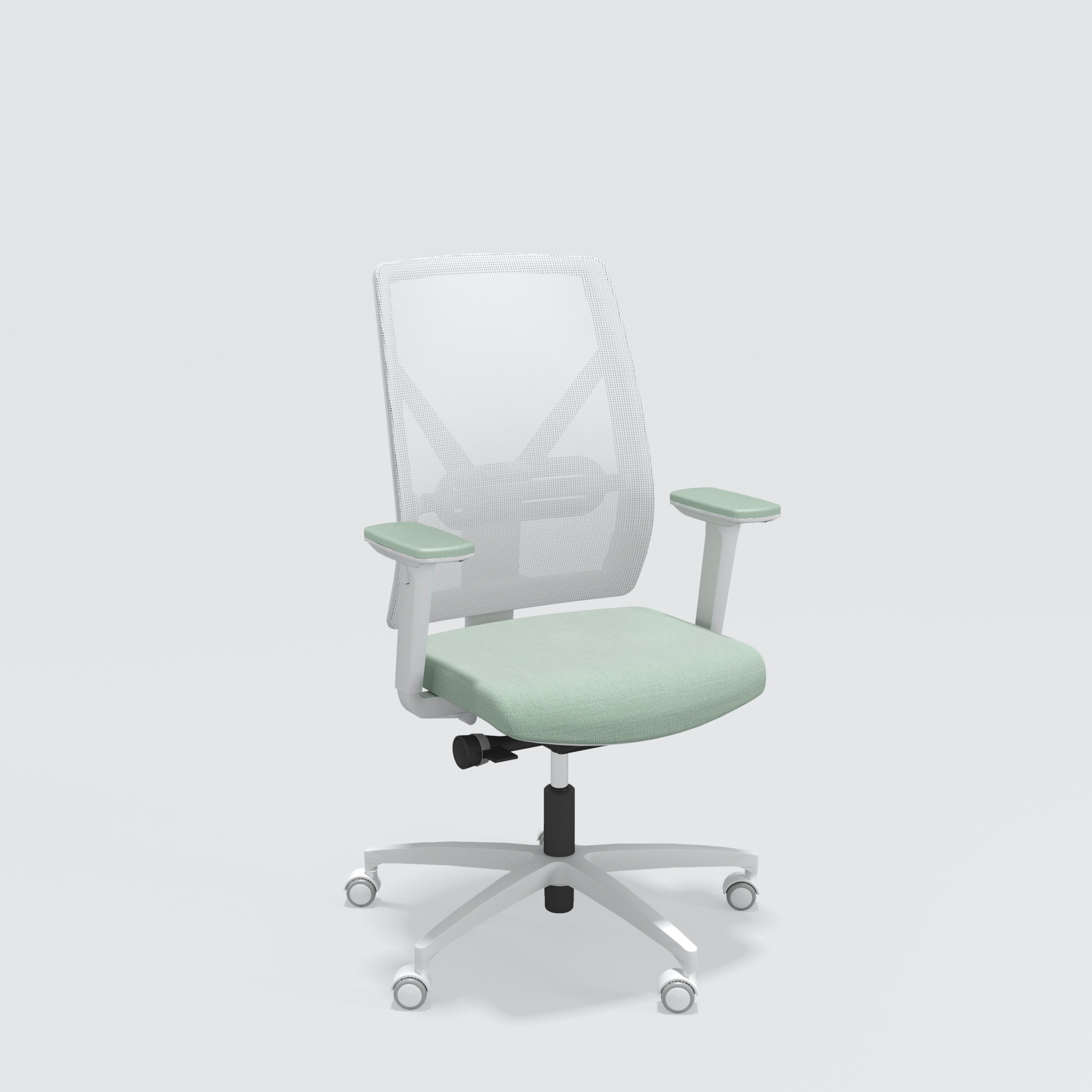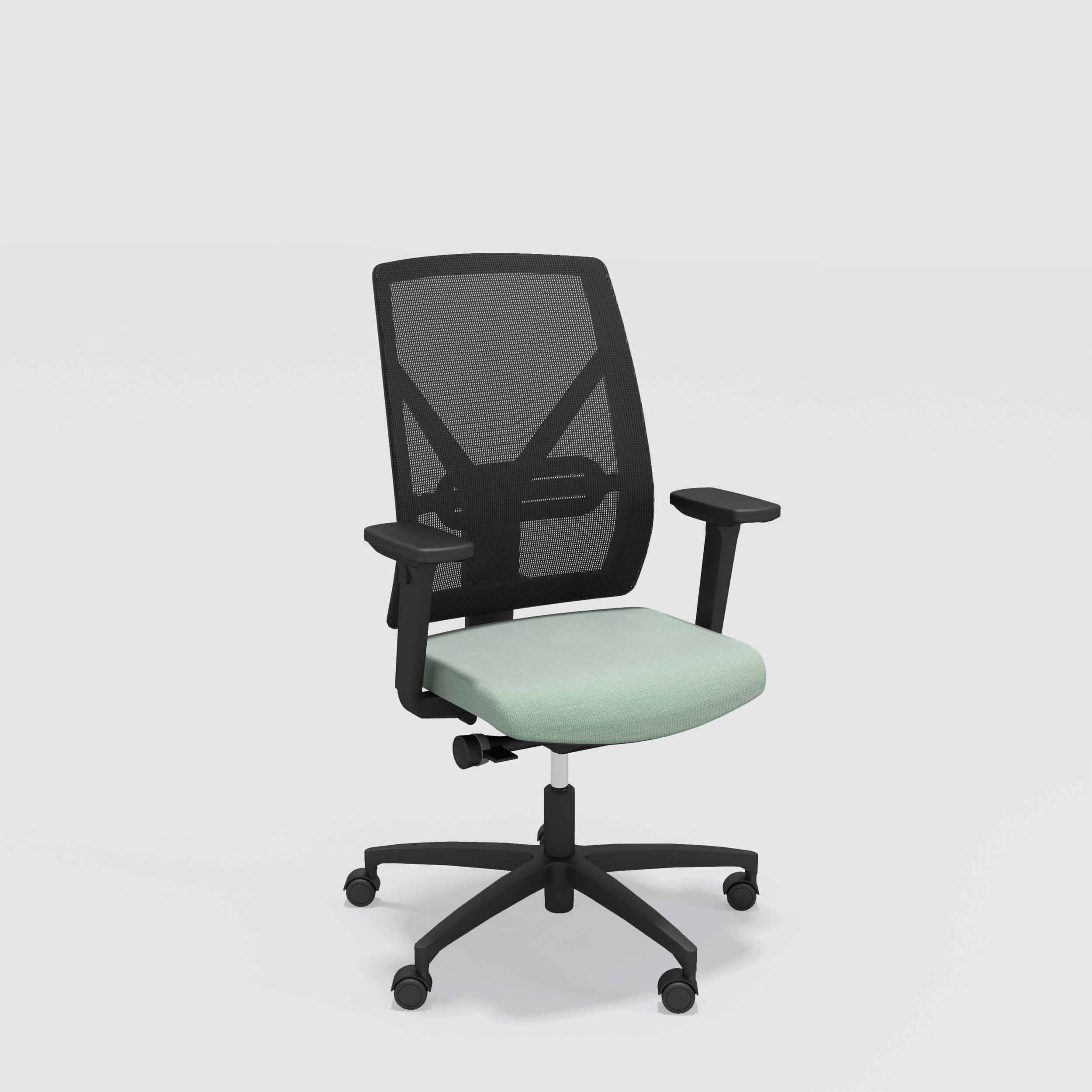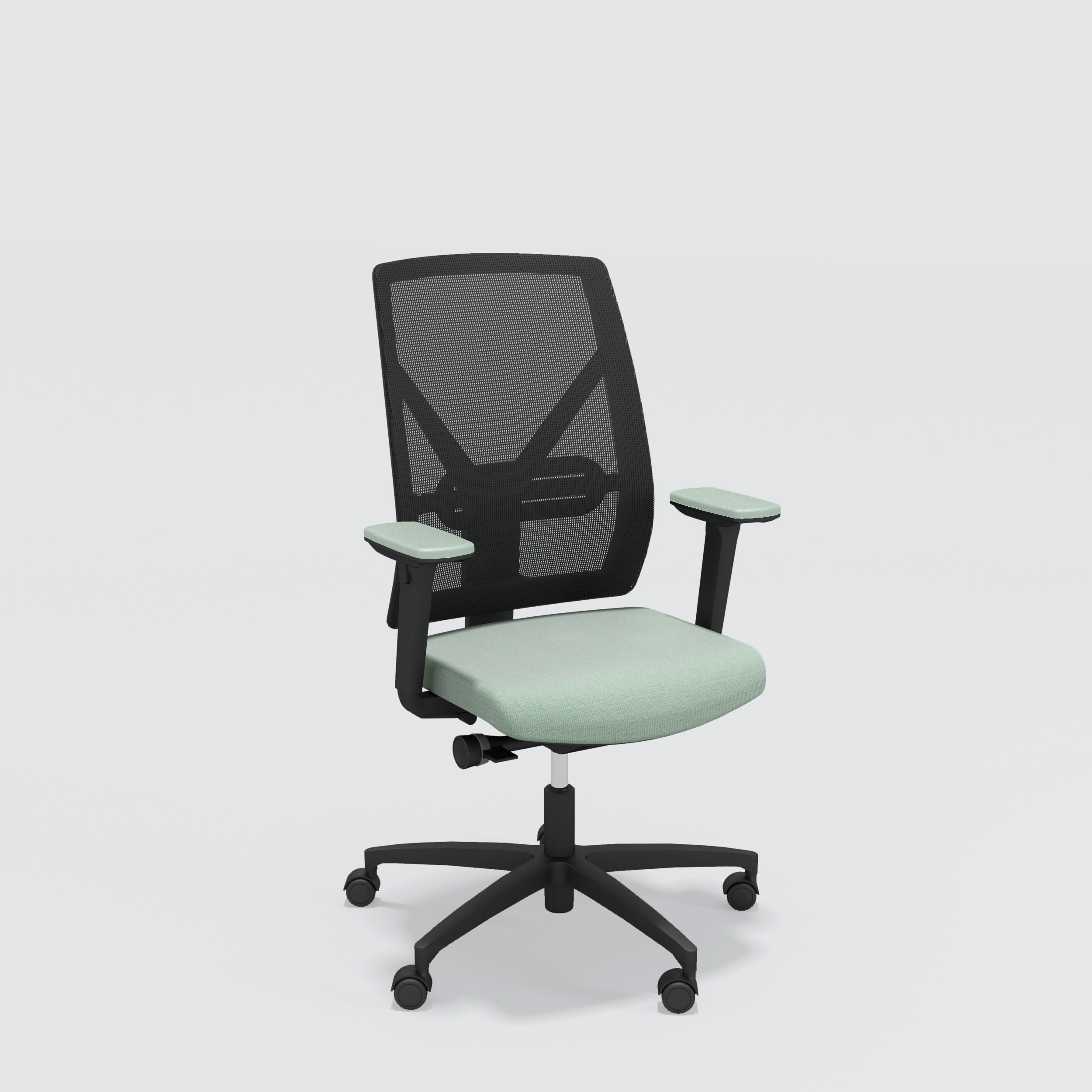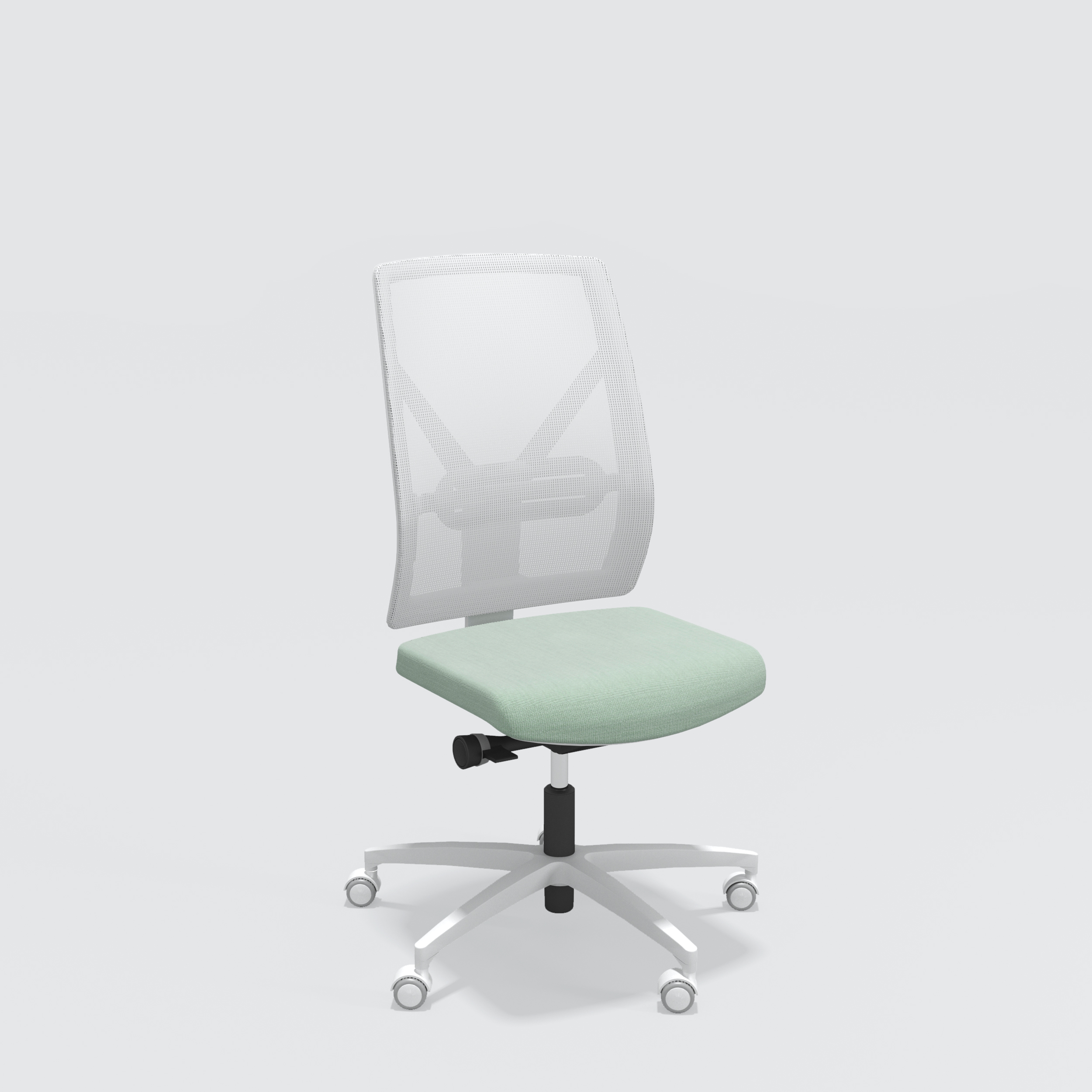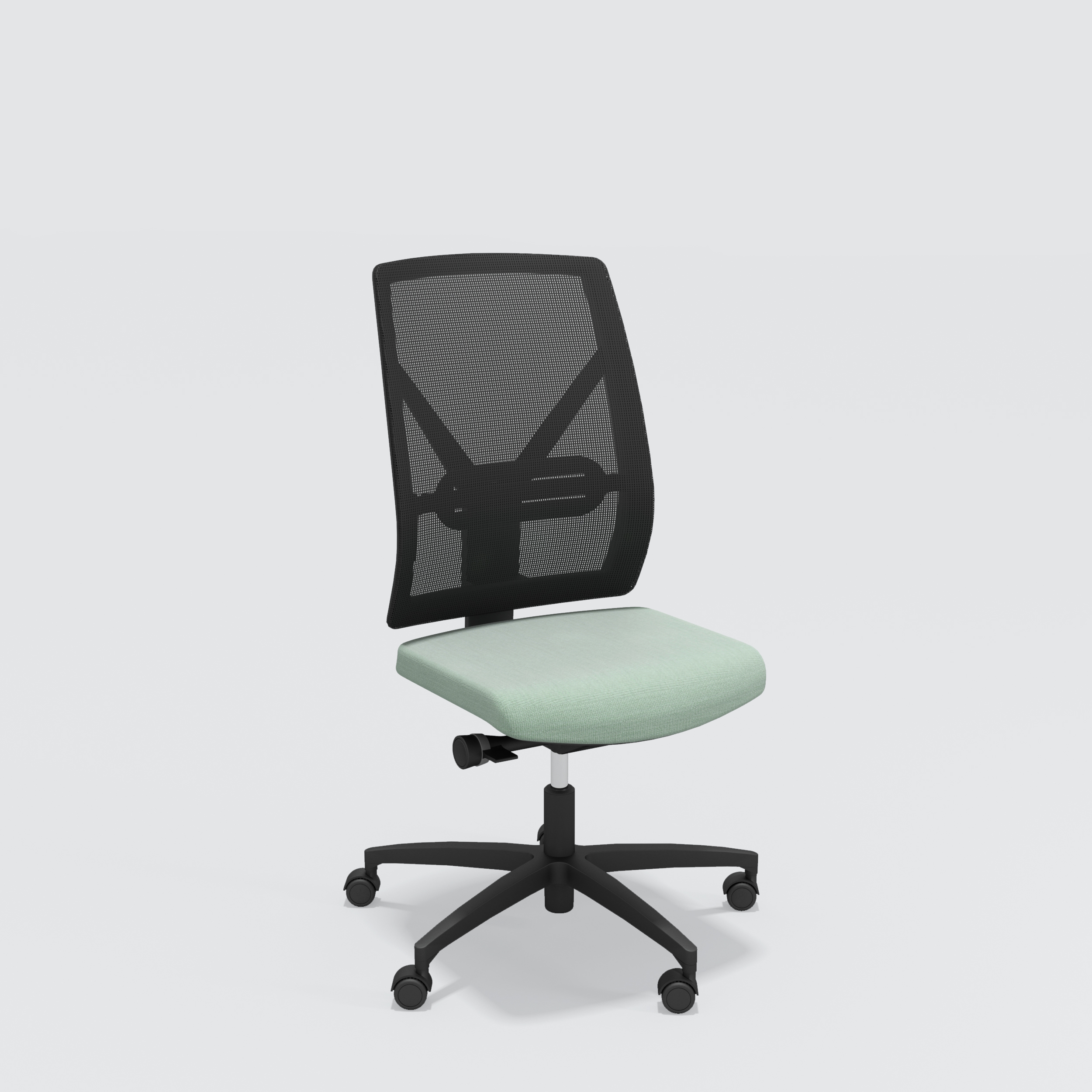 Plastic components in black or white finish

Height-adjustable backrest

with height- or depth-adjustable lumbar support

Optional height- and depth-adjustable

headrest

,

can also be added after sale

Height-adjustable 1D or

multi-adjustable 4D armrests,

with soft-touch or upholstered top

Seat, optional, with stitching and memory foam padding

Synchron multiblock movement with quick adjustment of backrest thrust intensity, seat depth adjustment and optional seat tilt adjustment (negative tilt)

Easily separable, fully recyclable components
Complies with the EN 1335/2020 standard and with the GPP (Green Public Procurement)

7-year warranty

Conforms to the highest international fire reaction standards (Class 1IM for Italy)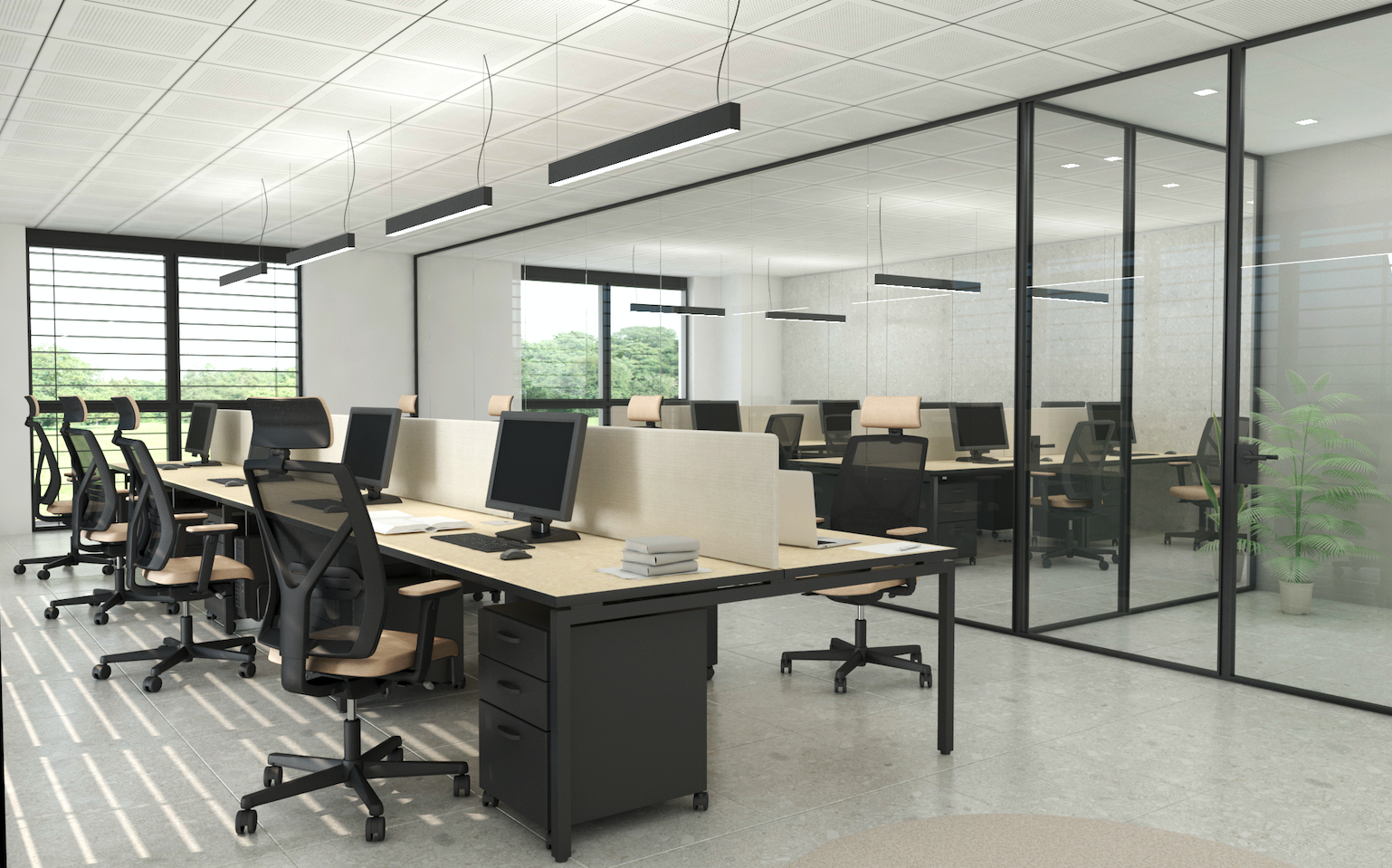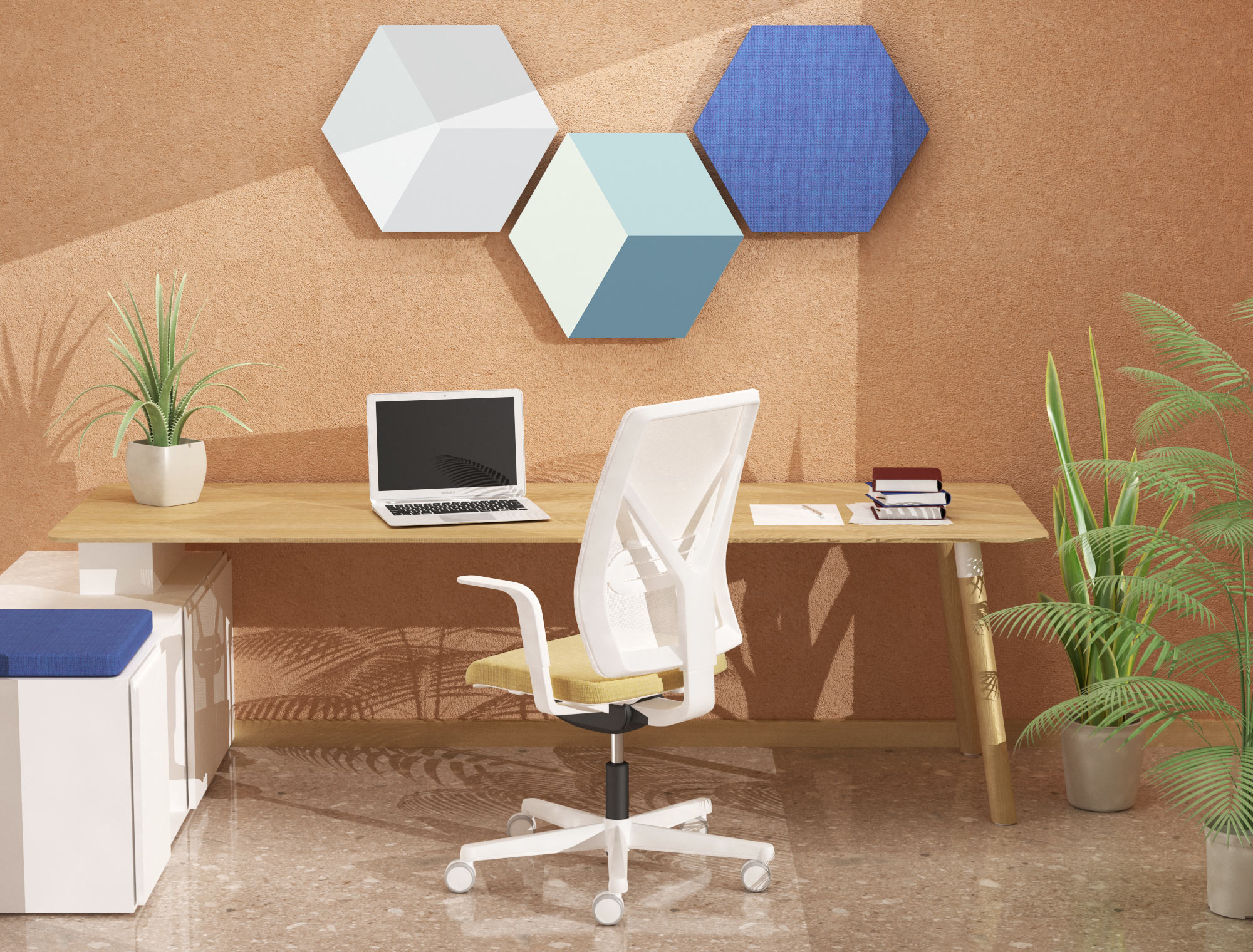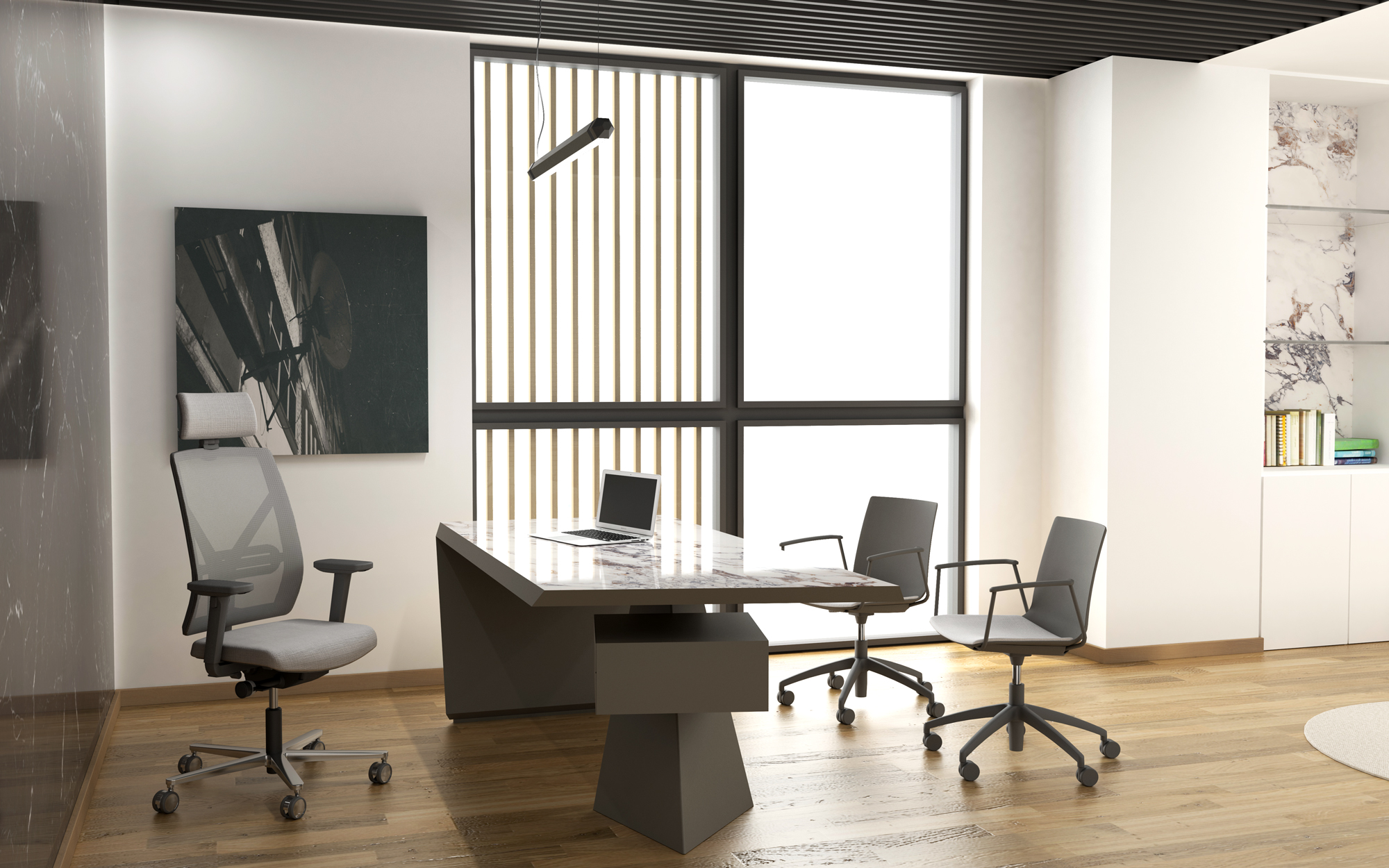 The visible backrest frame, adjustable in height, is in black or white polyamide PA6 30GF covered with MUST mesh in Class 1 fireproof FR polyester. The internal frame is in PS polystyrene.
The height-adjustable lumbar support is in polypropylene PP or with depth-adjustable lumbar support in POM.
The headrest, in black or white, is height- and depth-adjustable, made of ABS and polyamide PA6 30GF. The padding is made of contoured polyurethane fire-retardant foam.
The seat and its under-seat cover, with built-in sliding seat mechanism, are made of shockproof and scratchproof polypropylene PP, in black or white. With adjustable armrests (1D), the inside of the seat is made of 12-mm-thick beech plywood.
The seat padding is made of contoured polyurethane fire-retardant foam (photo 5); as an option, an oversized cushion with stitching and Memory Foam top layer (photo 6) is available for extra comfort.
The (black) chair's tilting mechanisms, both synchro with seat depth adjustment and synchro with seat tilt adjustment, are of the multiblock type, with multi-position locking, quick-adjusting spring tension, and anti-return safety system.
Seat height and rotation are adjusted with a pneumatic gas cylinder.
The fixed and height-adjustable armrests (1D) are made of polyamide PA6 30GF in black or white (photo 1-3). The 4D adjustable armrests have a black or white PA6 30GF polyamide frame, and a black "soft-touch" comfort pad.
The 5-star bases are made of polyamide PA6 30GF, steel and polypropylene PP cover, both in black and white or polished aluminium.
The self-braking swivel castors are made of PPE high-resistance technopolymer, in black, white or chromed color, with TPE thermoplastic rubber tread. The black fixed feet are made of PA6 30GF polyamide.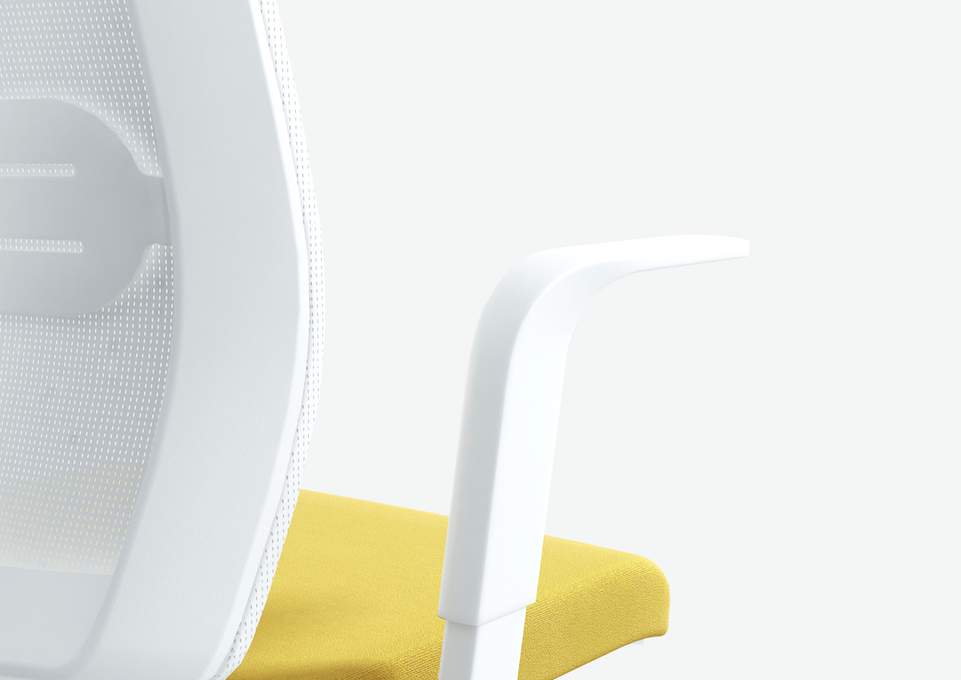 1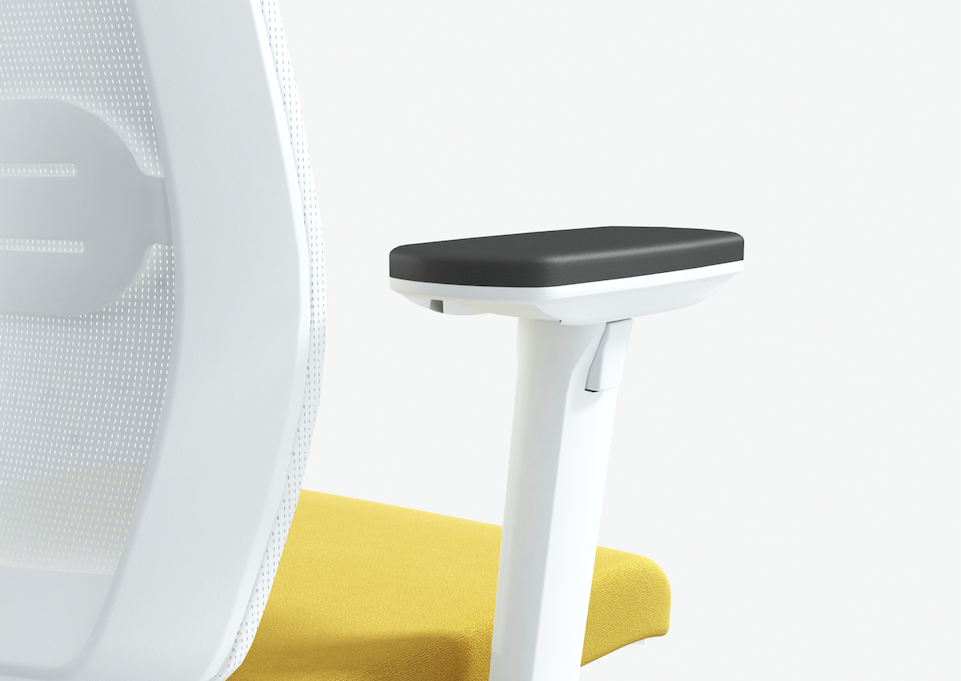 2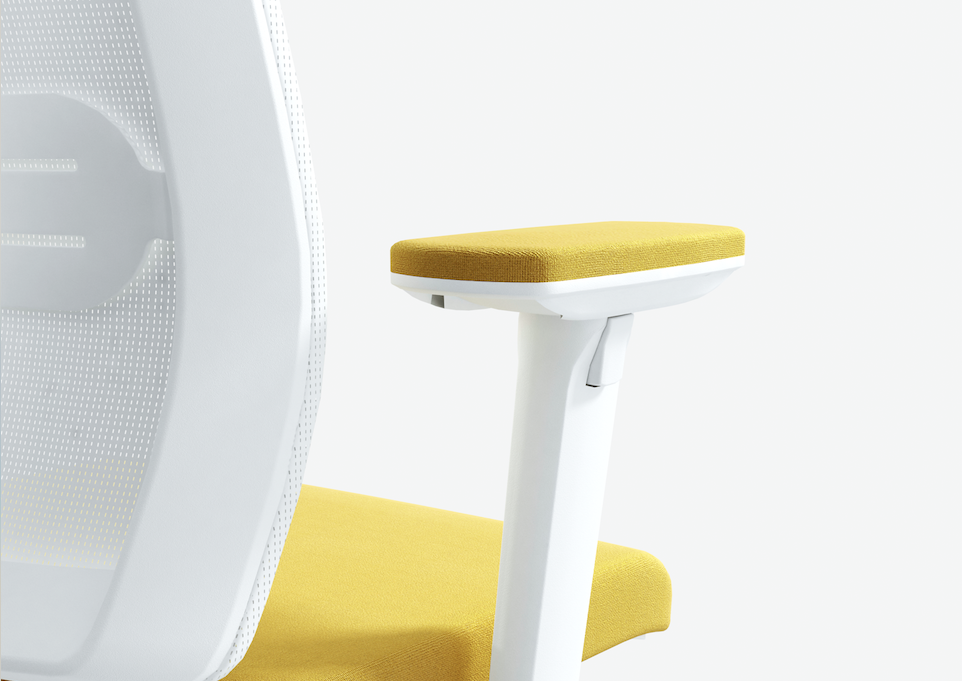 3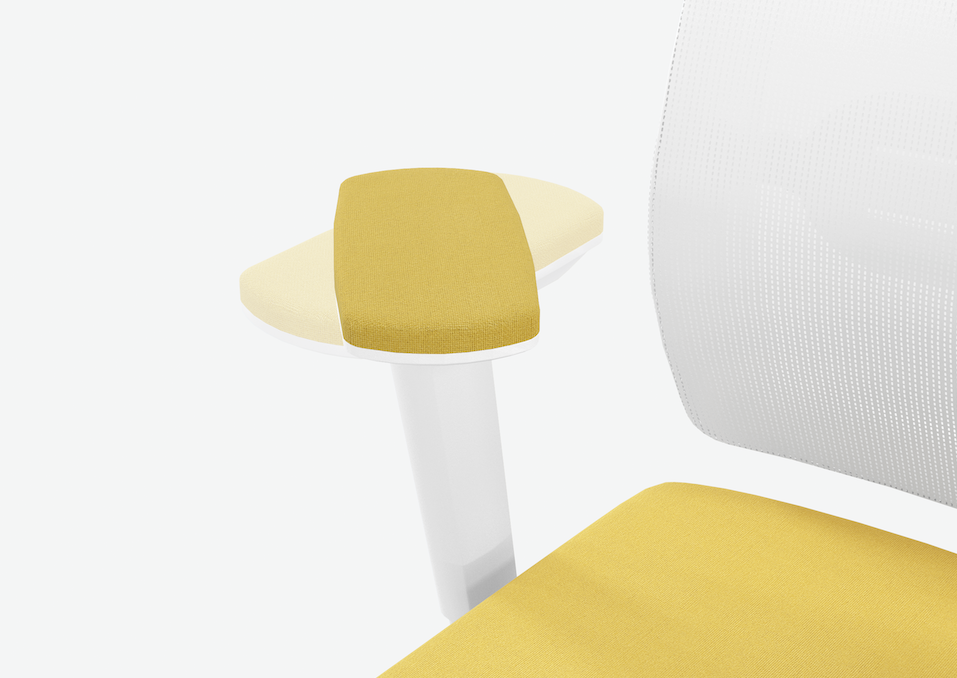 4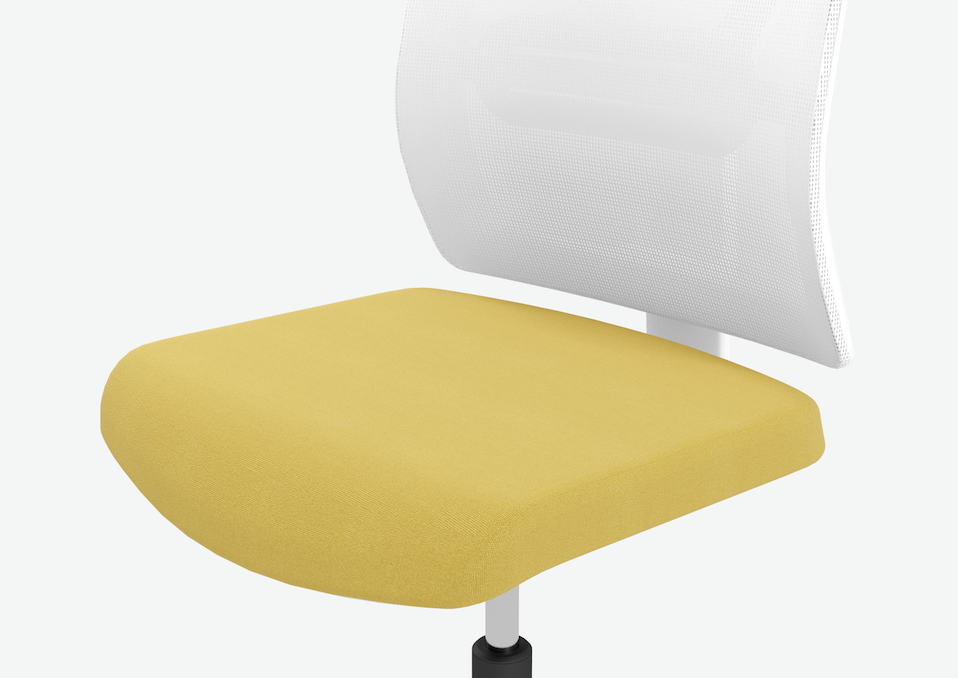 5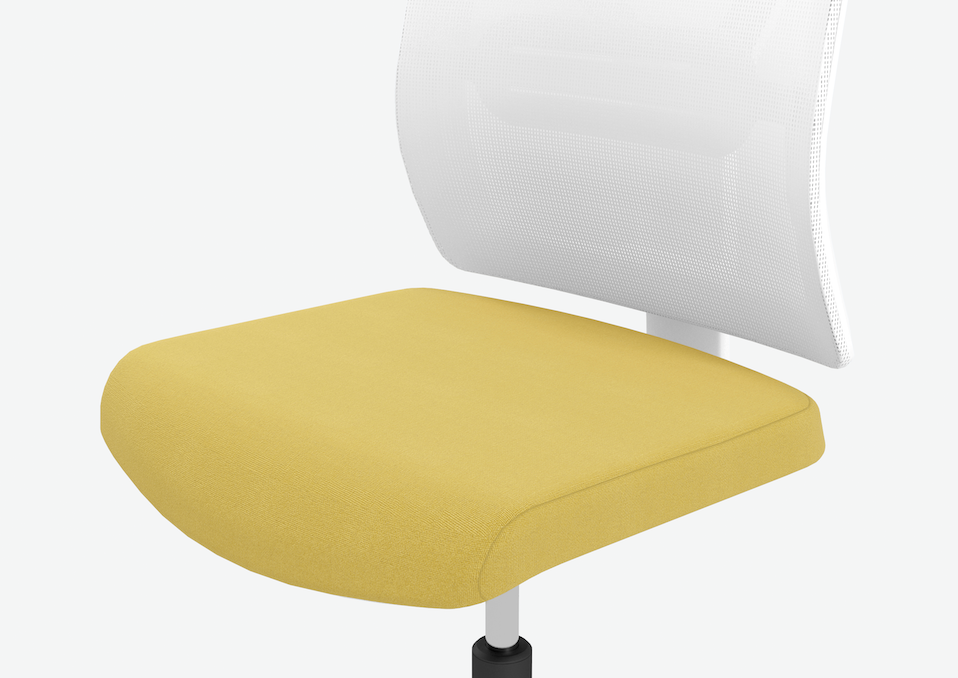 6 - Memory Foam
Models
measurements in centimetres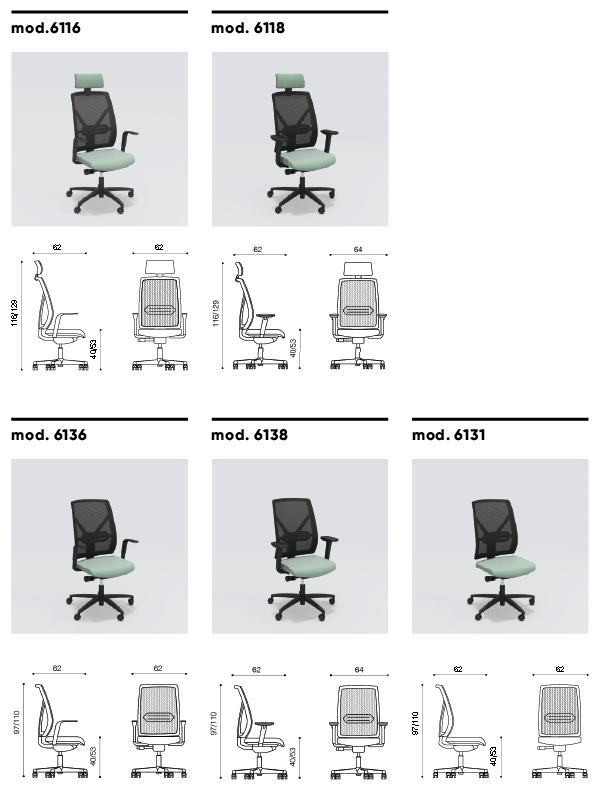 We are the only Italian company offering a 7-year warranty on our products.
Please contact the Quality and Environment​​​​​​​ office for information on the certificates available on the series.