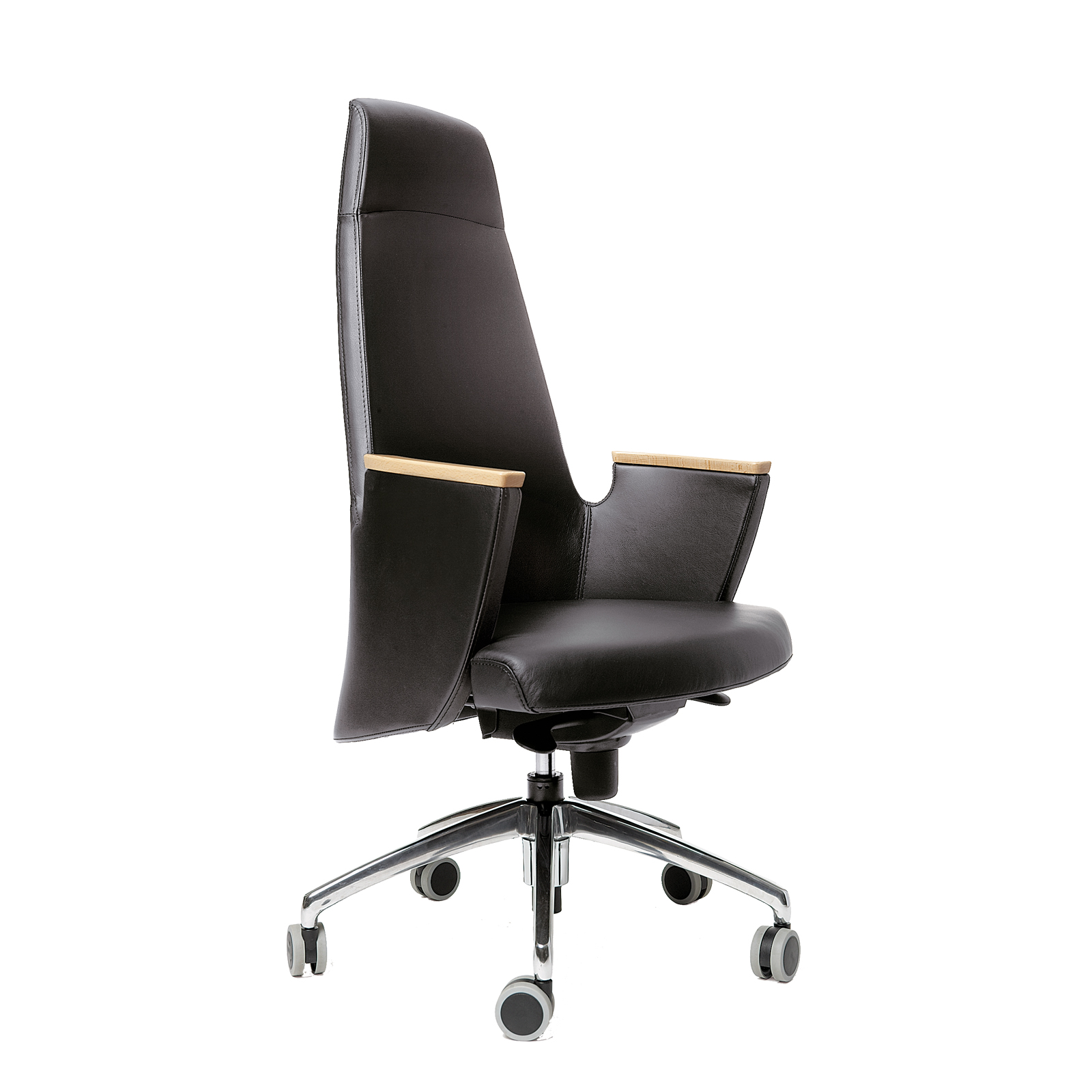 Amadeus
Amadeus is an elegant chair with fine finishes, also available with entirely upholstered armrests. Its modern up-to-date shape clearly recalls classic features, especially the alignment of the armrests with the backrest. Amadeus is the ideal solution for executive offices and comfortable waiting areas.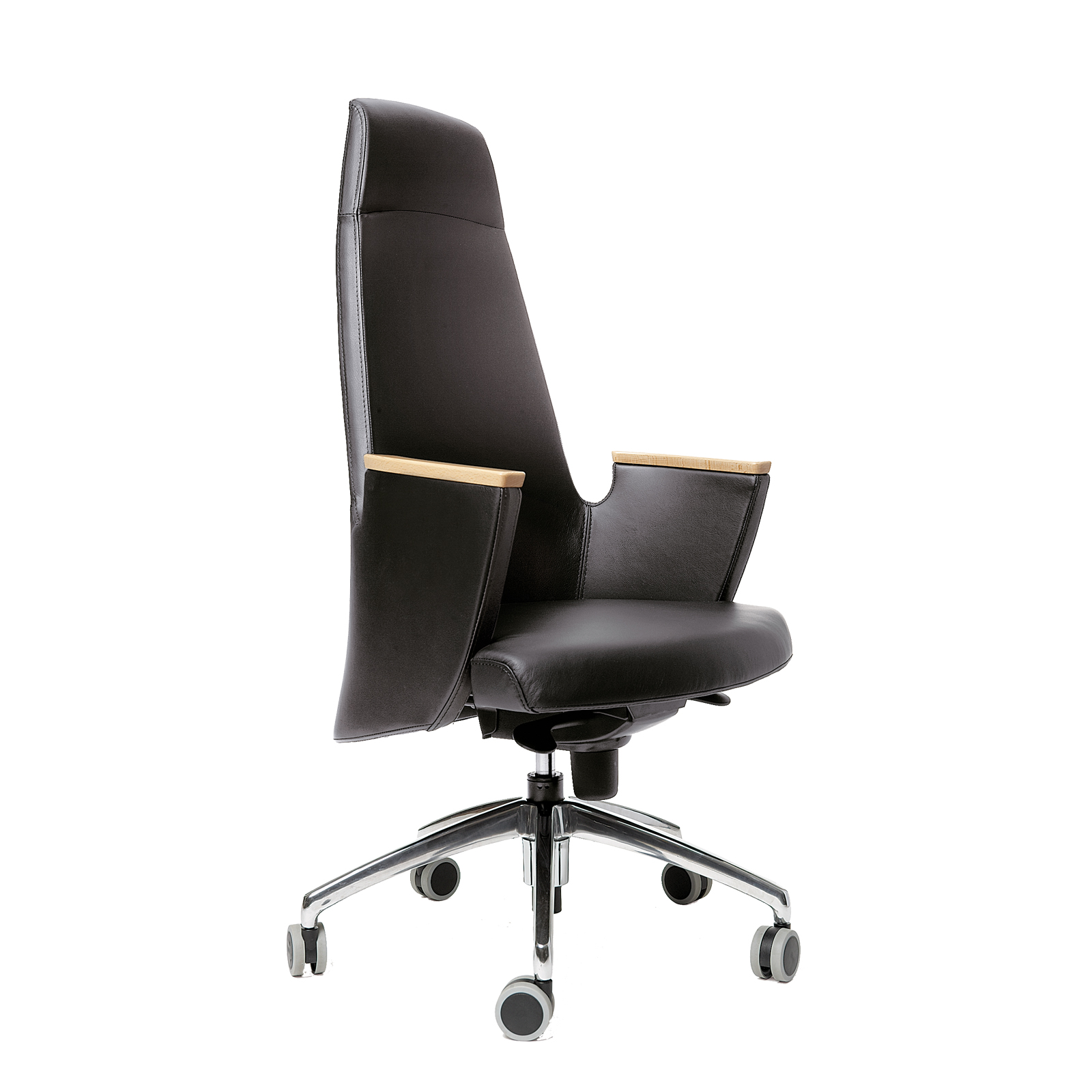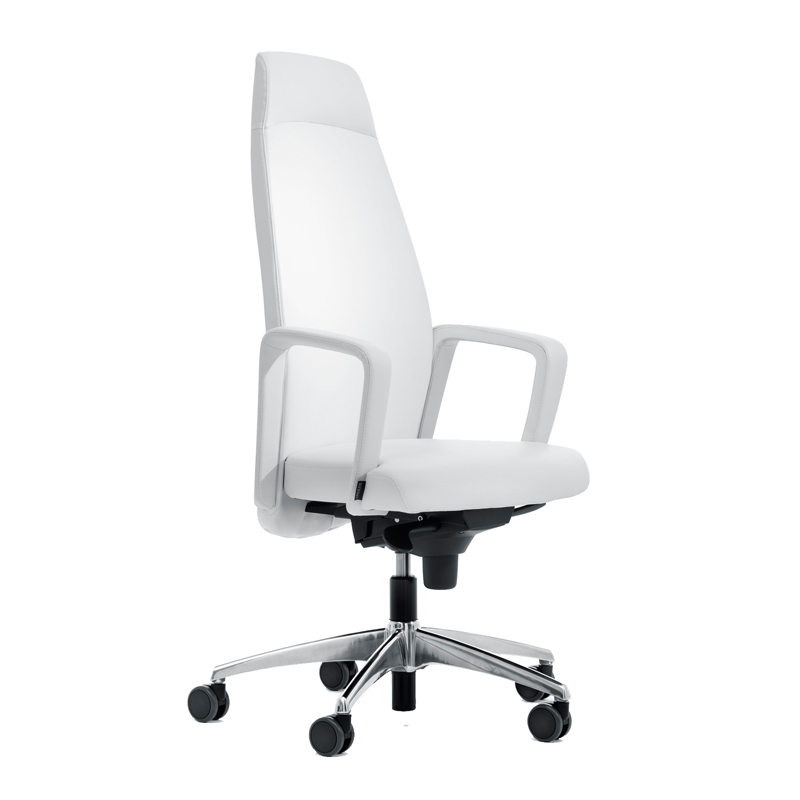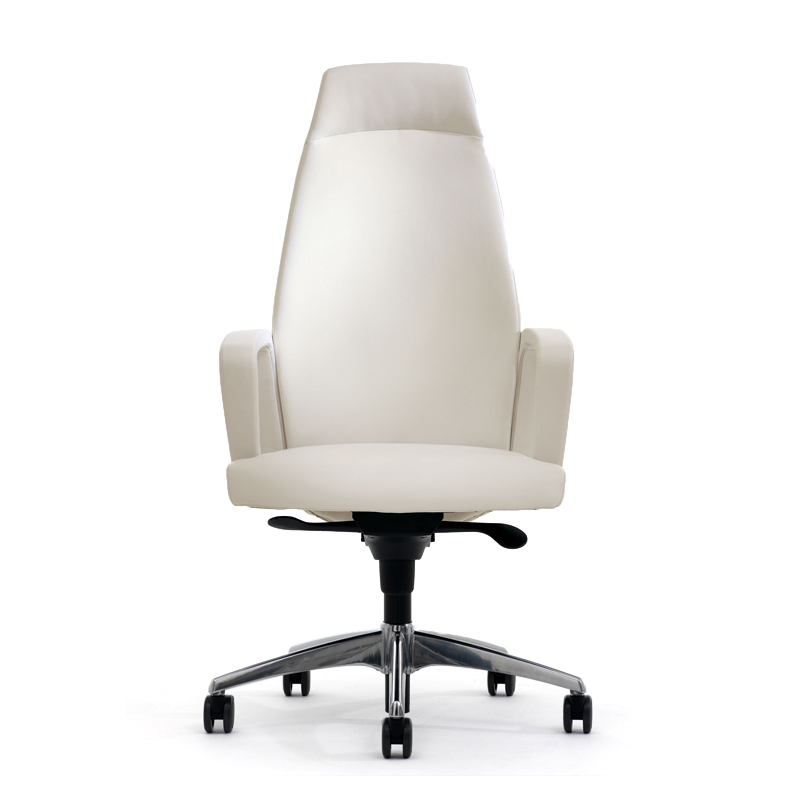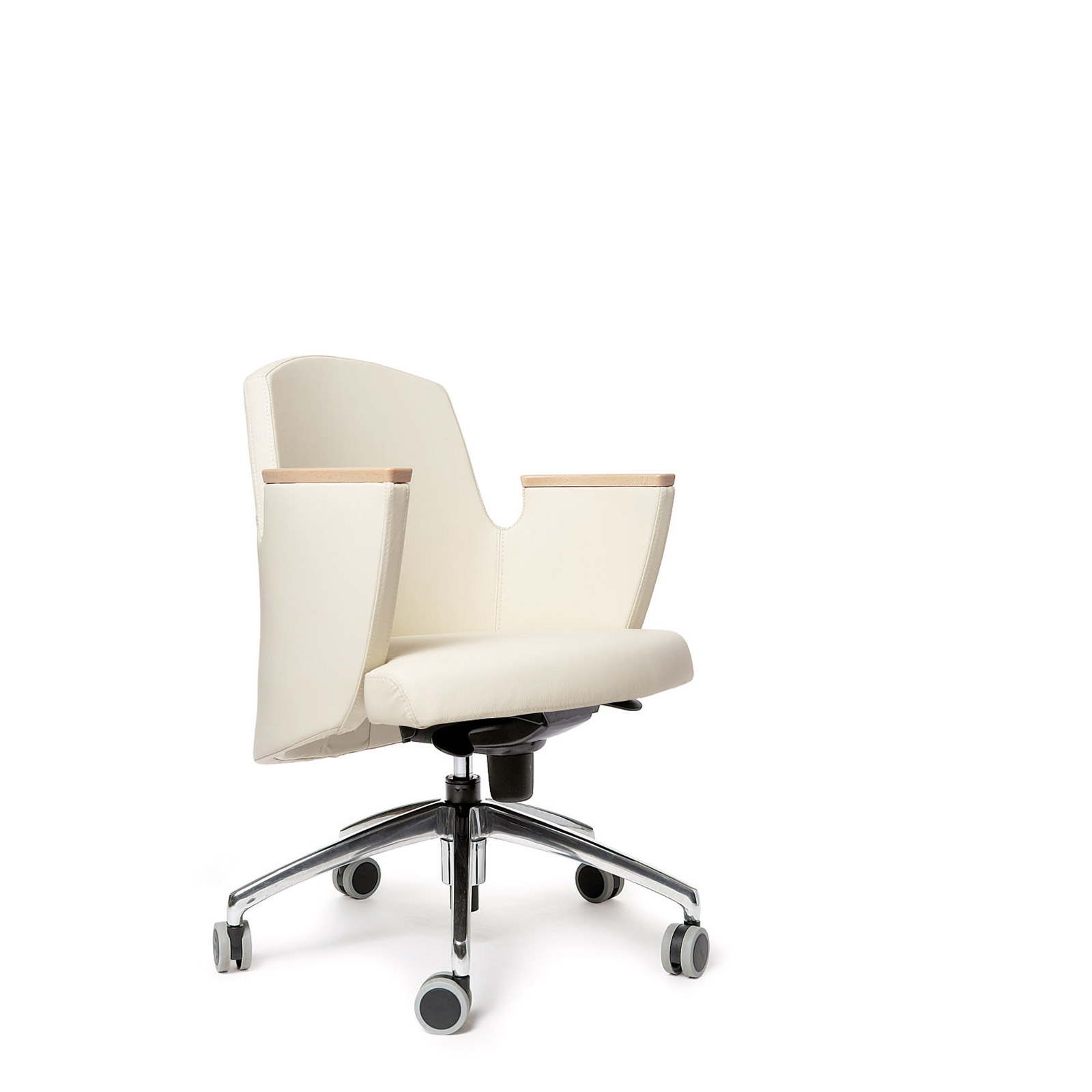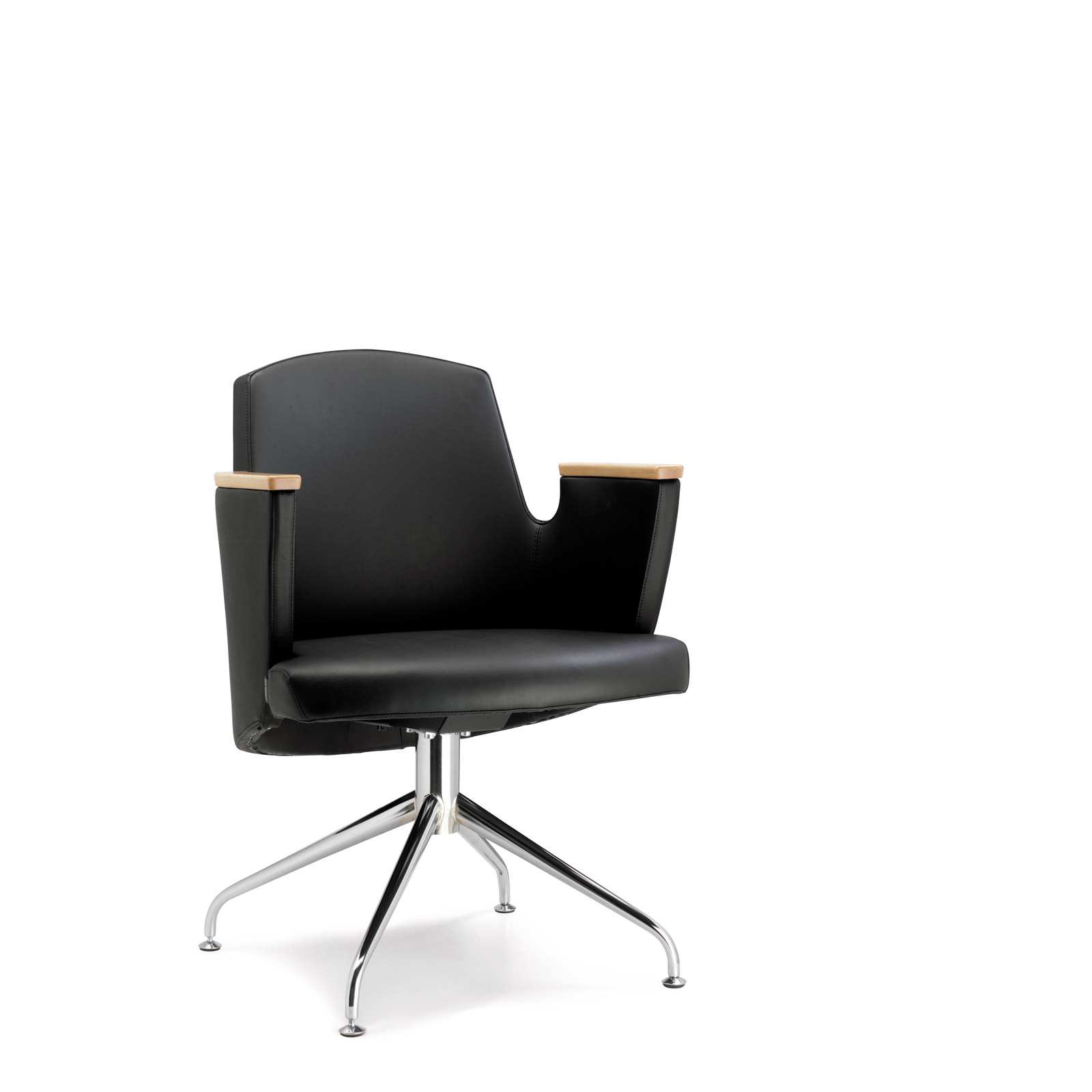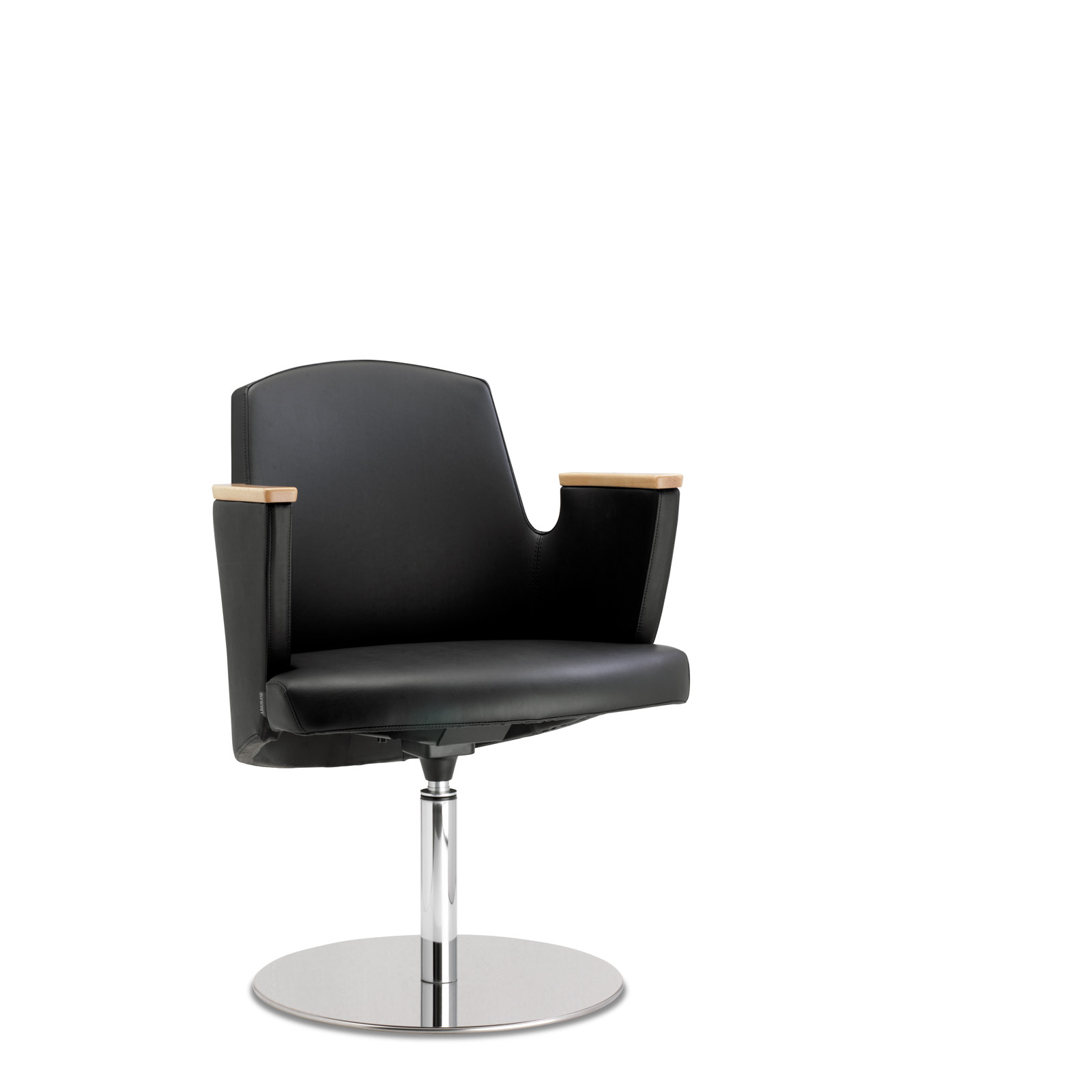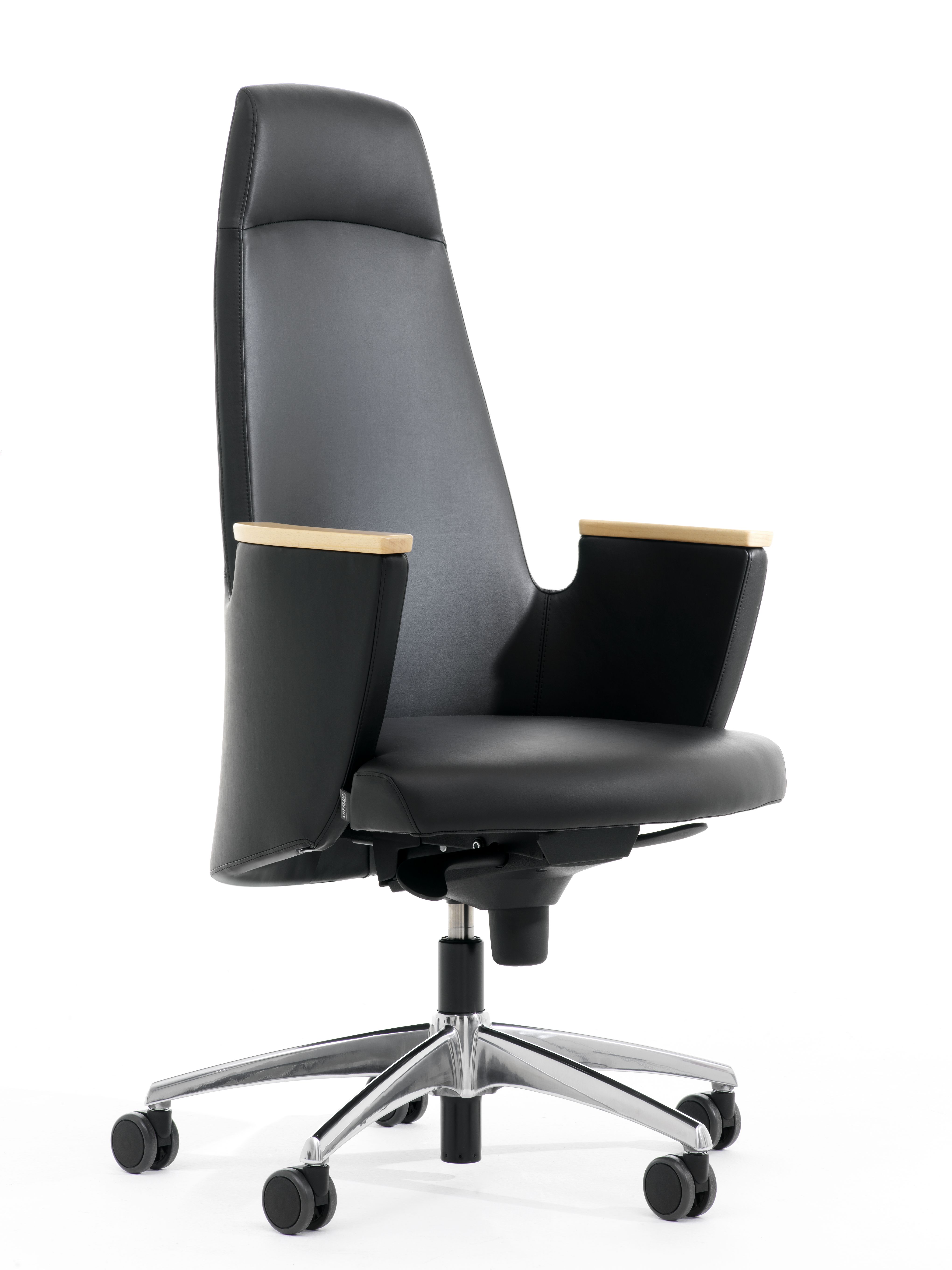 Amadeus
armrests with wood top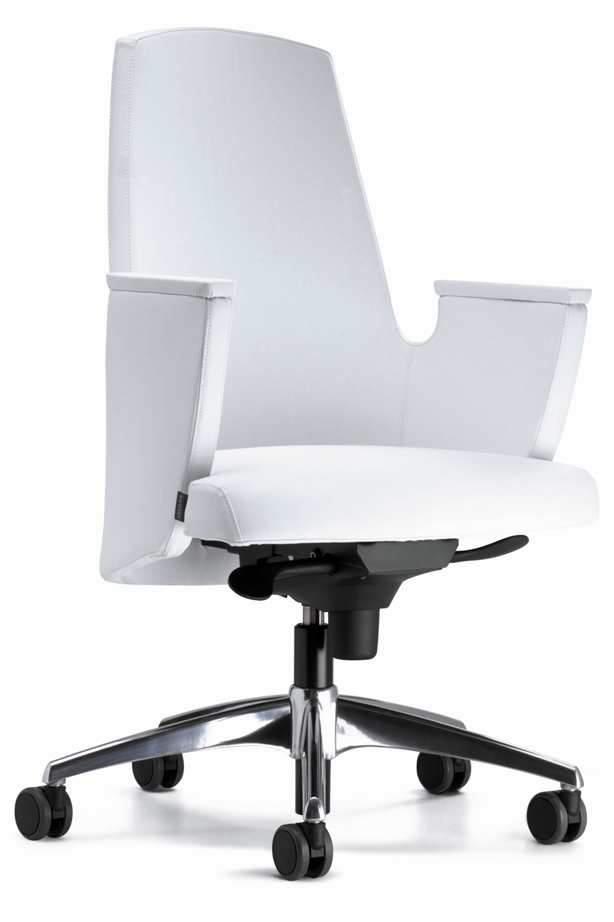 Amadeus
armrests with upholstered top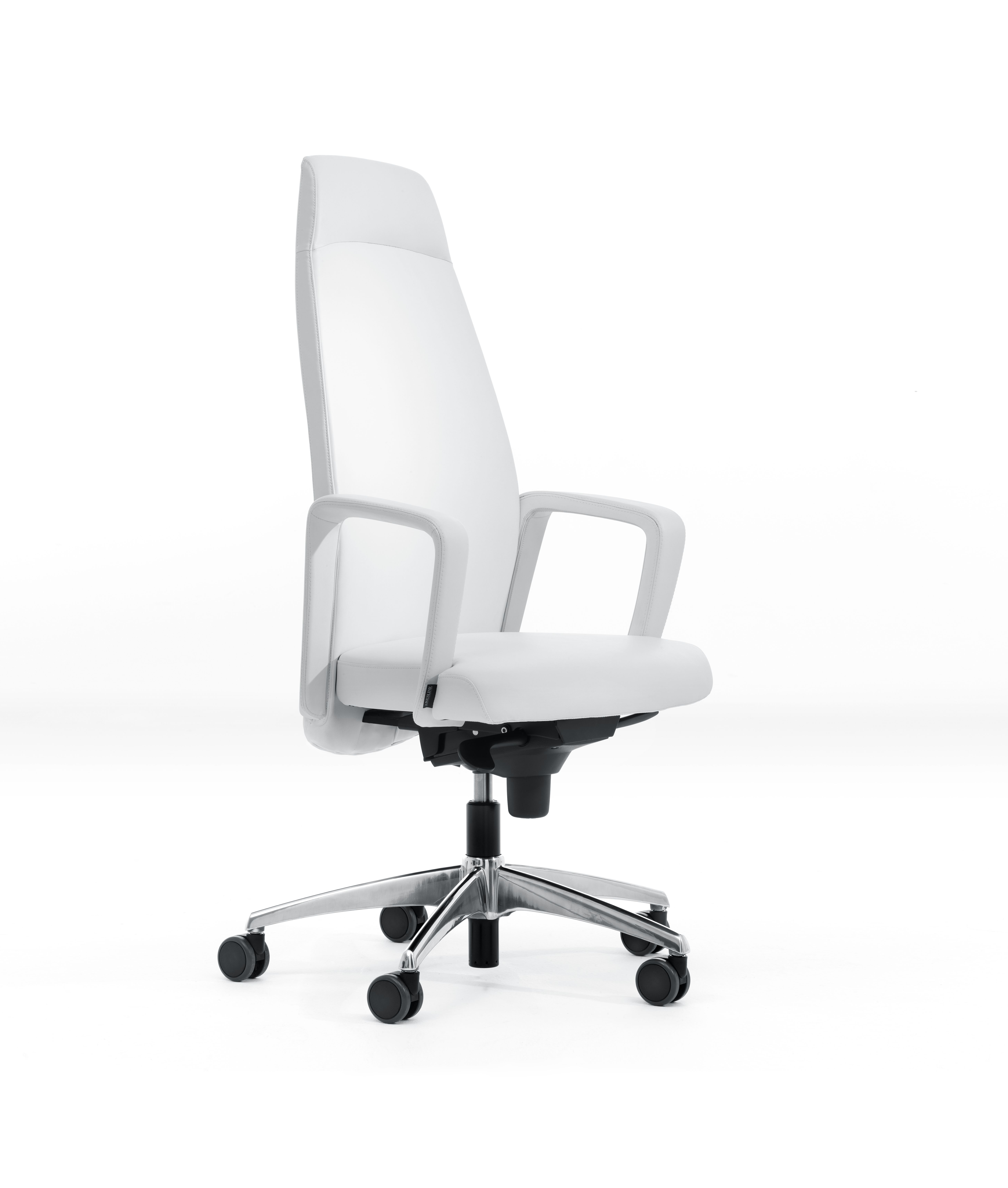 Amadeus
open and entirely upholstered armrests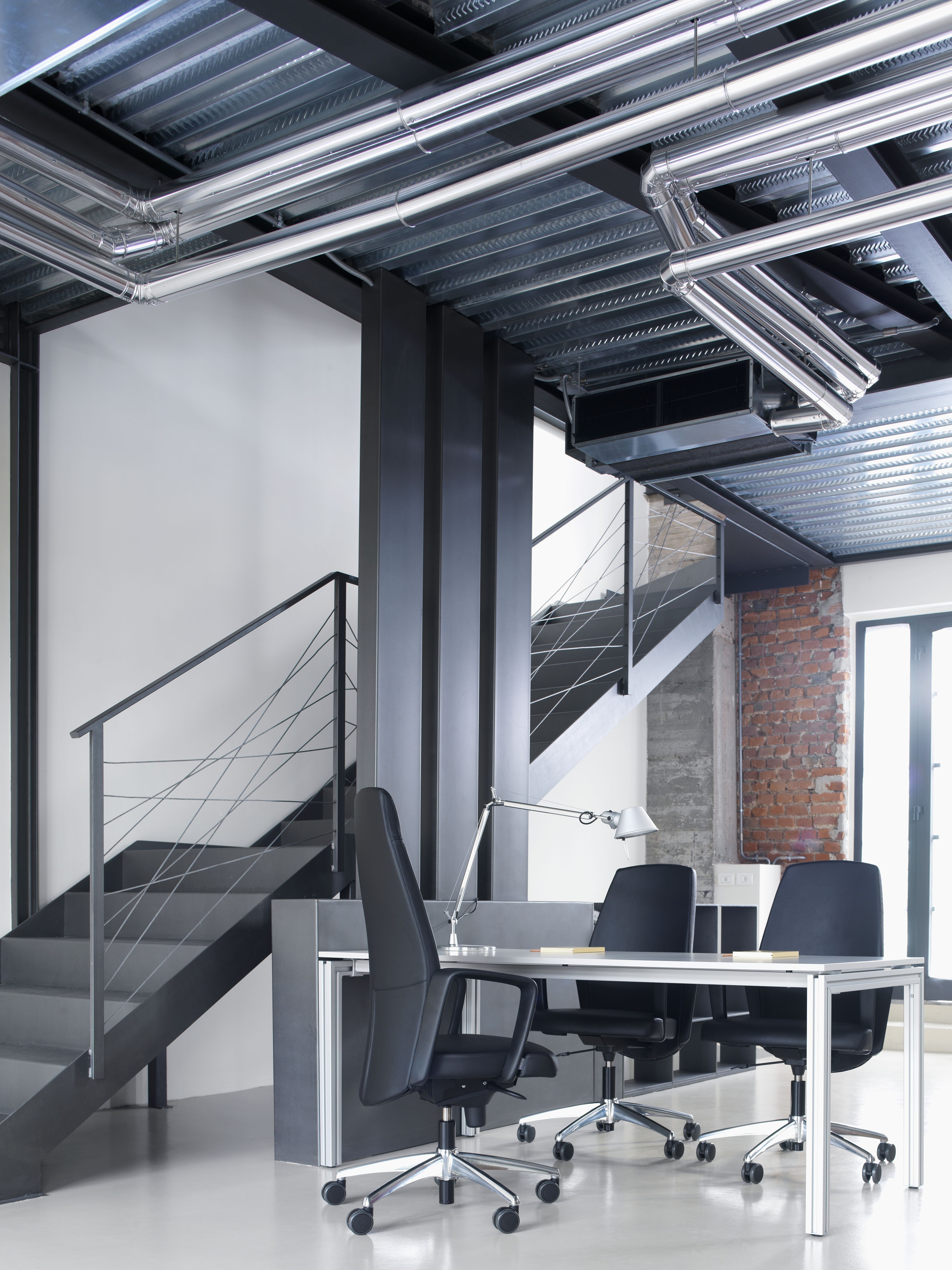 Amadeus
executive and visitor armchairs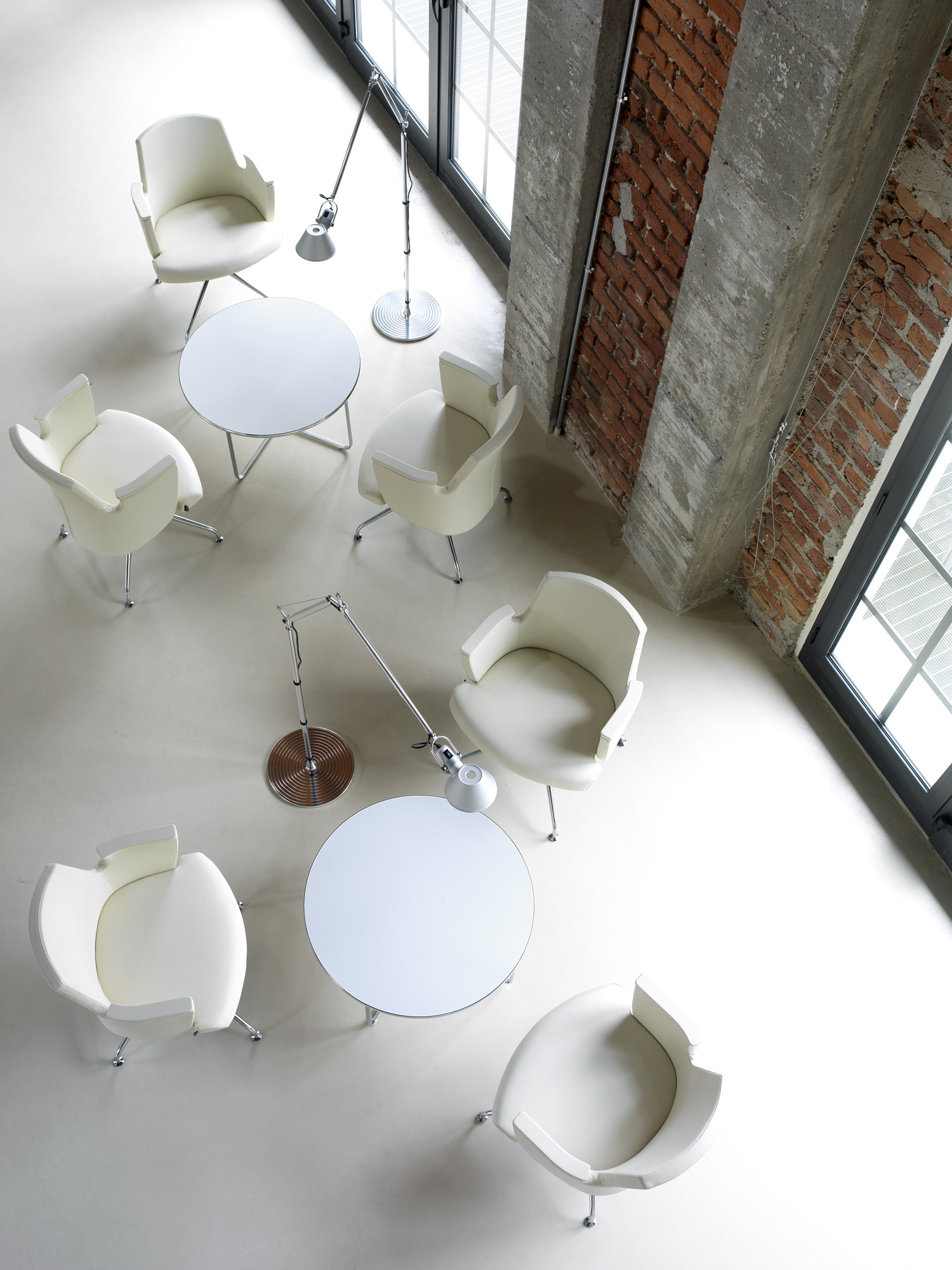 Amadeus
visitor/meeting armchairs
Elegance and meticulous detail
Soft lines of the backrest and characteristic design of the integrated and upholstered armrest with painted or upholstered beechwood top
The executive armchair is also available with open and entirely upholstered armrest aligned with the side.
Covering in Dani leather
7-year warranty
Class 1IM reaction to fire
BaccoliniDesign
Giovanni Baccolini has been working with Aresline on the creation of seating for workplaces and collective spaces since 1996.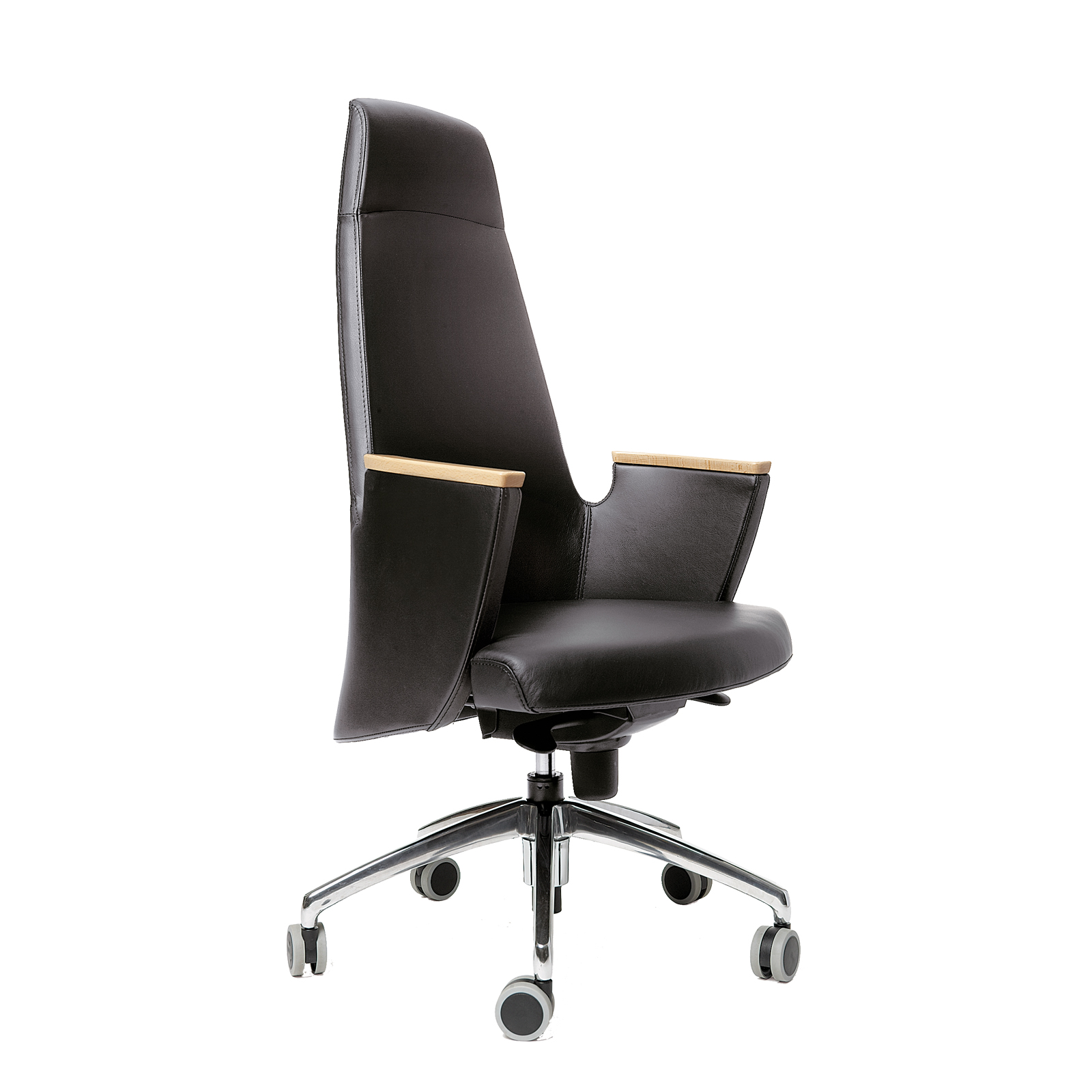 The seat is made of birch ply-wood while the back frame is made in various sizes of steel tubular. 
The padding is in self-extinguishing polyurethane, cold foamed.
The armrests are in polyurethane with harmonic steel frame and they can be upholstered upon request. The armrests  of the version "First Class", integrated into the backrest section, can have the arm-pad in natural varnished beech-wood  or upholstered with the same fabric.
The synchro movement is obtained by using a multiblock mechanism with several locking positions, fine tilting  adjustment and anti-return safety system.
The swivel seat height adjustment is obtained with a gas pump.
The 5-star base is in die-cast aluminum.
The fixed base on four legs is in tubular chrome-plated steel with adjustable feet.
The disc-base is in stainless steel with diameter 50 cm. The height is fixed and it can be swivel or swivel with memory return action.
The dual-wheel self braking castors are in reinforced nylon for soft floor or with polyurethane tread for hard floor. The fixed glides are in reinforced nylon.
EXECUTIVE ARMCHAIR WITH HEADREST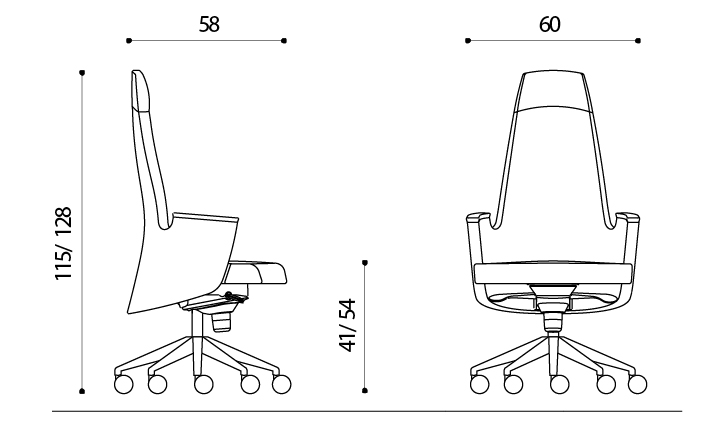 armrests integrated to the back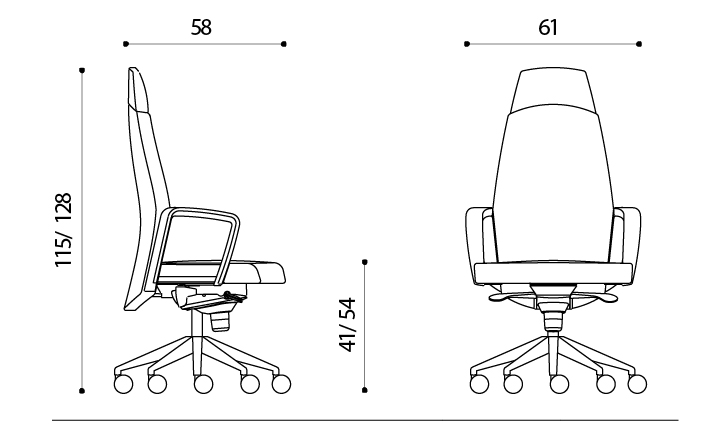 polyurethane or upholstered open armrests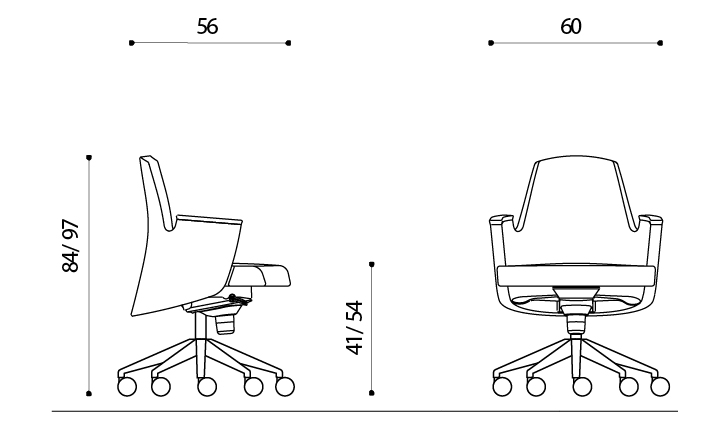 5-star swivel base and integrated armrests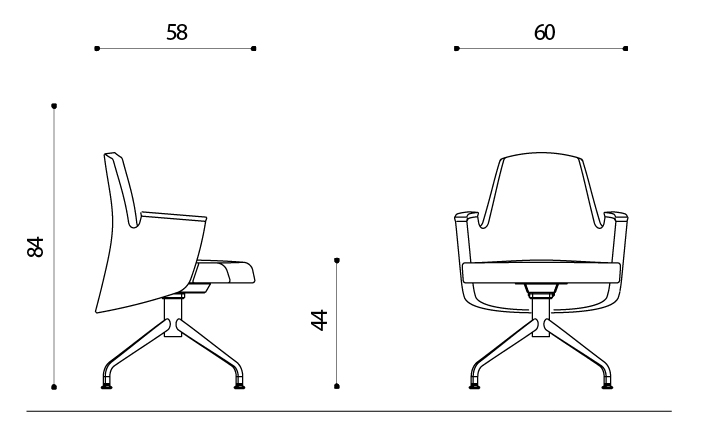 4-leg fixed base and integrated armrests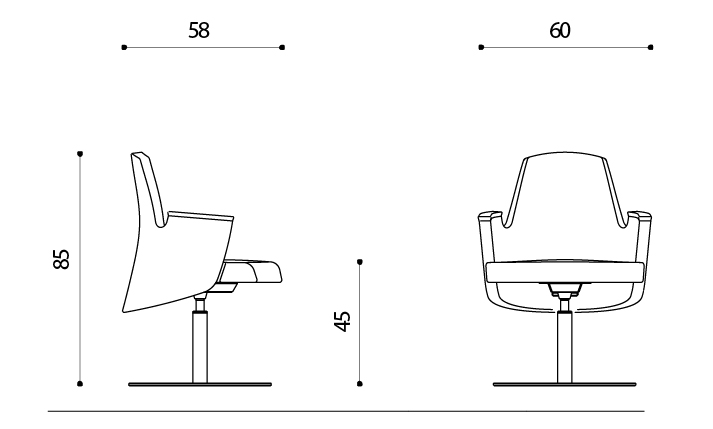 disc base and fixed armrests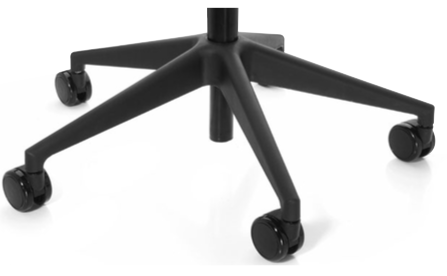 black nylon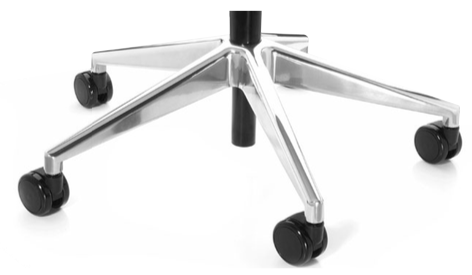 polished aluminium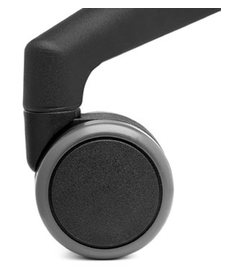 self braking castors for hard floor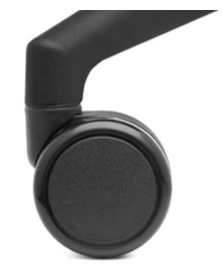 nylon castors for soft floor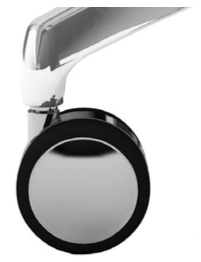 self braking chrome castors for hard floor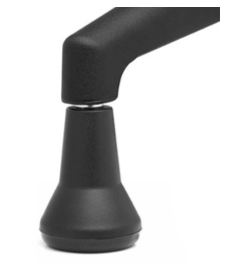 nylon fixed glides

We are the only Italian company offering a 7-year warranty on our products.
Please contact the Quality and Environment​​​​​​​ office for information on the certificates available on the series.