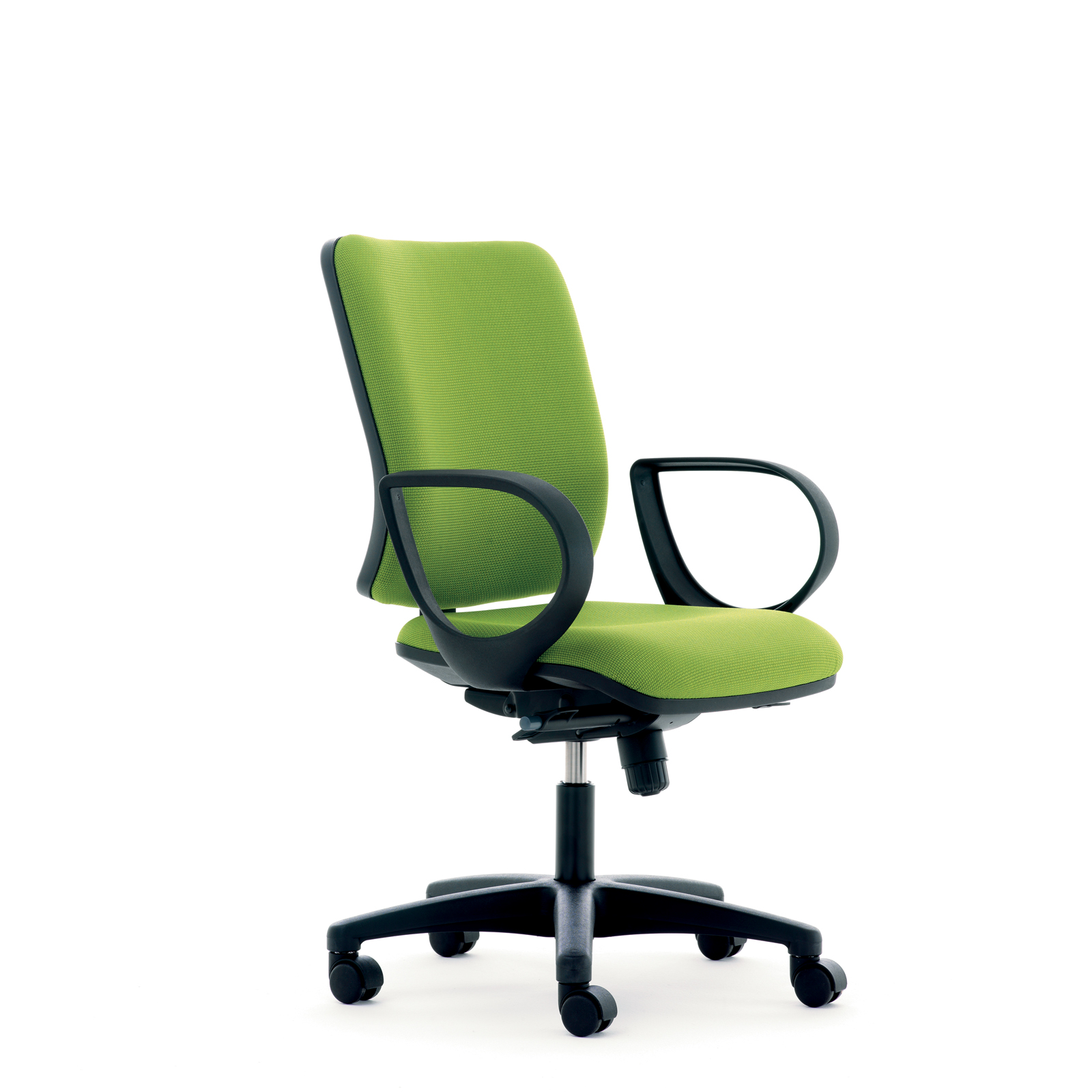 Smart
A minimalist shape and up-to-date colours make Smart the ideal chair for innovative tailor-made operative spaces with distinct personality. Curved spokes and the special shape of the armrests express the overall contemporary appeal of  Smart.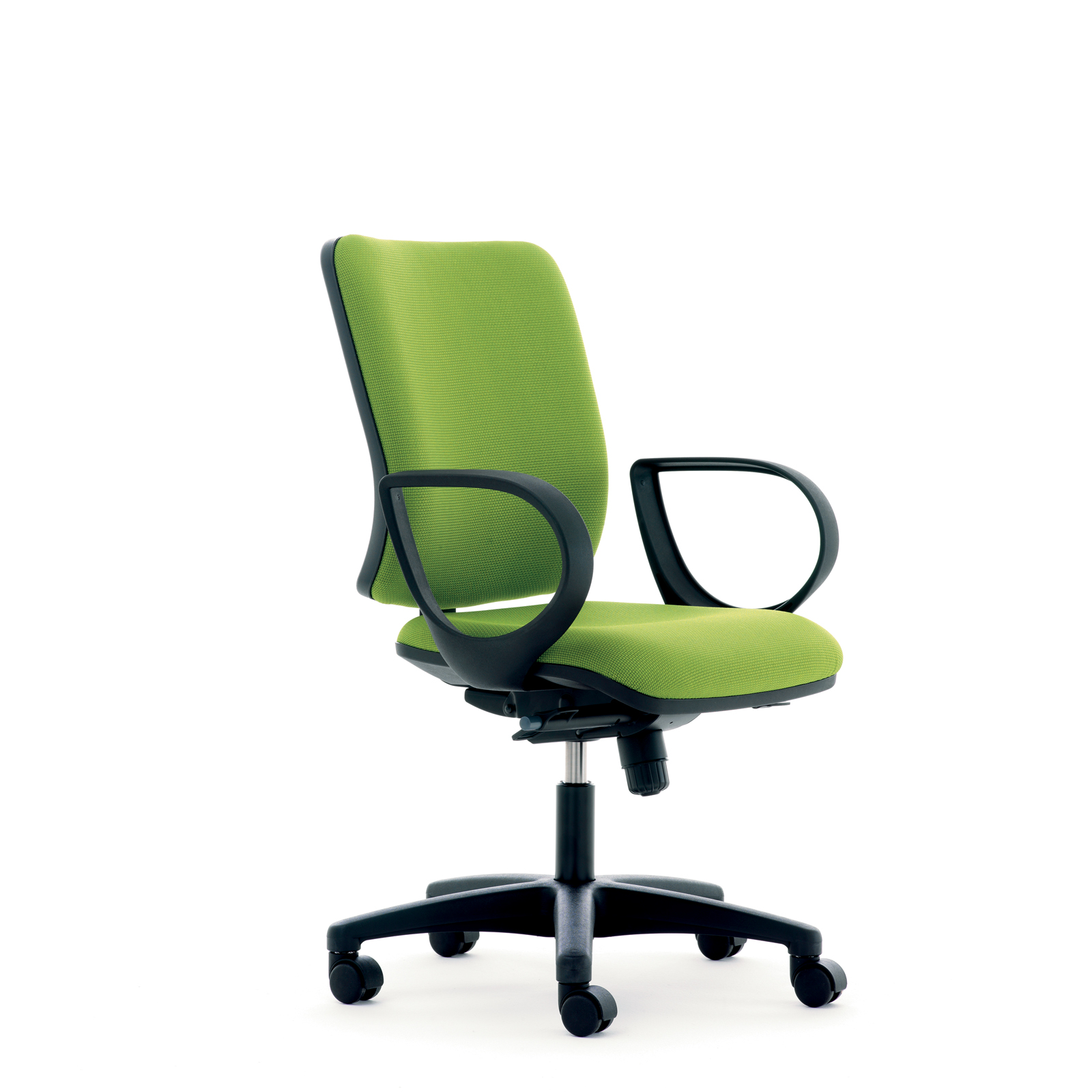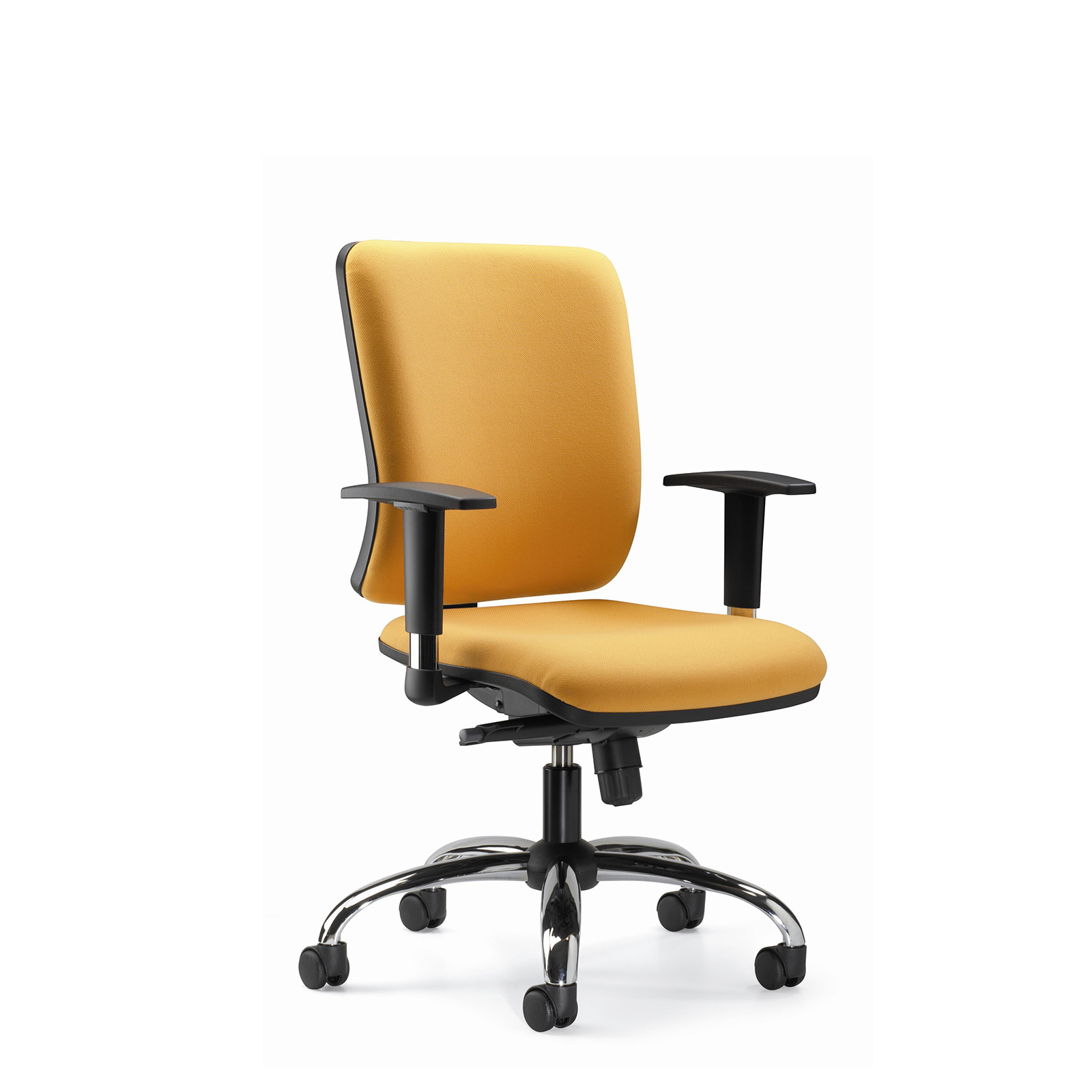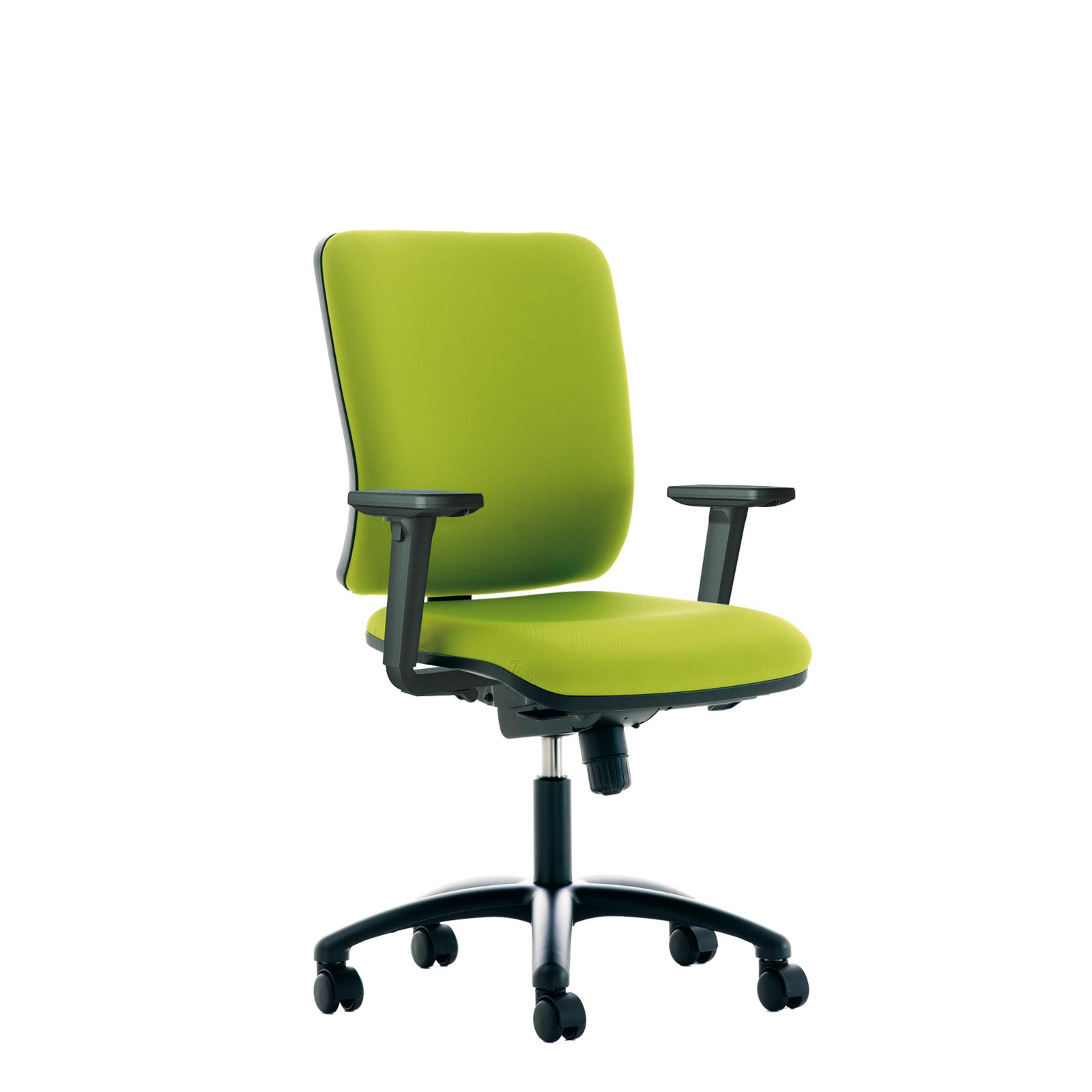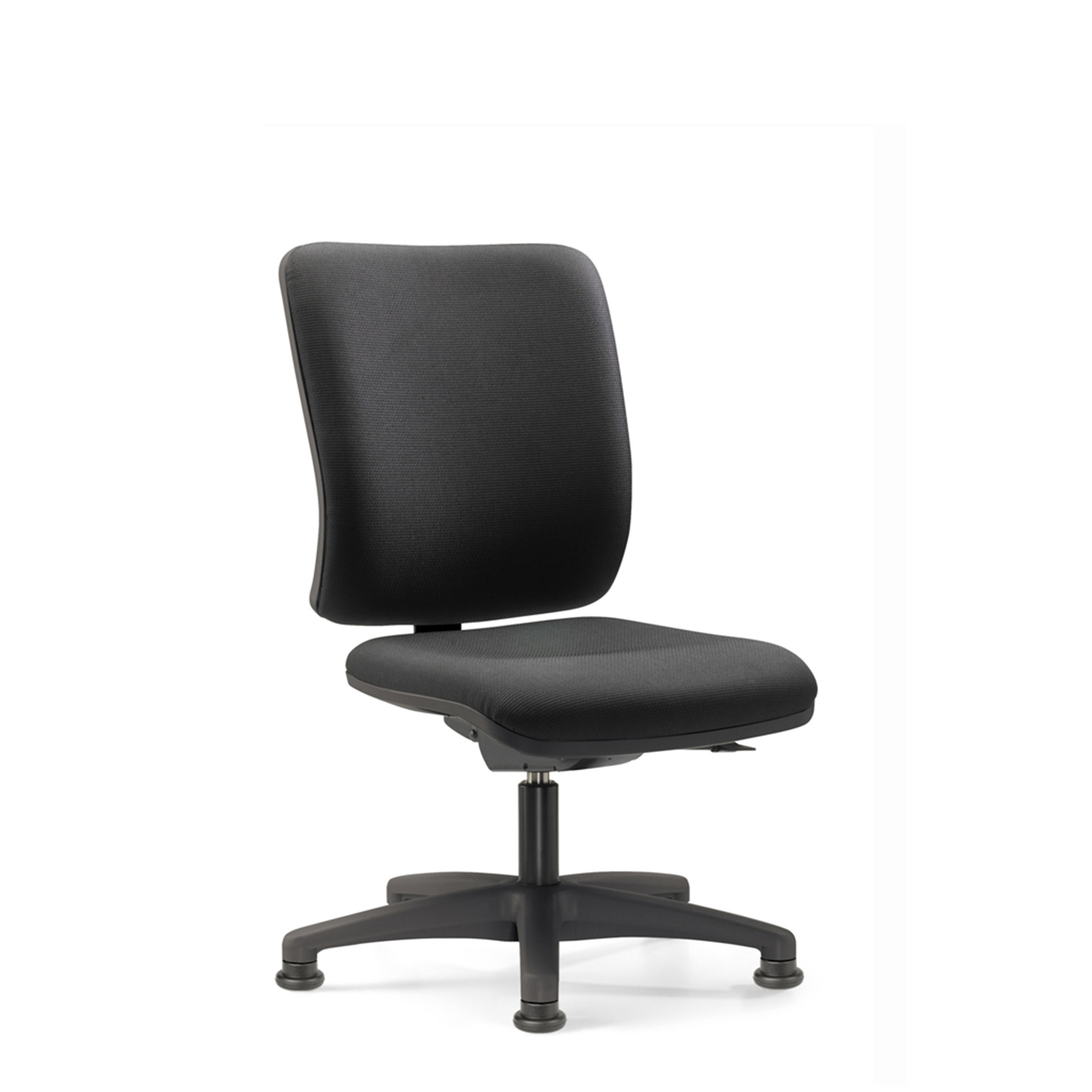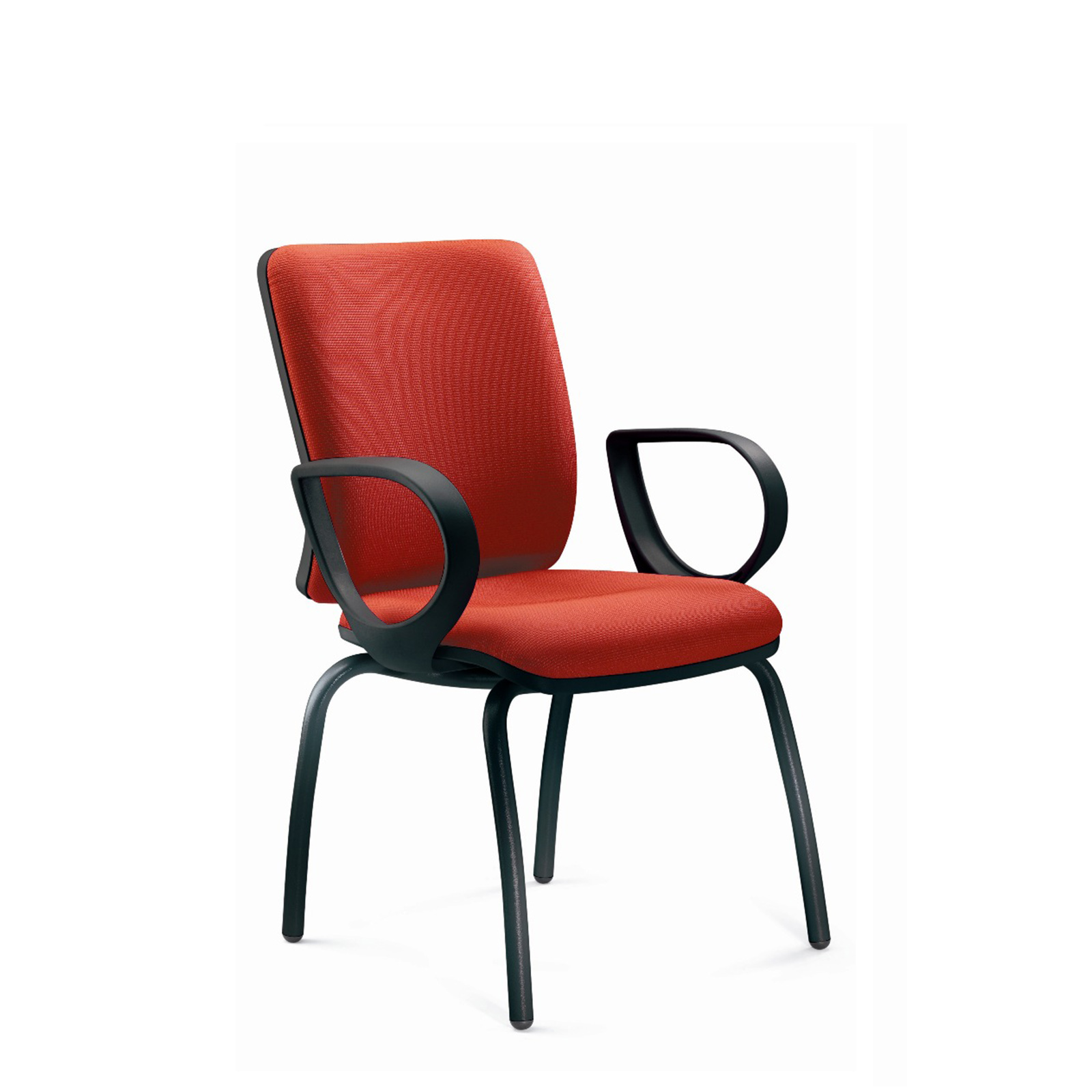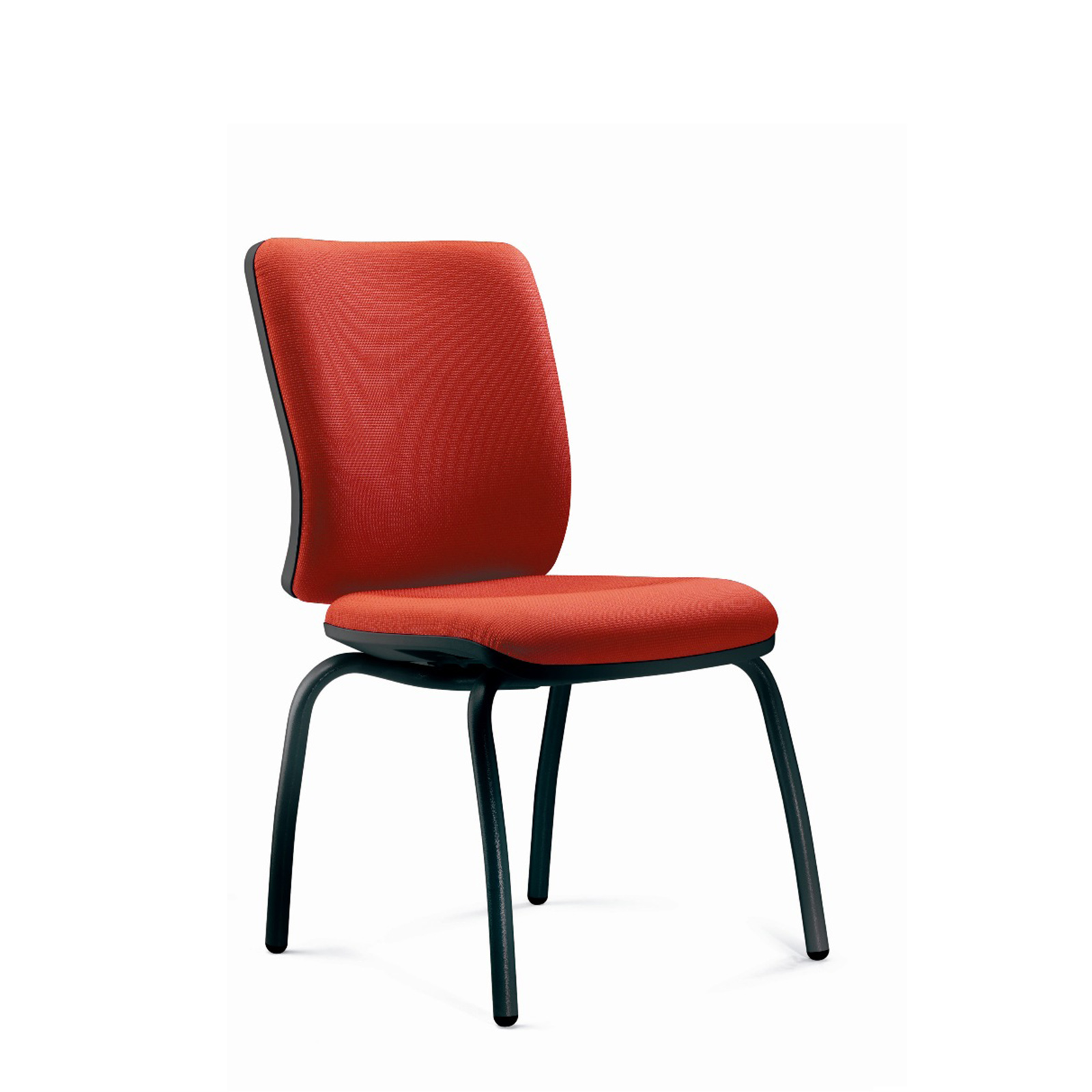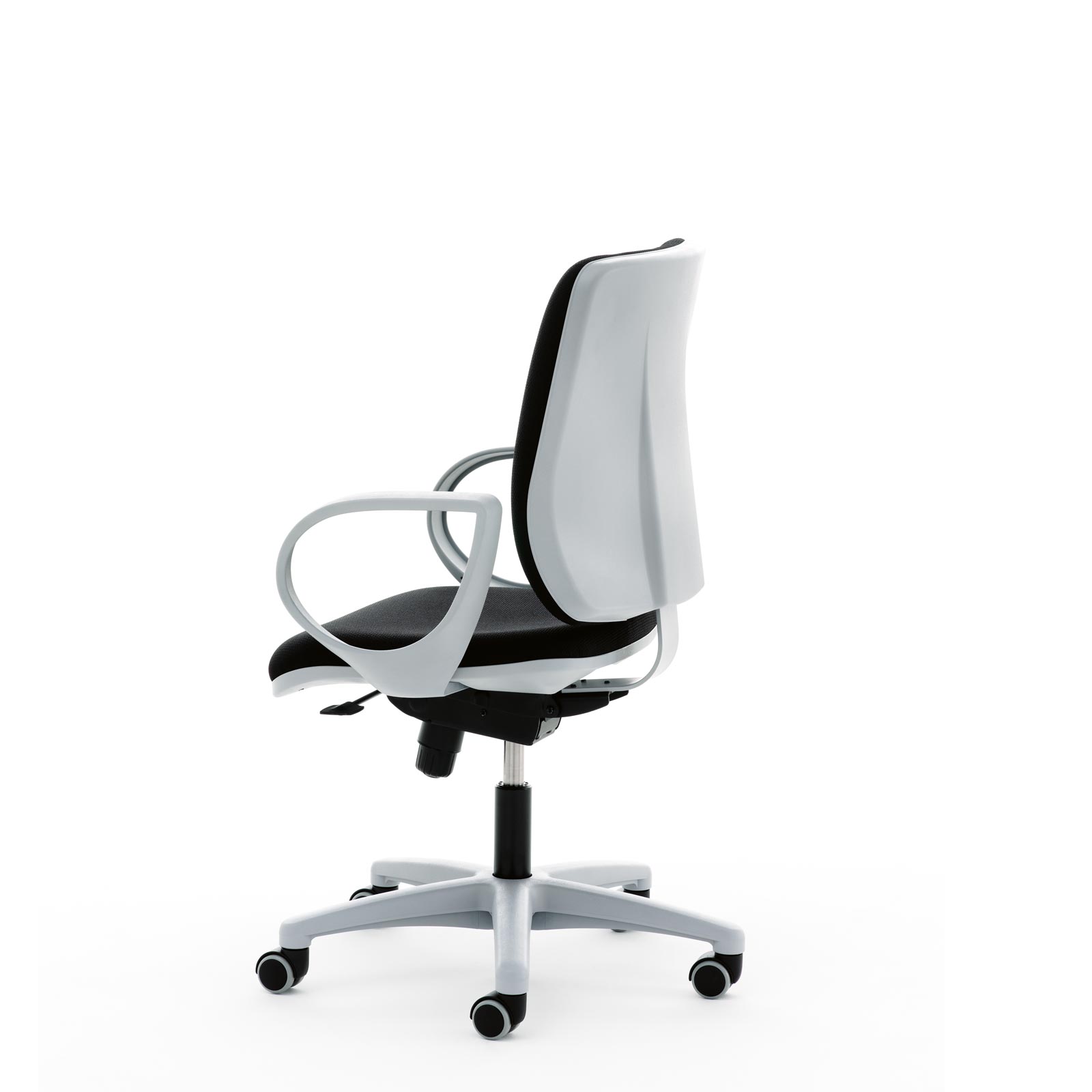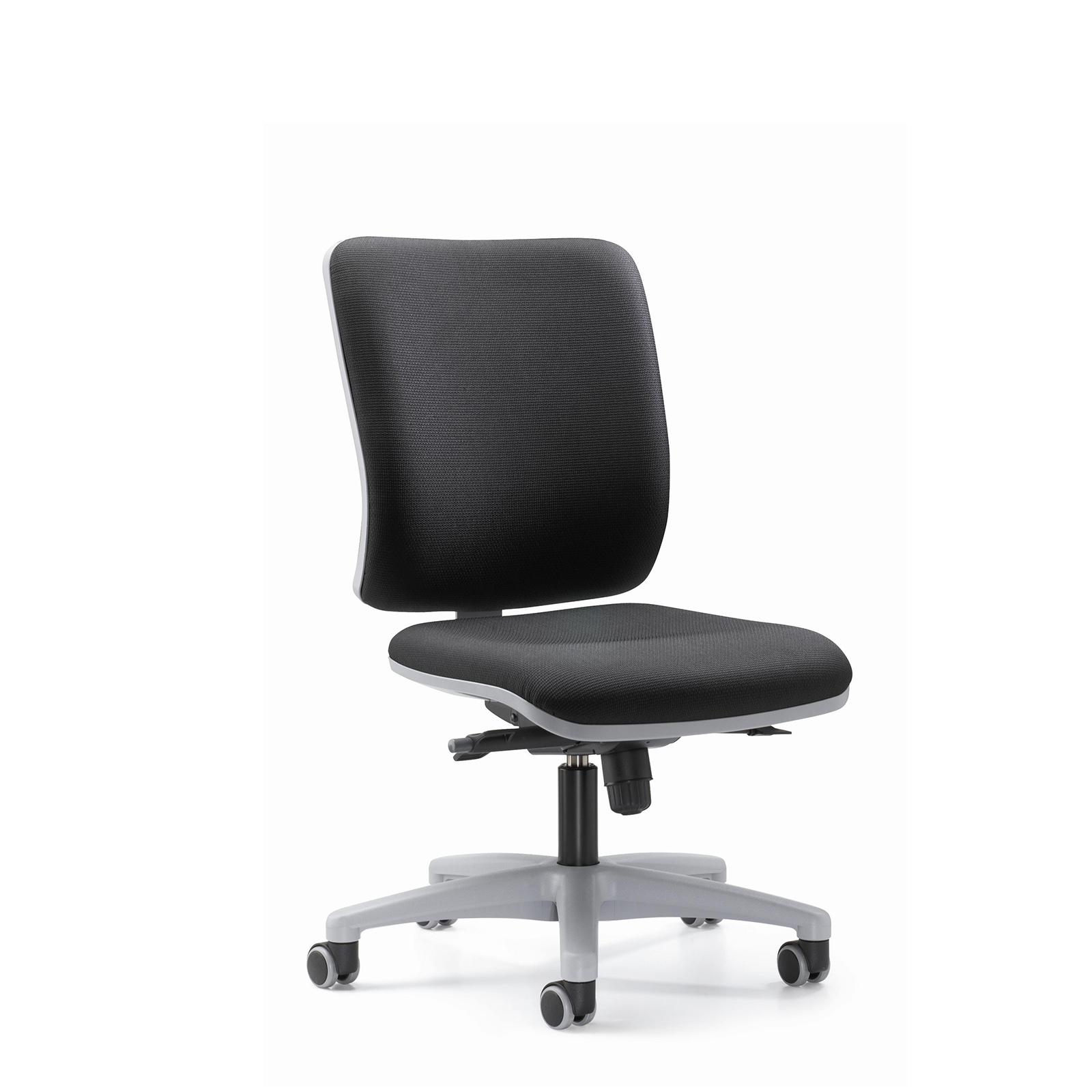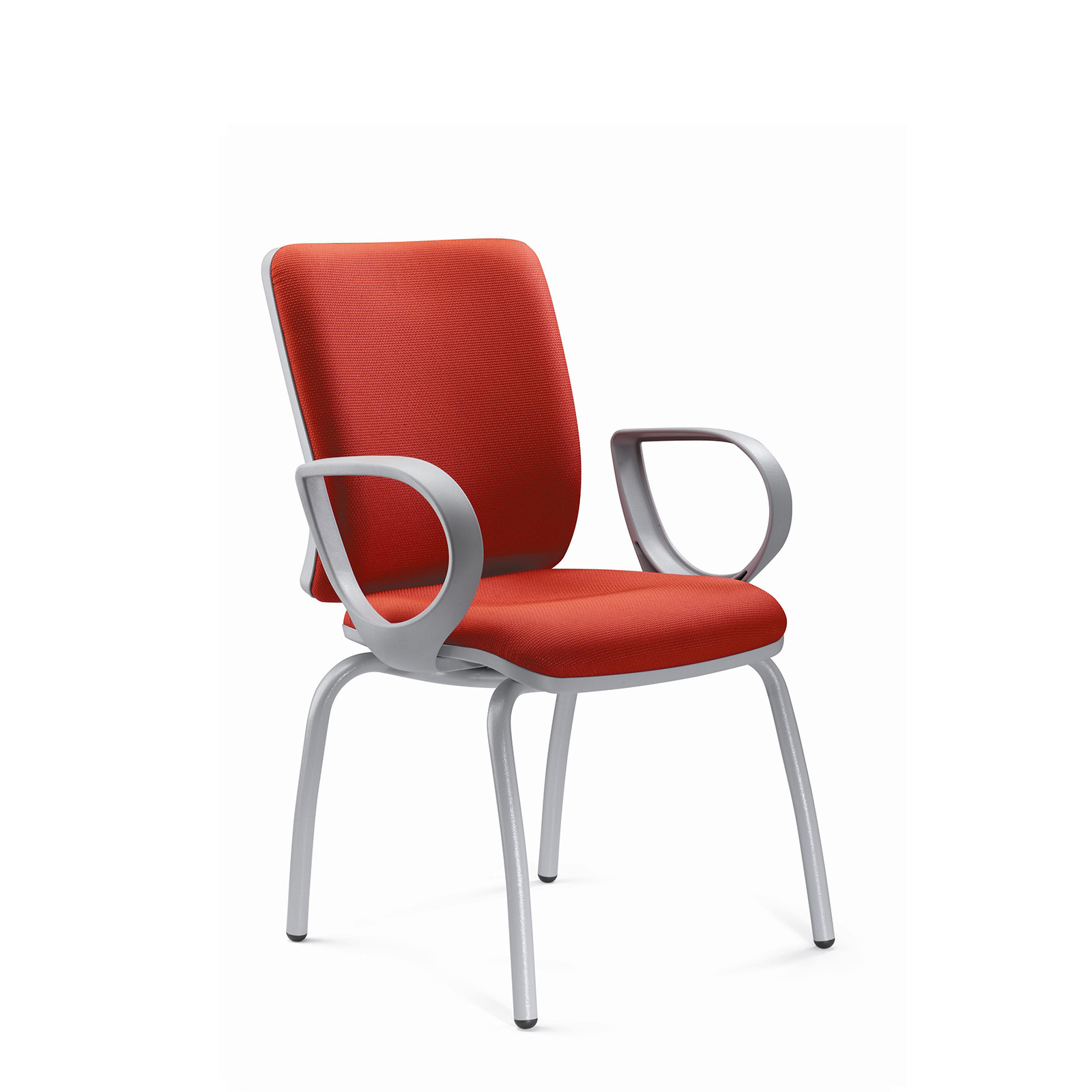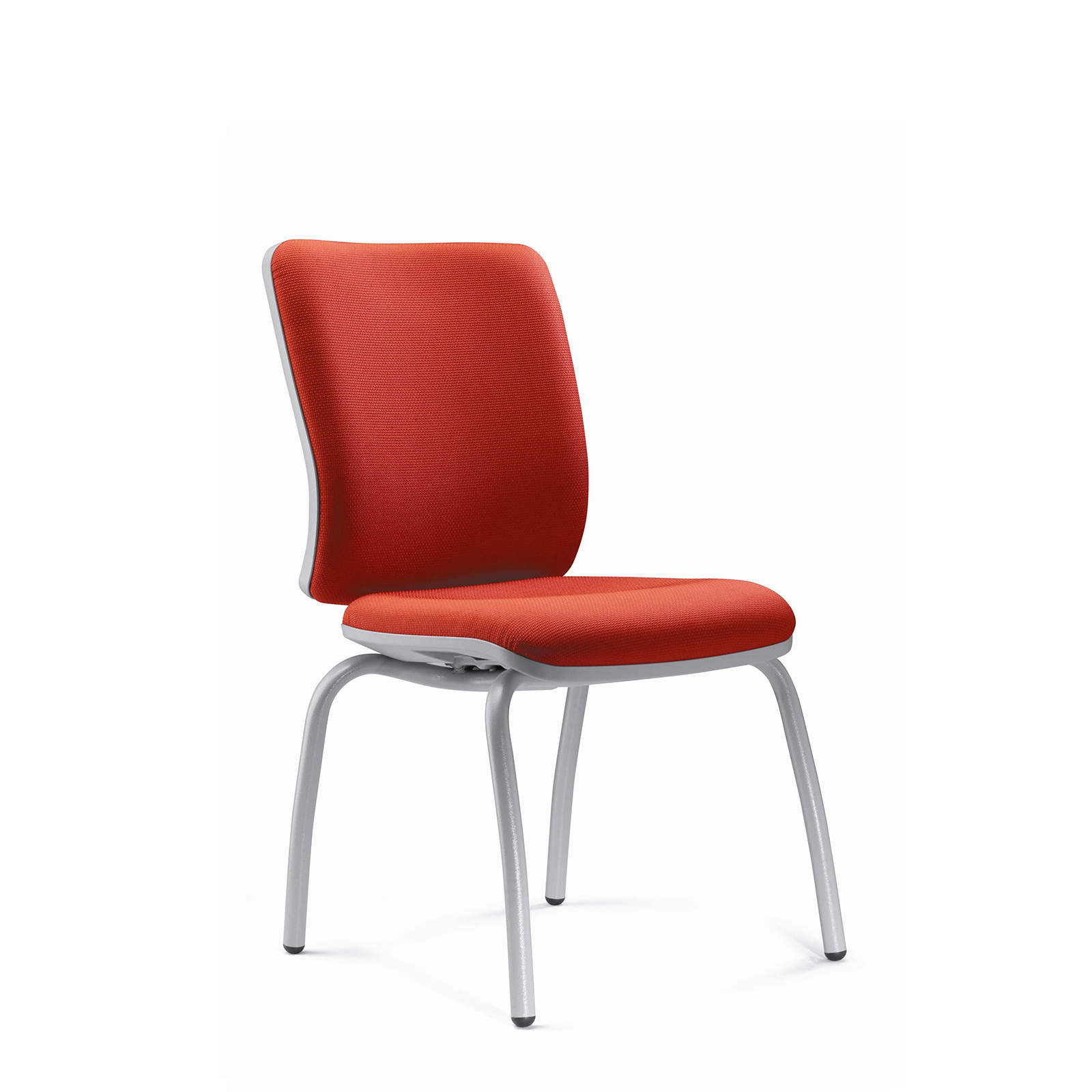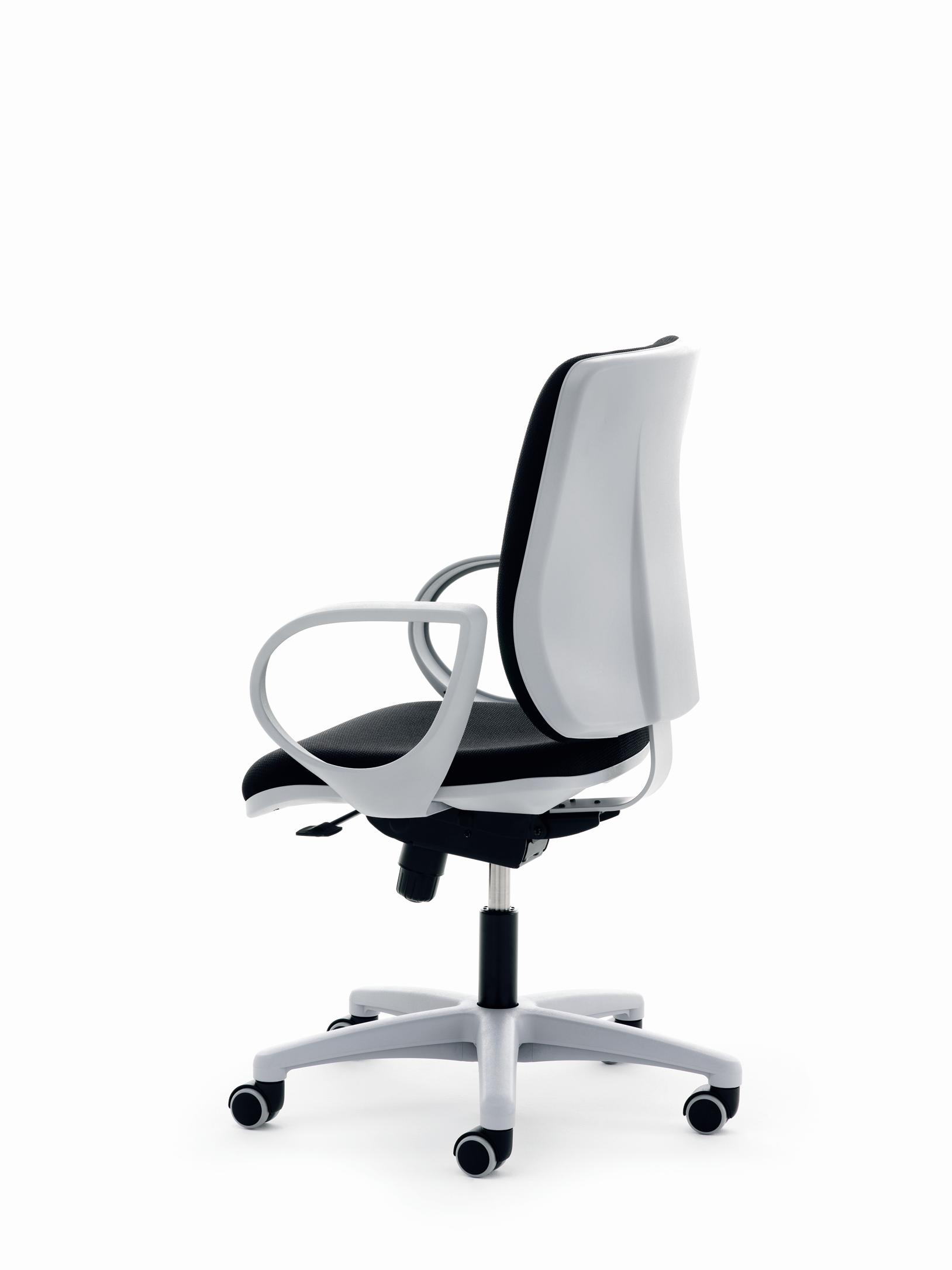 Smart grey
simple seat with a strong personality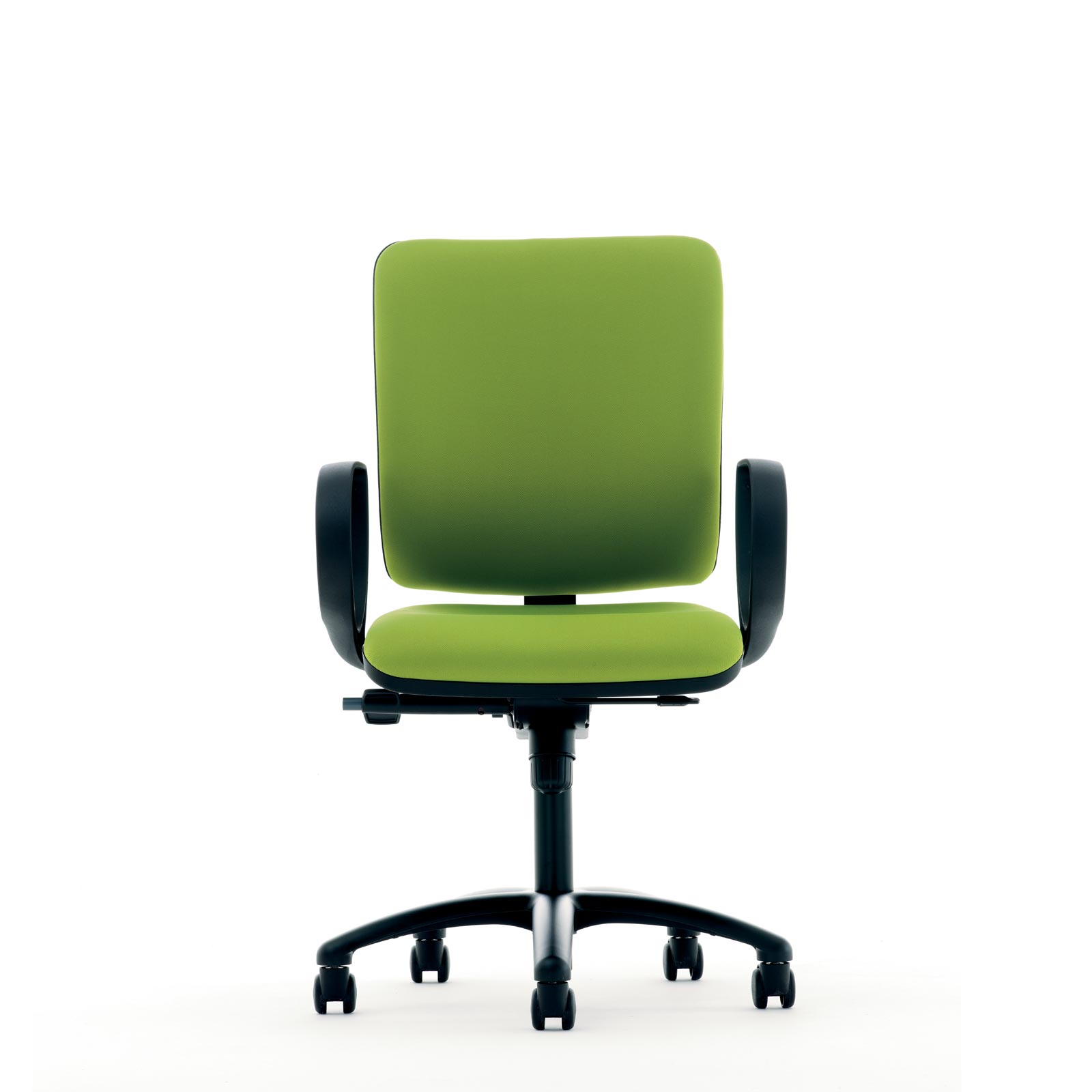 Smart black
fixed armrests and painted aluminium spoke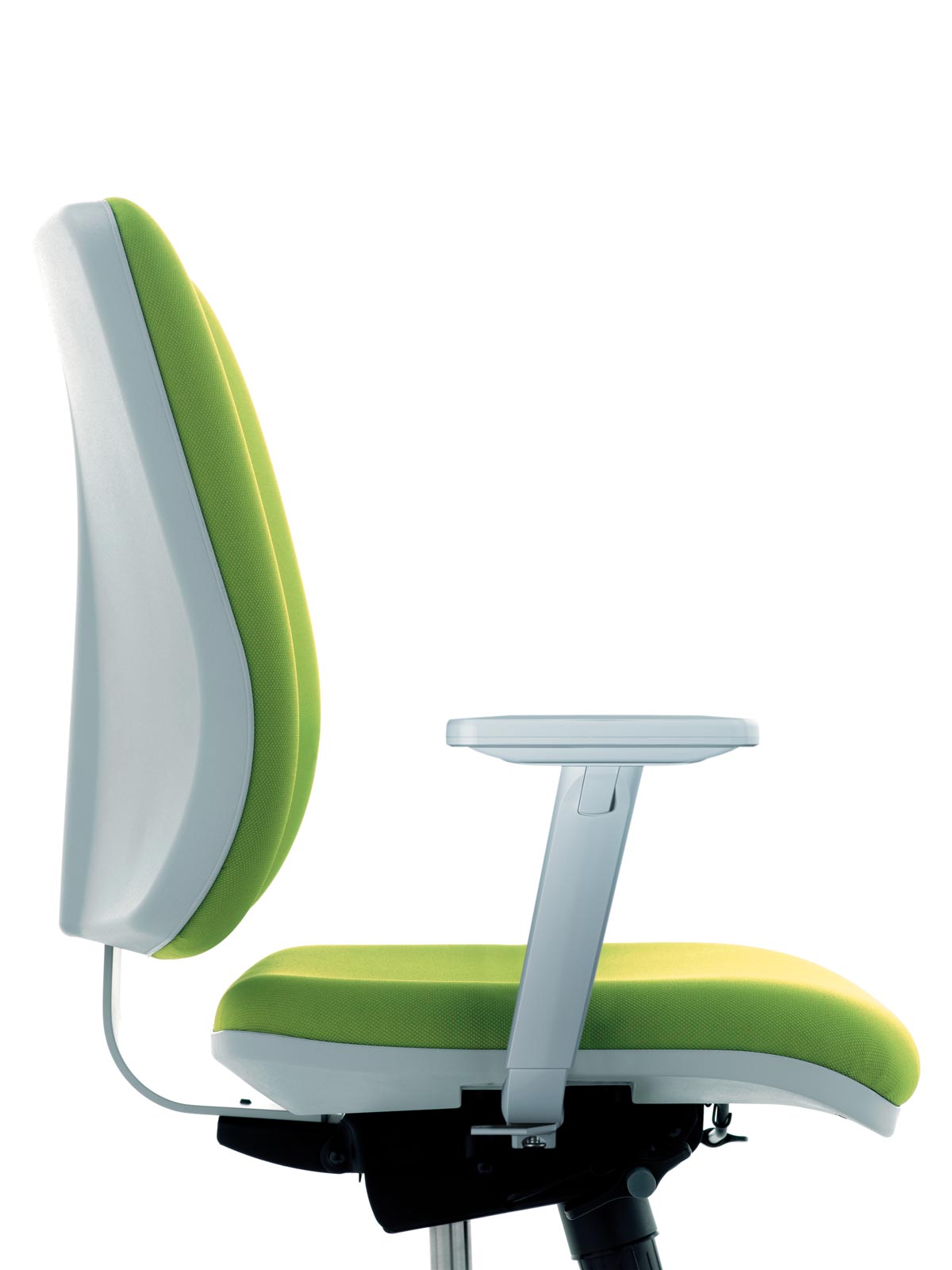 Smart grey
4D armrests, grey like the shell and base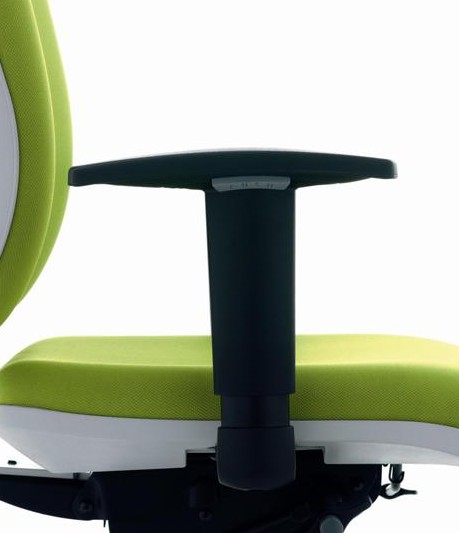 Smart
2D adjustable armrests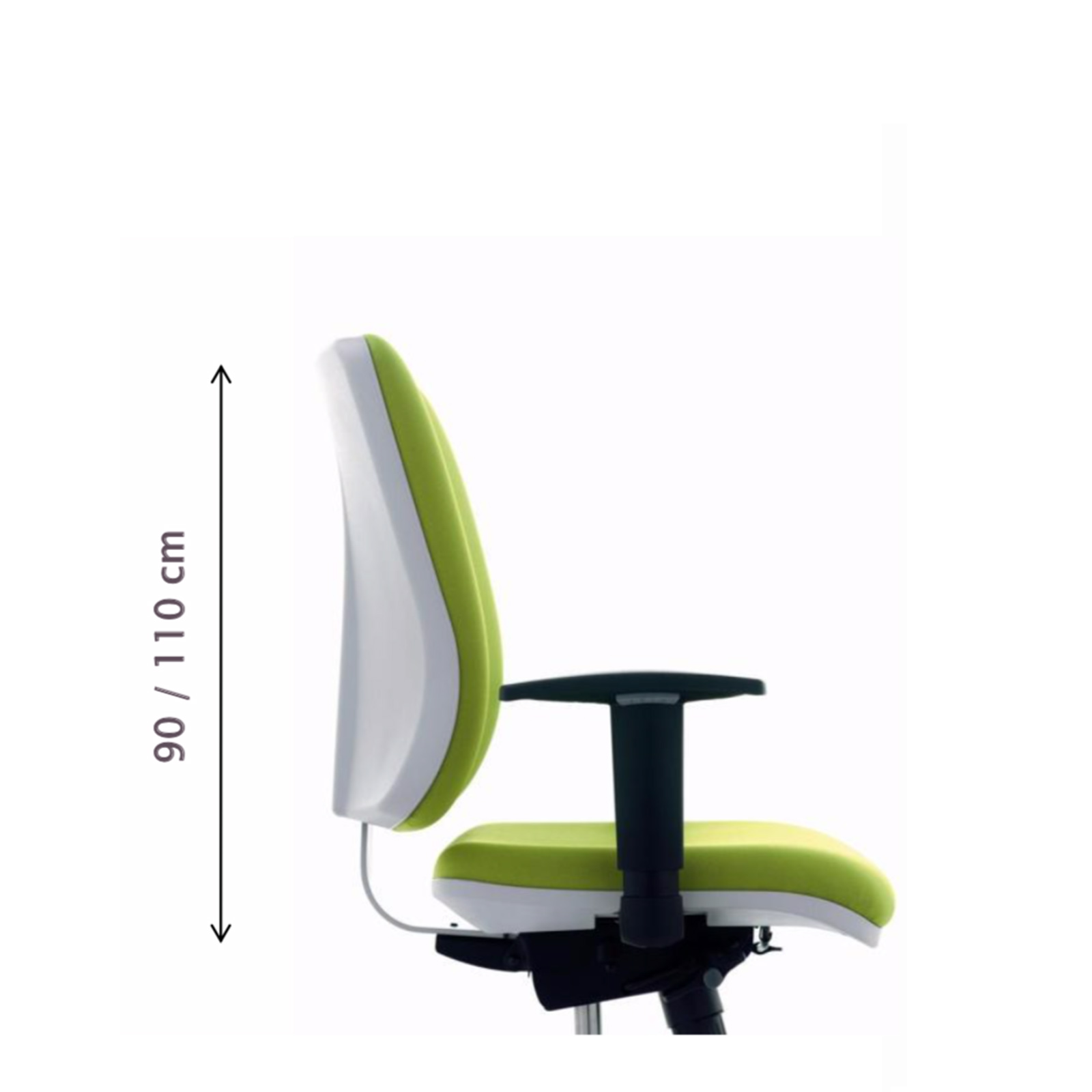 Smart
Up&Down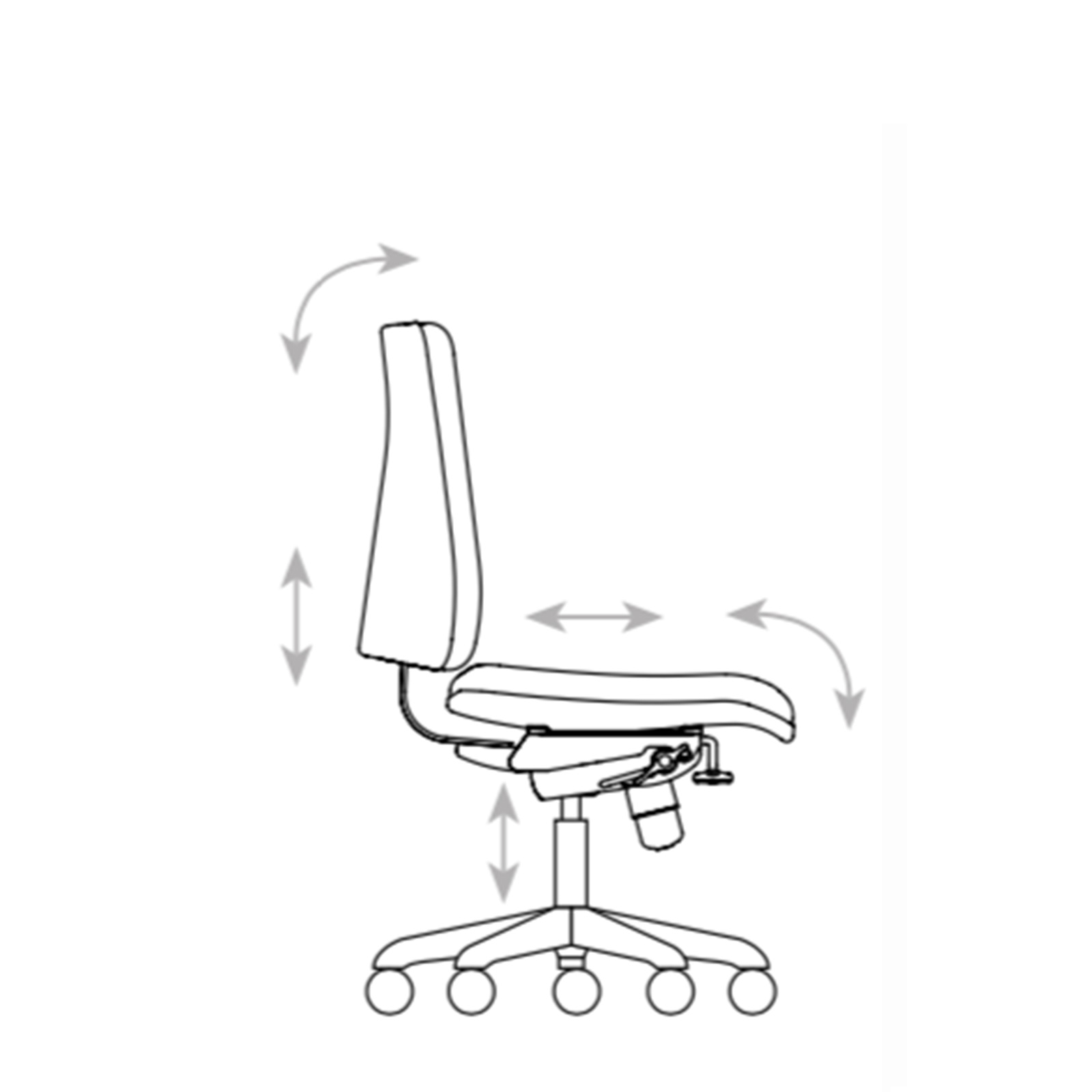 Smart
adjustable
Available in the Smart black and Smart grey versions, with matching backrest, seat and fixed armrests in PP (black or grey)
Characteristic design of the fixed armrest, as an alternative to the 2D or 4D adjustable armrest
A versatile product that is also ideal for waiting areas, reception or conference rooms, with the version on sliding base and four legs 
"Up & Down" backrest adjustment with 20 cm. travel
Gas pump height-adjustable seat
Sincron multiblock movement with adjustable oscillation and non-return safety system
Adjustable-height lower back support
Seat depth regulation
7-year warranty
Class 1IM reaction to fire
Class A EN1335 certification: class A lays down the most restrictive dimensional requirements and guarantees that the seat is adaptable to the anthropometric measurements of 5% to 95% of the population. This feature is extremely important for an operational seat and guarantees its adaptability to almost all people.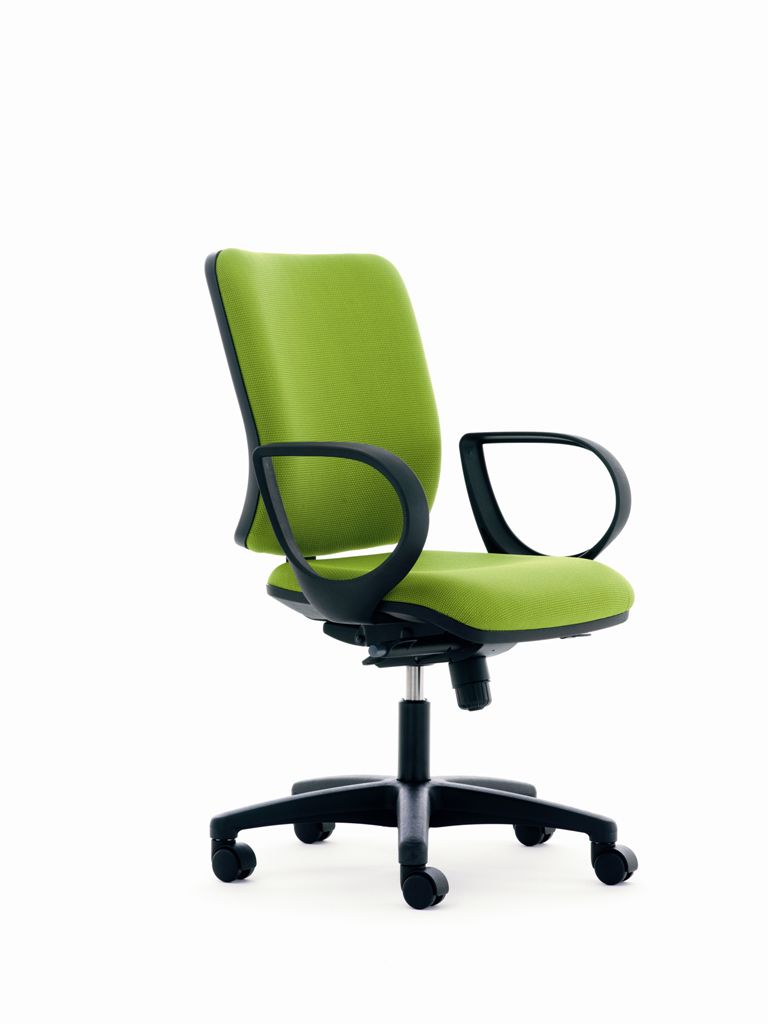 The seat is made of birch ply-wood while the back is made of reinforced polypropylene; the padding is filled with  contoured polyurethane fire-retardant foams with differentiated densities.
The shells for covering the backrest and the seat are made of shockproof and scratchproof polypropylene, black or grey  color. Both the tilting movements of the armchair, synchro and synchro with sliding seat, are obtained by using  multiblock mechanisms with several locking positions, "fine" tilting adjustment and anti-return safety system. 
The backrest has the "Up & Down" height adjustment. The seat height adjustment is obtained with a gas pump. 
The fixed armrests are made of injection molded nylon reinforced with glass fiber, black or grey. Adjustable armrests:  with black varnished steel frame and black PP coverings; 4D with black or grey nylon frame and arm pads in soft PU.
The height adjustable footrest is 445 mm in diameter and it is in black reinforced polypropylene.
The 5-star base is in nylon reinforced with glass fiber, black or grey color, or 

it can be in polished aluminum.

The dual-wheel self braking castors are in reinforced nylon for soft floor or 

with polyurethane tread for hard floor. The  fixed glides are in reinforced nylon.

The fixed bases are in tubular steel, painted in black.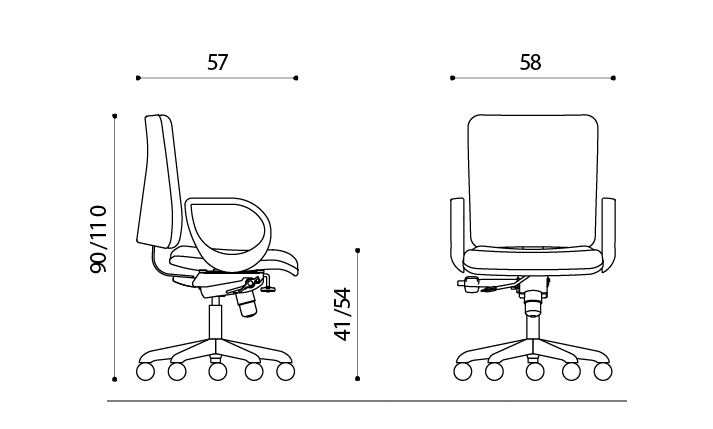 fixed armrests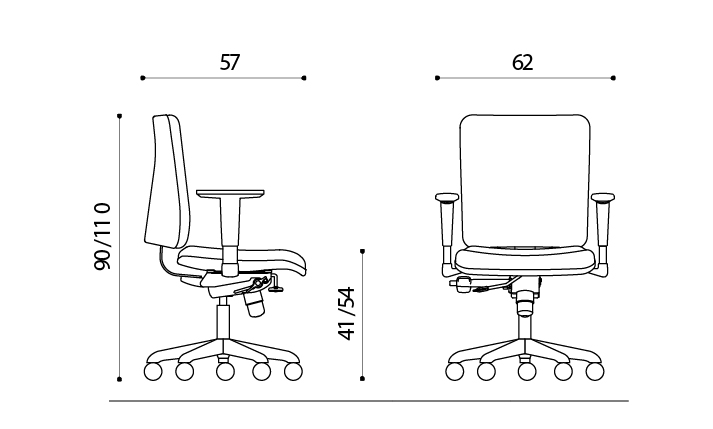 2D adjustable armrests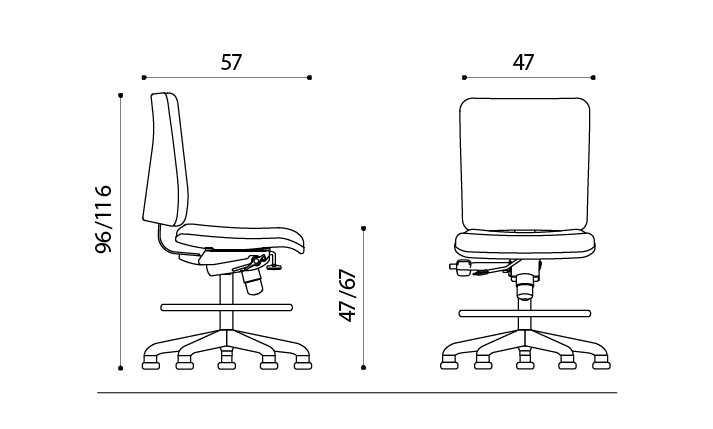 base with glides and foot-rest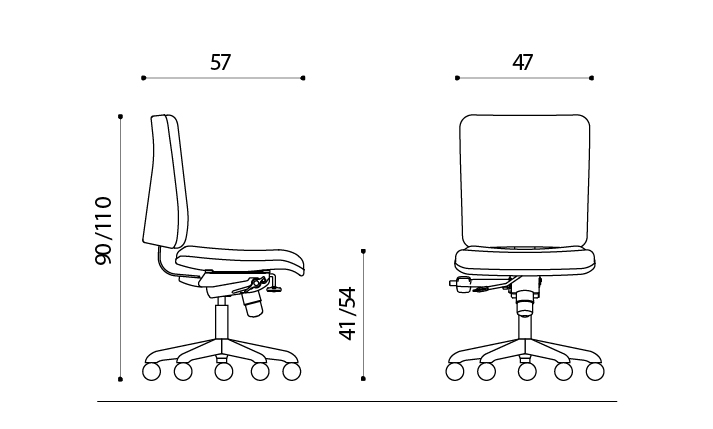 without armrests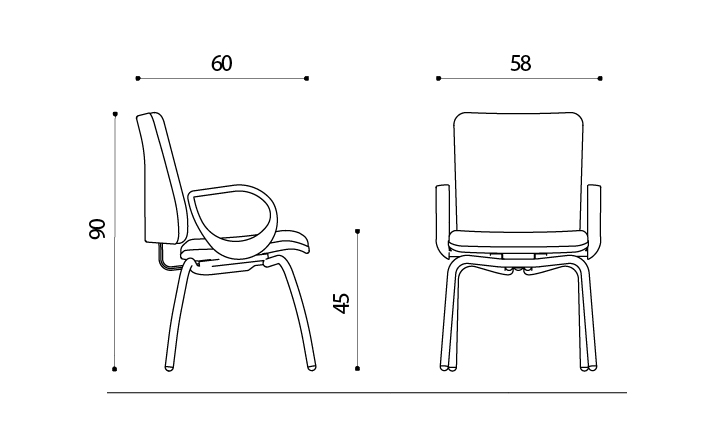 4-leg fixed base and fixed armrests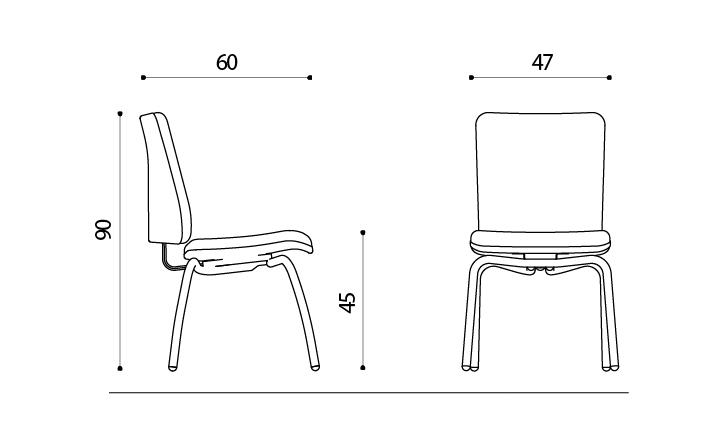 without armrests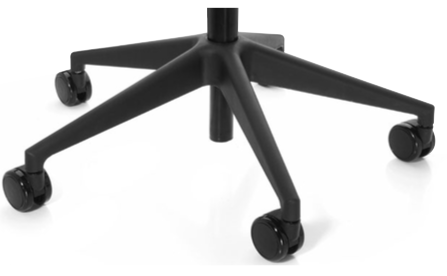 black nylon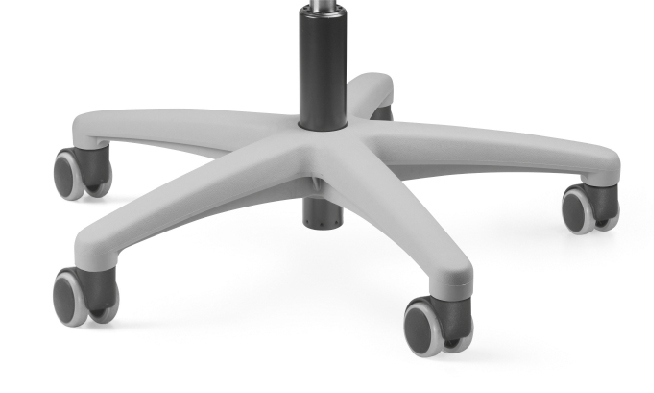 grey nylon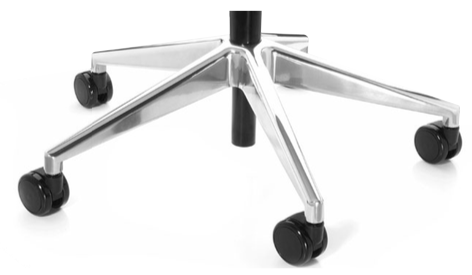 polished aluminium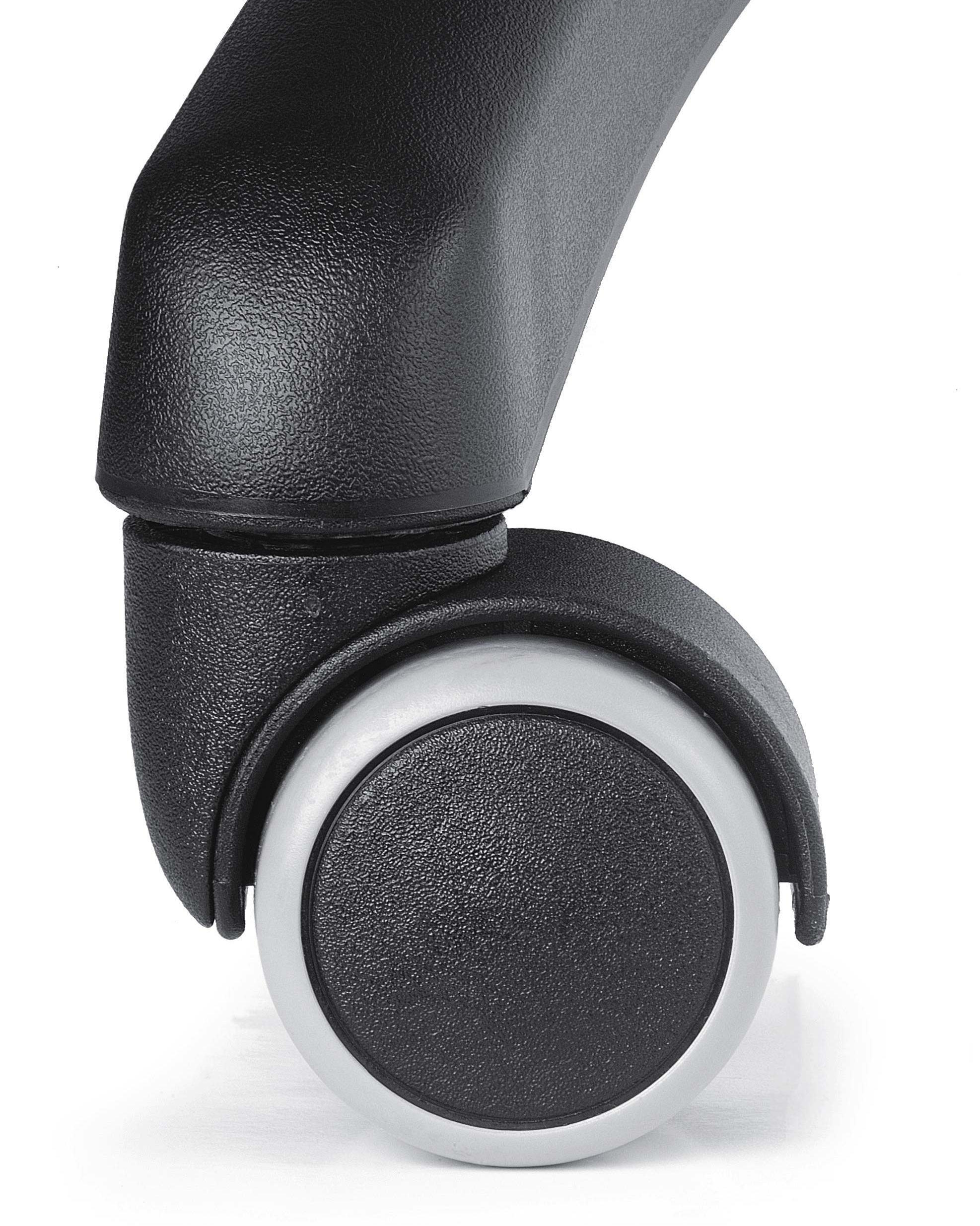 self braking castors for hard floor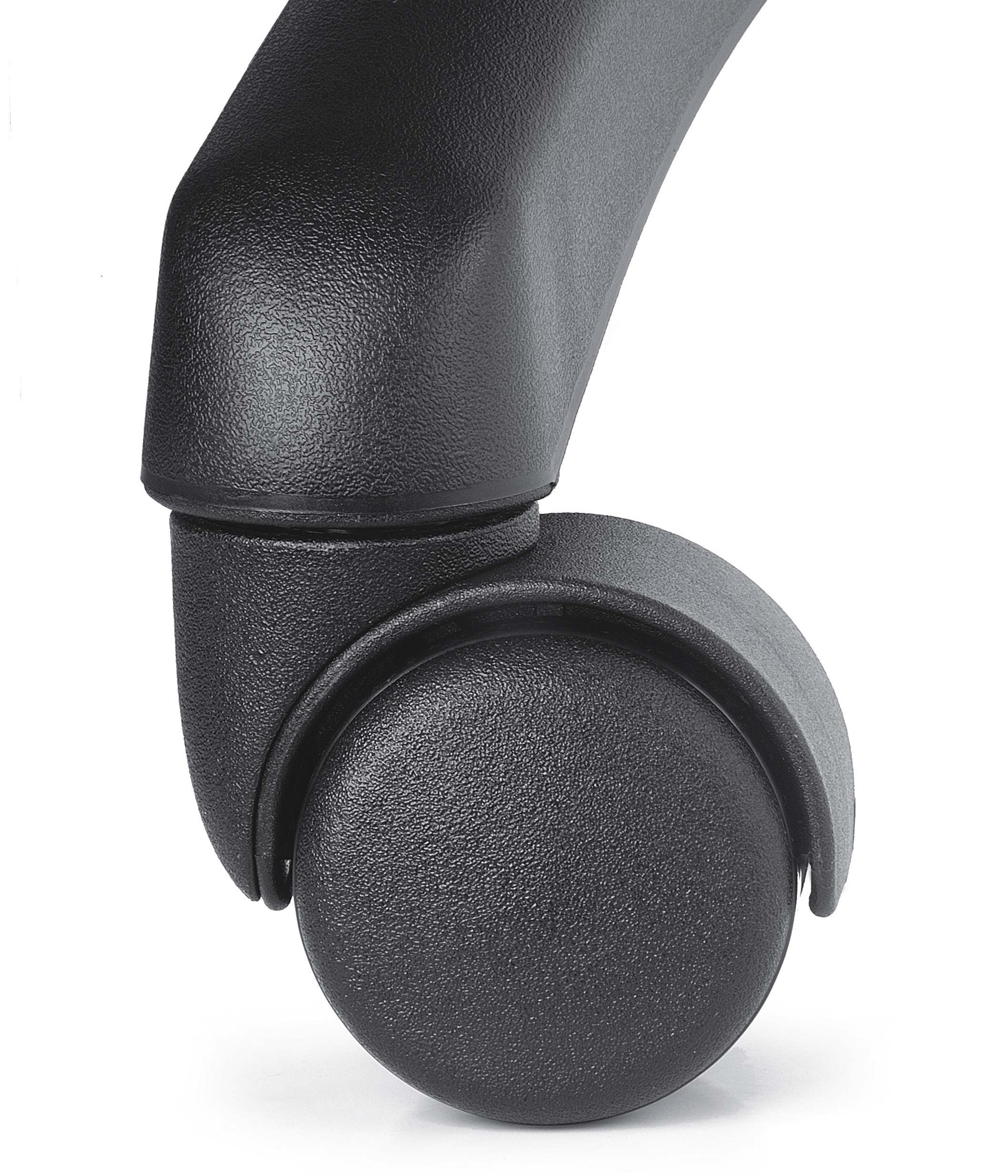 nylon castors for soft floor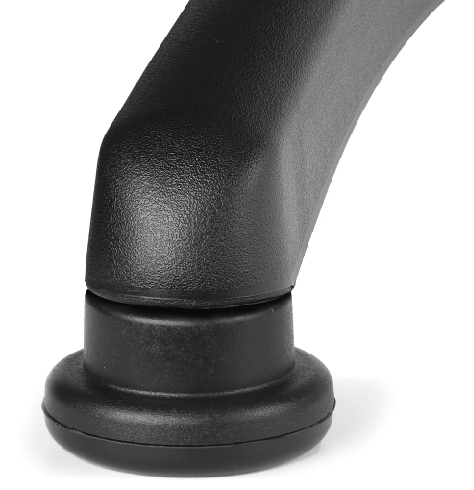 nylon fixed glides

We are the only Italian company offering a 7-year warranty on our products.
Please contact the Quality and Environment​​​​​​​ office for information on the certificates available on the series.