Polo Universitario Santa Marta di Verona - Silos di Ponente
The functional renovation of the Silos di Ponente in the former Santa Marta barracks began as architectural boxes each of which was in turn set within a larger container.
The accessory spaces, staircases, lifts and services were built inside an independent, rectangular area. The seating was chosen for its clean, essential lines as well as the comfortable seating it affords the user, fitting seamlessly into the context.
Project
UNIVR Polo Santa Marta silos di ponente
Location
Verona, Italy
End use
Sala conferenze
Designer
Covered Surface
500 mq
Supplied seats
918
Supplied products
Year of completion
2009
If interested, please contact us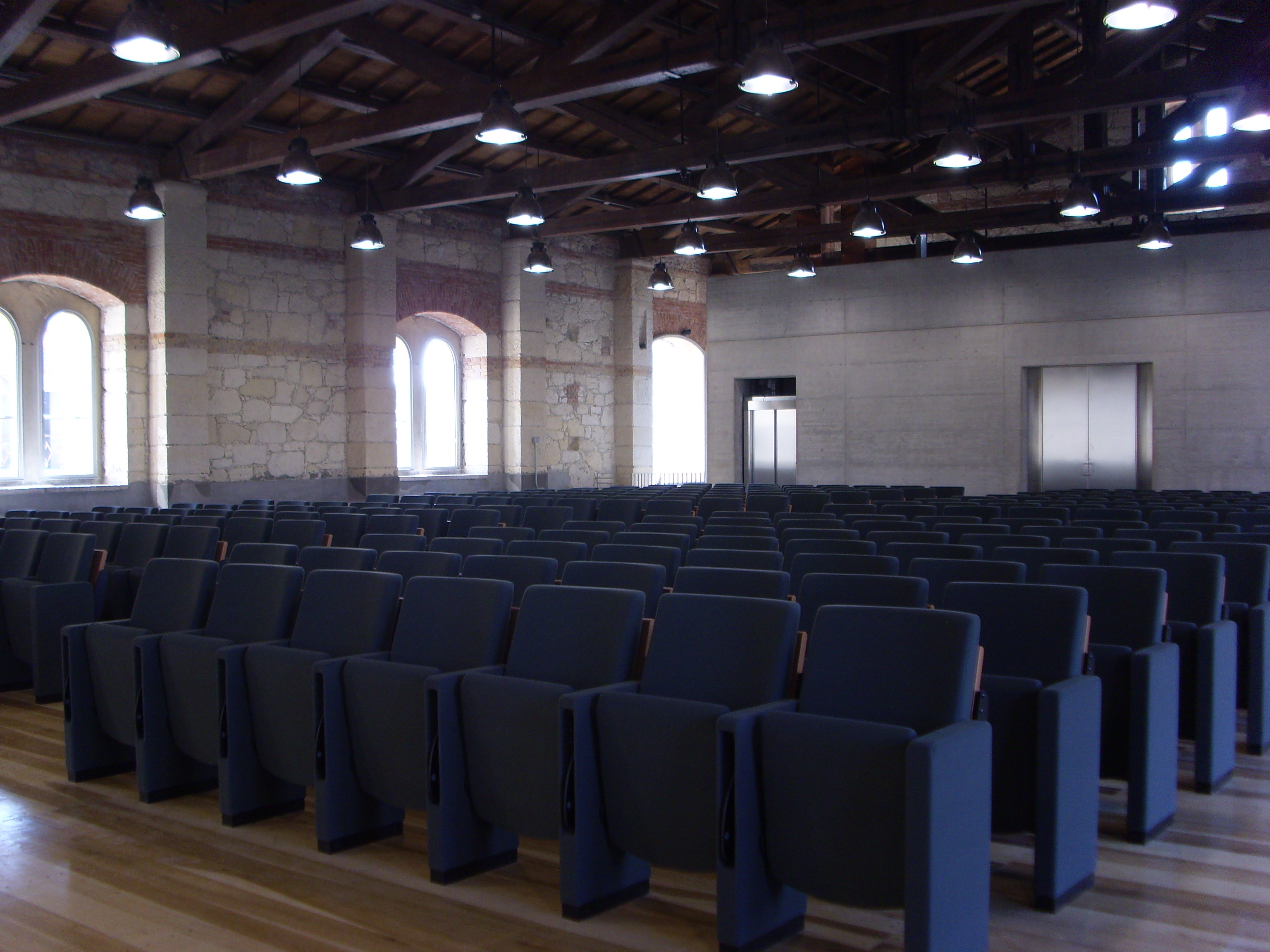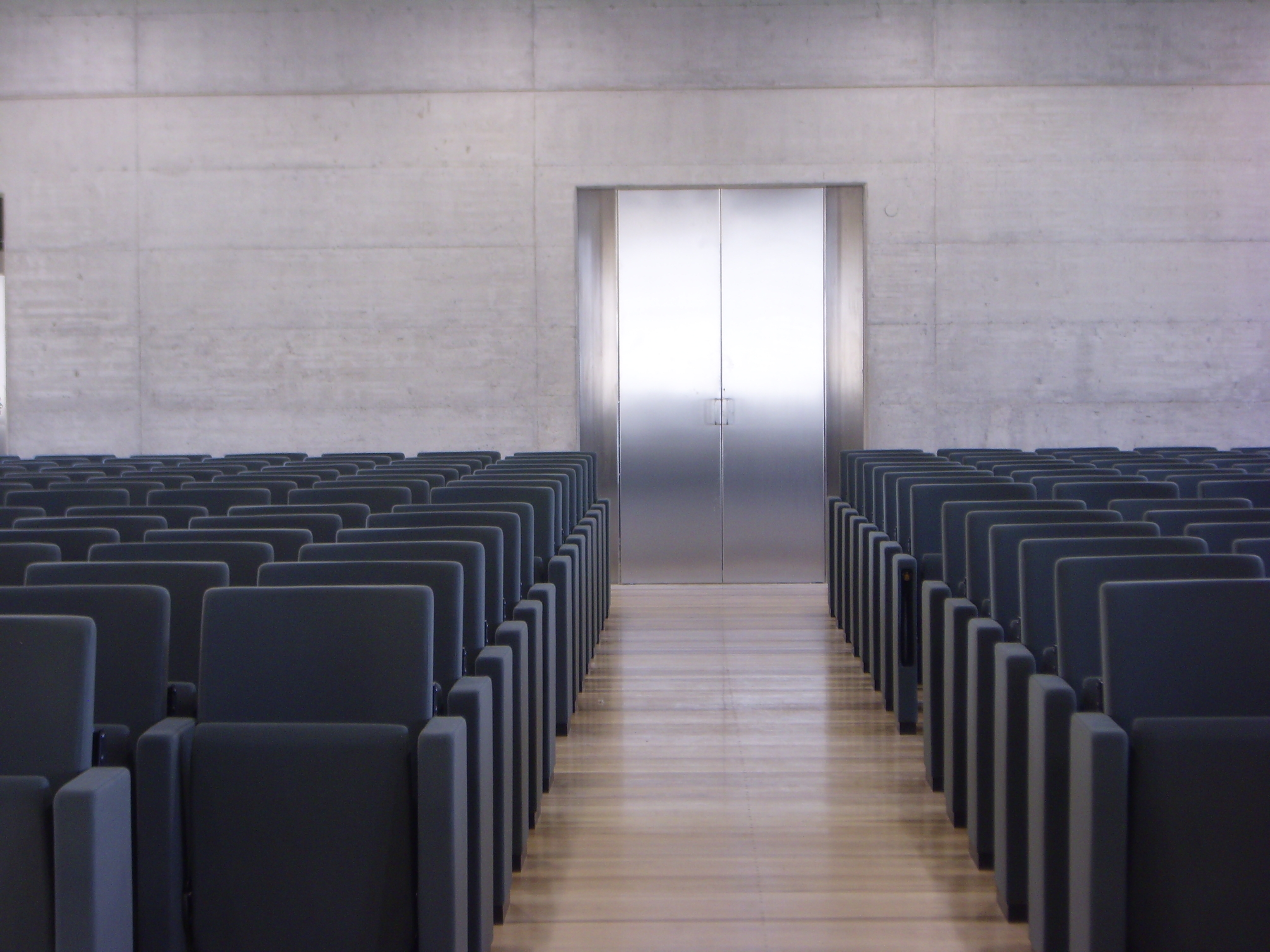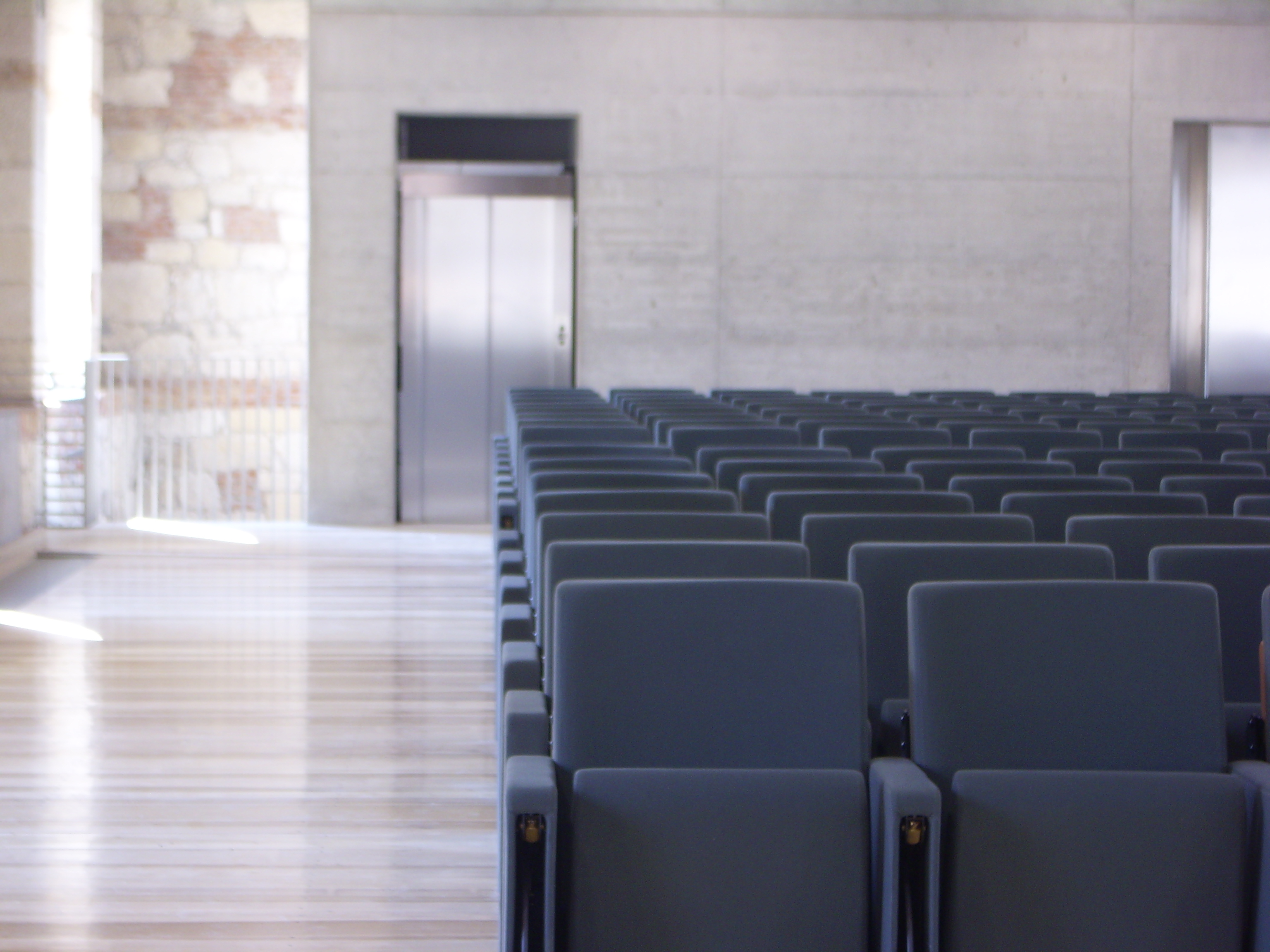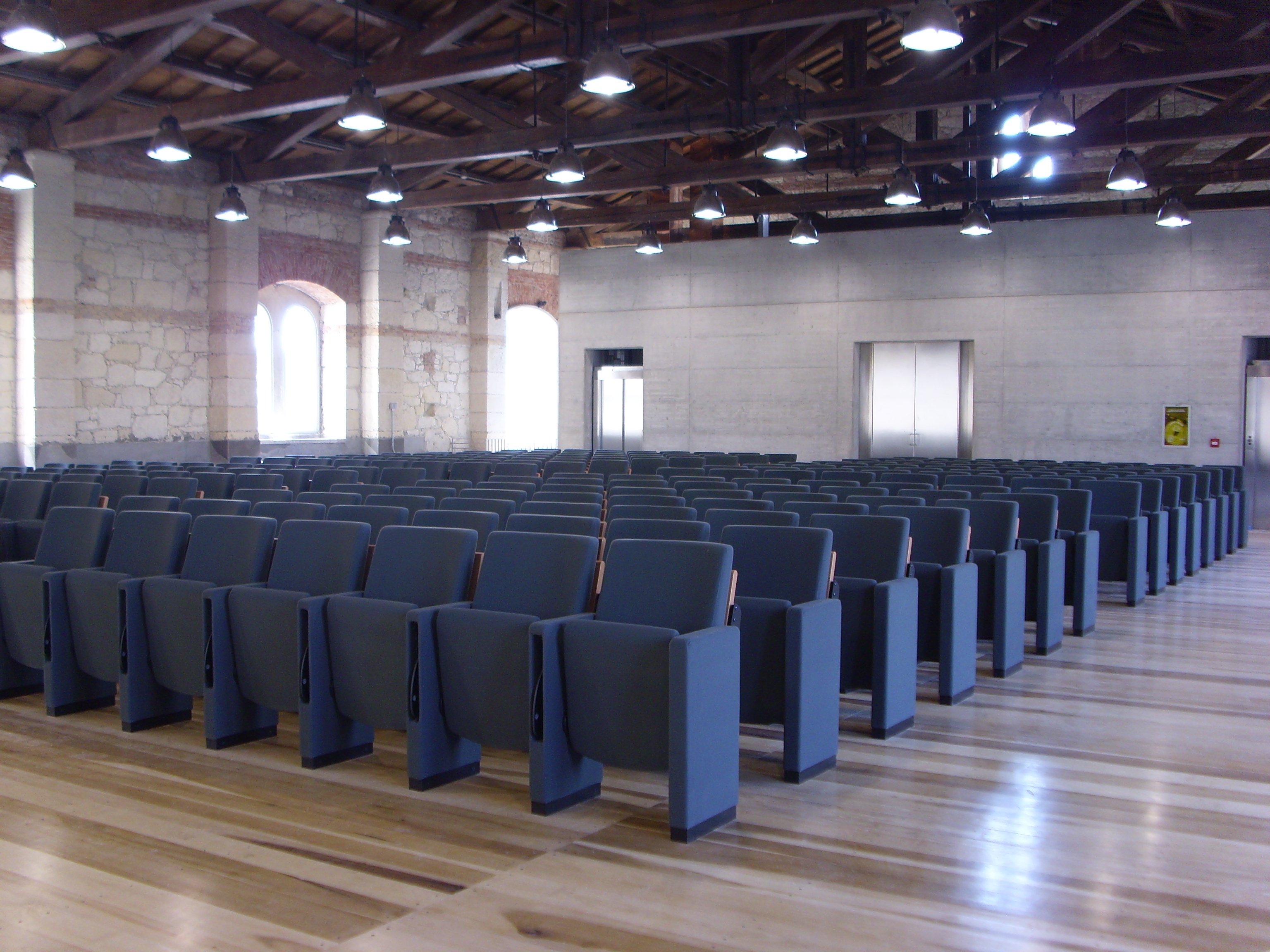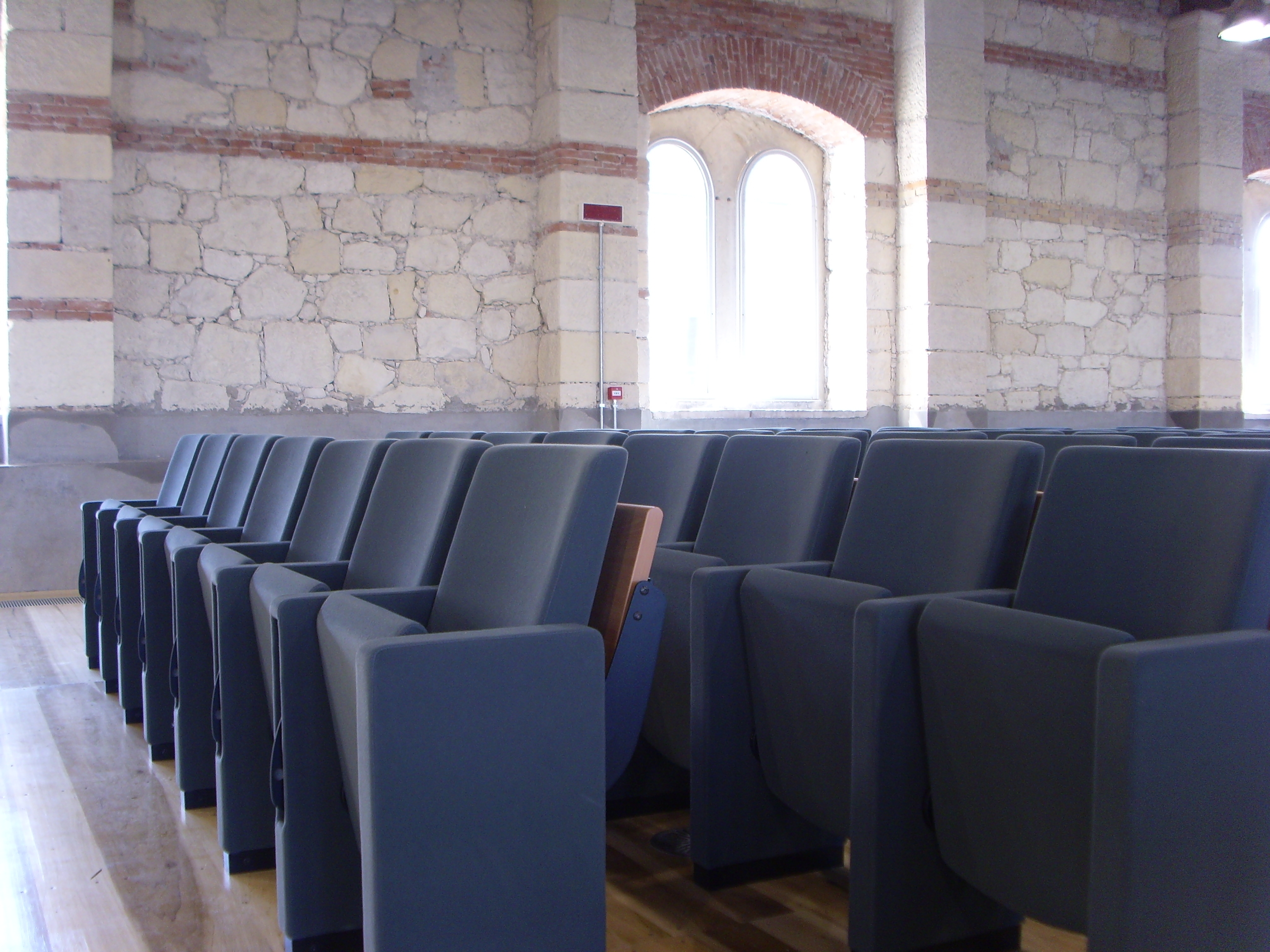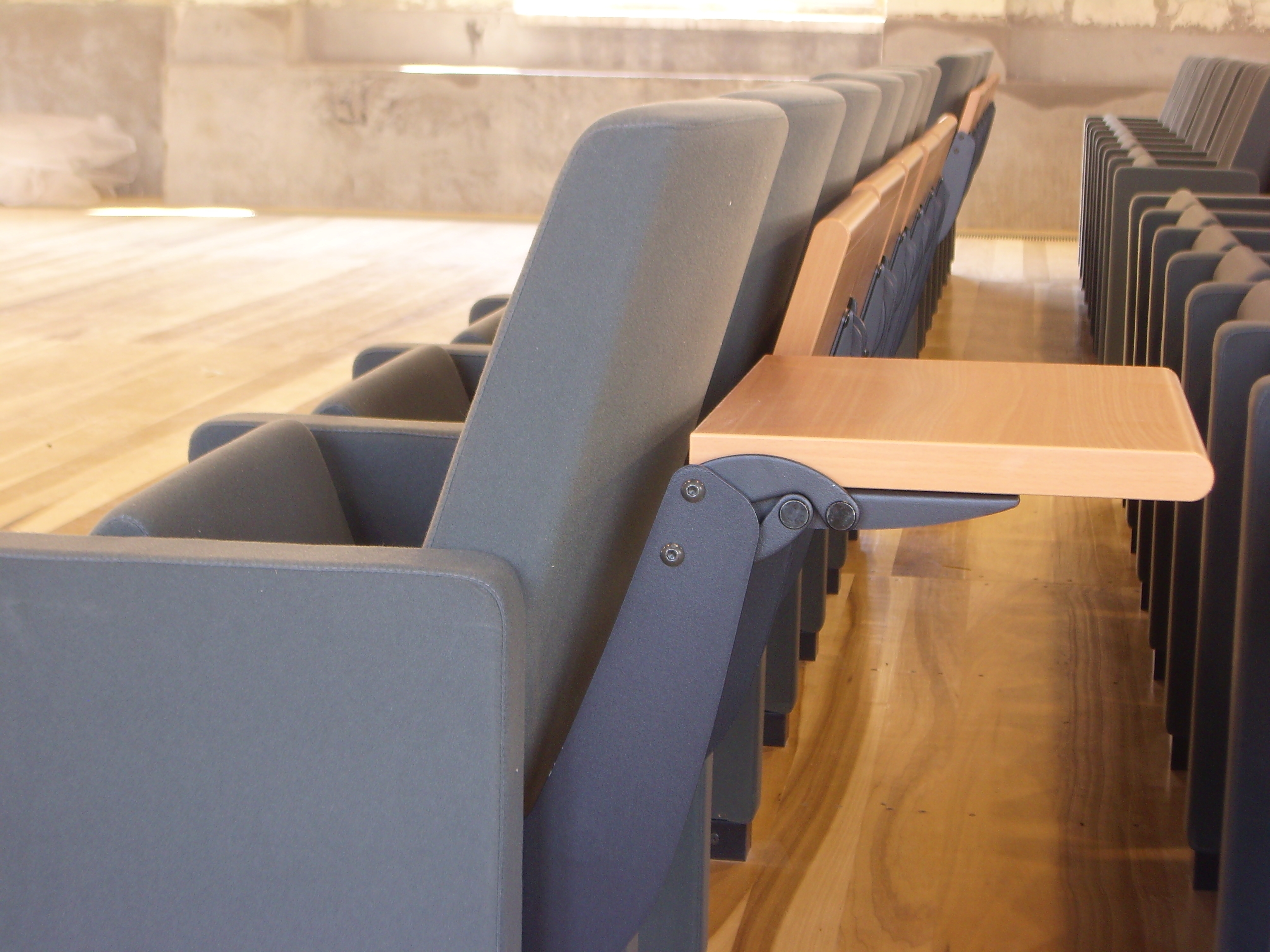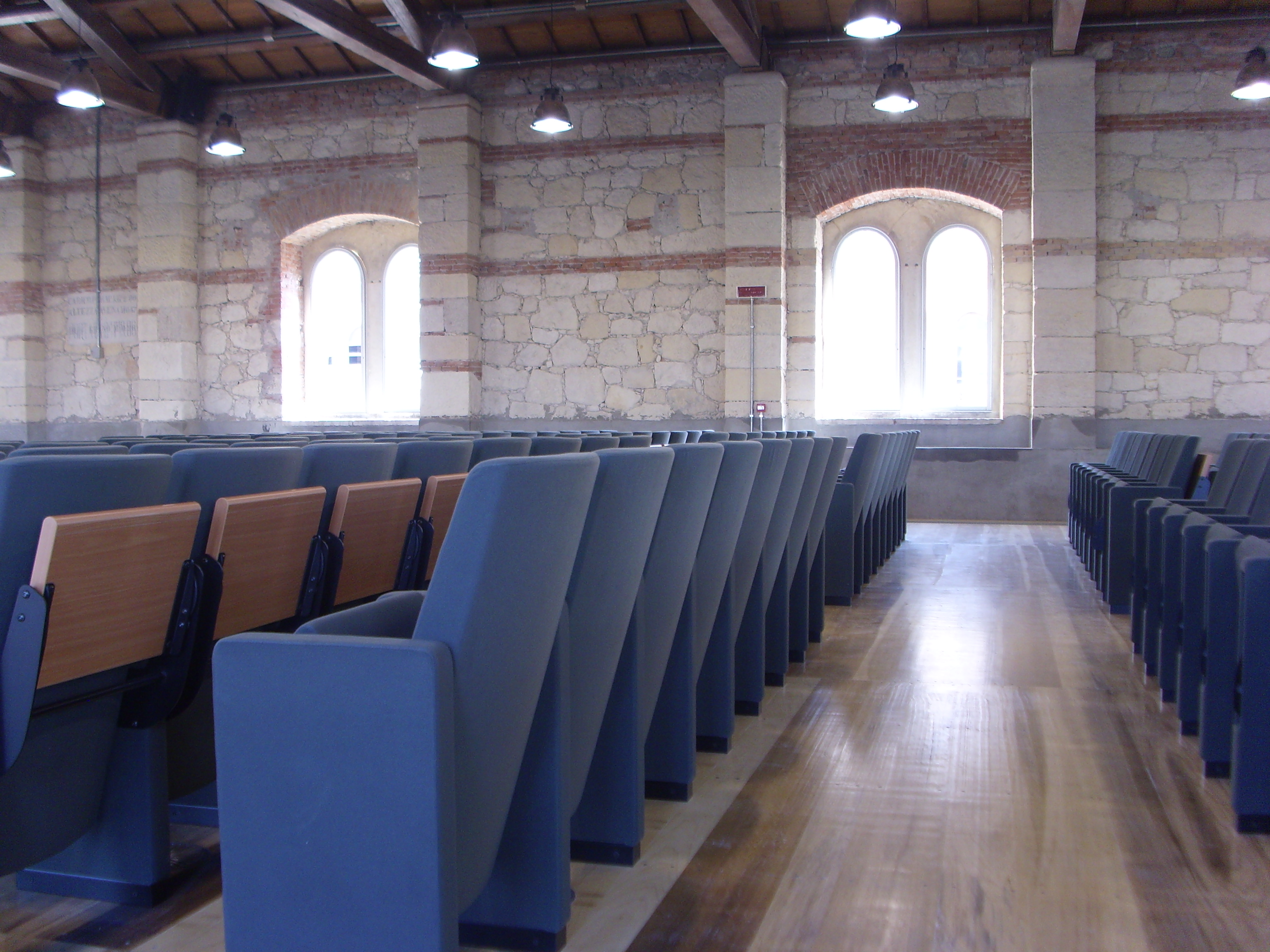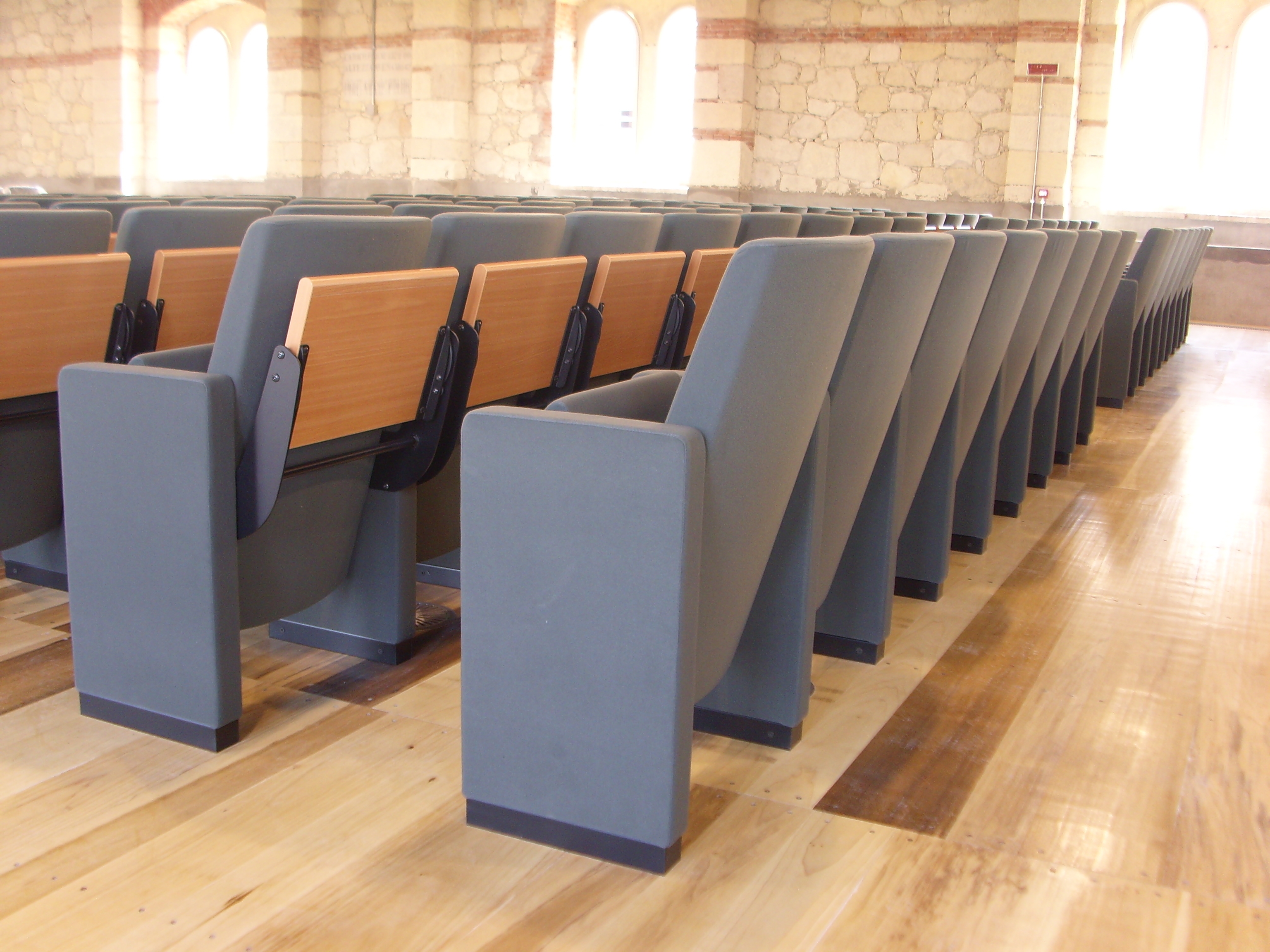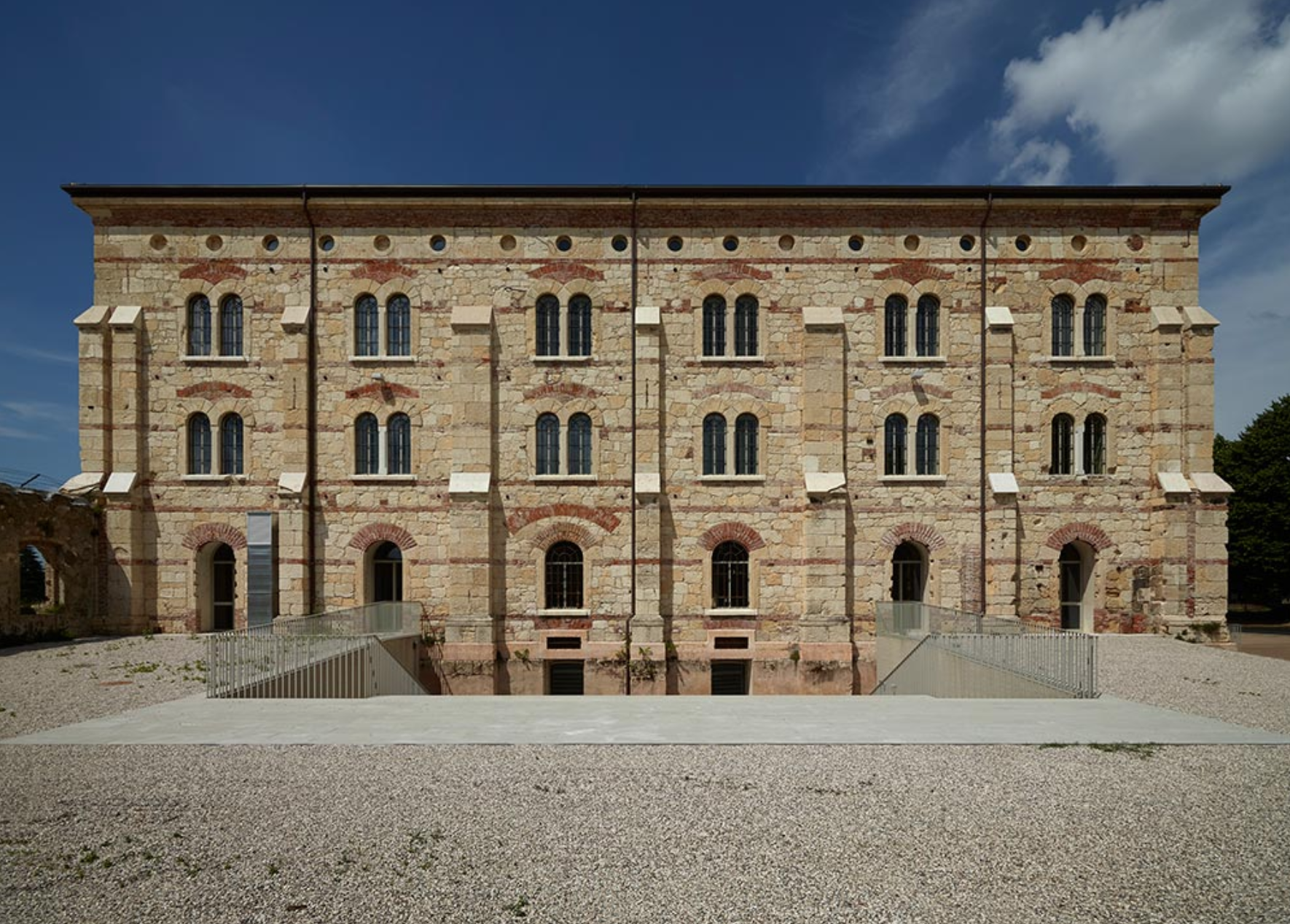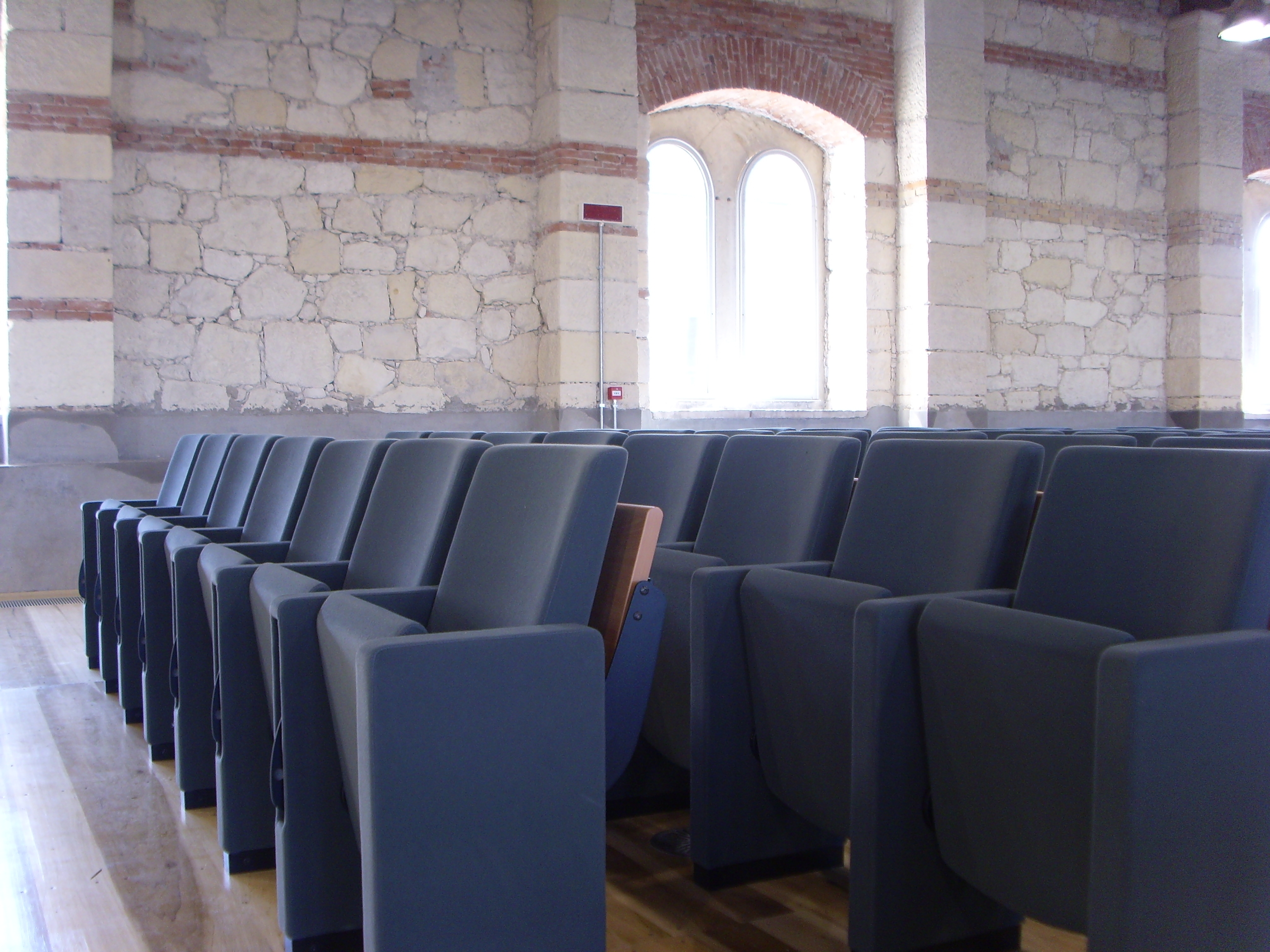 Tempo
prima fila con tavoletta a scomparsa nel bracciolo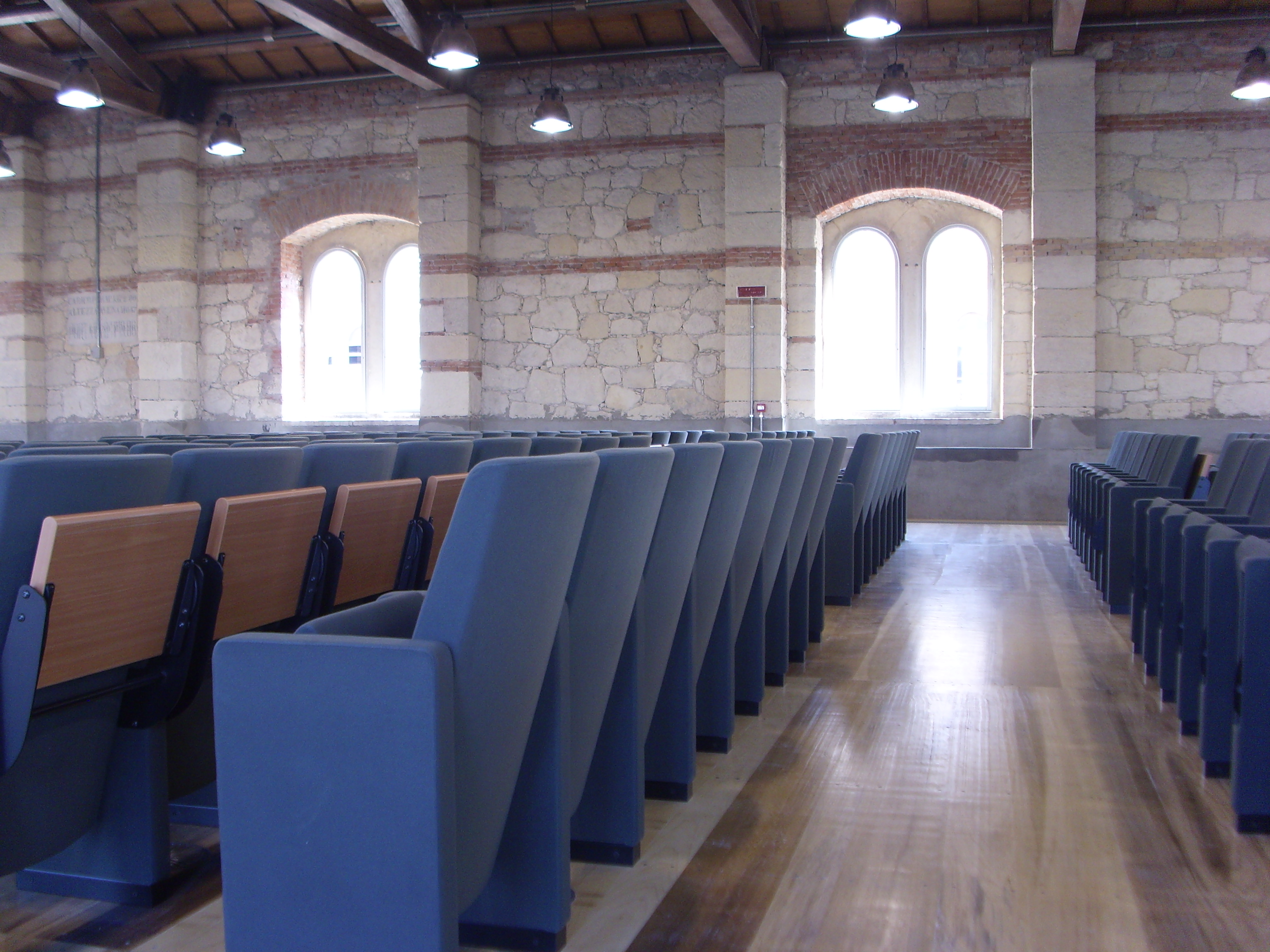 Tempo
file intermedie con tavoletta antipanico a ribalta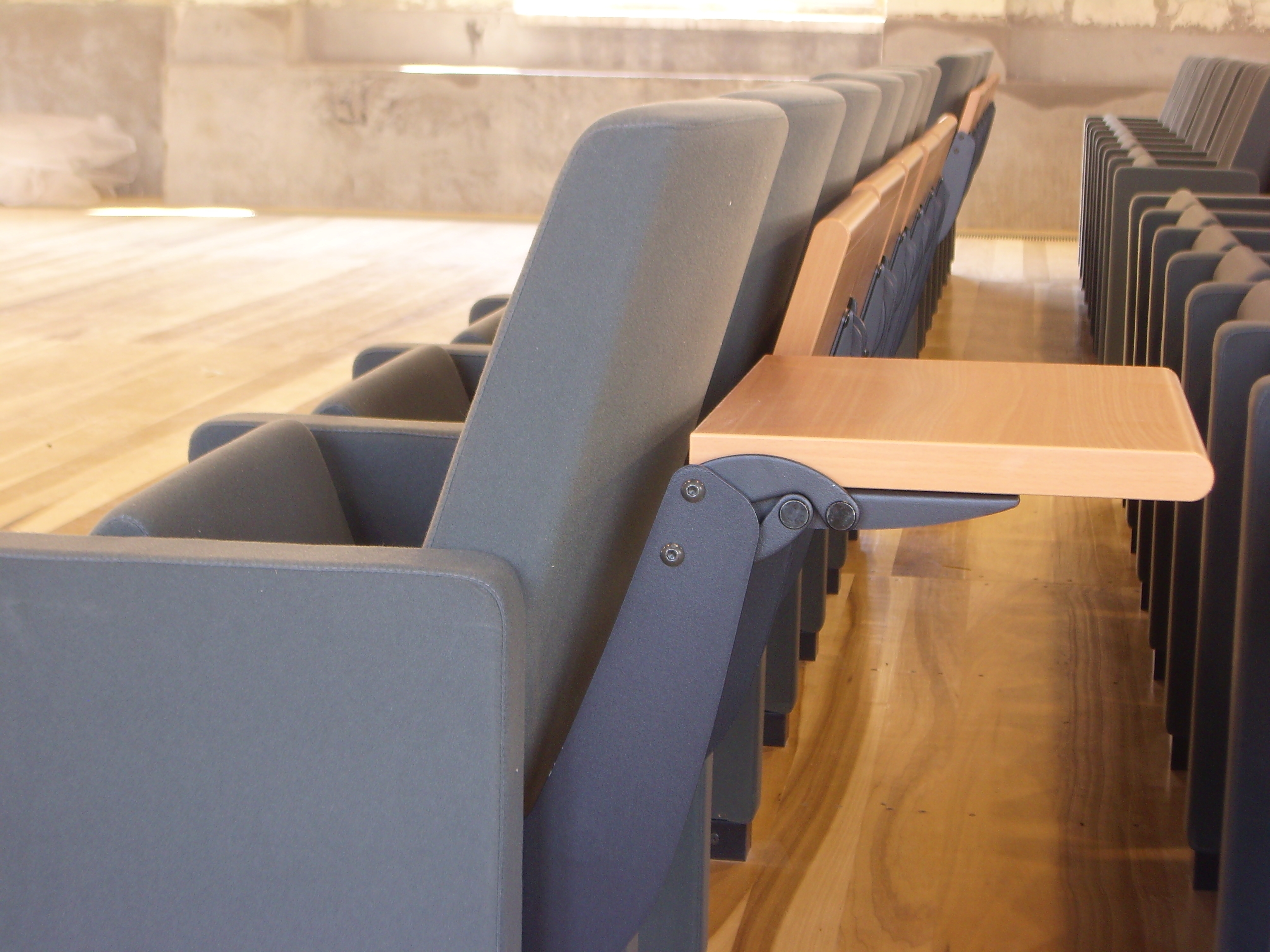 Tempo
con tavoletta aperta
Large supplies
The company production capacity is sufficient to satisfy orders for thousands of seats in very competitive times.
Warranties and certificates
TAll Aresline products have a 7-year warranty and are certified by the major certification agencies. Class 1IM reaction to fire certification is a standard feature for most of the products and available on request for the others.
Style and customisation
Even in buildings of major historical value and in renovation of particularly prestigious buildings, the lines of our seats fit in perfectly, thanks to the vast range of fabrics, woods and other finishes.